The morning we docked in Haiti, I woke up to the most perfect view. The view from my cabin was nothing short of spectacular – mountainous greenery surrounded by turquoise waters. Labadee is a private island in Haiti which is owned by Royal Caribbean and was the first stop on the cruise. I didn't really have any expectations going to Haiti but this view blew me away and started the visit off with a bang!
In terms of things to do on the island, there were lots of tours and activities available, but it was our first stop so we chose to take it easy and simply explore by ourselves. My favourite past time whenever I go somewhere new is to visit the markets to pick up a few souvenirs. Happily, all the people I would normally buy souvenirs for were travelling with me so more money to spend on me!
As much as I was looking forward to it, the market was a bit of an overwhelming experience for me. It definitely wasn't like other markets I have been to where people just wait for you to approach their stall and make enquiries before engaging you. No, these guys were calling to us, shouting at us even, and everyone wanted us to buy something from their stall. To be honest, it was a bit much at first and we definitely were not prepared, at least mentally, for it. But soon we got into the swing of things and before you knew it, I was haggling with the best of them and managed to secure some really beautiful pieces.
I'm not sure that we were able to get a real feel for Haiti proper but I definitely was in awe of the magnificent beauty of the island. My one regret was that I did not make the most of the beach here. It was so beautiful and with no activities planned, there was the opportunity to enjoy the magnificent scenery without any time pressure. However, I was more interested in the markets particularly the art work on display and wore myself out haggling – tips to come on that soon.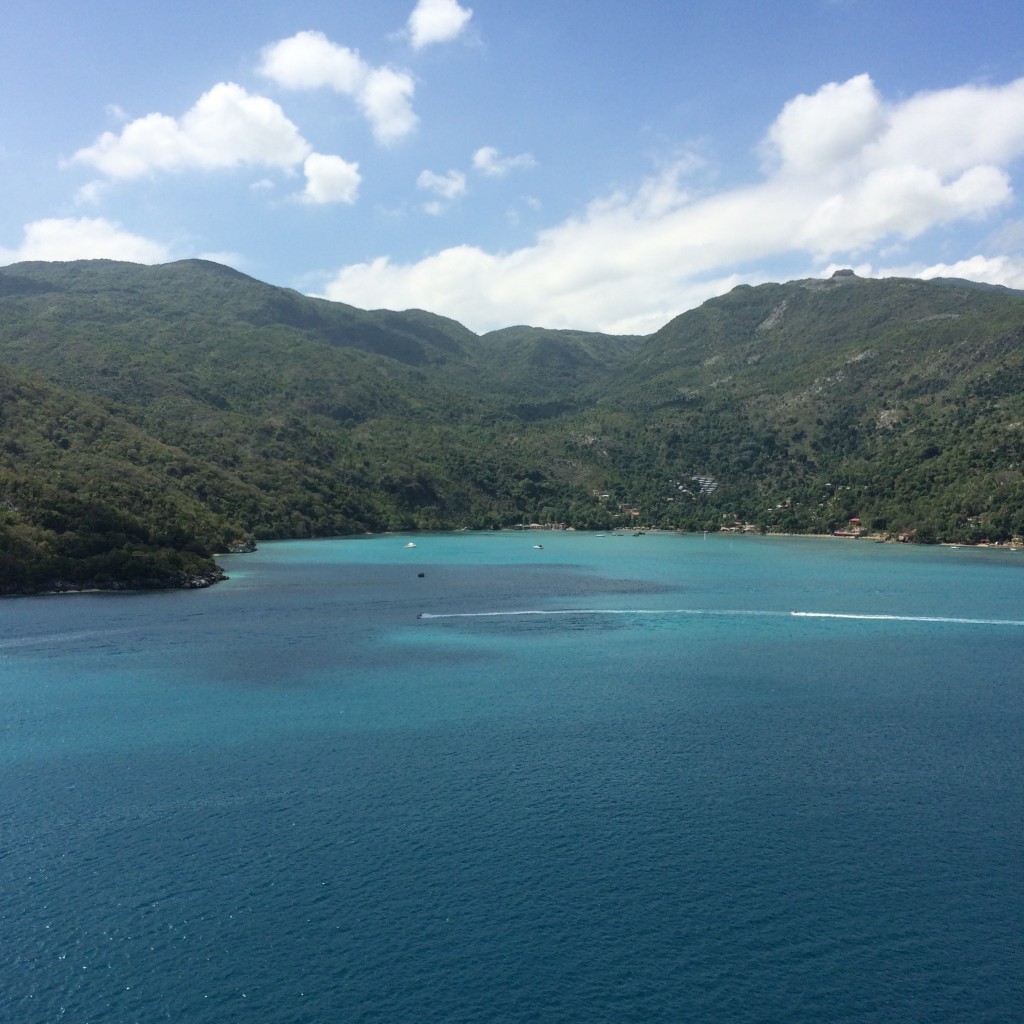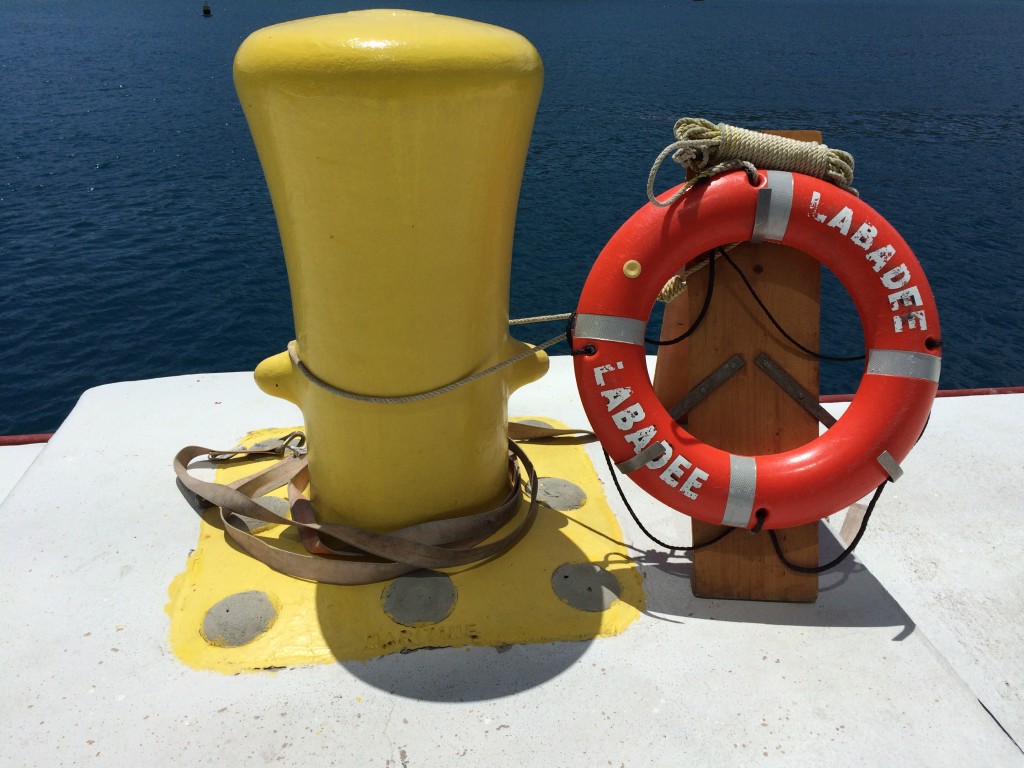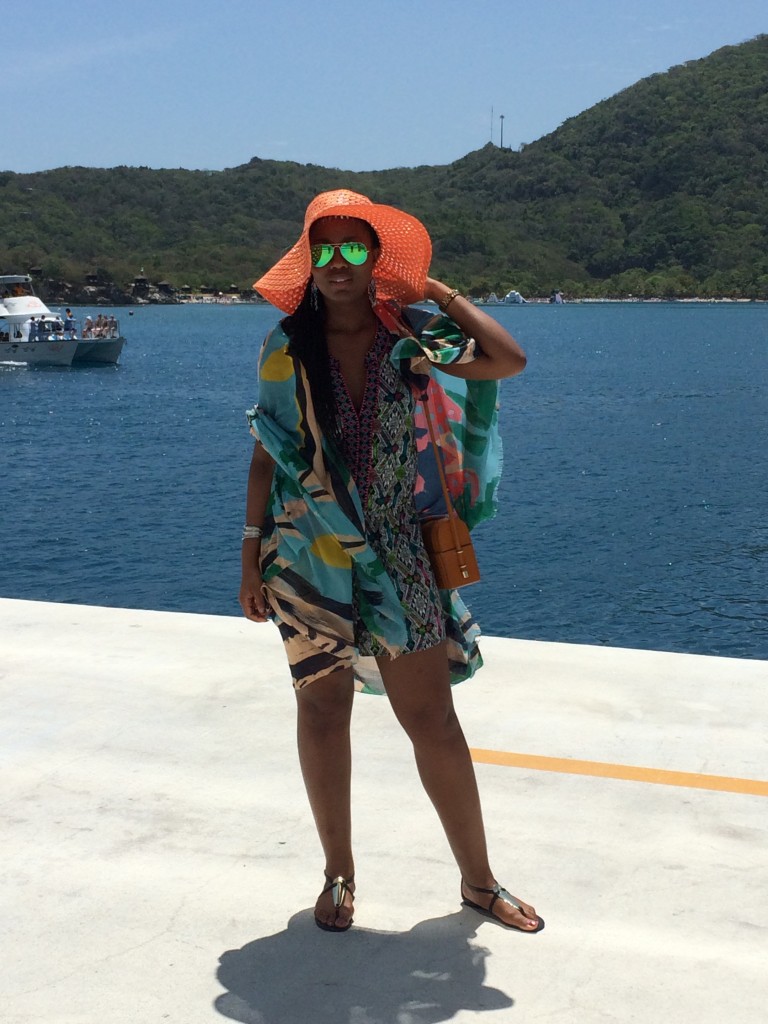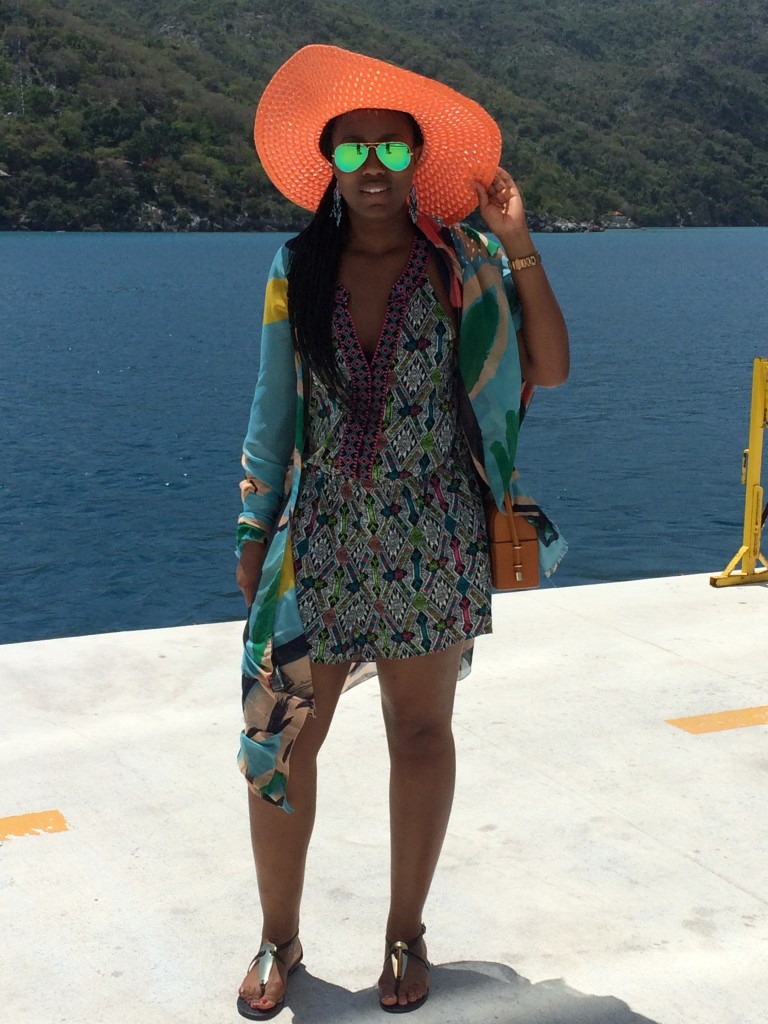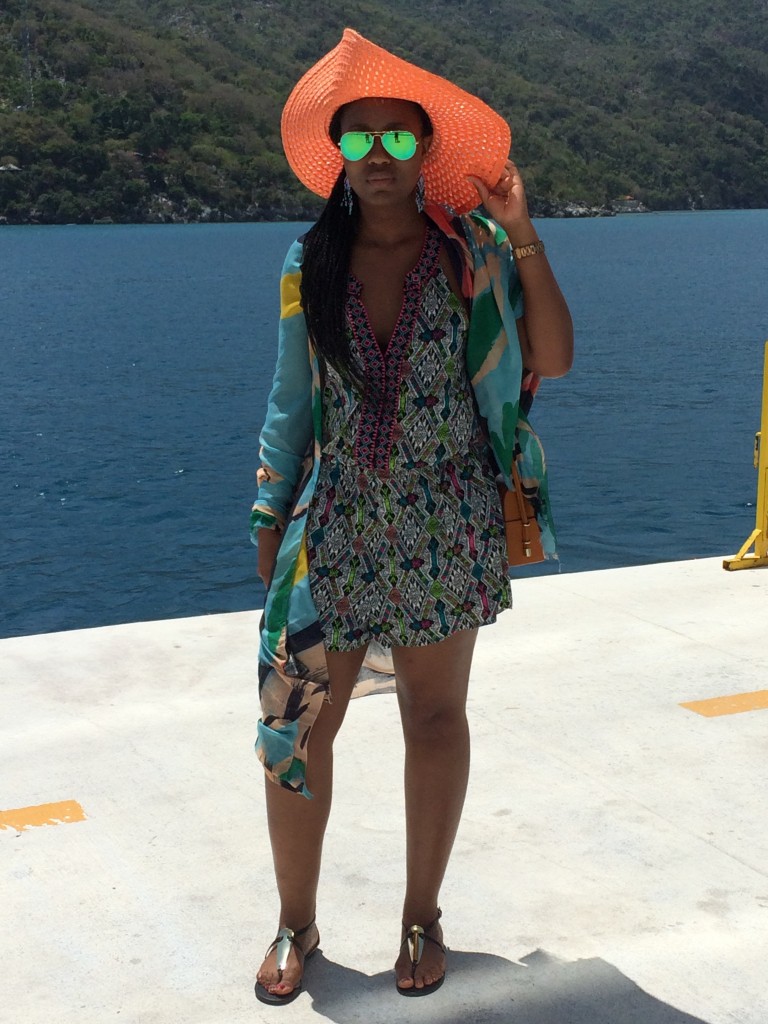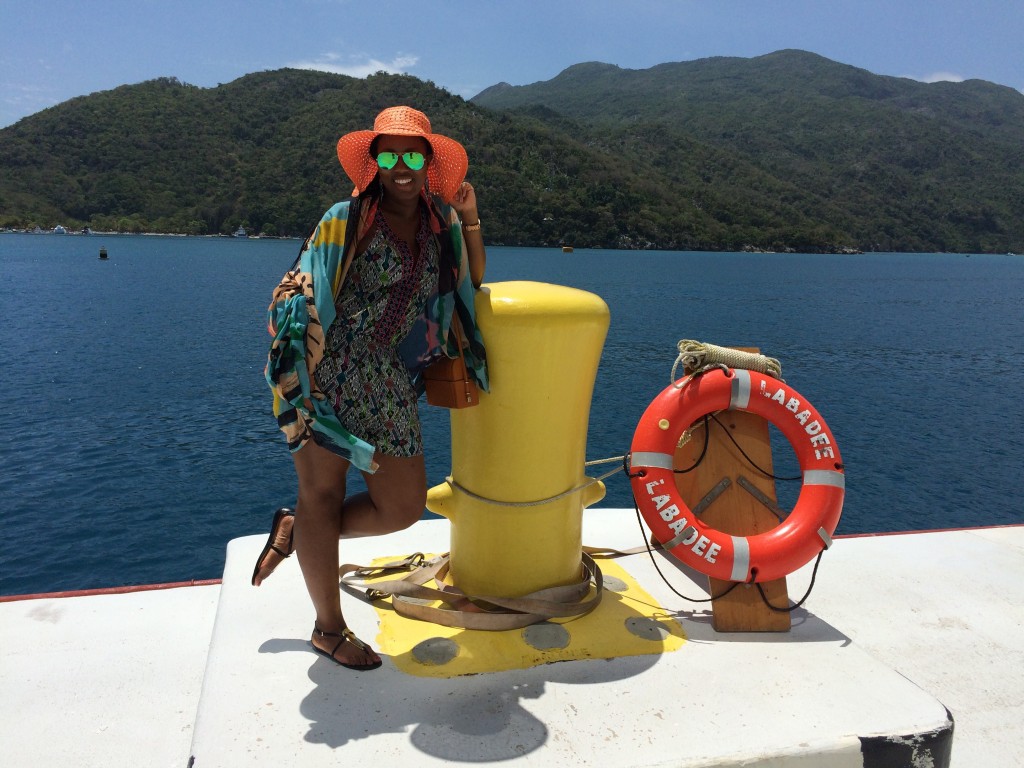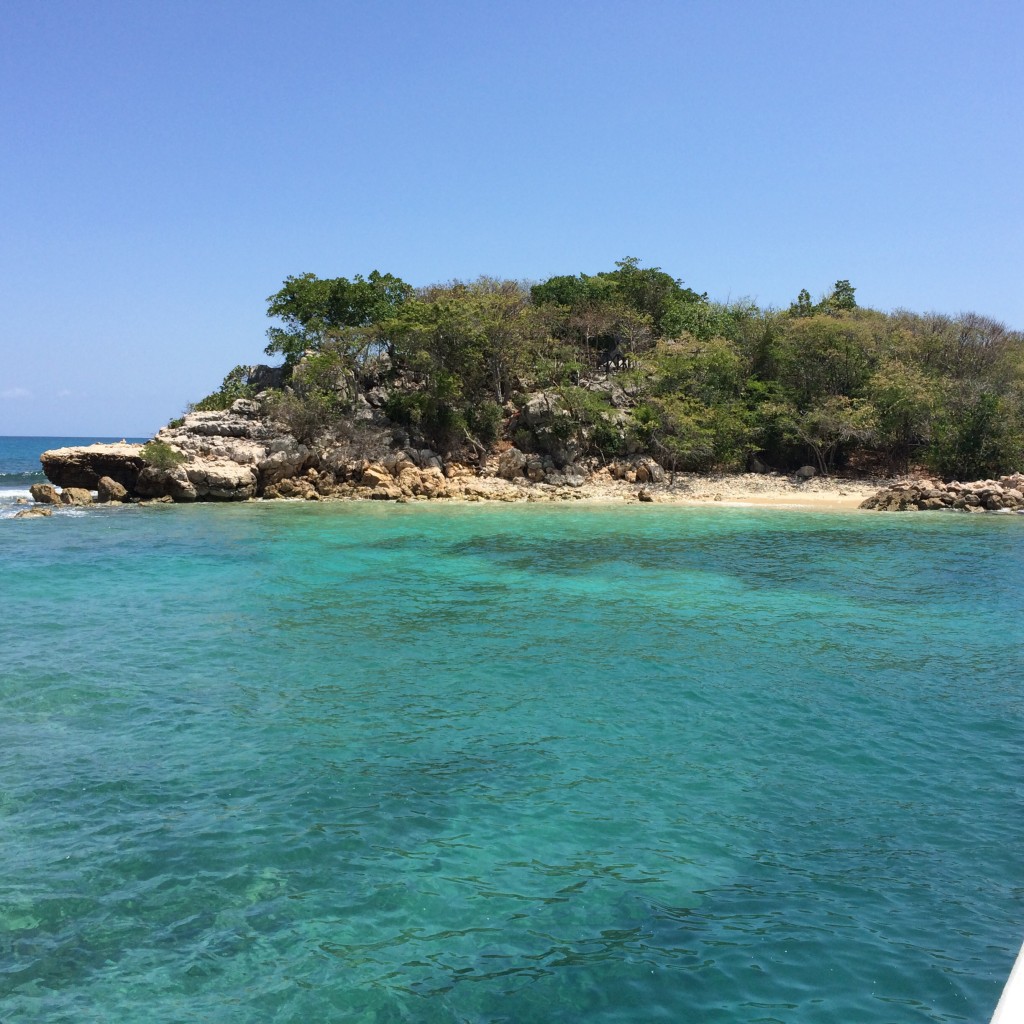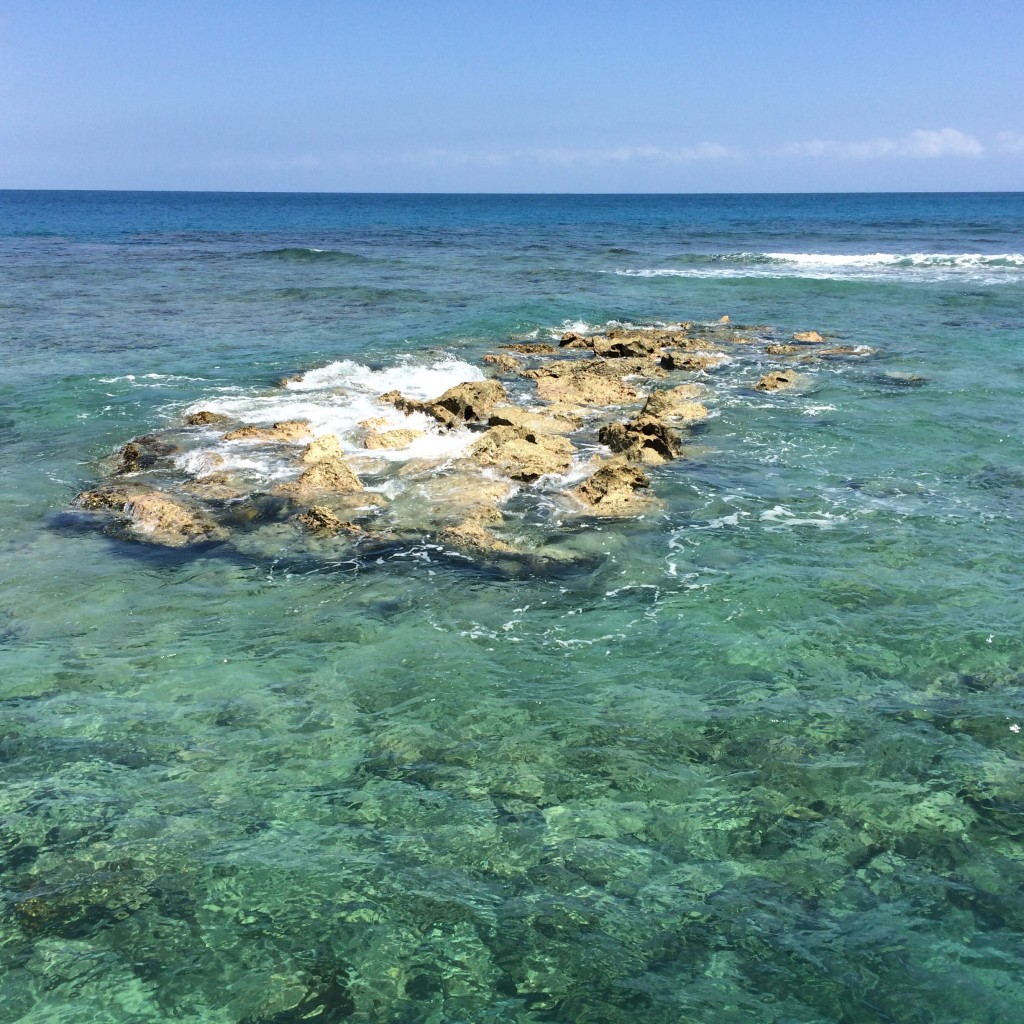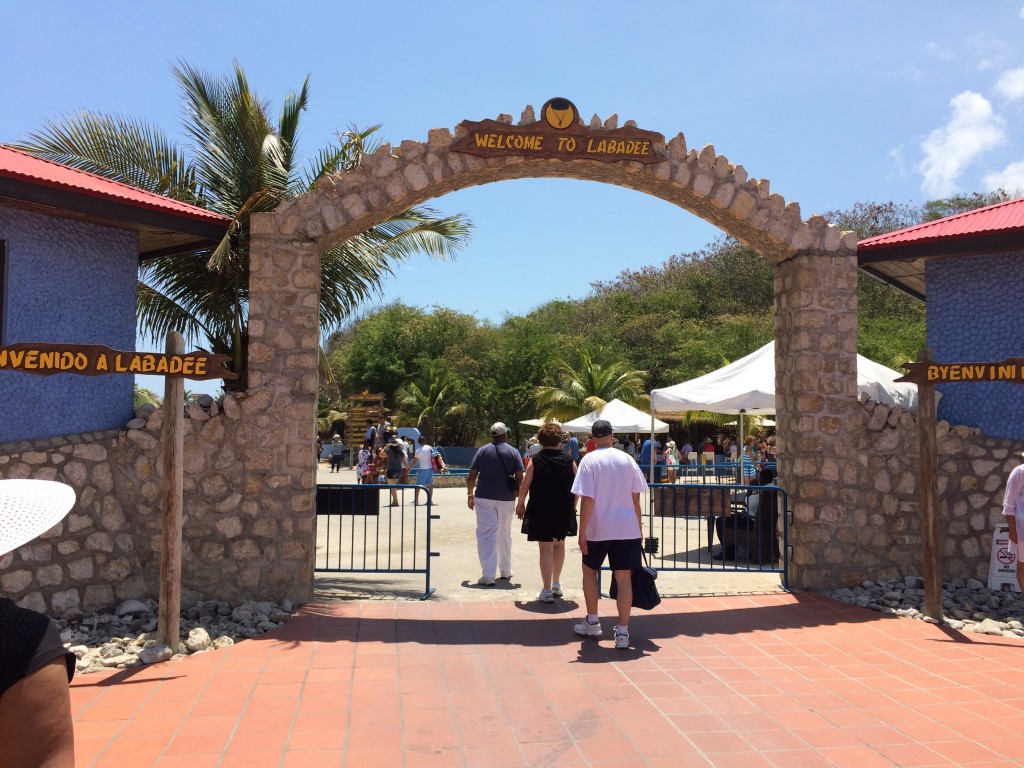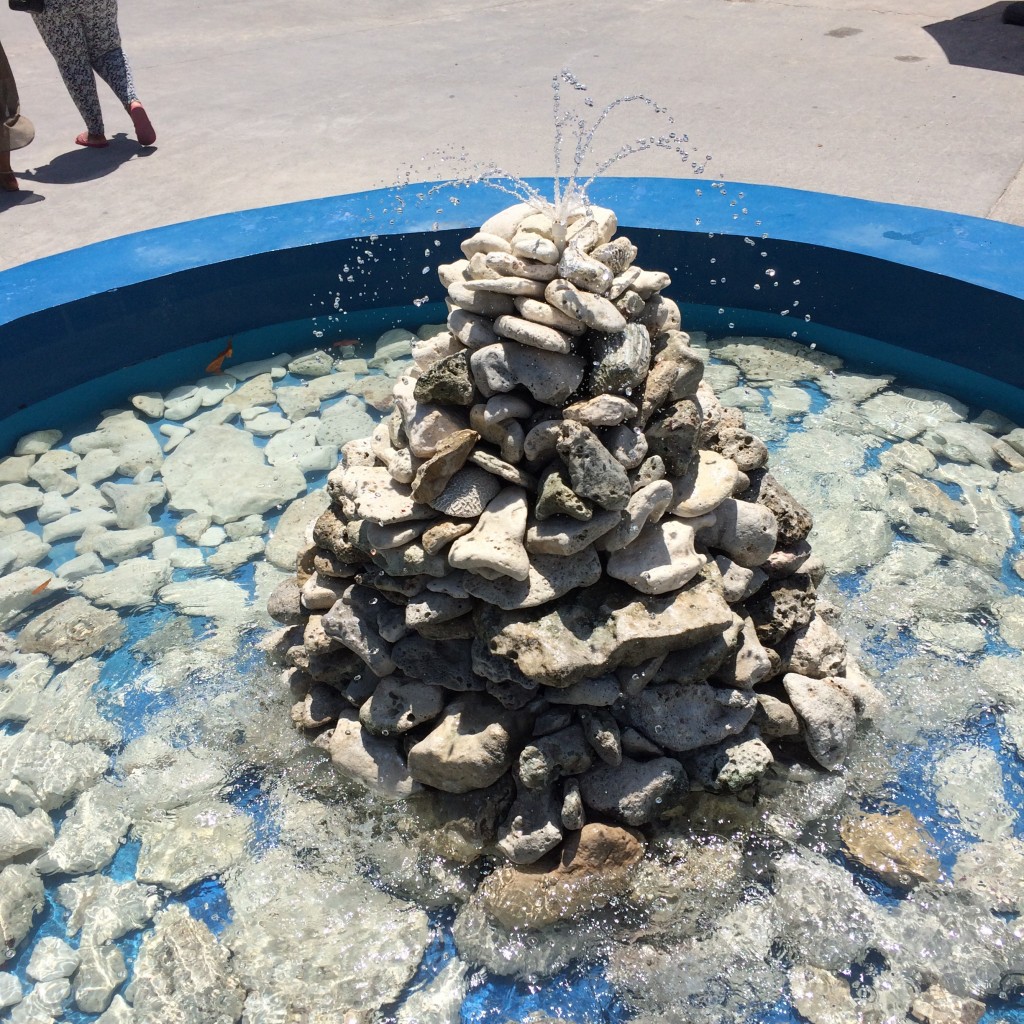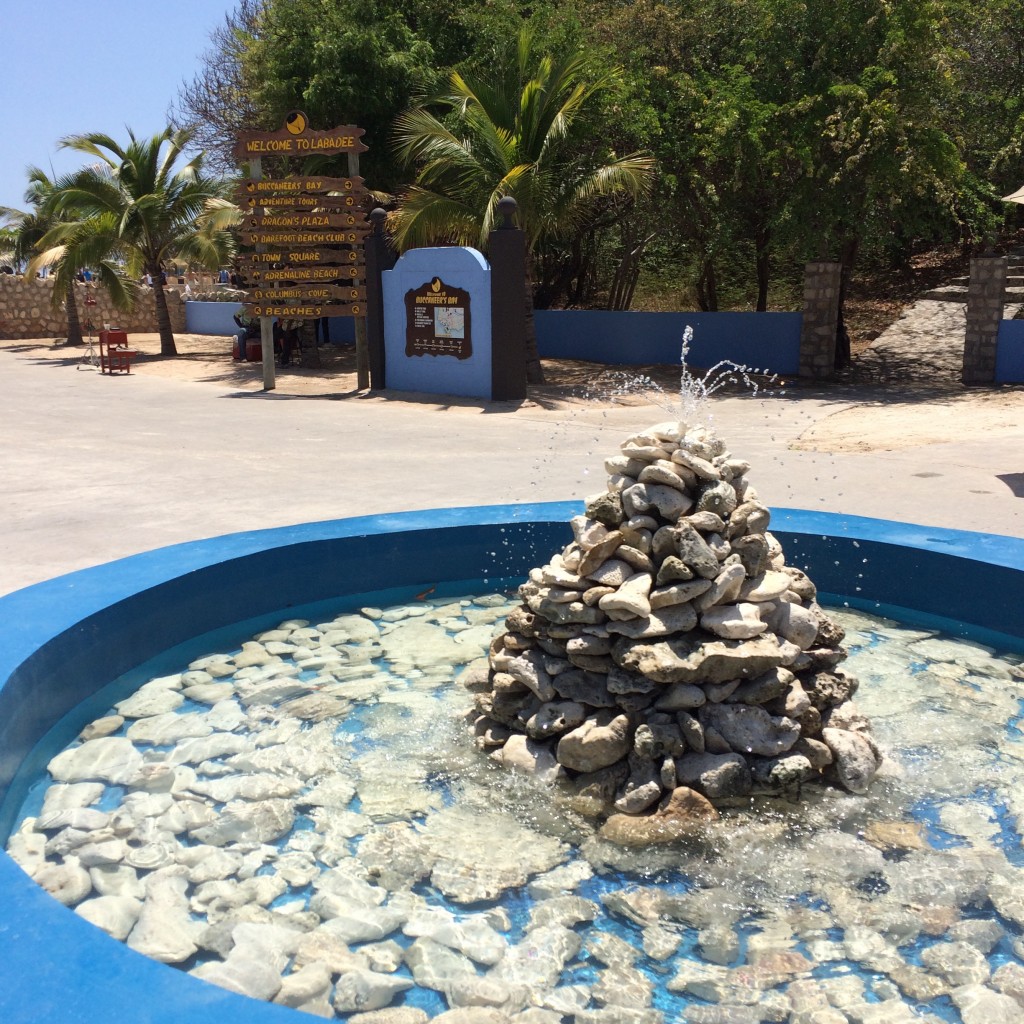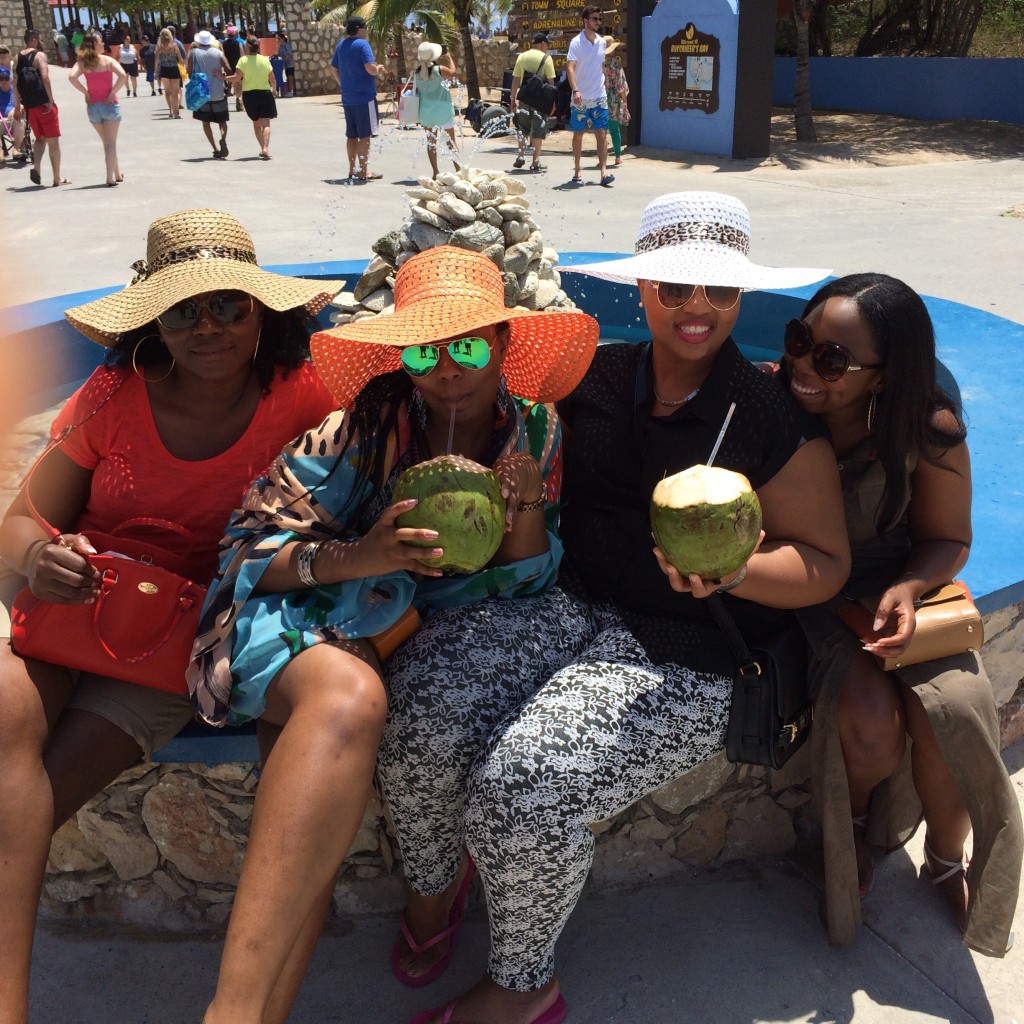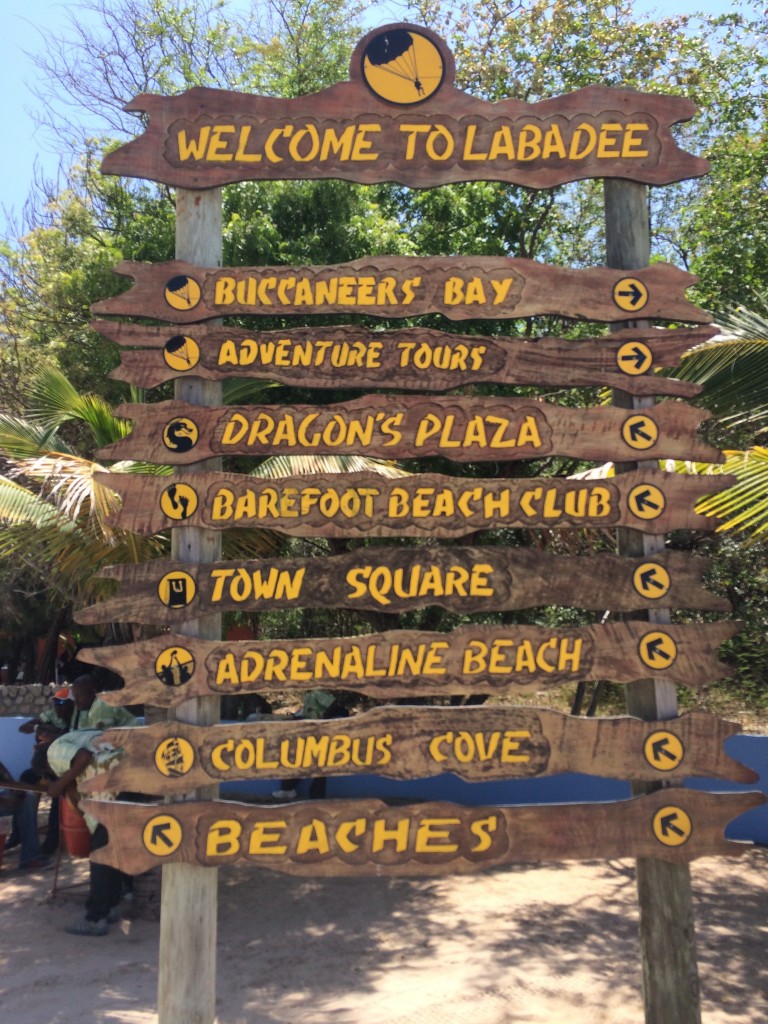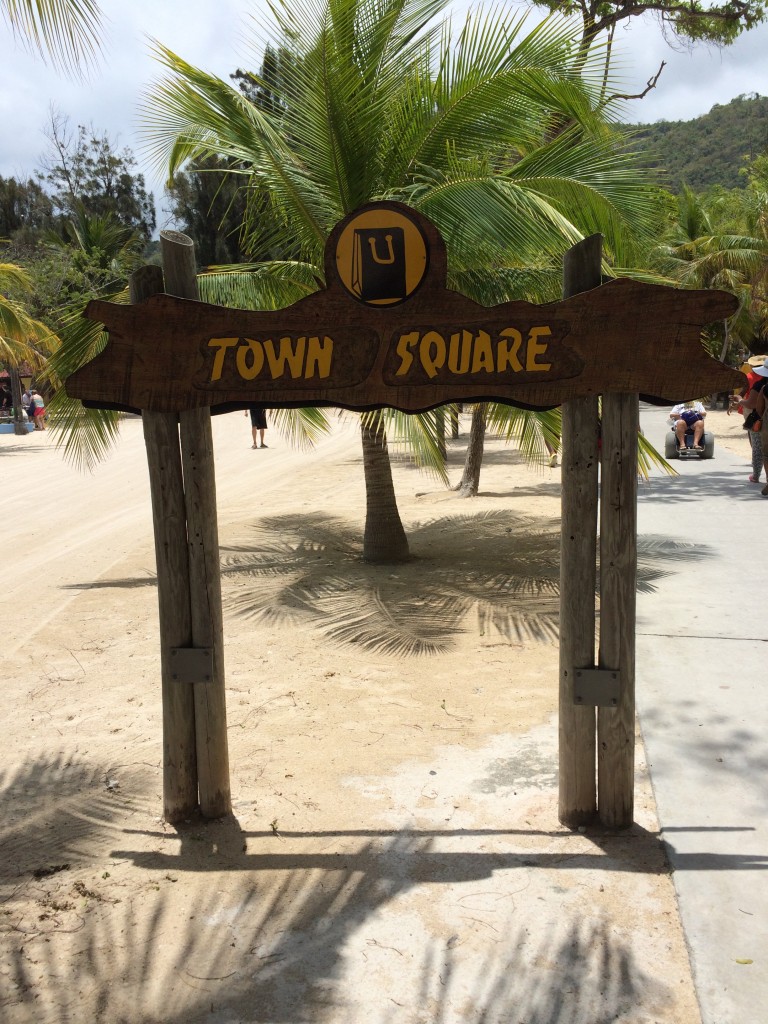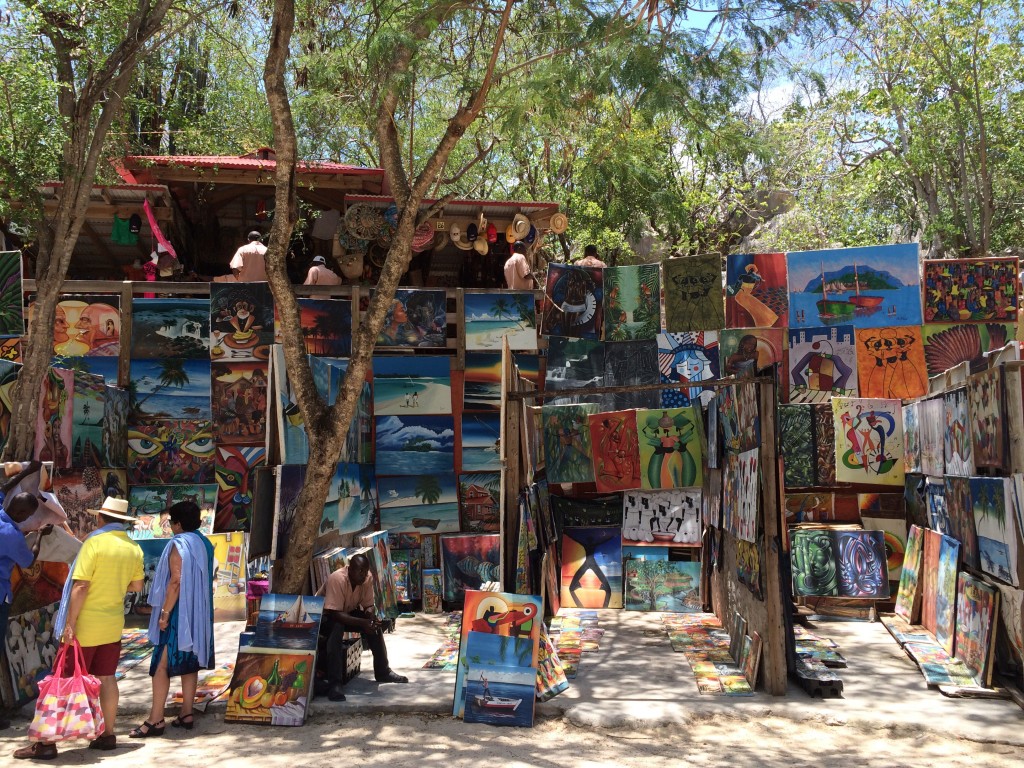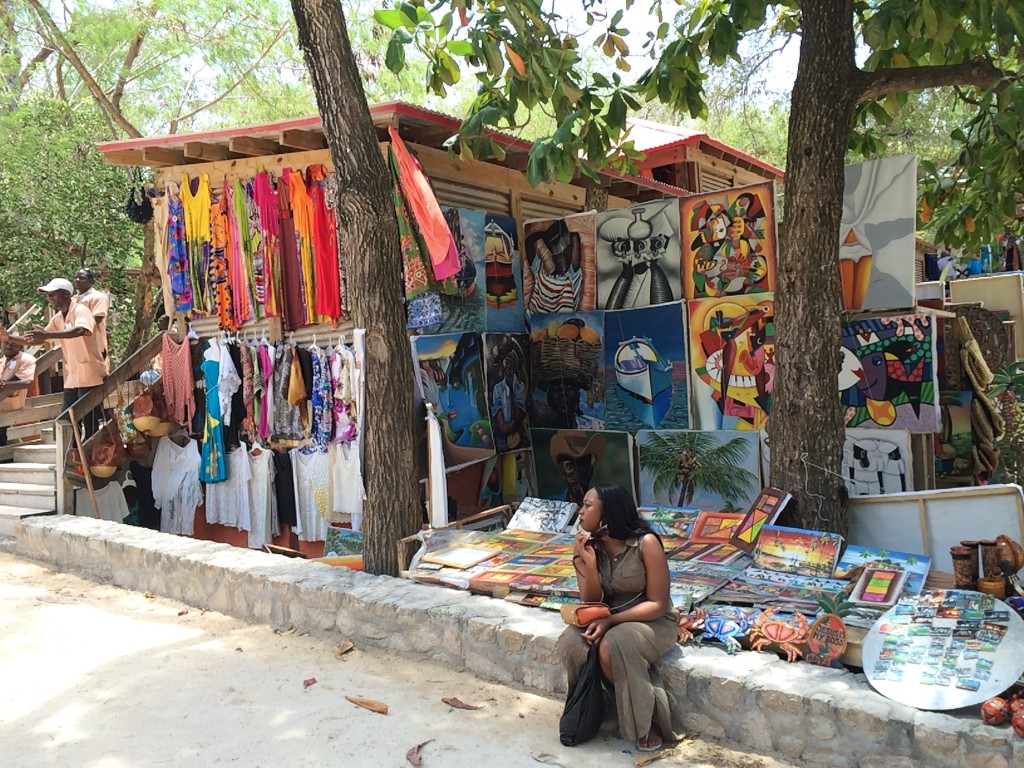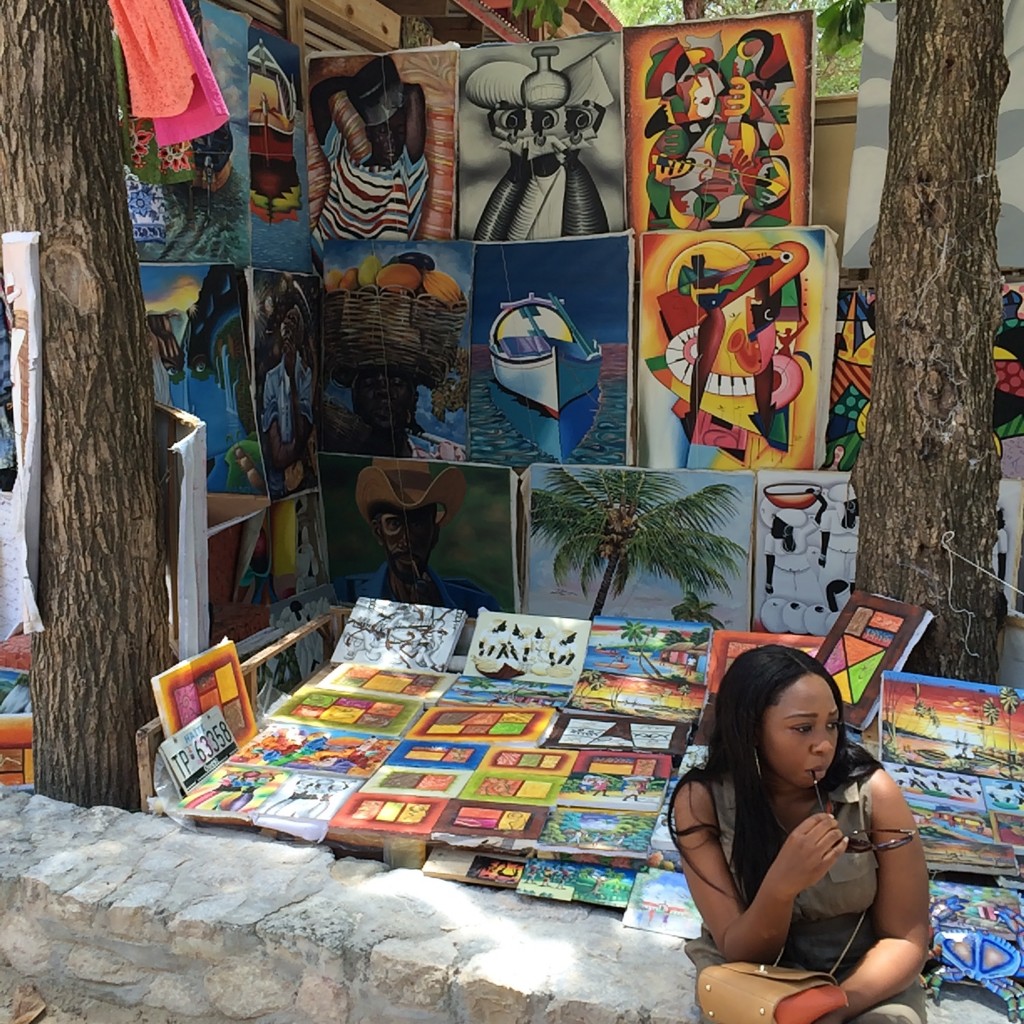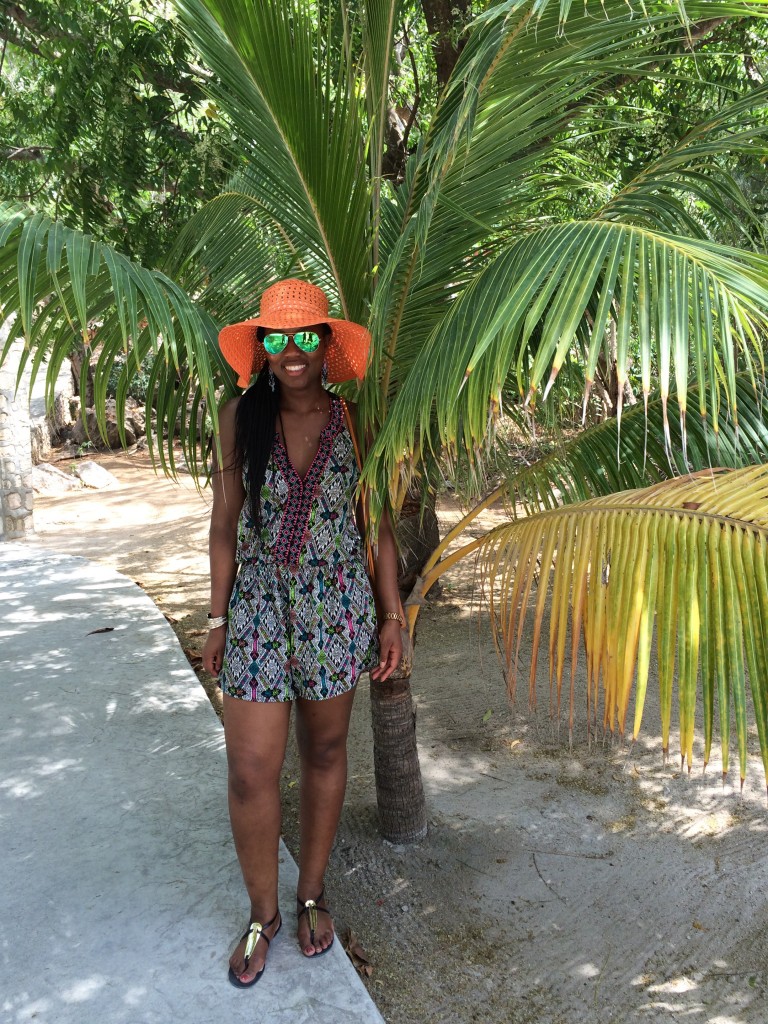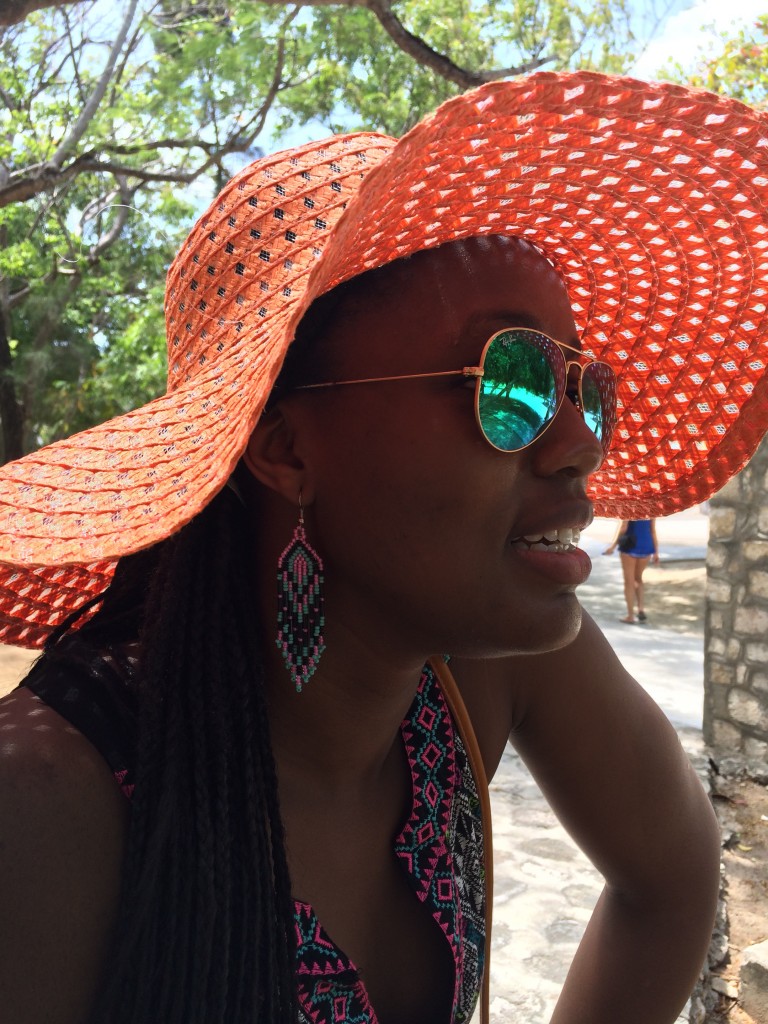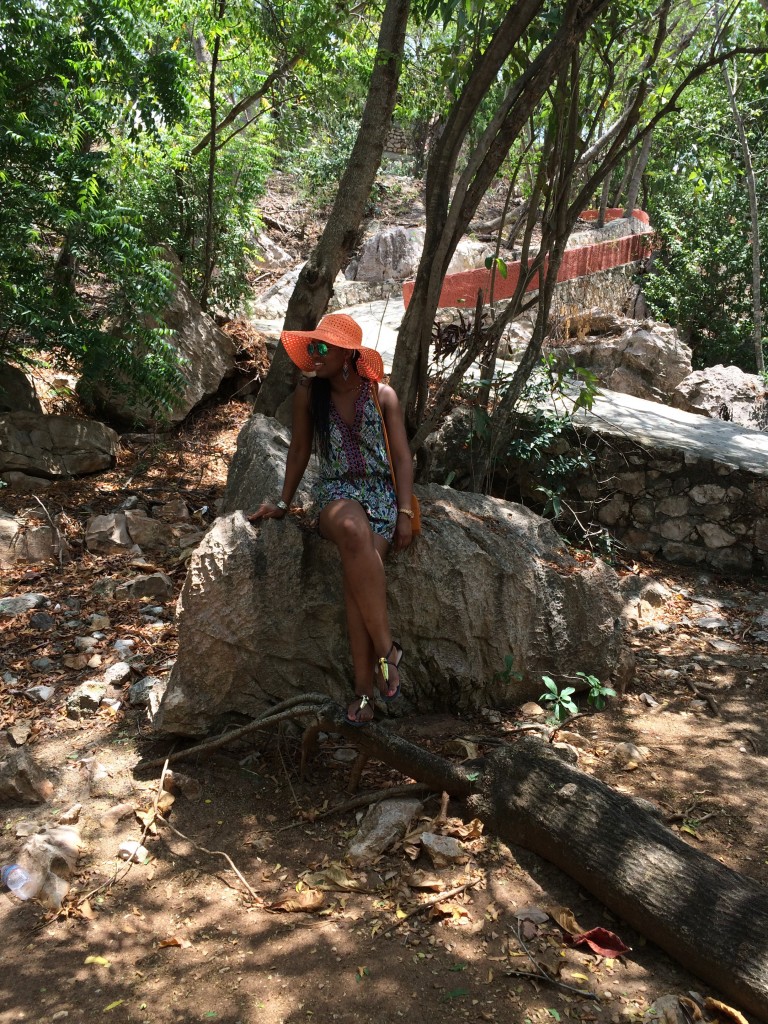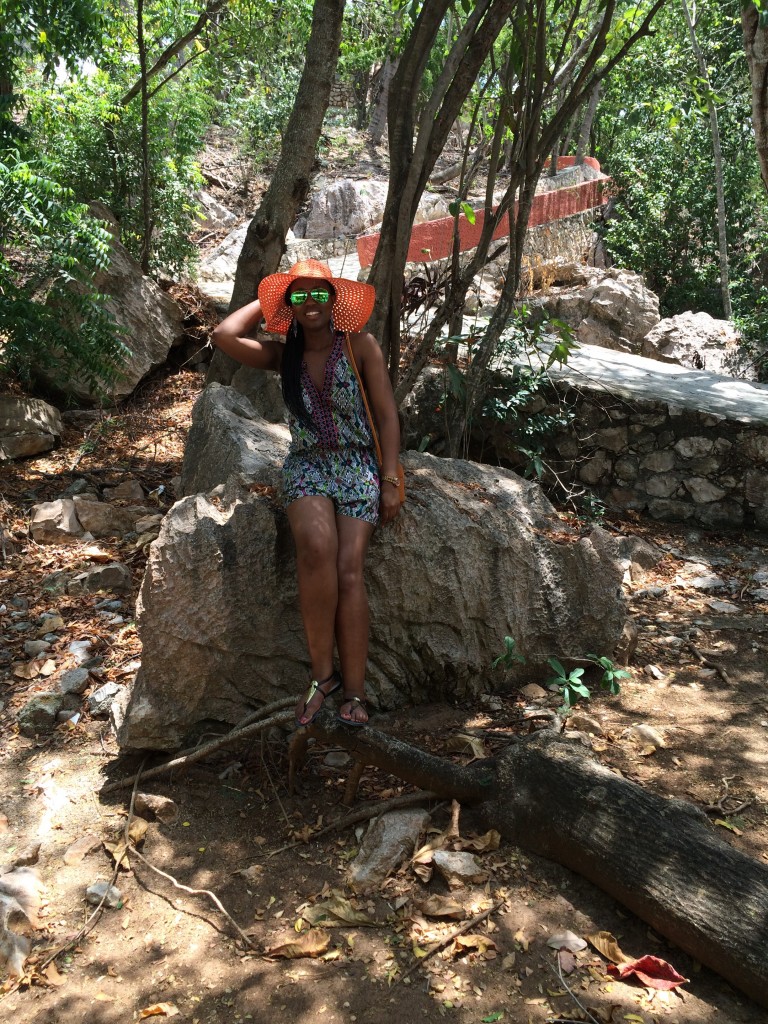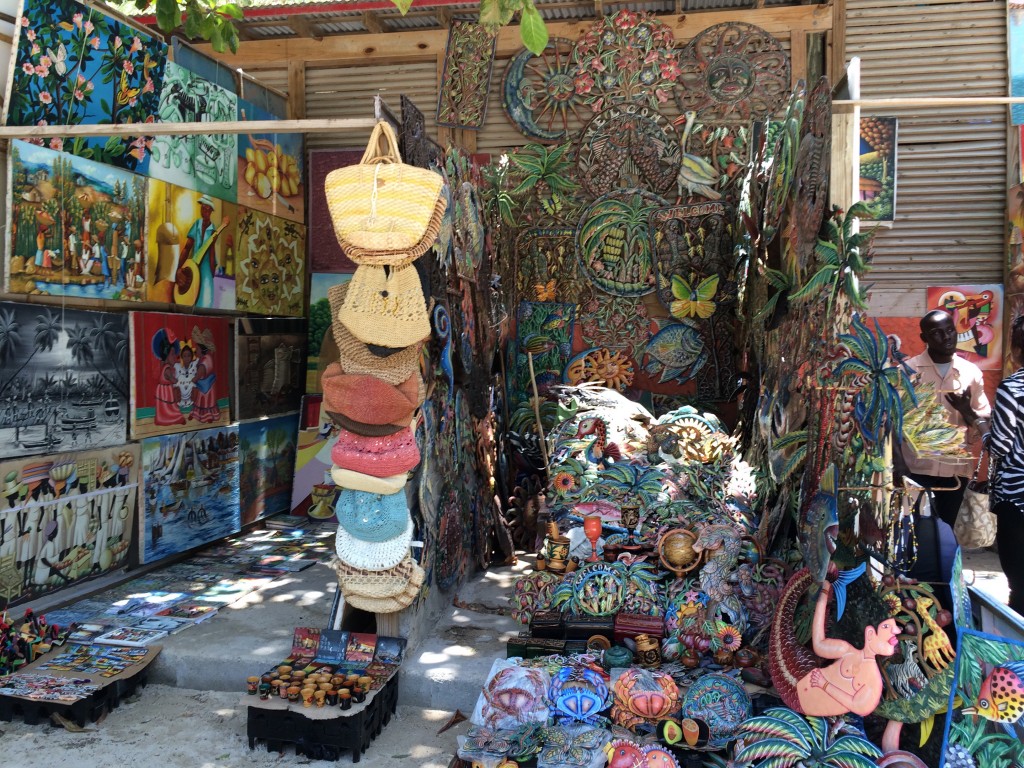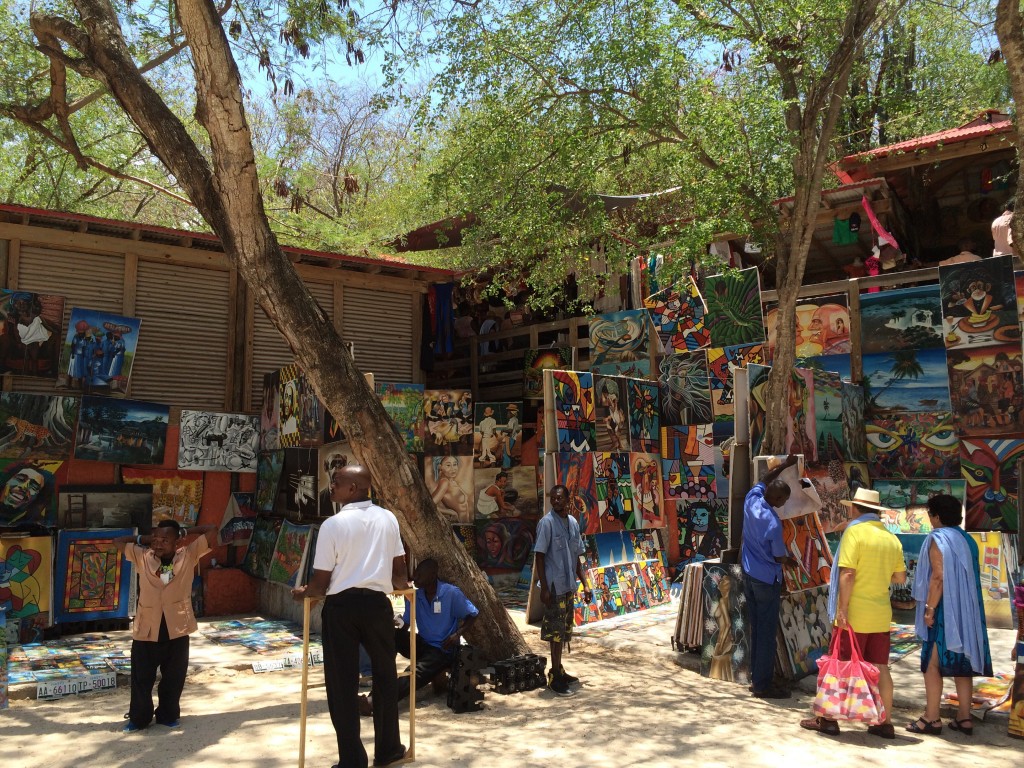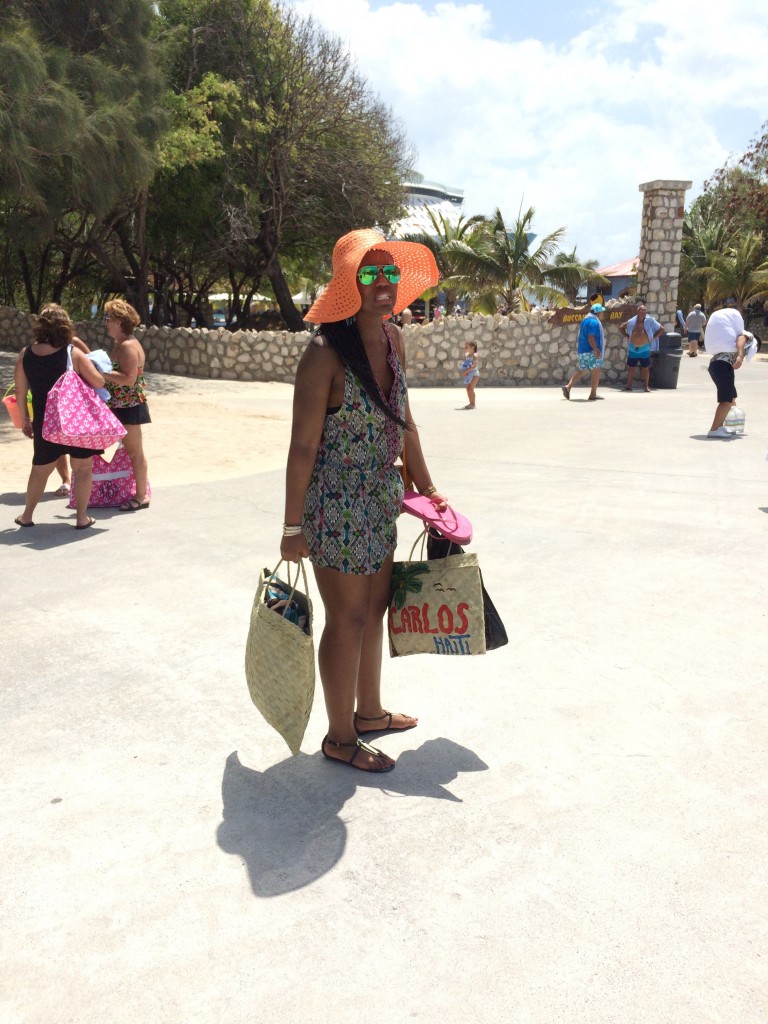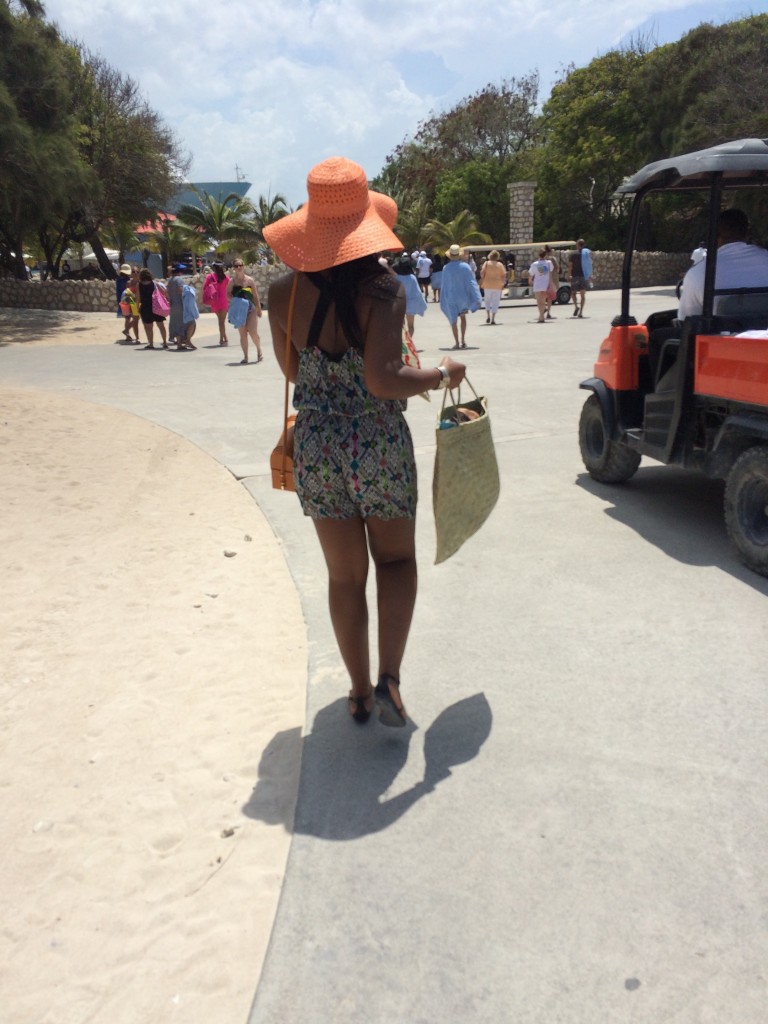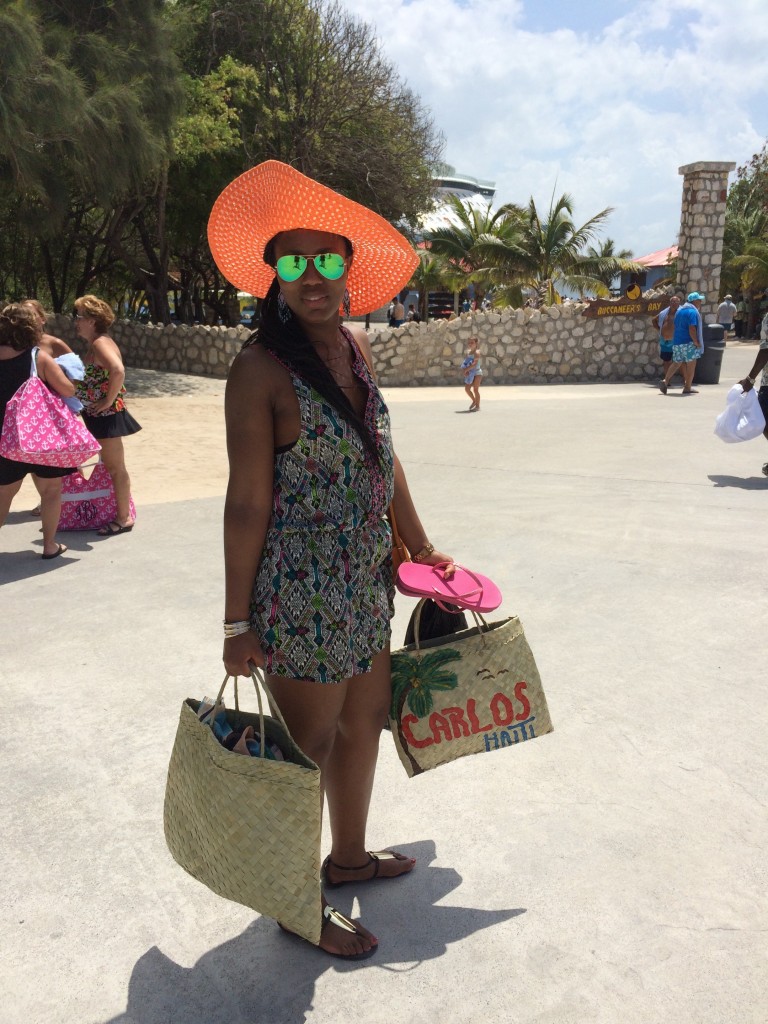 More tales of adventure on the cruise to come so stay tuned. Next stop – Jamaica!
Outfit details: Playsuit – Lush; Sandals – ALDO; Scarf – Zara; Sunglasses – RayBan; Bag – & other stories.