Every birthday is a cause for celebration – the celebration of another year of life. This year is particularly remarkable for my family because this year is my Mom's 60th birthday. And to celebrate this milestone, we decided ("we" being her hubby and kids!) to gather her closest friends and family and embark on the high seas on a cruise.
This was my first time cruising and I really didn't know what to expect. For some reason, I had this weird idea that going on a cruise was something strictly for retired folks and wouldn't be very fun. Well…until I had the opportunity to go on a cruise and experience it for myself!
After a super day in Orlando, it was time to head to Fort Lauderdale to board the cruise ship. Our cruise ship was the Oasis of the Seas operated by Royal Caribbean and there were stops in Haiti, Jamaica and Mexico to look forward to. My mom had tried to describe the ship to me beforehand – her words were "it's like a small city on water" – but nothing could have prepared me for the actual sight of it. Approximately 8000 people onboard including just over 2000 crew members! Soon, we were off, grooving with DreamWorks' King Julian and Alex the Lion at the "Set Sail party", waving goodbye to the US coastguard and what looked like a nearby US naval warship. It was time to explore!
My mind was blown by just how big and activity-packed the ship was – 17 floors, 25 dining options and a spa and fitness centre to work off all the delicious food available in overflowing measures in the onboard restaurants, a theatre showing broadway musical "CATS" and nightclubs, shops like Michael Kors, Coach and Kate Spade onboard for the shoppers as well as frequent bazaars and art auctions and so much more. There was so much to do and I was determined to get through it all!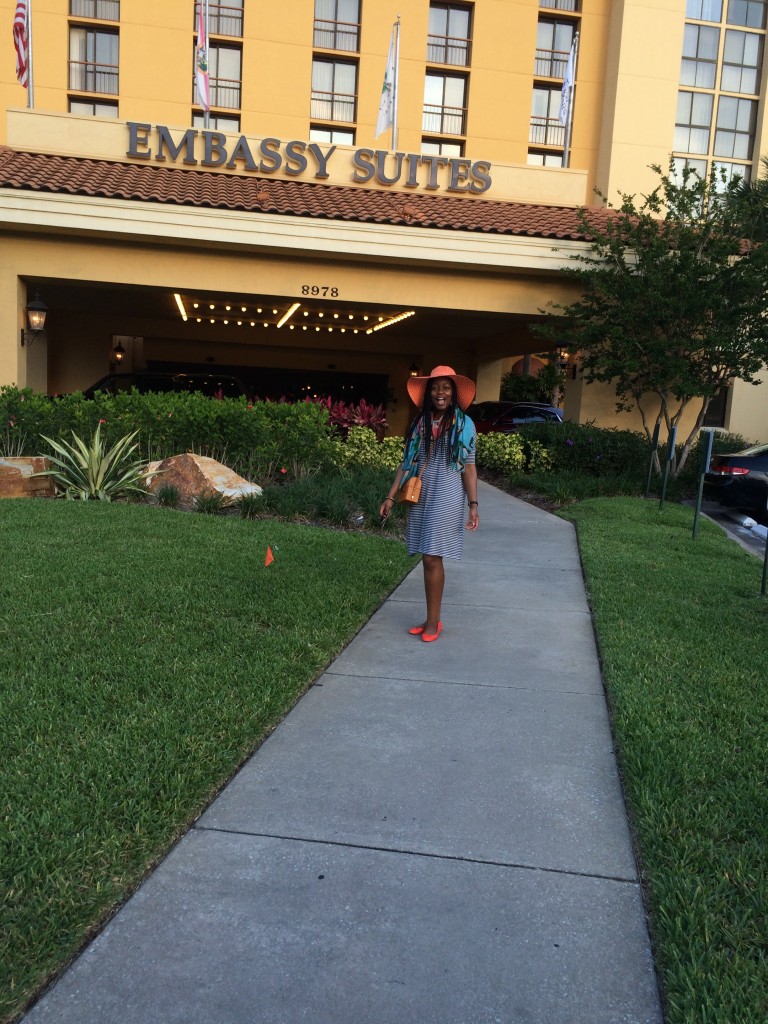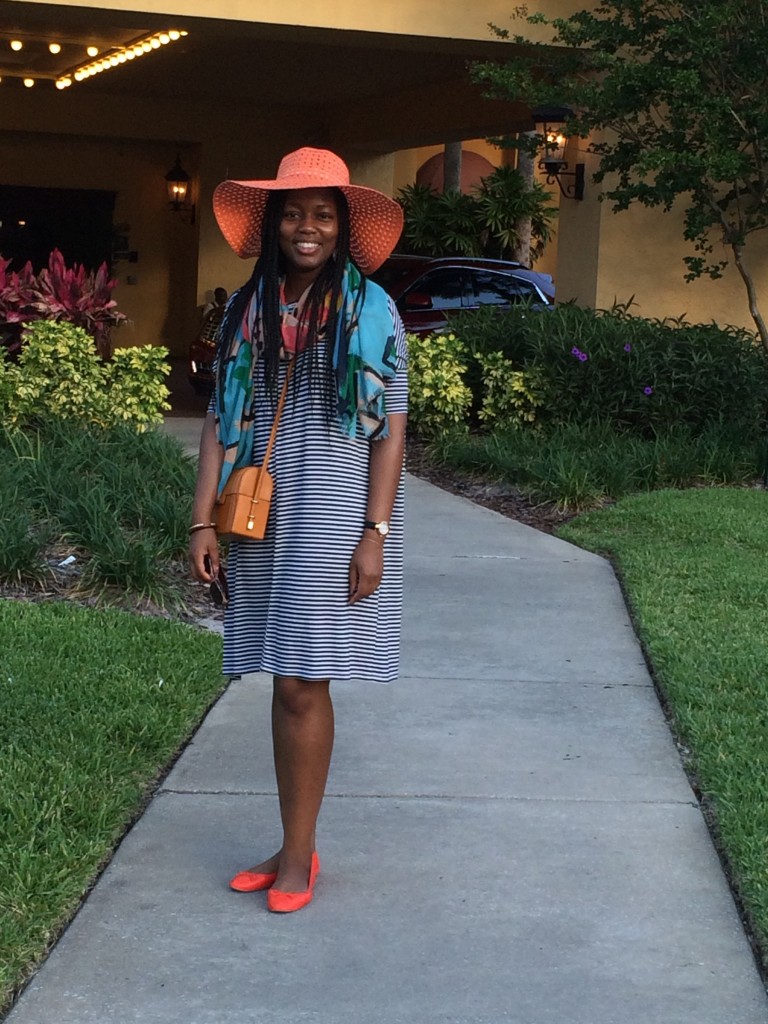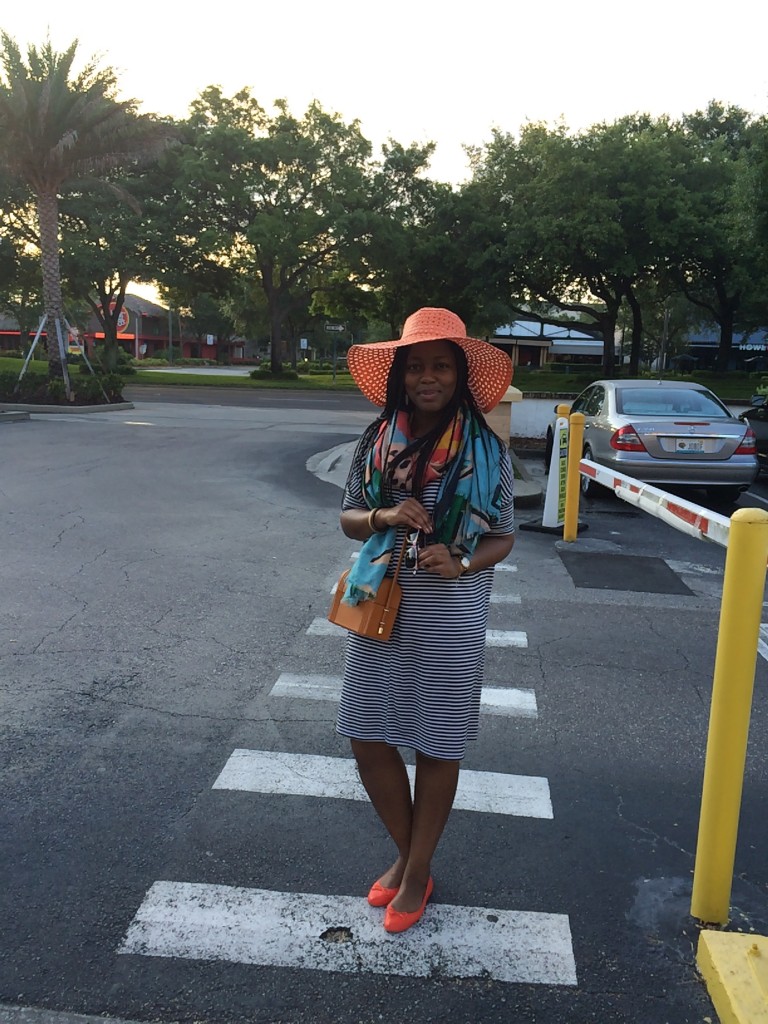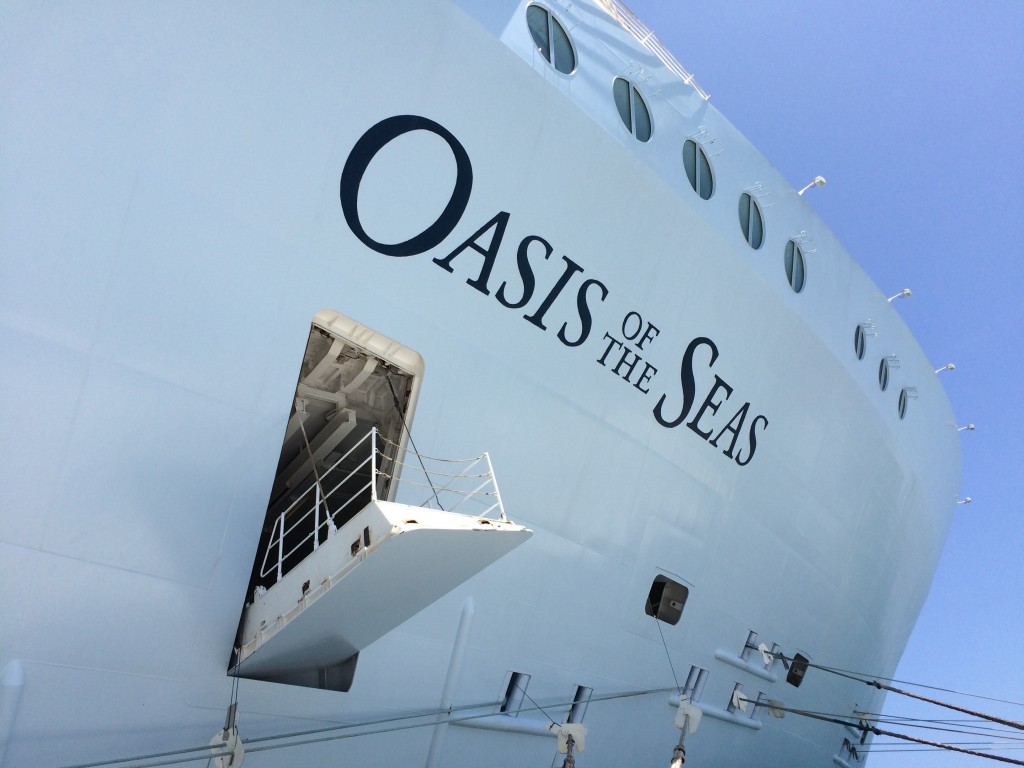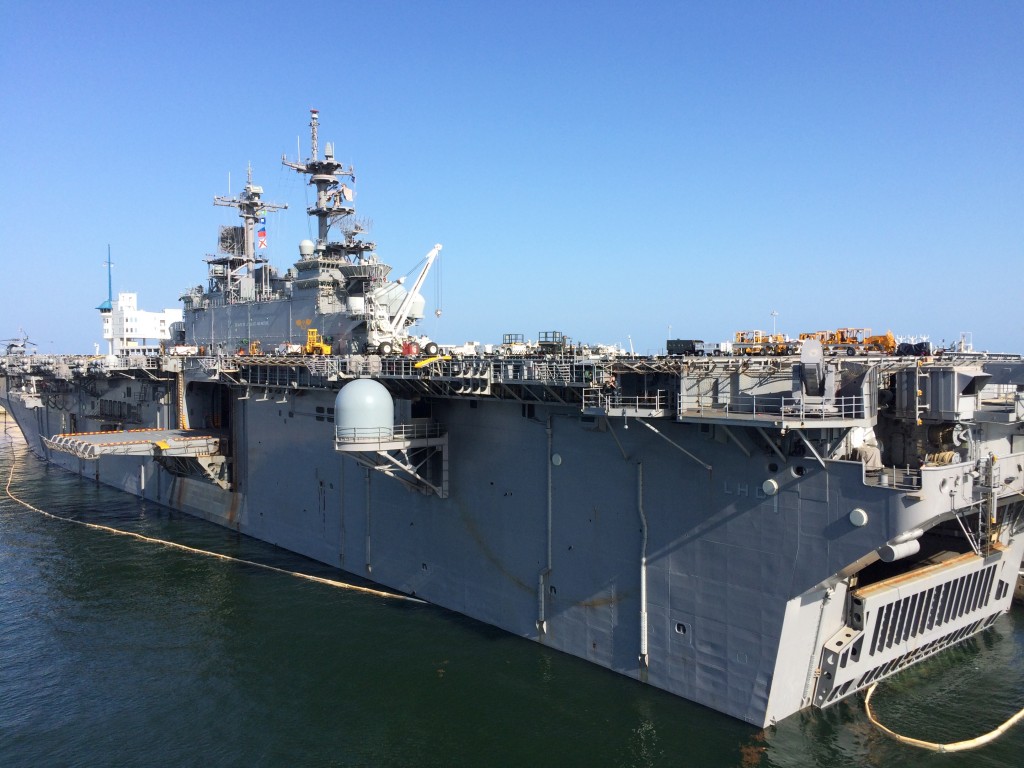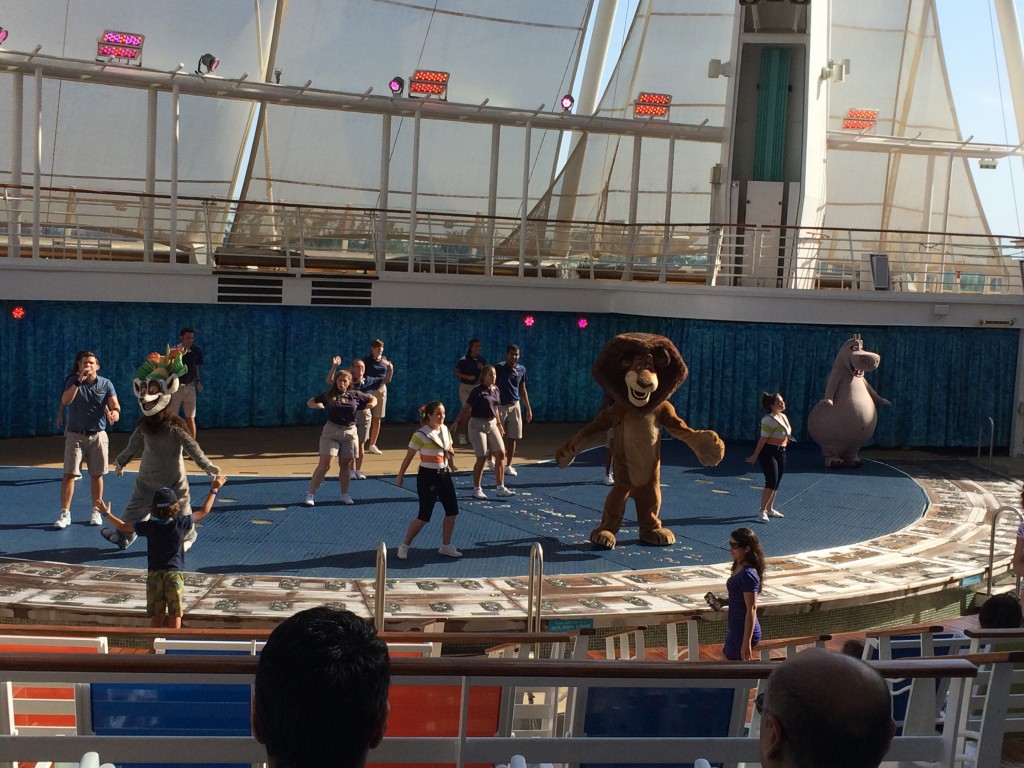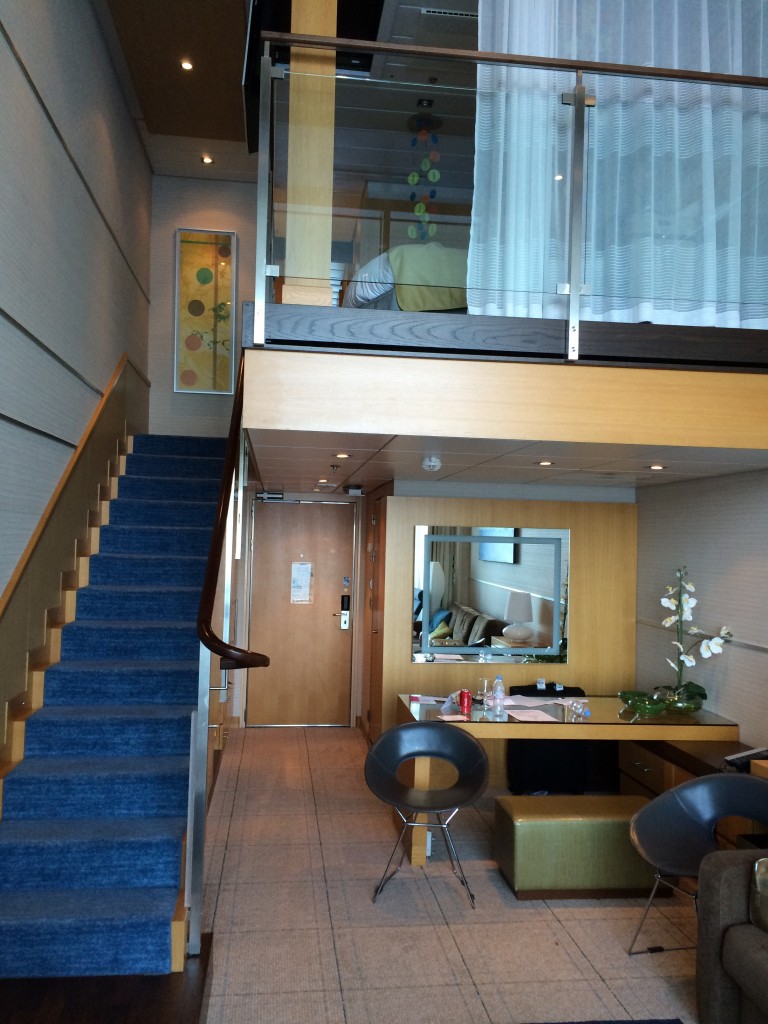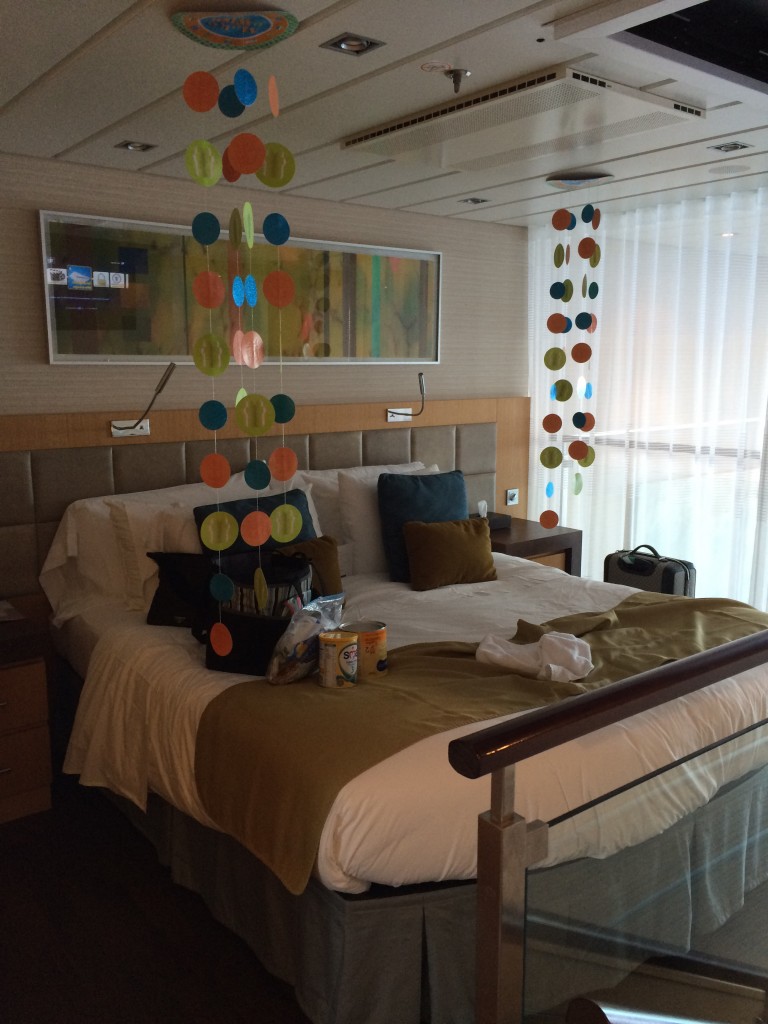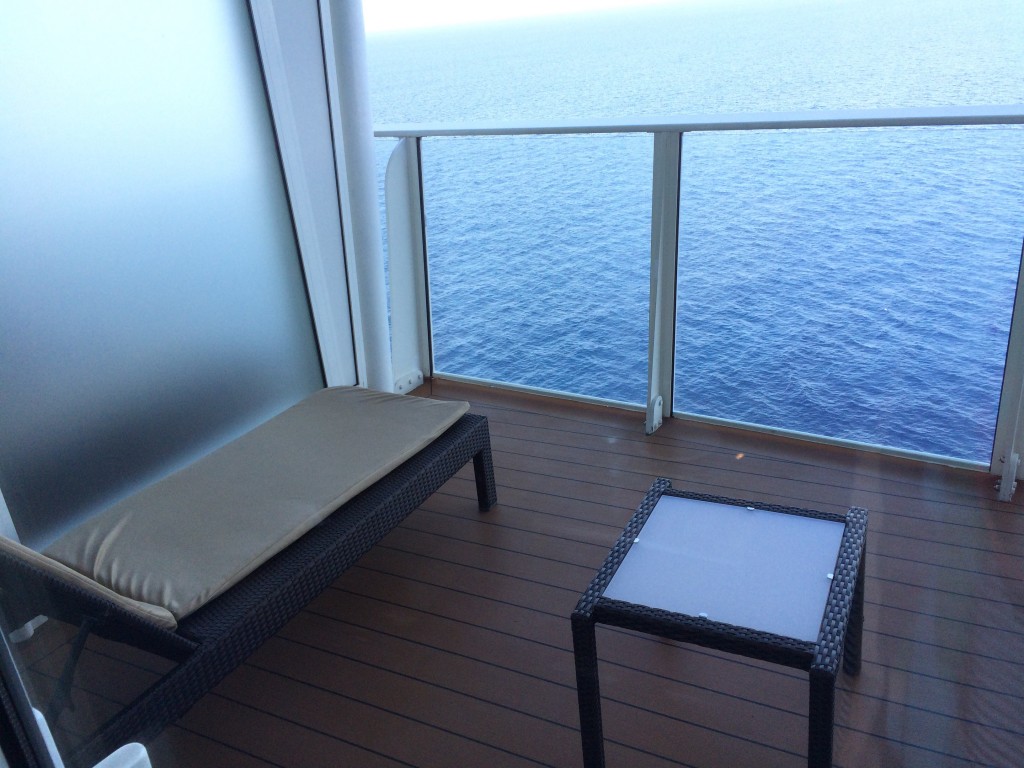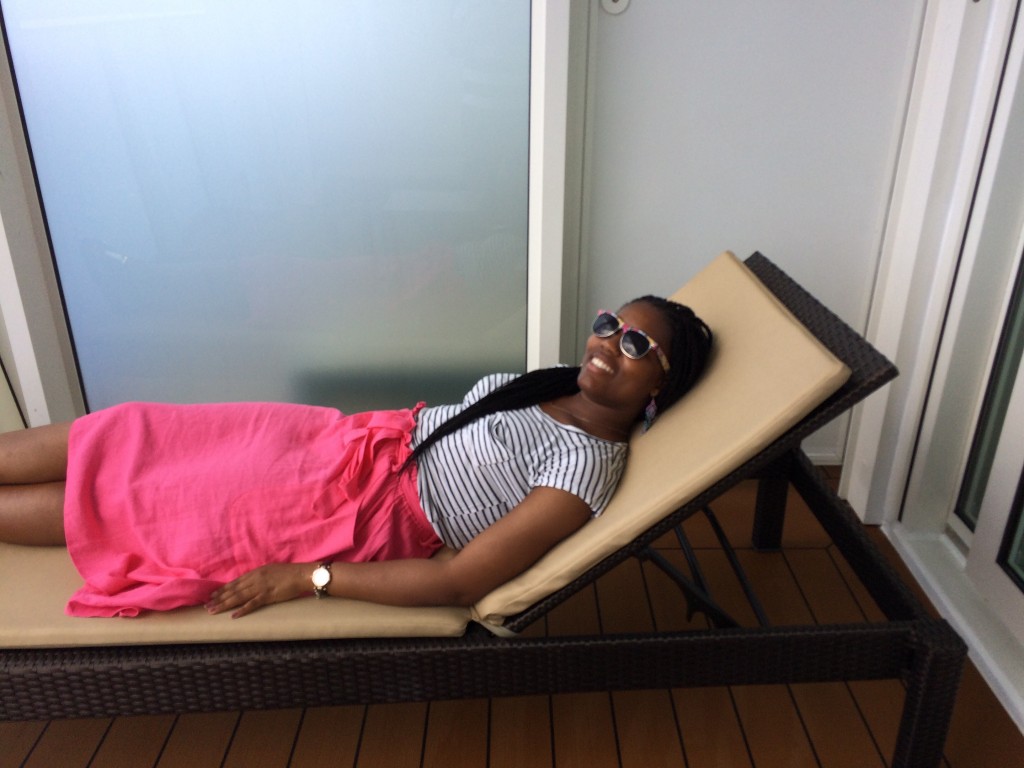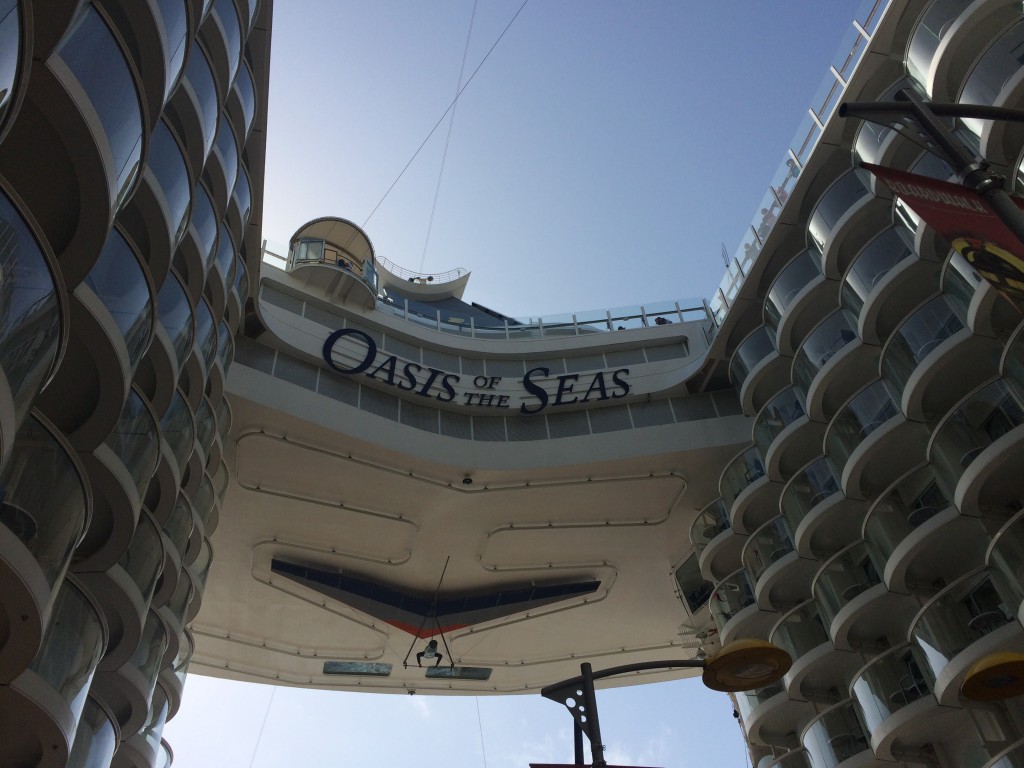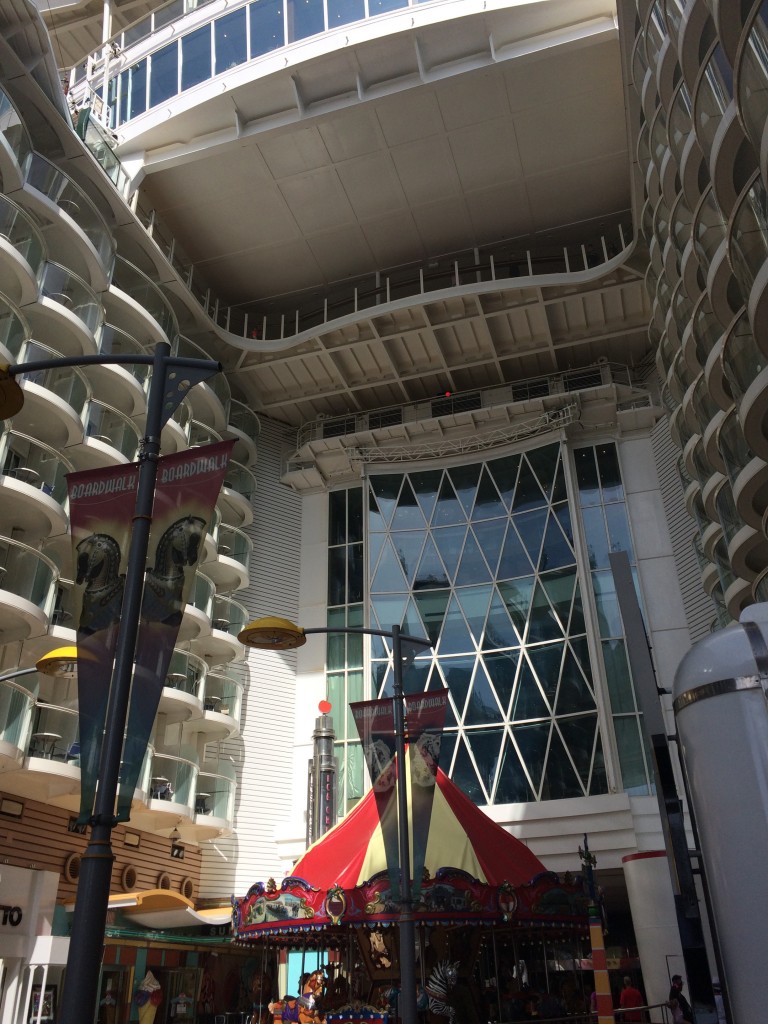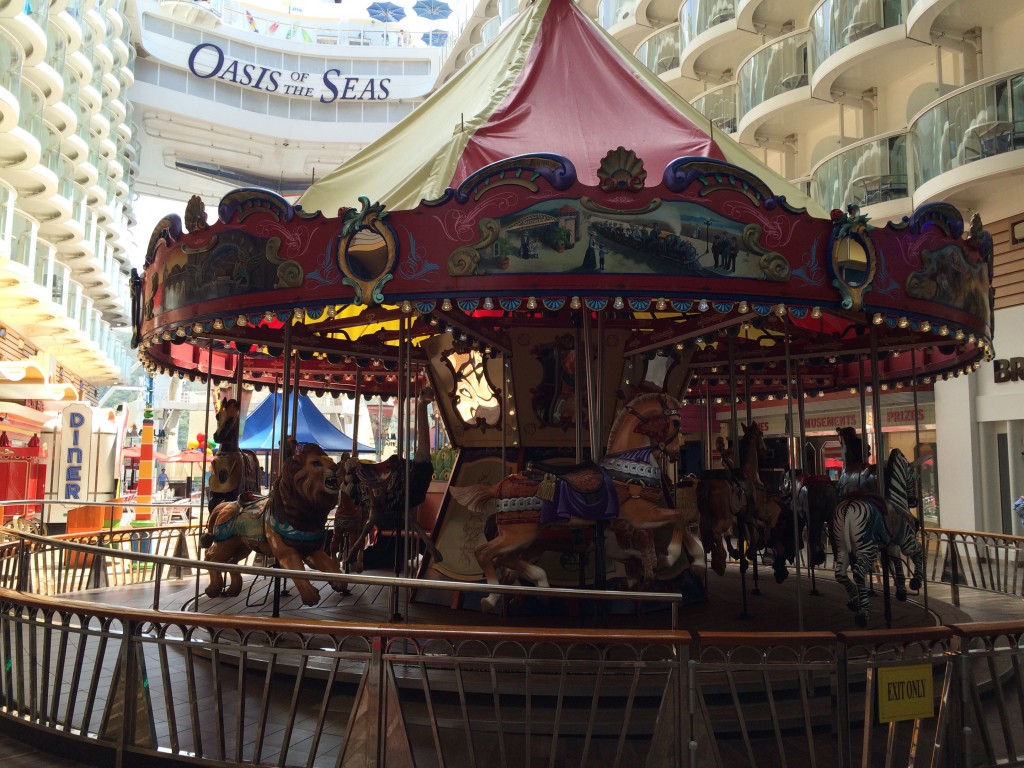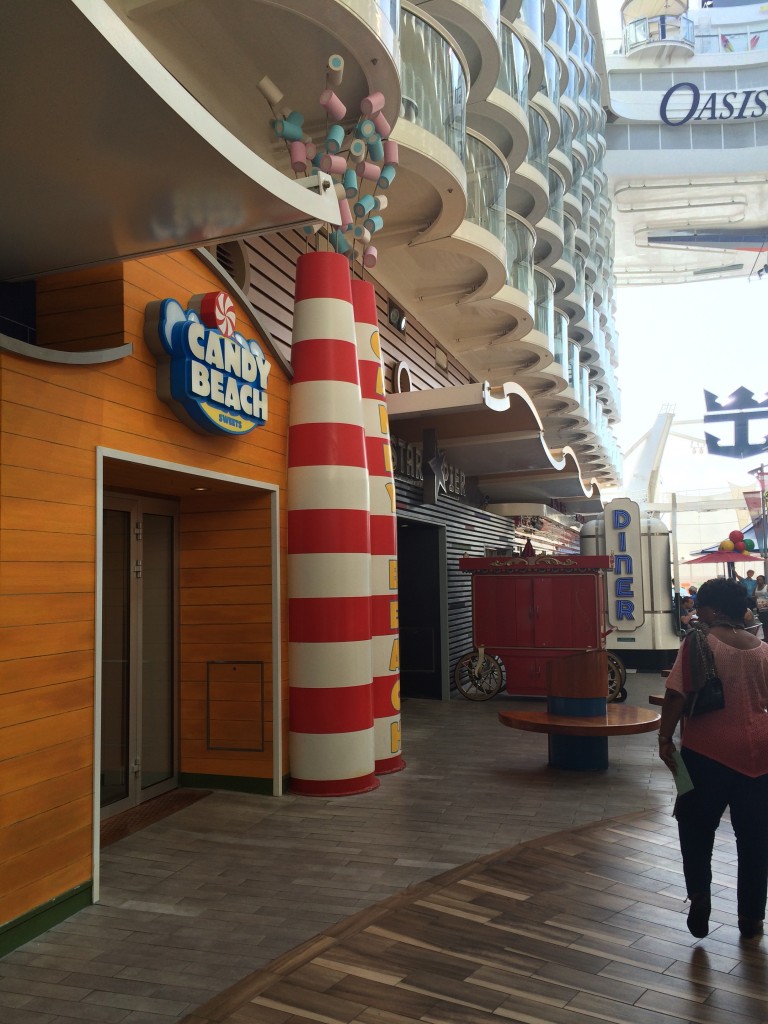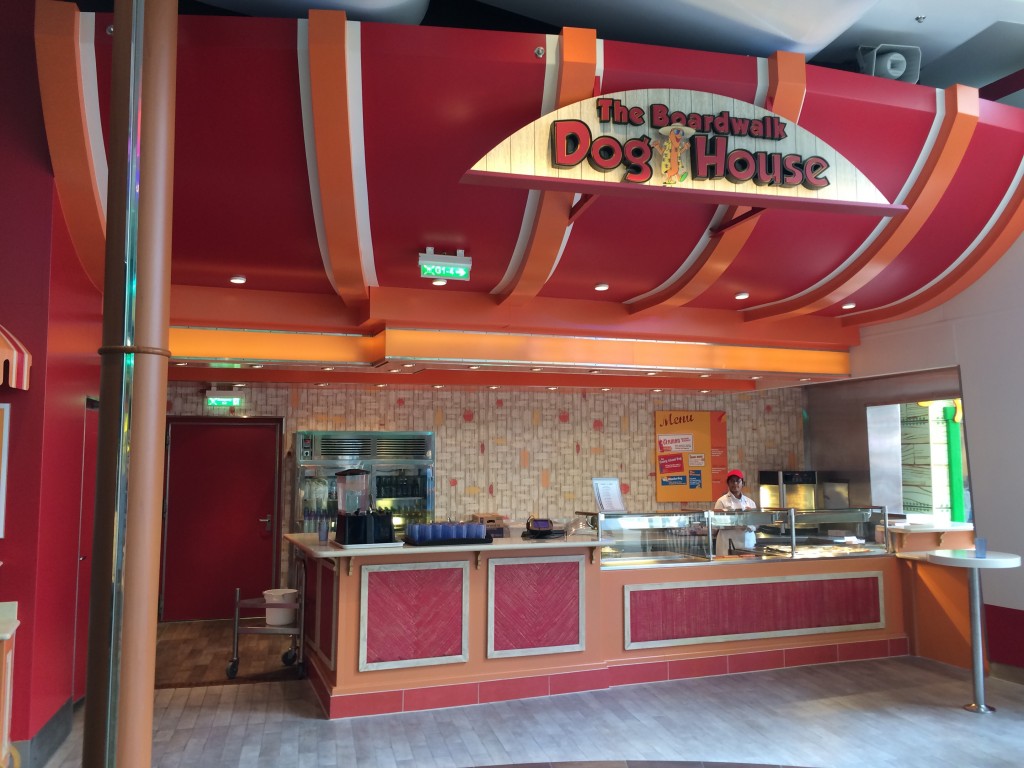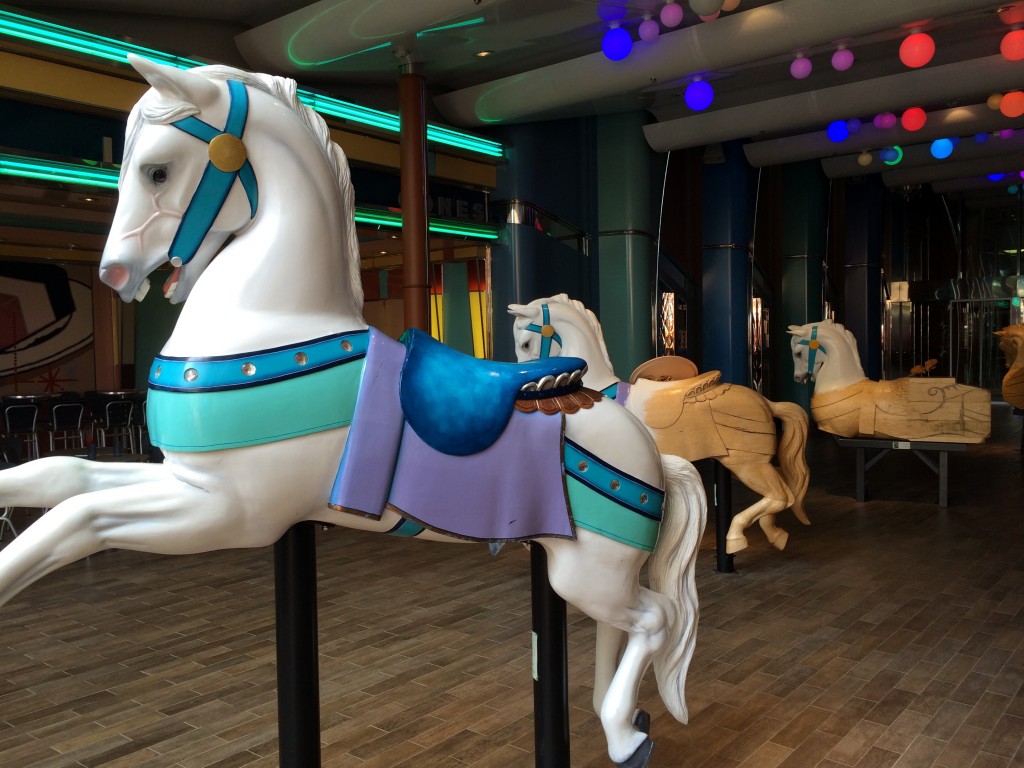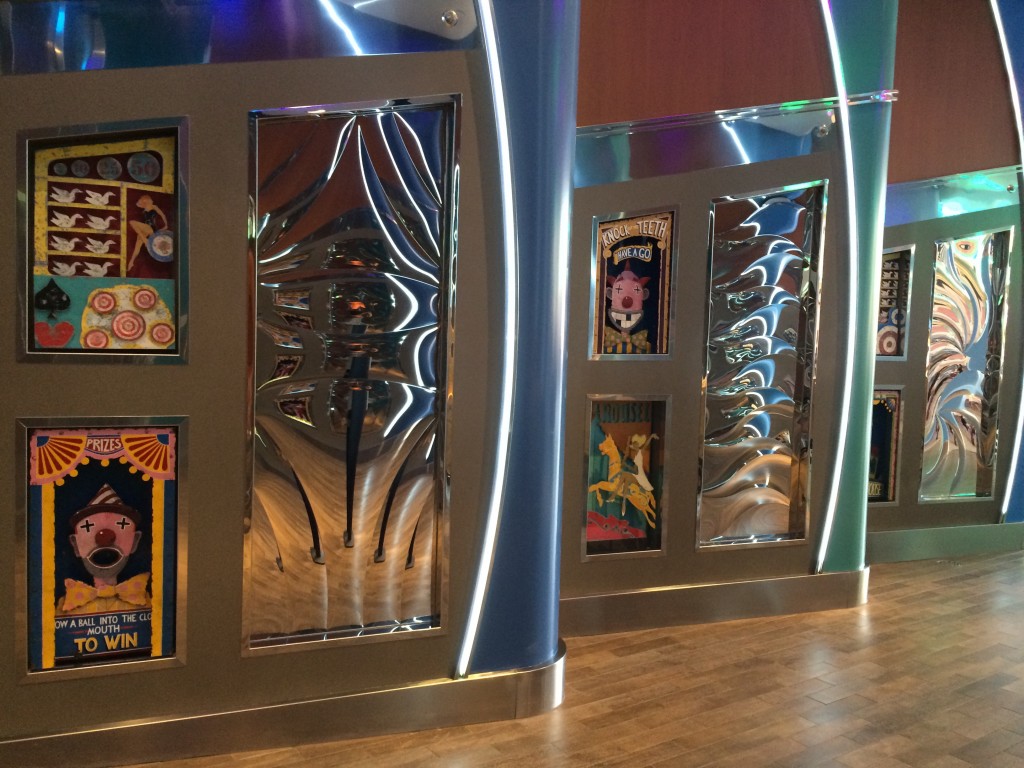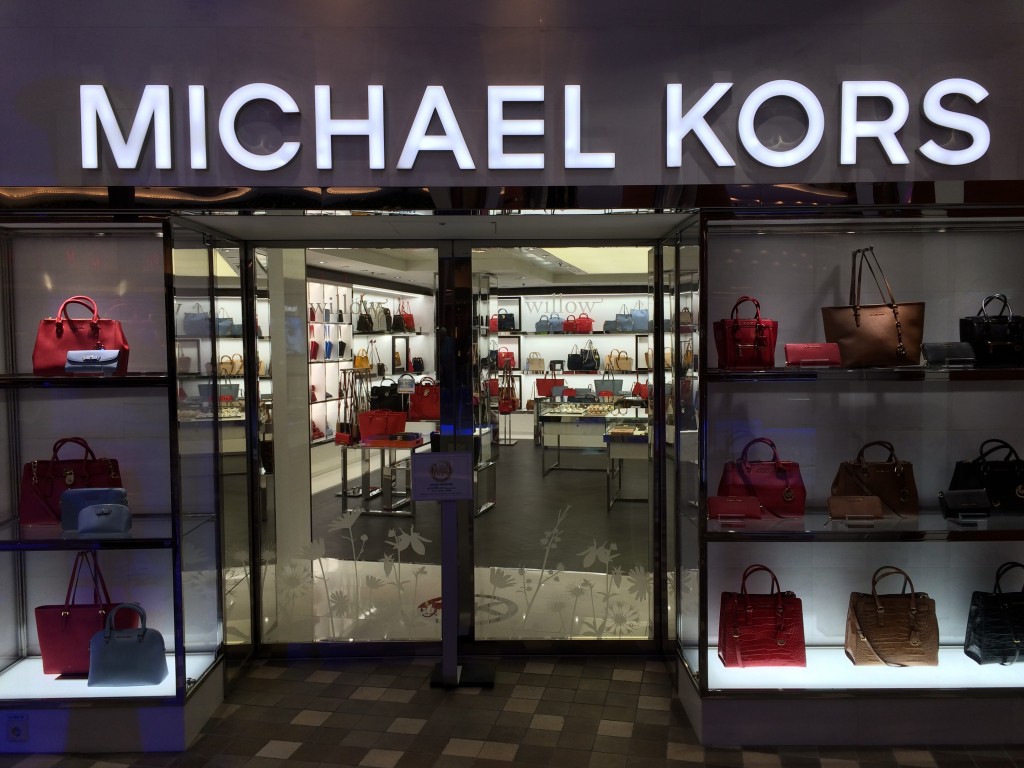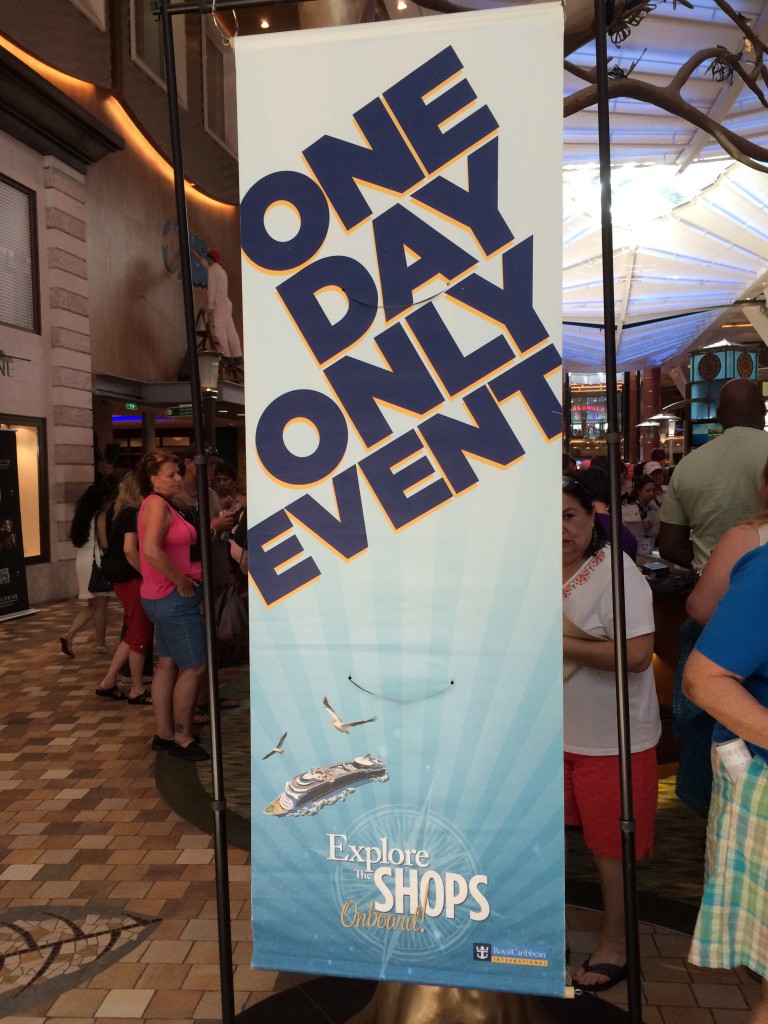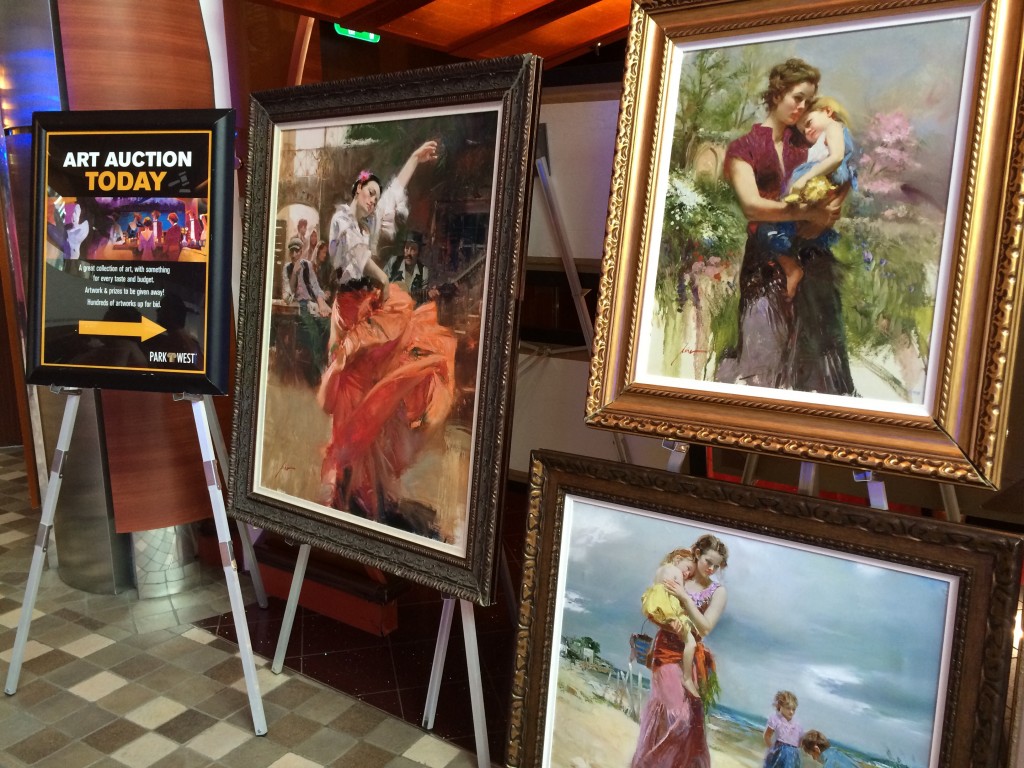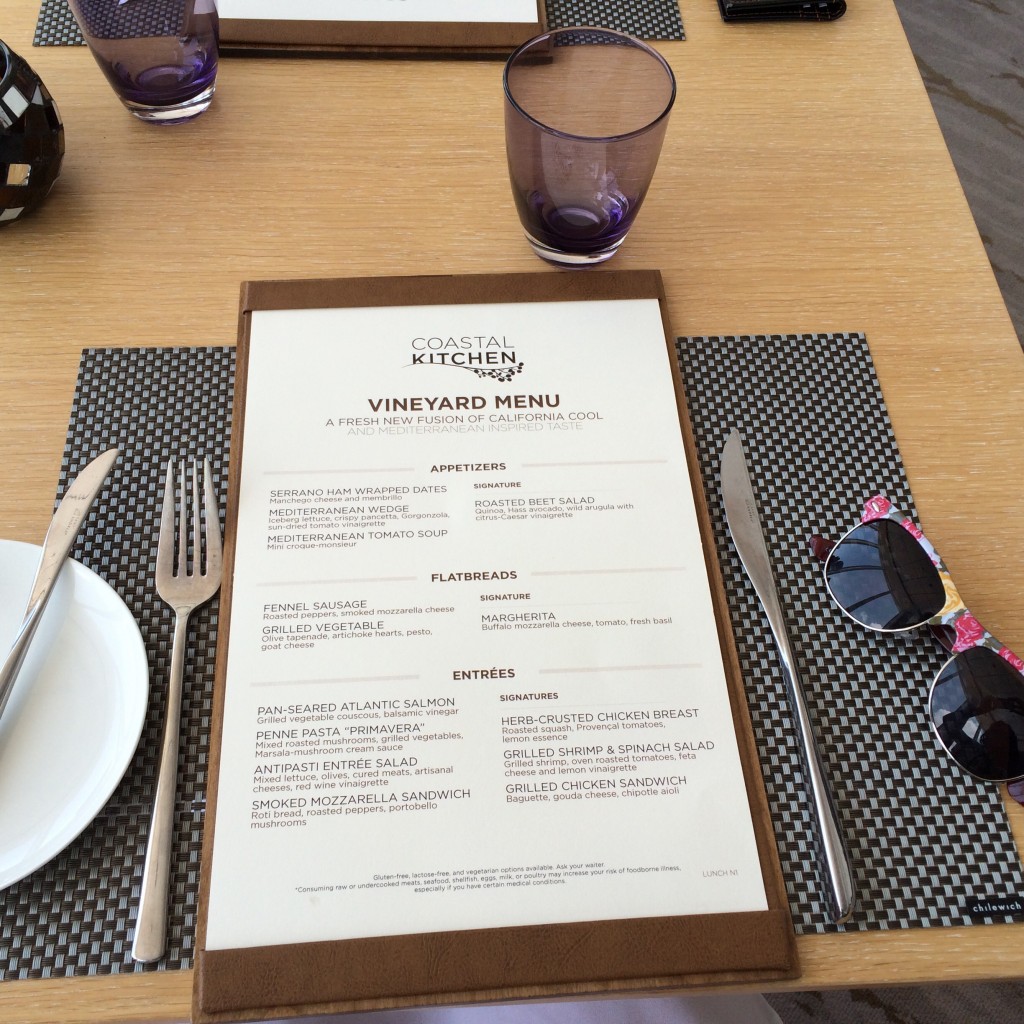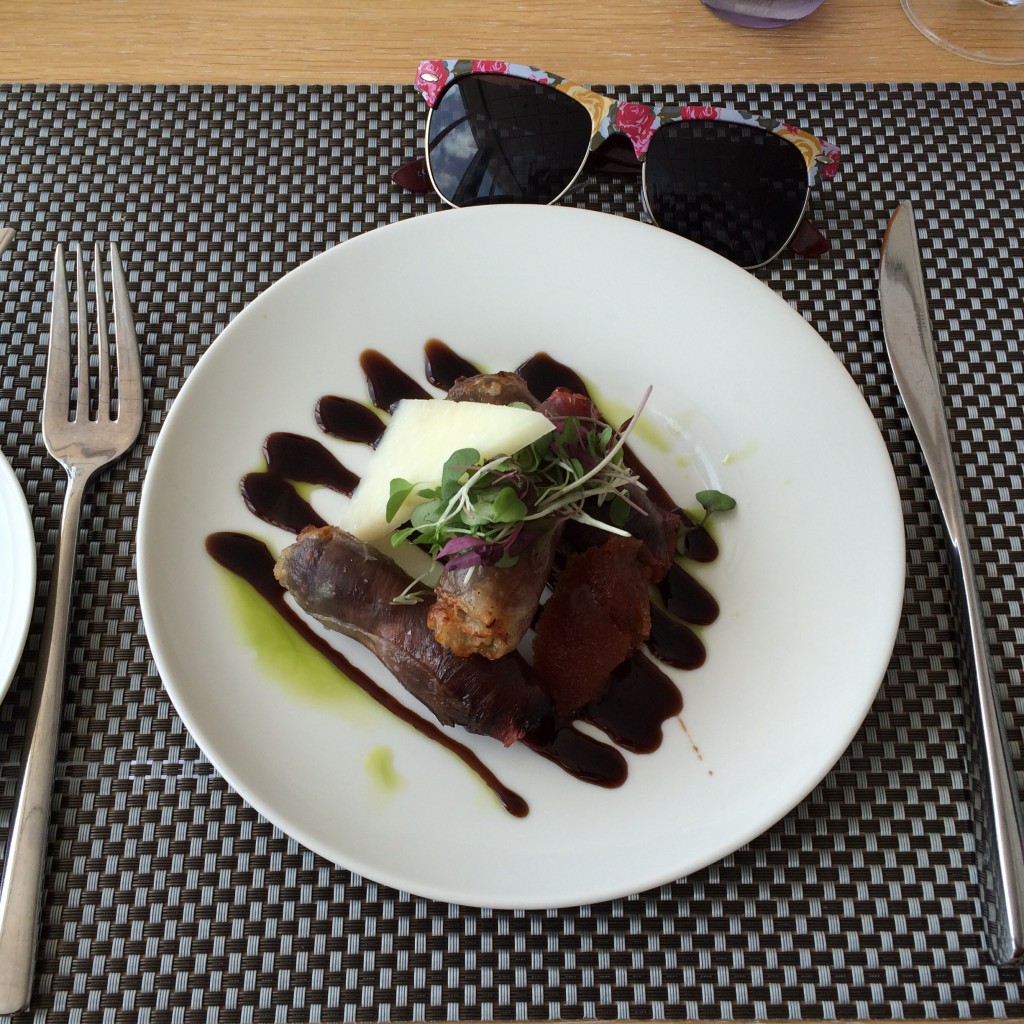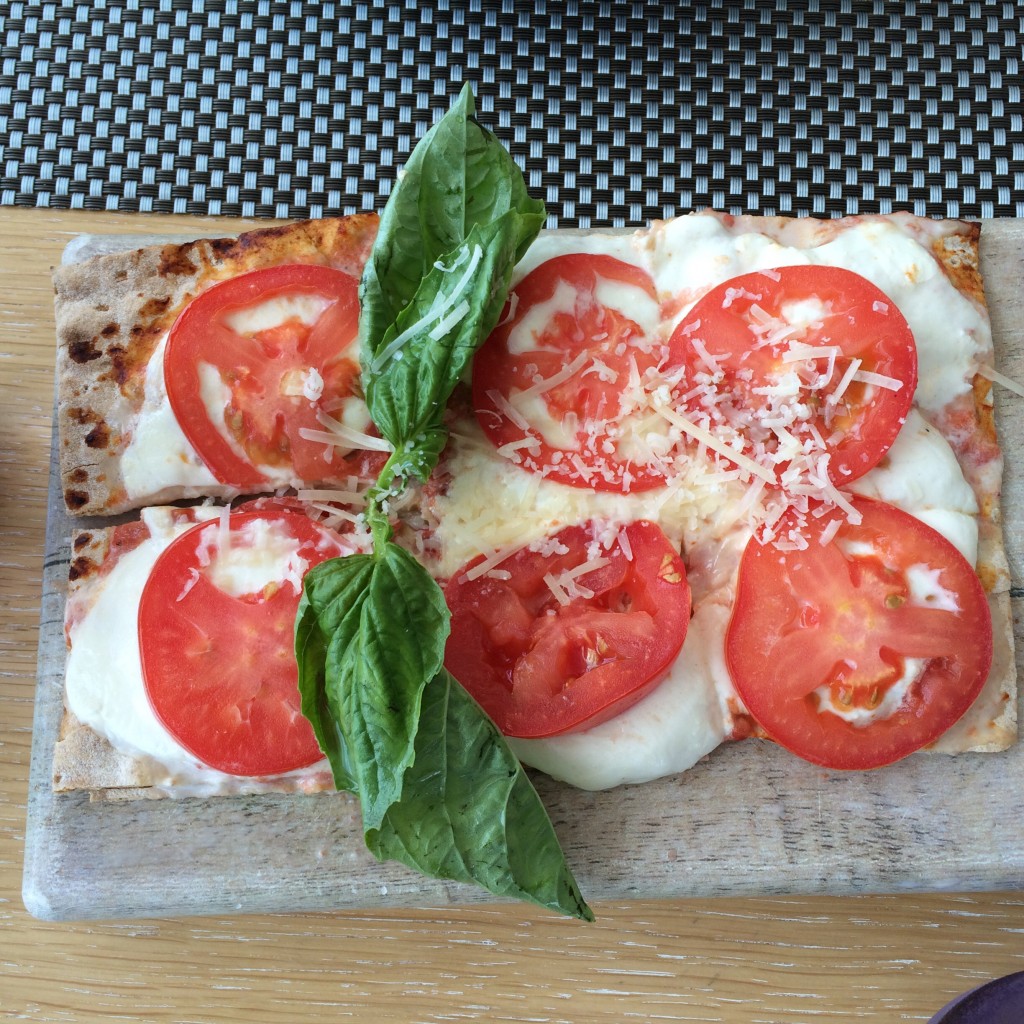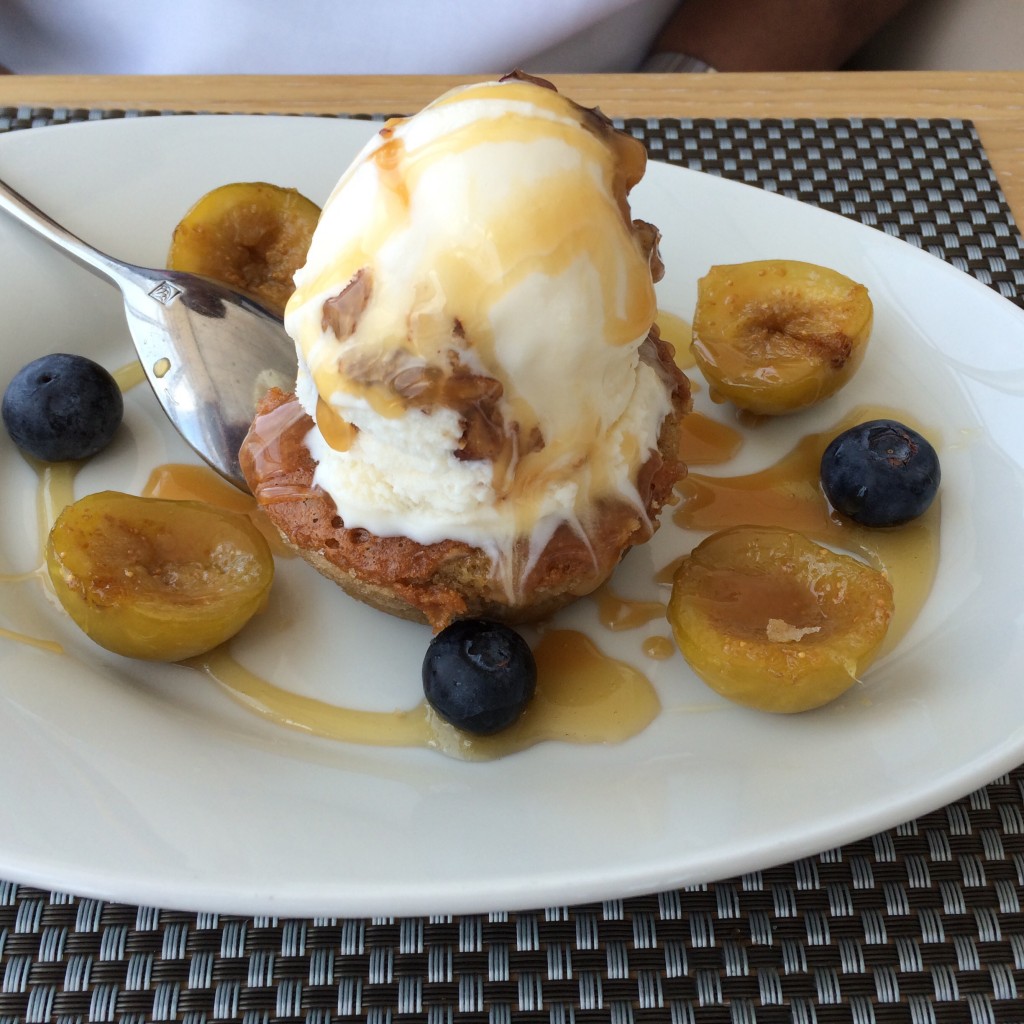 Coming soon – my adventures in Labadee, Haiti! Till then, have an amazing week!
Outfit details: Dress – Monki; Scarf – Zara; Ballet flats – H&M; Bag – & other stories.