Are you in a styling rut? Feeling a bit bored and/or fed up with your hair? Well, here are some tried and tested suggestions for ways you can fall back in love with your natural hair this summer!
1. Take a break from your hair – protective styling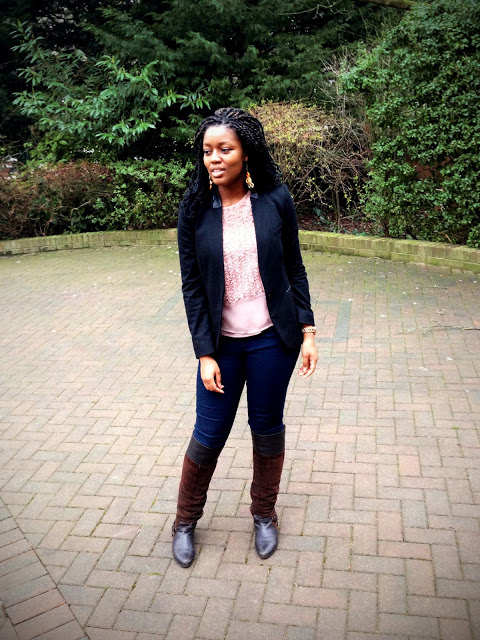 Sometimes, especially when there's a lot going on in your life, whether at work or at home, doing long hours with not being enough time to also accommodate your hair regime, it may be the time to take a break and get braids, or a weave or a wig. It's a very simple way of changing up your look, and a low maintenance style which still looks awesome.
2. Go drastic – get a haircut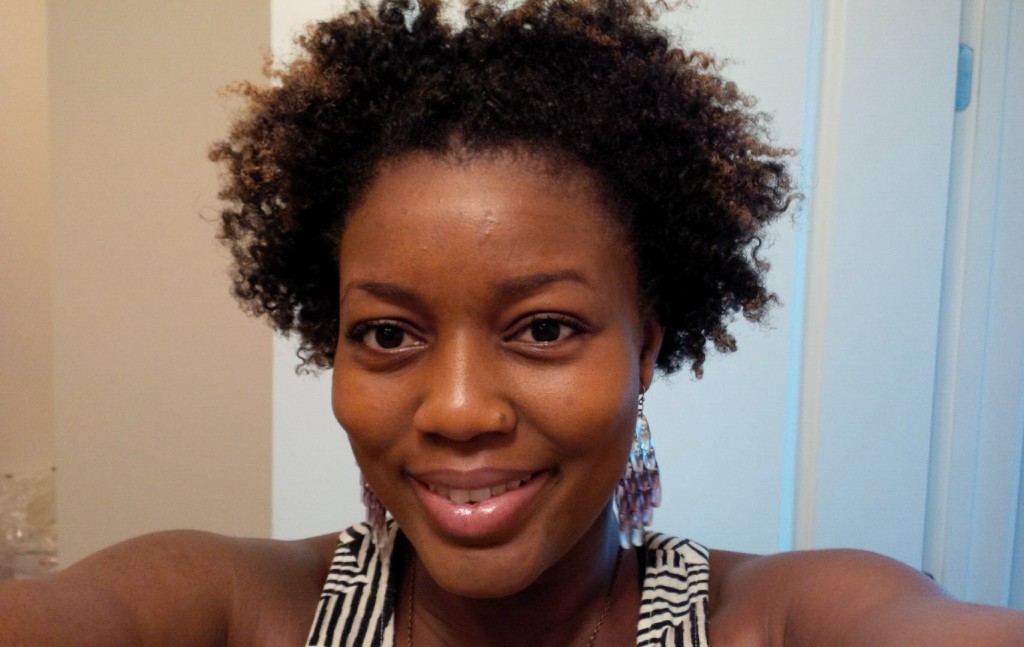 Sometimes you need to go for something a bit more drastic. Putting your hair away in a protective style like braids or a weave is not so much the issue as you just want something new and fun and exciting and different. Right. Well, how about getting a hair cut? There's nothing like a haircut to totally refresh your look and give you and your relationship with your hair a new lease of life. And whilst we're on the subject of drastic action…
3. Go wild – get colour
A cut could be one solution but what about colour? Colour looks amazing on natural hair – you only need to go on Pinterest and Instagram to fall in awe with the gallery of beautiful coloured curls. So whether you want to go gold or red, purple or blue, just do it. Get the colour and prepare for the swoons all around in awe of your hair. As Drake says, you only live once.
4. Step back – straighten your hair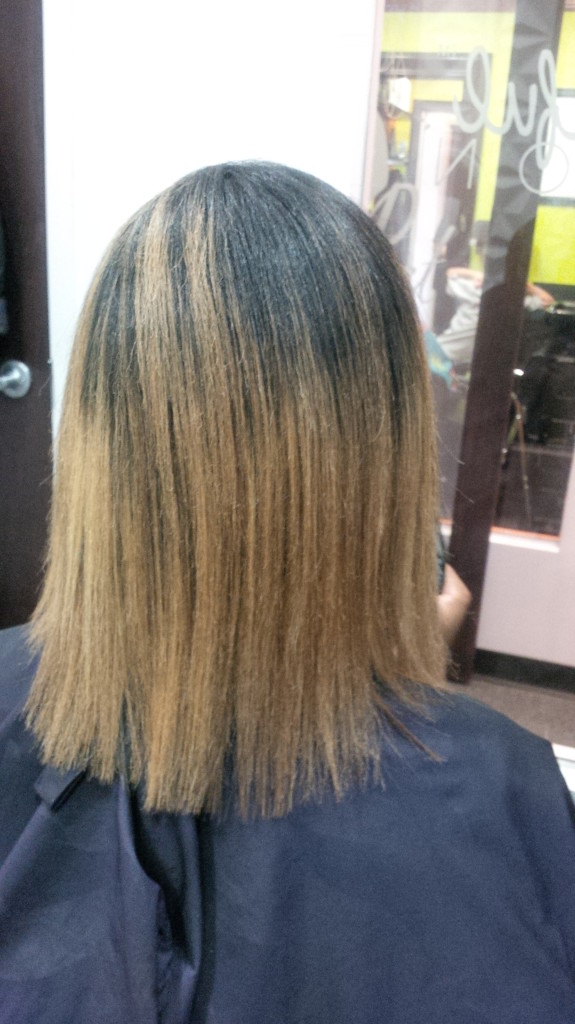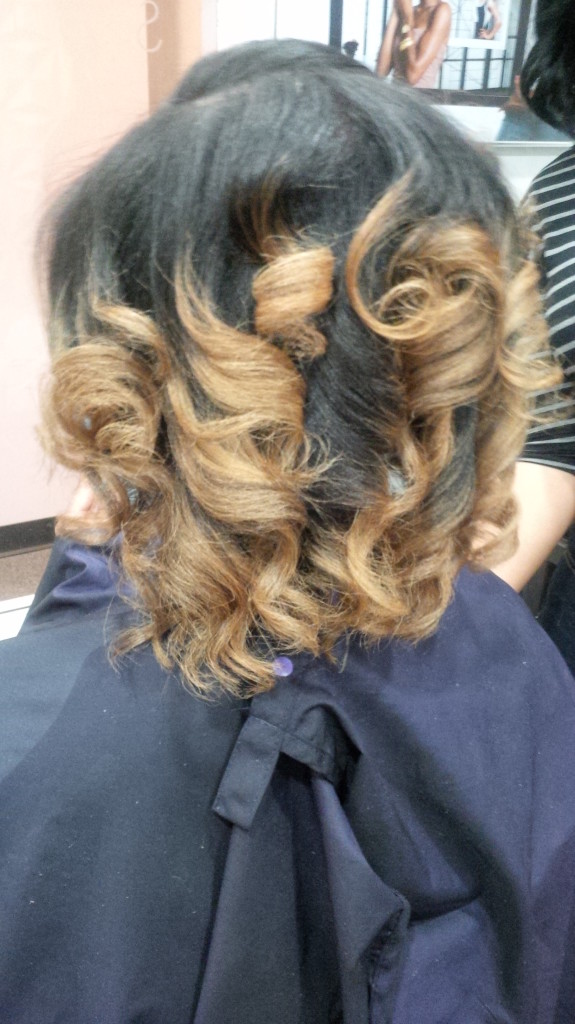 Time to dial it back. Going natural is a huge step and after spending many years as a relaxed head, it can be hard to see your hair as curly all the time. Why not enjoy the versatility of your hair by straightening it? That way, you can enjoy the straightened look without having to reach for the relaxer tub. Beware of heat damage though and try not to straighten too often but of course there's nothing wrong with rocking straight hair every once in a while.
5. Accessorise – hats, flowers, feathers, scarves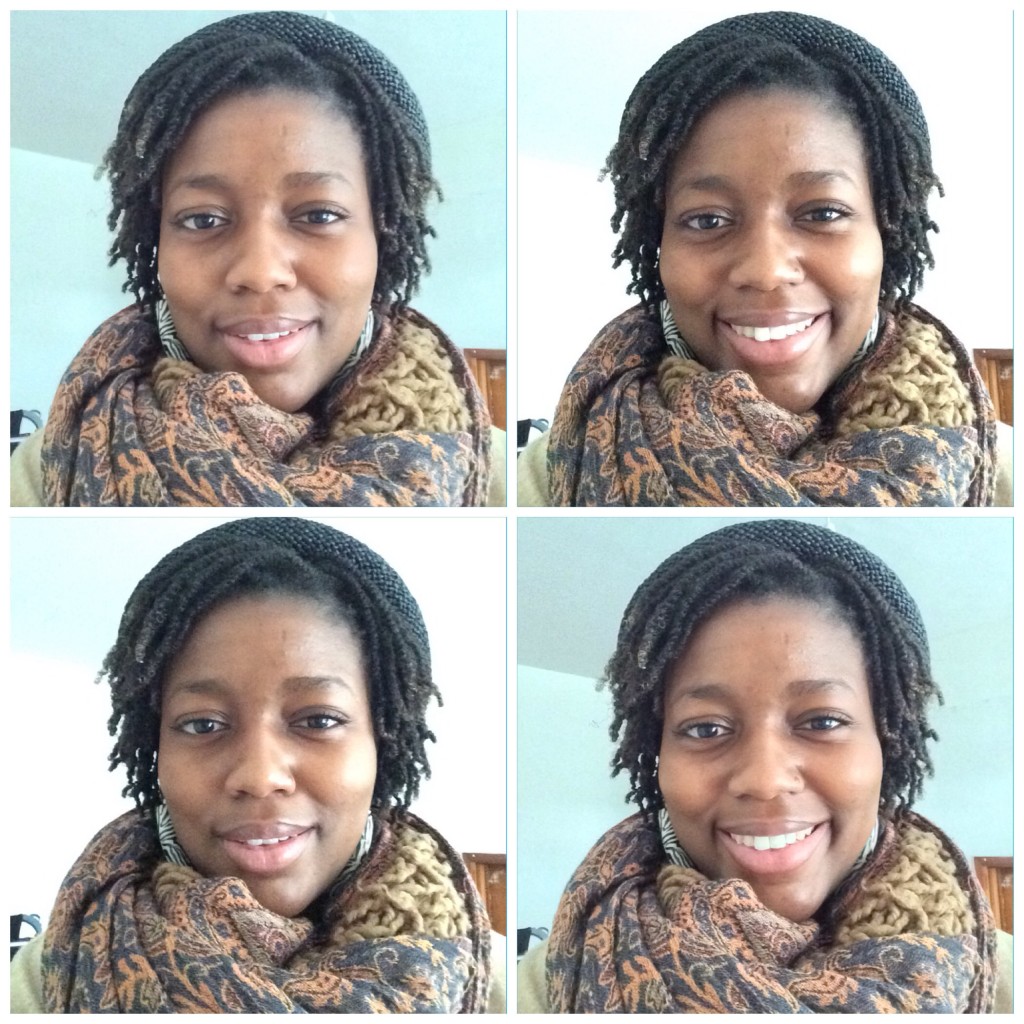 Hair accessories have never been so popular. Now is the time to experiment. Maybe you just need to see your curls decorated with flowers or feathers or a cute little bowler hat. Go for it, you'd be surprised how the addition of the accessories brings a whole new dimension to the look.
6. Hands off – go to the professionals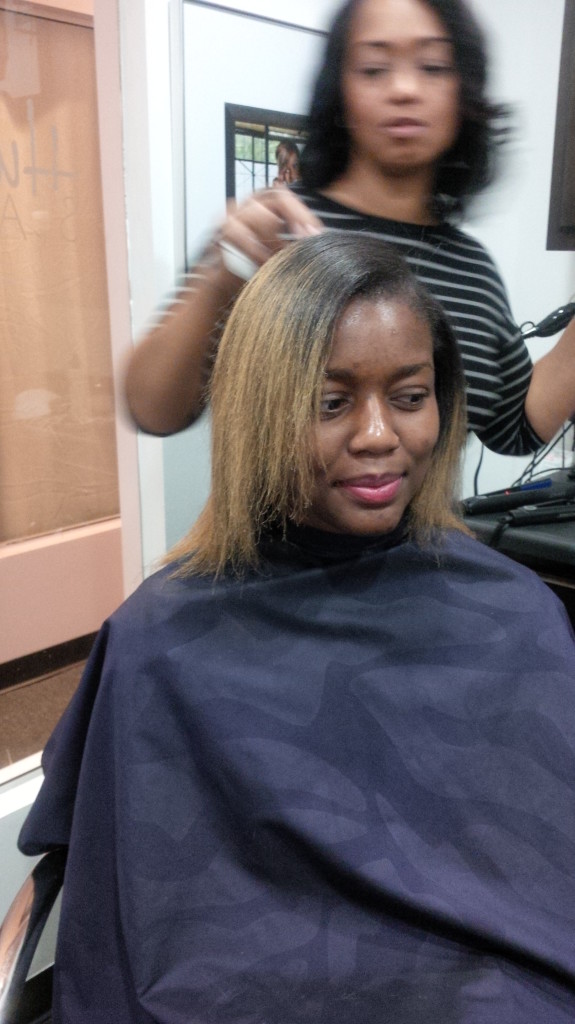 Finally, maybe you just need a long break. Some people believe that in order to be natural, you must be a DIY Diva. I know that hairdressers have been reviled in certain natural hair circles and rightly so for things like overcharging (the "natural hair tax"), insensitive comments about hair texture and general ignorance of how to style natural hair. However, times have changed and the haircare industry, including product companies and stylists have woken up to the fact that the natural hair revolution is here to stay and continued disdain of it is only detrimental to their profit margins. There are now stylists and salons who can and will do natural hair and do it well. So don't be afraid to hand over the reins to the trained professionals. Yes, you need to find the right professional and get comfortable, but once you have, you're golden.
So there you have it, a few suggestions for how to fall back in love with your hair. Do you have any tips for what to do in a styling rut? Are you in a styling rut and considering any of the above suggestions? Pipe up in the comments below!