Ever feel like when you hear about something that has been hyped a lot, you instinctively look for stuff to bring down the hype? I had heard so much about the Pig hotels and how awesome they were so naturally I went on Trip Advisor to see if there were any negative reviews. Yes there were. Apparently they don't serve tea and biscuits to non-hotel residents (not sure how true this though – see below). Apparently, the staff are too enthusiastic. Well, if that's the sum total of the negative reviews, I was beginning to see why there was so much hype about this hotel chain. Off to the Pig on the Beach I went! (Click here for details of my adventures in Studland Bay)
Gaby and I were indeed welcomed enthusiastically and shown to our room. I can't speak for everyone obviously, but I would much prefer an enthusiastic welcome on my arrival to a hotel than a surly one. We were in a twin bed room – meant for children but suited us just fine.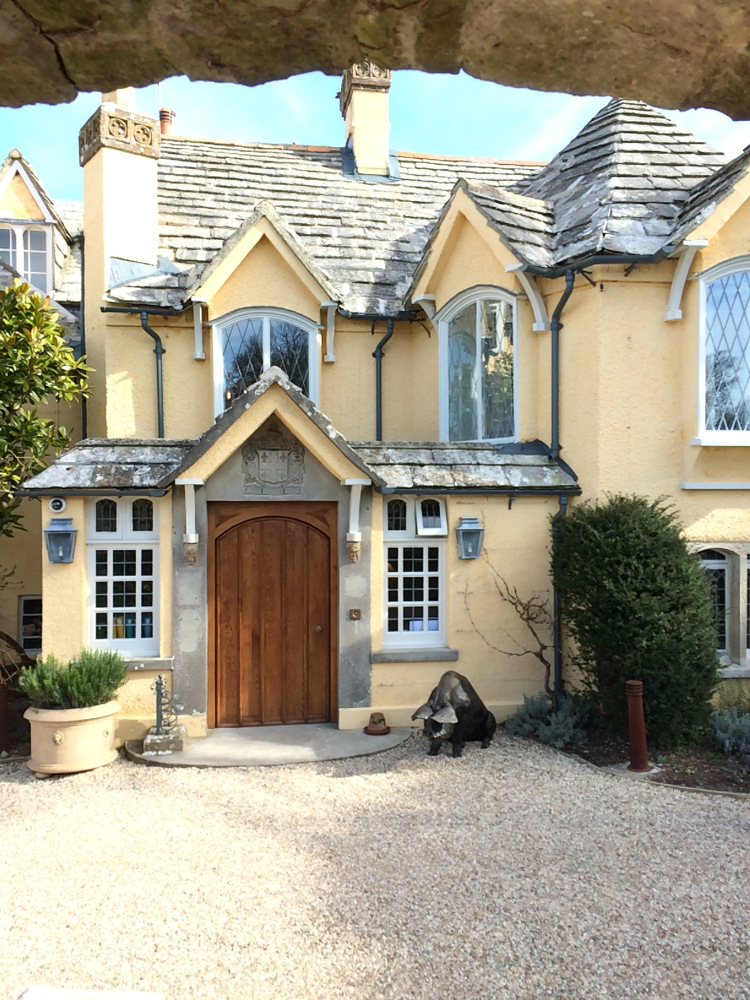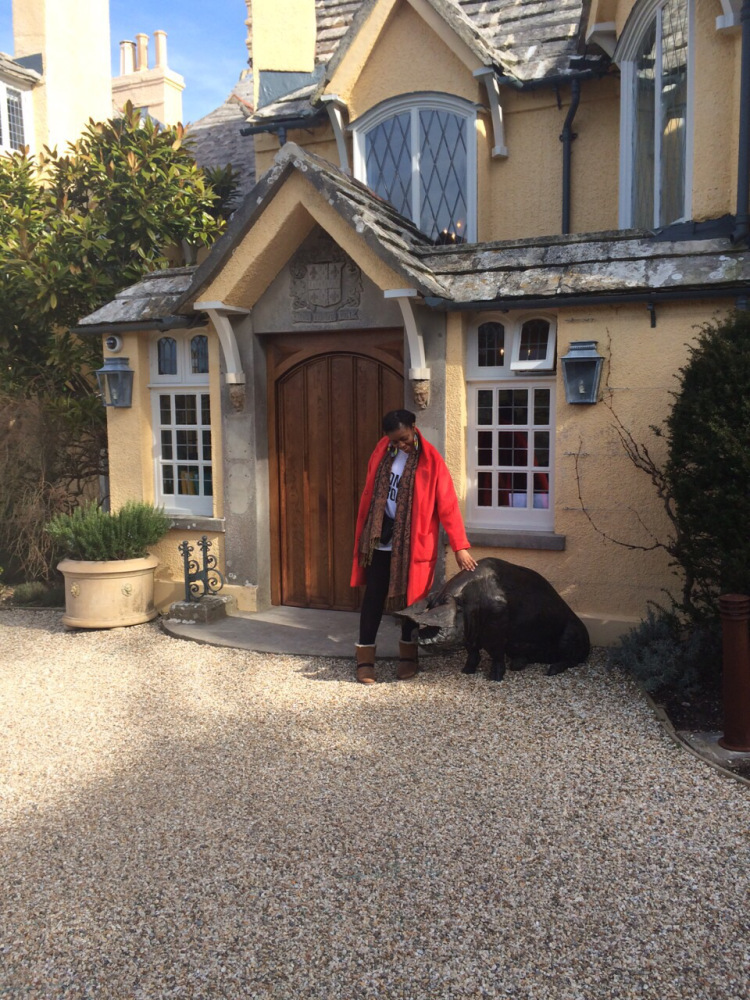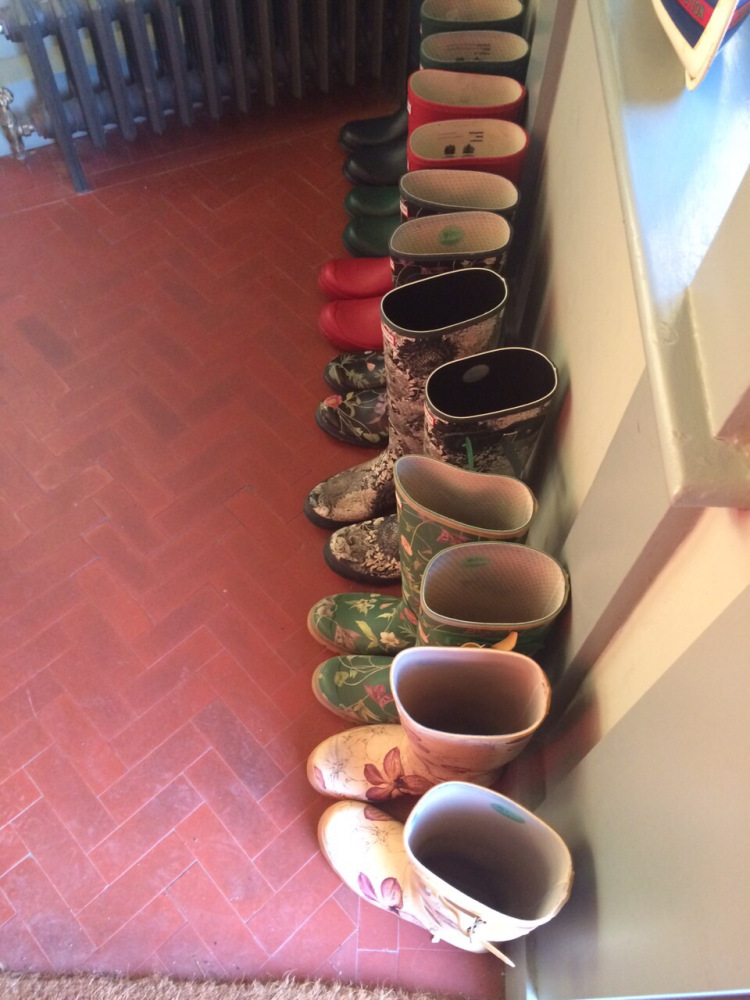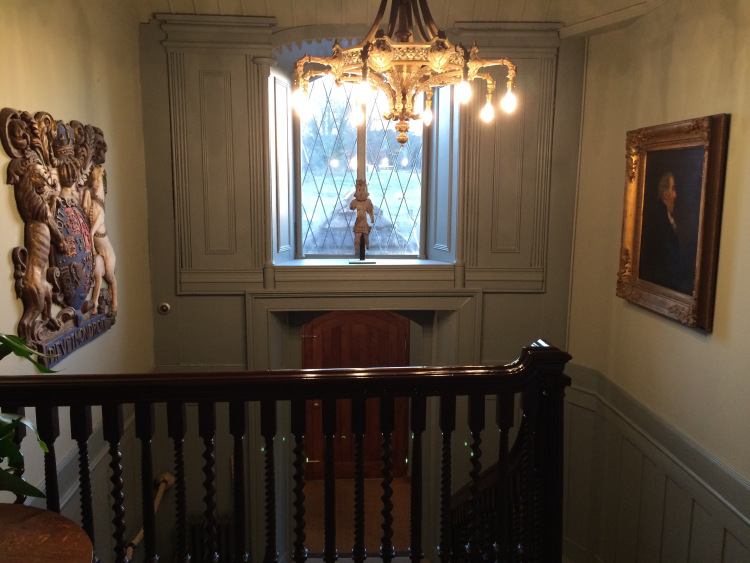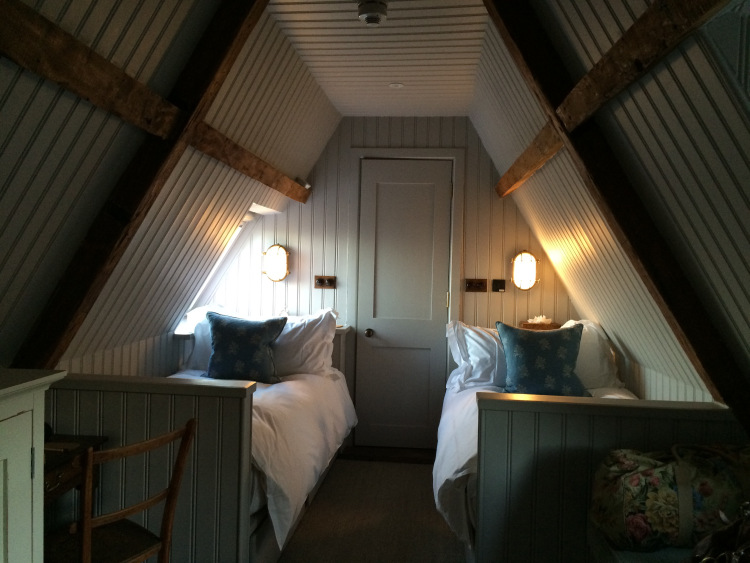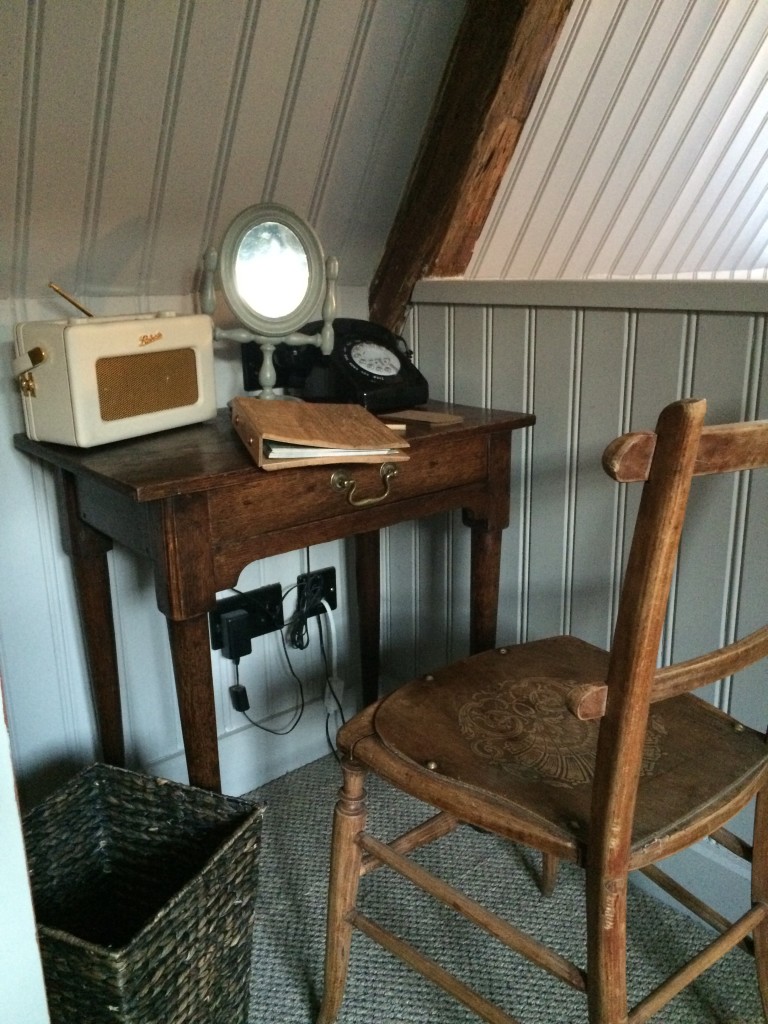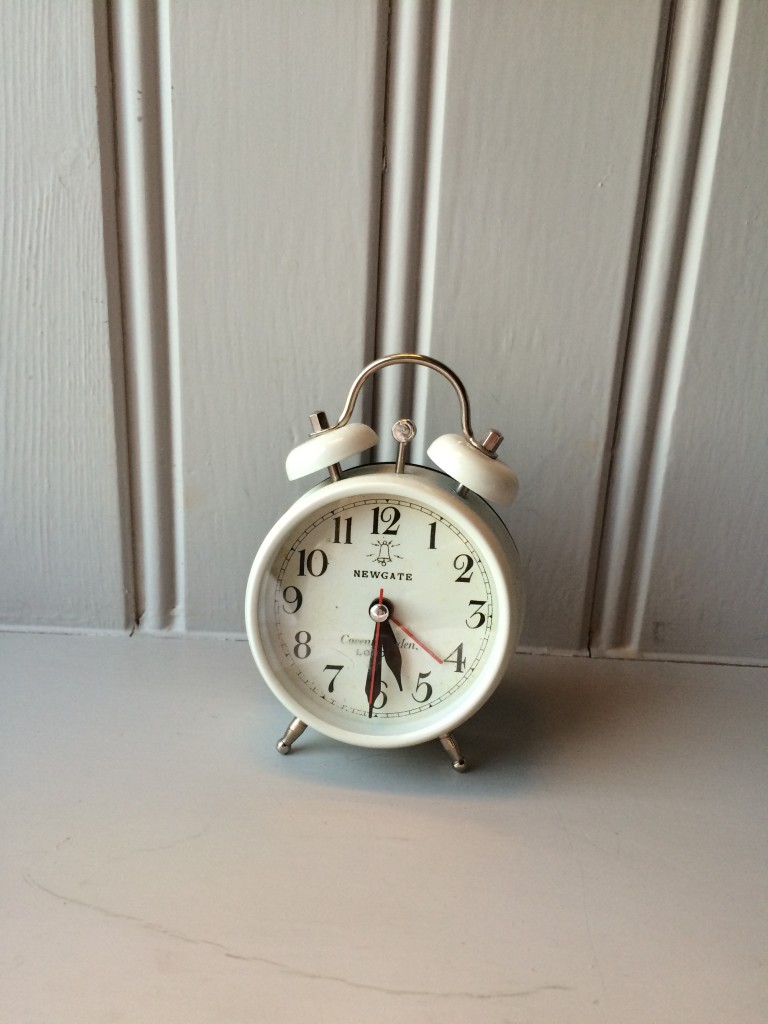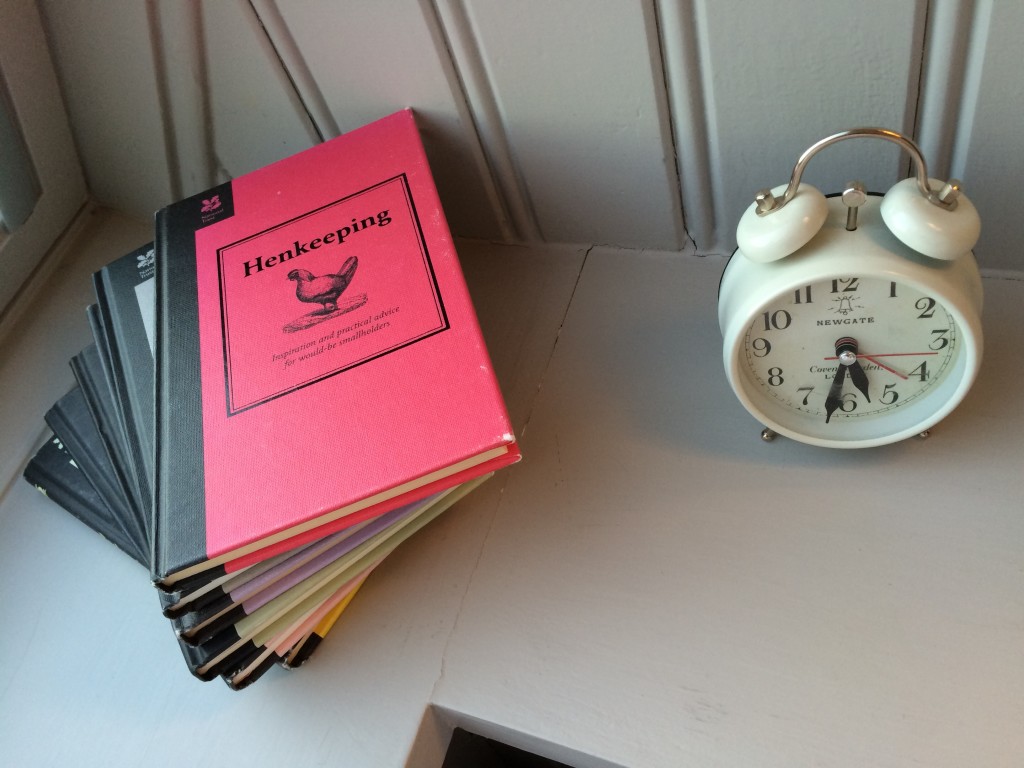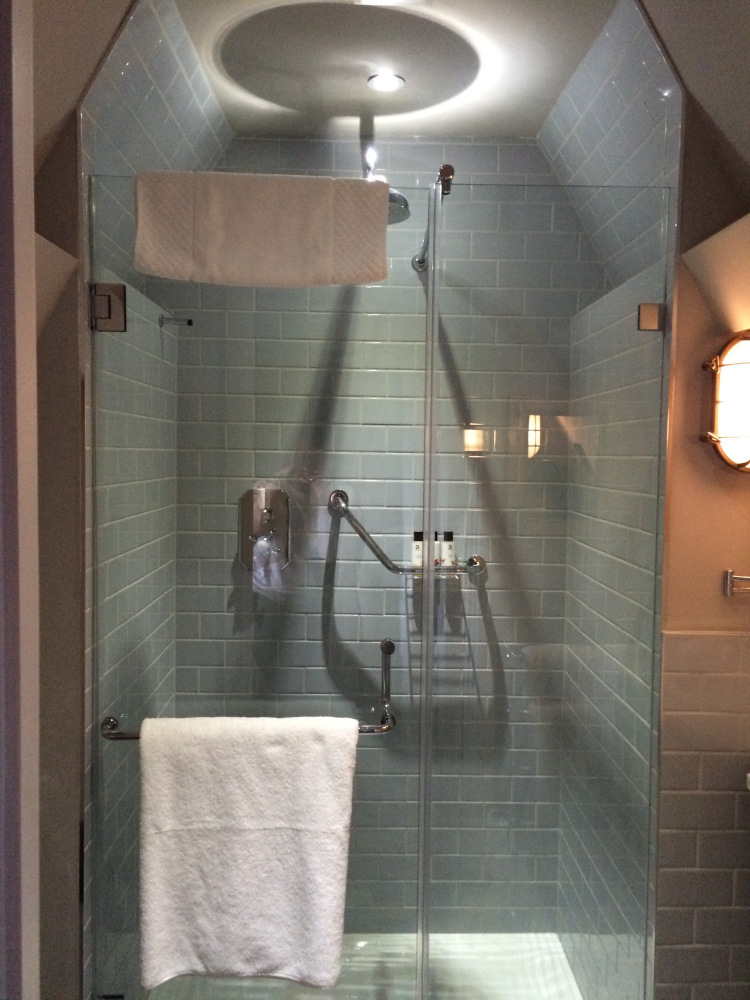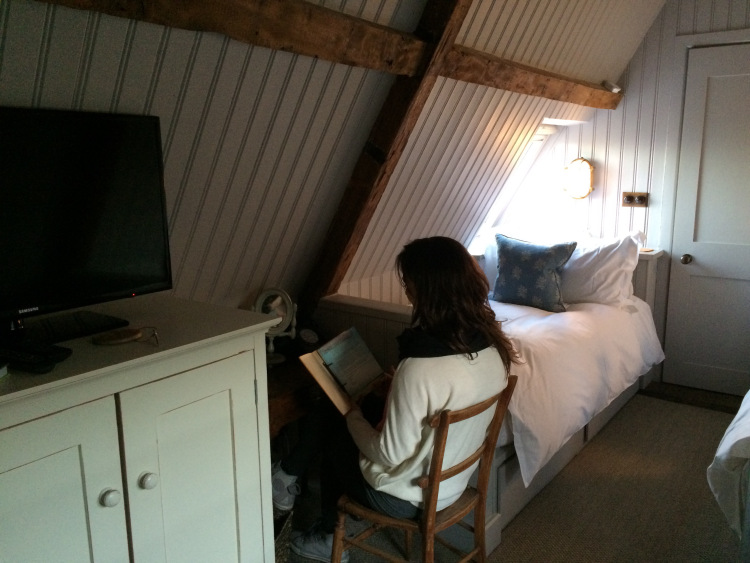 After dumping our stuff in our room, we went off to explore the grounds which were breathtaking. We got a preview of Old Harry Rocks and mapped out our country walk route for our stay. The beach is also a 5 minute walk away which would certainly be handy in the summer months. Funny story – we returned from our walk and were immediately welcomed by a member of staff who asked if we would like some tea or other refreshment whilst we waited for our table to be ready. I said we actually just wanted to go to our room as our dinner reservation was not for a couple of hours. The staff member blushed deeply and said "but of course". She hadn't realized that we were actually staying at the hotel and thought we were just there for a meal. So they do offer non-hotel residents tea!!!! Ha!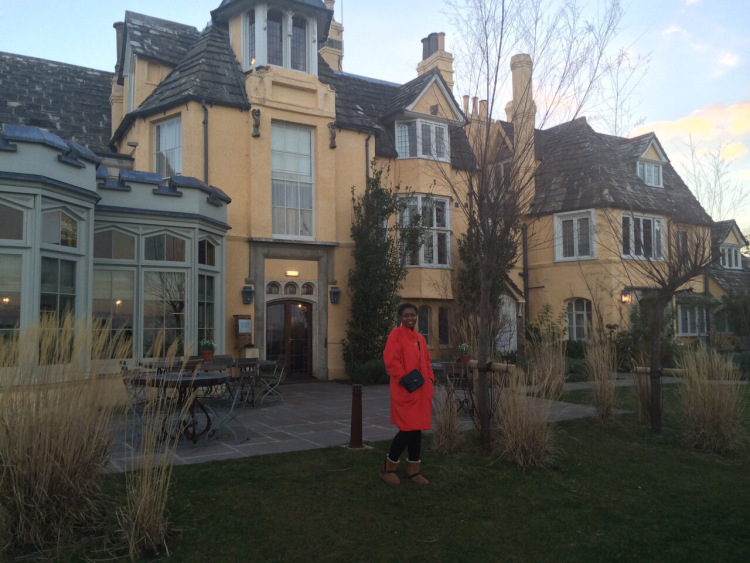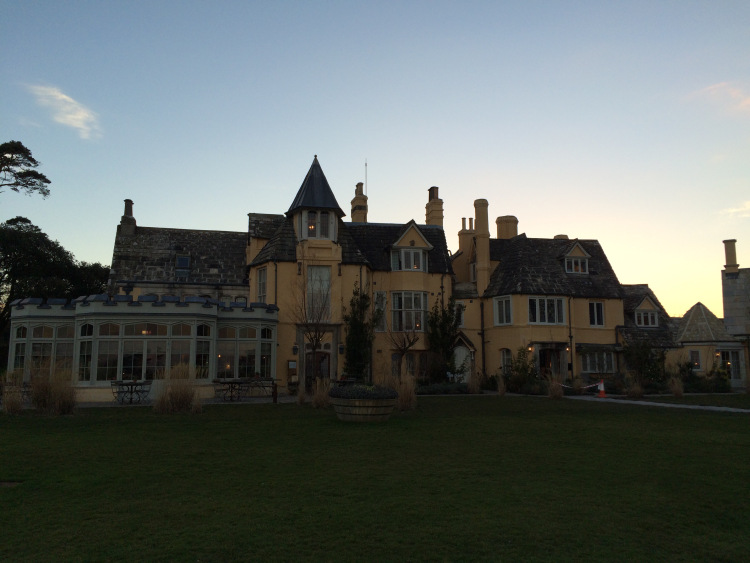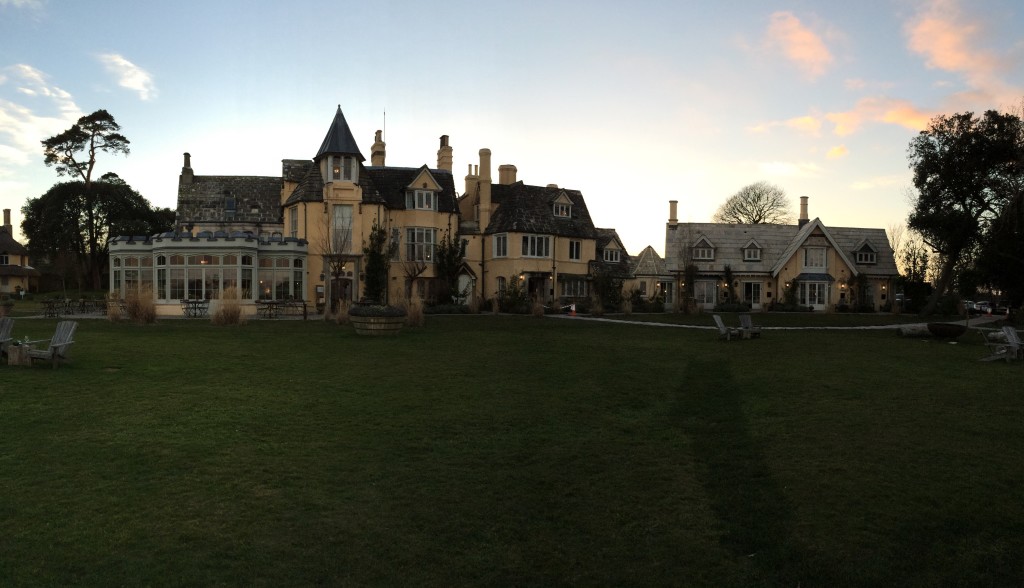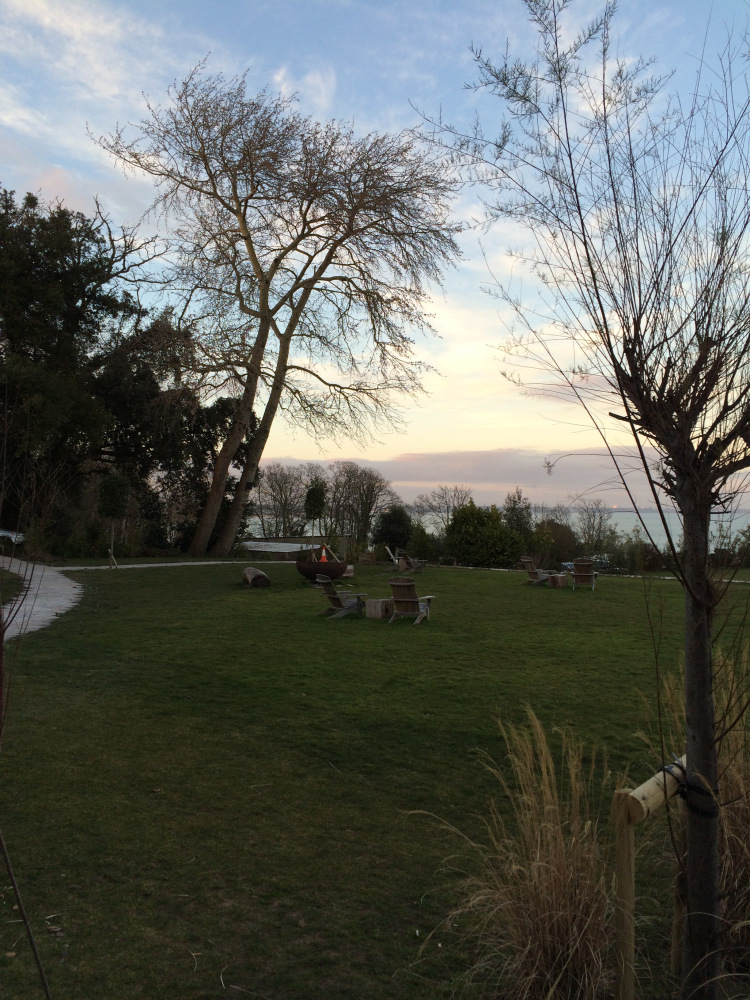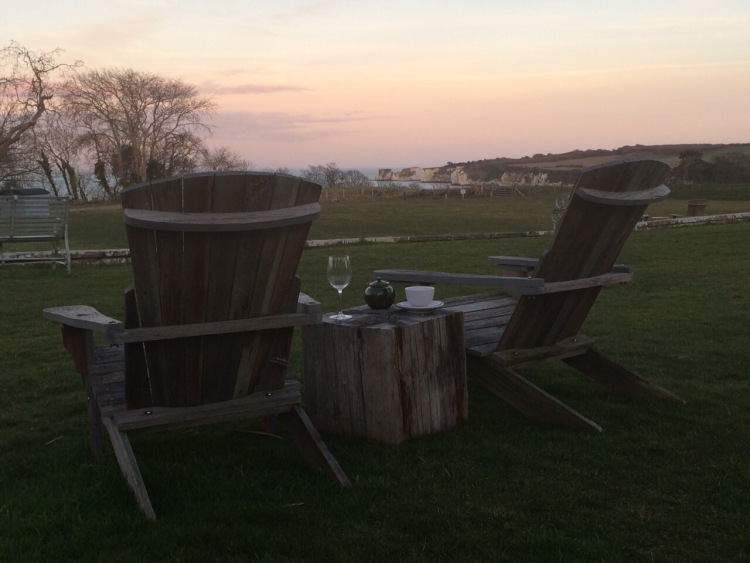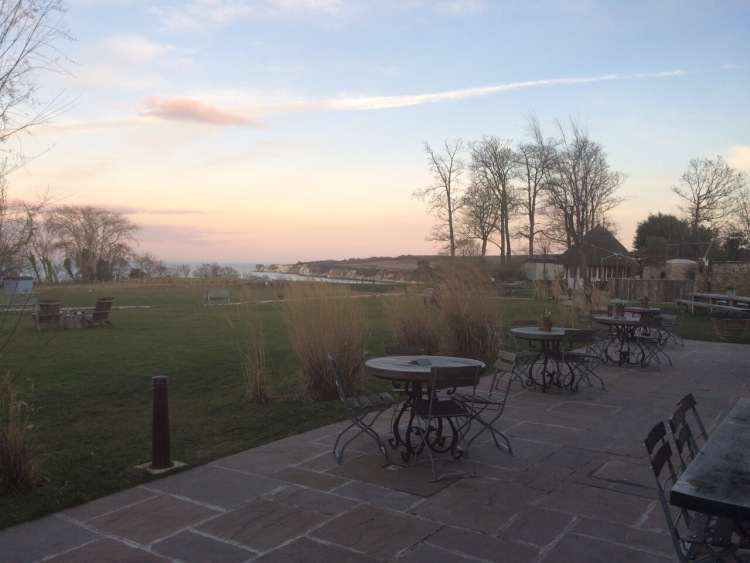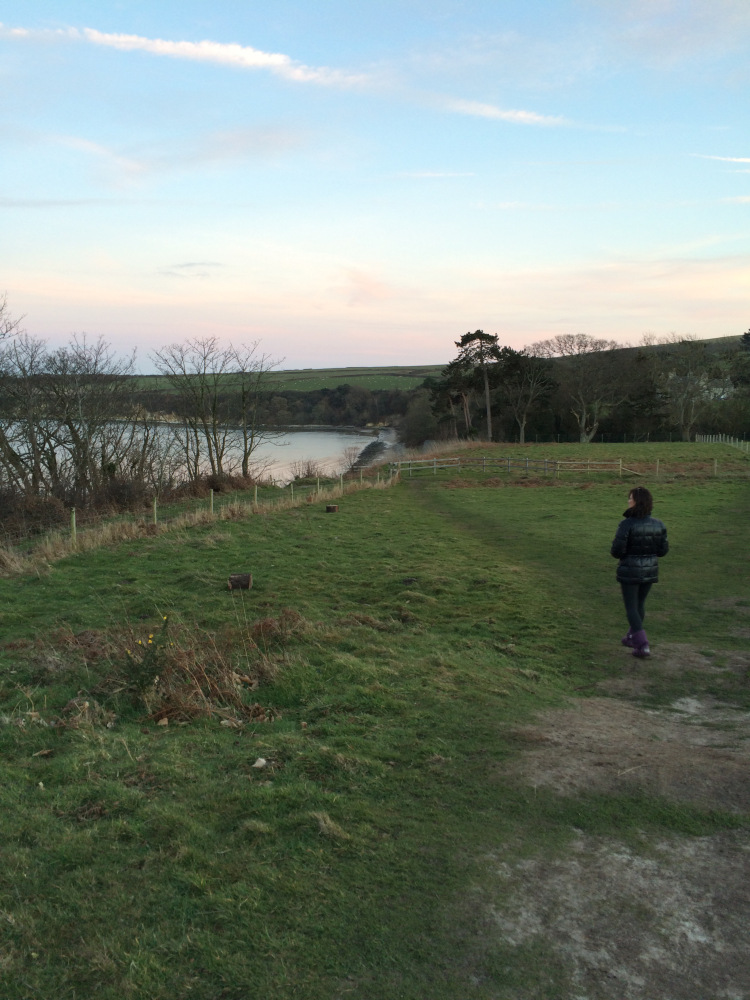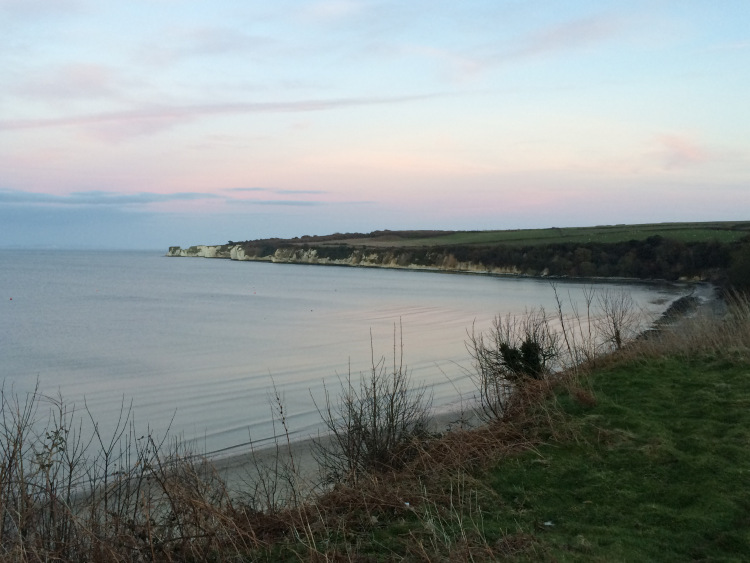 The Pig chain describes itself as "a restaurant with rooms" so you better believe that I was looking forward to the meals. I must admit that the menu felt a bit like an exam. I know it's a bit tacky but I definitely would have been in favour of pictures as helpful guides to what we could expect. Having said that, the food we did order was absolutely delicious and the portions were very generous. I would have liked a bit more guidance with the dessert choices though which no-one seemed able to explain to me so I passed. However, I was so full from dinner that surely to have dessert would have been gluttony anyway! Breakfast? Amazing, just amazing. My favourite part of staying in a hotel when I'm on holiday is breakfast. Get breakfast right, you have a fan for life. The Pig on the Beach knows how to do breakfast and they most certainly do it well! There is so much on offer, you feel like you have all the time and tummy space in the world to eat and eat freely. My only gripe was the fact that breakfast was not included in the room price – major side eye to that. #justsaying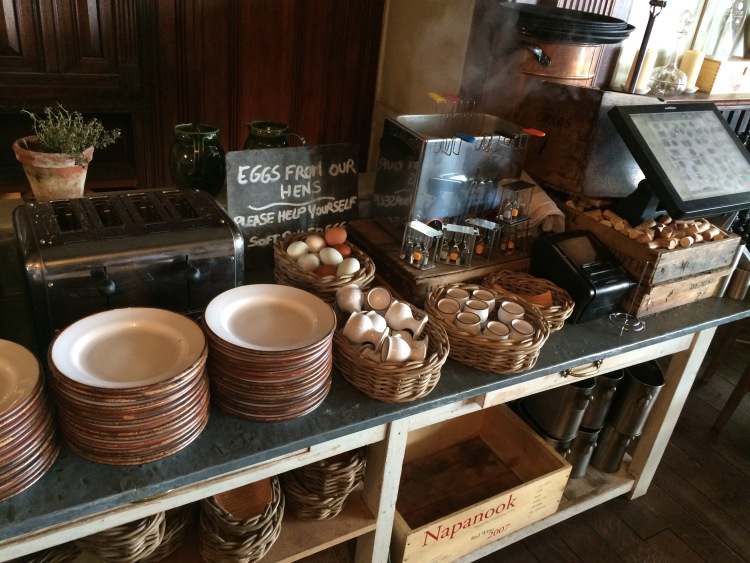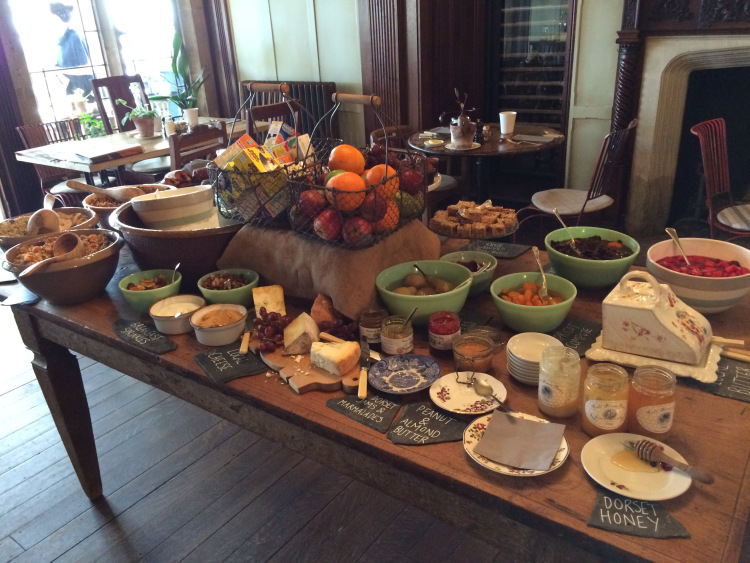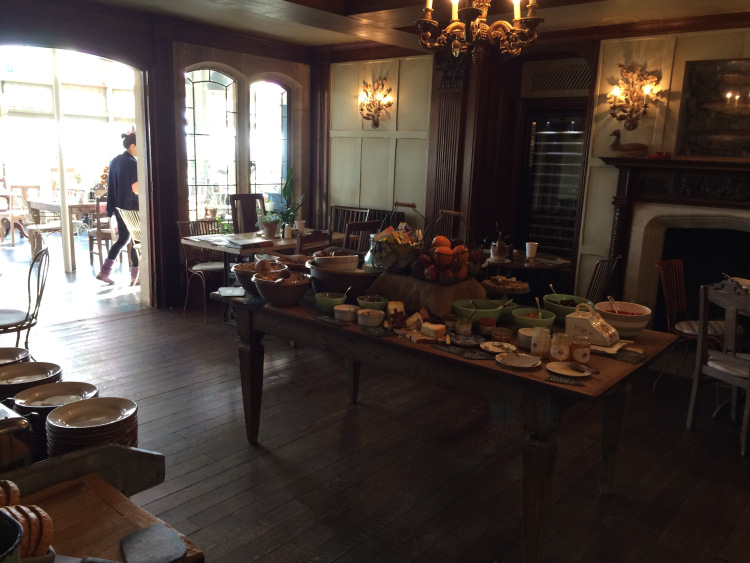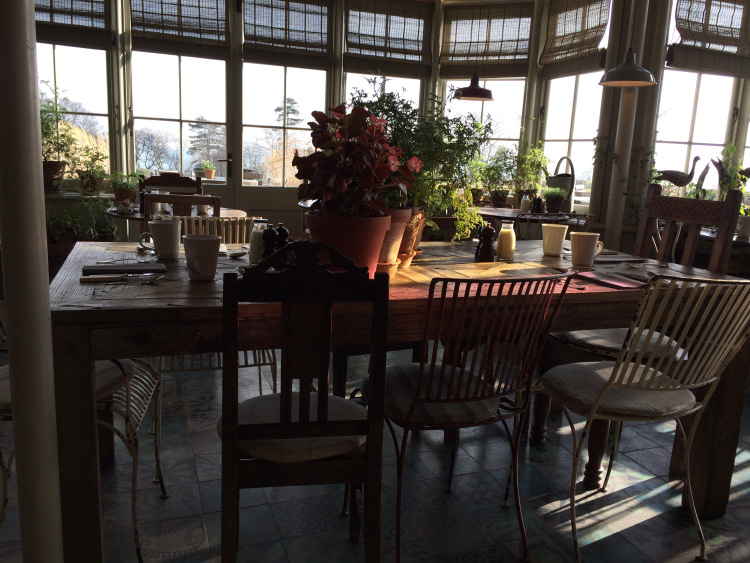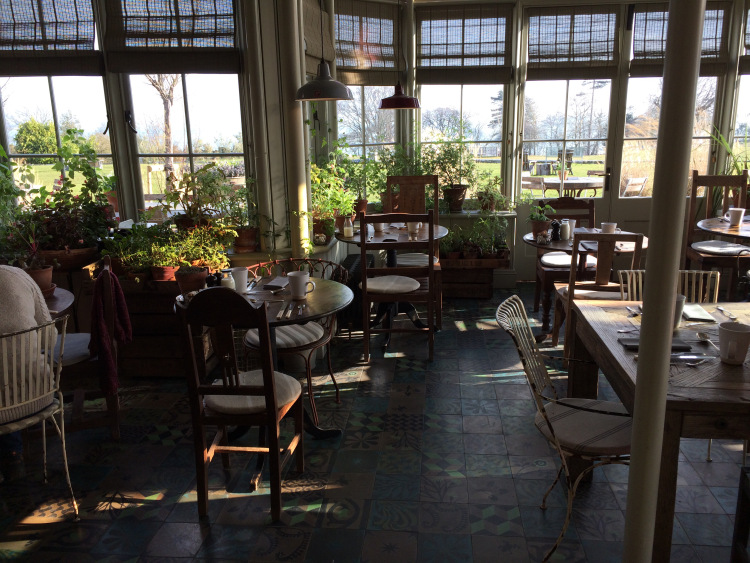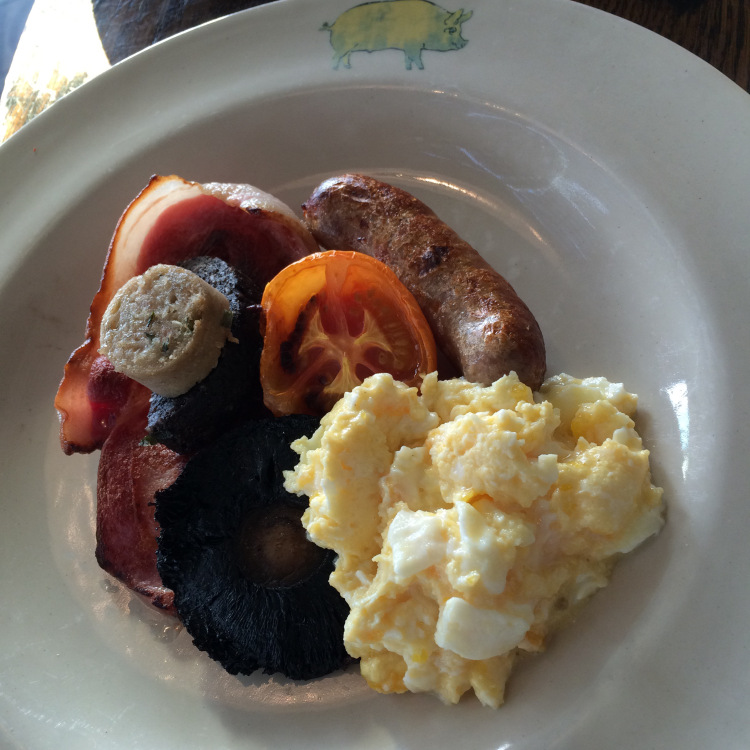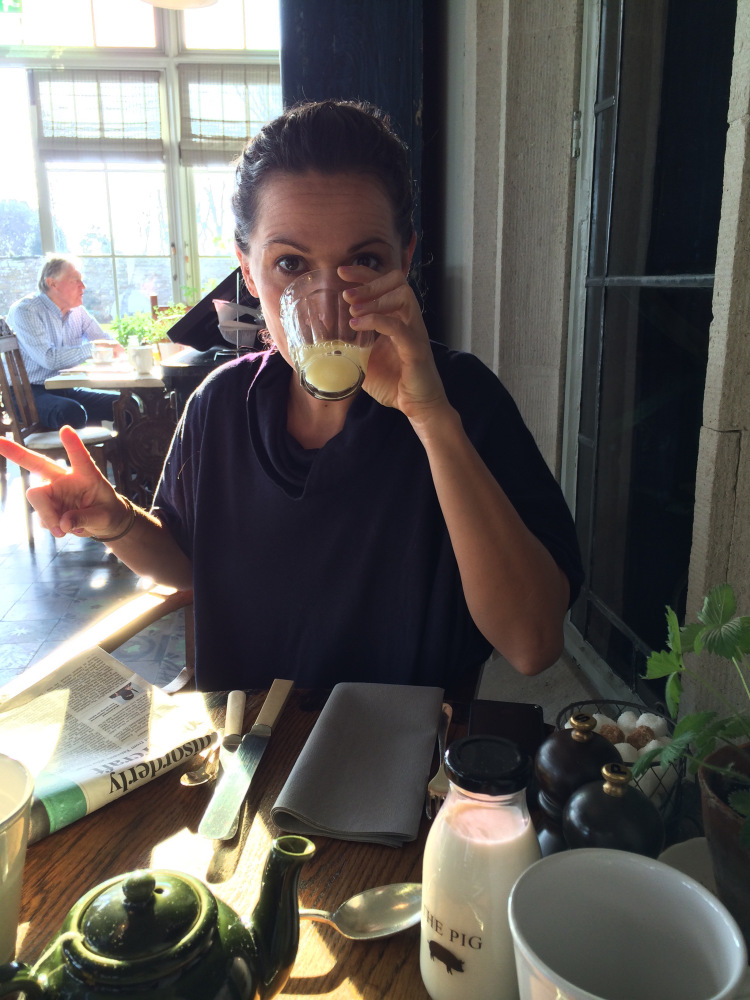 I loved staying at the Pig on the Beach and I cannot wait for the opportunity to go back and stay during the summer months – how amazing would that be? It is a little expensive for what it is (especially as breakfast is an additional expense!) but I had a wonderful time, enjoyed the experience and I would definitely go back for more. There's a reason why it's the top hotel in Studland Bay. Believe the hype!