Hello everyone! Spring is here! Yesssssssss!
Notice anything new?
Grace is in braids. She's been out for the past year and a half, which has been a good lesson for me in learning afresh to look after my hair both loose and in protective styles other than just braids. But now we have braids. What do you think? Do you like? I will be sharing my braids experience later this week so stay tuned and look out for that!
Anything else new? Well, I've been working on my new website design for a while and now, I am pleased to present the new Bids in Graceland! I had the wonderful opportunity to work with Smukkeberg who brought to life this new clean and professional design that you see. I hope you like it and I would love to hear what you think of it. #soexcited
There is SO MUCH happening right now, and I can't wait to share details with you. All will be revealed soon enough! In the meantime, Sunday was business as usual, finding a new brunch spot in The Book Club in Shoreditch. The food was awesome – yes, I was a pig and had both the porridge and pancakes, but how could I resist?? Also, discovered Victoria Park for the first time. How can I call myself a Londoner and have never been? SMH!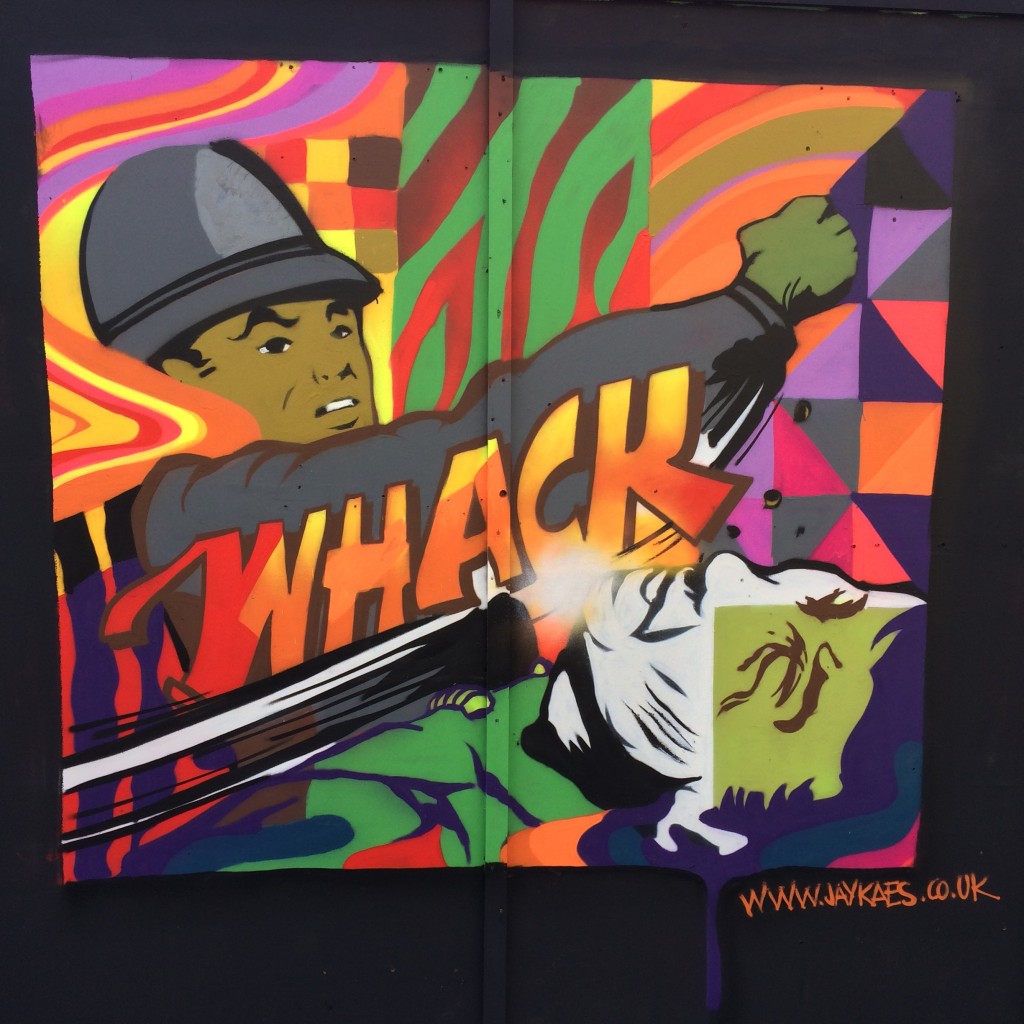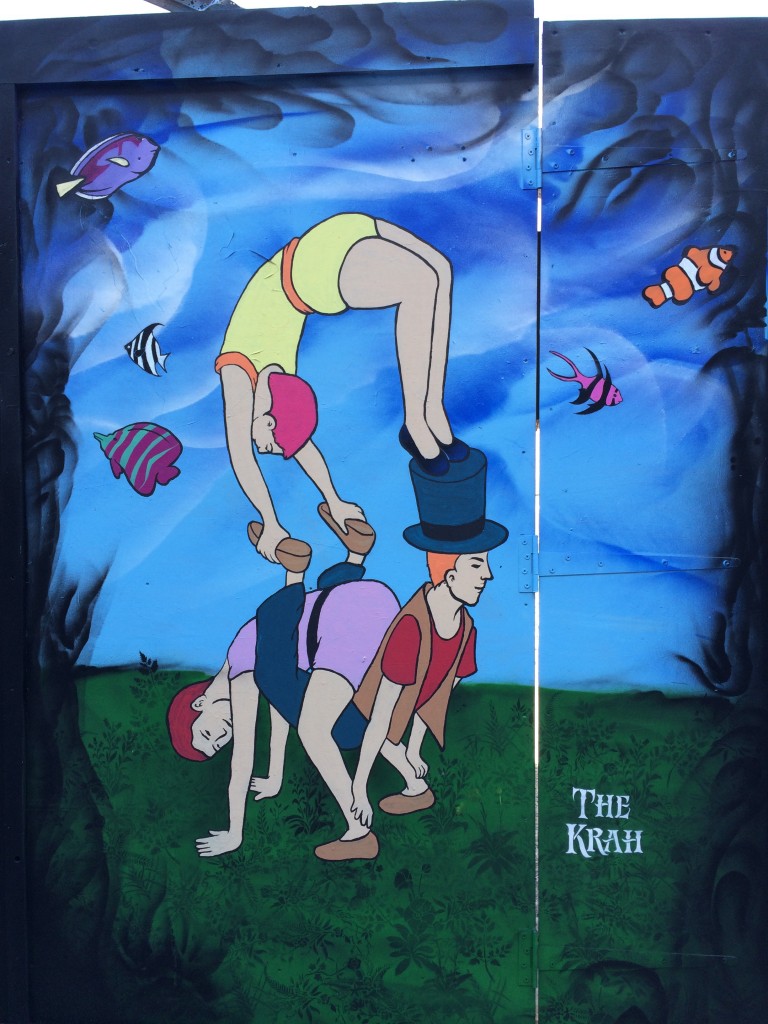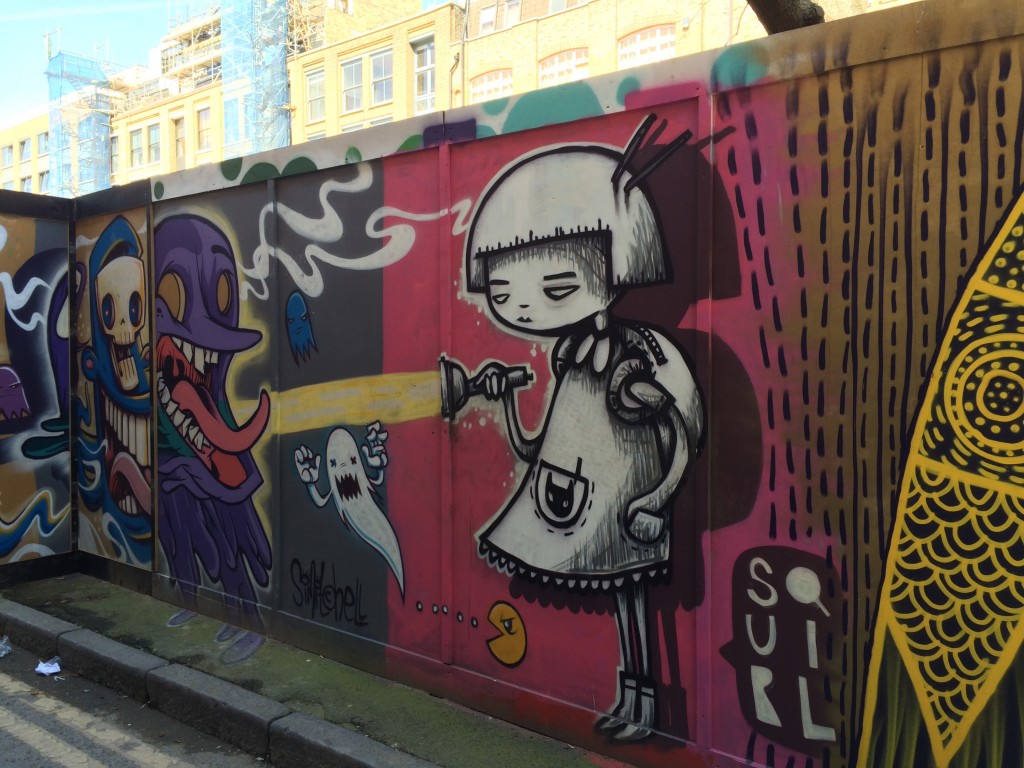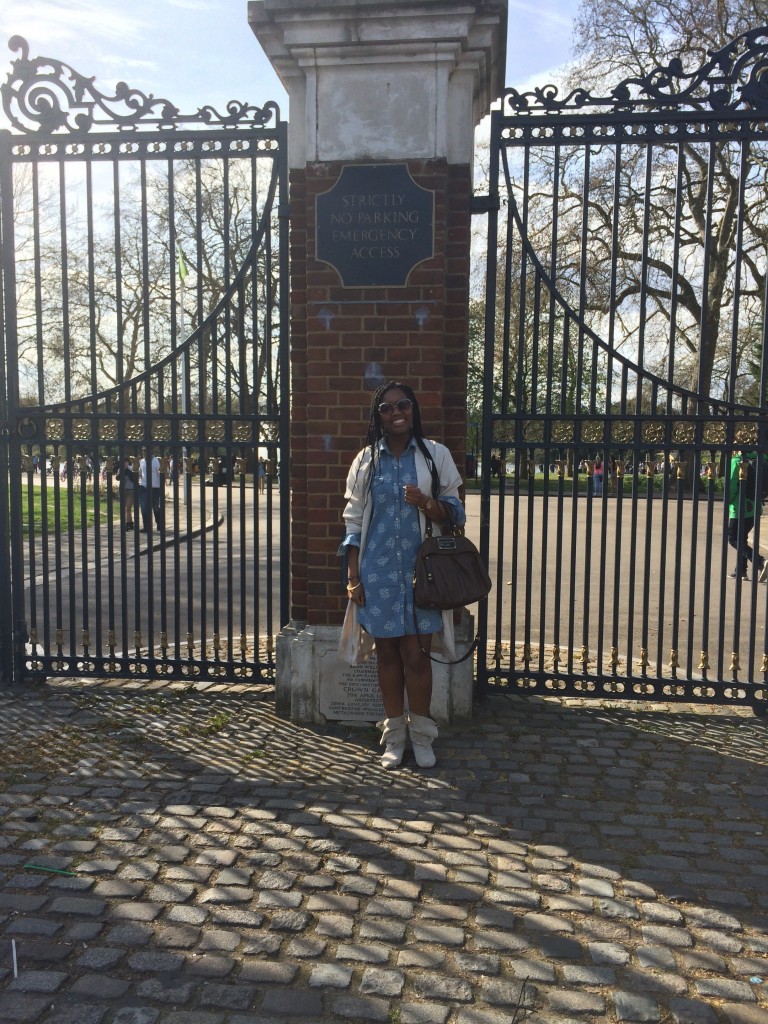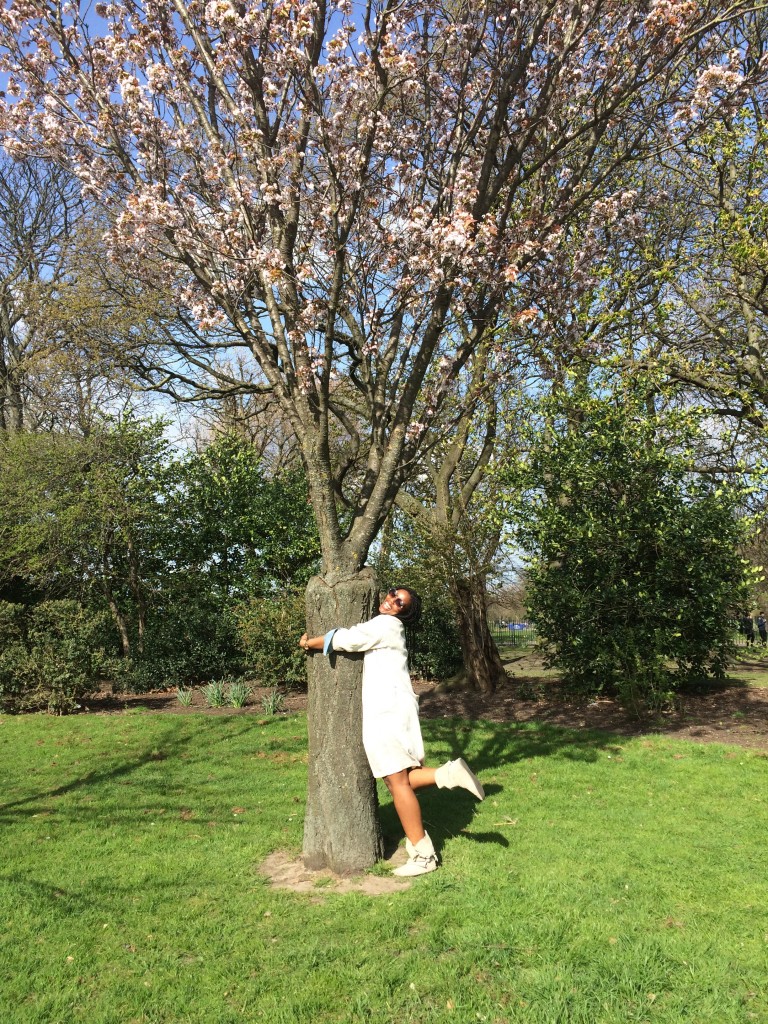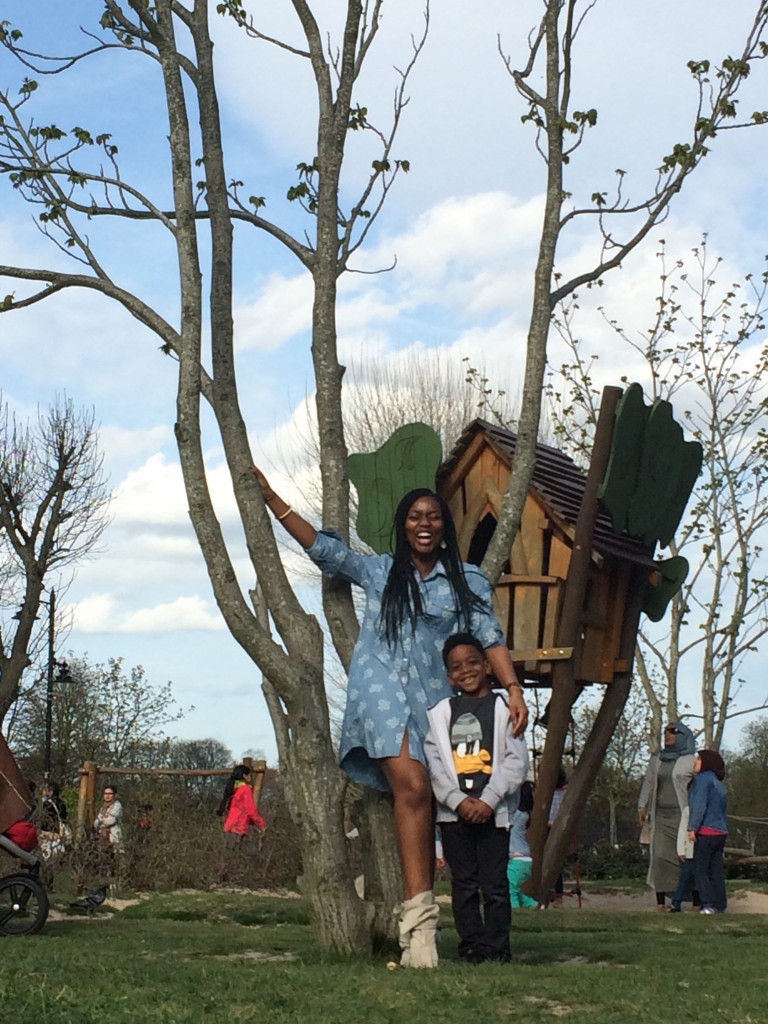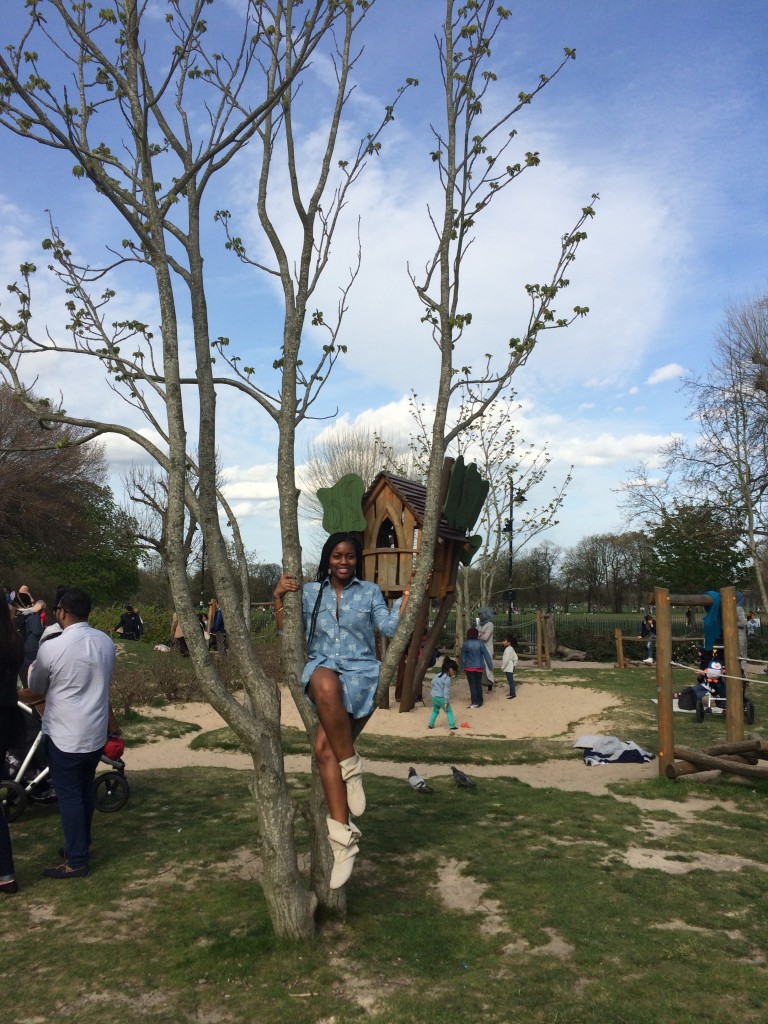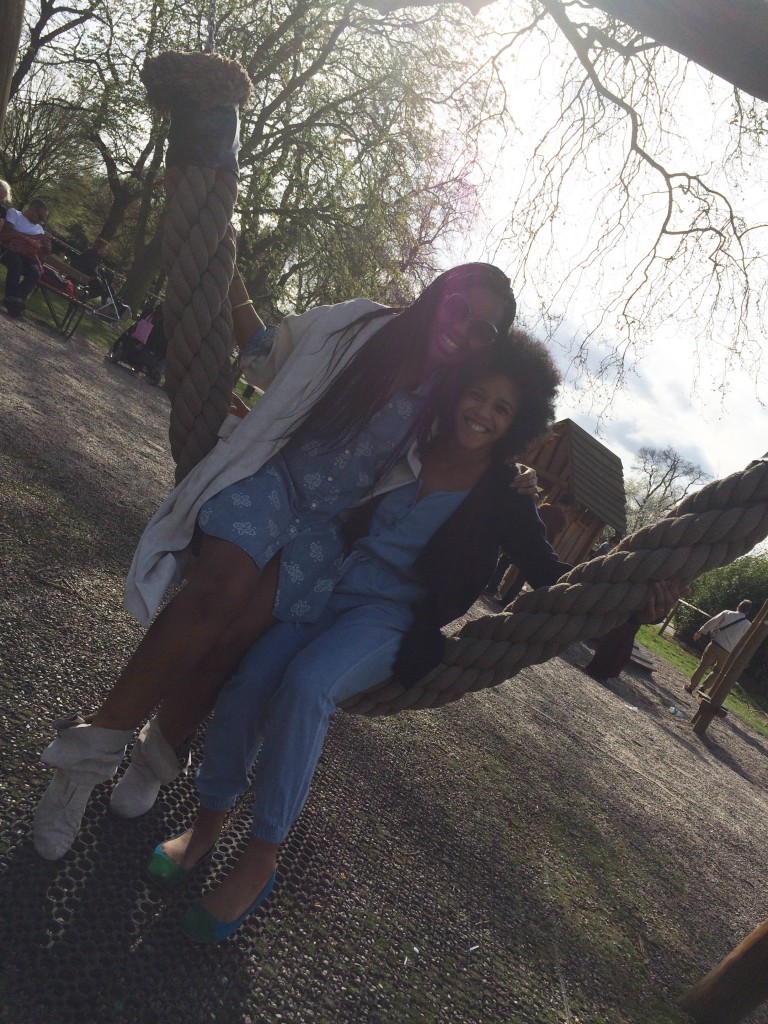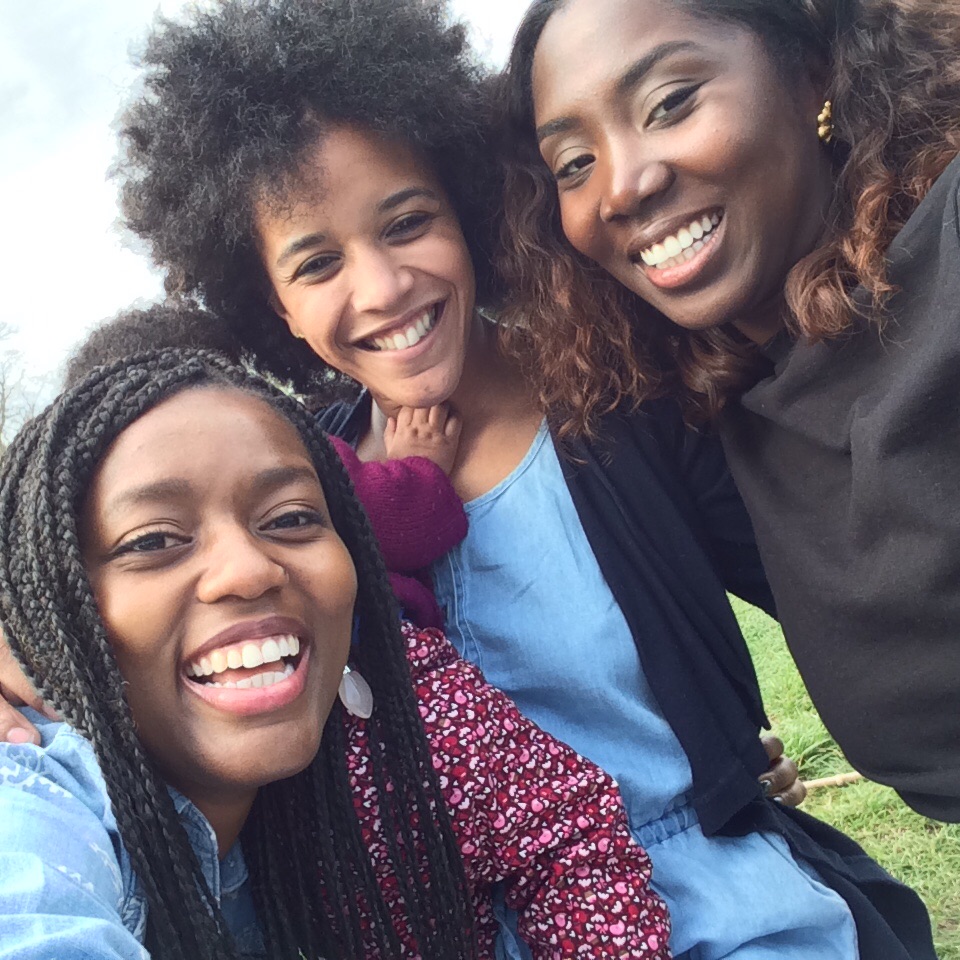 Outfit details: Coat – Topshop; Denim shirtdress – Gap; Boots – Isabel Marant; Bag – Marc by Marc Jacobs; Sunglasses – Vintage DVF