Happy Easter! How much am I loving this bank holiday weekend? It's been amazing, Easter is most definitely my favourite public holiday, yessssssss! I am such a nineties baby so I am so pleased that dungarees (or "overalls" as they are now called) are back in fashion and I couldn't wait to break out my Zara overalls that I am just loving right now.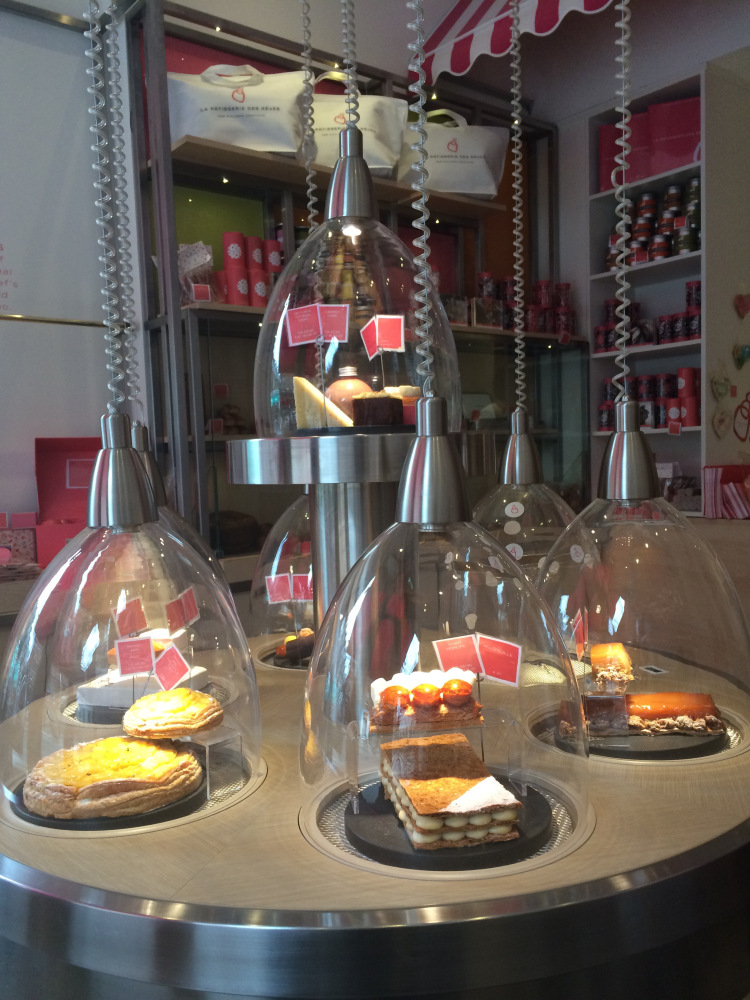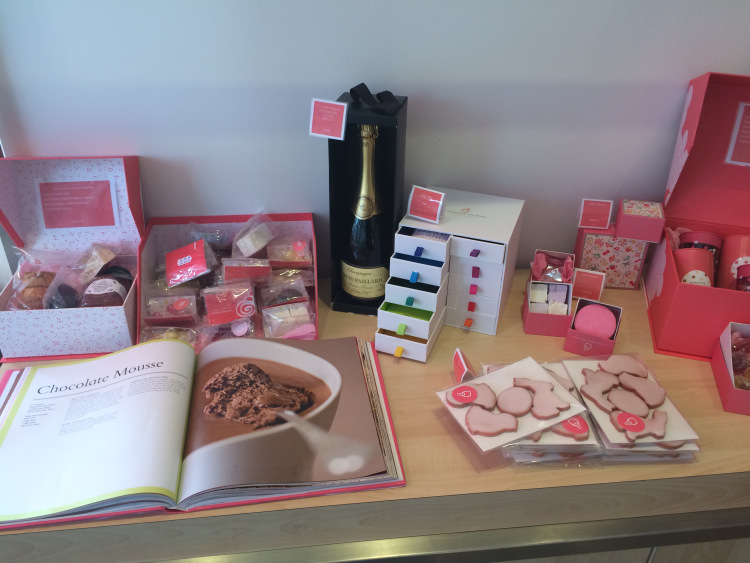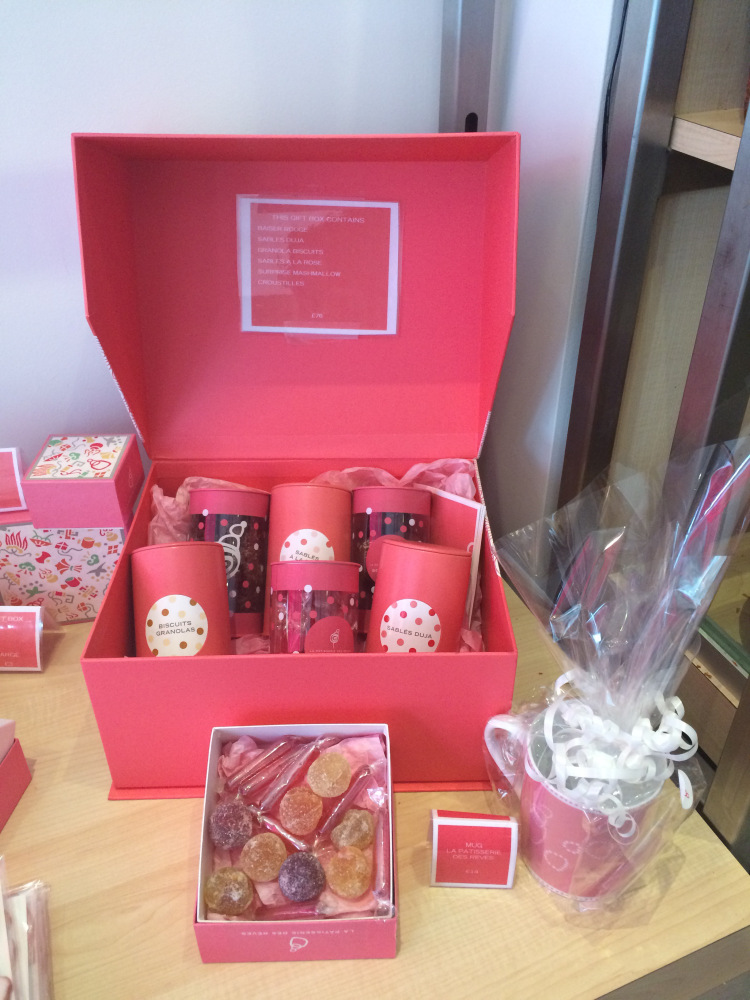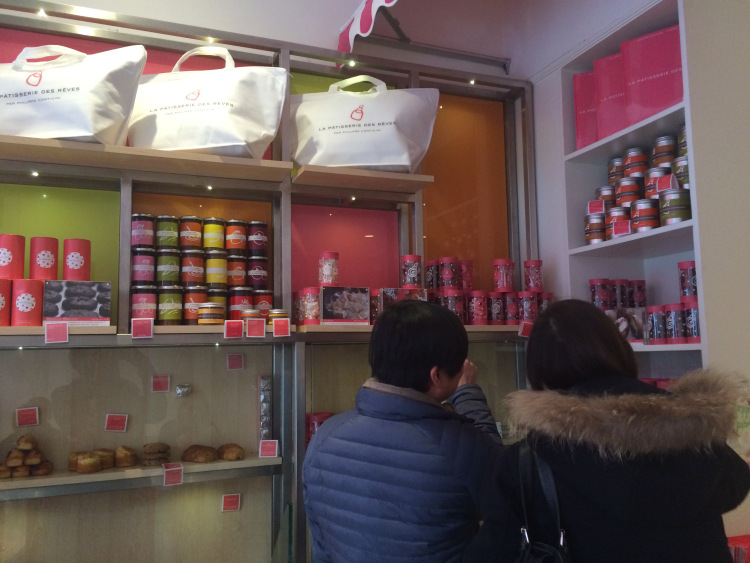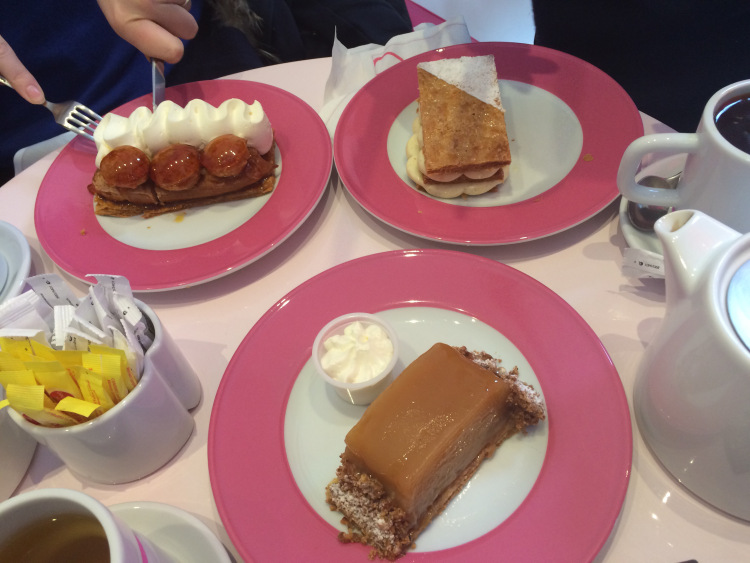 I also had the opportunity this weekend to visit the Alexander McQueen Savage Beauty exhibition at the Victoria & Albert museum (shout out to my friend, India!). It was spectacularly dazzling, breathtaking and very moving. His skill was truly incredible, the tailoring was impeccable and his designs are most certainly enduring art pieces. The exhibition was beautifully curated and the score to which it was set (particularly the Schindler's List theme by John Williams in the background to the hologram show) was powerfully evocative. I could not recommend the exhibition enough – if you can get your hands on tickets!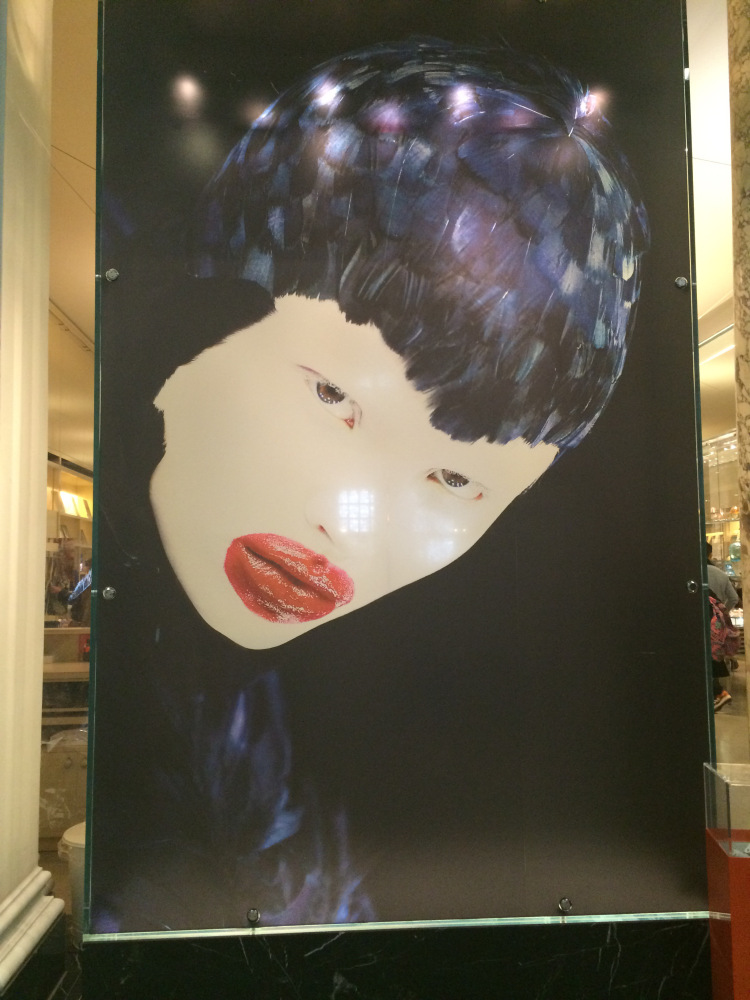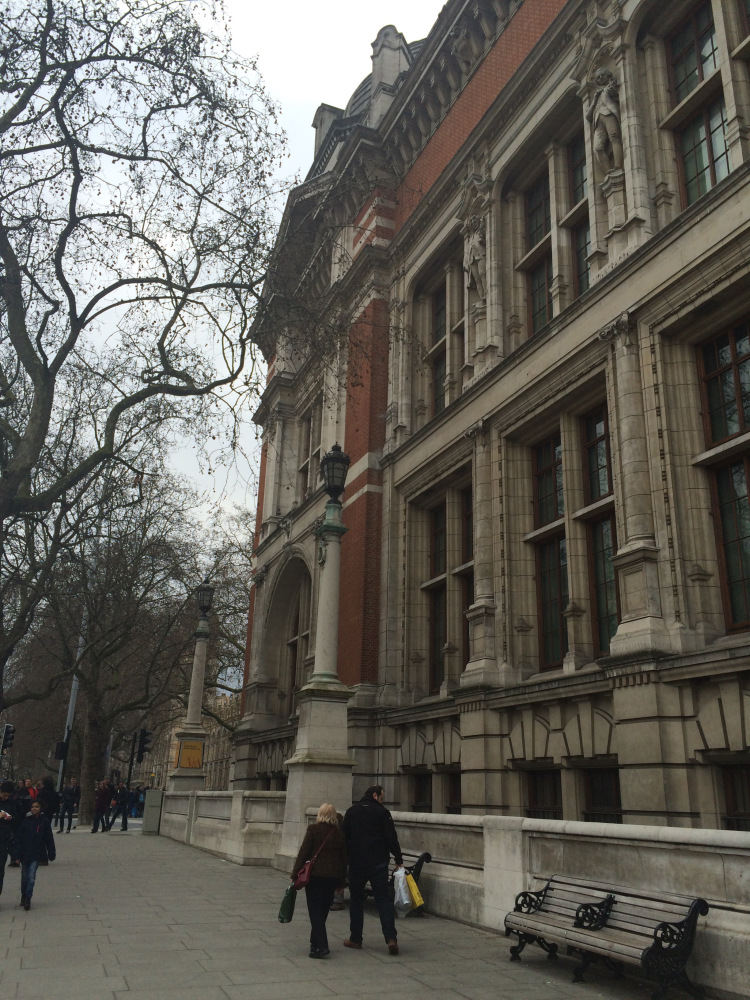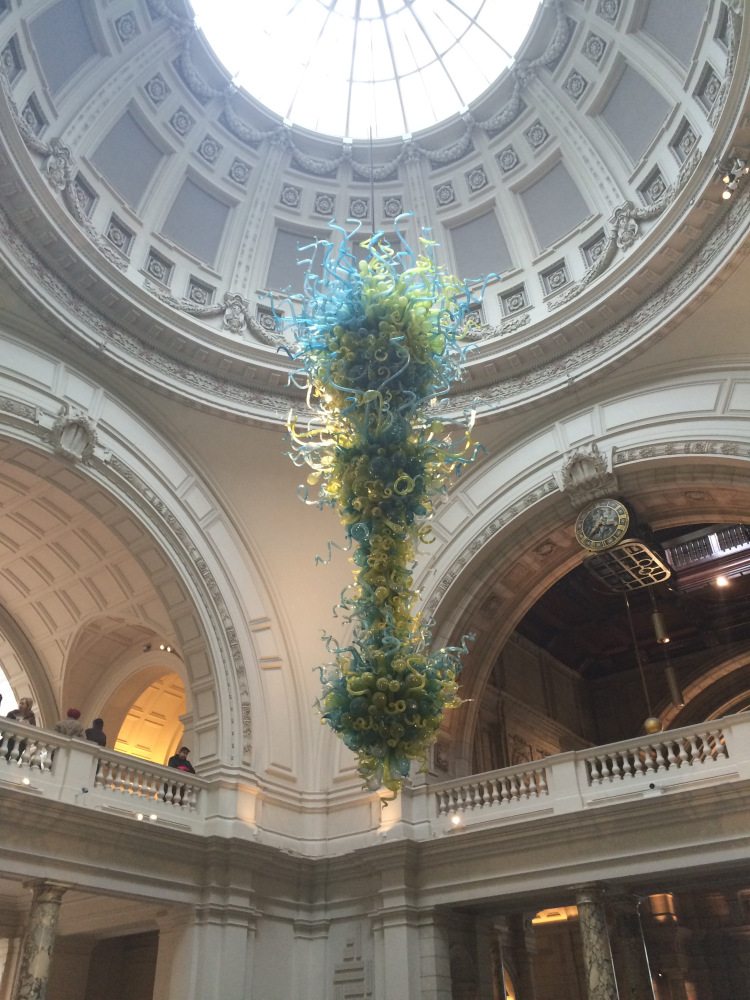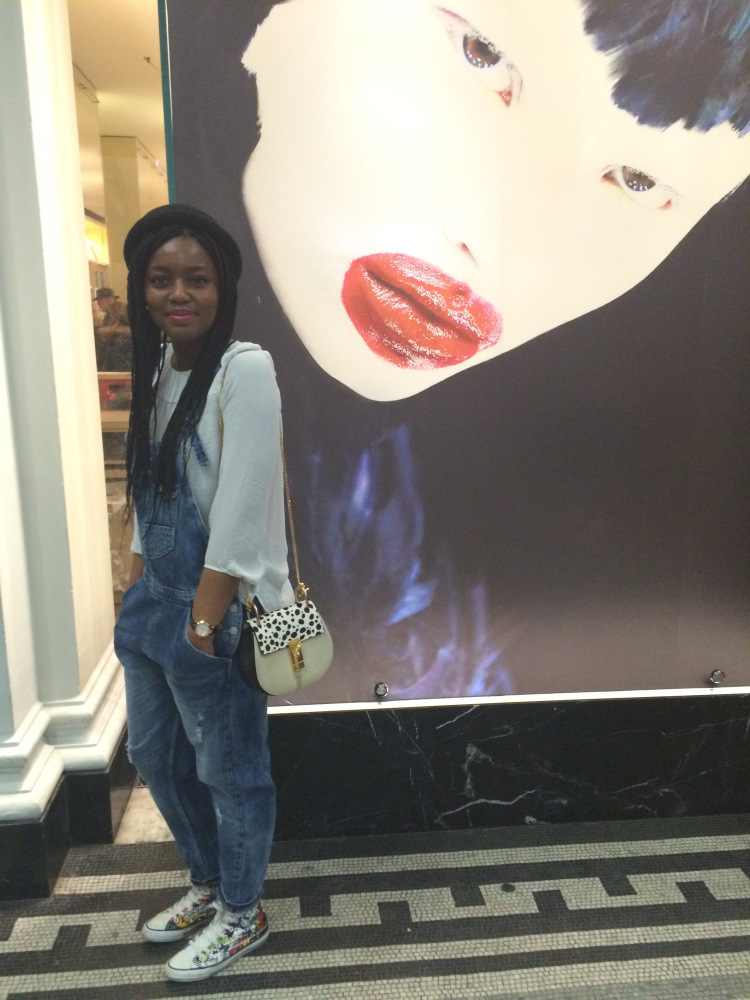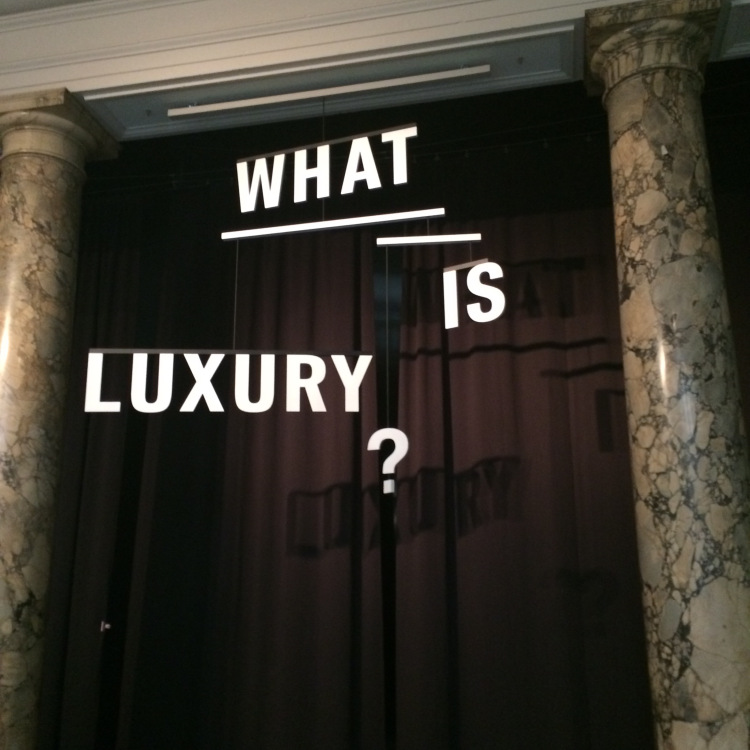 I hope you all have thoroughly enjoyed the bank holiday weekend as much as I have or more! Have an amazing week!
Outfit details: Overalls and Blouse – Zara; Trainers – Converse Chuck Taylor DC Comics; Bowler hat – H&M; Coat – Rachel Rachel Roy; Bag – Chloe Drew.