Everyone deserves a break from normal life every once in a while, but it's not always possible to actually leave the country for a getaway. On those occasions, a "staycation" is in order. A "staycation" – combination of "stay" and "vacation" – is the idea of holidaying at home or locally instead of leaving the country. That's exactly what I did in Dorset last weekend.
I have heard so much about Dorset – how beautiful it is, how incredible the landscape and the beaches are. I had high expectations for Studland which is reportedly the picturesque inspiration for Enid Blyton's "Noddy" and "Famous Five" books. I also wanted to put this idea of the staycation to the test. Is it really the same going somewhere local (I don't know if I can call 3 hours on a train local though!) instead of jumping on a plane to a different country? I got my friend Gaby on board and we set off for Dorset.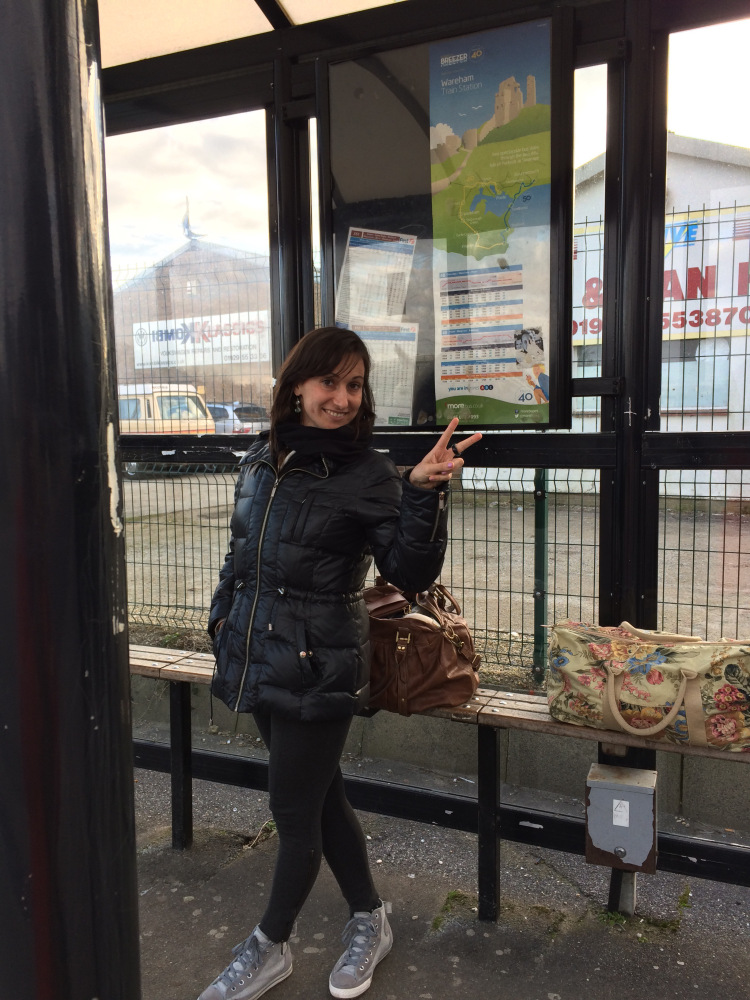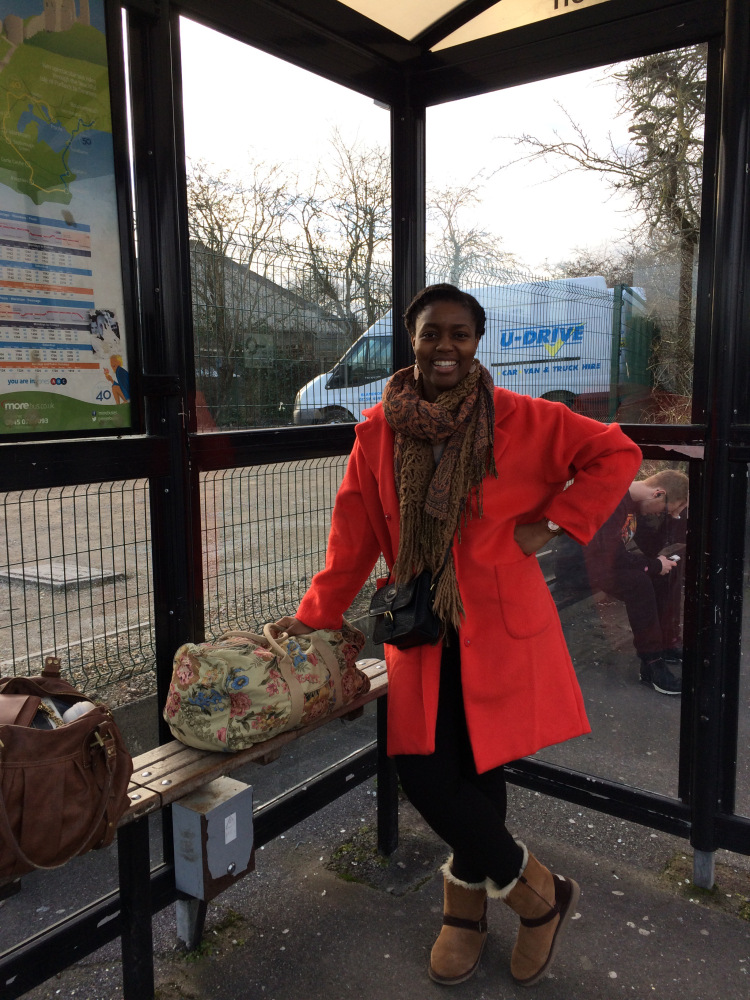 Getting to Studland Bay – We got the train from London Waterloo to Wareham which took just over 2.5 hours. It was a bit of a hassle trying to get from Wareham to Studland Bay. To go via bus would have involved 2 buses or another route would have been to get the train to Poole and then get a ferry across. We decided to get a cab ha! I would certainly advise anyone planning a visit to drive – it's so much easier to get around and probably cheaper (we took a lot of taxis!).
Our cab driver was very knowledgeable and took us a scenic drive including a stop at the Viewpoint, where we took in the views of Poole, Bournemouth, Sandbanks Island and even the Isle of Wight. It was stunning to say the least!
The name of the shop really is "May Contain Nuts"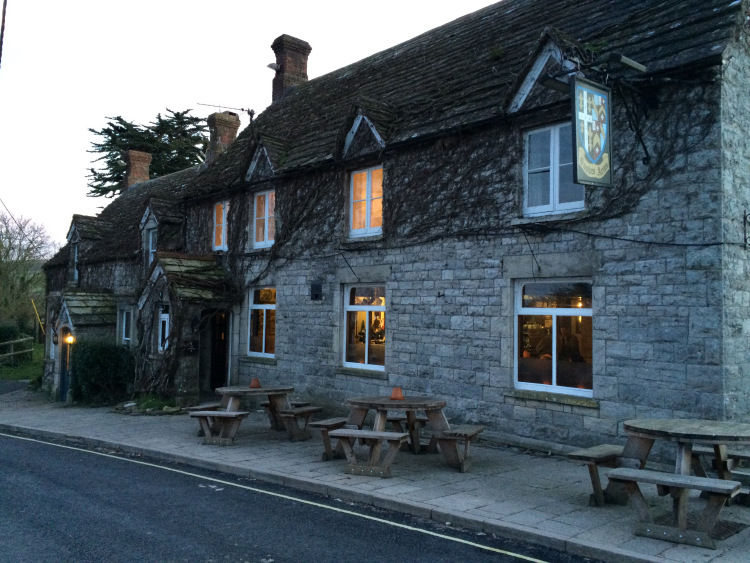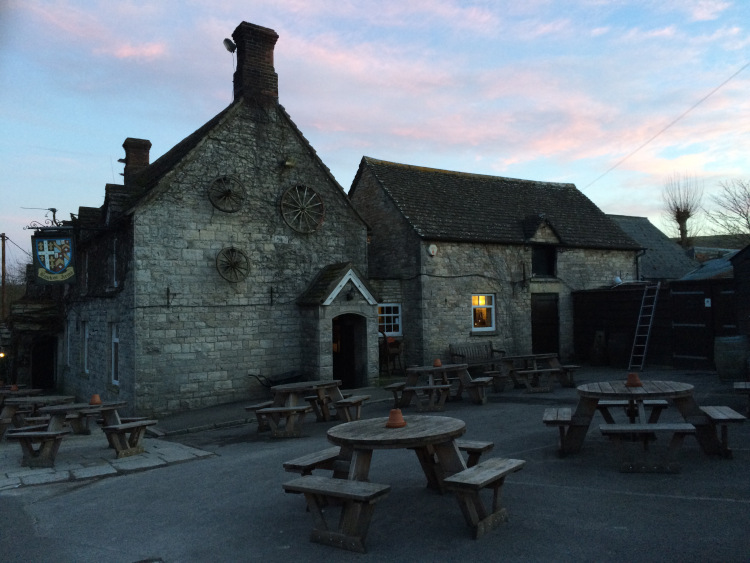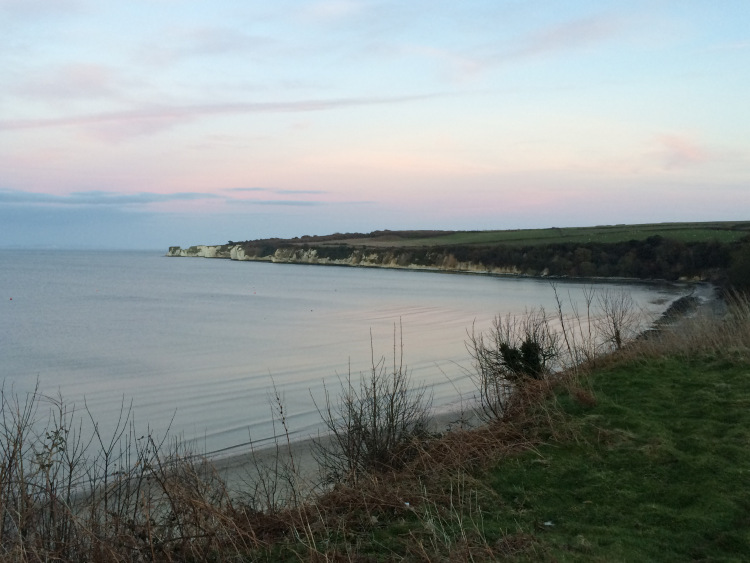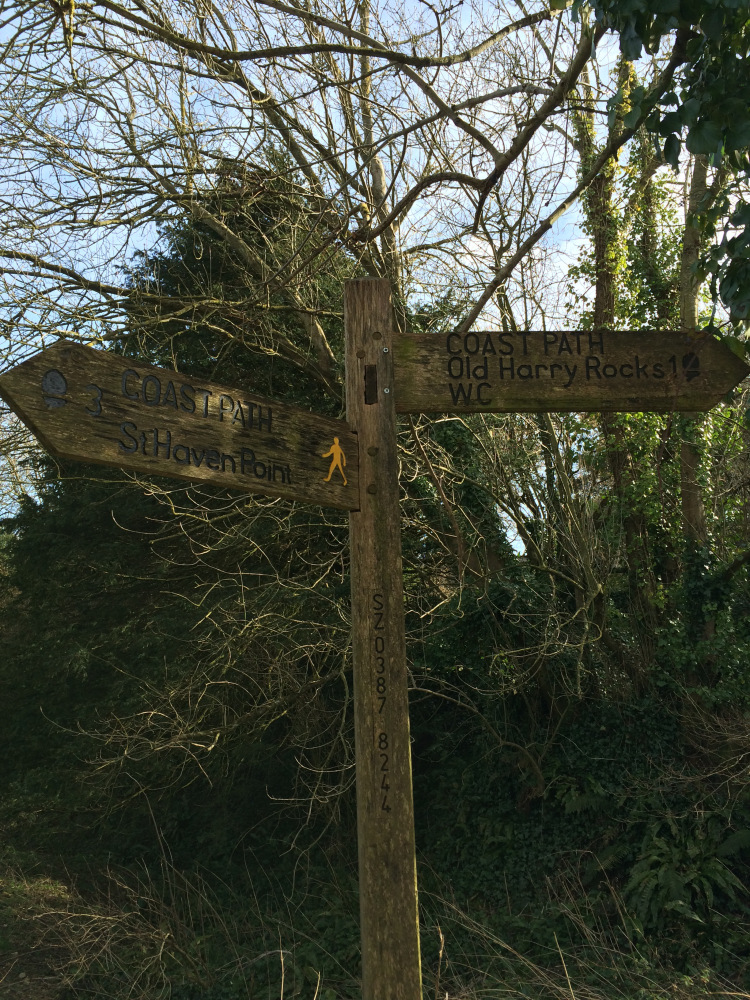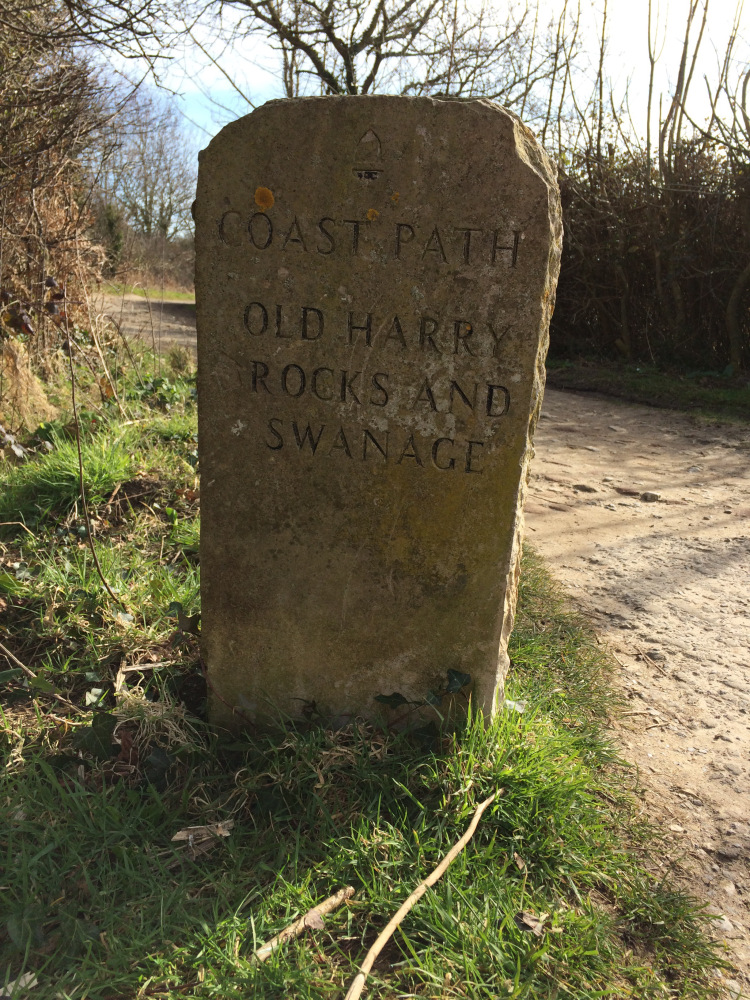 A sight that is an absolute must is the Old Harry Rocks, a UNESCO World Heritage Site. The Old Harry Rocks are three chalk formations – the chalk is the compressed composition of millions of fossils of sea creatures – that mark the most easterly point of Dorset's Jurassic Coast. It is truly a thing of beauty to behold but standing up there is pretty windy and quite scary.
Don't stray too close to the edge now!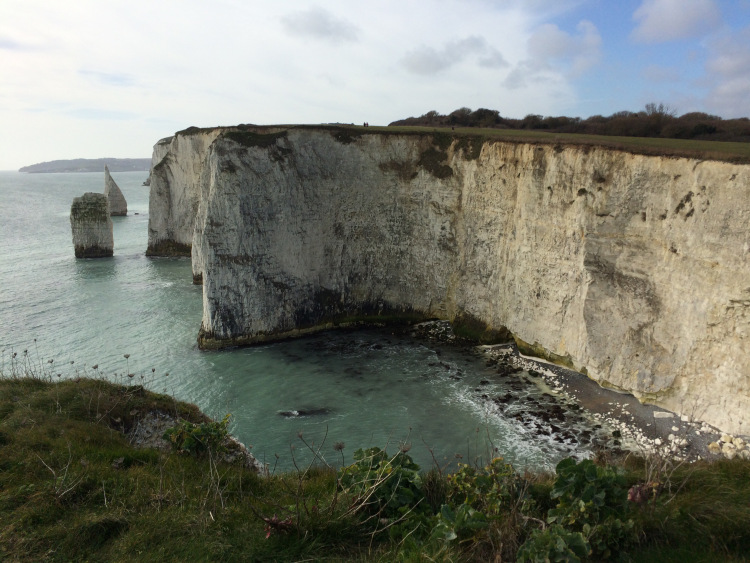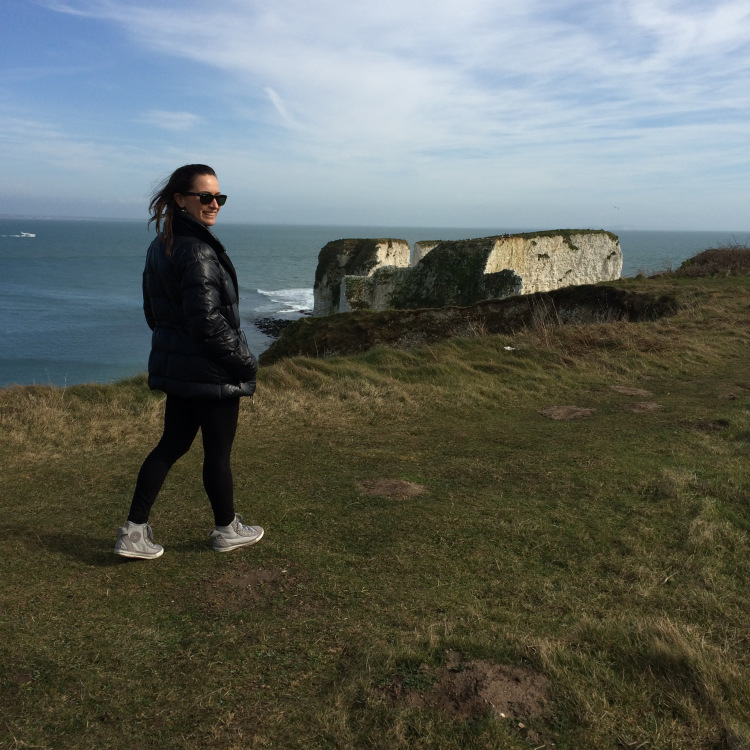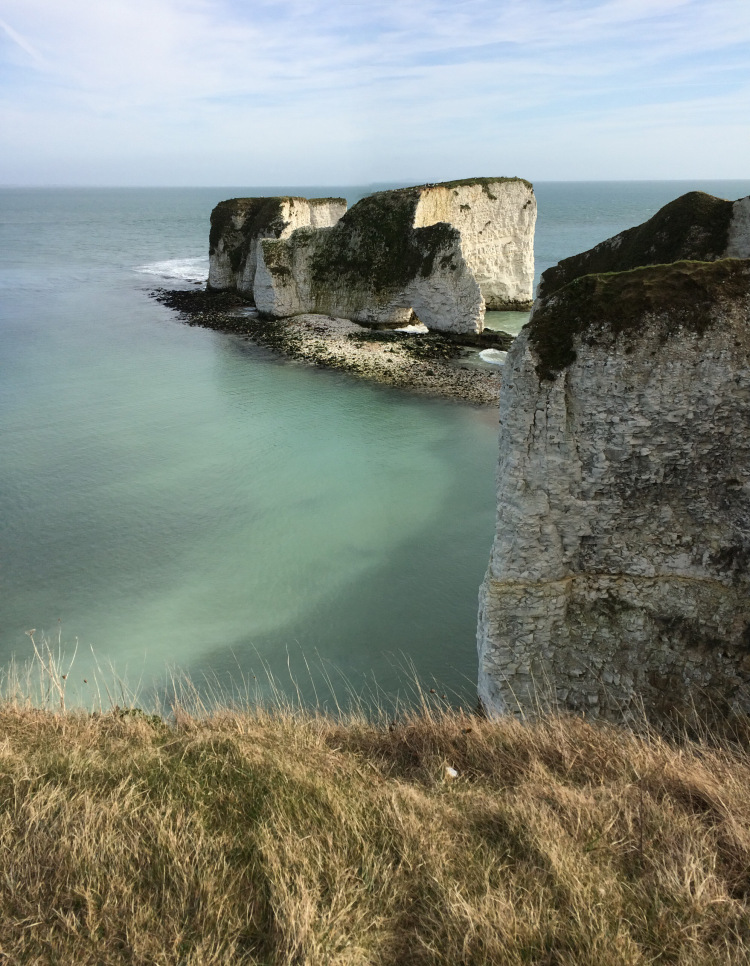 Equally beautiful are the sandy shores and clear waters of Studland Bay's Middle Beach. I can totally see how this place attracts vacationers from all over the world and gets rammed in the summer months. Even on the days we were here, the weather was gorgeous and the water looked so deceptively welcoming!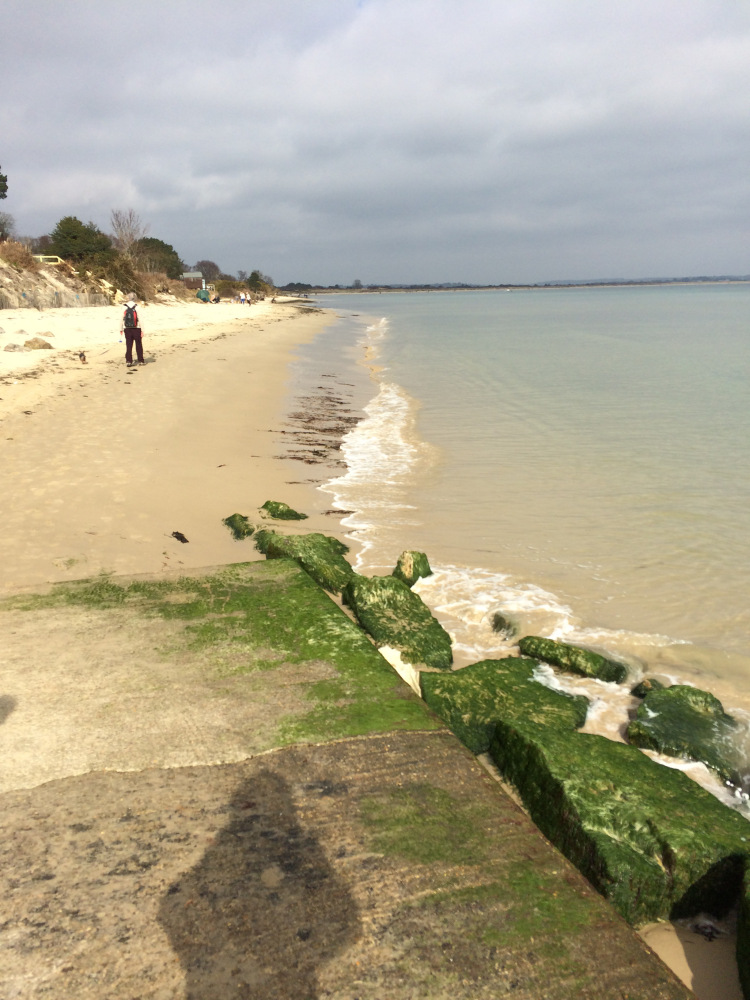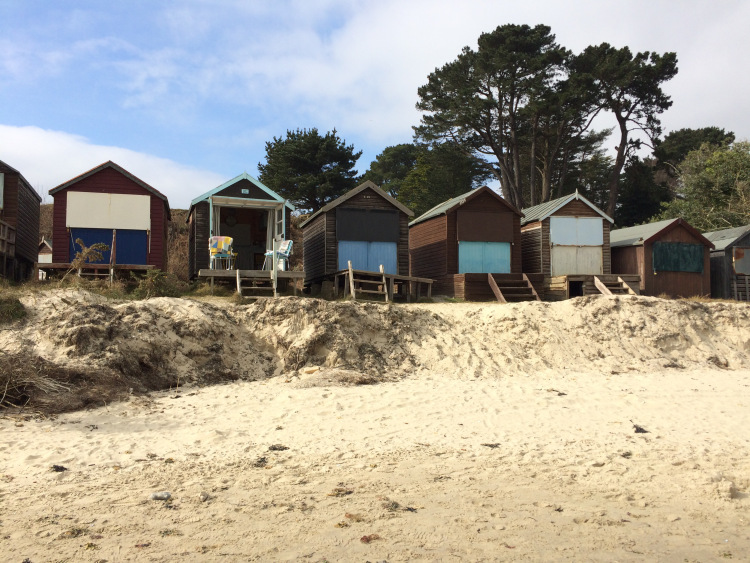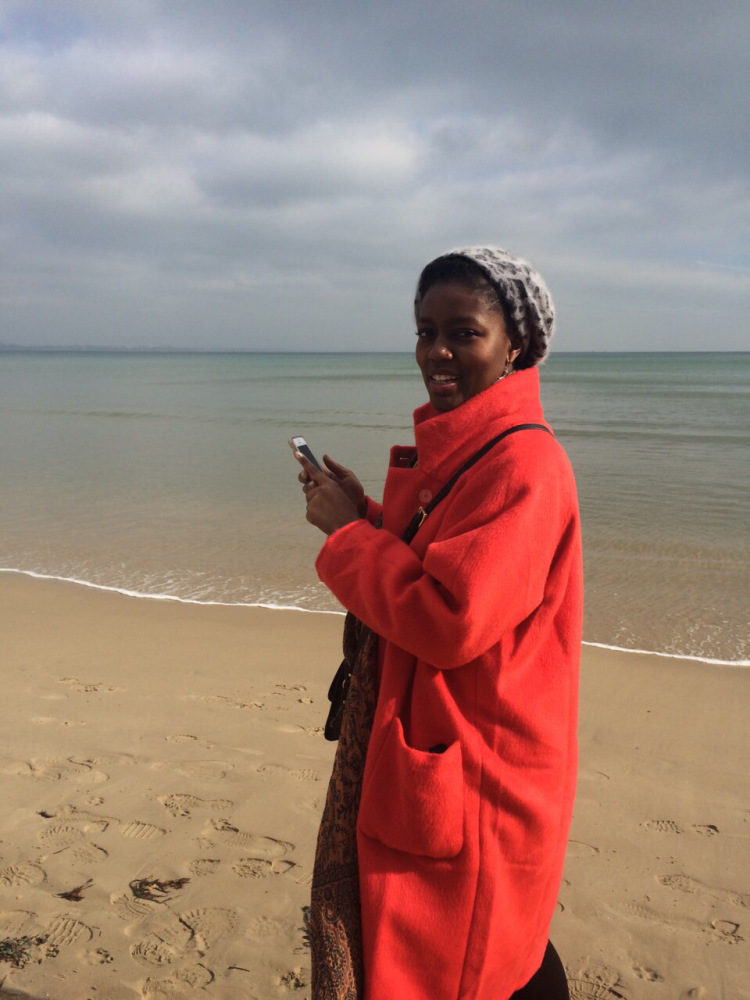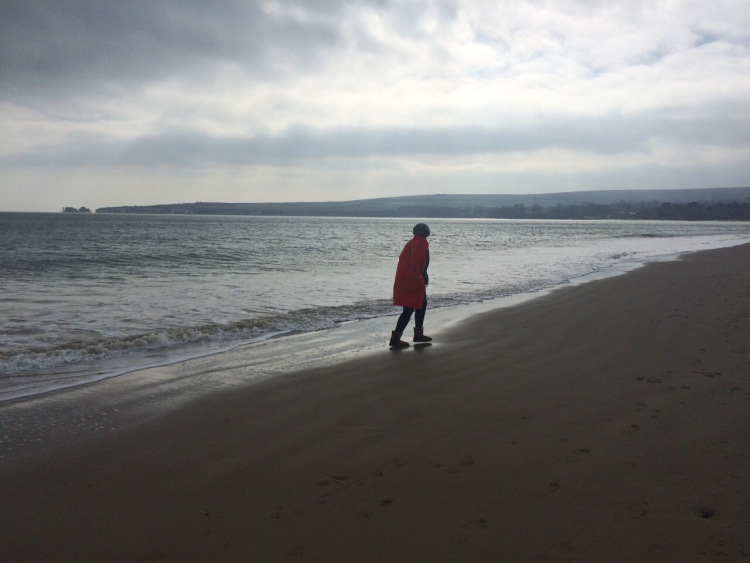 Other day trip ideas include visiting Swanage, a quaint seaside resort town (you must also have a go on the restored steam railway!), and Corfe Castle. Corfe Castle dates back to the 11th century and was destroyed in a siege during the English Civil War in 1645. The ruins still present a majestic sight on a hill overlooking the village of Corfe from which it gets its name.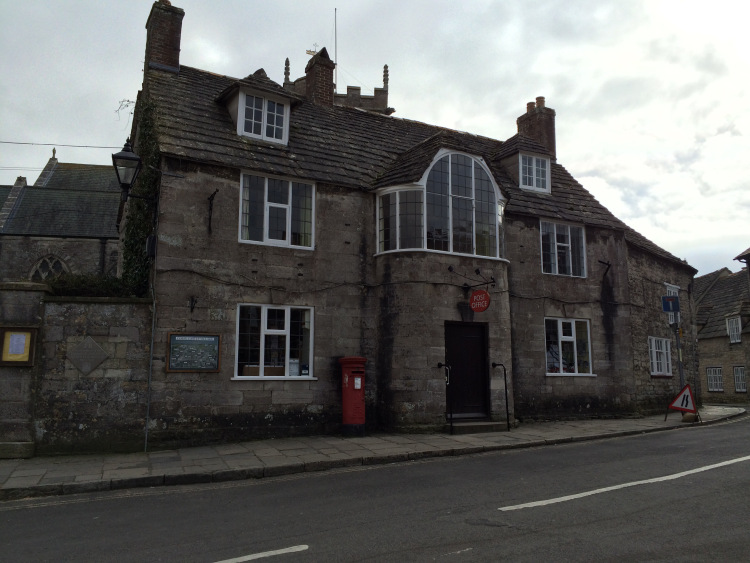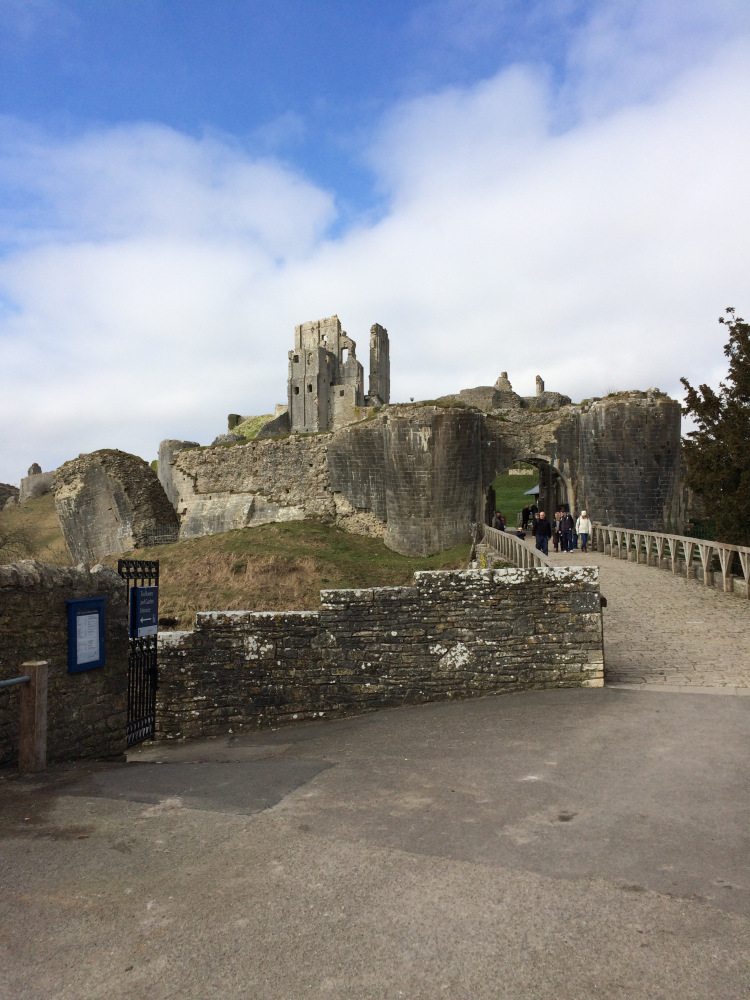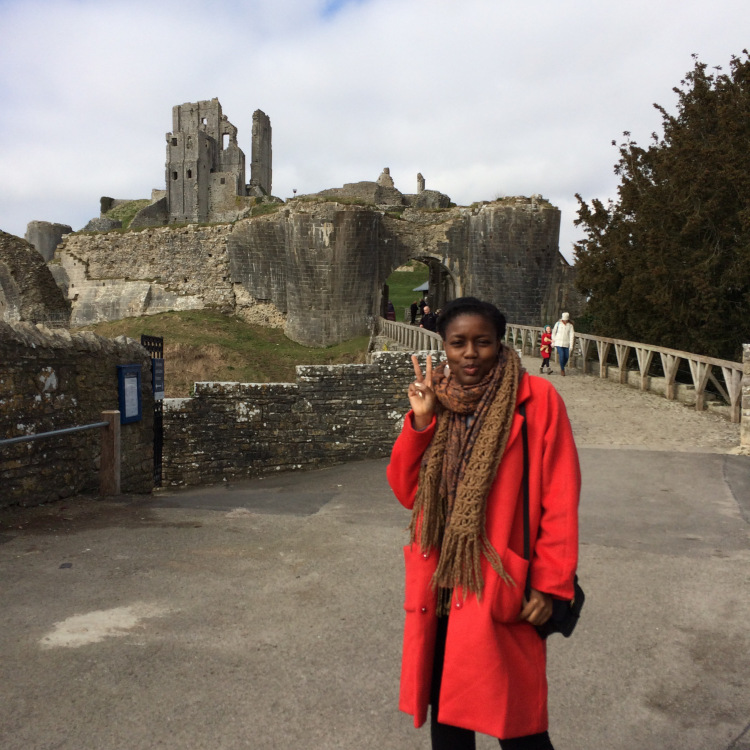 If you don't manage to get to Corfe Castle, you can always get a view of it from the Scott Arms pub in Kingston and even enjoy some jerk chicken from their inhouse Jerkshack!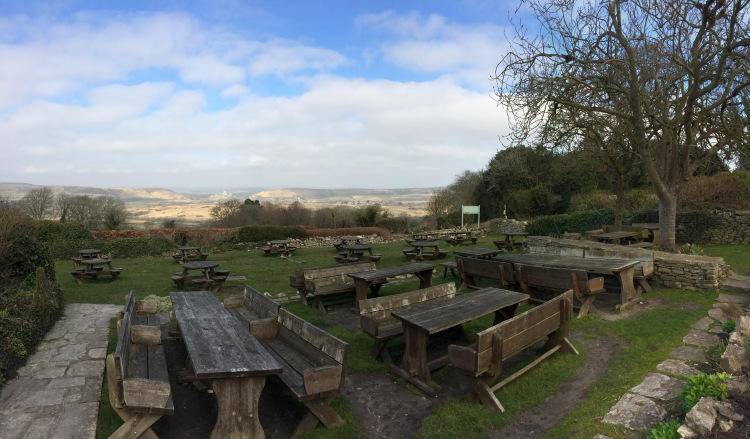 Soon to come – details of where we stayed so stay tuned! Till then, have a lovely week!