Here's a quick Grace update: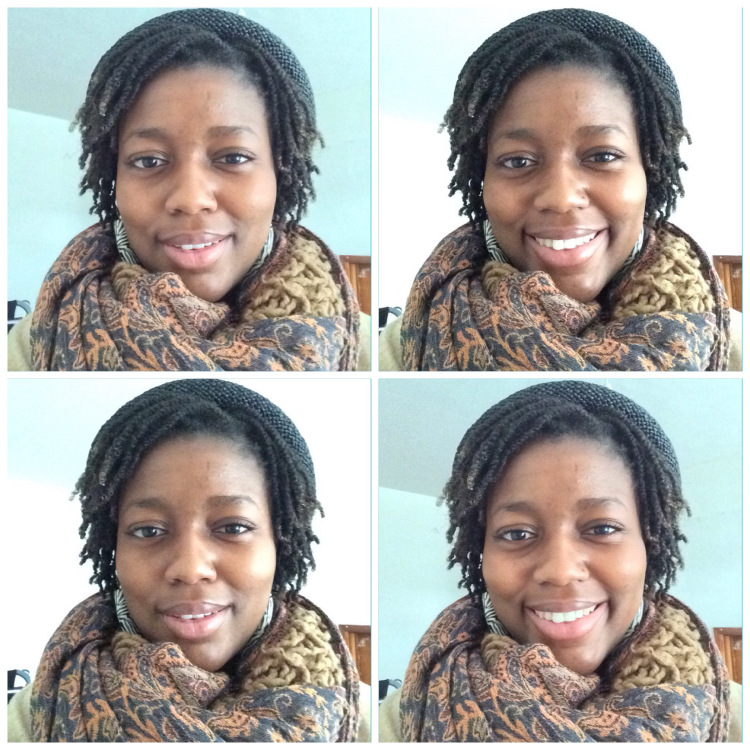 As you can see, our girl is chilling in mini twists and has been doing so for the past couple of weeks. I'm loving this time and (not so) secretly dreading taking them down at the weekend, eek! Still following my protective styling regime, which has been working immensely well for me. Will get round to updating products for both hair and beauty regimes soon so look out for that.
Have an amazing week!