Happy Sunday!
What a weekend. I've been away in Leicestershire for my church weekend away, specifically at Hothorpe Hall. It's such an incredible location; beautiful and inspiring, and it's even been nominated for awards for best wedding location. See for yourself!
It was hard packing for the weekend. It's getting progressively colder, rather than warmer as I would prefer. I want to make an effort but at the same time, I just want to be in with my duvet wrapped around me. Well, this jumpsuit from & Other Stories does the trick. It's got an effortless chic air to it, with the little peekaboo details on it, but it's still warm and practical (well till you need the loo!). This is yet another item that has been lounging in my wardrobe for a while and I decided to finally take off the tags, wear it for the first time and share it with you guys. You see why I need to stop shopping?
I'll leave you with these words of encouragement from Mother Teresa. Have a wonderful week!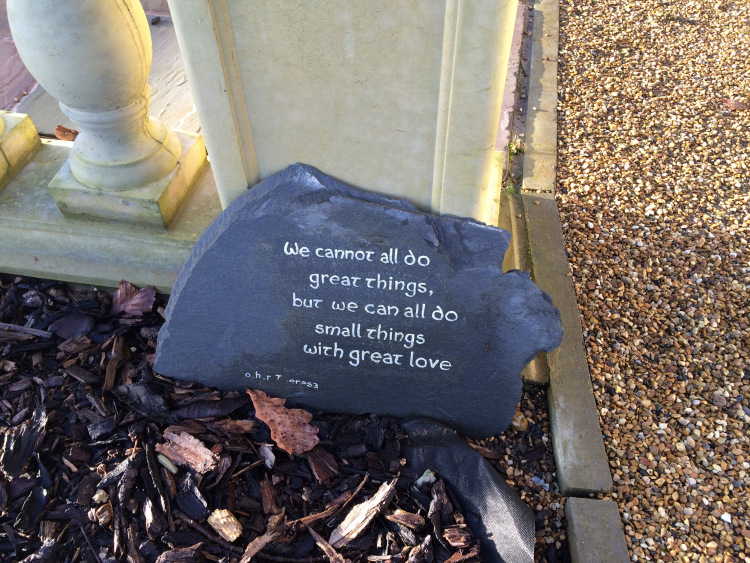 Outfit details: Jumpsuit – & Other Stories; Scarf – Zara; Boots – UGG; Bag – Dooney & Burke via Etsy; Beanie – Peacocks