I can't believe that it's the cusp of 2015. Seriously, where did the year go? It feels like only last week I was doing the countdown with my family in Atlanta with my folks. Yet a whole year has gone past and we're about to do it again, just in a much colder locale, no less fun though! I thank God for this year. 2014 has been very good to me and I'm so grateful to the Lord for His numerous blessings. There have been some spectacular highs, some very painful lows but here I am, at the end of the year and I'm just thankful.
Here's my year in review:
Actually, my family and friends threw me a surprise birthday party on 23 December because none of my family were around for any of the other birthday celebrations or my actual birthday in July. What an amazing way to cap the year off and just before Christmas too.
Every time I look at him, my heart is just full. I love him so much. There are no words to describe just how special he is.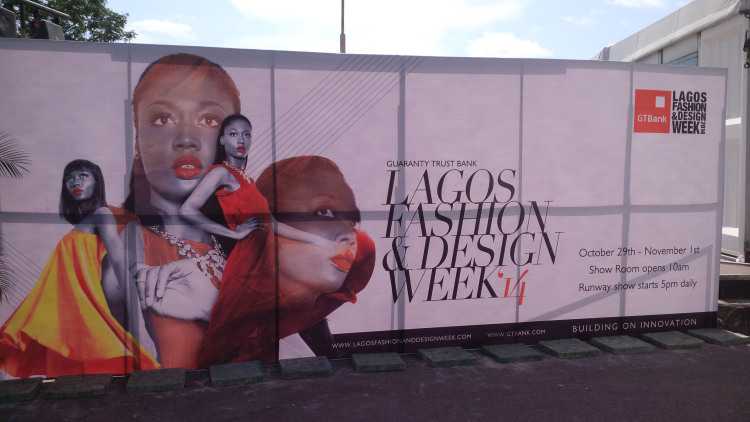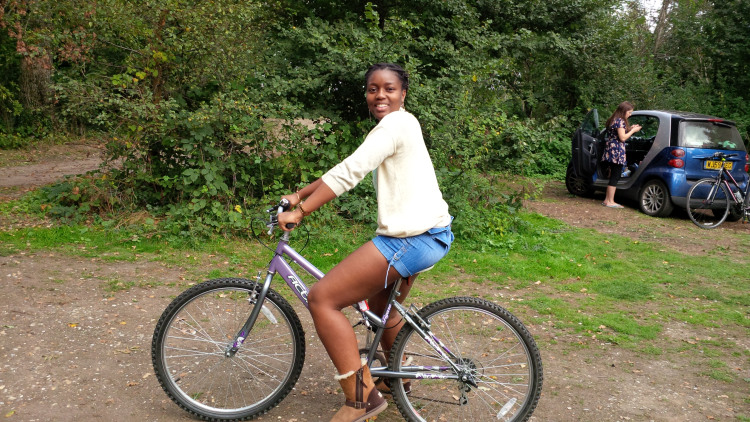 Some highlights in Graceland as well: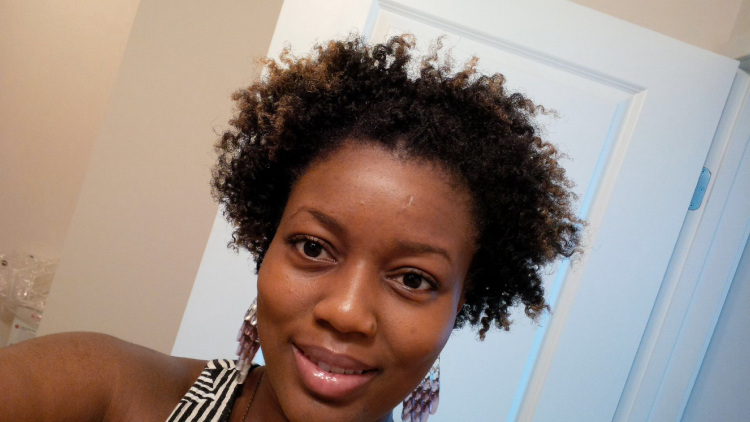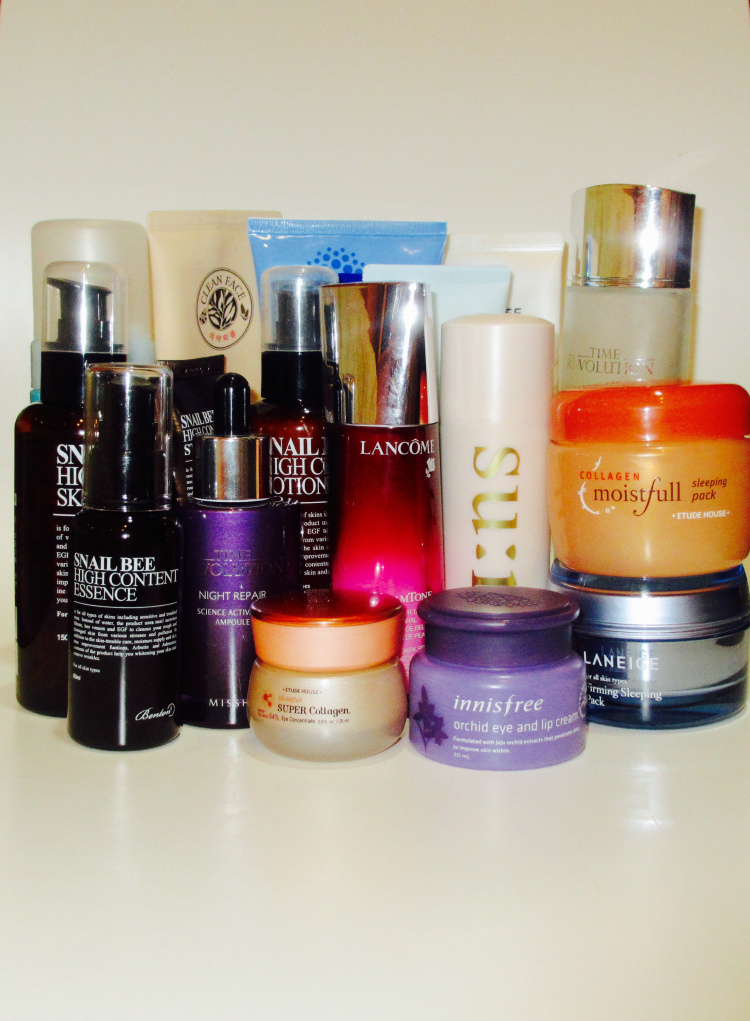 TRAVEL highlights for Grace and I include: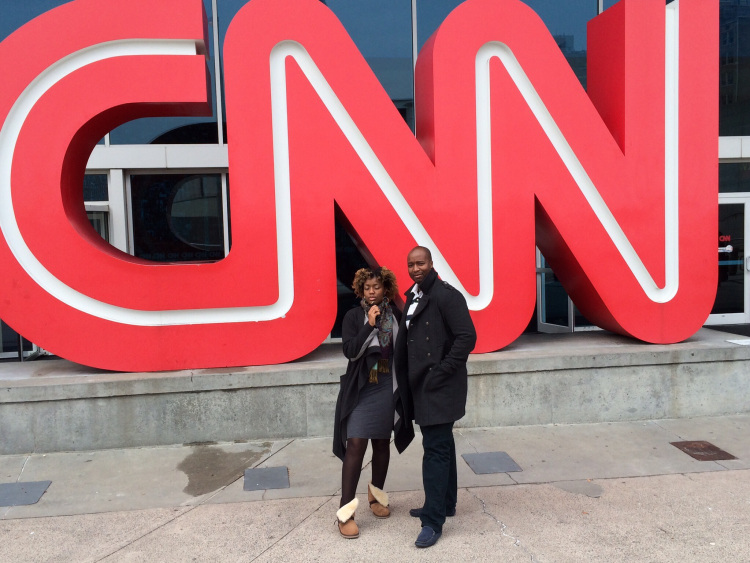 Of course, a recap would not be complete without a mention of Sunday best highlights:
I hope 2014 has been just as good, or even better for you all. Thank you so much for reading and supporting the blog. I truly appreciate your readership. Thank you thank you thank you! I've got exciting plans for the blog in 2015 so I hope you will stick around for the ride and join me on it!
Wishing you all the best for 2015! Love from Bids & Grace xx