Happy Sunday!
I really am determined to get the most wear out of this Zara waistcoat. I love it! You may be thinking "Is she insane? Where is her coat?" Let me tell you something – this waistcoat is the business! It is so warm, that as long as I have sleeves on, I am ready to rock and roll. Yep, you guys will be seeing a lot more of this waistcoat! Added some colour to the outfit with some quirky heels I picked up in Paris about 5 years ago. Can you believe this is only the second time I am wearing them? Crazy!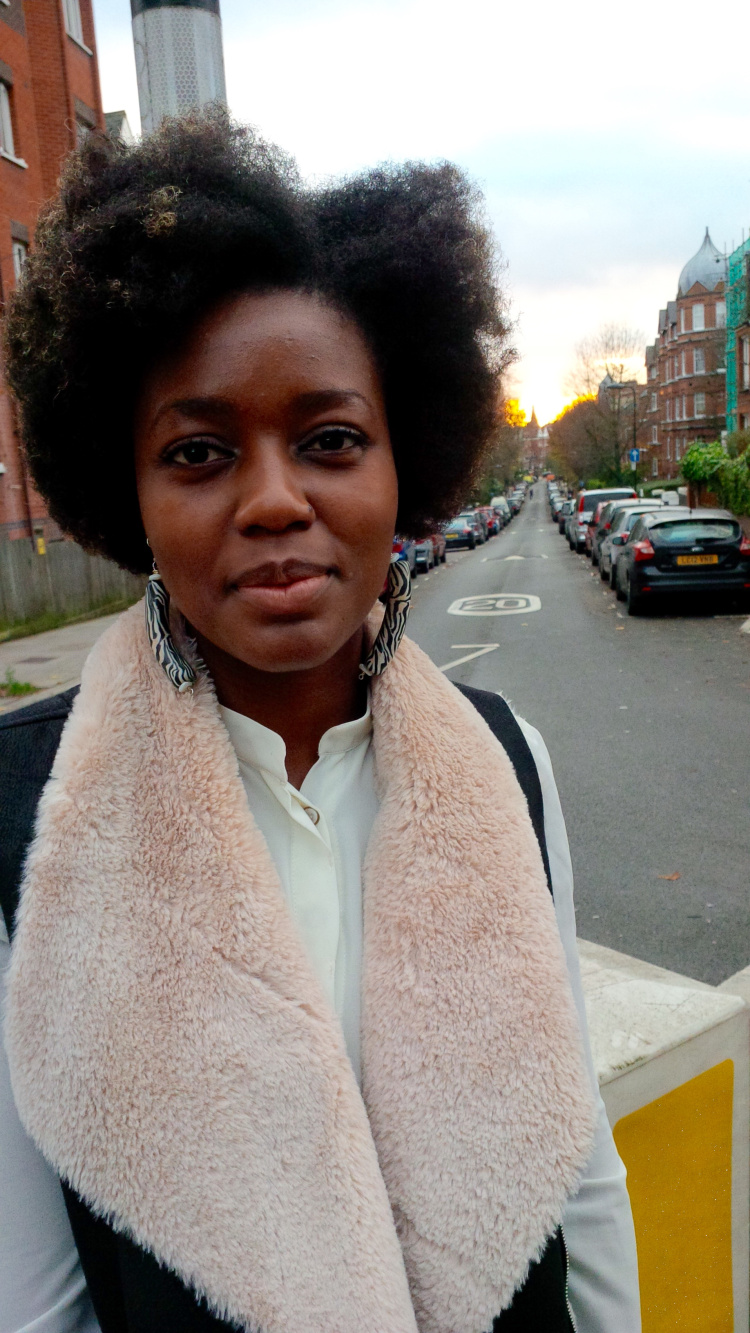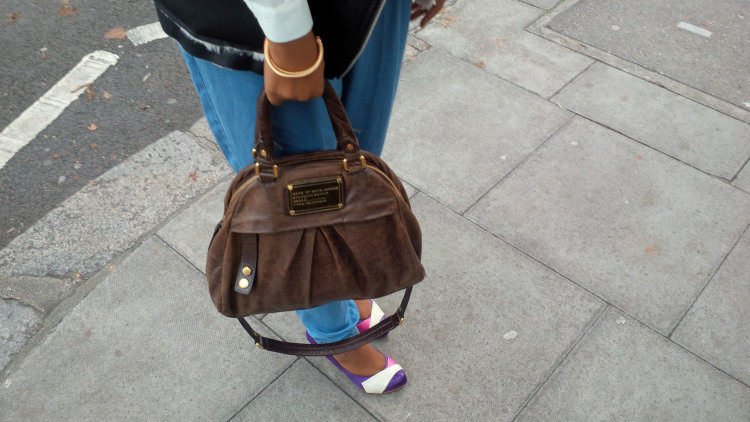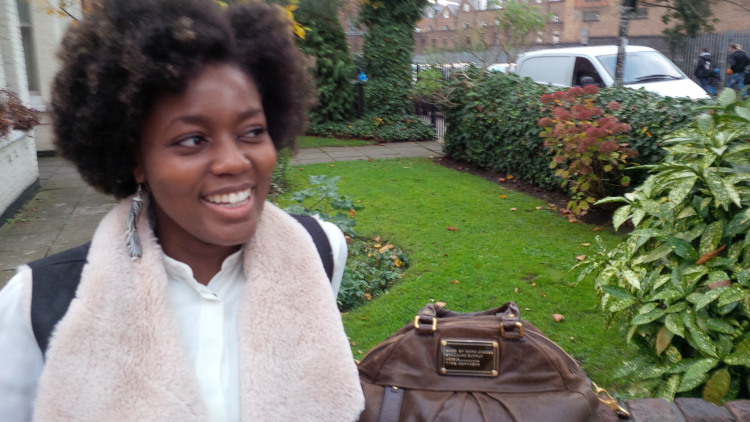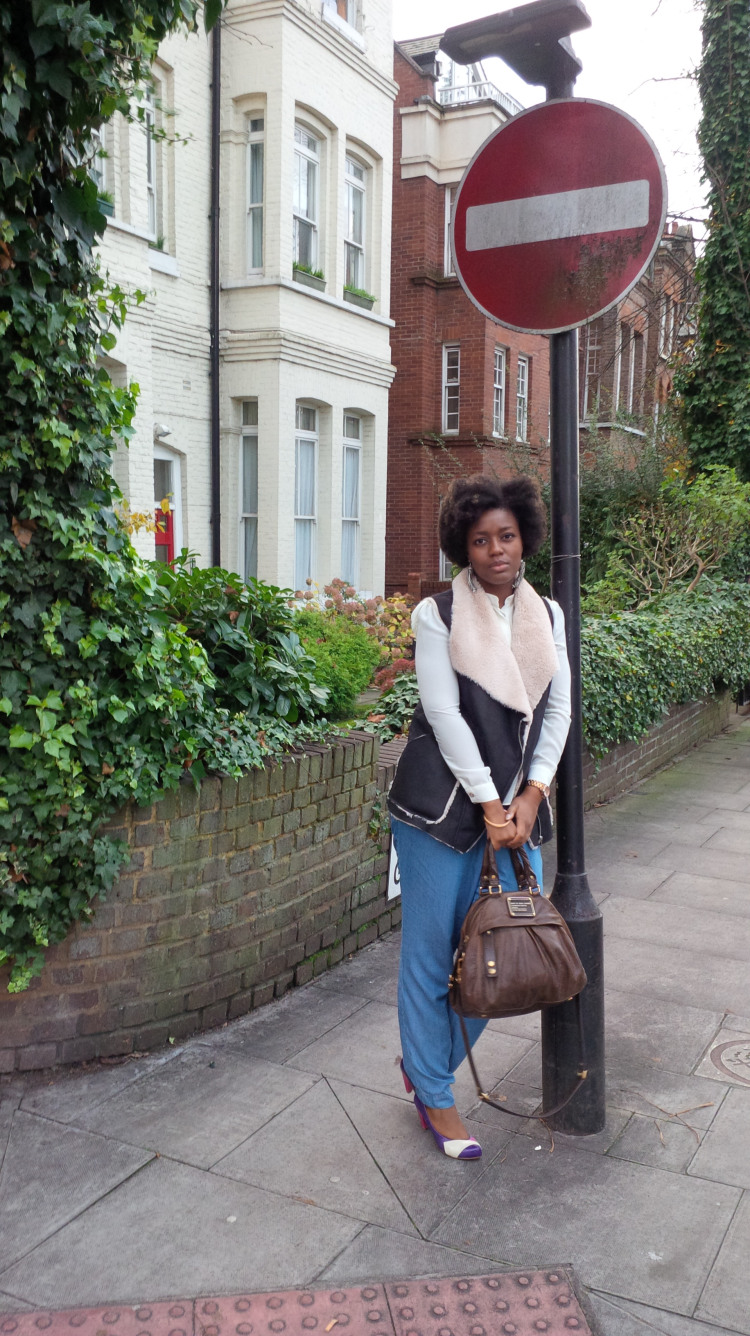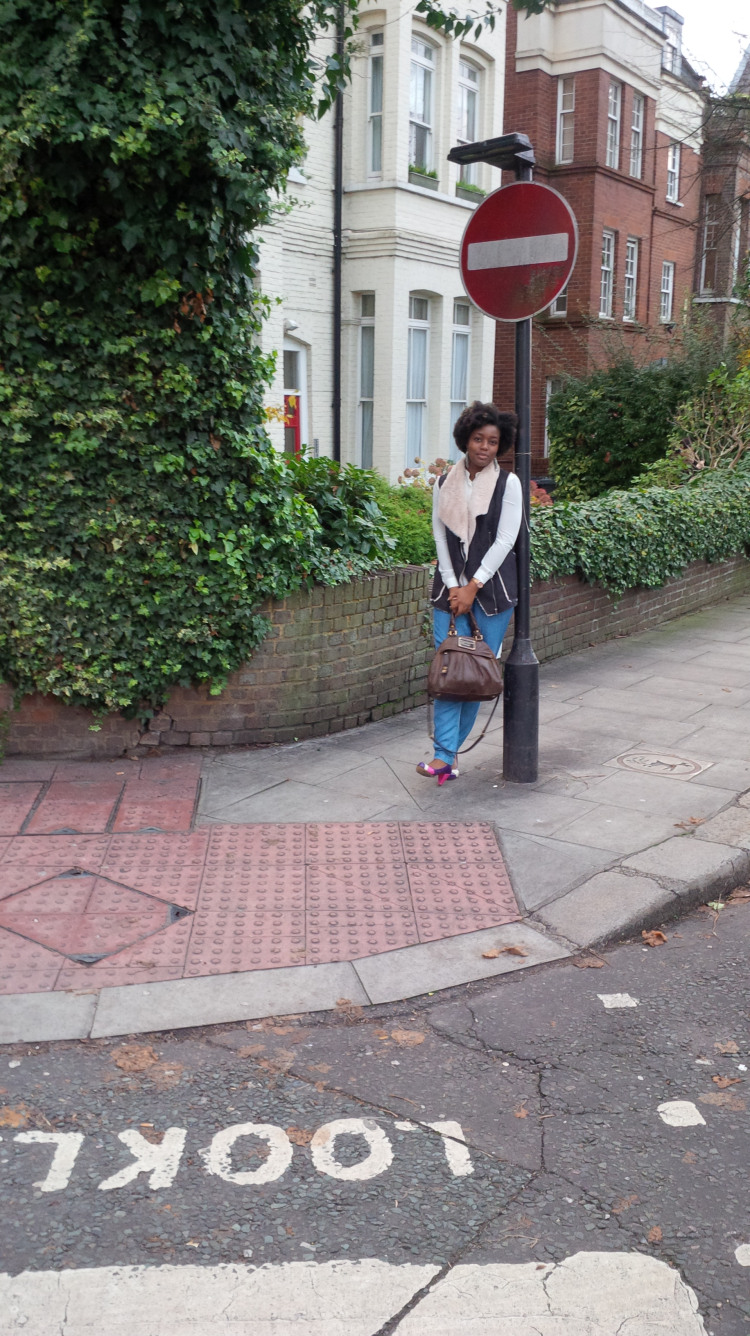 Thank you to my gorgeous friend, Naomi, for these amazing pictures!
Have an amazing week!
Outfit details: Waistcoat – Zara; Blouse – Jovonna; Jumpsuit (worn as trousers) – Zara (also seen in this post); Shoes – Andre; Bag – Marc by Marc Jacobs