Alright, I'm sure you guys cannot have missed the photos blowing up Instagram (and the internet!) of Rihanna looking blazing hot in Stella Jean. The love is REAL for Stella Jean. She's a designer that literally takes my breath away. It's always exciting to see African Print being worn in mainstream fashion circles, and her stuff really is amazing and worthy of the attention its getting!
Some more Stella Jean looks for your delectation and delight!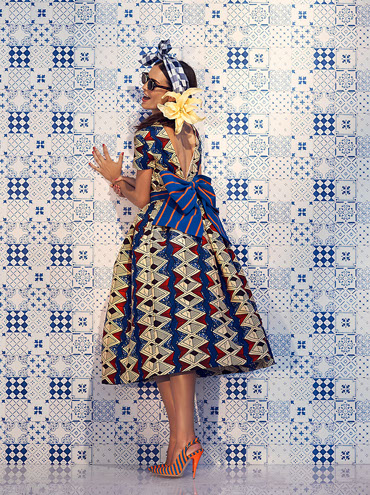 Shop Stella Jean here.