Guess who's back in London town?
I cannot get over how cold it is. Seriously. It's freezing. I know the feeling is probably exacerbated by my just coming back from the blazing Lagos sunshine, but seriously, it's really cold. As you can see, I'm not taking any chances – I'm layering up in a big way!
Loving this Zara waistcoat – it's very warm and cosy (although it moults majorly too, eek!). It's a nice way to jazz up the winter wardrobe without doing too much. I'm a fan.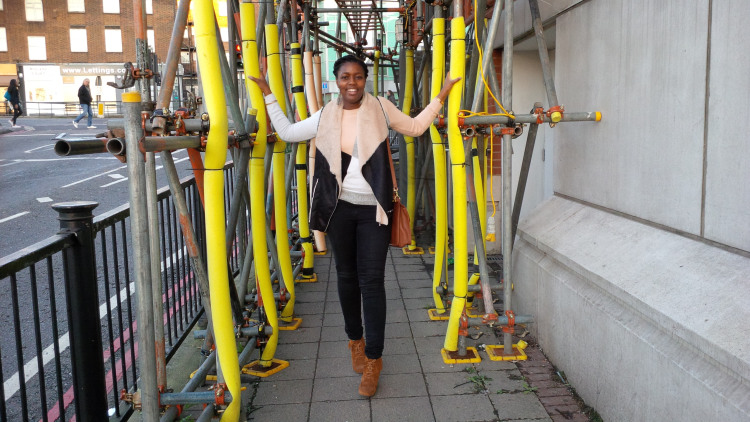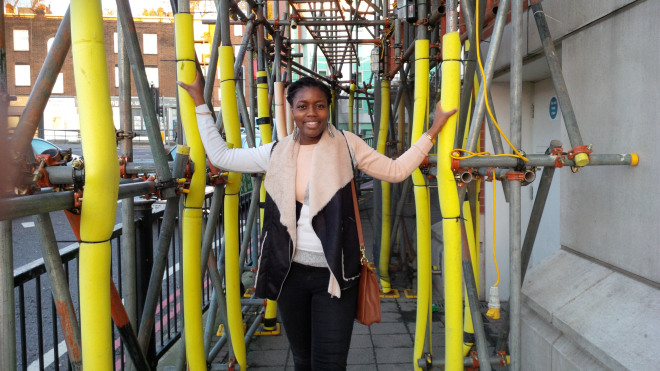 Have a fantastic week!
Outfit details: Jumper – Madewell; Jeans – Madewell; Waistcoat – Zara; Bag – Coach "Willis" Bag; Boots – Texto