It's been a week now since all the fun of LFDW 2014 was over but I'm only just getting my life together now to be able to do a proper recap of it. If you follow me on Twitter (and if you don't, you don't know what you're missing!), you would have seen a few sneak pics of the action backstage at LFDW 2014.
What a whirlwind! It was amazing, exhilarating even! I had the opportunity to work backstage with TheStyleHQ, which involved interviewing designers, stylists, makeup artists and generally getting a look in on all the fun and craziness happening backstage. Just awesome. Check out their LFDW 2014 coverage here and here.
Here's a quick recap of my LFDW backstage action in pictures: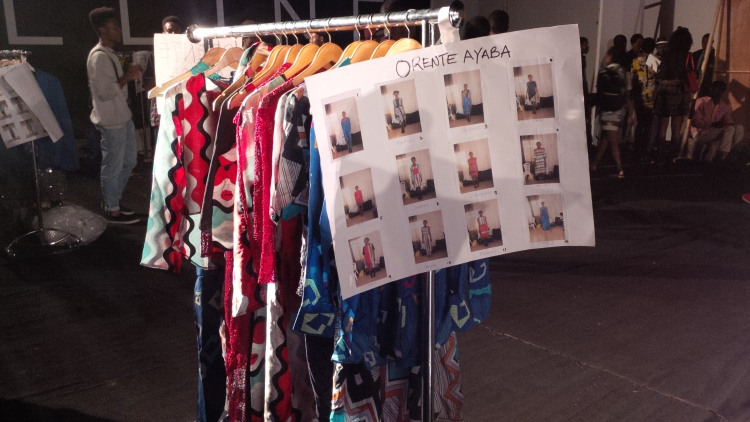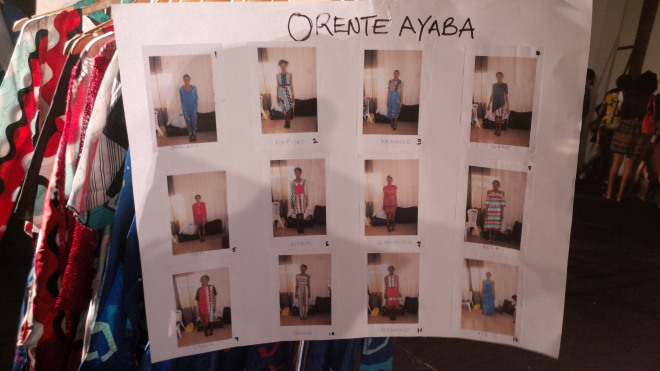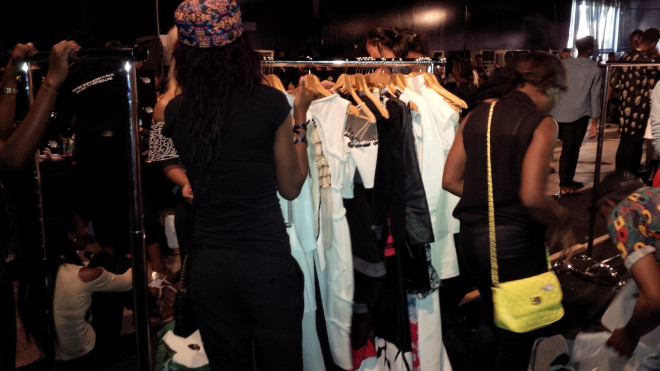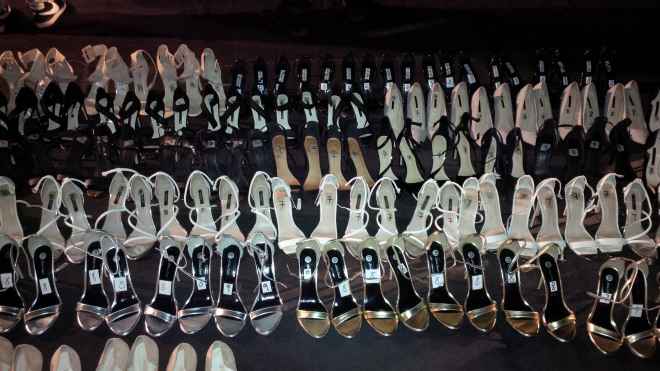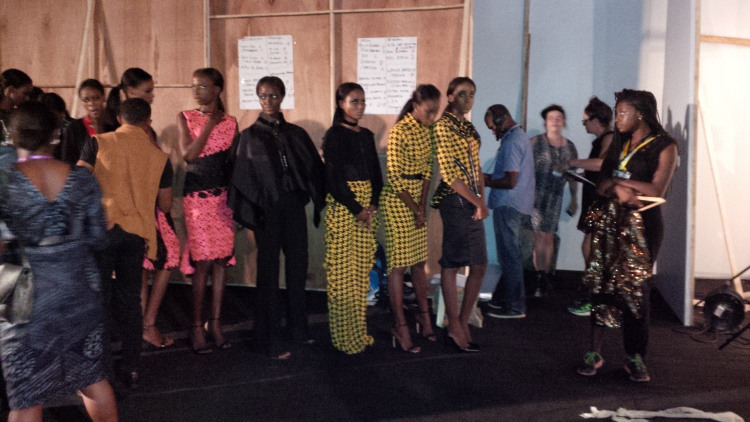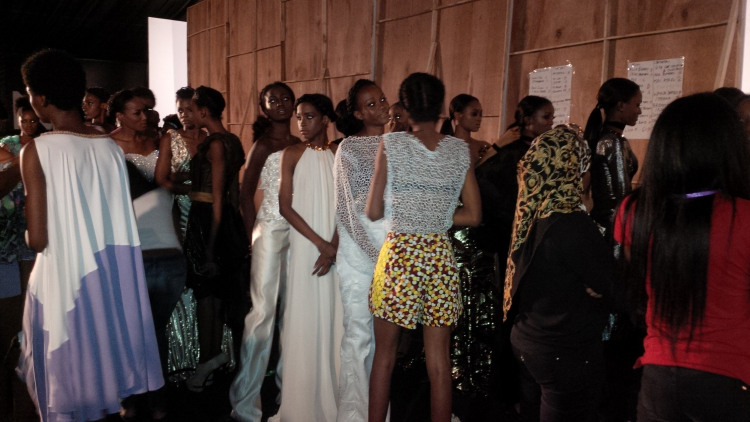 My favourite looks from the runway? Here they are:
Lanre Da Silva
Ituen Basi
Maki Oh
Tsemaye Binite
Kiki Kamanu
I can barely believe it's over and I'm back in London in the cold. But yes I am. It's happened. Ah well, it was awesome whilst it lasted. Until next year!
Lots of love
Bids & Grace
Did you get to see any of the shows at LFDW 2014? Any favourite designers or particular highlights? Do share in the comments!