Hello everyone! Remember my Sunday best post of African Fashion in Korea? Well, here's the return post – Korean Fashion in Nigeria!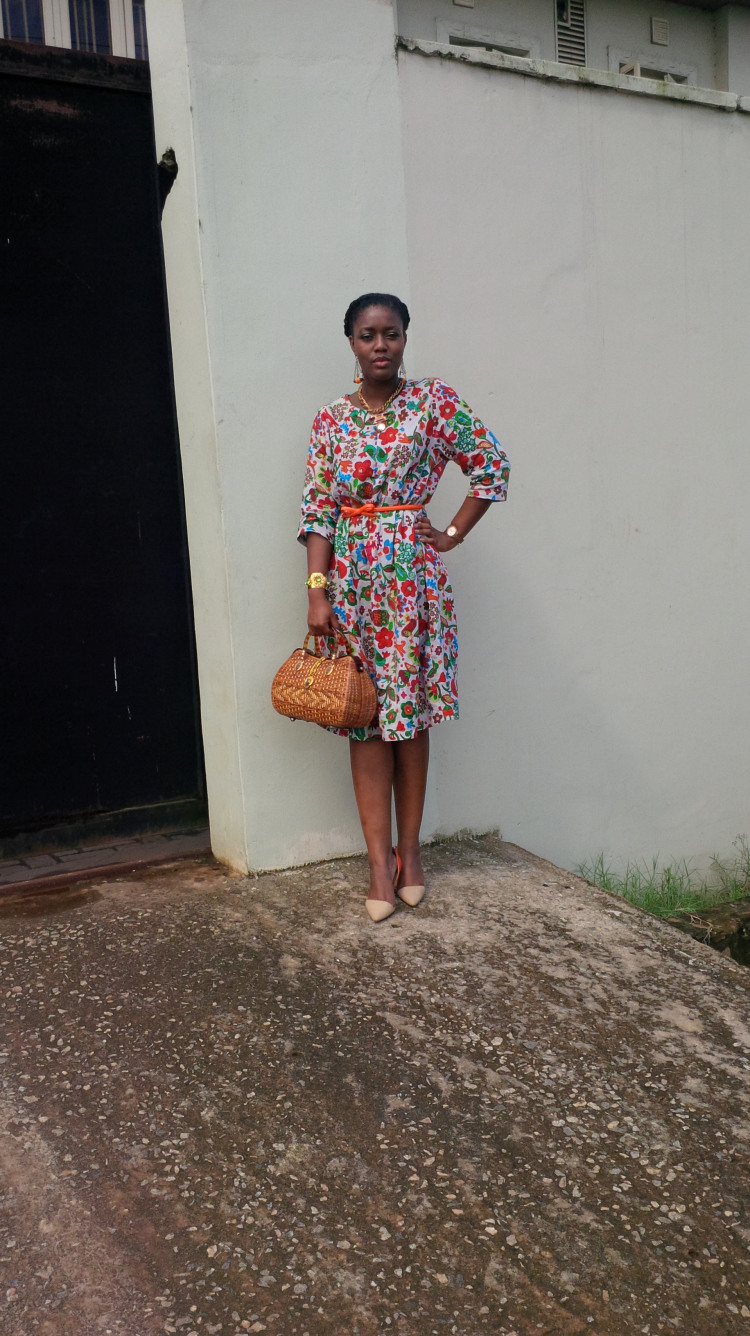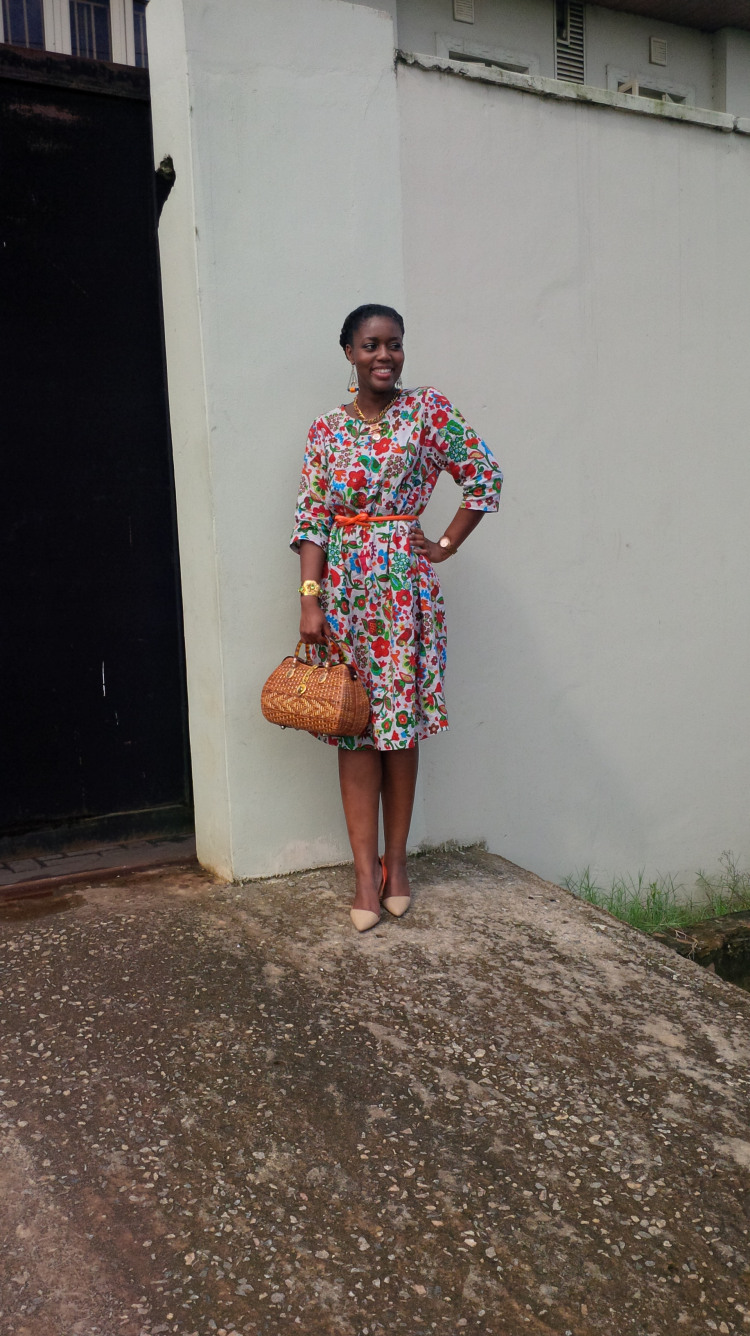 I picked up this dress in a little shop called "Our Story" near the Bukchon Hanok Village and have been WAITING for an opportunity to wear it ever since. The shop manager even threw in a complimentary belt (which I'm wearing in the pictures) for the occasion. Also, I'm carrying my purse from Kim's Boutique, another Korean wonder!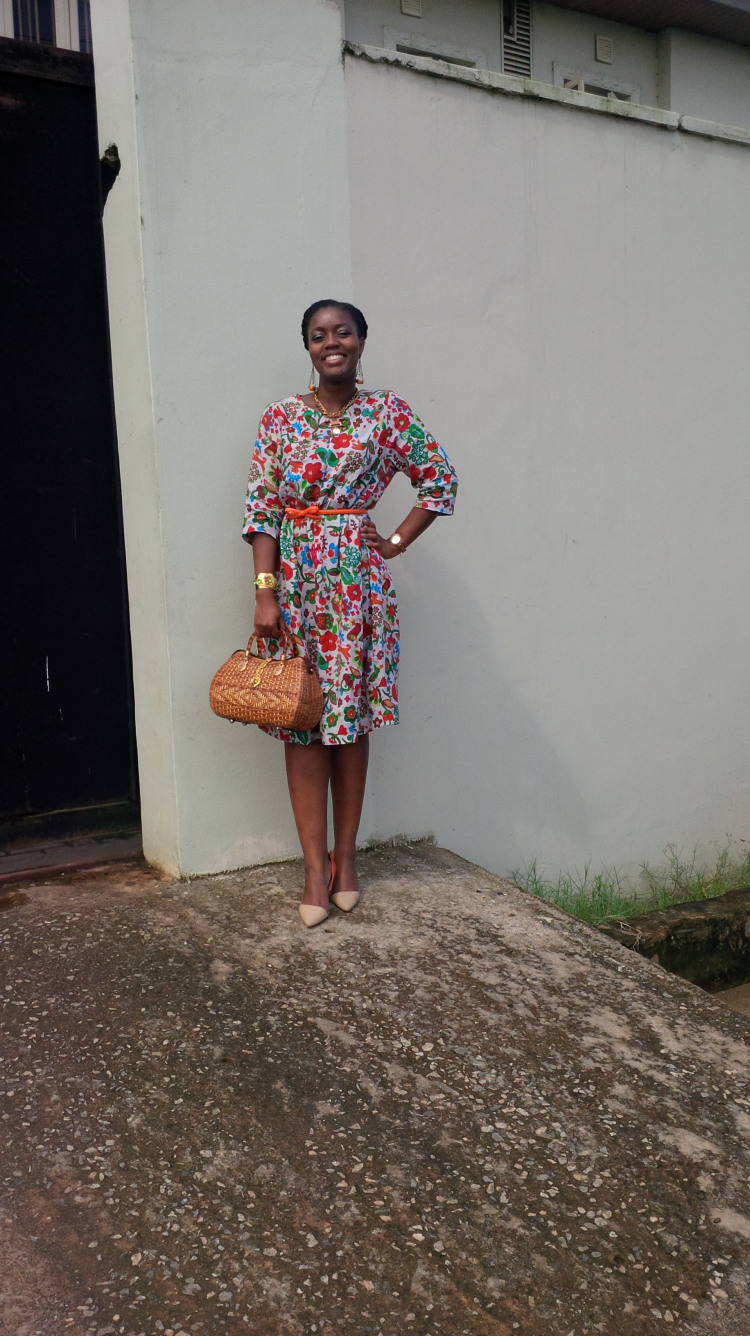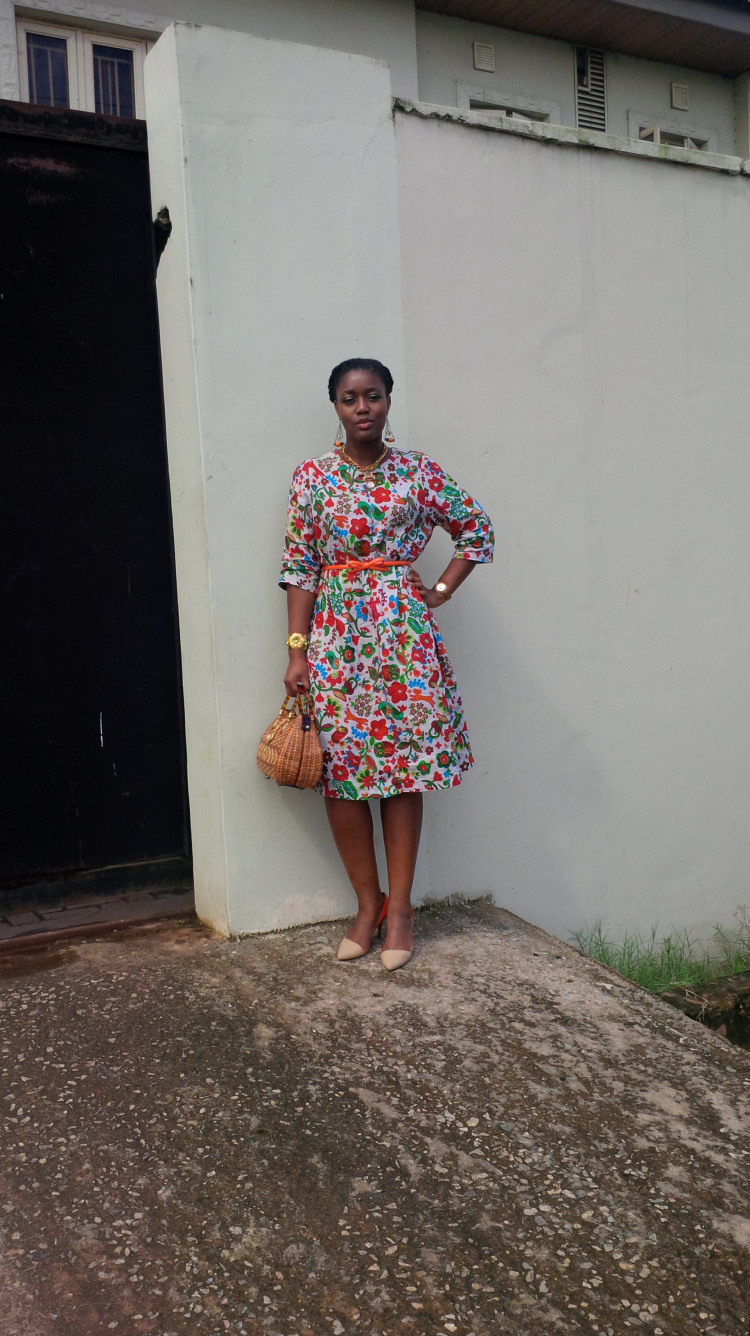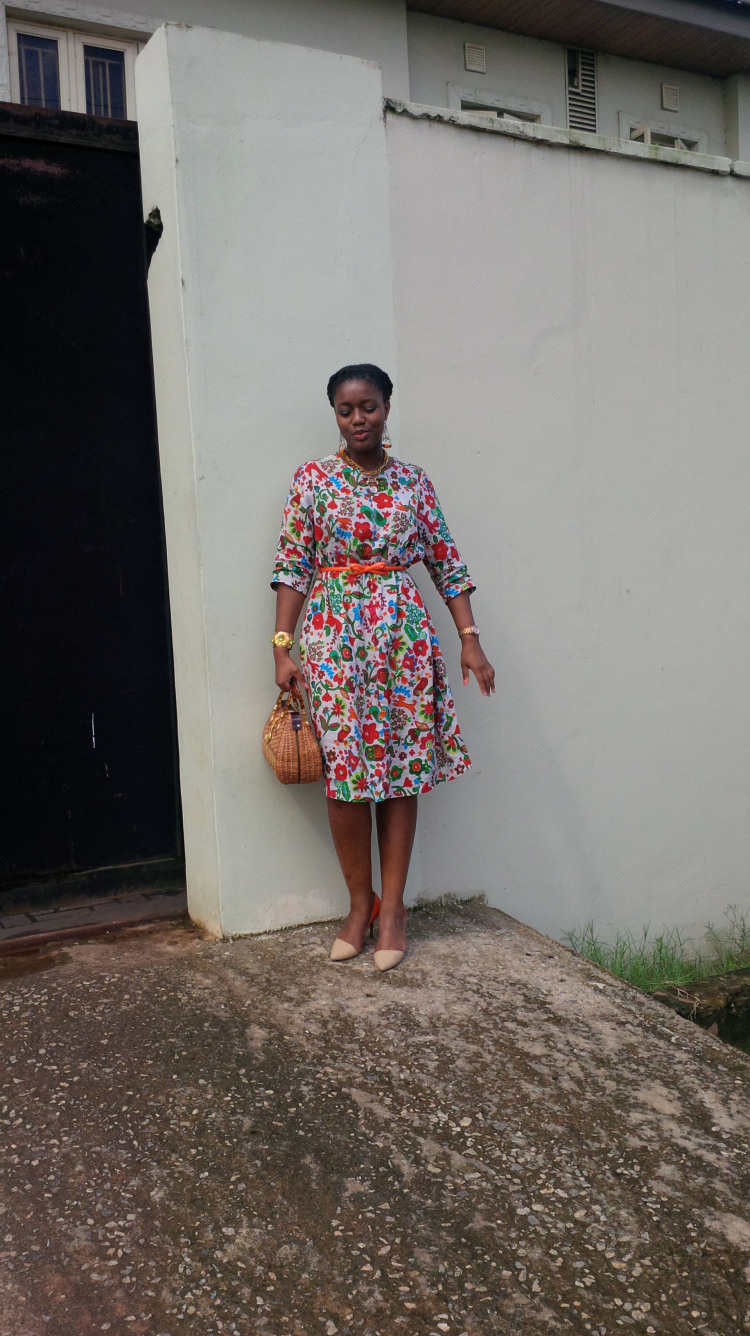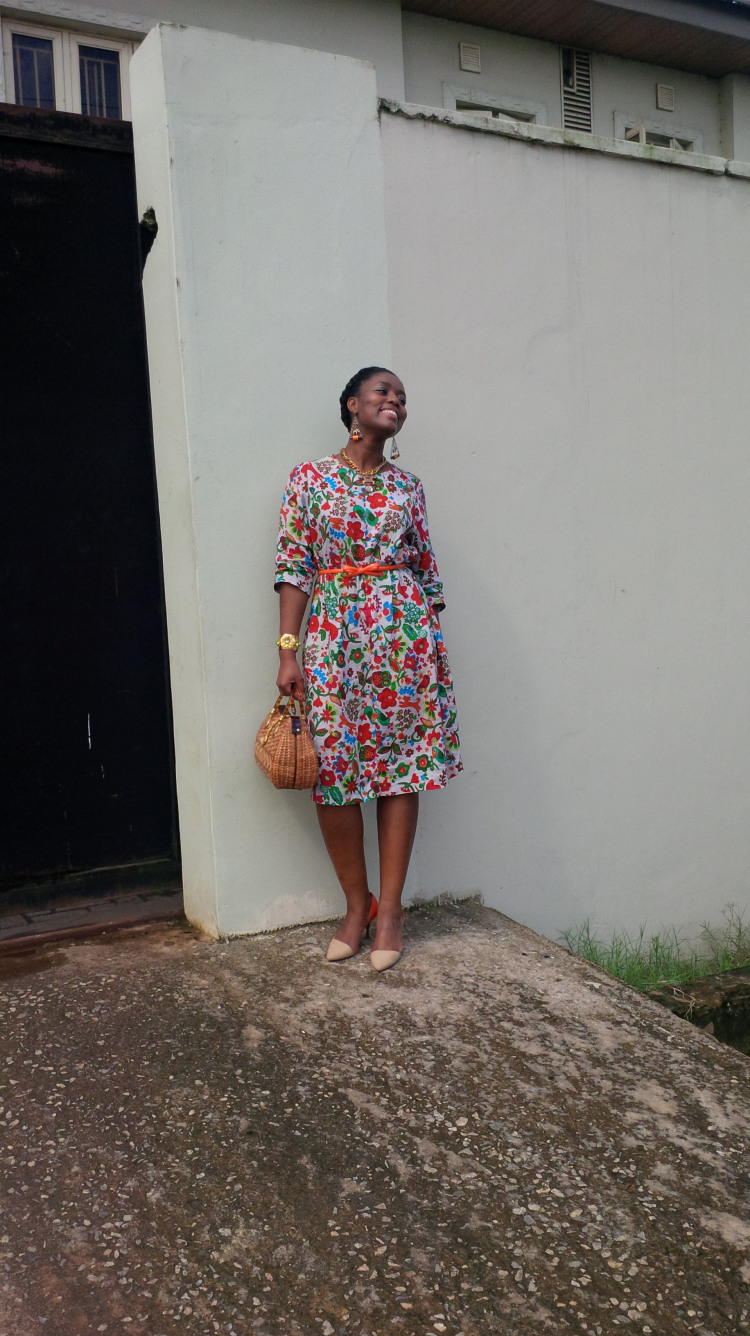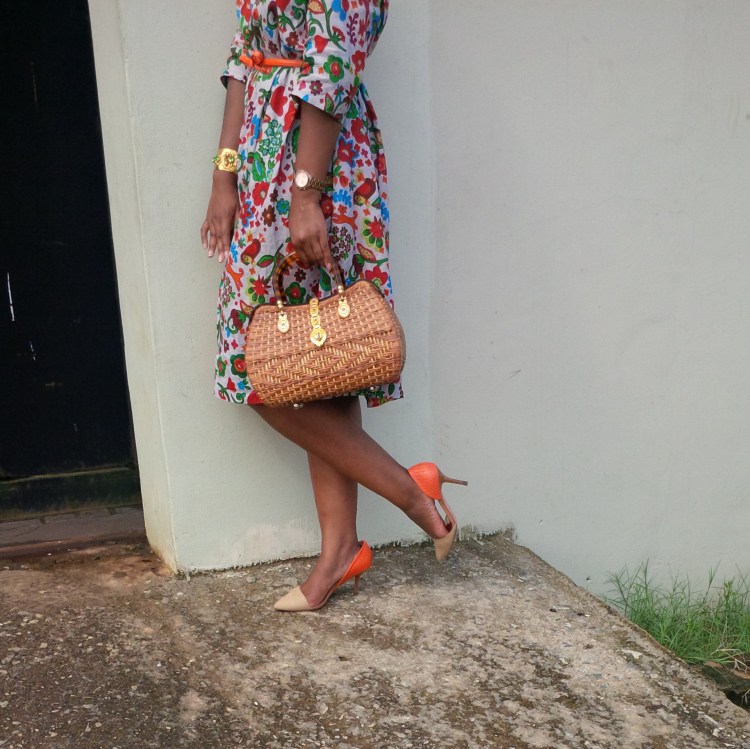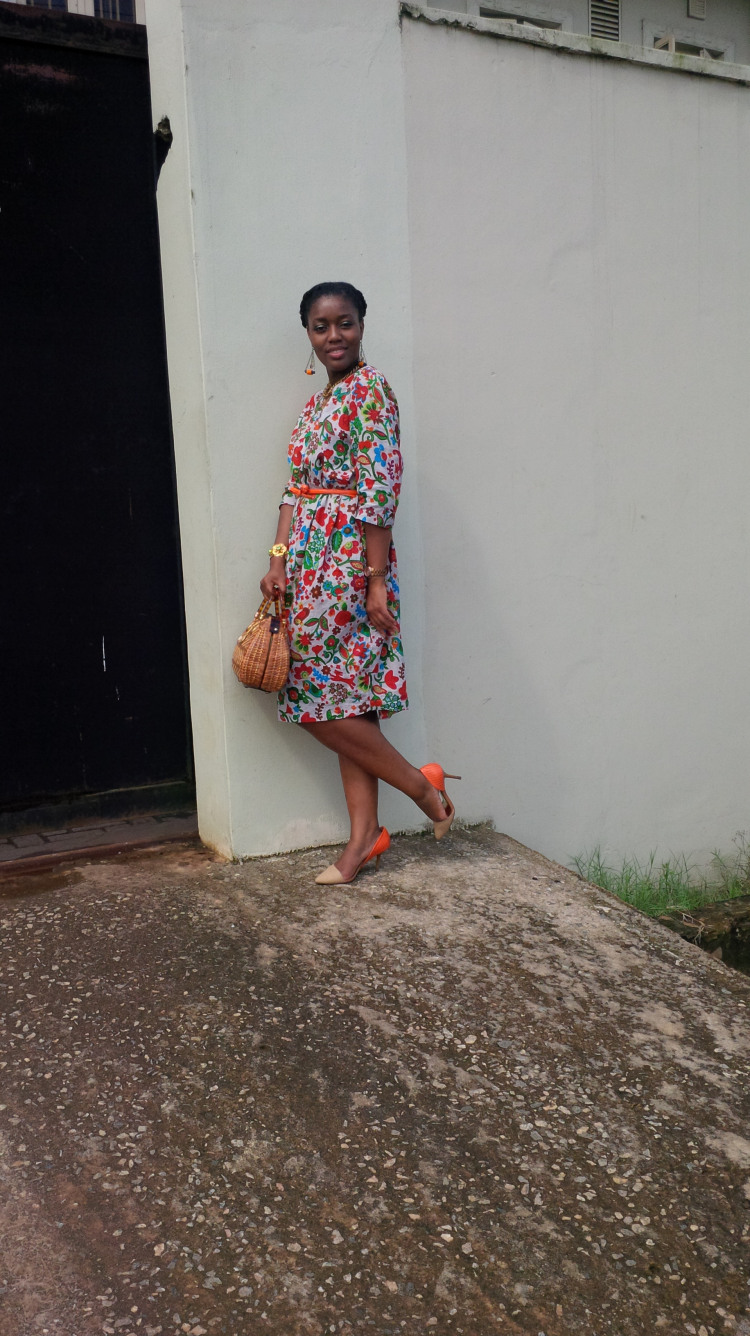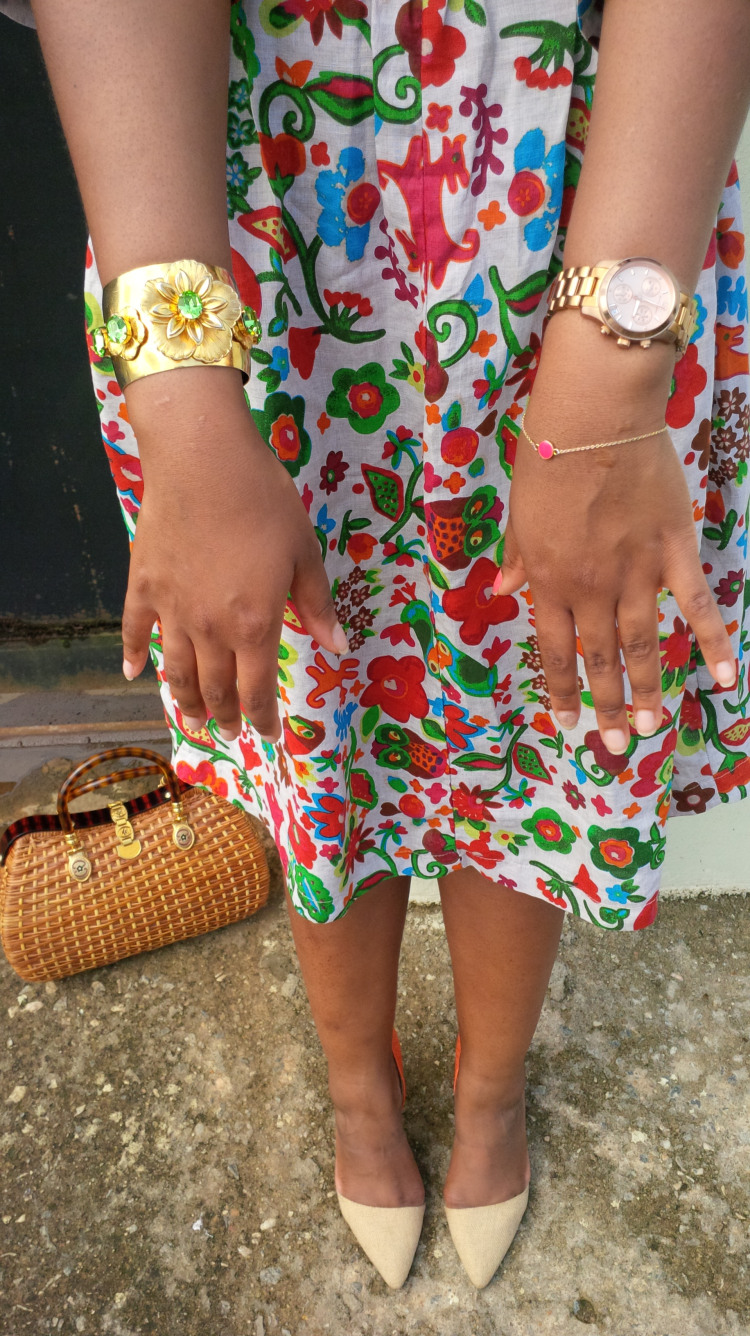 p.s. Lagos Fashion & Design Week (LFDW) 2014 starts on Wednesday – are you ready???? I'm super psyched about it! I'll be tweeting from backstage at the shows so follow me on Twitter to ensure you keep up to date!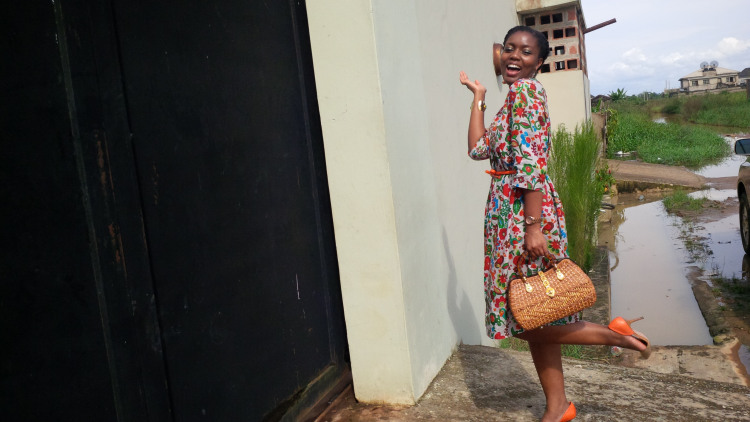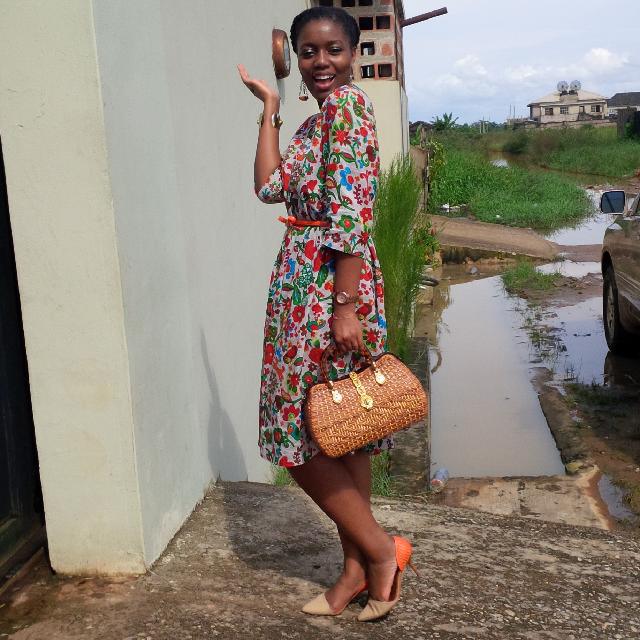 Outfit details: Dress and belt – Our Story; Bag – Kim's Boutique; Shoes – Coach