Greetings from Las Gidi!
I love being back in the motherland; it's always a wonderful opportunity to catch up with family and friends, and see how life in general is coming along in this beautiful city where I was born. However, so often when I come, I never have time to do anything besides see people, go to birthdays and weddings (you know someone's always getting married in these parts!) or some other festive celebration.
This visit, I was determined to take in a bit of culture and do some sightseeing and that's how I discovered Freedom Park. A friend who is an expat here, invited me for the Felabration festival (as the name would suggest, it's a celebration of Fela Kuti, the musician). It was a really fun night and I enjoyed myself thoroughly but I also wanted to see the park in the light of day and enjoy what it had to offer. So I went again, I saw…and I took some photos ha!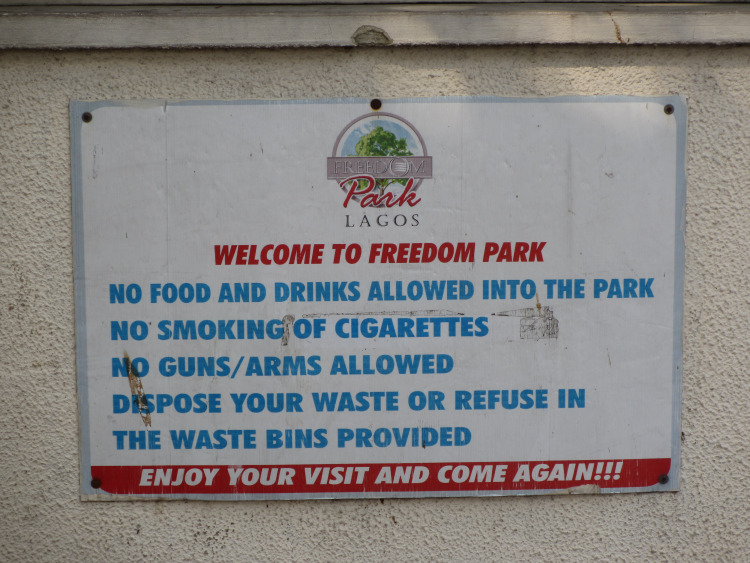 Freedom Park is the site of the former Old Broad Street Prison, the first of Her Majesty's prisons built in 1882 in the newly captured Lagos colony. The prison housed many political activists including Herbert Macaulay and Obafemi Awolowo, as well as separatists during the Biafra war. The park today is a site of cultural heritage and gives insight into Nigeria's colonial history.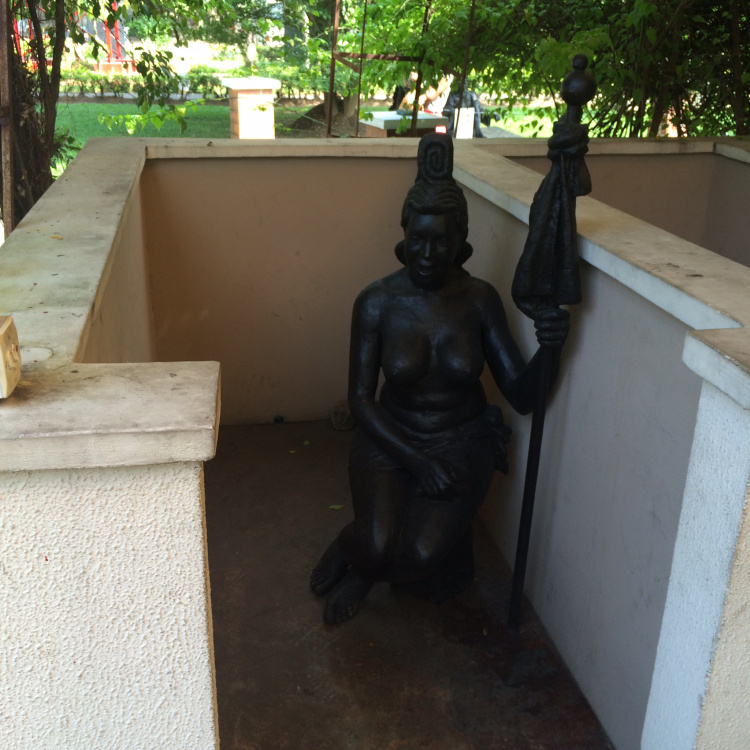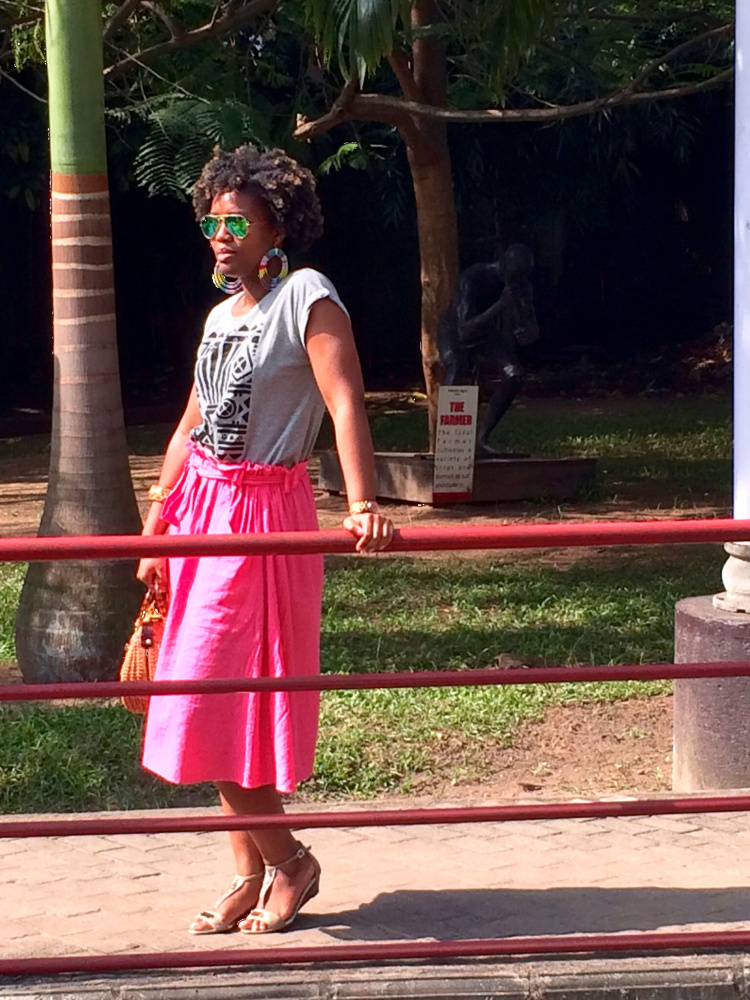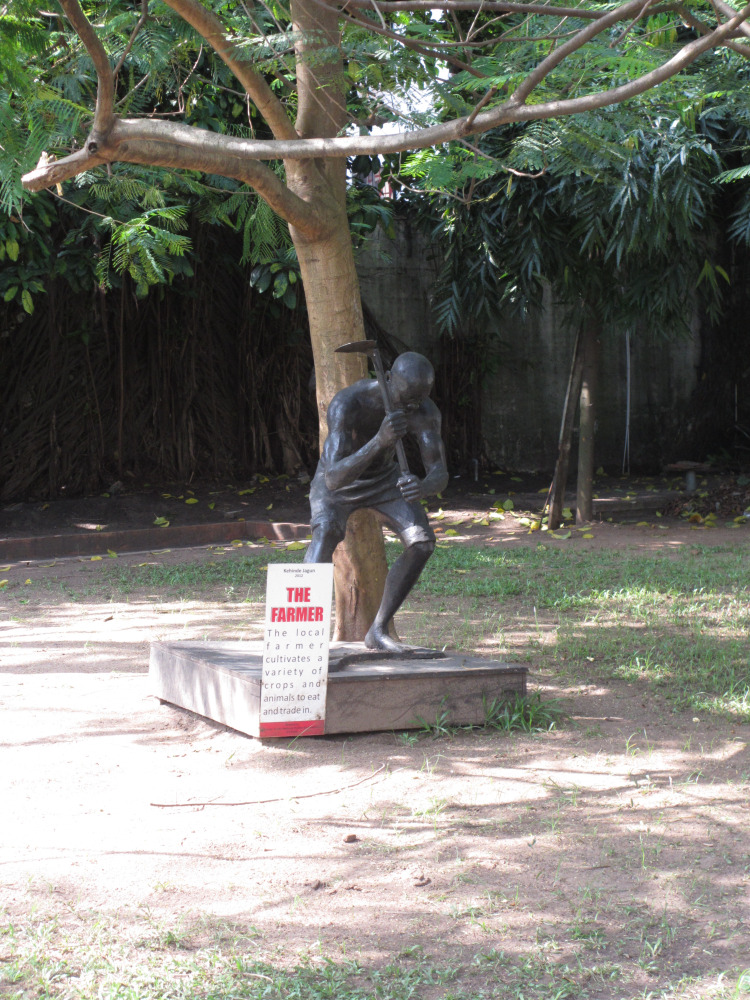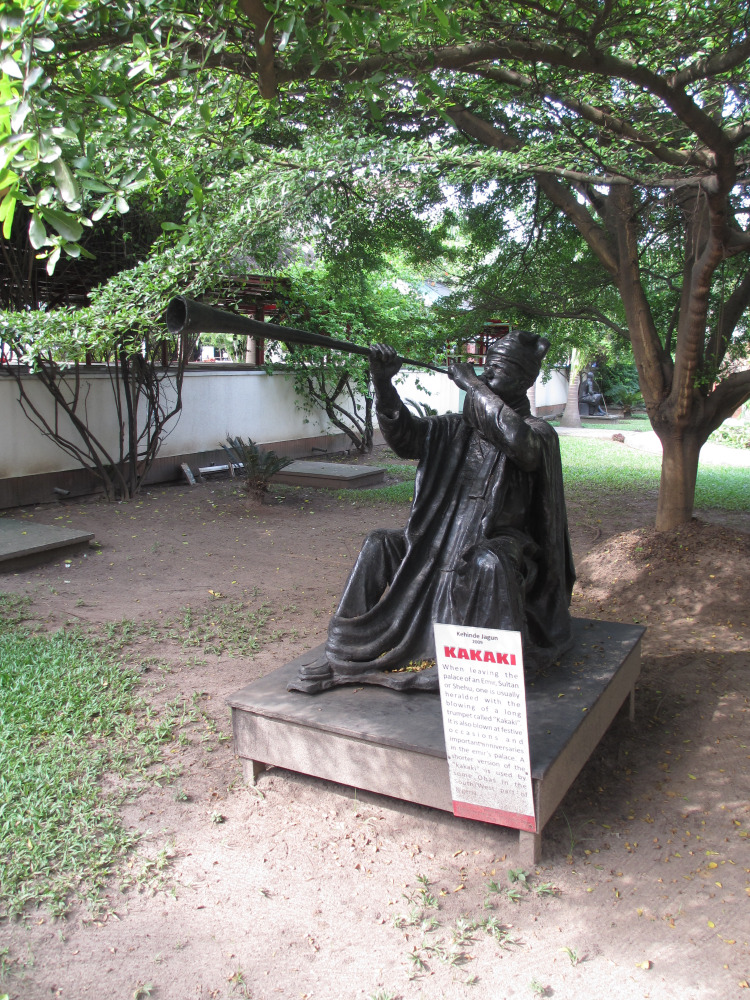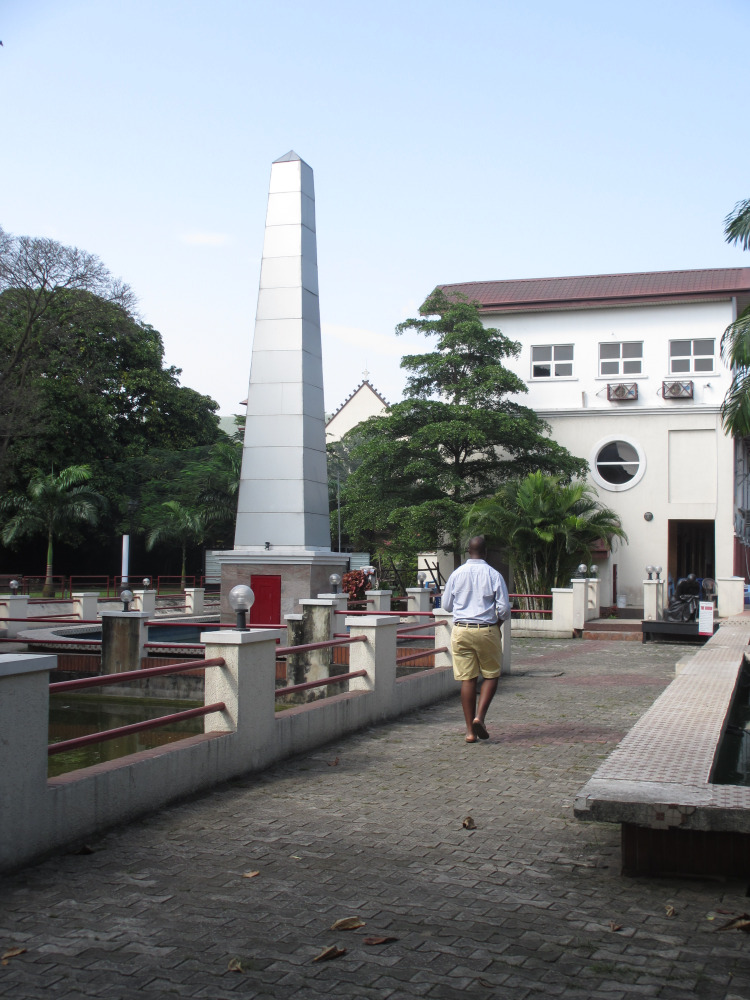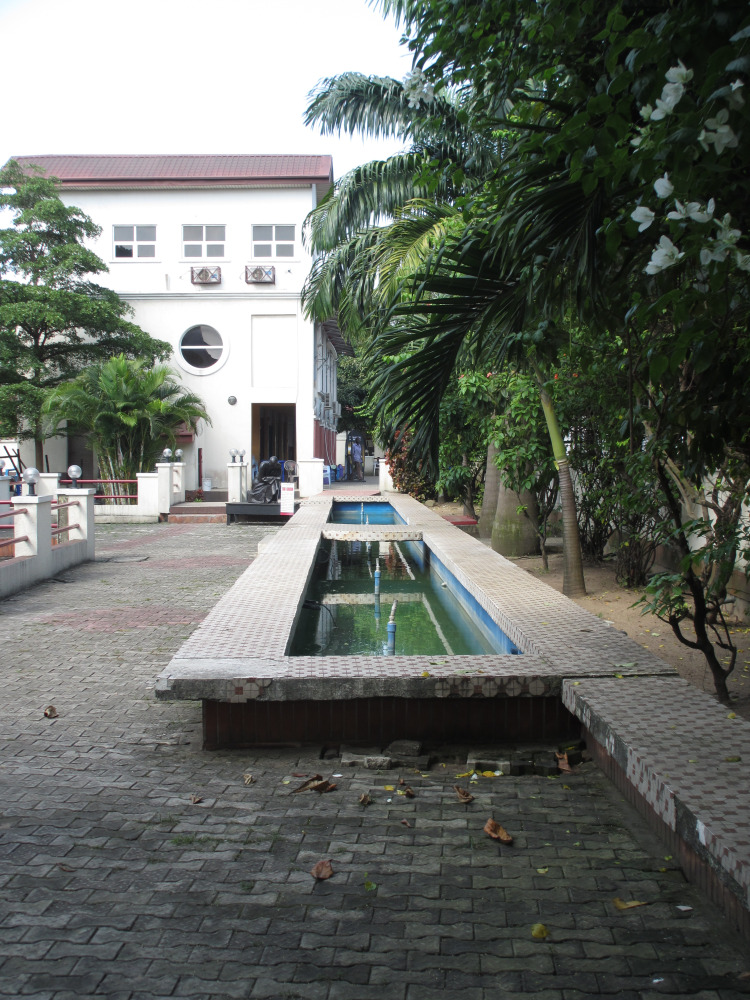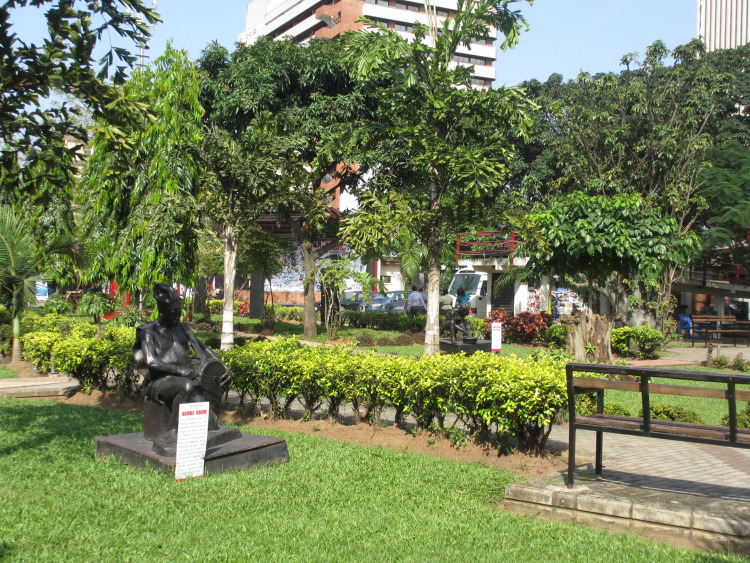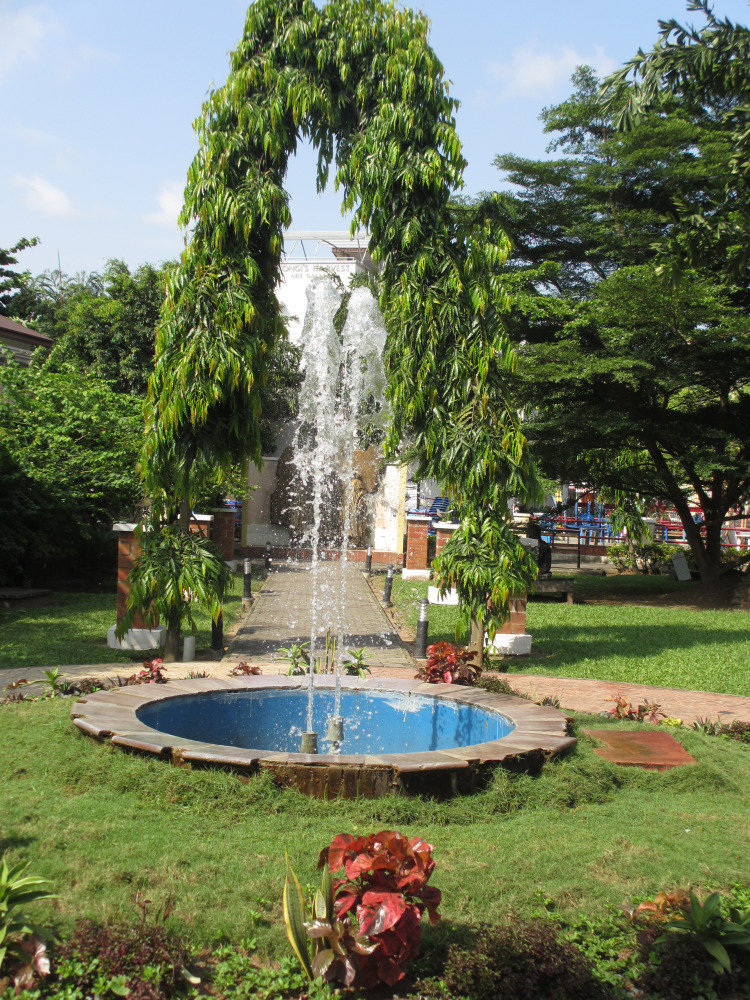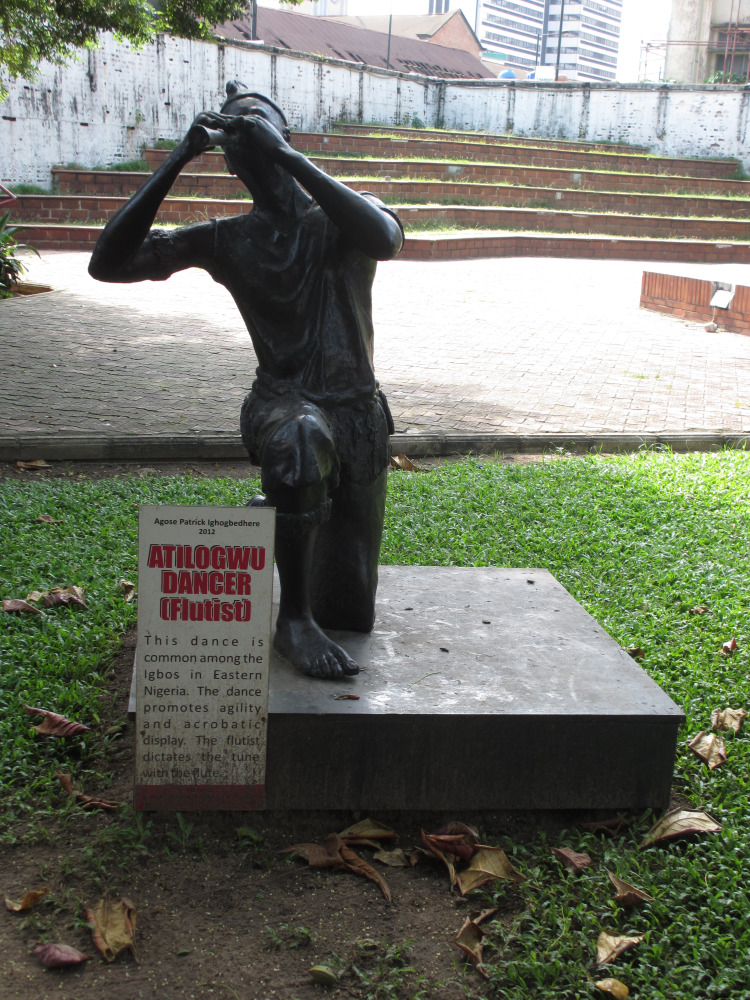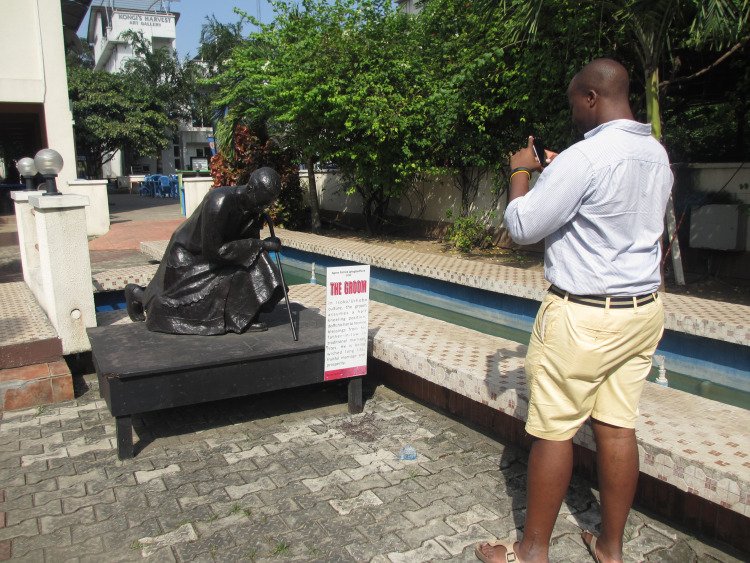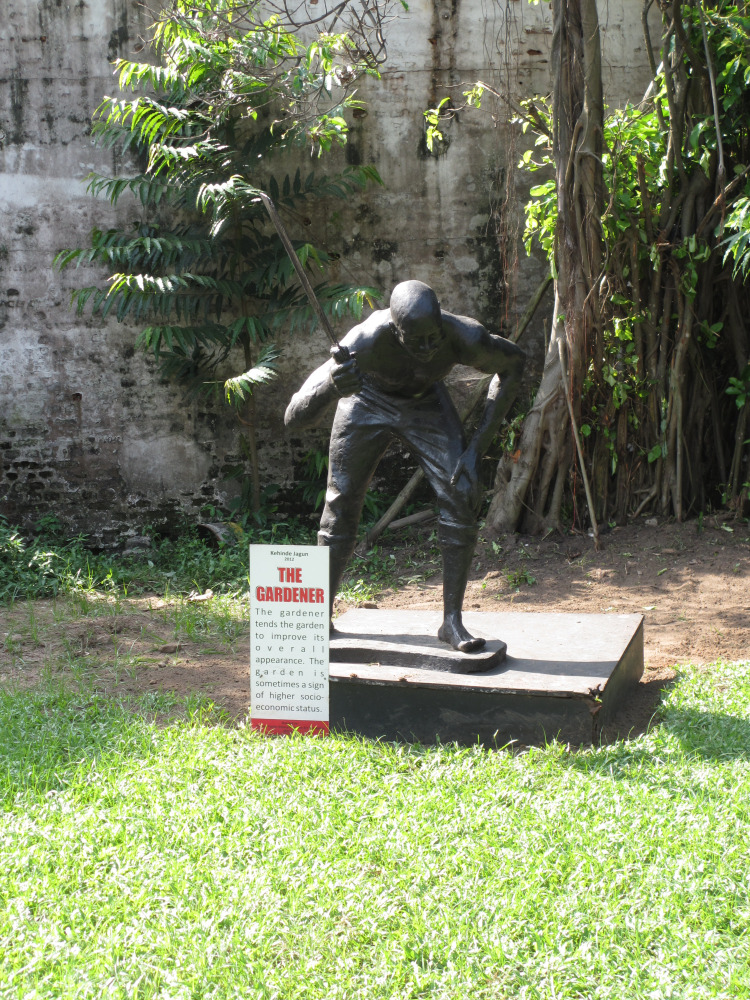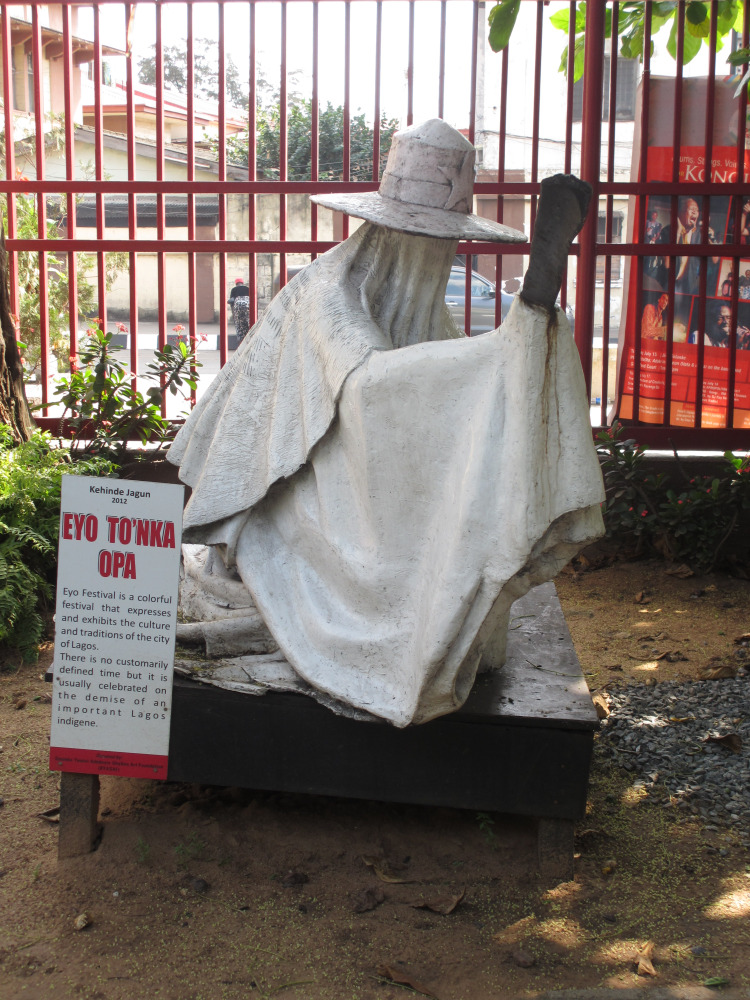 Also onsite is the Wole Soyinka Art Gallery (currently exhibiting Felabration artistic pieces).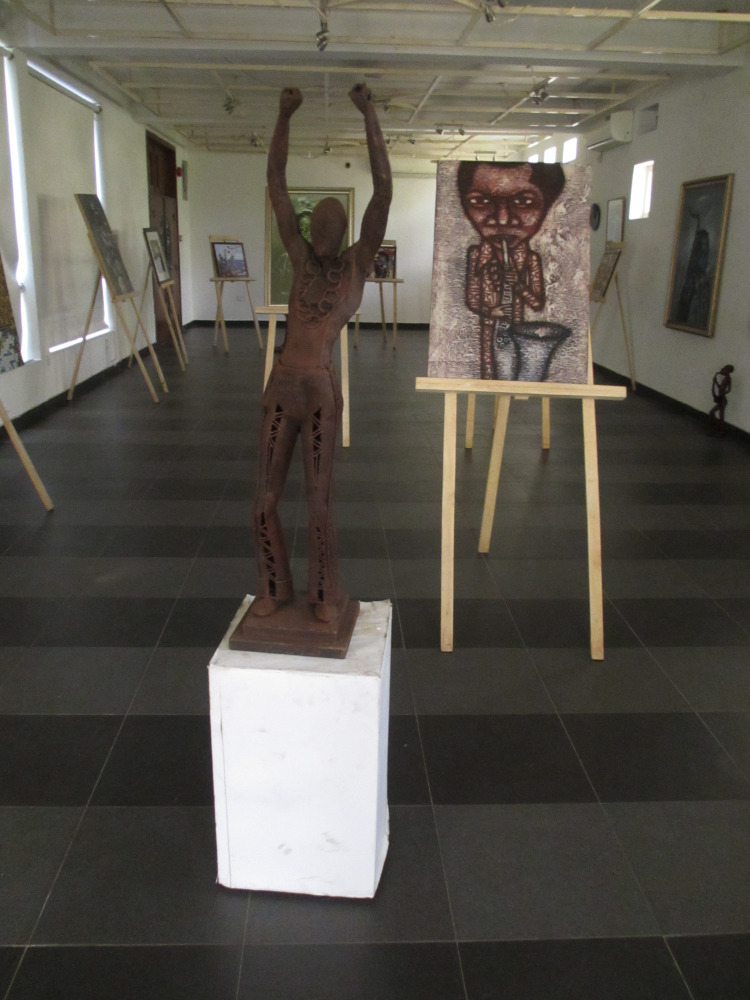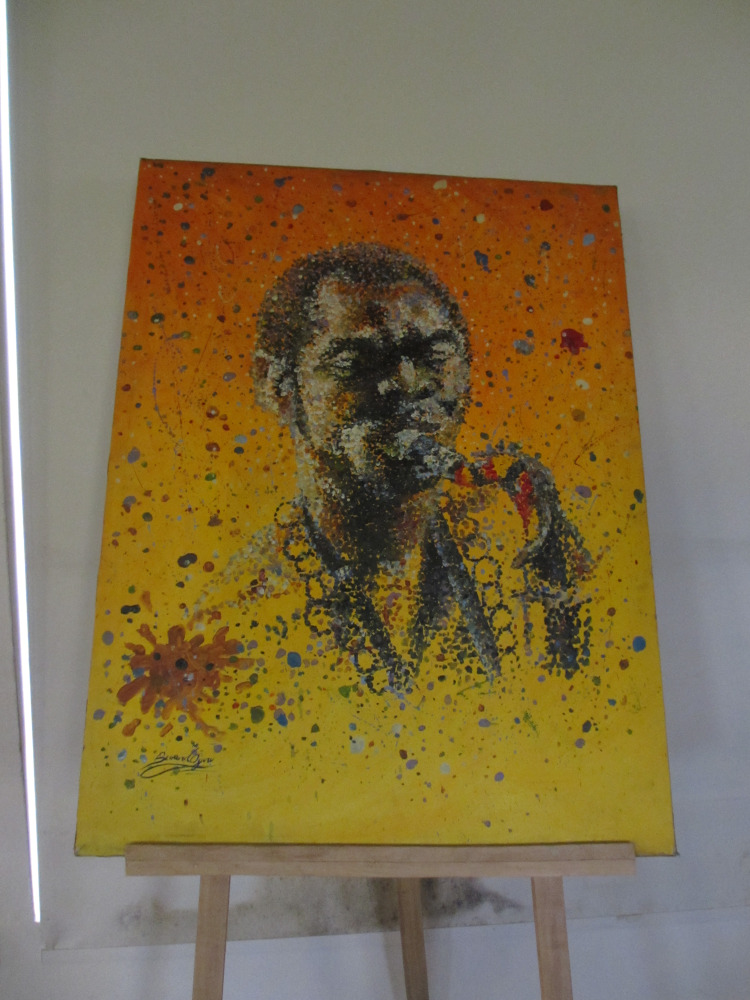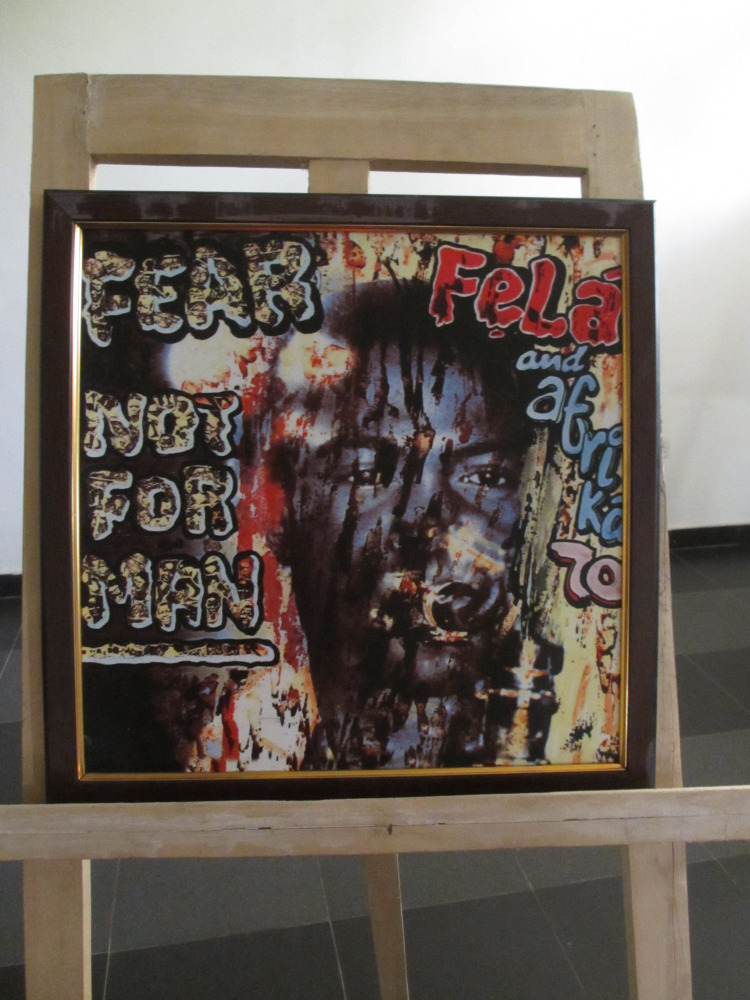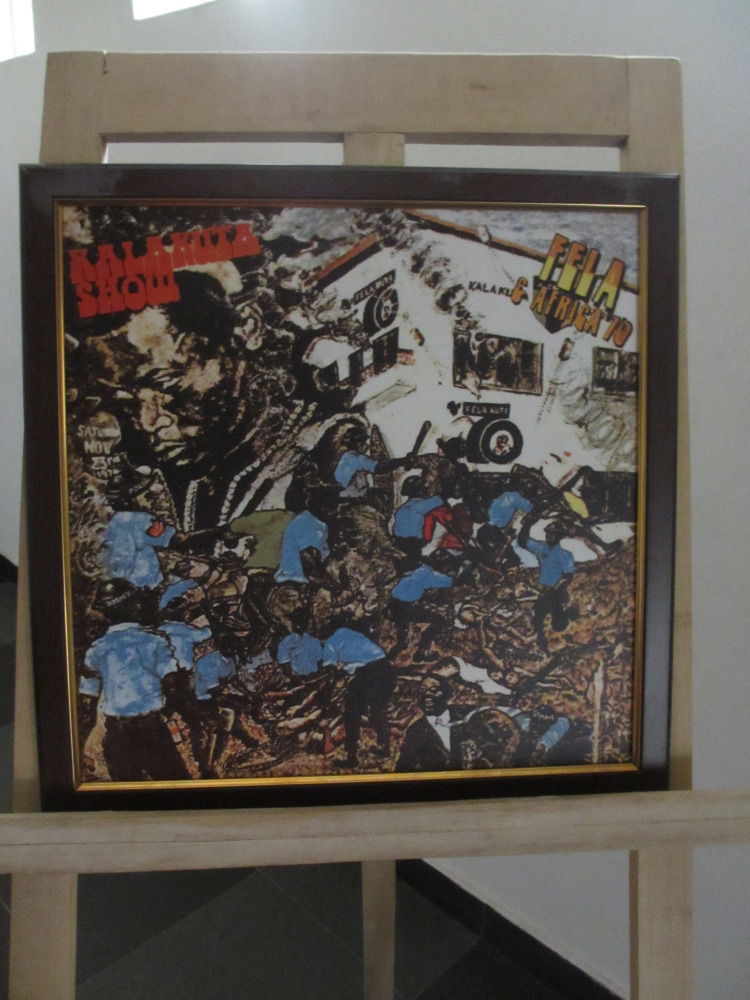 Freedom Park Lagos – Old Prison Ground Broad Street, Lagos Island
Lagos, Nigeria
Have you been to Freedom Park and/or the Felabration Festival? What did you think? And please feel free to share your own tips of cultural sites in Lagos to visit in the comments below!