Hello everyone! Happy Sunday!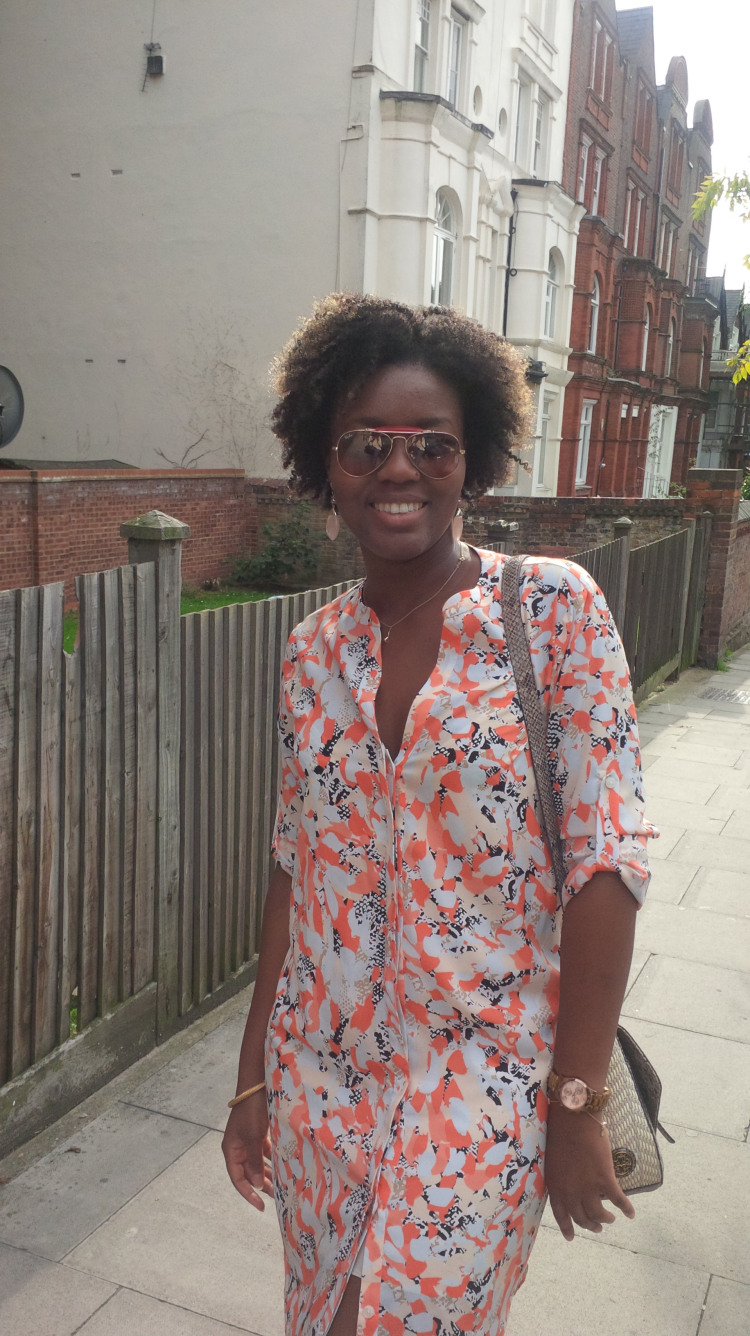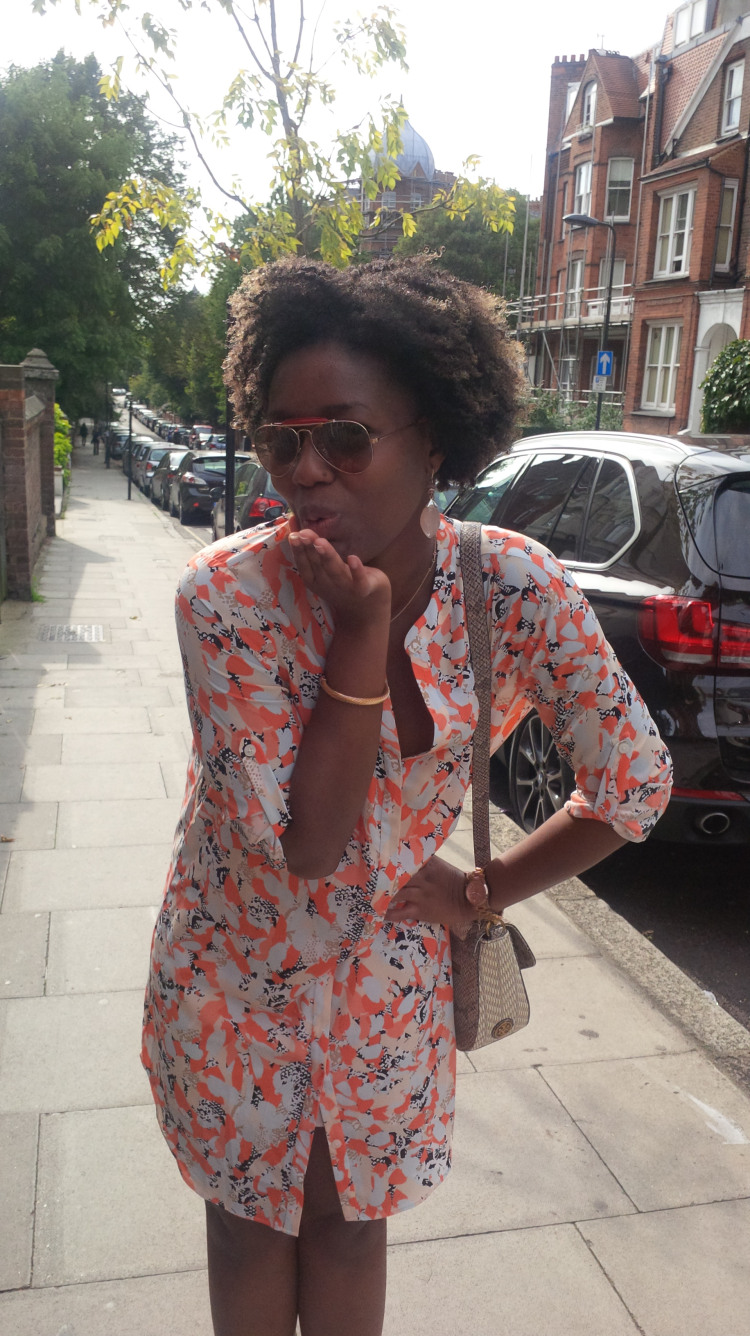 You may recognise this dress or at least the style. I wore the same style dress by DKNYC in this post. Basically when I bought both dresses, I couldn't decide which one I liked more so I bought them both and I love them both too! Ha!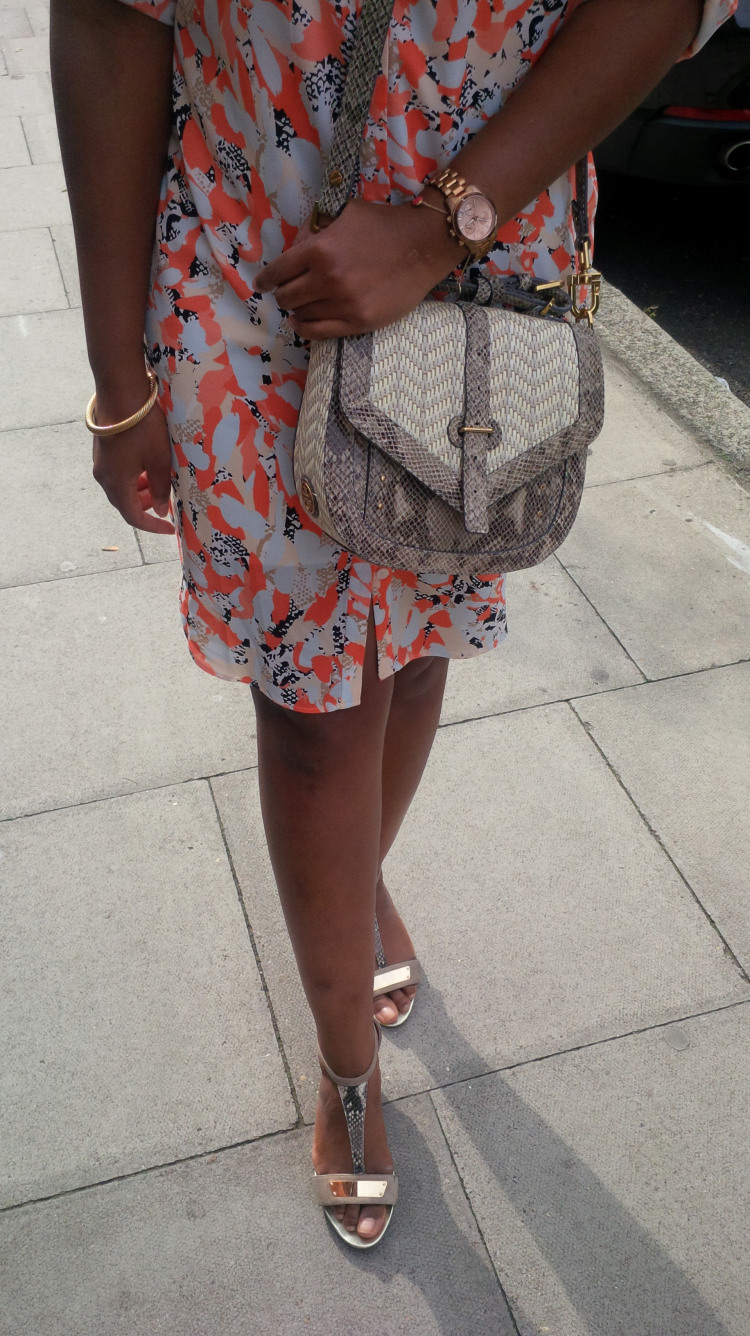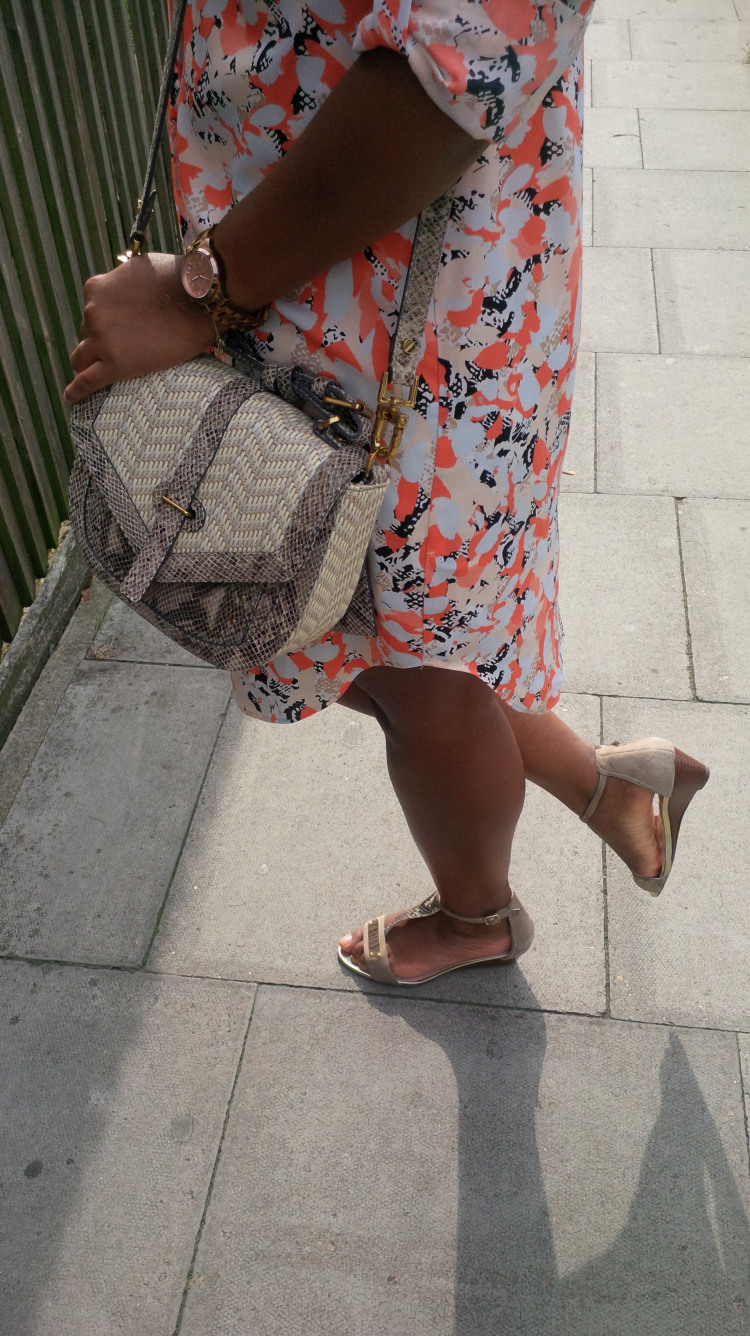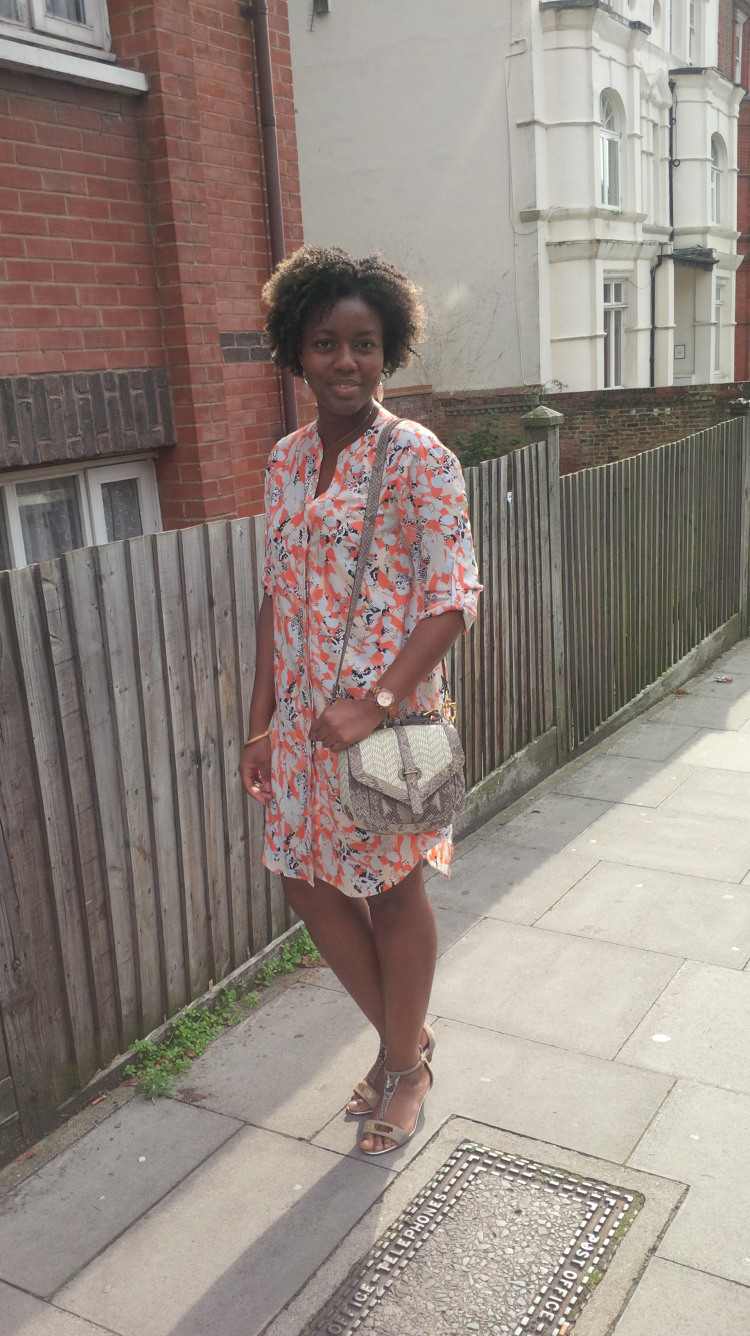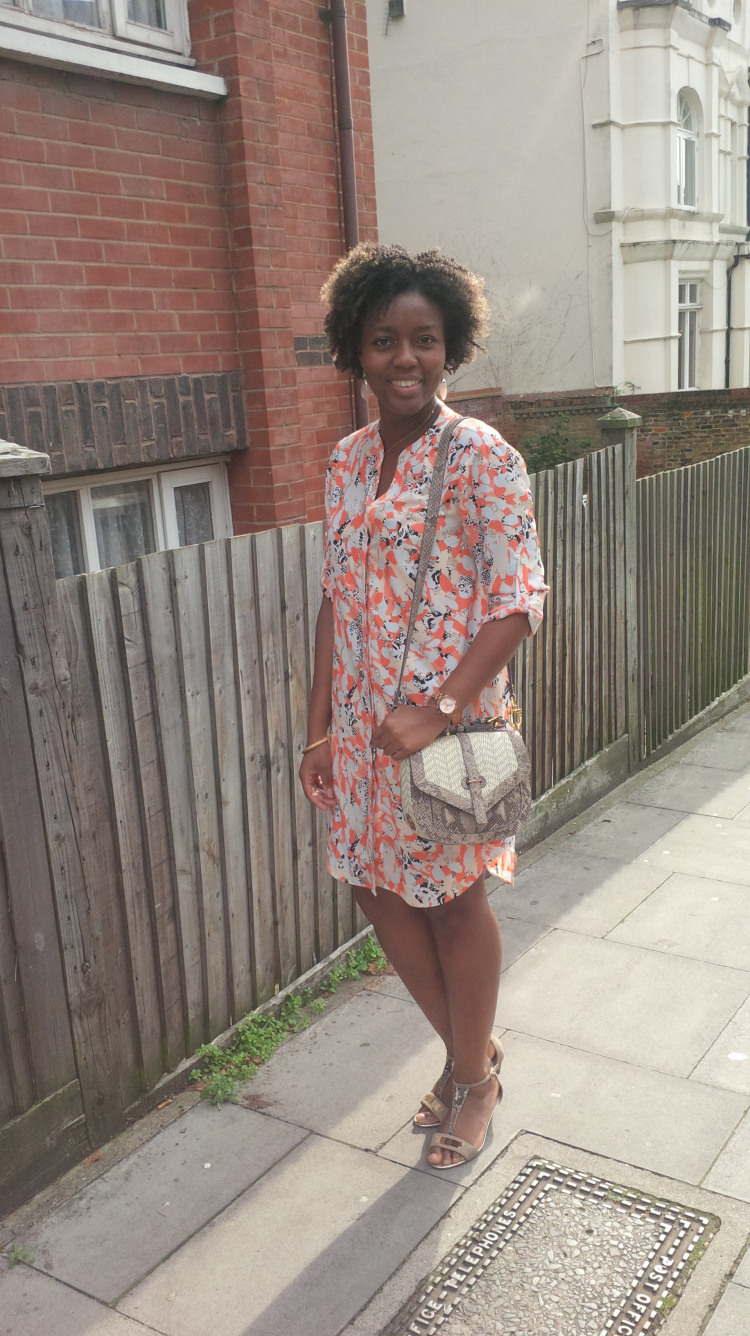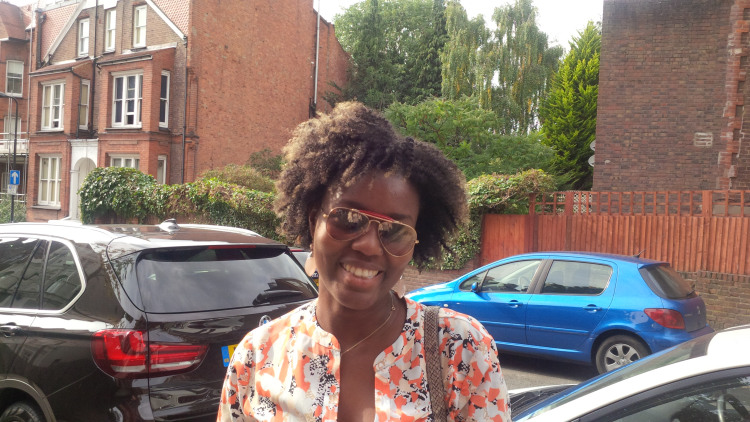 Grace is out! I am letting her out on probation this week, I think she deserves a chance to sway in the wind a little! I'm sure by Wednesday she'll be back in twists or something but whatever!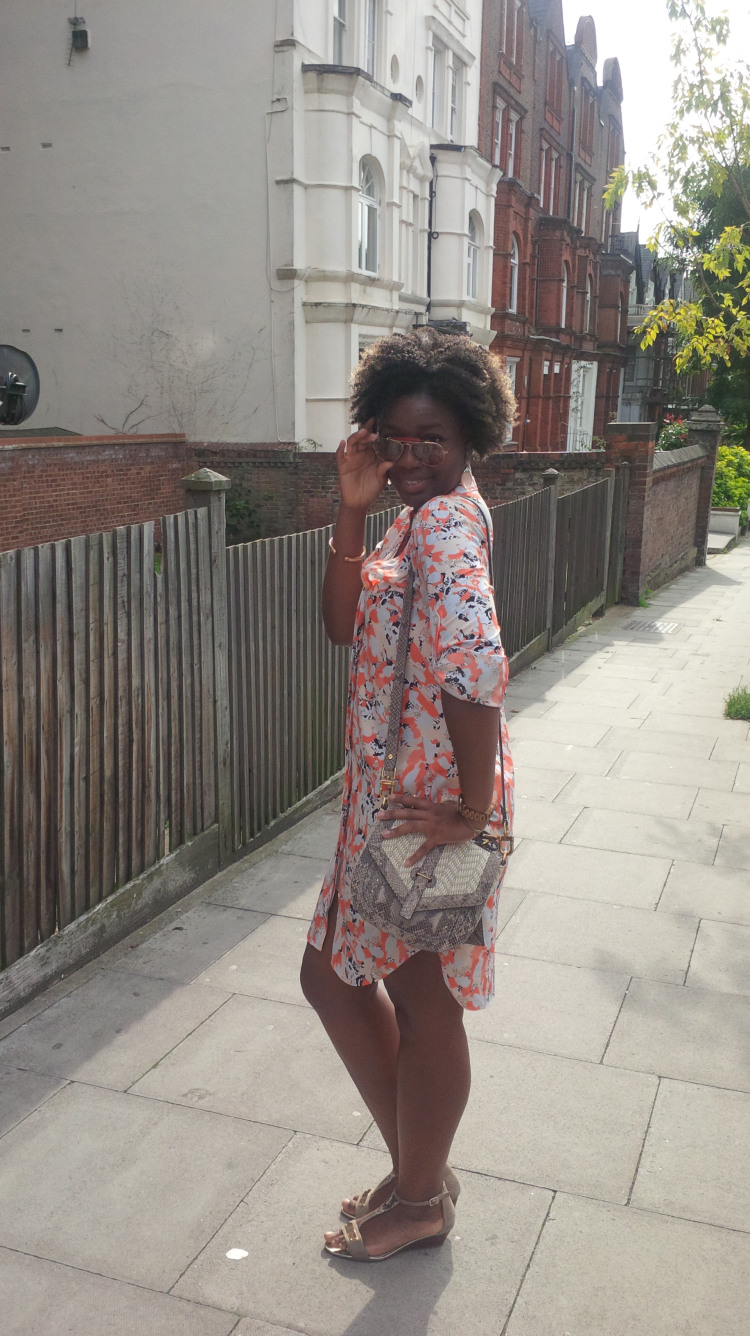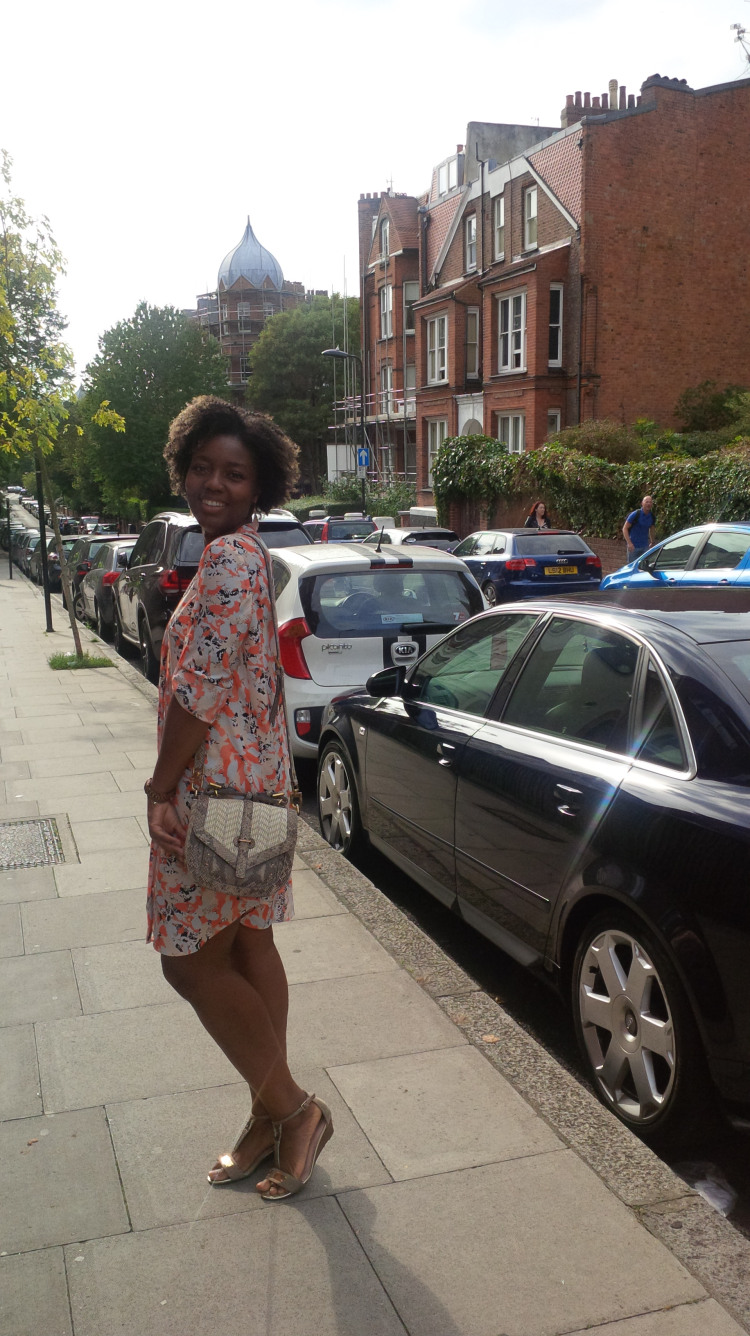 Have a fantastic week!
Outfit details: Dress – DKNYC; Bag – Tory Burch; Sandals – Marks and Spencer; Sunglasses – RayBan