I'm sure you're wondering what possessed me to go camping. Not saying that there is anything wrong with camping; it's just I don't camp or at least I didn't until last weekend! My friend suggested a nice girls' trip a couple of months ago and when camping was mooted, I thought it would be camping in the backyard of a plush hotel whose facilities we would for everything including sleeping. It soon became clear that was not what was intended. This was not glamping. We were gonna rough it! And so the adventure began with the journey to the camp site…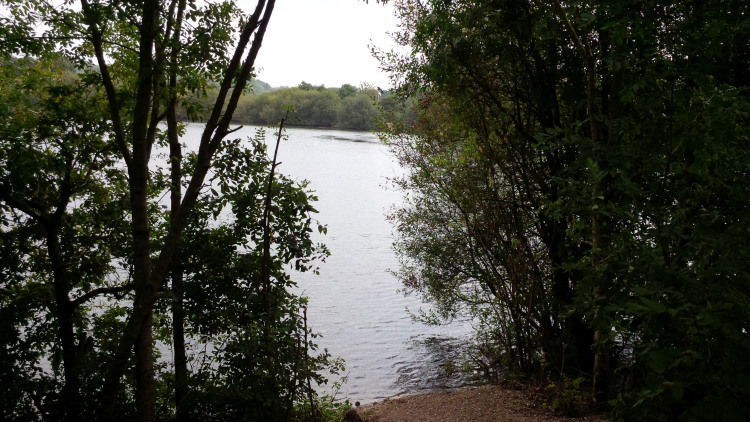 We camped at the New Forest Wake Park in the New Forest (unsurprisingly!) in Hampshire. It really is a gorgeous location with everything you need for a camping adventure – scenery, quiet (well it was until we got there and were singing at 3am!), privacy, activities, everything!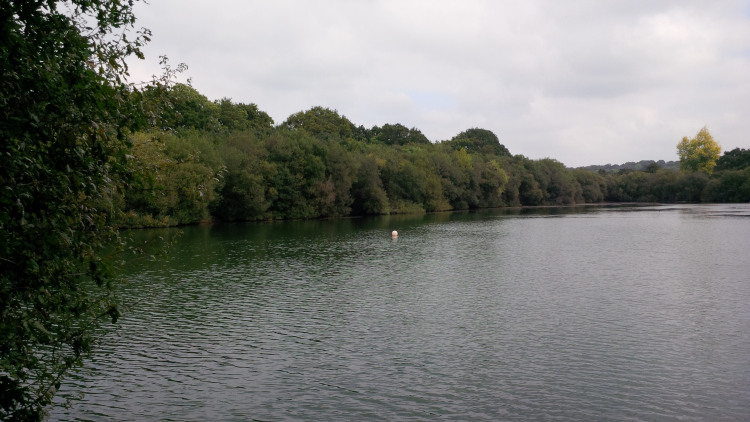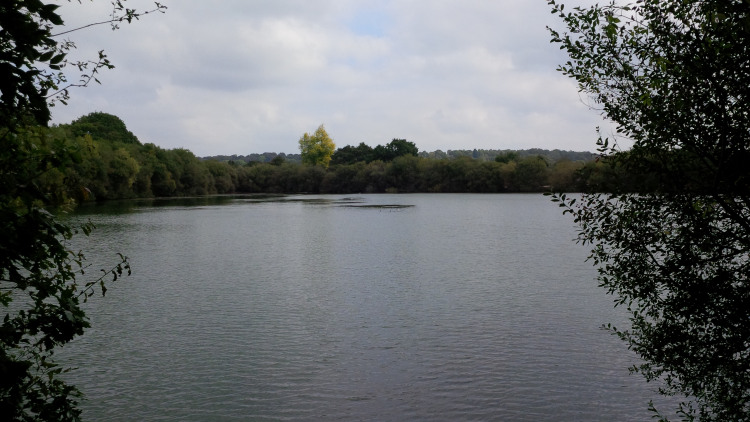 But!!! If you're going to drive there like I did, make sure you go during the day as the signage is not very visible at night and your satnav will tell "you have reached your destination" when there is no turning in sight! That's at least what happened to me. But I got there in the end, with some helpful directions from Gina, our resident police officer and even luckier for me as I pulled into the campsite, another friend was driving in, so I followed! Gina had kindly set up 2 tents so I only needed to blow up my sleeping bag and airbed and I was set to camp. A campfire had been provided for us with logs so we were off! The others started to trickle and soon our rag tag gang of 6 was complete.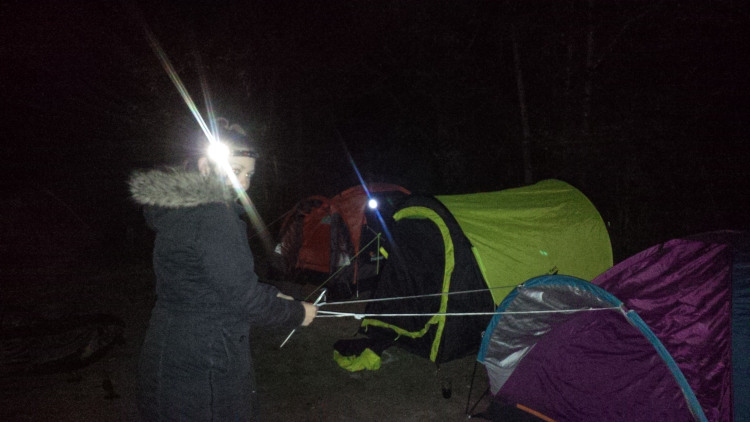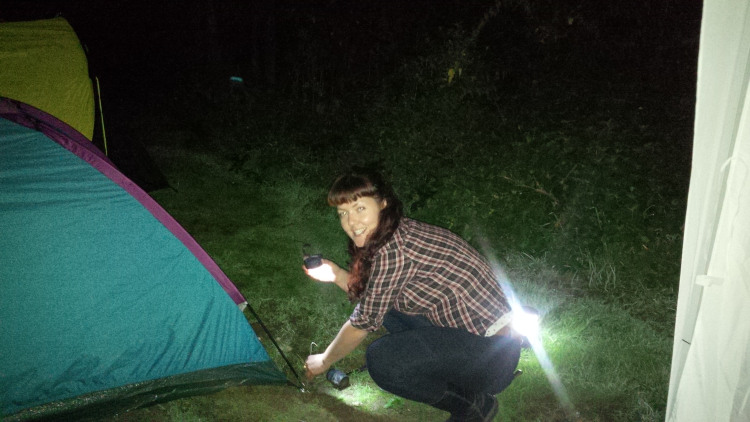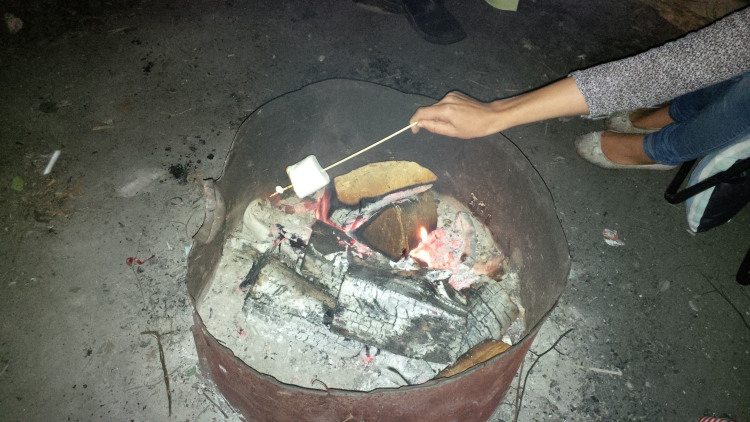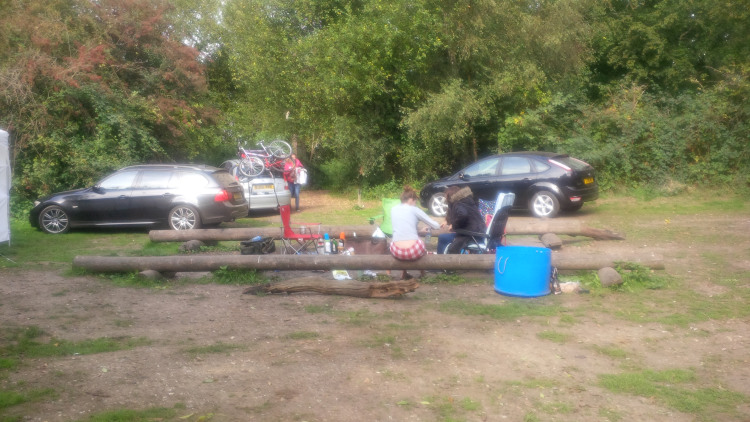 So let me introduce the rag tag bunch – in no particular order of importance, preference or usefulness, here goes – moi, Alicia, Gina, Melanie, Hazel and Janine!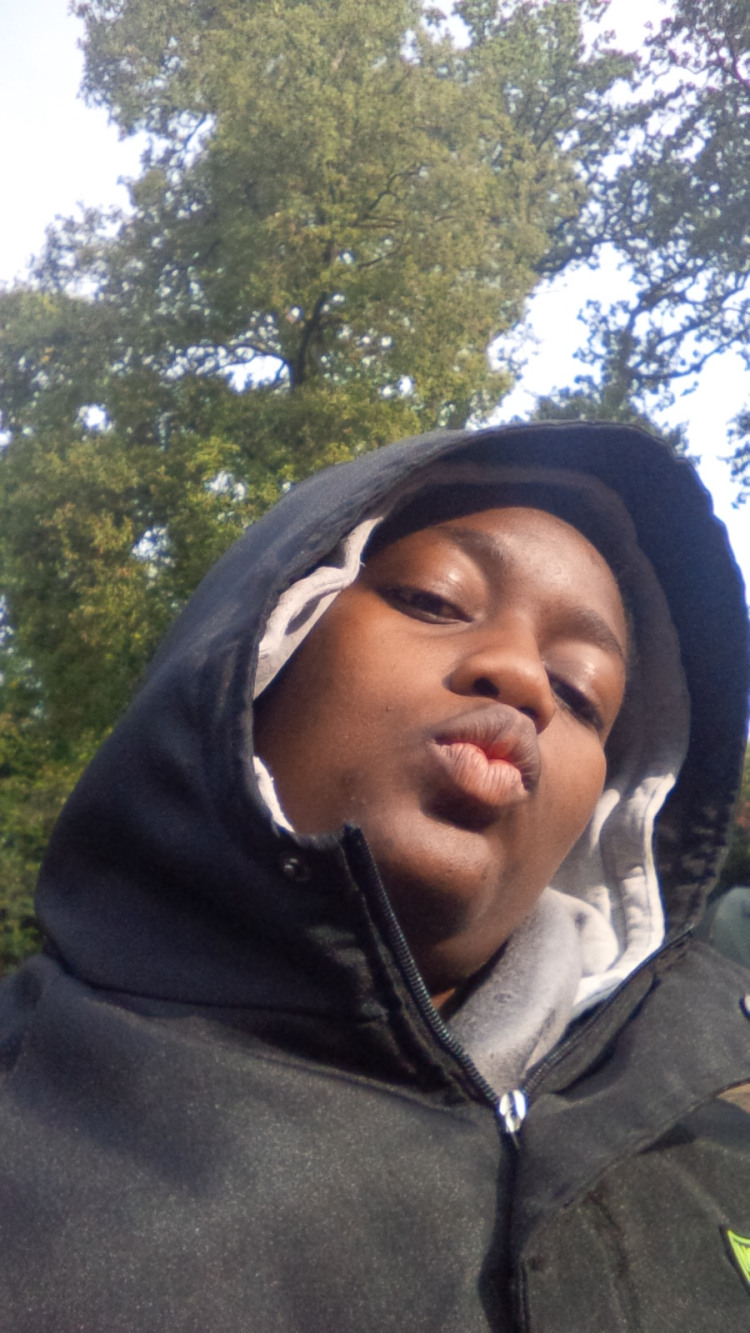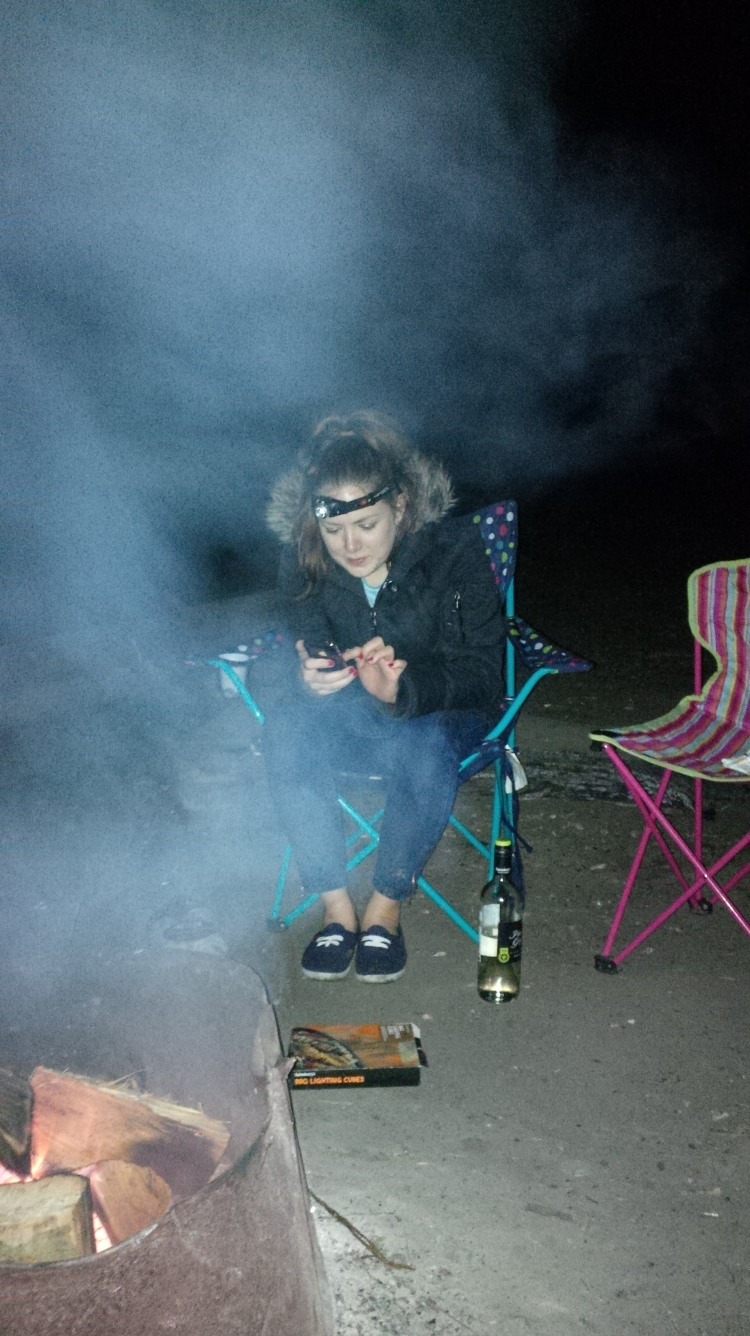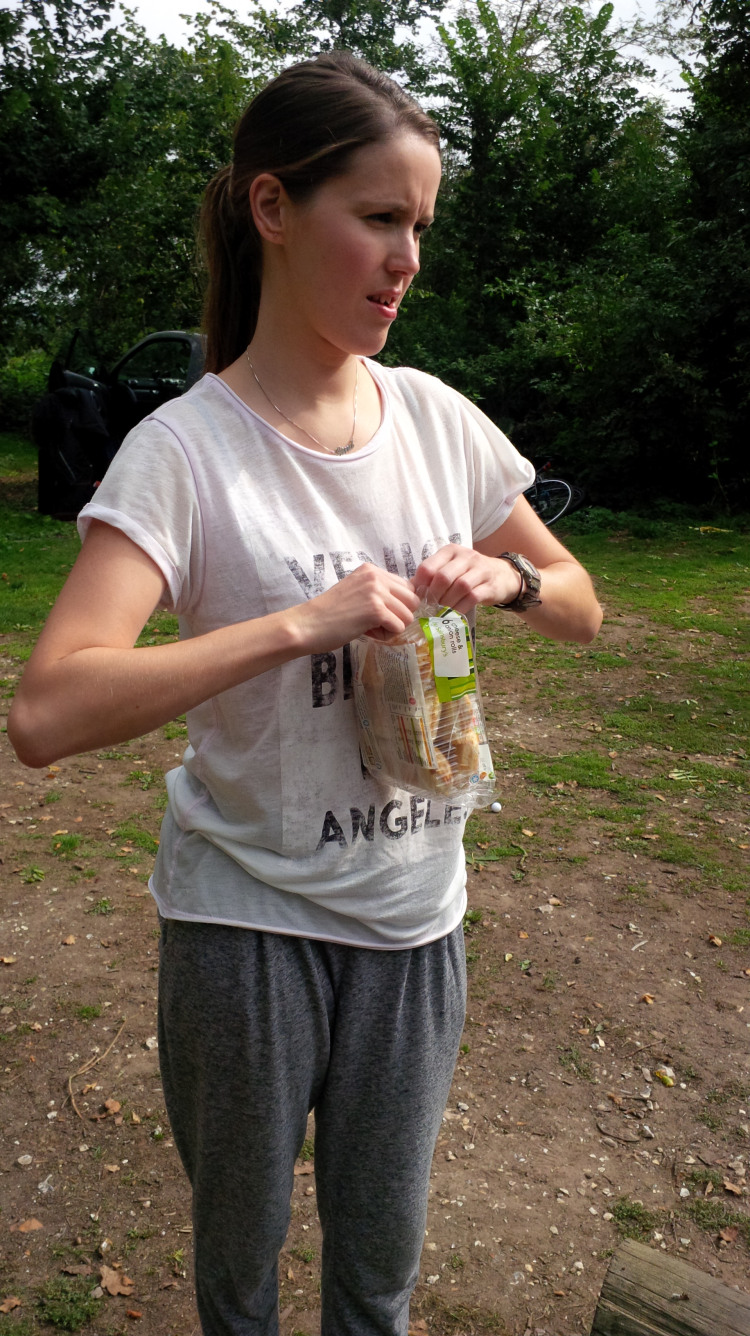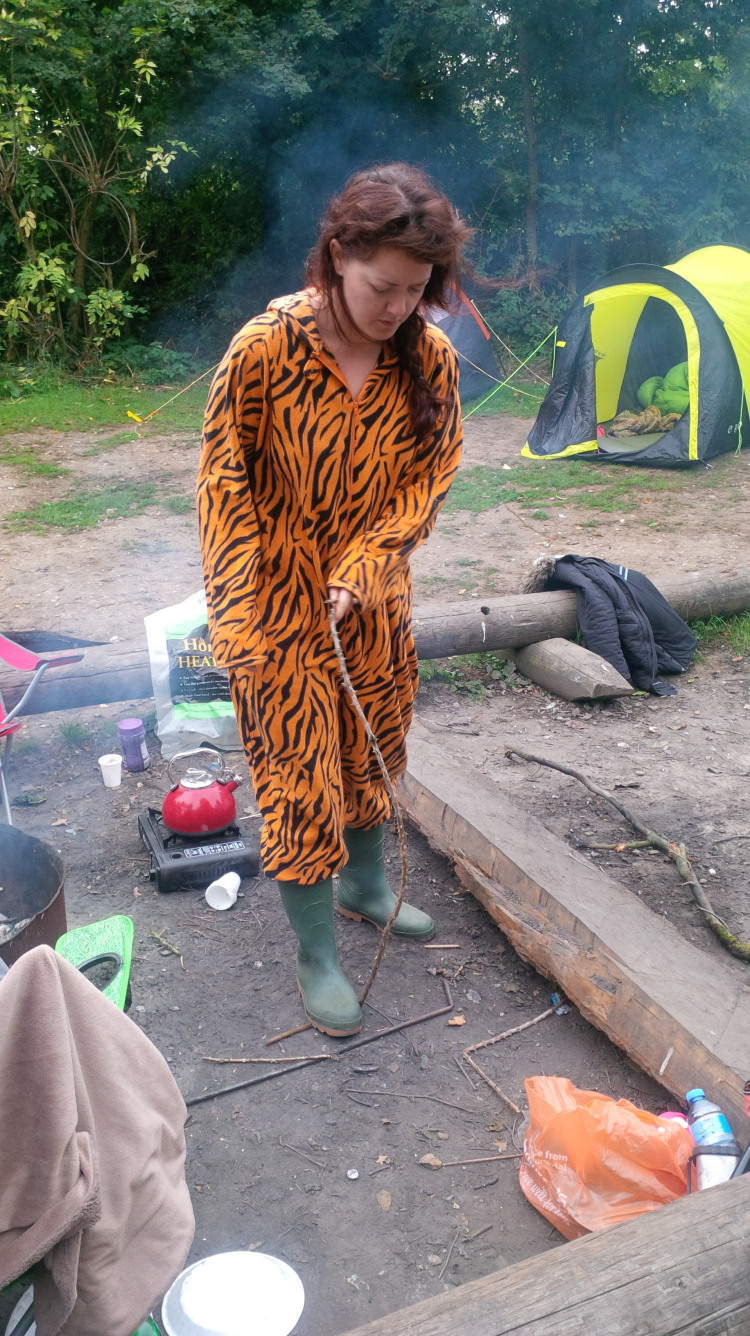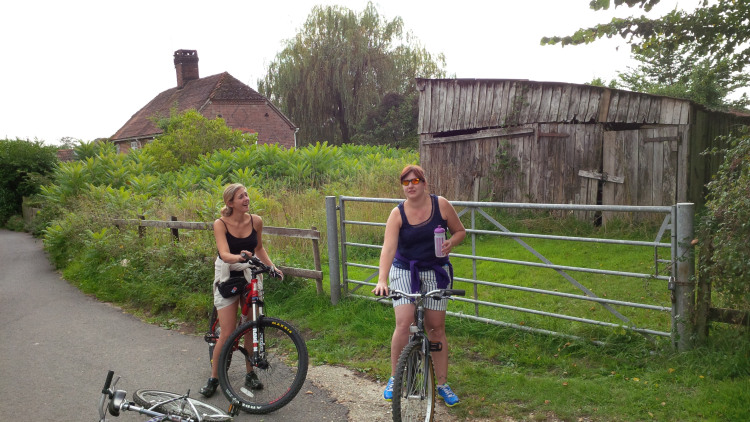 There was food, drink and lots of merry-making, singing at all hours in no recognisable key, biking (including an incident – scroll for the evidence), and just general fun. So without further ado, here are the pics (look out for the wild horses, ponies and donkeys *sigh and swoon*):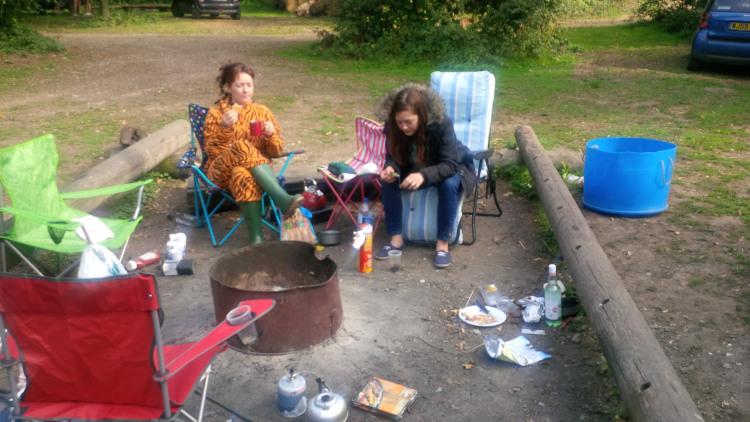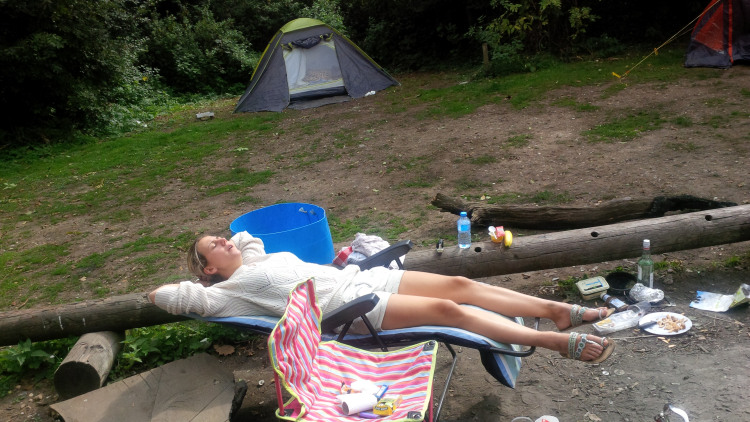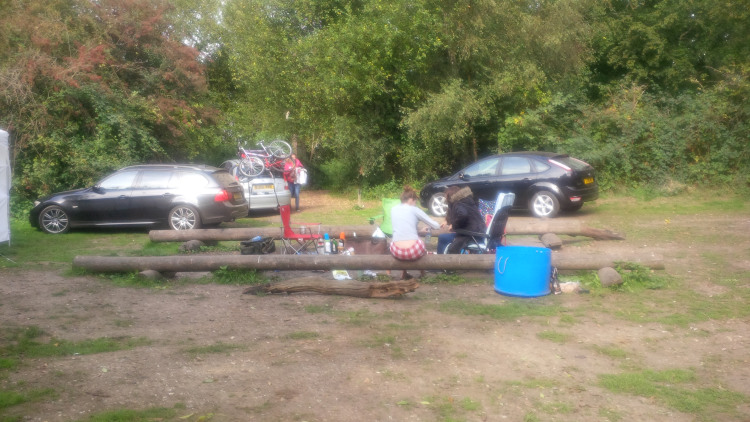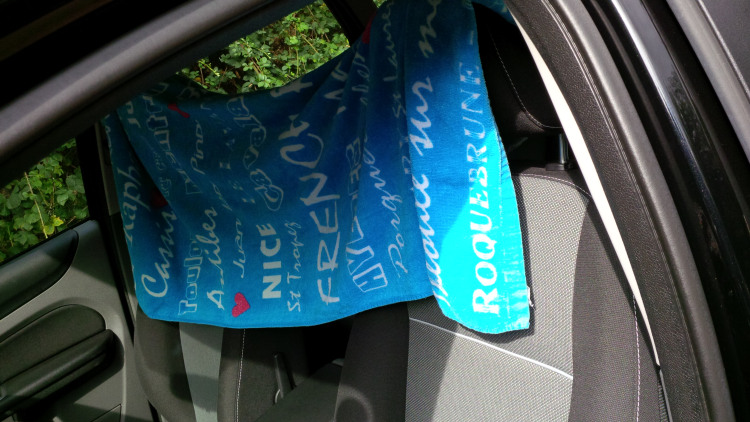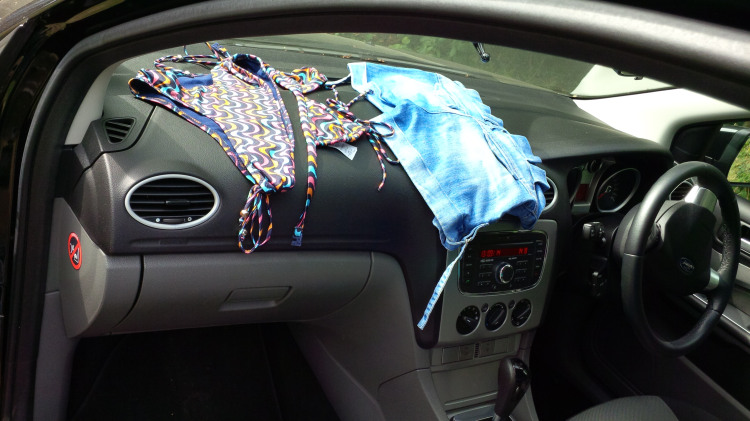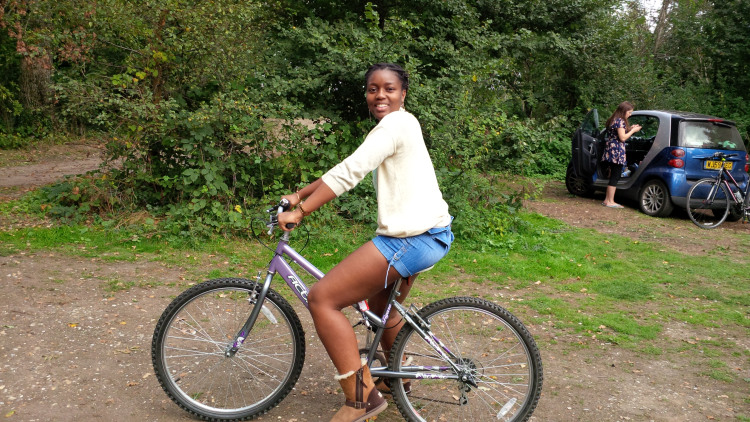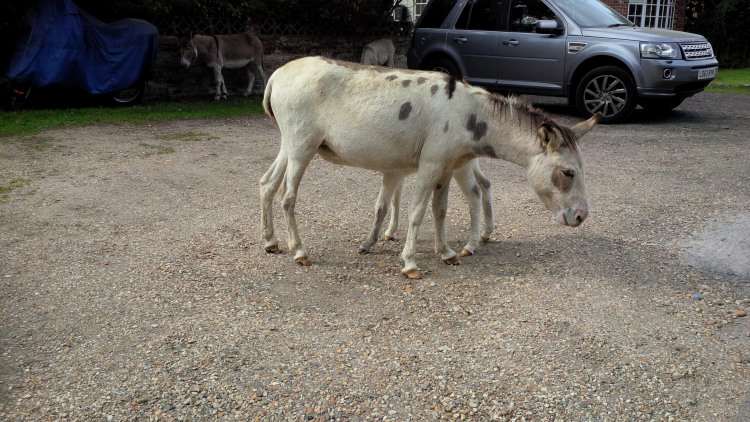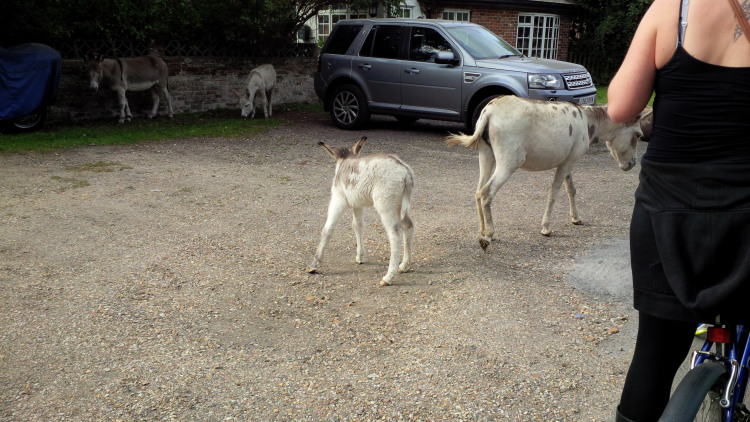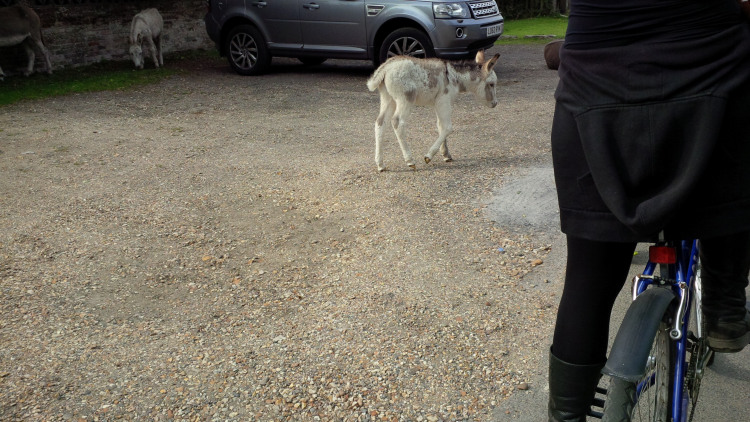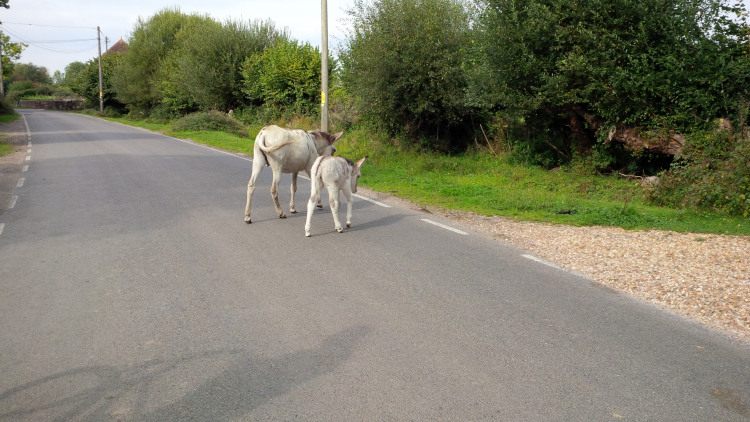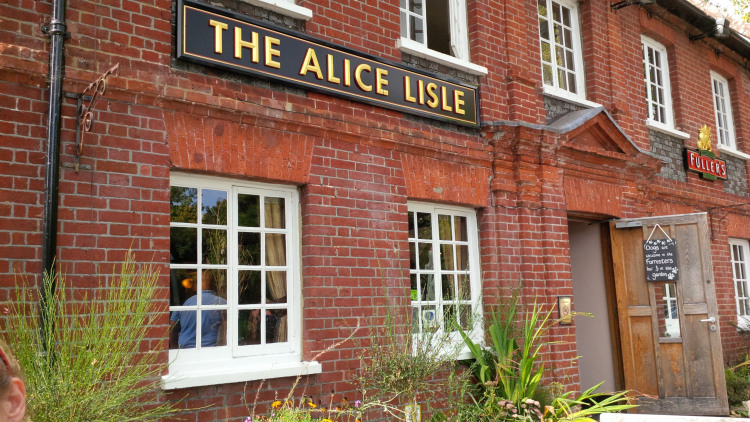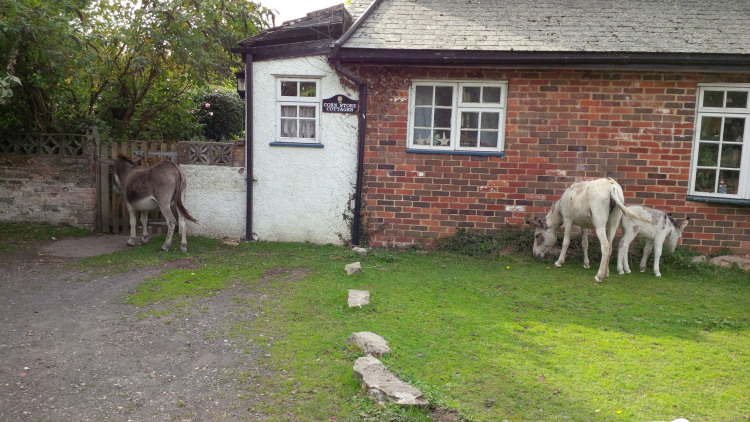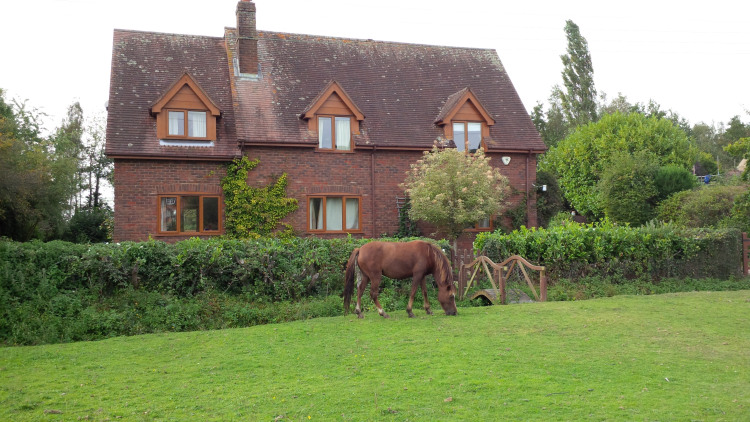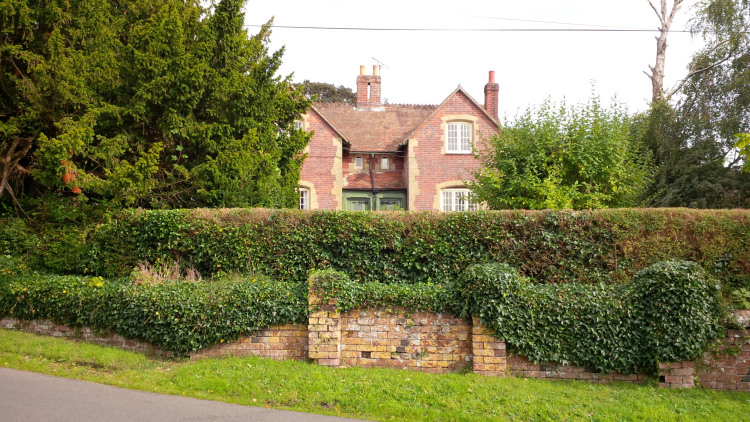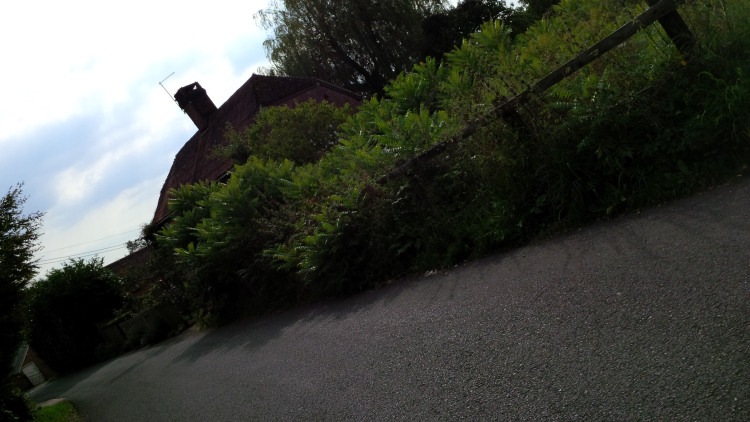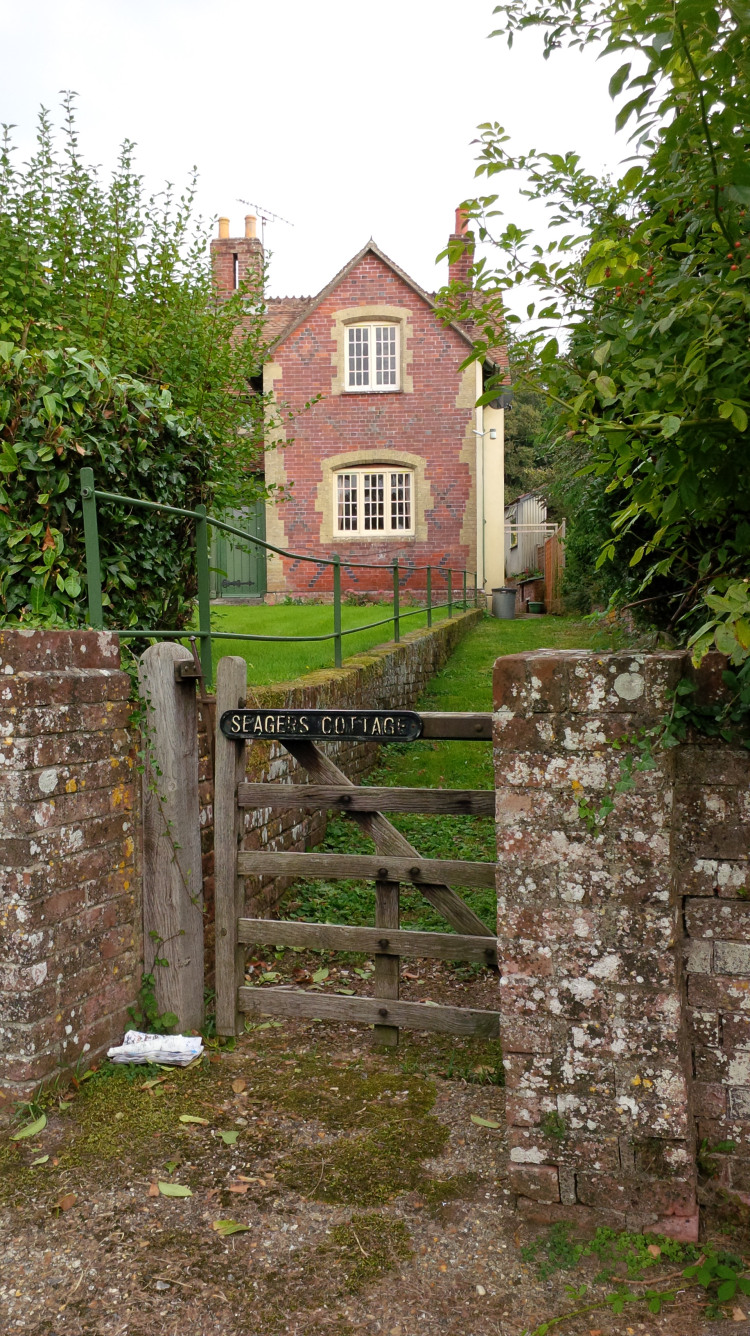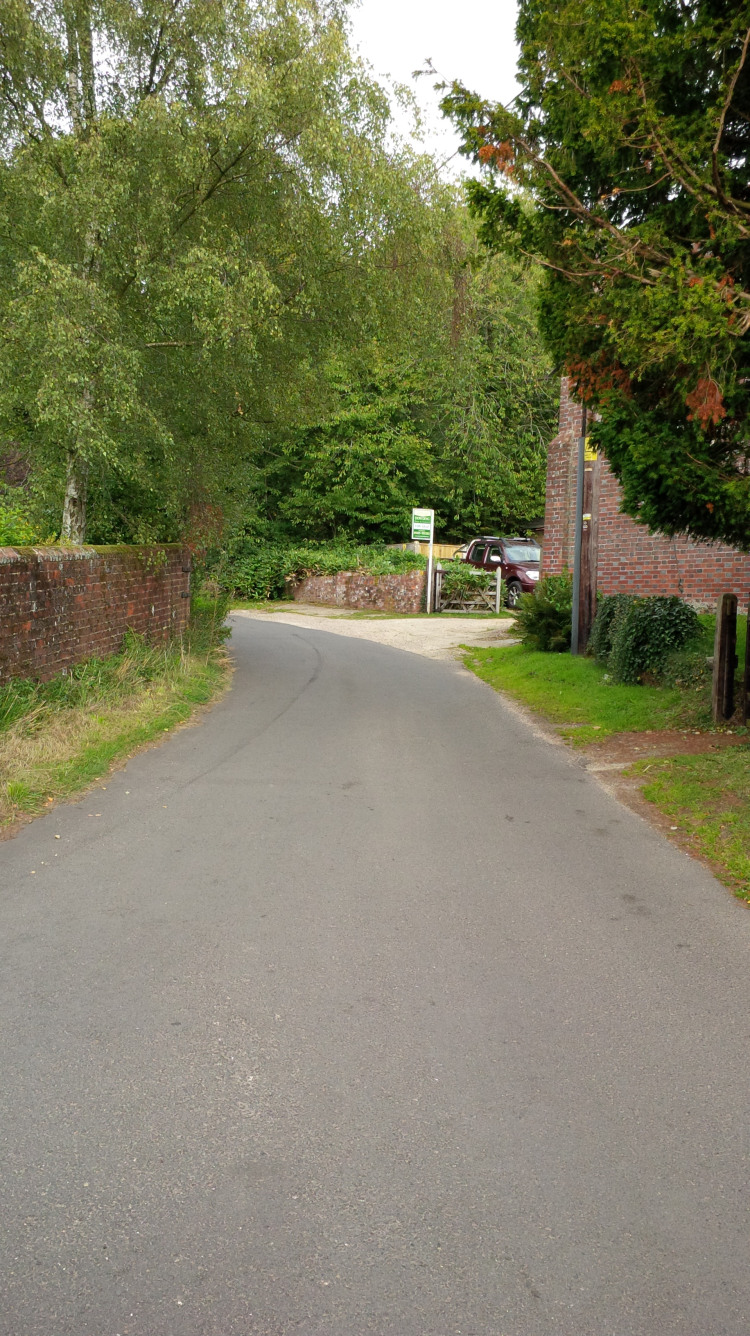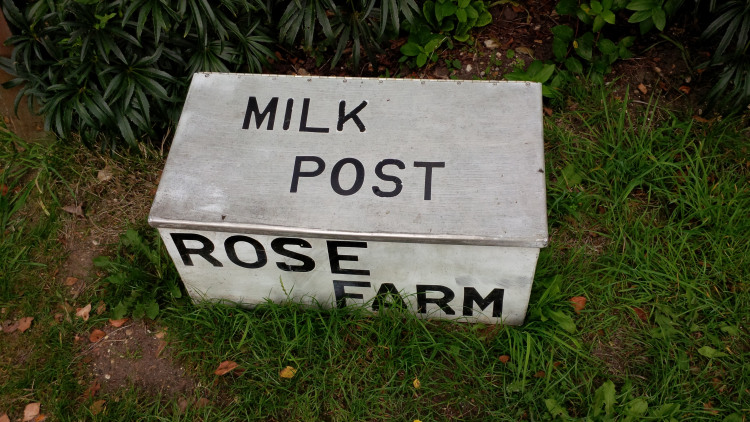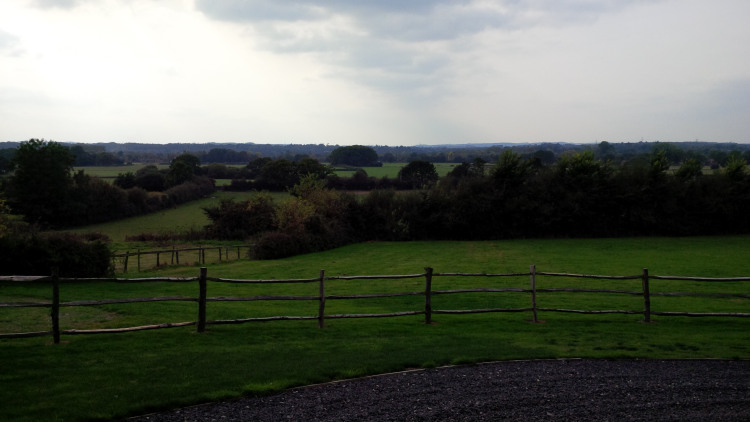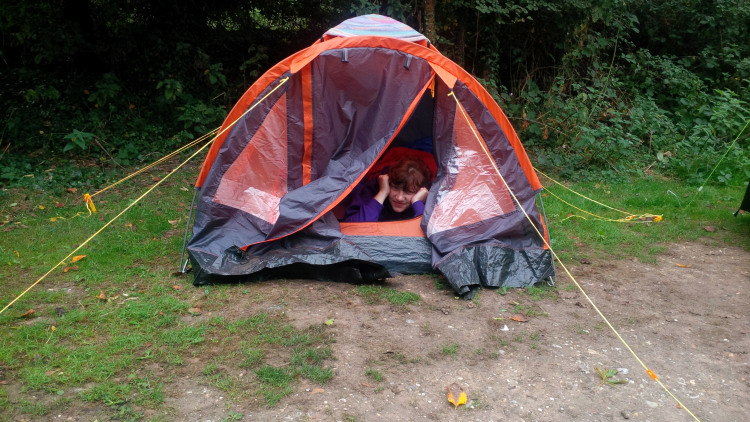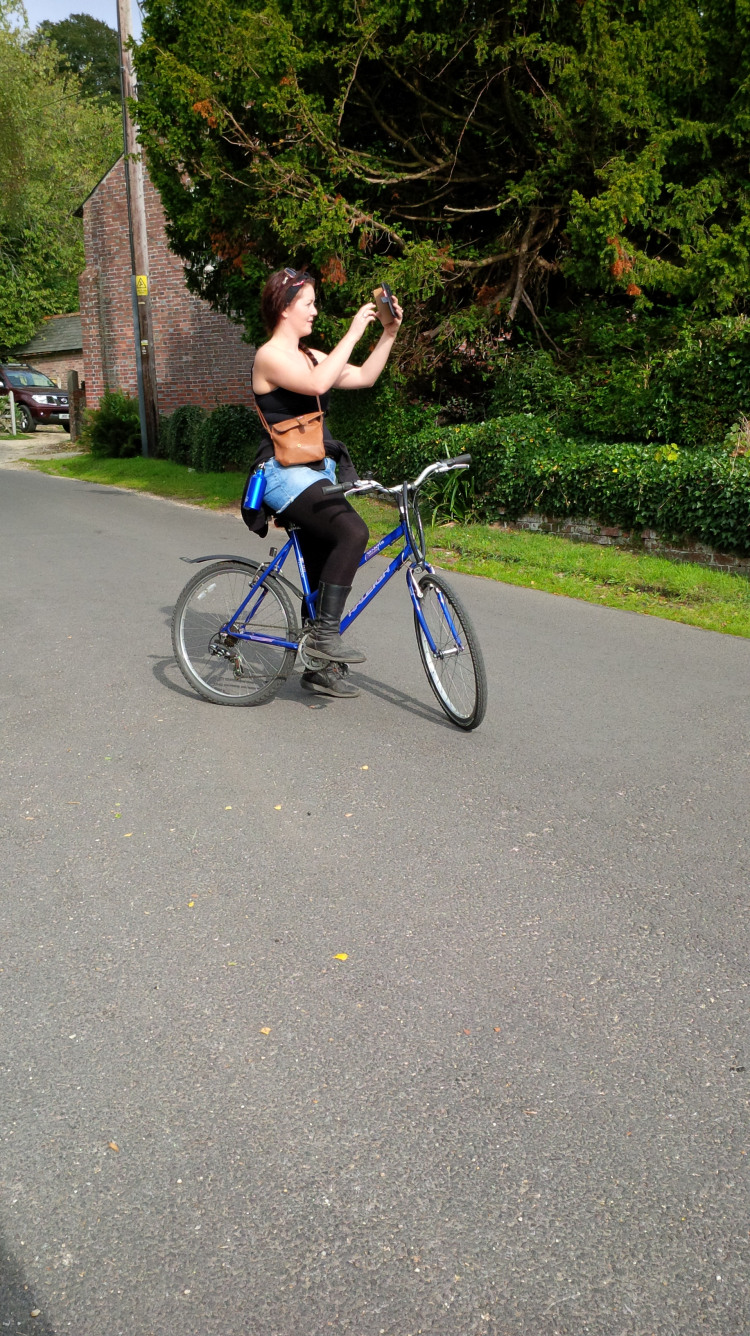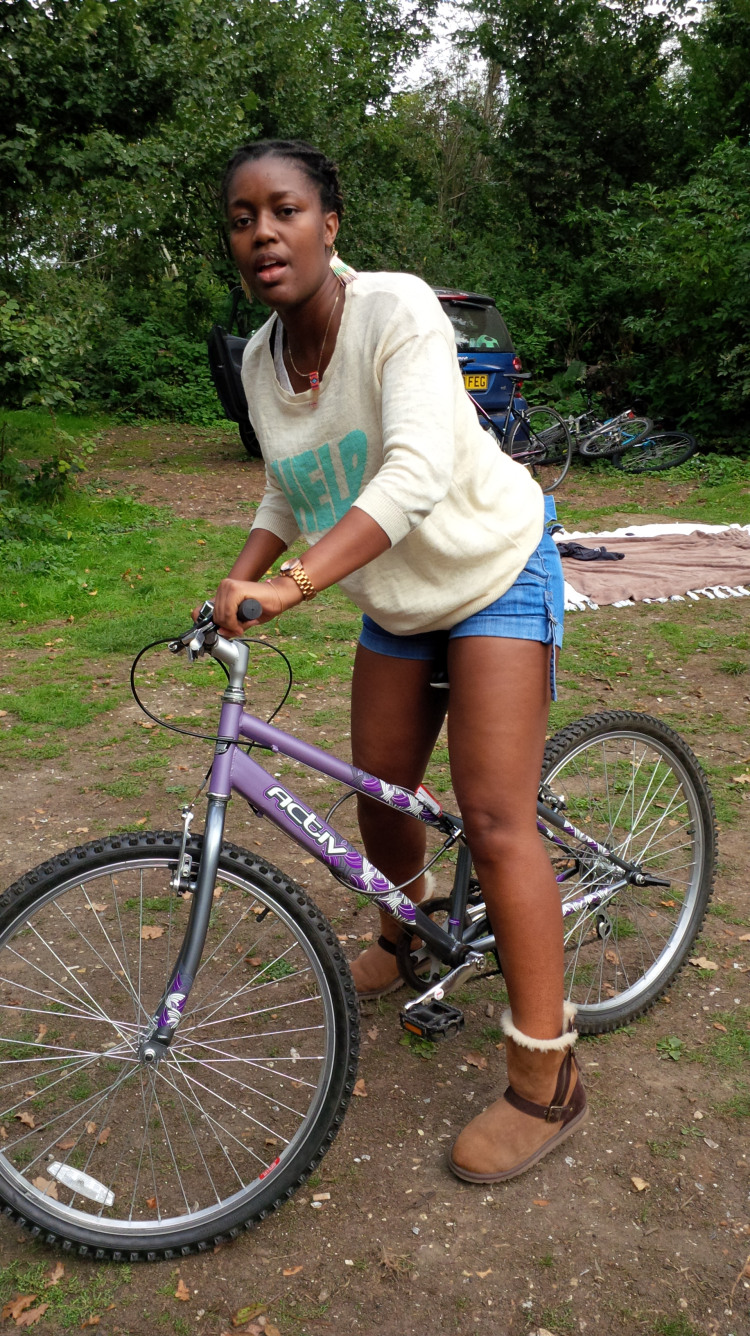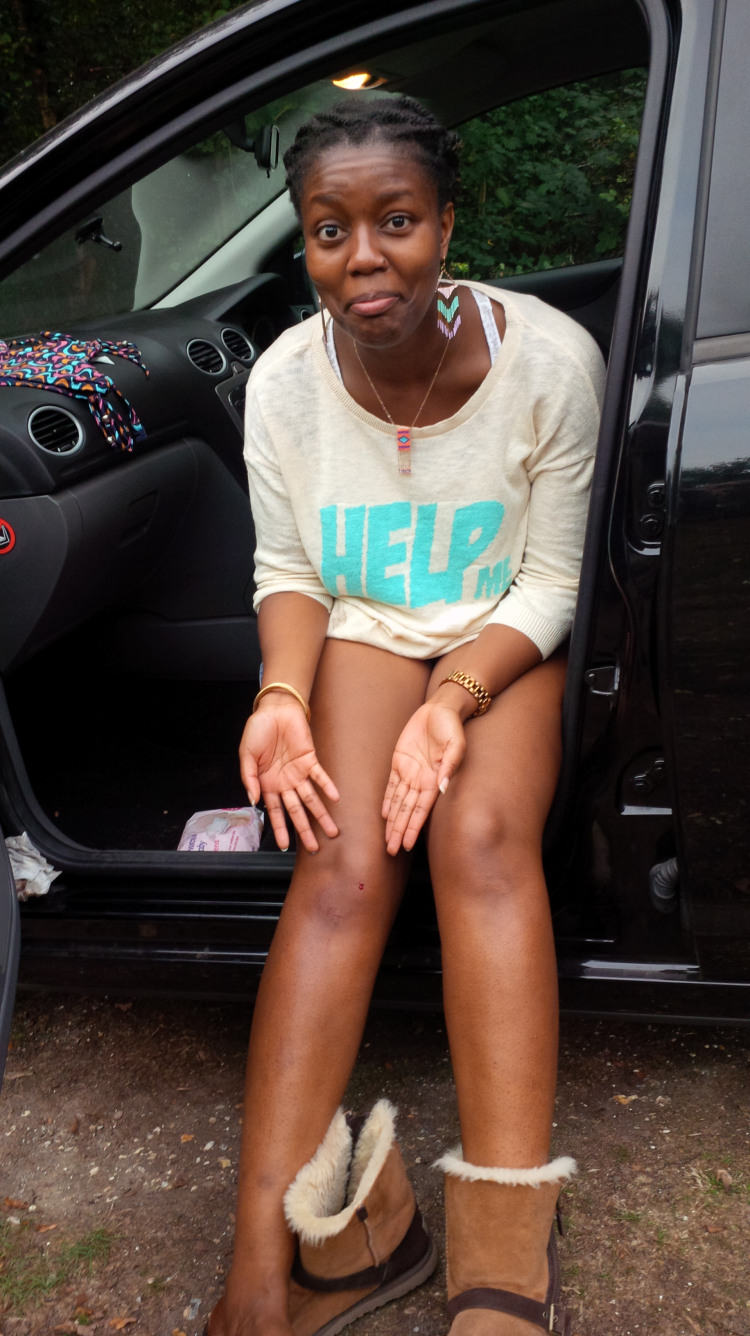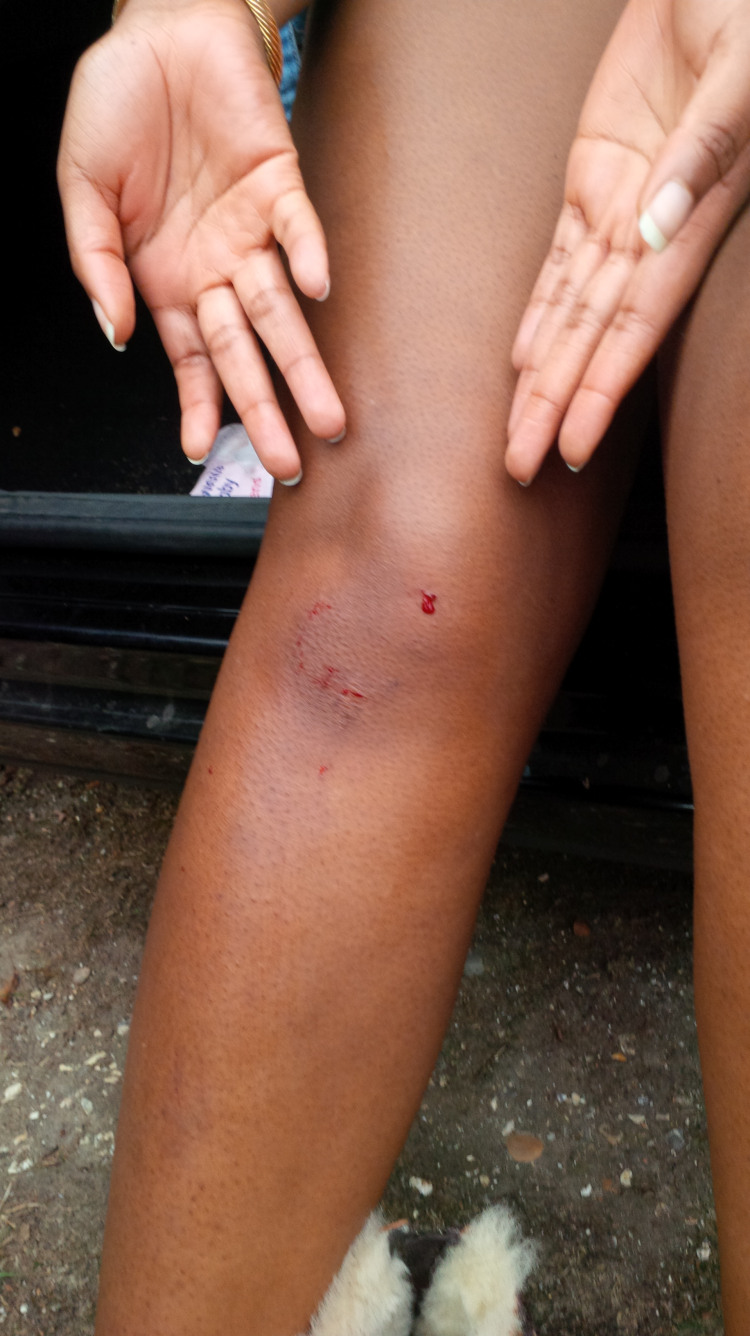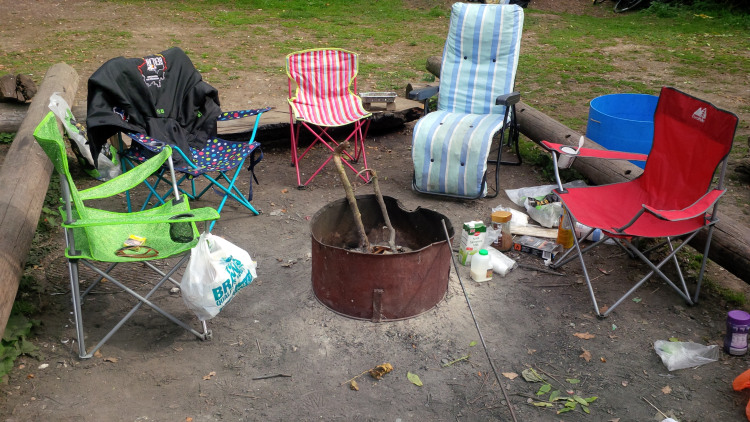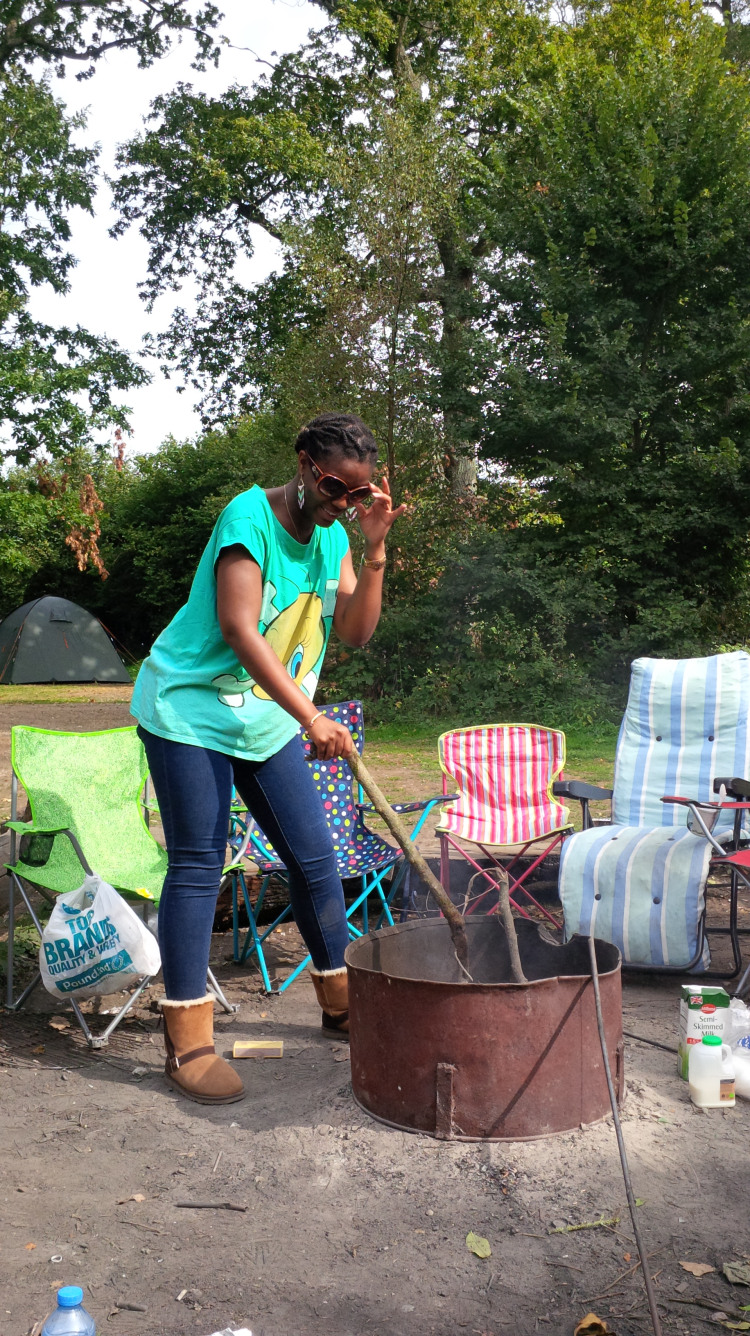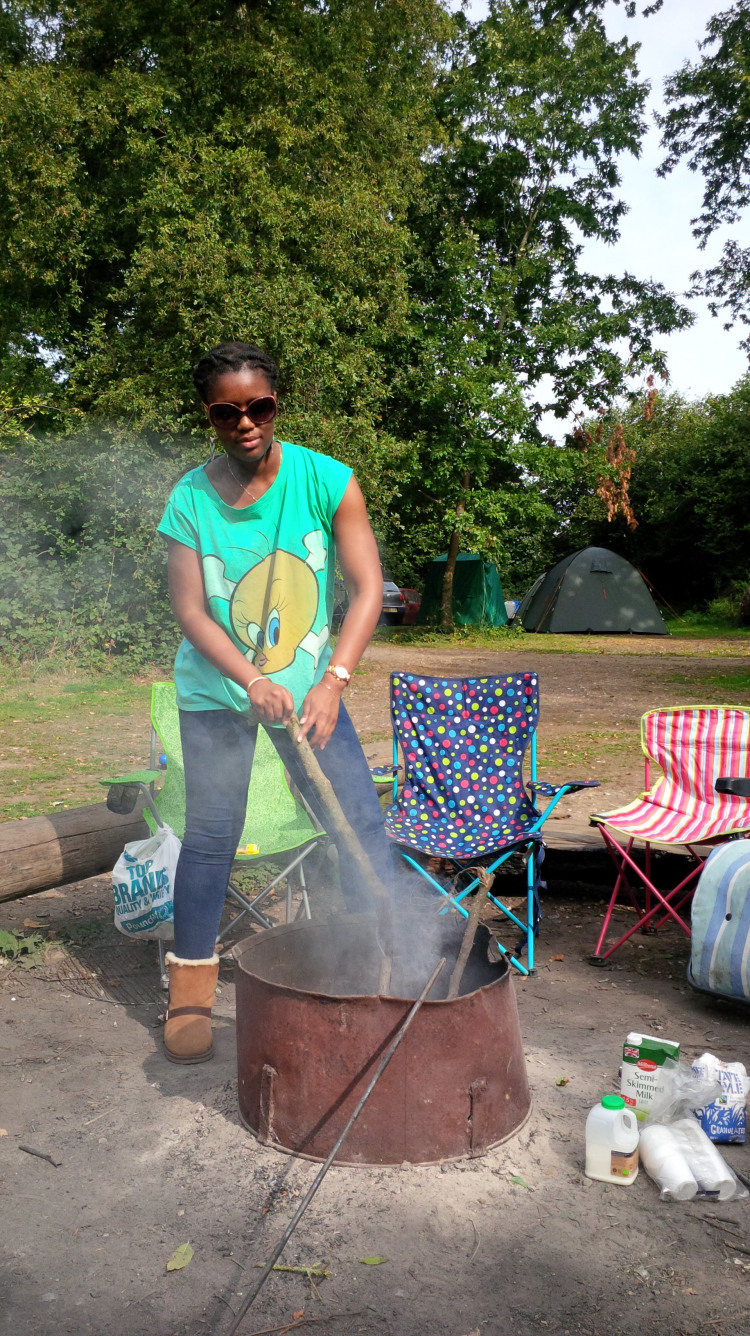 What an amazing trip! I could never imagine I would have enjoyed camping and definitely not this much but I really did. Everything about the trip was awesome and the girls were amazing! I actually can't wait for the next trip (yep, it's going to be an annual thing now!).