Hallo everyone!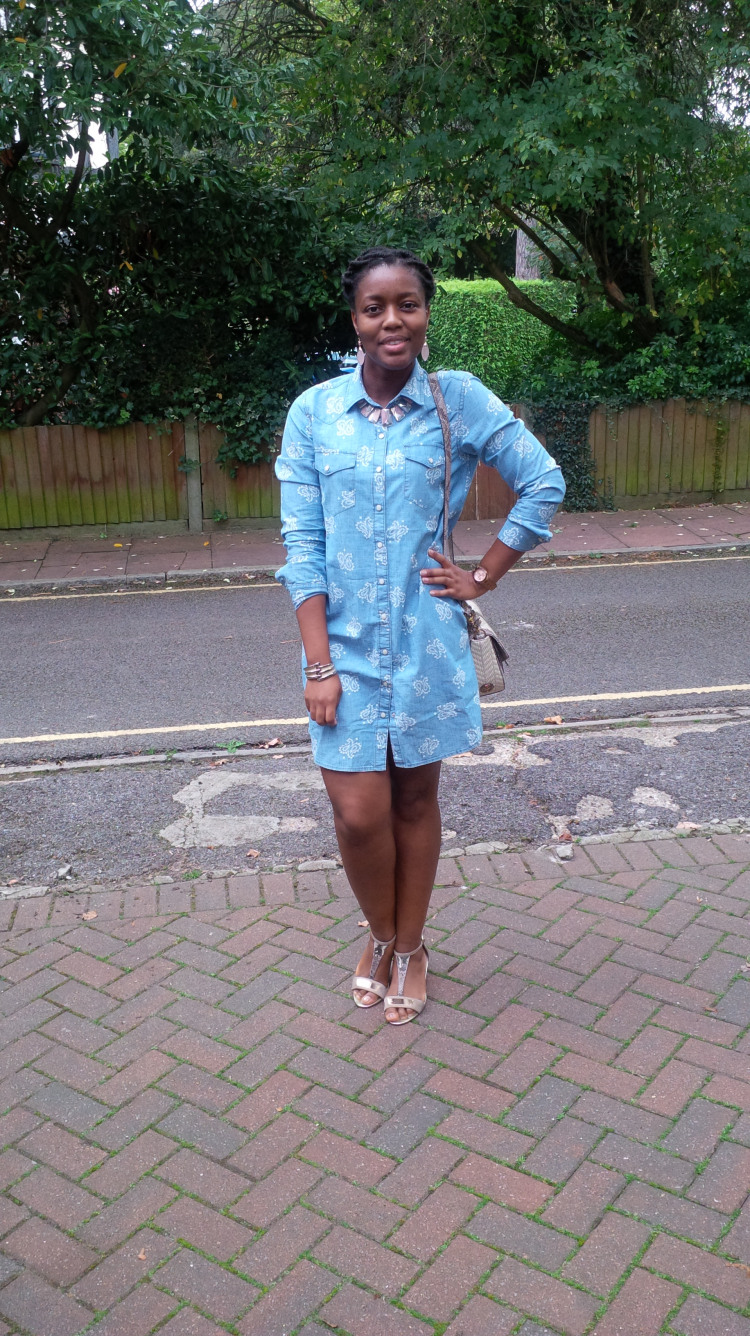 What a week – lots of exciting stuff happening! My first post in the Hair insecurities series was published on the Curly Nikki blog – check it out here. Woo! Also, some exciting treats coming soon on the blog so do keep an eye on the blog. Trying to keep to the regular blogging schedule of Wednesdays and Sundays, but I am off on a camping adventure next weekend (yes I did say camping, it's not a typo!) so there won't be a Sunday best next week, but there will be a full report on the camping episode afterwards.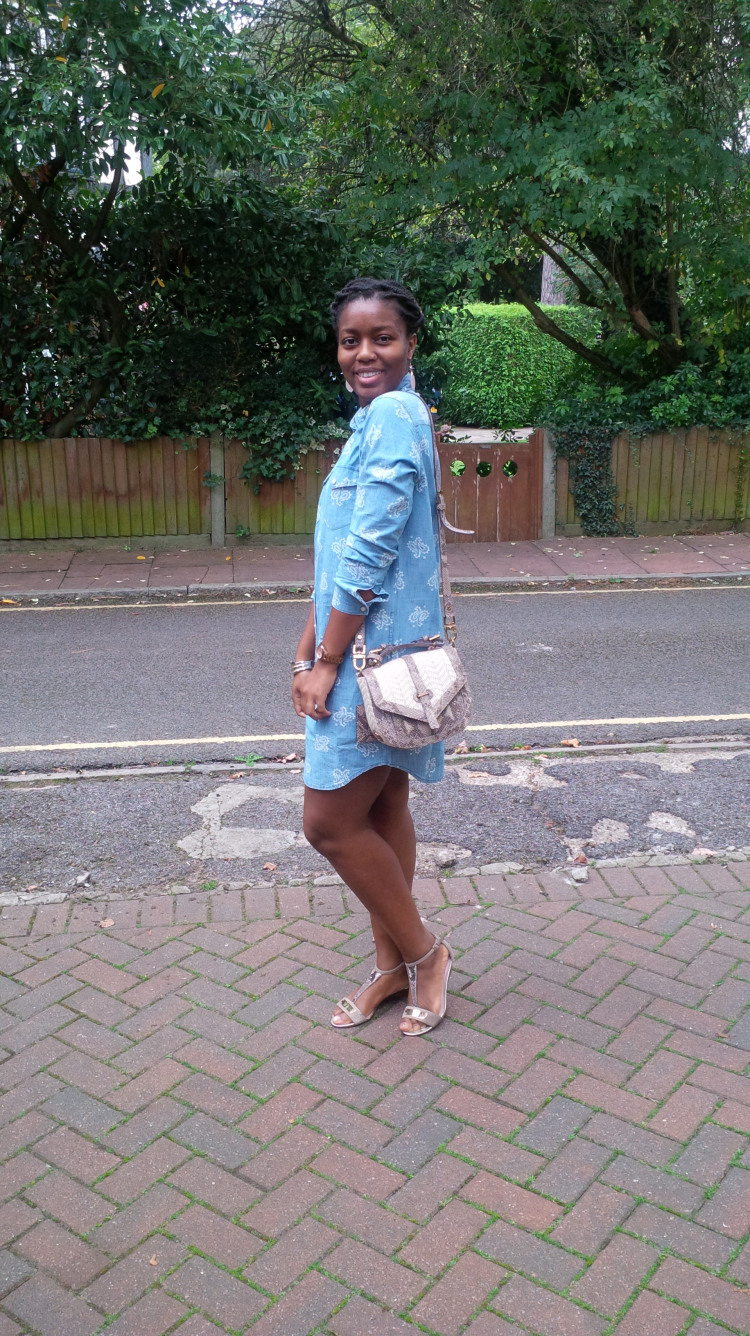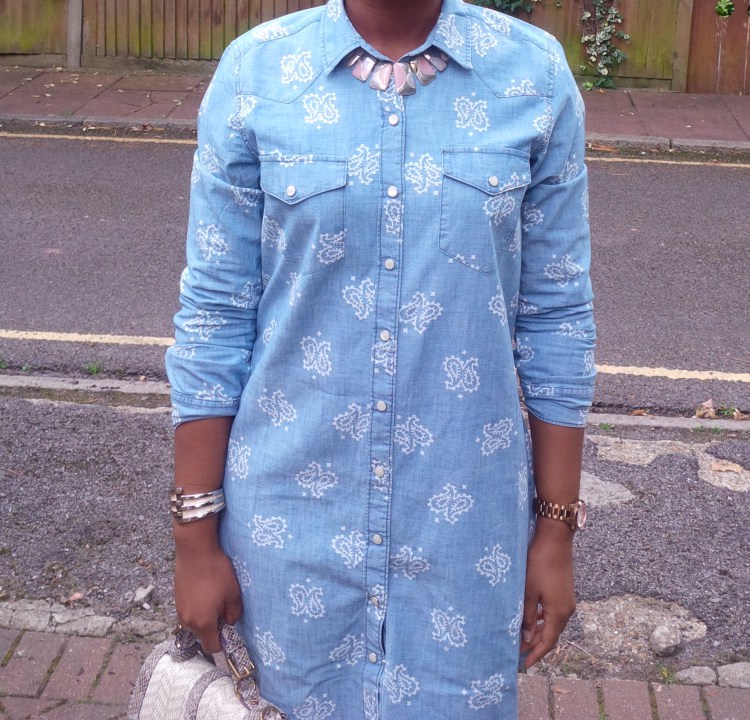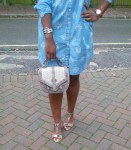 Also, here's how Grace is doing at the moment: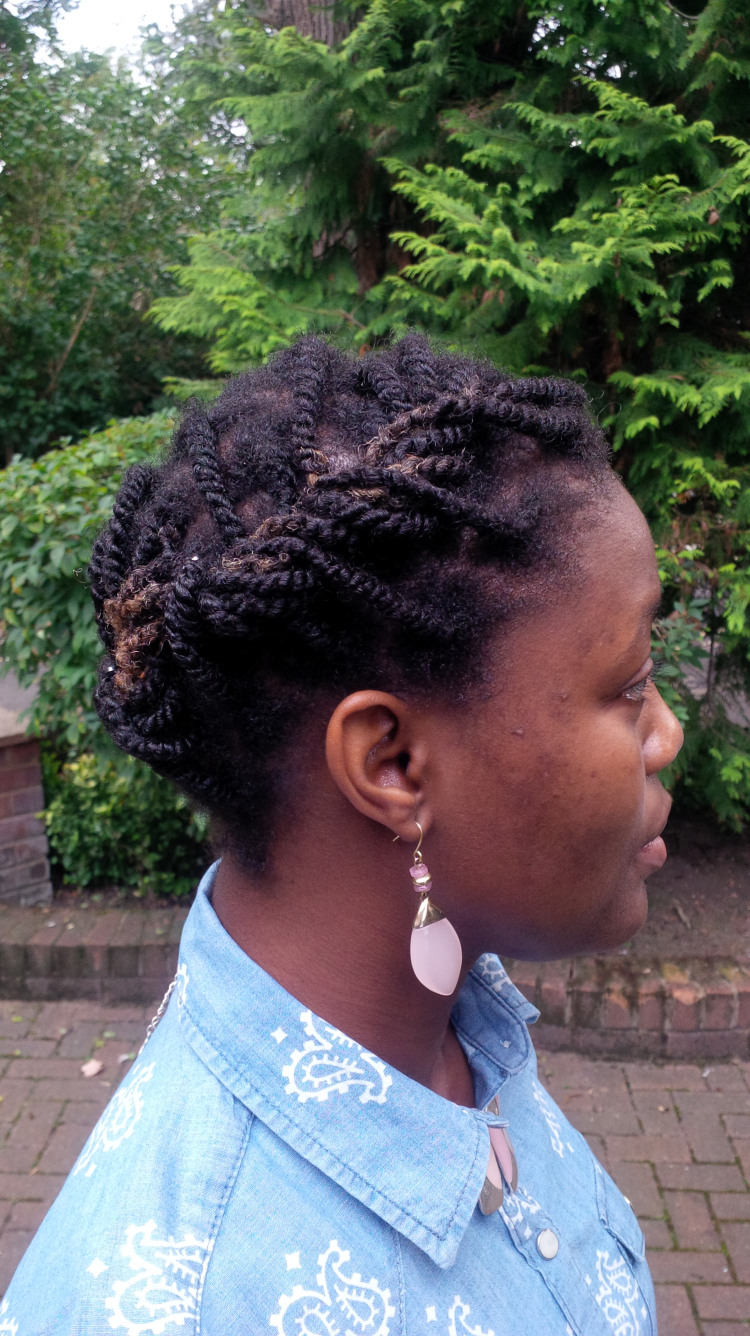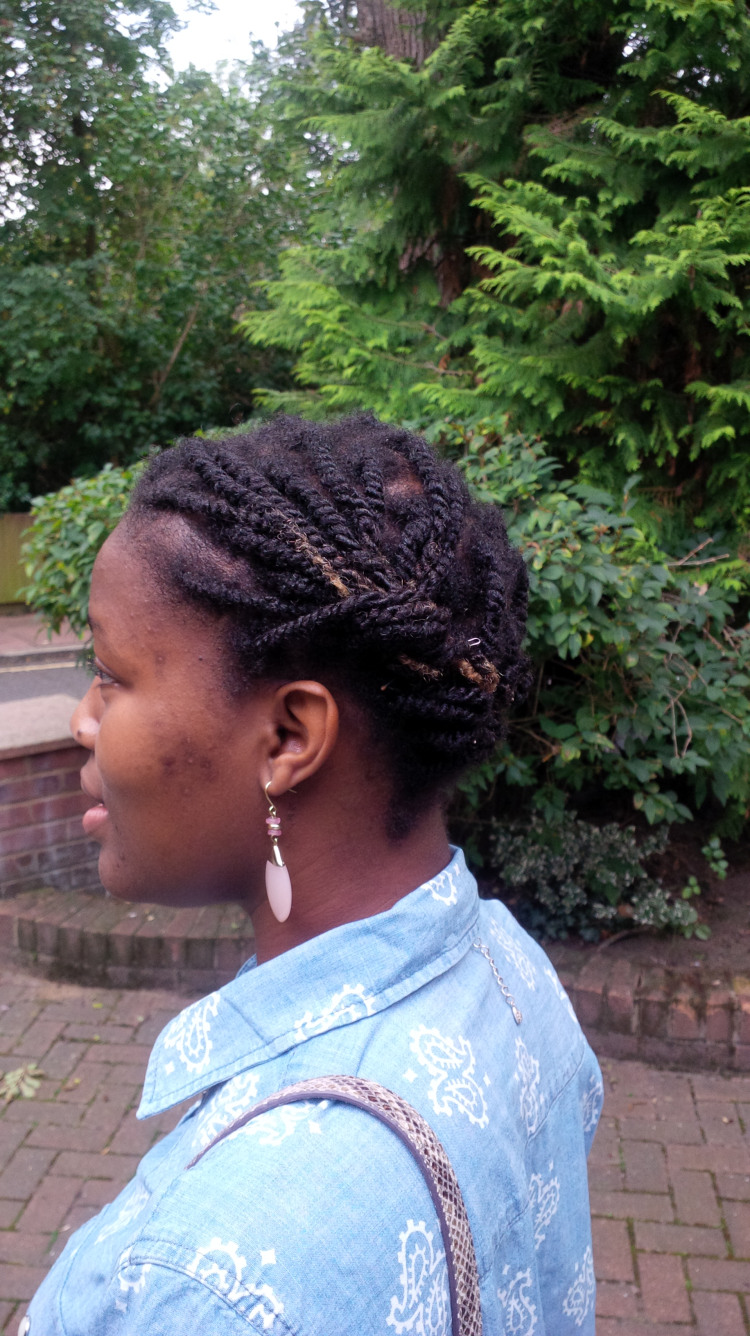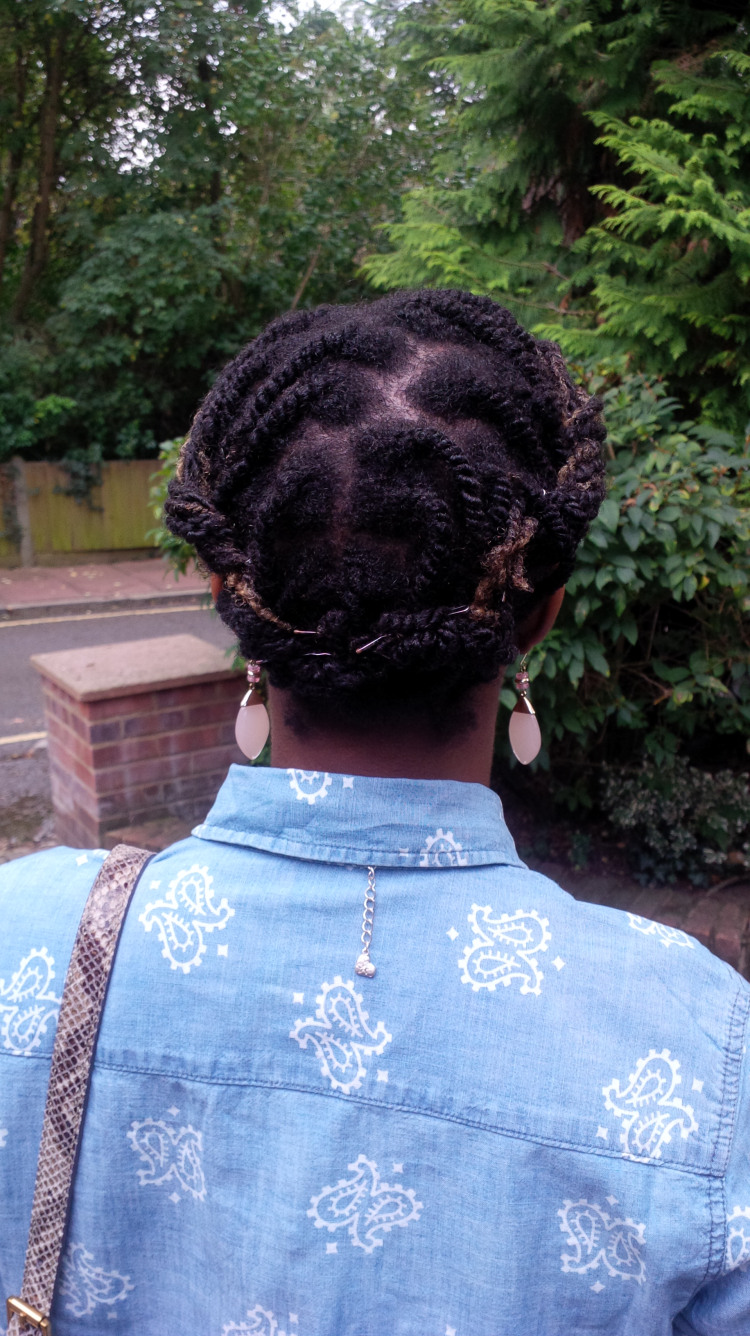 Hope you're all good and have a fantastic week.
Love Bids & Grace
Outfit details: Dress – Gap (and here in a darker colour); Bag – Tory Burch (similar here); Earrings – Oliver Bonas; Necklace – Provençal market; Sandals – Marks and Spencer