I love vintage fashion so I was super chuffed to find this little gem of a boutique literally on my doorstep in Rotterdam. A fabulous patterned strapless dress beckoned to me from the window display and I determined there and then that I needed to do the necessary and pay a visit to the boutique. In the end, we paid 3 visits…in one day!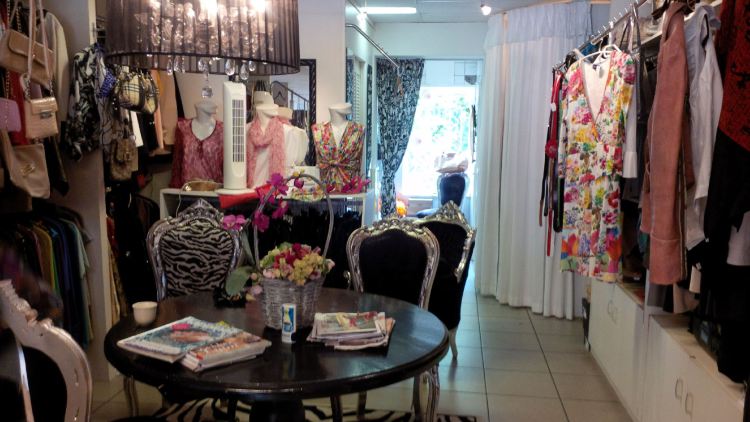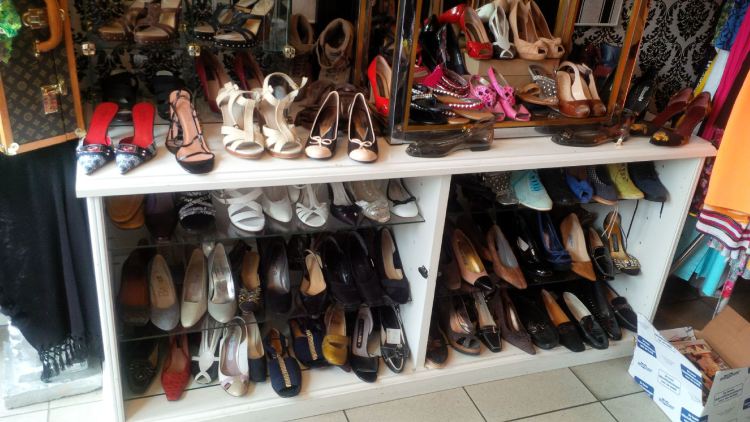 It is a beautiful boutique, run by the absolutely adorable Cocky van Herwaarden. Cocky and her husband are one of the most delightful couples you could hope to come across with lots of life experience and stories to tell. It was a pleasure to spend time with them.
The pieces in the shop itself are gorgeous – I desperately wanted to buy a pair of Prada pumps that were very reasonably priced at €89, but alas, my feet were too fat.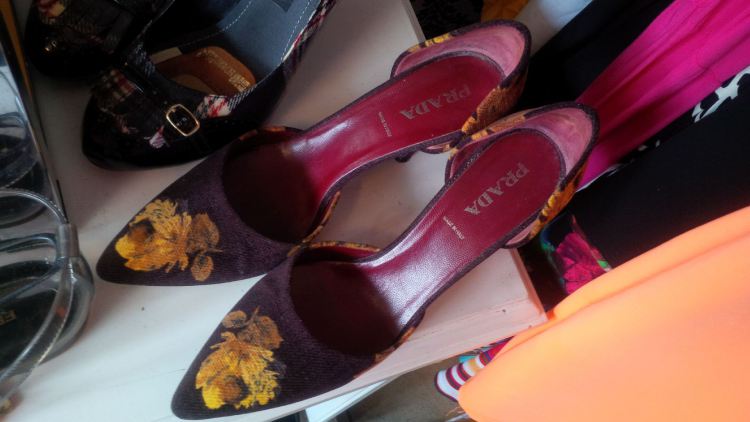 Instead I "settled" for the stunning Emmanuel Ungaro dress that initially caught my attention and was an absolute STEAL at €50!!!!!!!!!!!!!!!!! Yes, it's not a typo and it wasn't a mistake either – €50!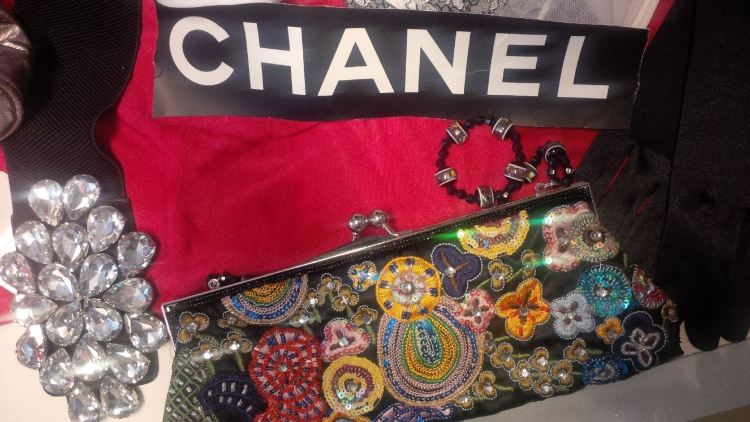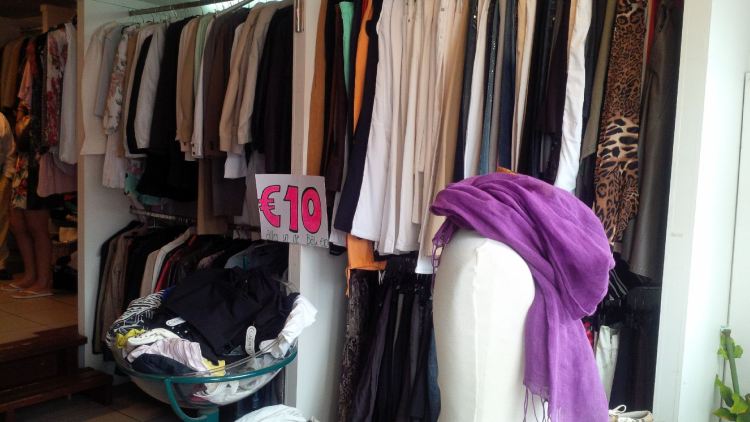 There was so much on offer, every time I came into the shop I saw something else I wanted. First was the Ungaro dress, then the Prada pumps, then a scarf, and then another scarf and yet another scarf and then a bag and then…and then I had to remind myself that whilst I would like to think that I'm a baller, my bank manager would almost certainly disagree. So I calmed myself and bought two beautiful scarves and the Ungaro dress.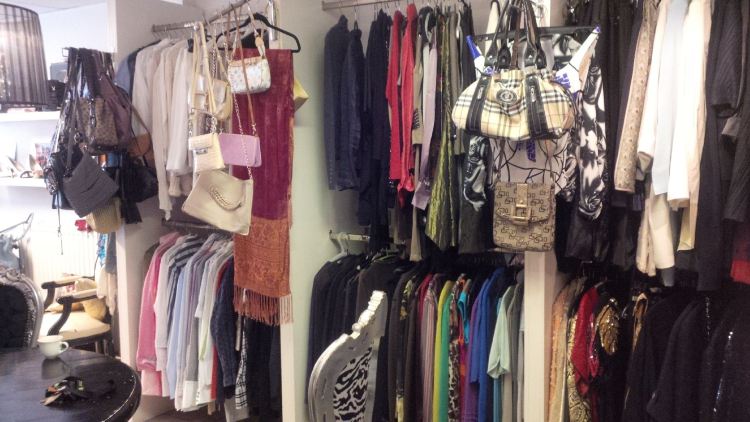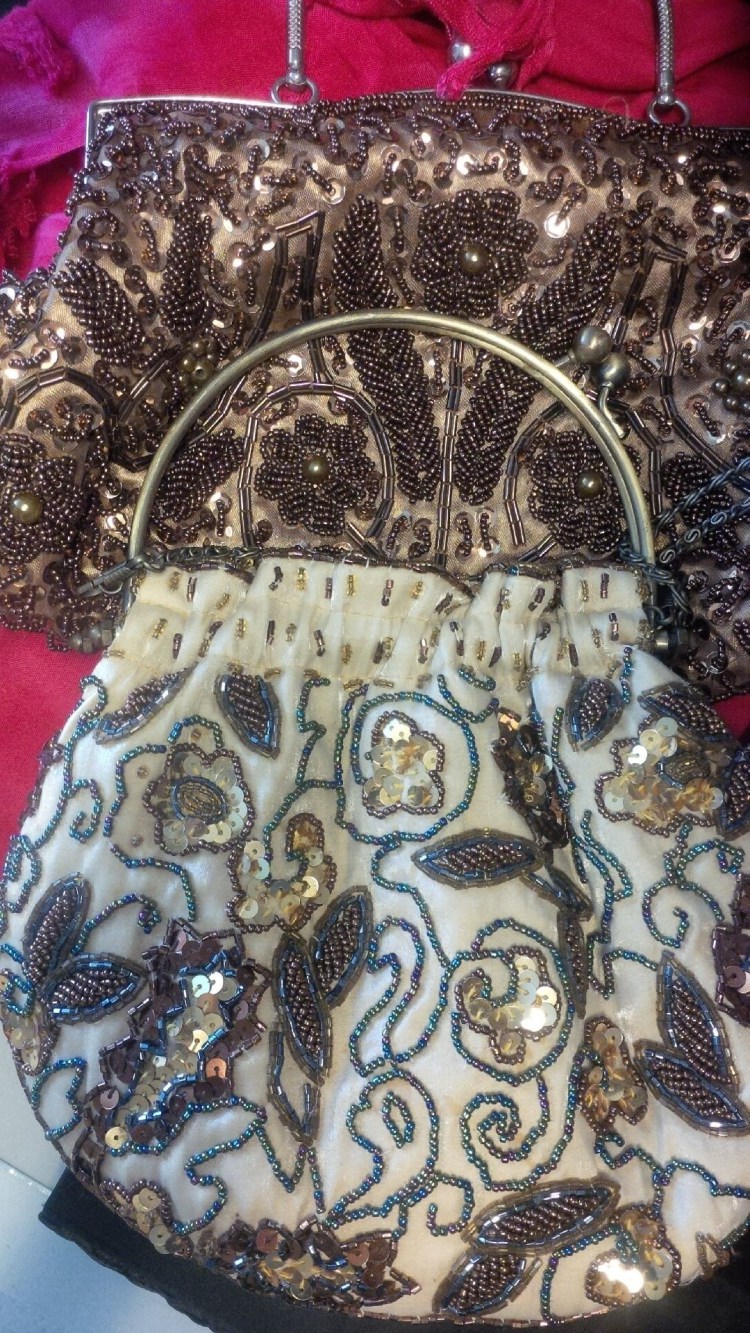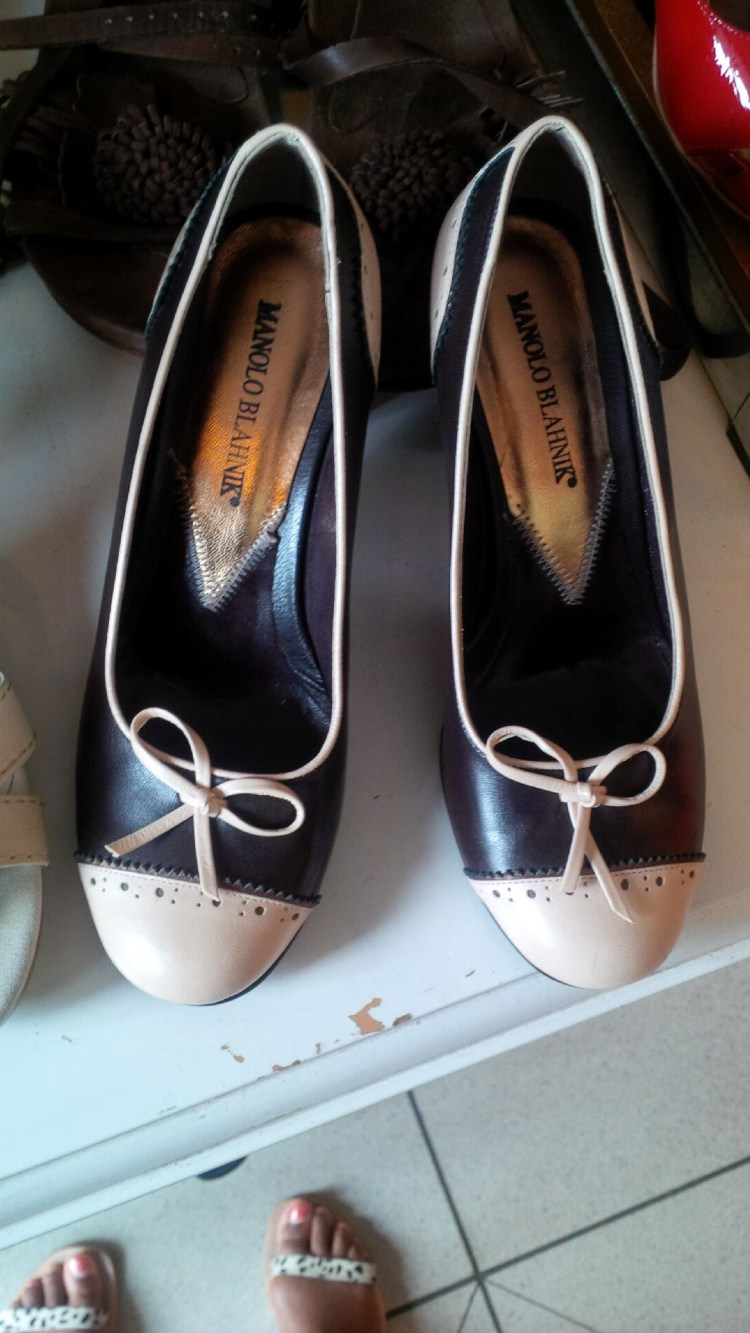 I will definitely be visiting "Everything" again. If you are in Rotterdam or anywhere near, or just planning to visit the Netherlands, do make a stop in Rotterdam because (1) it is a wonderful city and (2) because you have to stop in at "Everything" and say hi to Cocky. She really is lovely and whilst you may leave the shop with your wallet a little lighter, you will leave Rotterdam with your suitcase a lot heavier with the beautiful things you would have picked up from "Everything".
"Everything" by Cocky van Herwaarden
Address: Straatweg 48B, 3051BH Rotterdam
Tel: 010-4320956
Email: info@cockyvanherwaarden.nl