One of the numerous aspects of my trip that I truly enjoyed was discovering Korean food. Prior to visting South Korea, the extent of my knowledge of Korean food was as follows – I had been to a couple of restaurants, I had heard of kimchi and I had tried bibimbap. Clearly, I was an expert before I had even touched down in Seoul! Ha! I was a bit worried before travelling because my chopsticks utlity skills were – and still are to a certain extent – basically non-existent. So whilst I was eager to try everything on offer, I didn't know if I was going to starve or basically just try to stab pieces of food to capture them on a stick.
Anyhoo…I landed and got to work. Bless Mirinae, she was so patient with me even as I struggled with the chopsticks but would not let me revert to cutlery (although to be fair, I'm not sure most of the places we ate in had a lot of Western cutlery in stock, I certainly didn't see any!). Ironically, the few times I was unsure about a dish or gave my friend a side eye over the ingredients, those ended up being my favourite dishes! On one occasion, I got nervous when I saw things like "liquorice" included in the ingredients of our selected dish – spare ribs. I had already told my friend I wasn't a great fan of spare ribs and she just said, try it. So I did, and the joke was on me – absolutely scrumptious! Thank God for friends!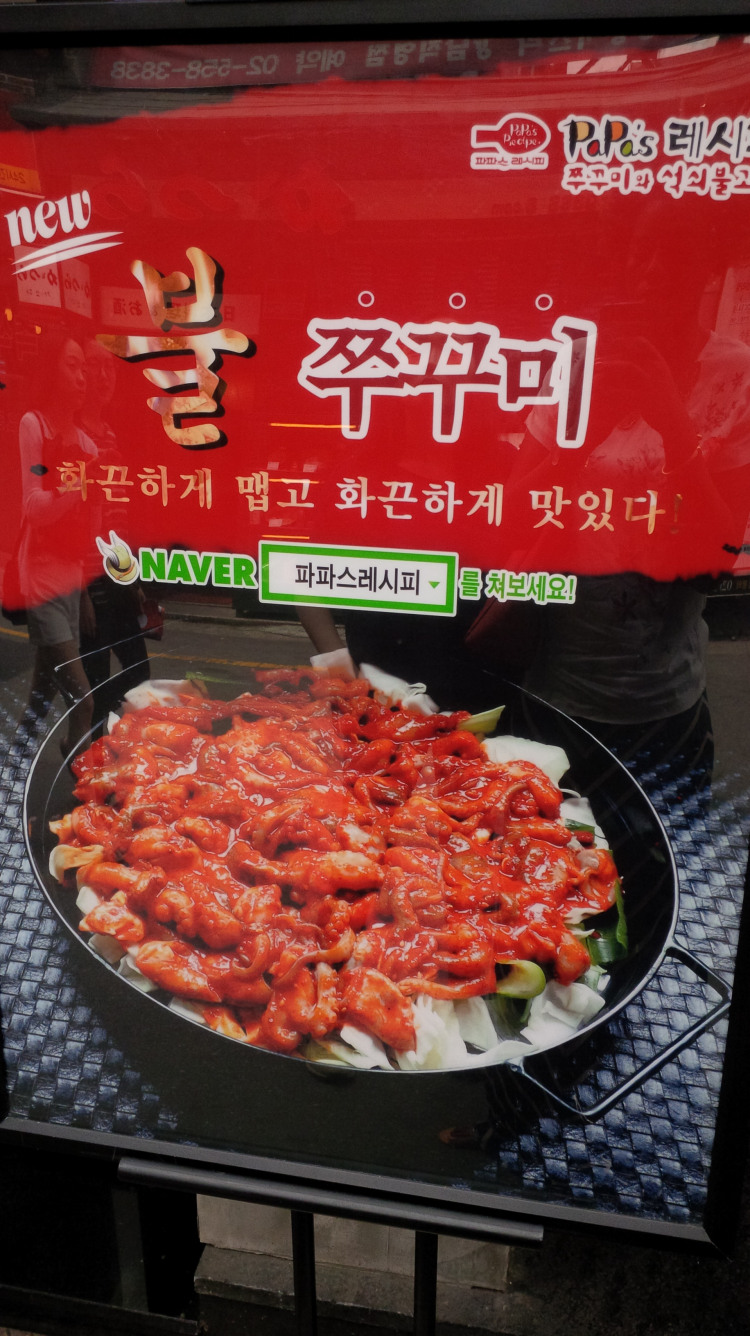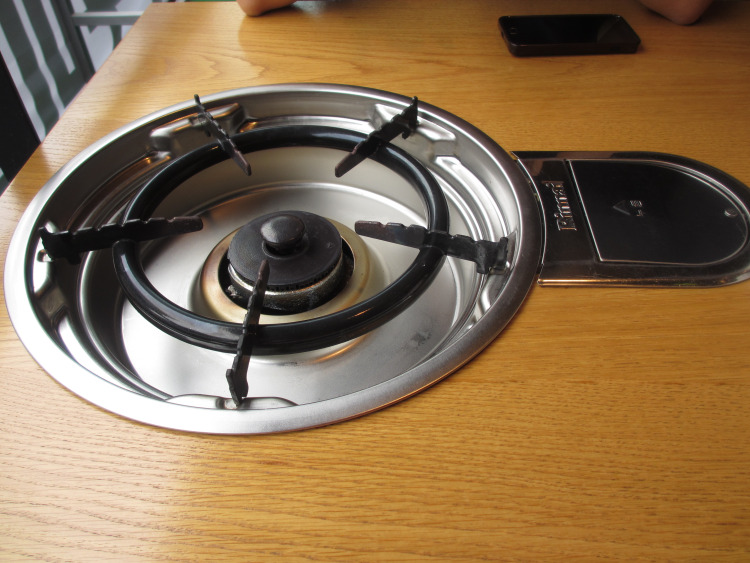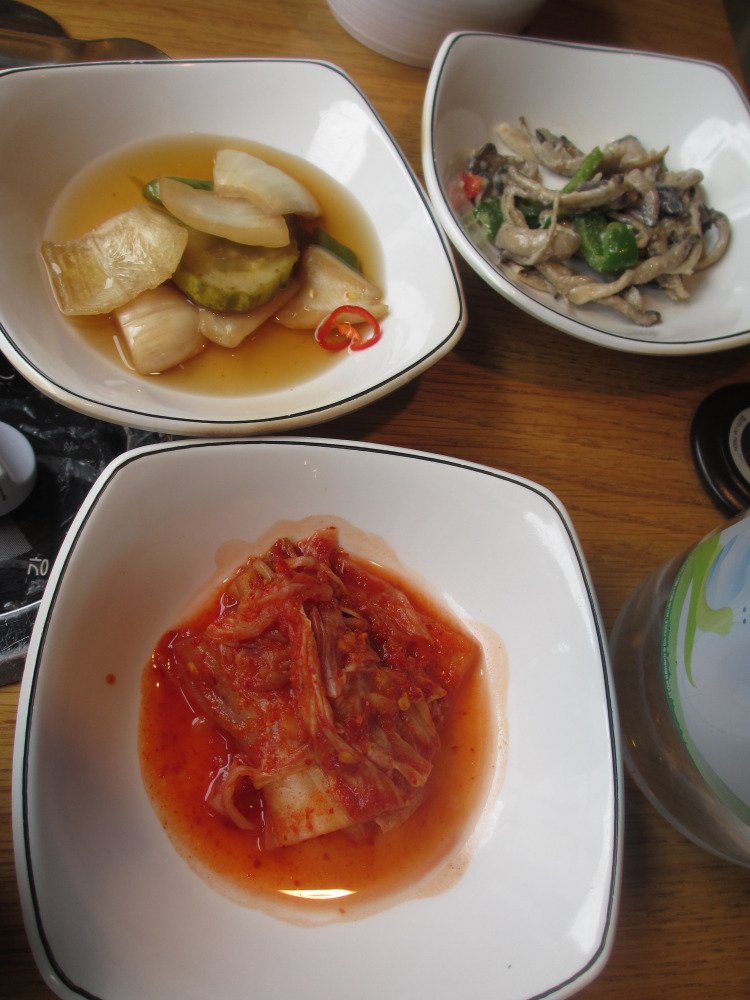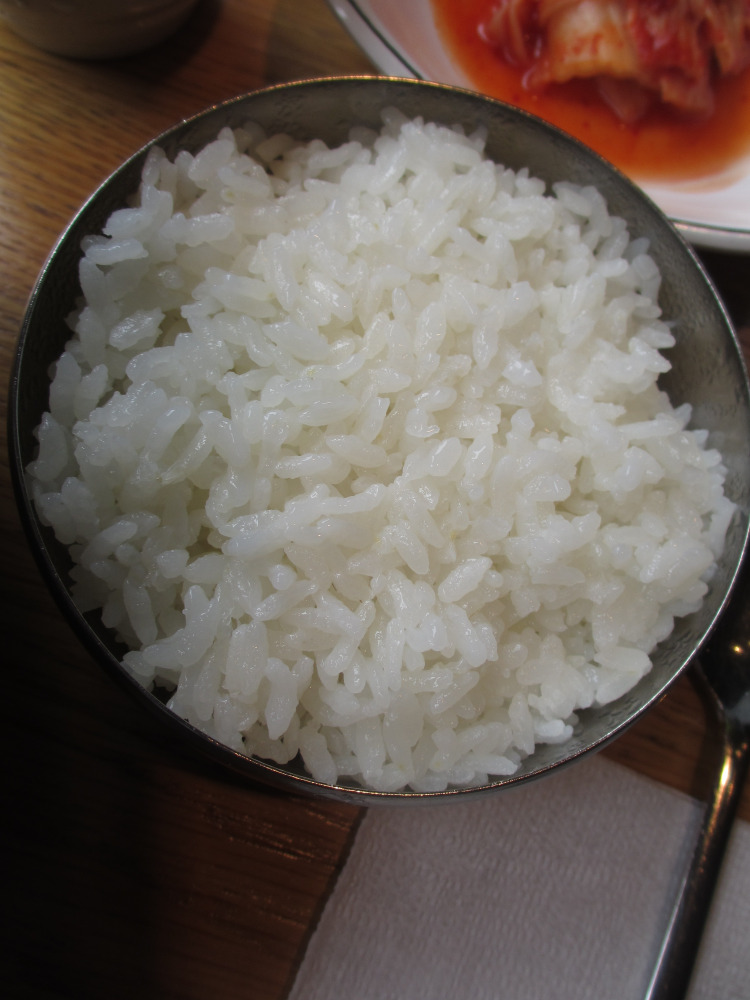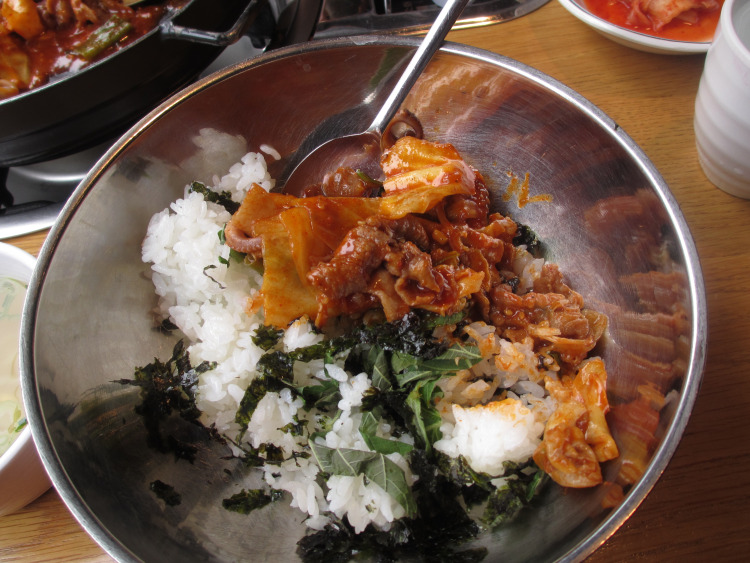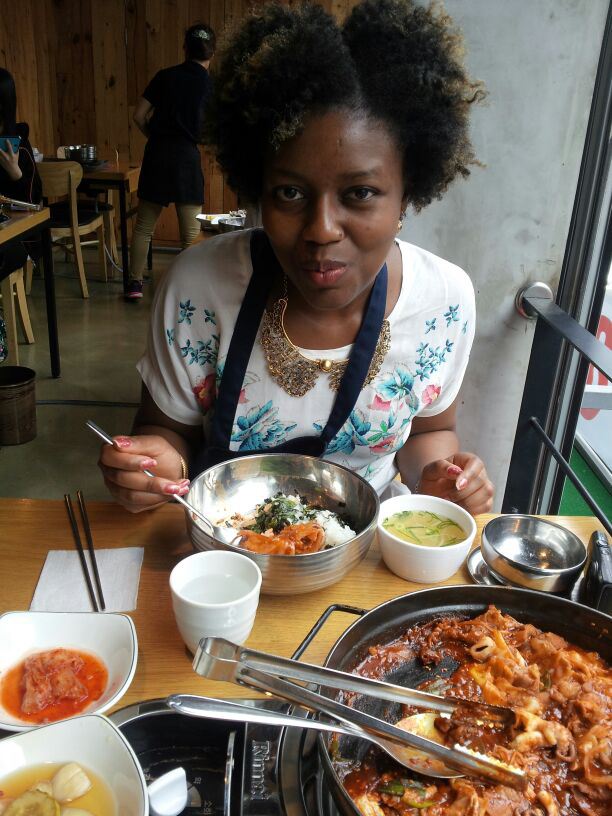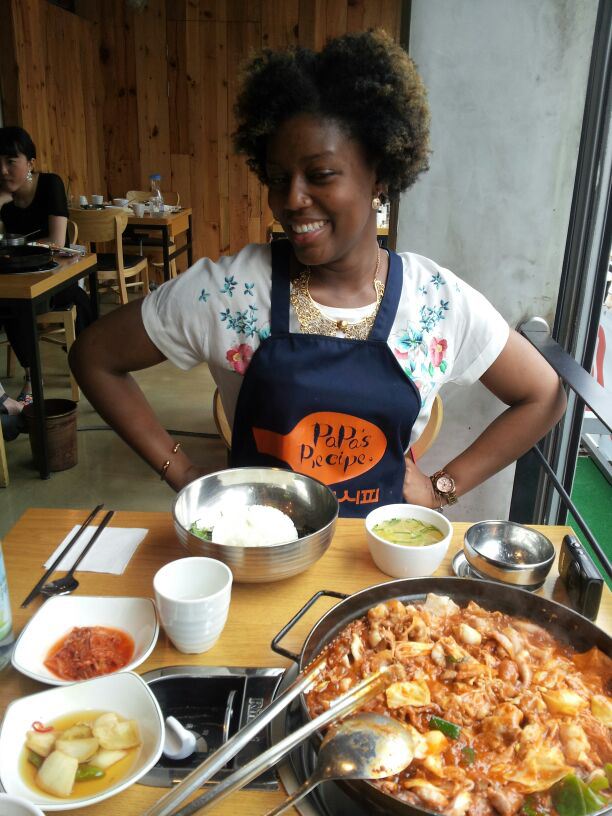 Breakfast time was also a completely novel experience in more ways than one. I normally don't have breakfast but I made a conscious effort to try and get up in time to sit down for brekkie with Mirinae and her family. The first day, breakfast was Western style – toast and yoghurt – but I saw that my hostmom and grandmom both had a wholly different meal. So I requested to be included in the "normal" breakfast repertoire. And here's what I had for breakfast from then onwards: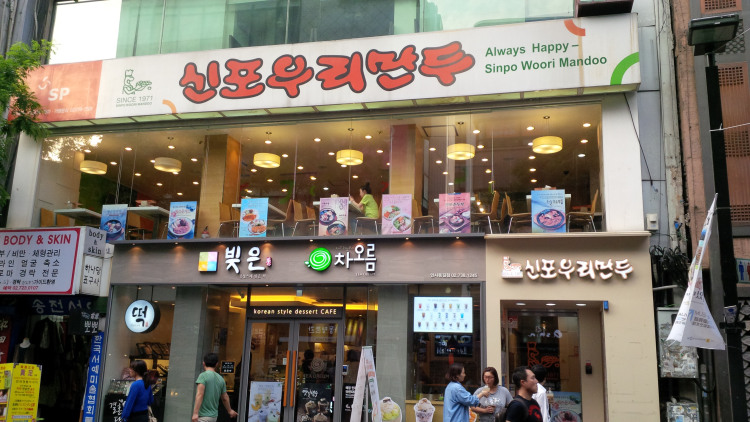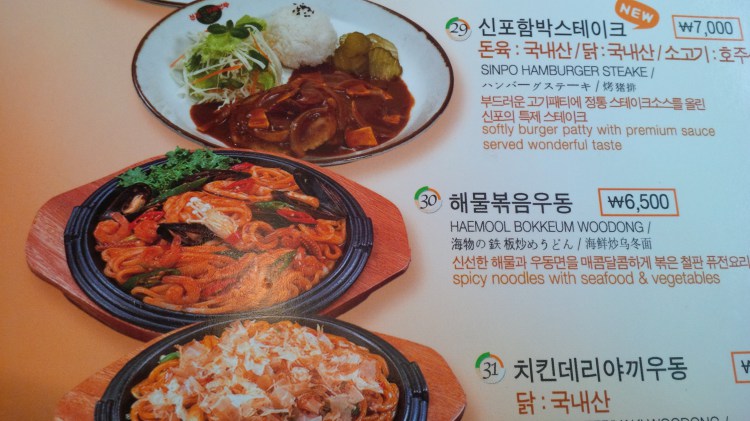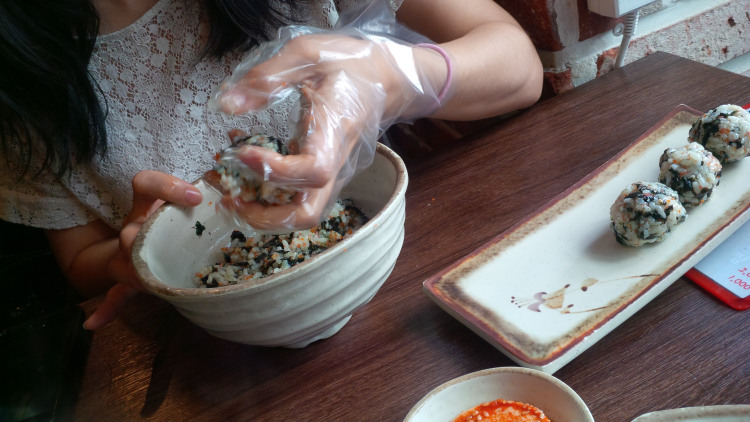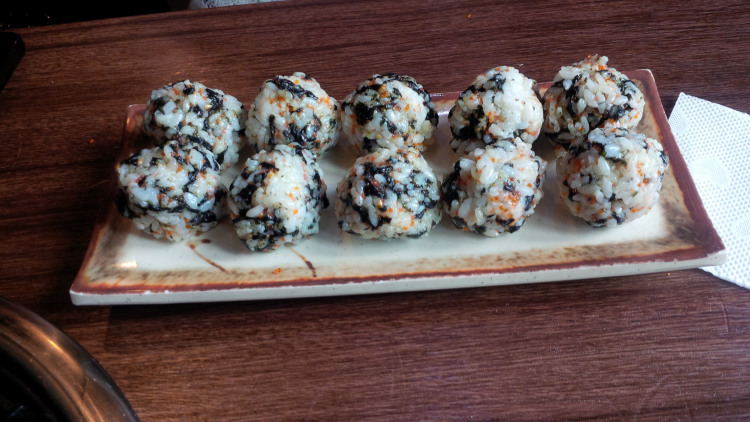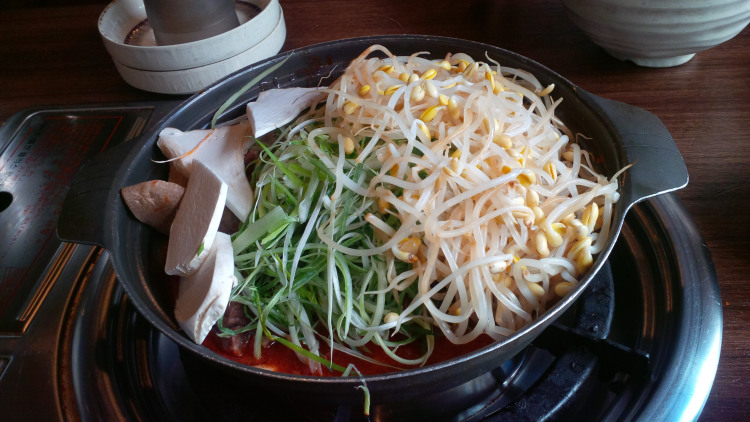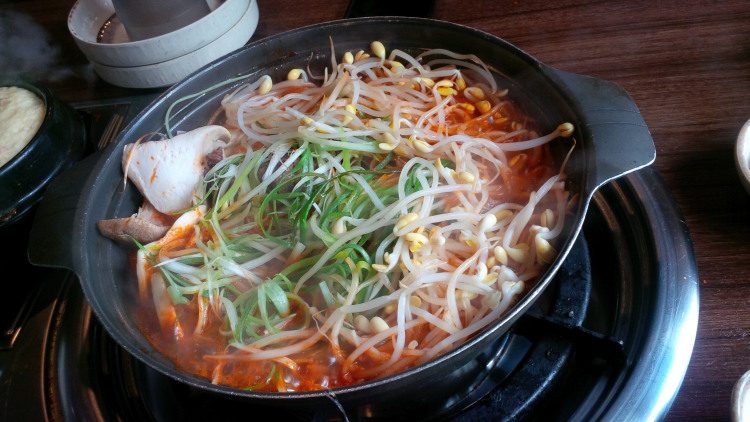 Did I hear someone call for dessert?!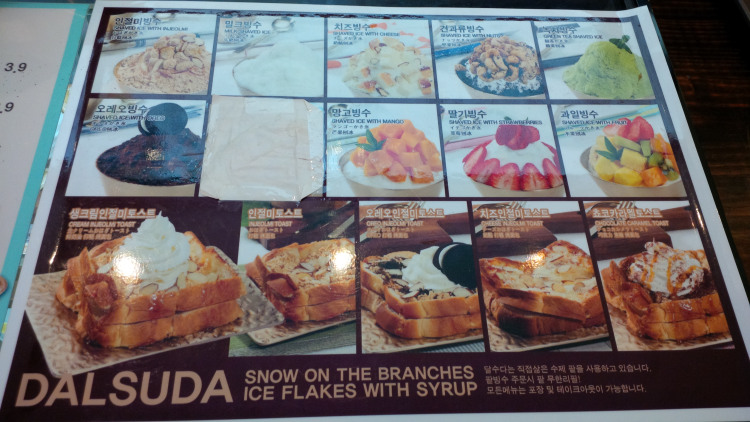 We've come to the end of my Korea posts. I can imagine what you guys must be thinking – has this turned into a travel blog? No, I just really wanted to share my experiences with you,  as I've done in the past with other trips. I hope you have enjoyed these posts…because I've got some more travel reports coming up on Amsterdam and Rotterdam! Stay tuned!
Have you tried any of the dishes above? What's your take on Korean food? How's your chopsticks ability and any tips for how I can get better?! Please share your thoughts (and tips!) in the comments below!