Happy Birthday Me!!!!!!!!!!!!!! It's the Big 3-0!!!!!! Whoa!!!!!!!!!!!!!!!!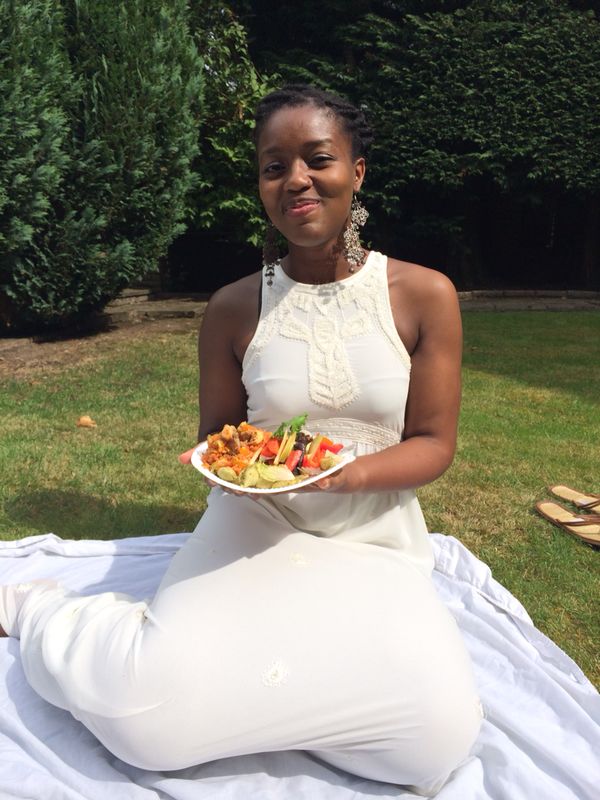 I can't believe my twenties are at an end, but I guess life begins at 30 right? It's crazy because on the one hand, I'm a bit sad to see my twenties go. Want the honest truth? I've been dreading reaching this milestone because I always viewed thirty as the beginning of old age and adulthood. I'm a bit afraid to grow up; I think I'll always be a big kid and a free spirit.
But I guess now I am just grateful – thankful for my family and my friends, for the amazing people that God has put in my life and has allowed me to meet, for the amazing opportunities that He has sent my way and for the incredible favour He has shown me by allowing me to reach this point. I'm nervous but excited about what the future holds; I guess everyone has to grow up at some point, but I'm not convinced 30 is the age that I have to! We'll see at 40 perhaps – yeah that's the beginning of old age and adulthood! ;p
And this is how Grace and I got down on the big day!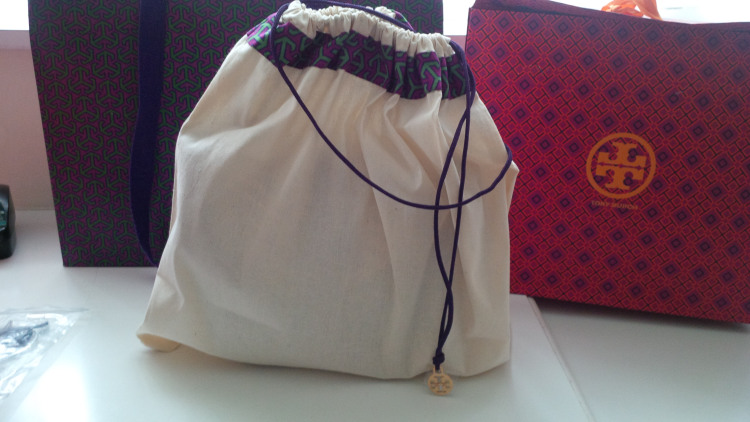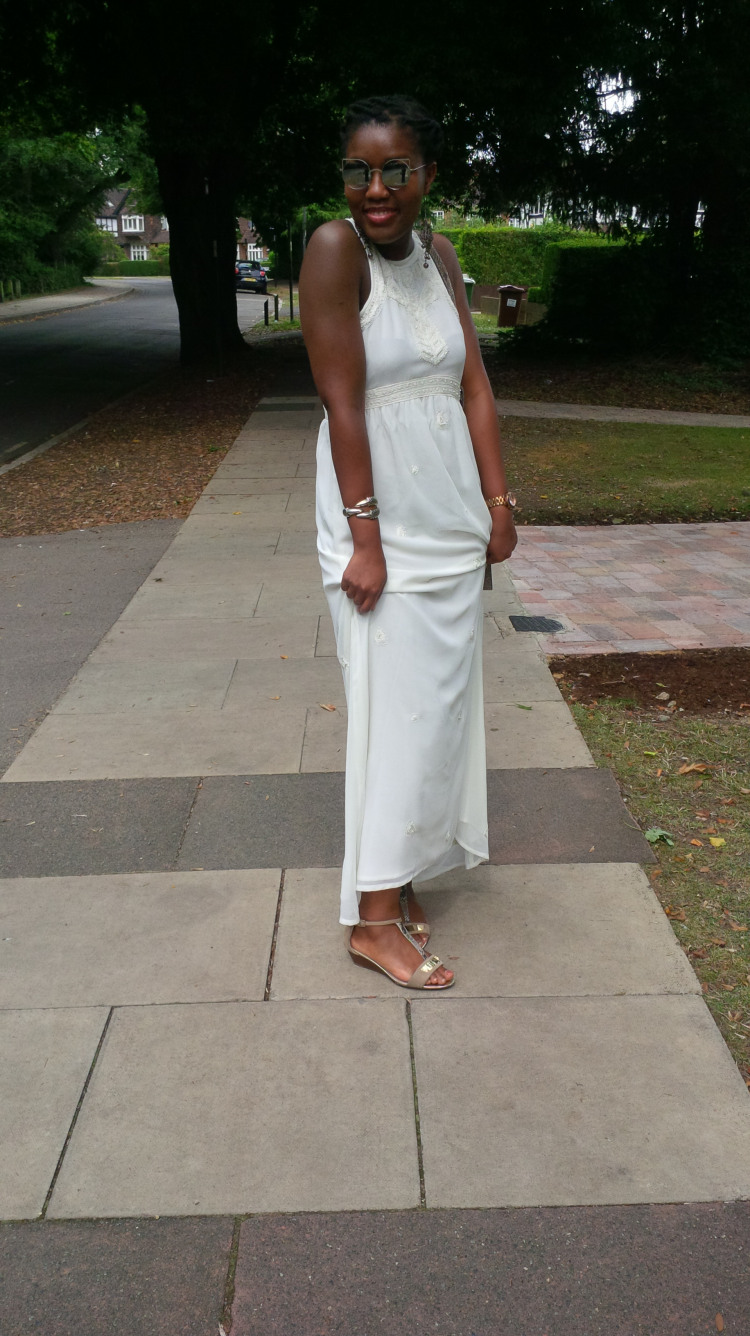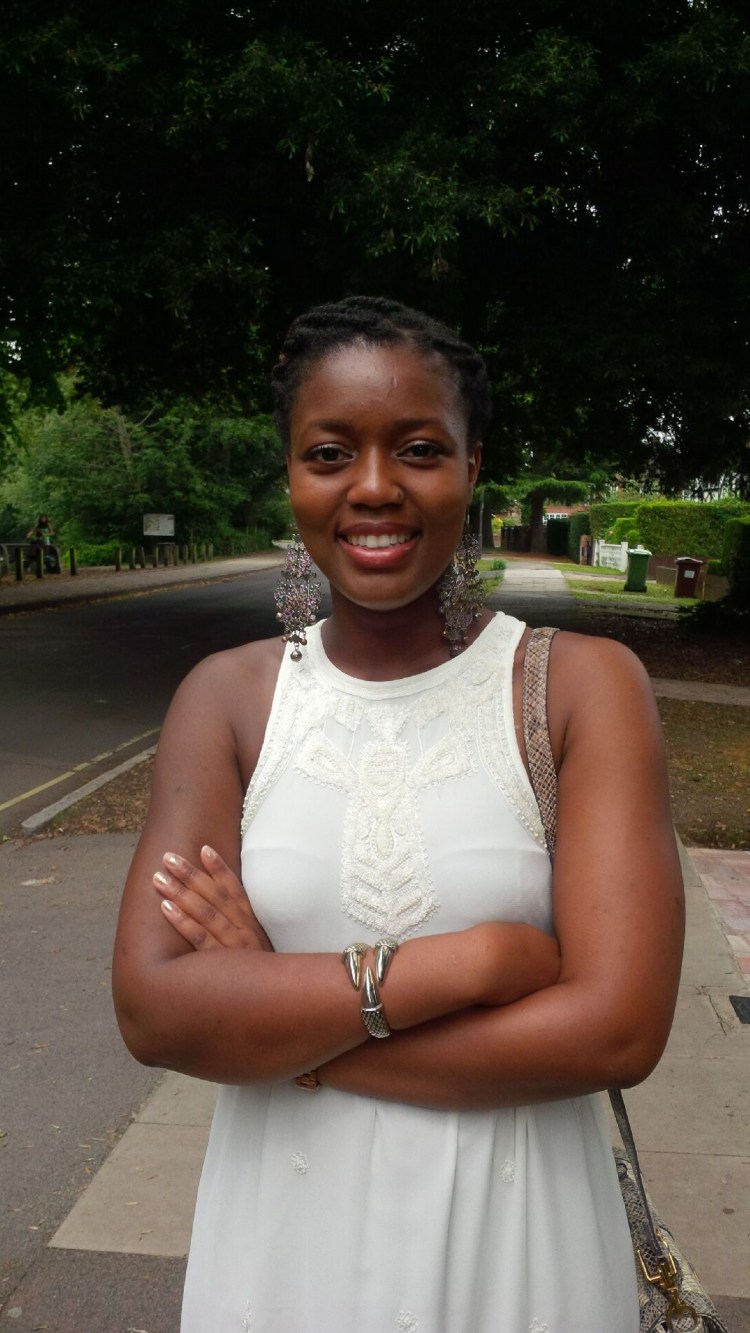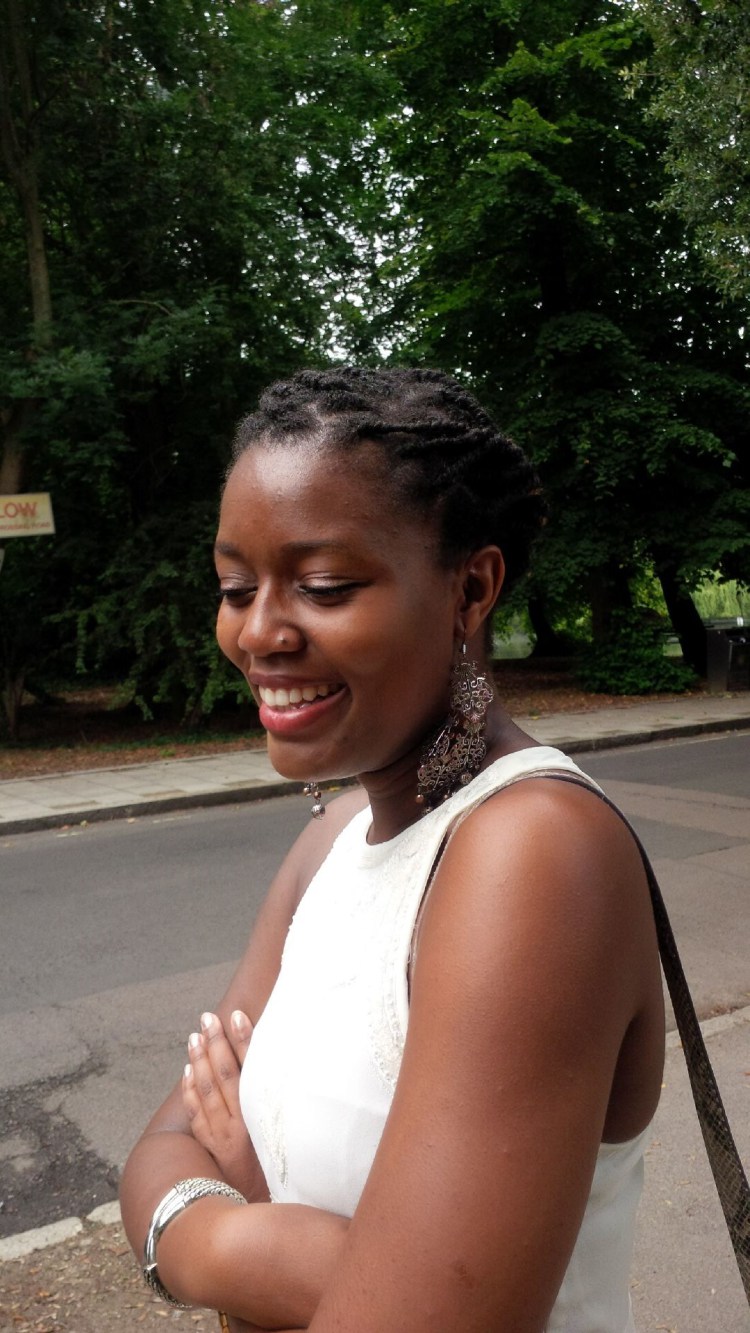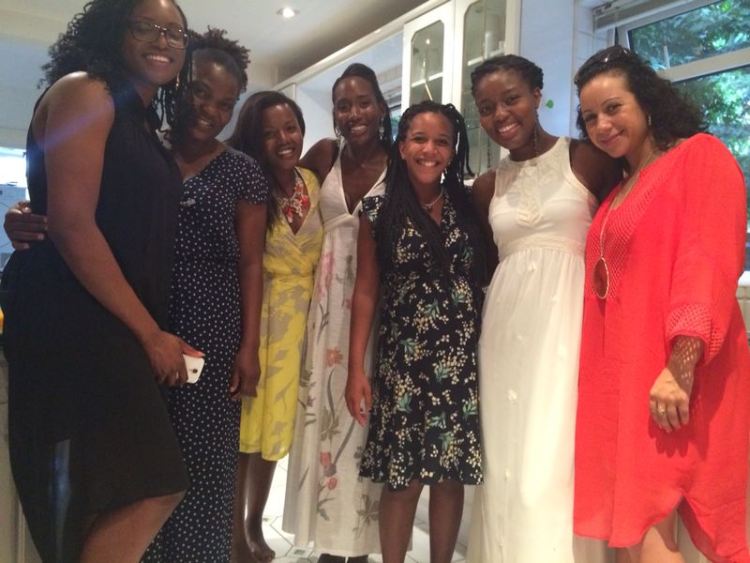 All in all, a pretty awesome day! Yay!
Outfit details: Dress – Zara; Bag – Tory Burch (my birthday gift to myself!); Sandals – Marks & Spencer; Watch – Michael Kors; Earrings – H&M (similar here)