Hello everyone!
Finally, finally, FINALLY!!! I'm doing my Korea posts. I know – if you've been following the blog, you're probably giving me a massive side eye right now because it's taken over a month to get these posts out! But in my defence, it was such an amazing trip, that I've struggled with writing about it and putting the experience in words. Ah well, here's my attempt in any case. I thought I would start you off on some of the neighbourhoods and districts I went to, just to give you an idea of Seoul through my eyes. So without further ado, here we go!
Jongno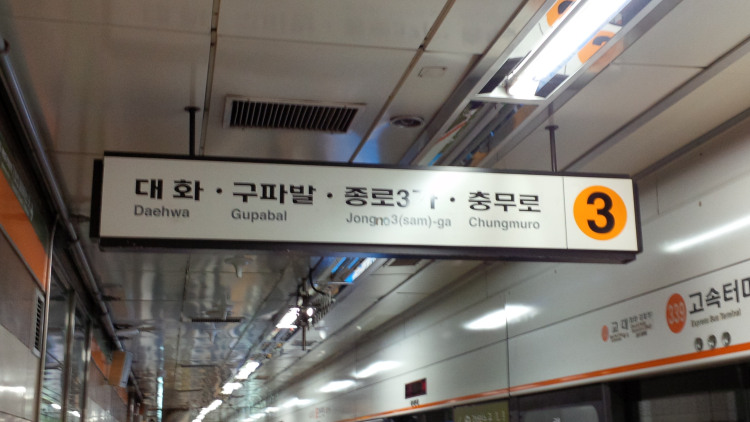 Jogno district is where to go to see the famous palaces, where the Korean kings and queens of old resided. Clearly the first stop for me as a tourist! I started off at Gwanghwamun Square, before heading to the gate and through to Gyeongbokgung Palace.
 More pics to follow of the palaces and other sights and attractions in a later post. Jogno is a great starting point for tourists because it leads very nicely on to other cool neighbourhoods and sights such as Bukchon Hanok Village and Insadong. Some snazzy street artists were about doing their thing and there were lots of cute shops on offer so clearly I had to stop by and do my bit for the local economy ha!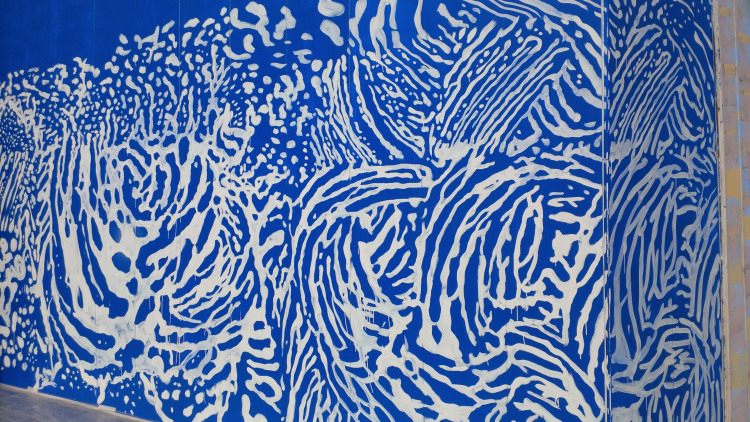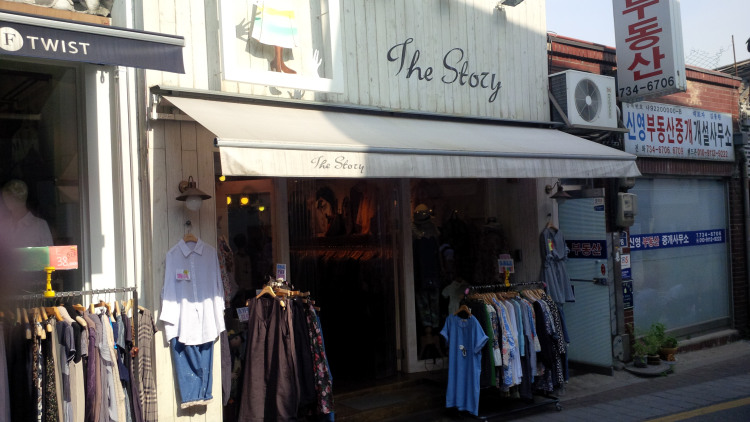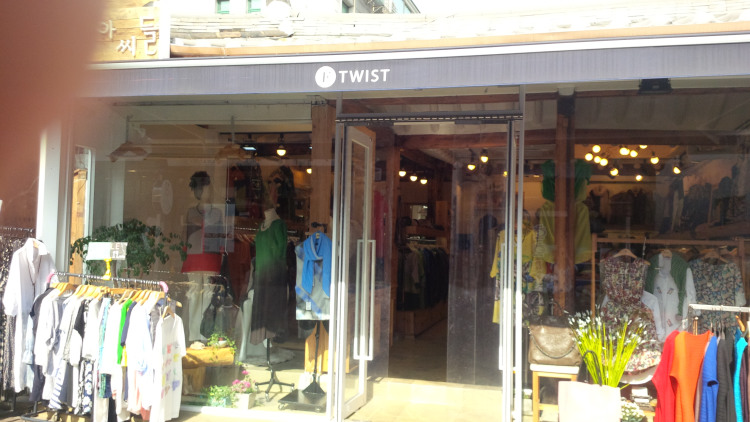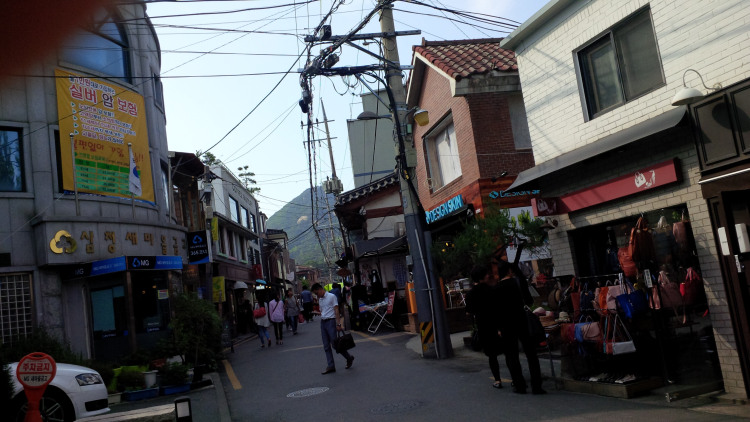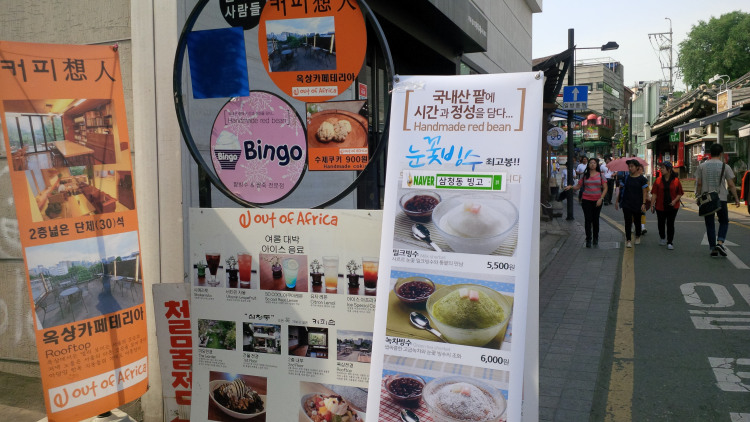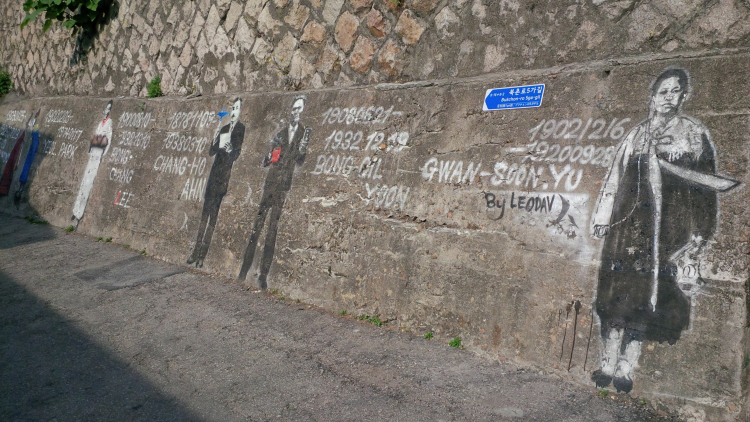 Heading to the Hanok Village there was a little café on the roadside where lots of people were queuing to have their pictures (or shall I say caricatures!) sketched. It's really cool – you buy a drink from the café, then pay 1000won to the artist (approx. 50p or $1) and sit down for your portrait! Simple! I thought, why not?! and sat down for my portrait.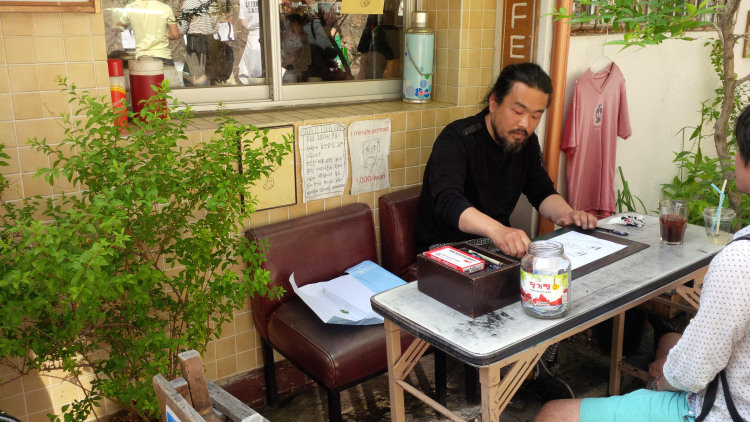 Bukchon Hanok Village
This is such a cool neighbourhood, a cluster of traditional Korean houses or "hanoks" as they are called. What's even cooler about them is that you can stay in some of them so you can experience living in one of the traditional homes. I didn't actually stay in one (maybe next time!) but going around the neighbourhood and seeing the houses was awesome enough an experience for me.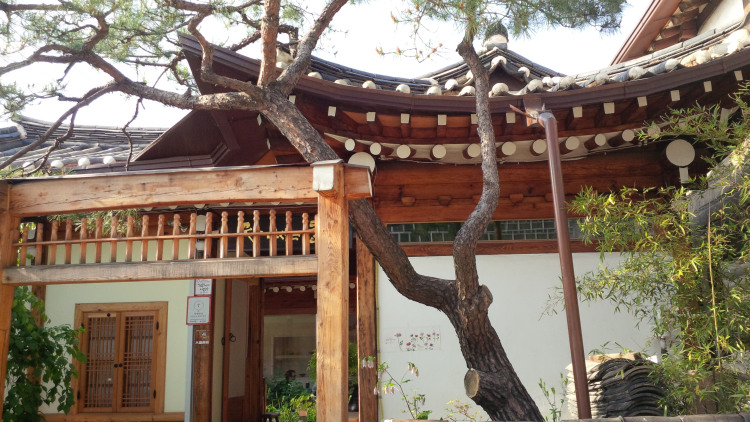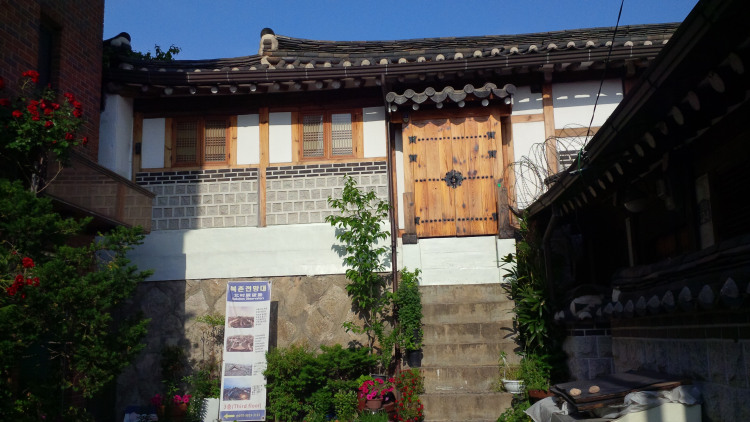 Insadong
This is a pretty touristy neighbourhood – really it doesn't get more touristy than Insadong as far as I saw in Seoul! It's the place to go for all your souvenirs, tacky and otherwise ha, but good fun. Couple of cool shops as well but bear in mind the prices reflect the touristy nature of the hood!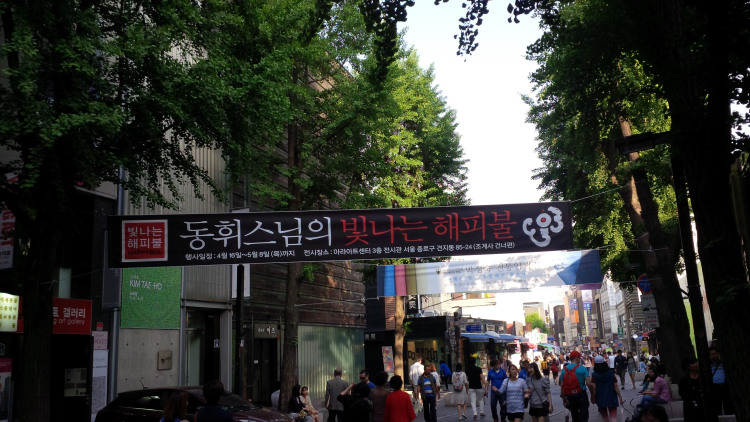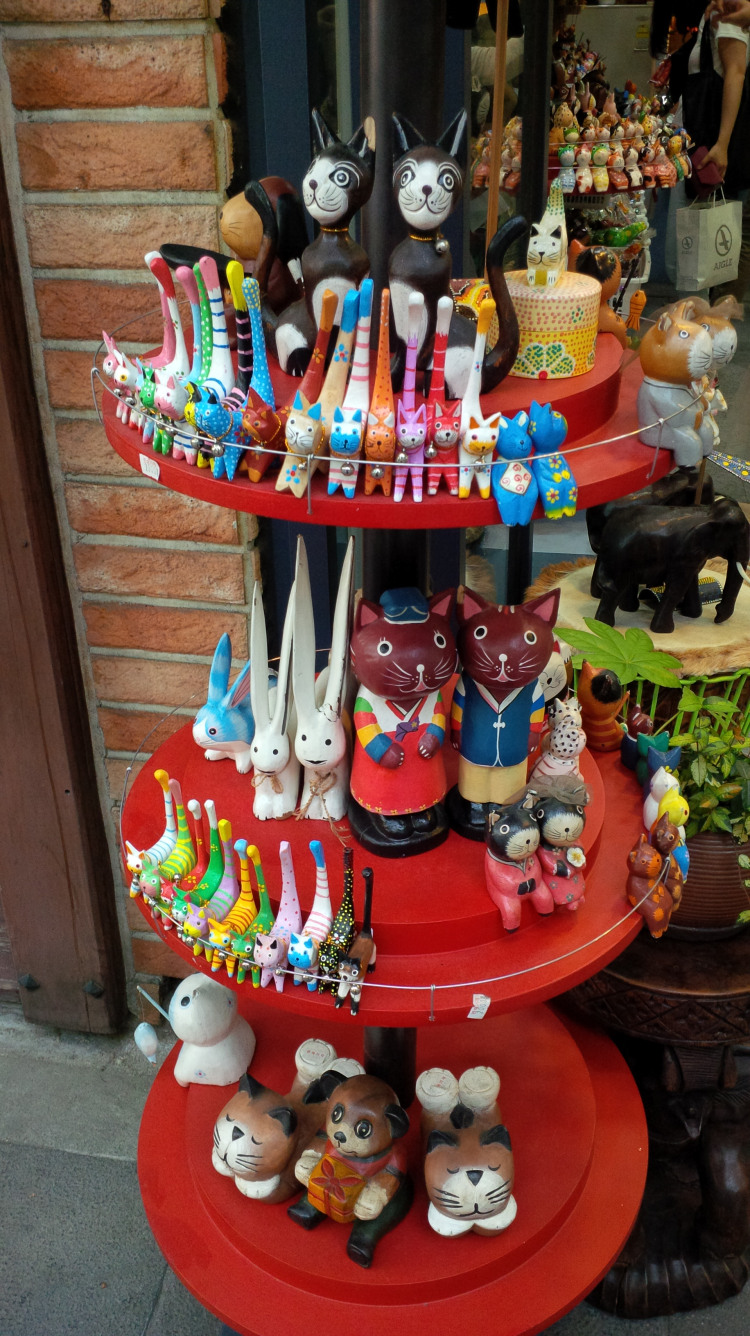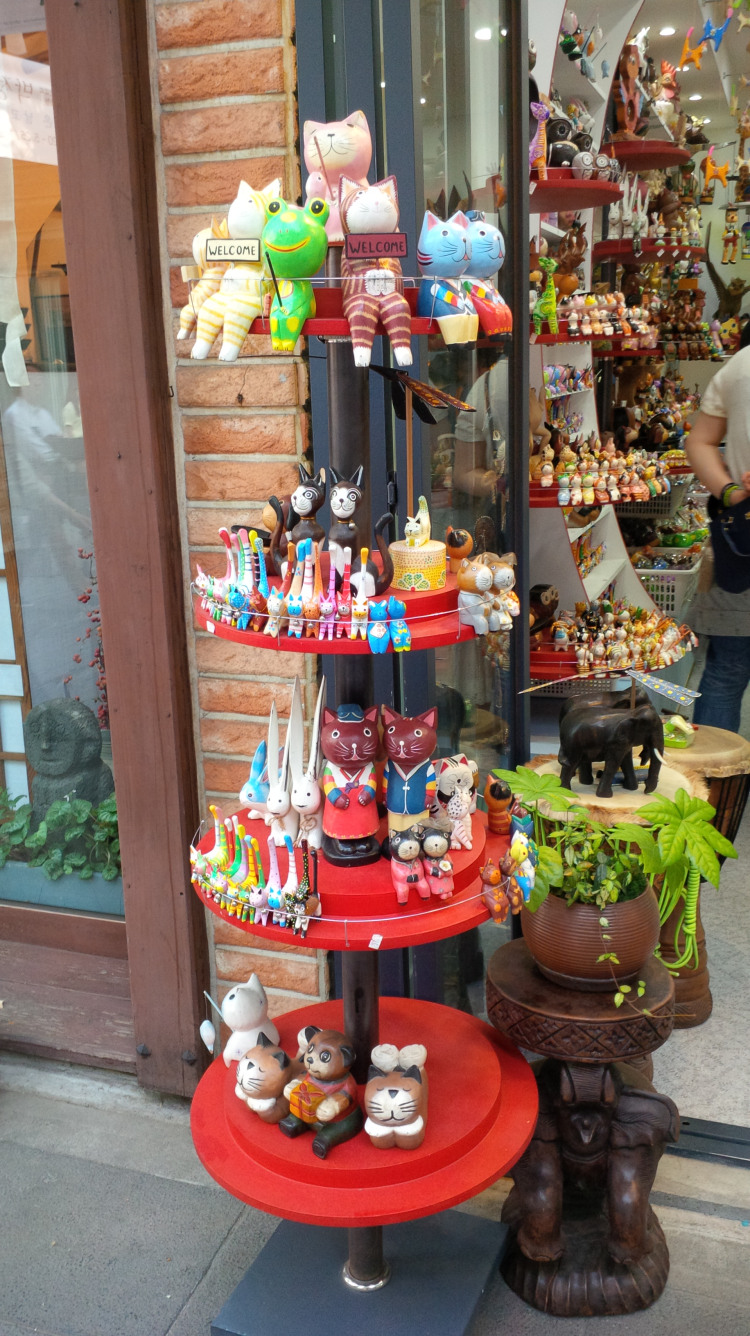 Dongdaemun
I had heard of Dongdaemun because of the market and the shops but I didn't realise that in fact there was also a major architectural landmark, the Dongdaemun Design Plaza, designed by Zaha Hadid. We looked the DDP before heading on to the shops – I can be cultured on occasion!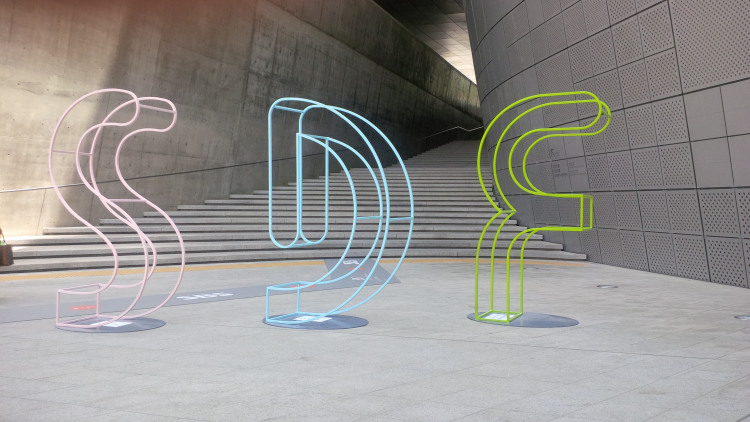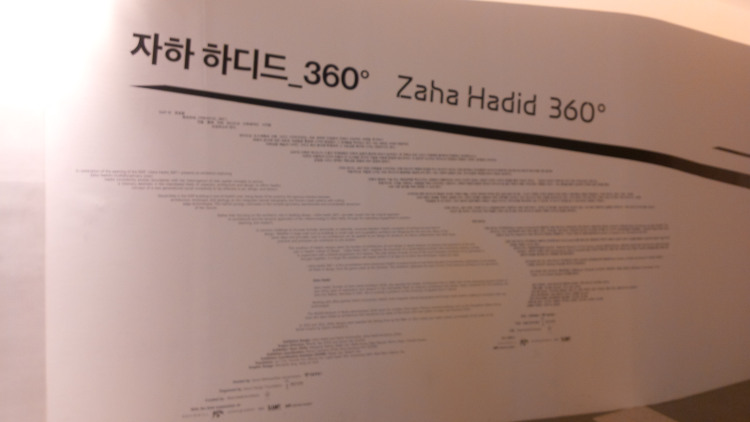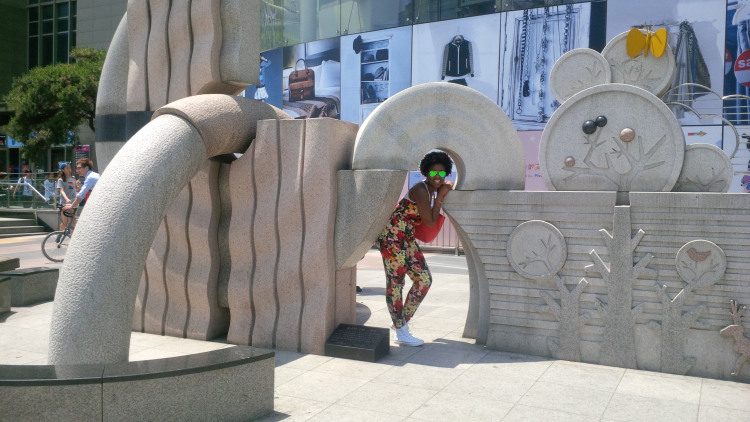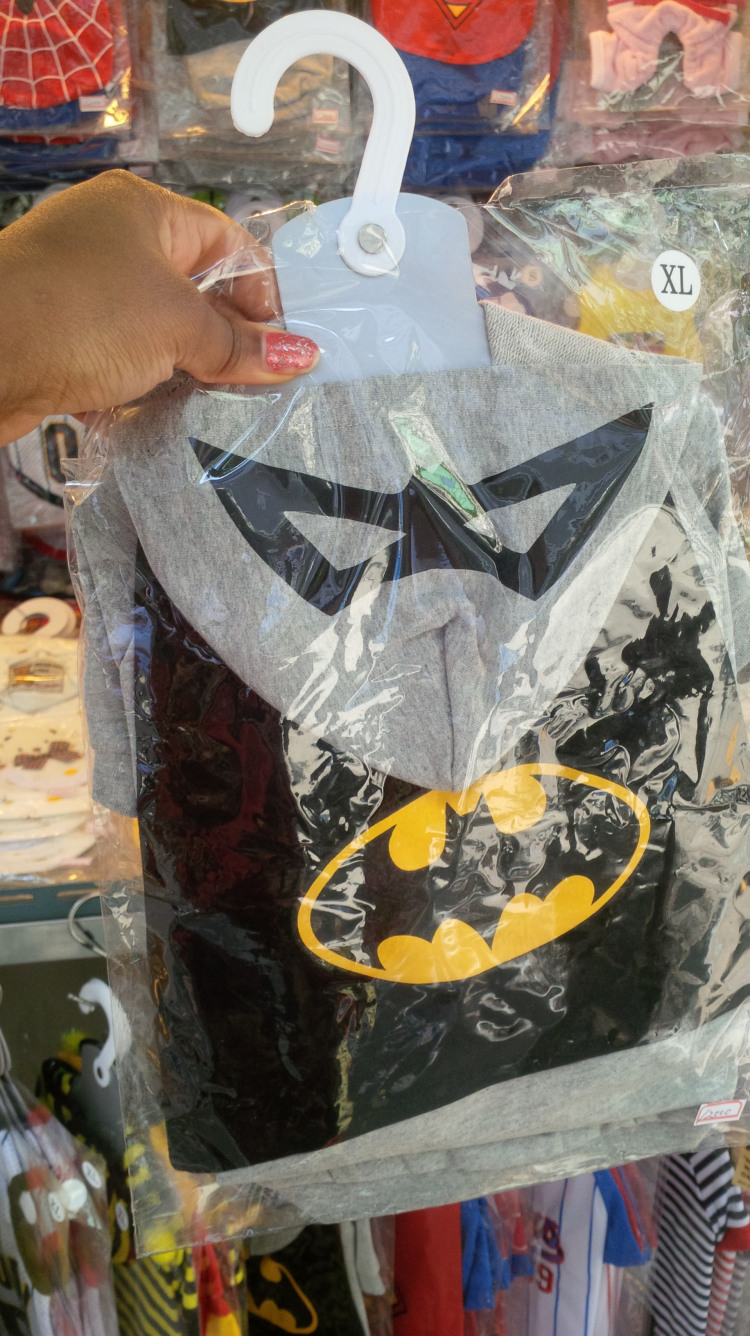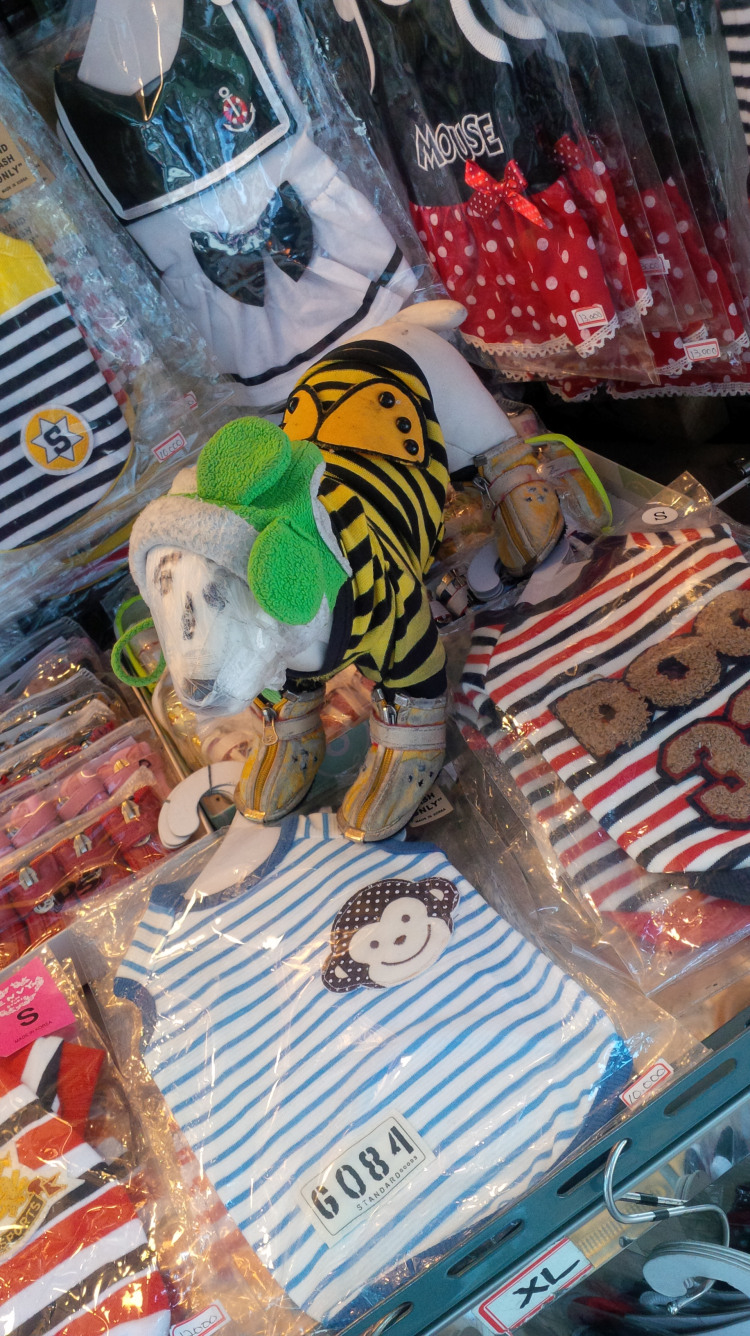 Can you believe those are for DOGS???? I nearly bought the batman suit for my nephew before my friend warned me off!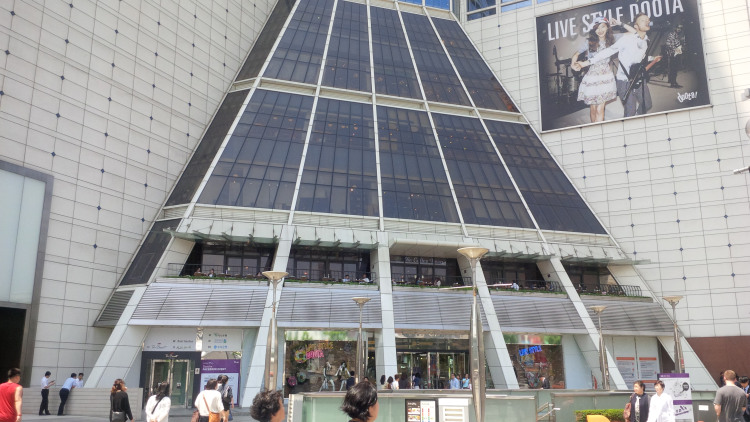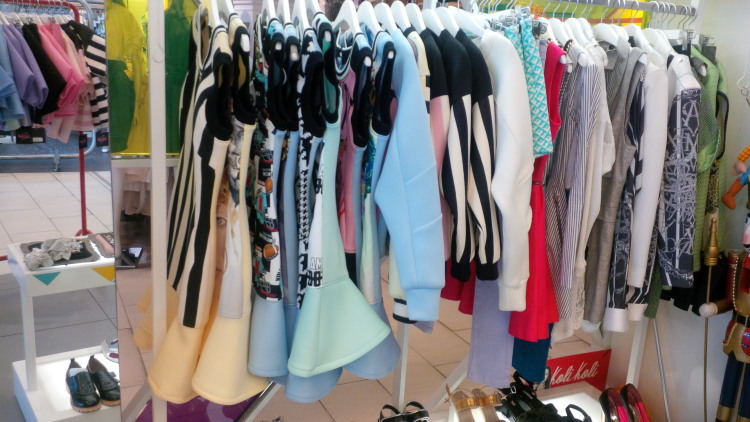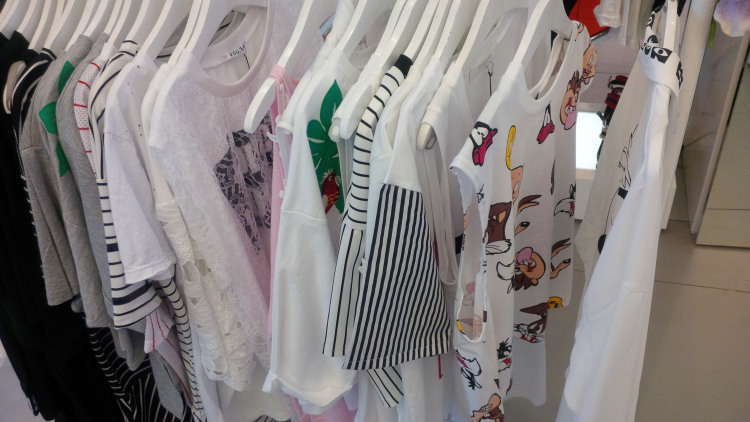 Myeondong
This is definitely a shopping hotspot! Department stores, high street shops –  a shoppers' paradise!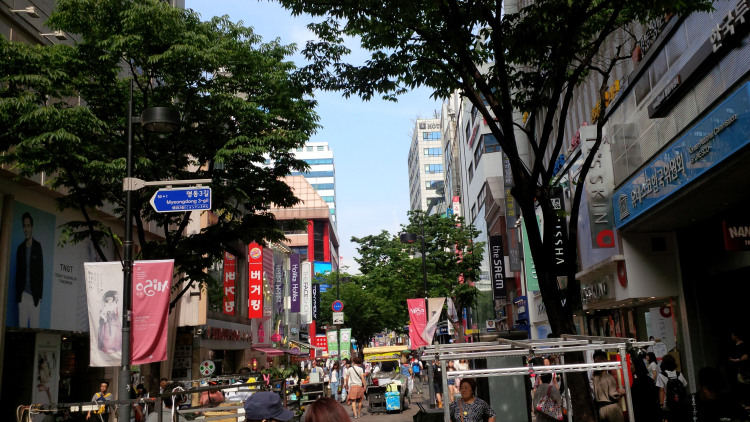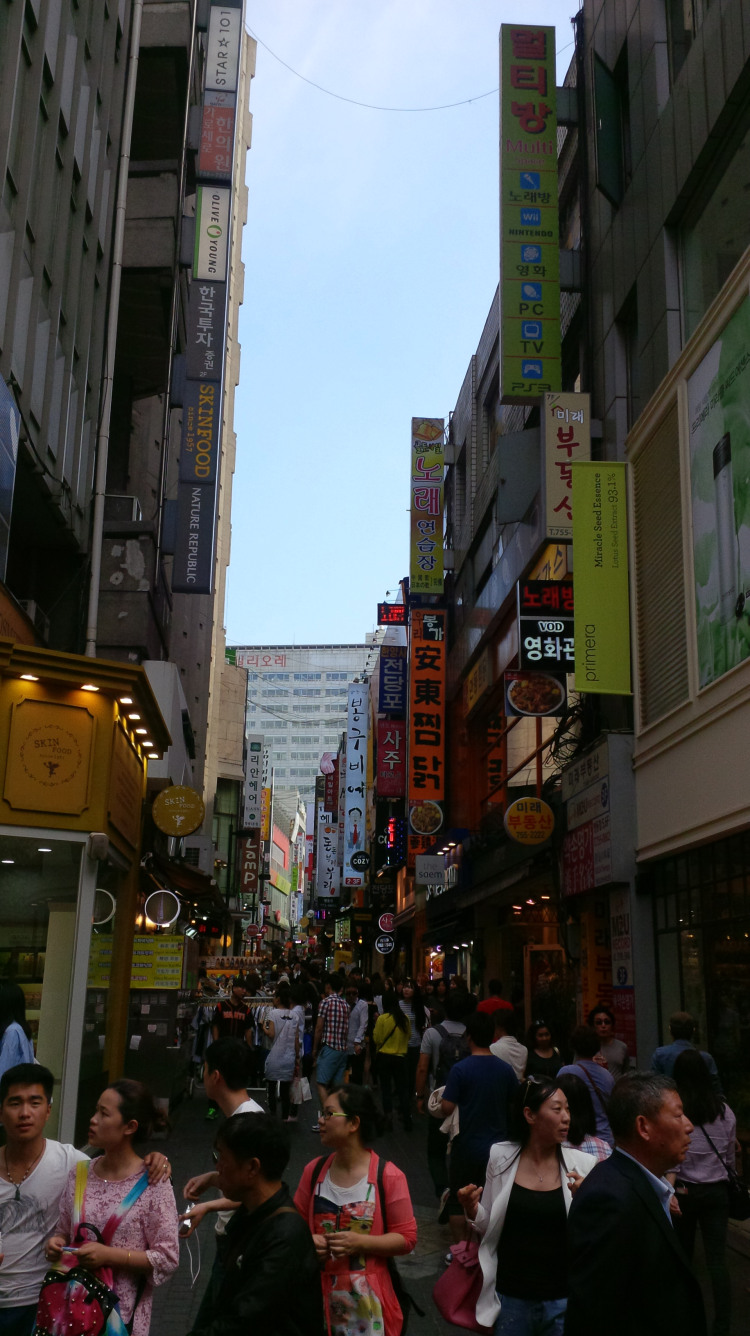 Jukjeon
Ah, so this is actually just outside of Seoul, in Gyeonggi. My friend lives outside of Seoul so I got to see a bit more of South Korea than just Seoul. Jukjeon is a cute little neighbourhood with a fantabulous department store, Shinsegae! I loved that place so much, oh my goodness, it was amazing! If only I could afford what was on offer…well window shopping is almost as good!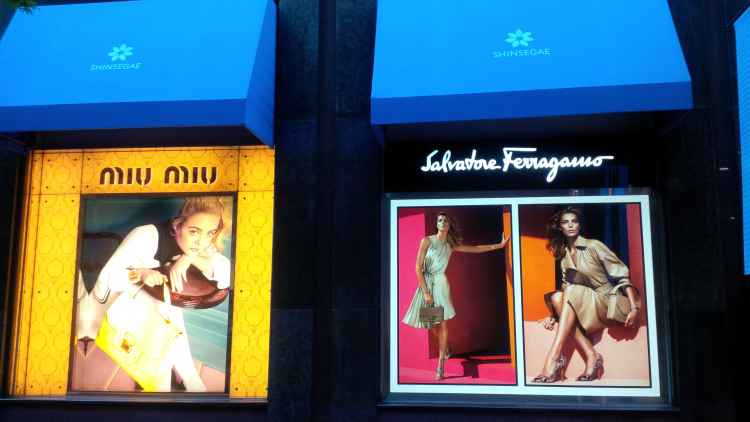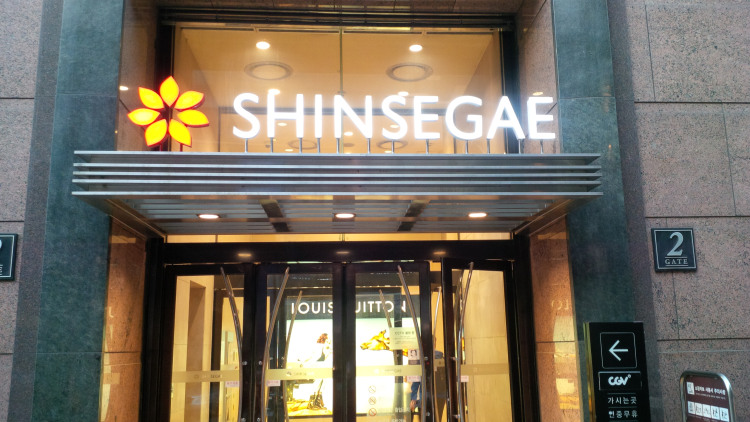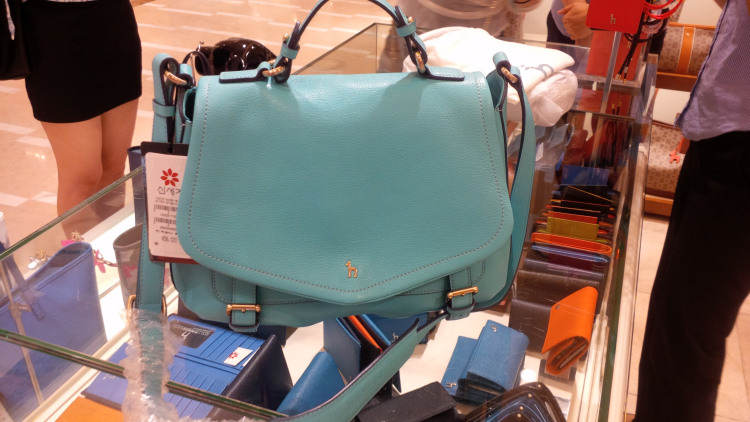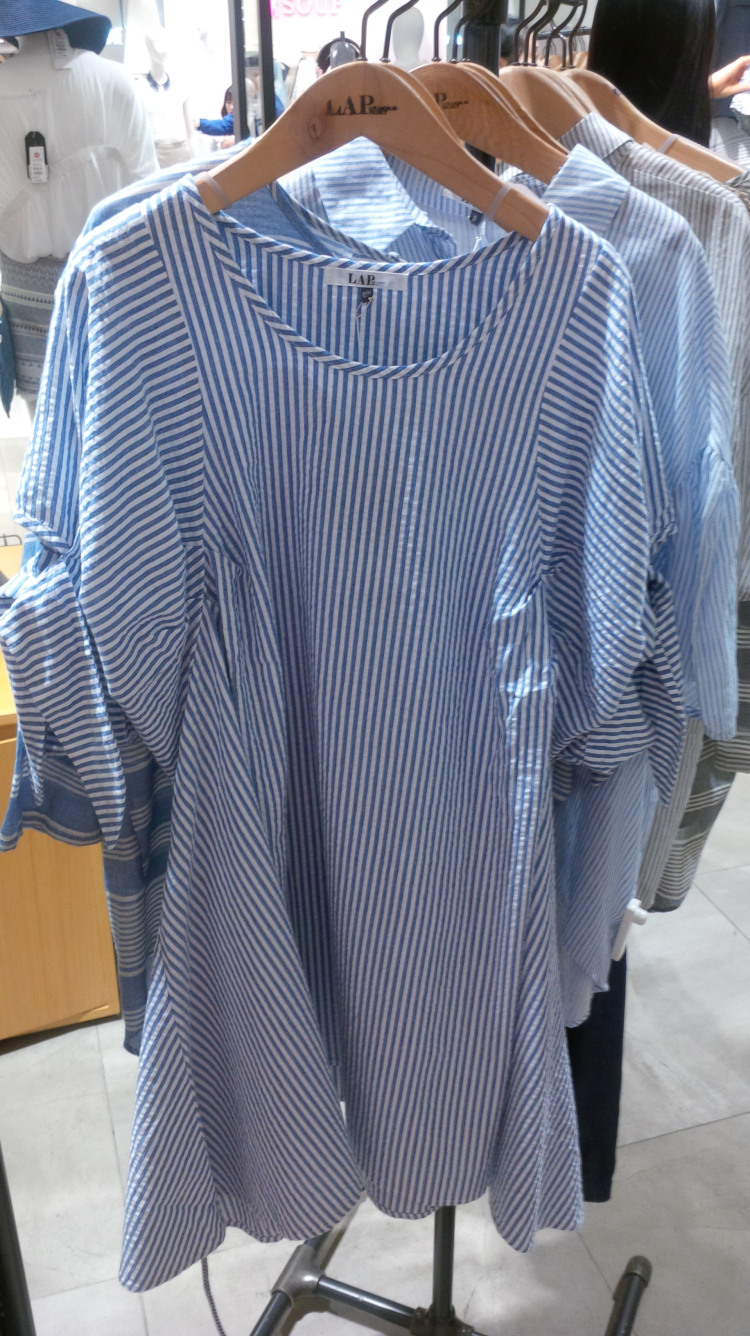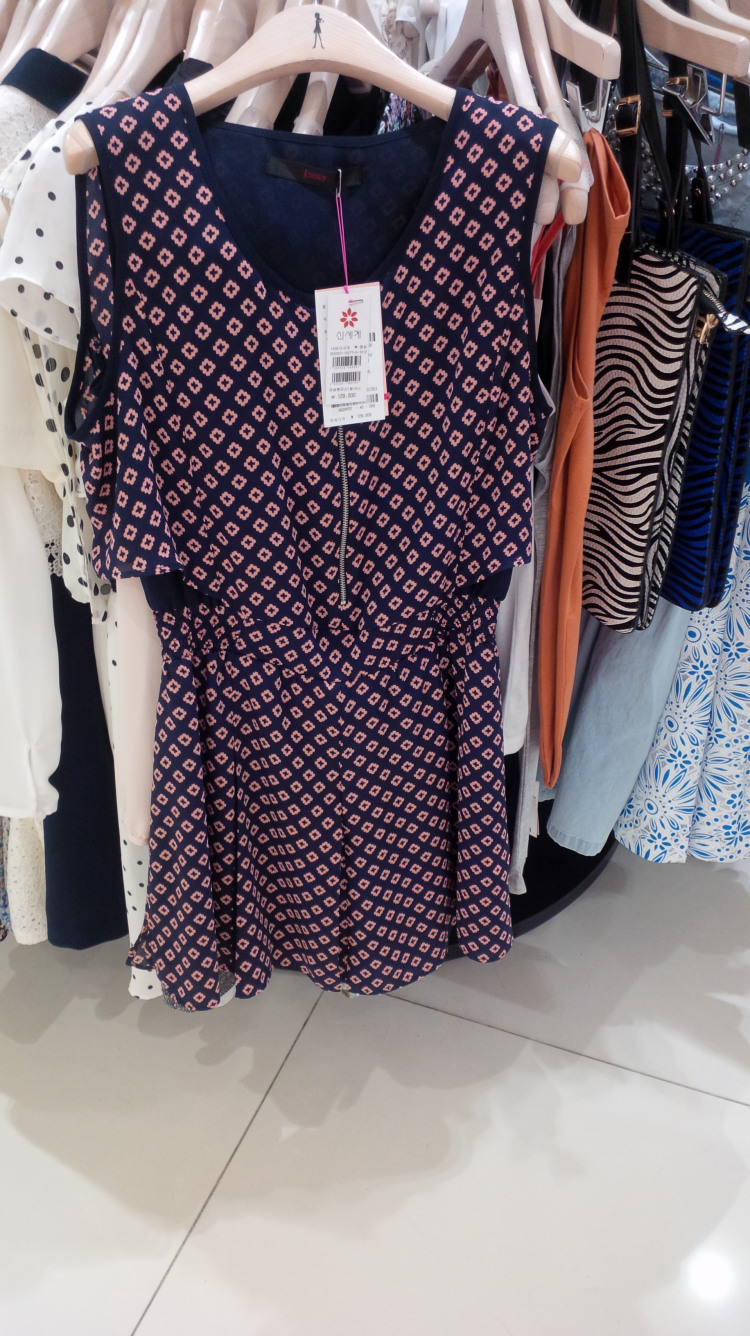 And now for my favourite neighbourhood…Garosu-gil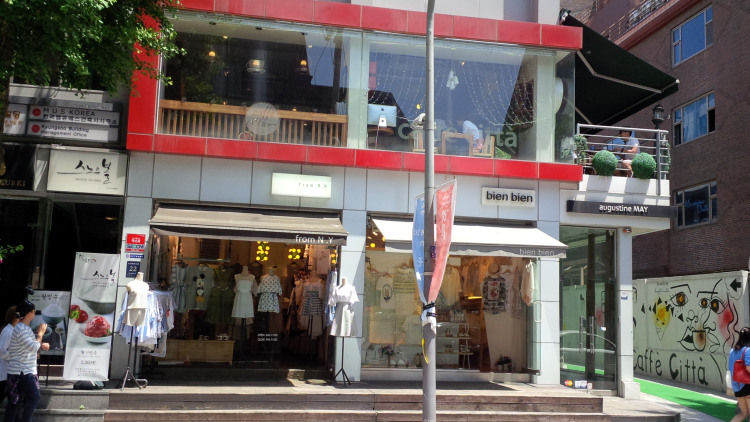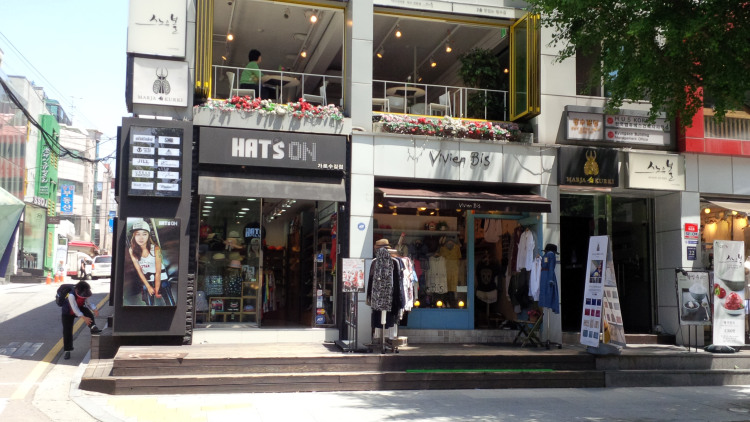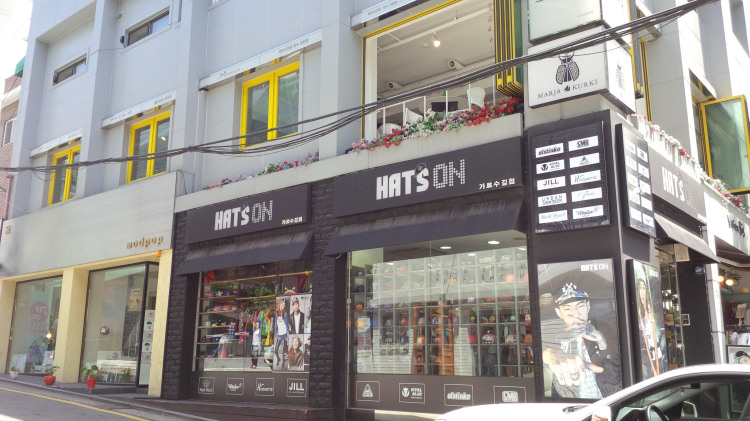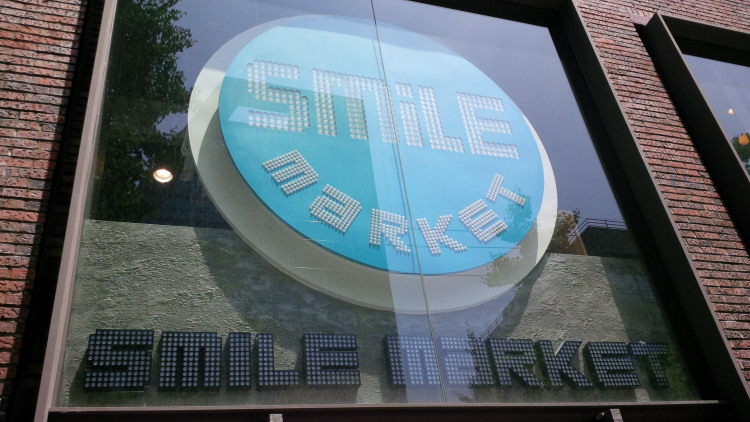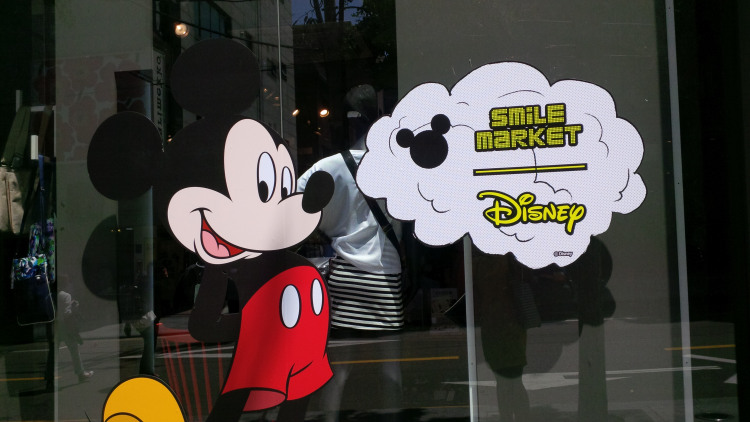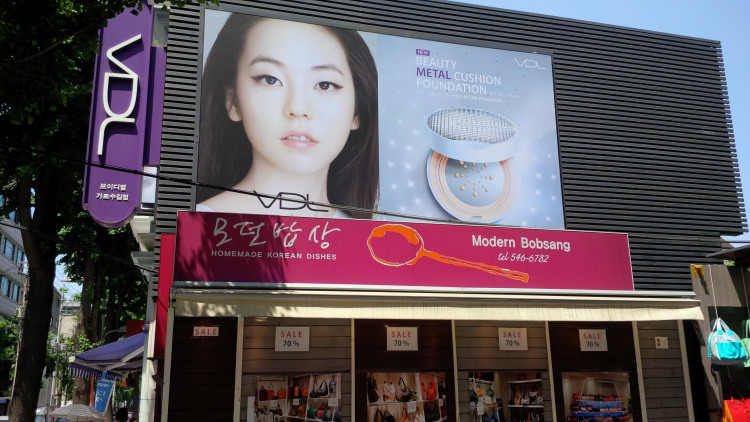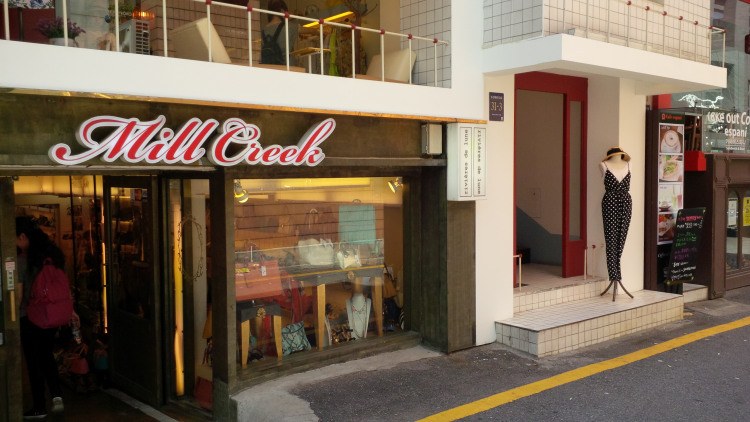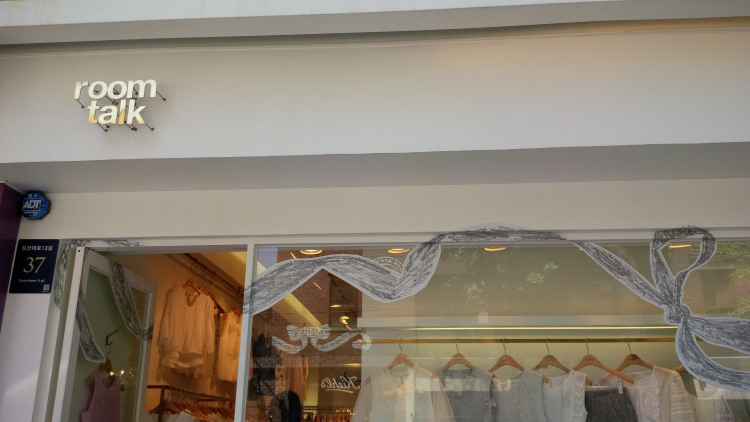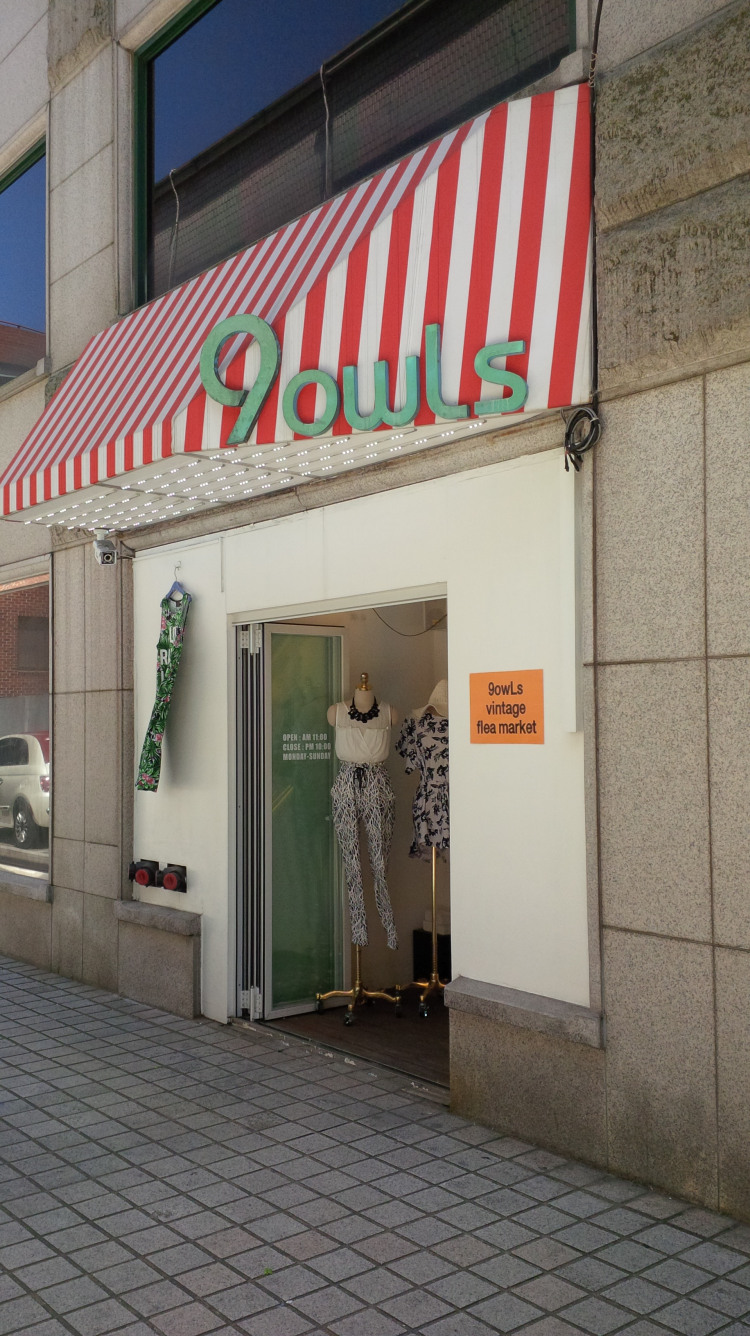 Can you see why it's the favourite? I shopped until I literally dropped, and then I had a rest and started again! Really cute stuff on offer, cute and unique stuff as well. I loved that everyone was so friendly and helpful in the shops – I think partly because they are trained that way but also because I was so obviously foreign and in need of help getting prices and sizes etc.
So those were my hotspots in Seoul. There were a few other notable neighbourhoods I visited – Gagnam, Itaewon, Yongsan, Hongdae – but the above were my favourites and most memorable.
Up next – sites and attractions in South Korea! Hopefully up tomorrow, if not, Tuesday!