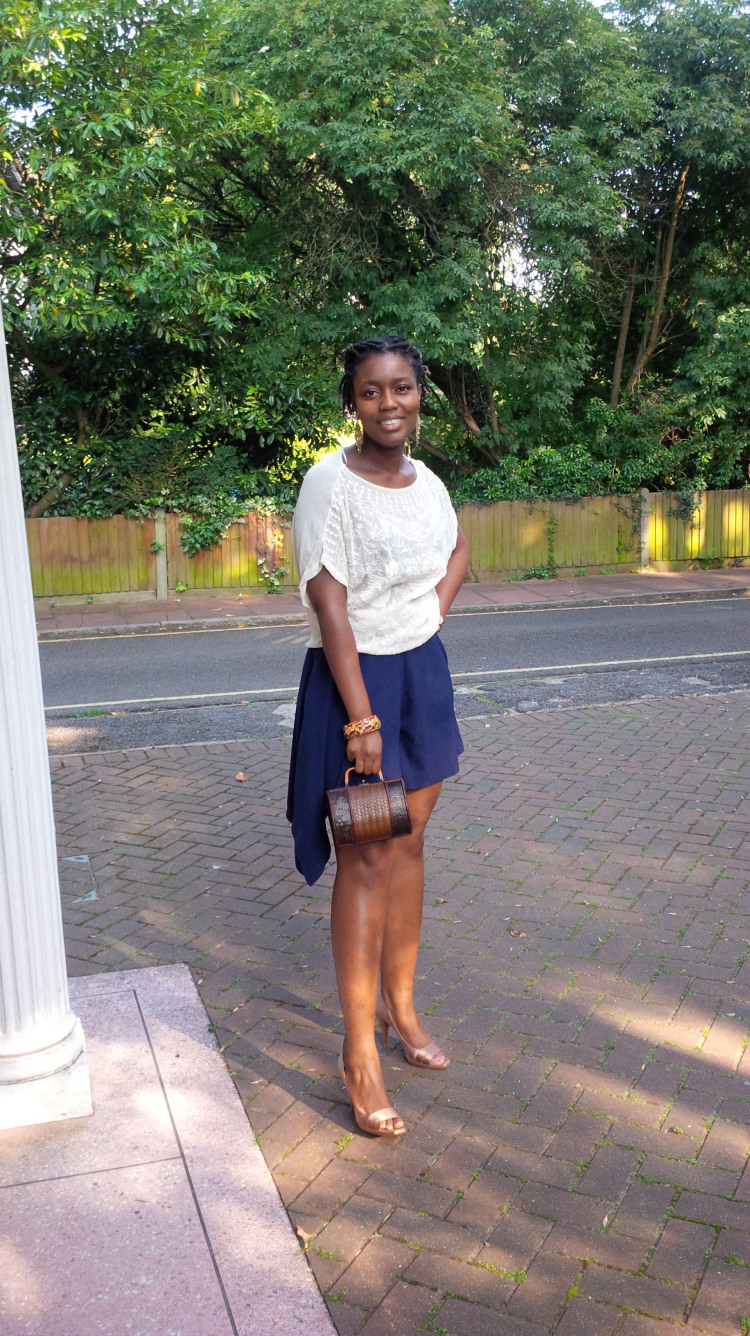 Hi everyone! Happy Sunday!
So sorry I have been out of touch, I am still adjusting to just being in London and not somewhere else…like in Korea haha. On a serious note though, I'm just getting back into the groove of things, with work, catching up with friends, being abandoned by family ha! It's been a week of ups and downs – went to the WTA Pre-Wimbledon party (massive UP!) but England is out of the World Cup (DOWNER!). Well, Nigeria is still in with a chance of advancing past the group stages so let's hope for the best!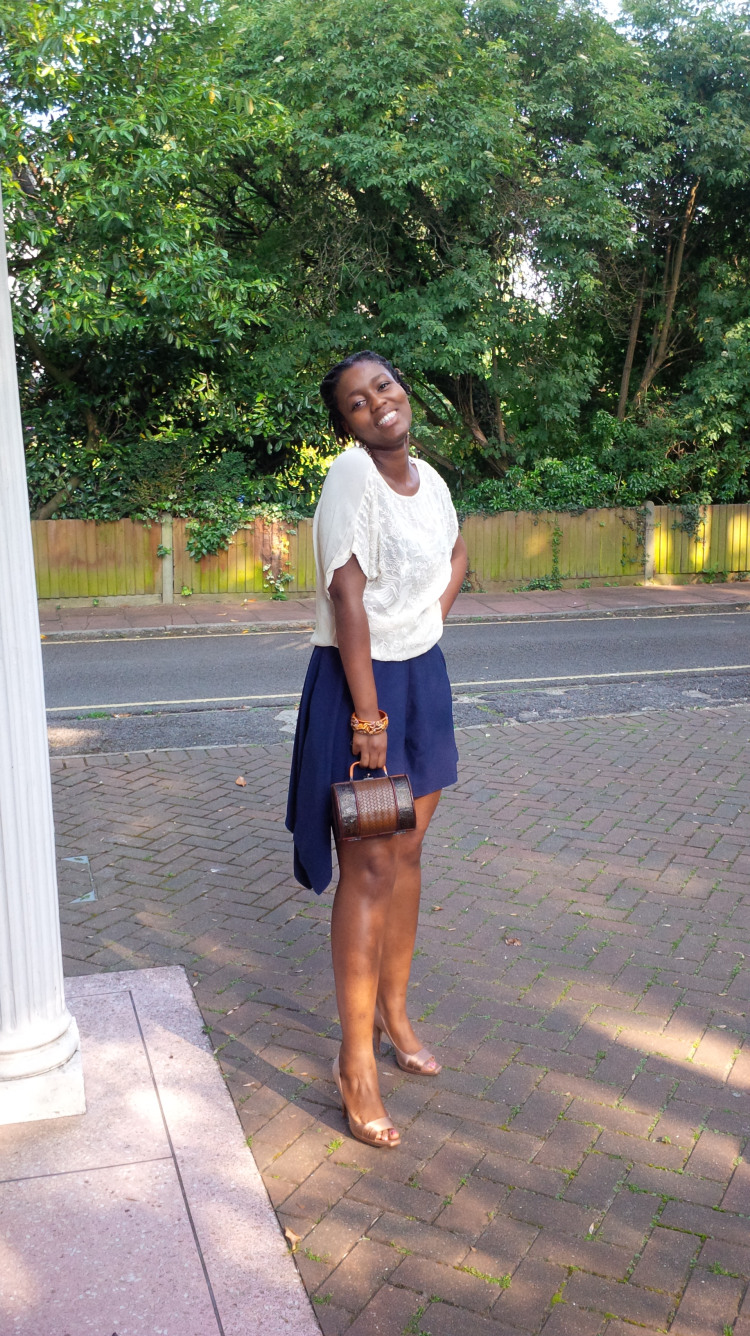 This is actually yesterday's outfit but I really wanted to share it with you so here it is. I was off to a friend's 30th birthday celebration so I got all gussied up and put on my Pedro Garcia heels for the first time in forever. I forgot how much I love those shoes!
  In case you're wondering how Grace is doing, here she is, all twisted up.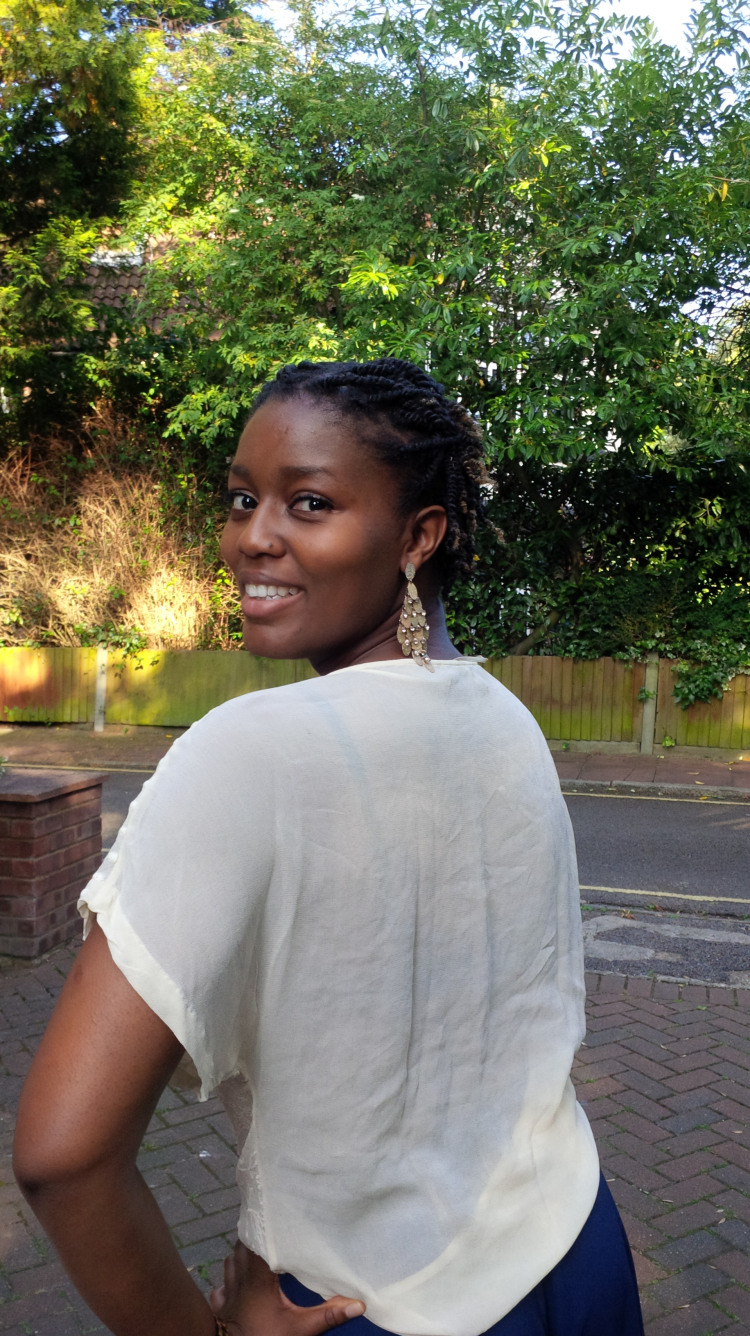 I must confess I've been struggling with styling Grace in her shortened state. Old styles I used to do, namely the twistout, just aren't working out for me and her at the moment. But more on that in due course. For the moment though, we're working with twists and they seem to be working out pretty well. I twisted yesterday and I'm looking to keep these twists in at least for another 10 days. Let's see how it works out!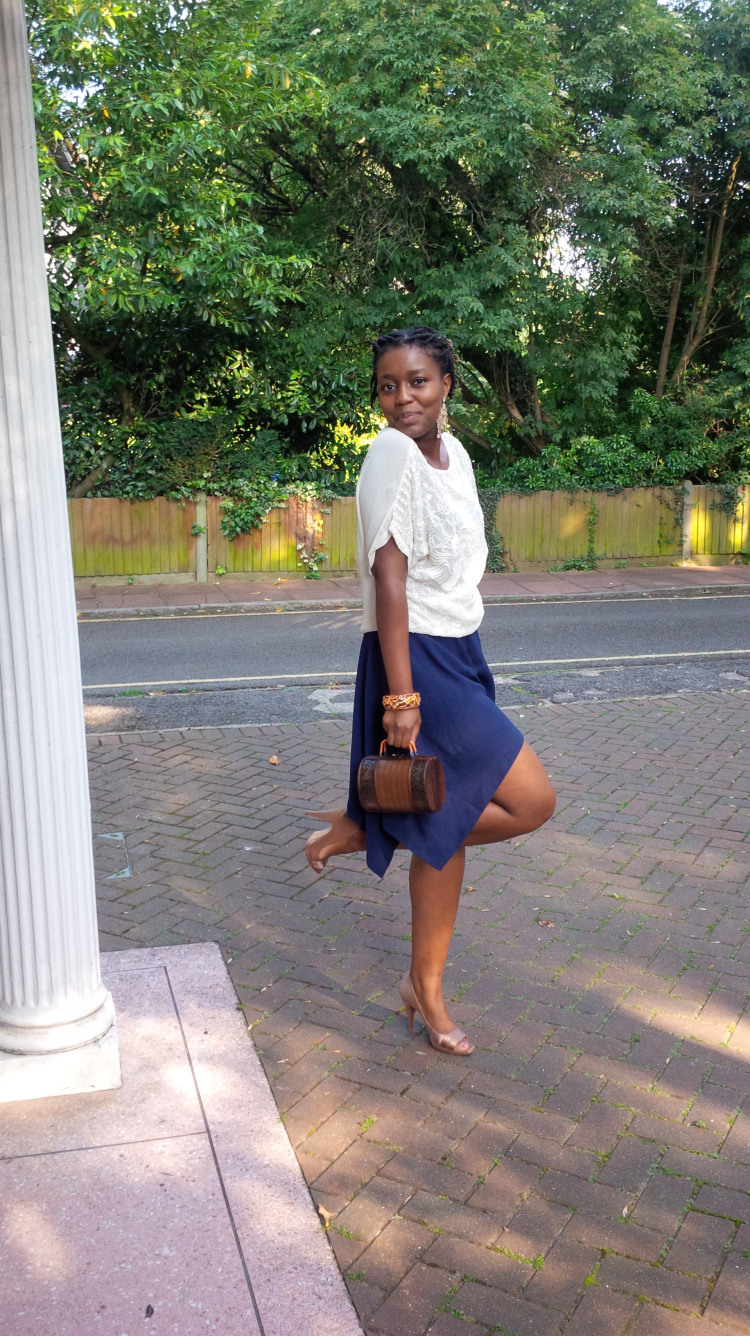 Have a fantastic week!!
Outfit details: Blouse – Zara; Shorts – ASOS; Heels – Pedro Garcia; Bag – Etsy; Bangle – Gift; Earrings – H&M