Hi all
I wanted to share with you some of the goodies I got whilst away on my travels. As well as maxing out my cards on various clothing and accessory items, I also made sure to invest in some goodies for my main girl Grace.
Here are the hair and beauty goodies I picked up in ATL and Seoul: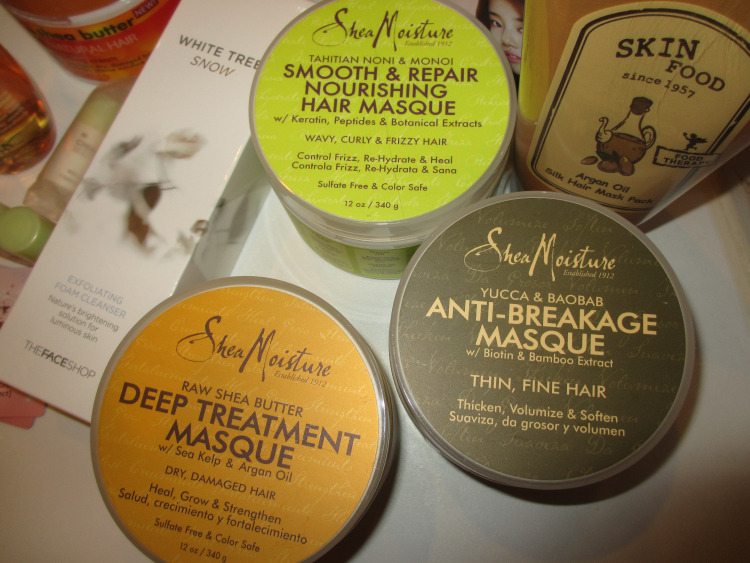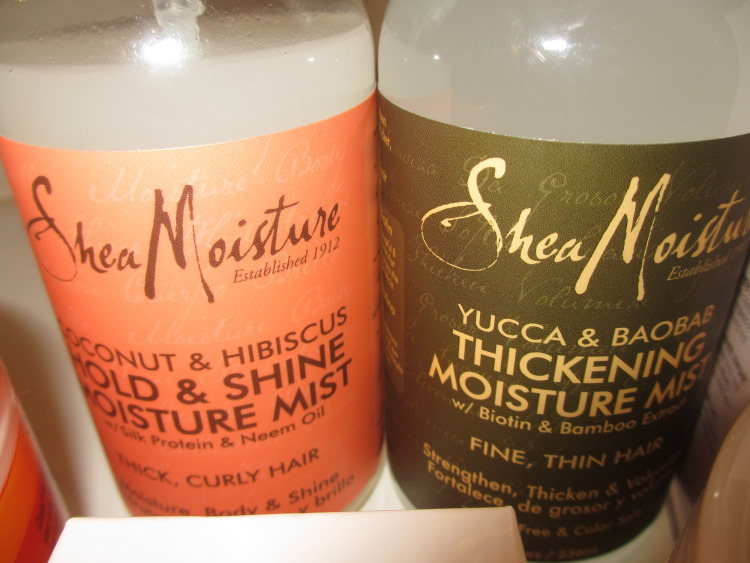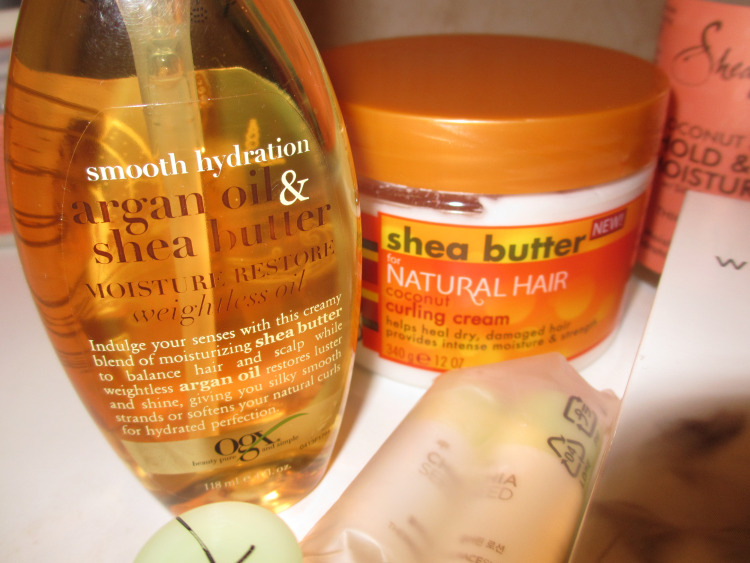 Remember I told you guys I am in need of a deep conditioner? Well, voila – I bought 4; one of them has to work! I know I'm displaying product junkie type tendencies but in my defence, this is a necessary component of my regimen so I'm glad I've filled that vacuum now. Don't worry, product reviews will follow in due course.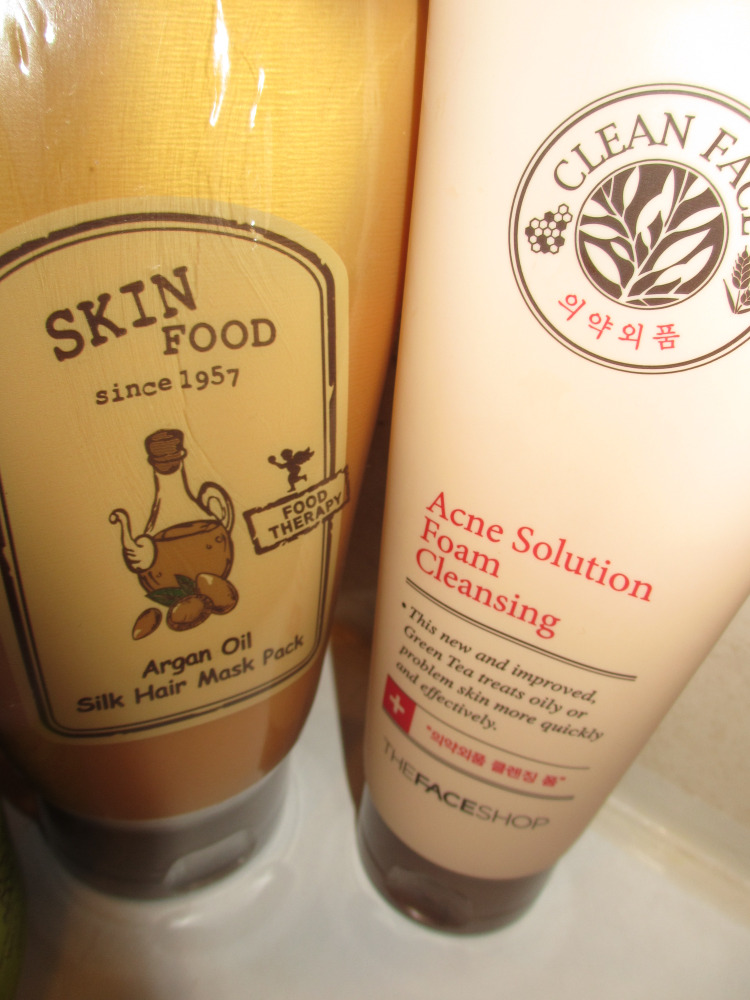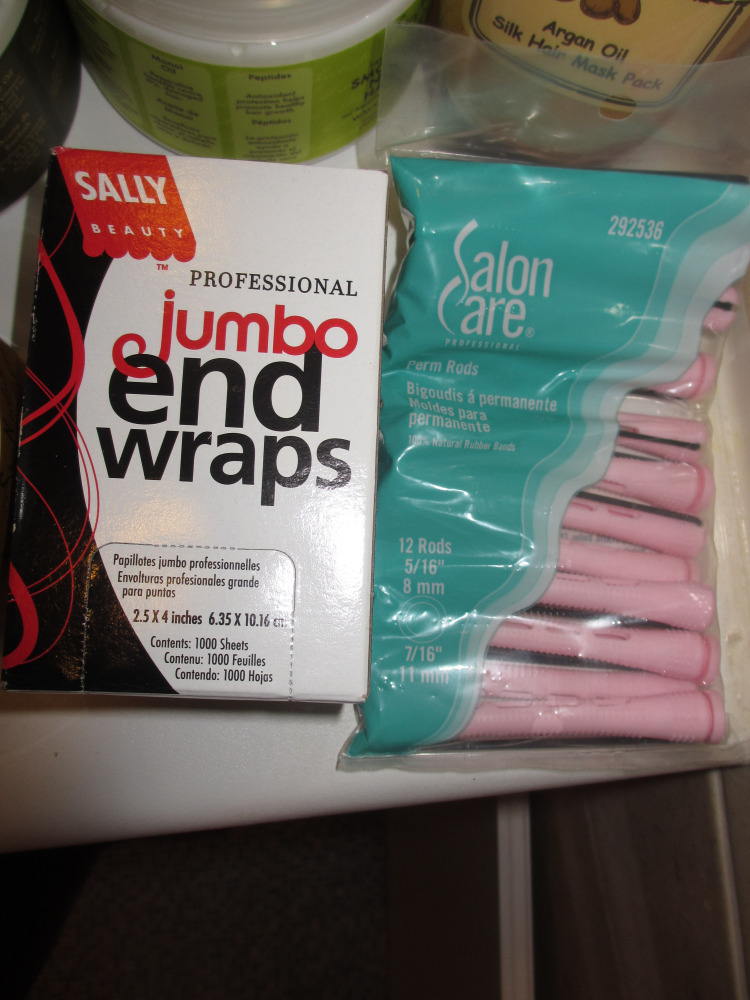 My face seems to go through phases of clarity or acute adult acne. I don't know whether this is due to stress, the weather, sleep or lack thereof – I dunno! All I know is I would like my face to be clear all the time. Seoul is apparently a Mecca for all things beauty so I made sure to pick up some facial washes. I'm hoping for the best!
I had to pick up these babies after doing my first perm rod set. I really liked the results I achieved from the first set, so I think I will be doing a lot of those in the future and therefore needed to make sure my kit is on point. As such, I picked up 12 more rods (you can never have too many as far as I'm concerned) and end wraps to save my ends from breakage and ripping from the rods. So psyched for my next perm rod set!
So wish me luck with my new goodies, I really hope they were all worth it!
Have you tried any of the products I mentioned above? If yes, how did they work for you? What hair and beauty goodies have you picked up on your own travels that you loved? Feel free to share in the comments below.