Hi all!
Finally I have gotten round to recounting my Huetiful Salon experience! Here goes! Remember my first Huetiful experience documented in this post and this post? I was uber impressed so I decided to go again but this time for a conditioning treatment and cut. Yep, a cut. I've been thinking about doing something new and different to Grace for a while now and I know I'm supposed to be on a growth tip but frankly, I'm in a bit of a rut styling-wise and needed a bit of a pick me up for Grace. After a bit of research on different cuts, I decided to go for a slightly tapered cut. I booked my appointment with Ms Brandy Sims at the Atlanta Huetiful Salon for the Hydrating and Conditioning treatment and cut.
To kick off, my detangled hair was washed and then followed up with the Hydrafting and Conditioning steam treatment. Here's the blurb from the website on the treatment:
"The treatment begins with an invigorating scalp massage, followed by a shampoo cleansing and detangling with our sulfate-free/tea tree oil infused shampoo.We then follow the cleansing with a conditioning from our Huetiful Hydrating Conditioner feat. Moringa Oil, a 20-minute steam treatment using our Professional Hair Steamer, topped off with a trim and desired style…"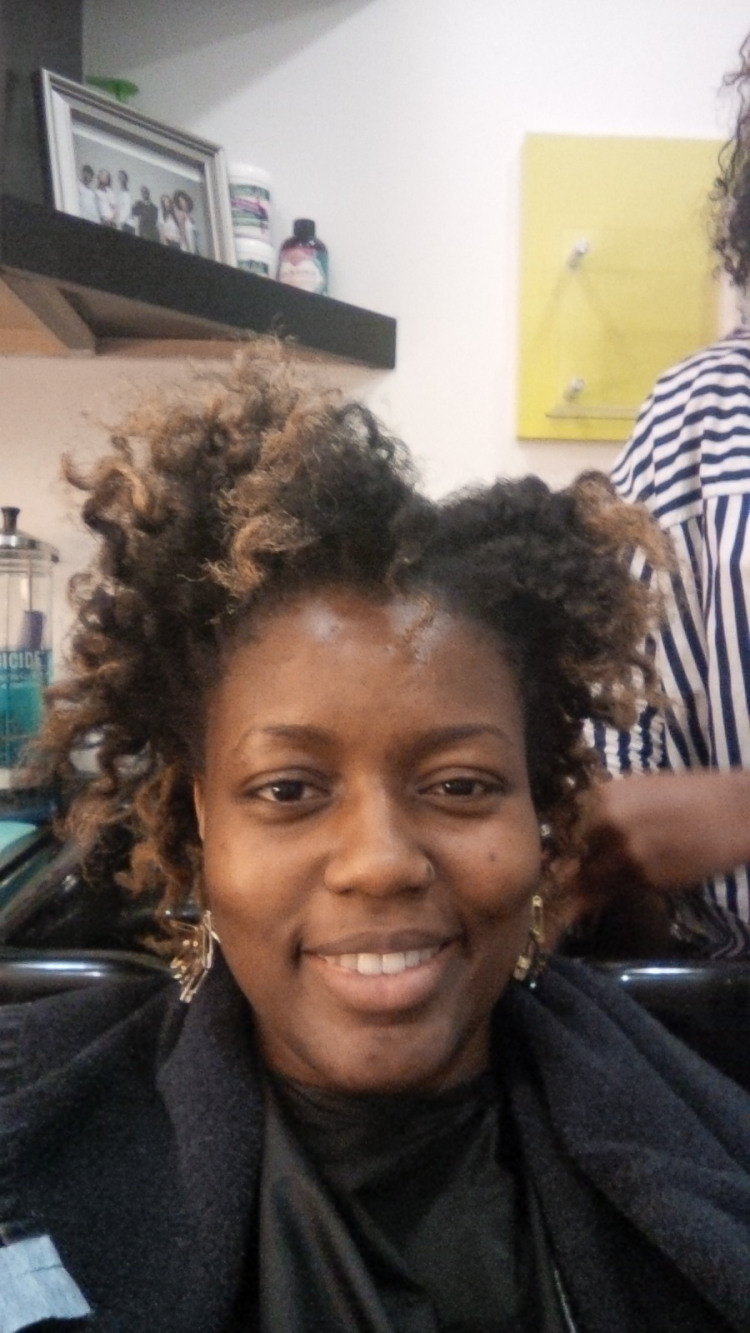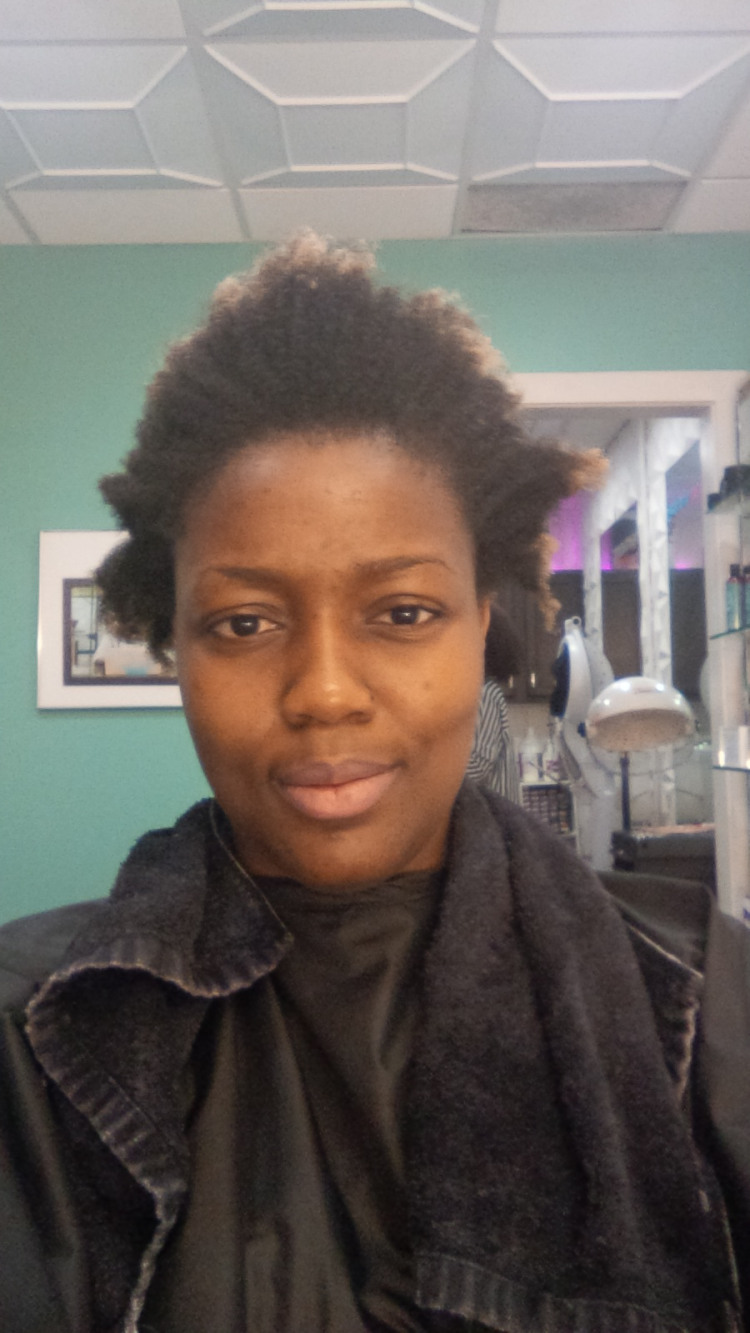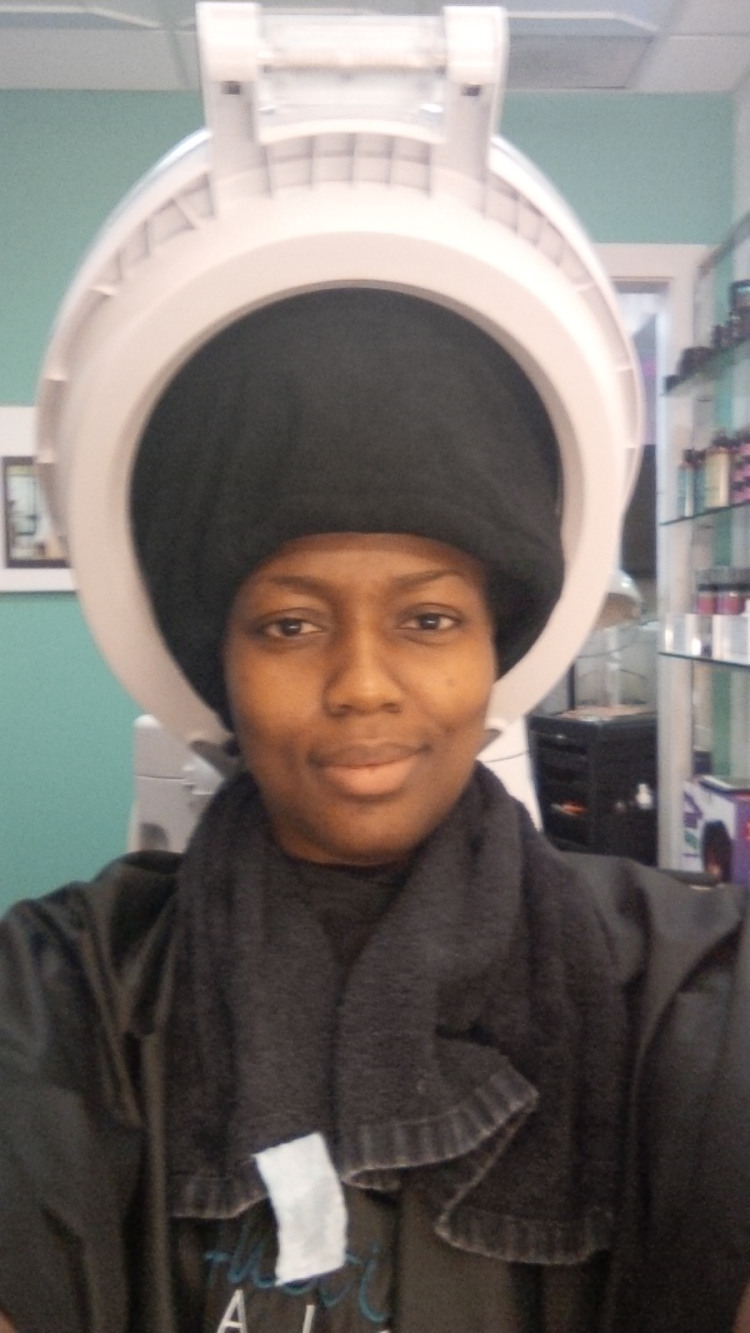 As I mentioned above, my desired style after the treatment was a cut, so this is what happened: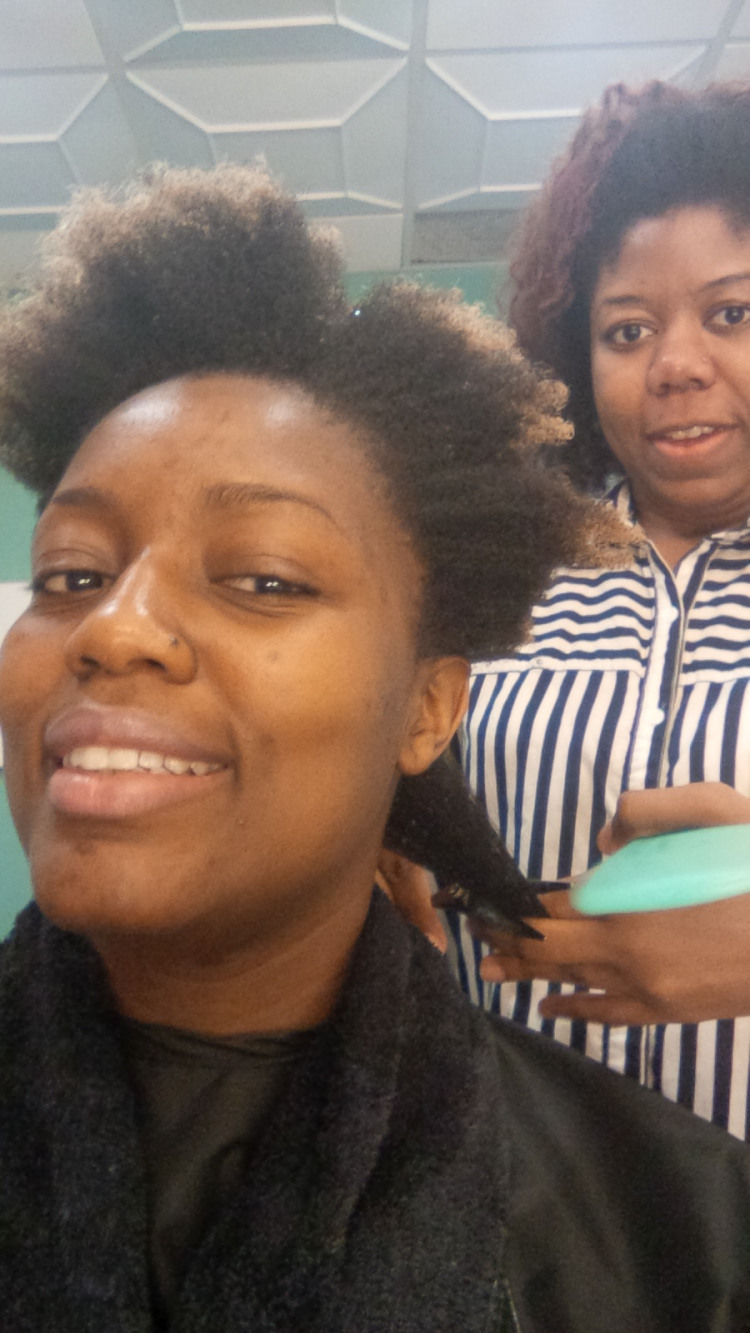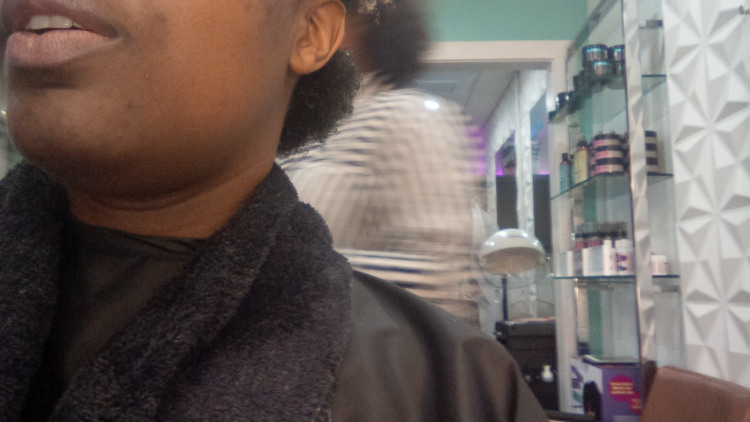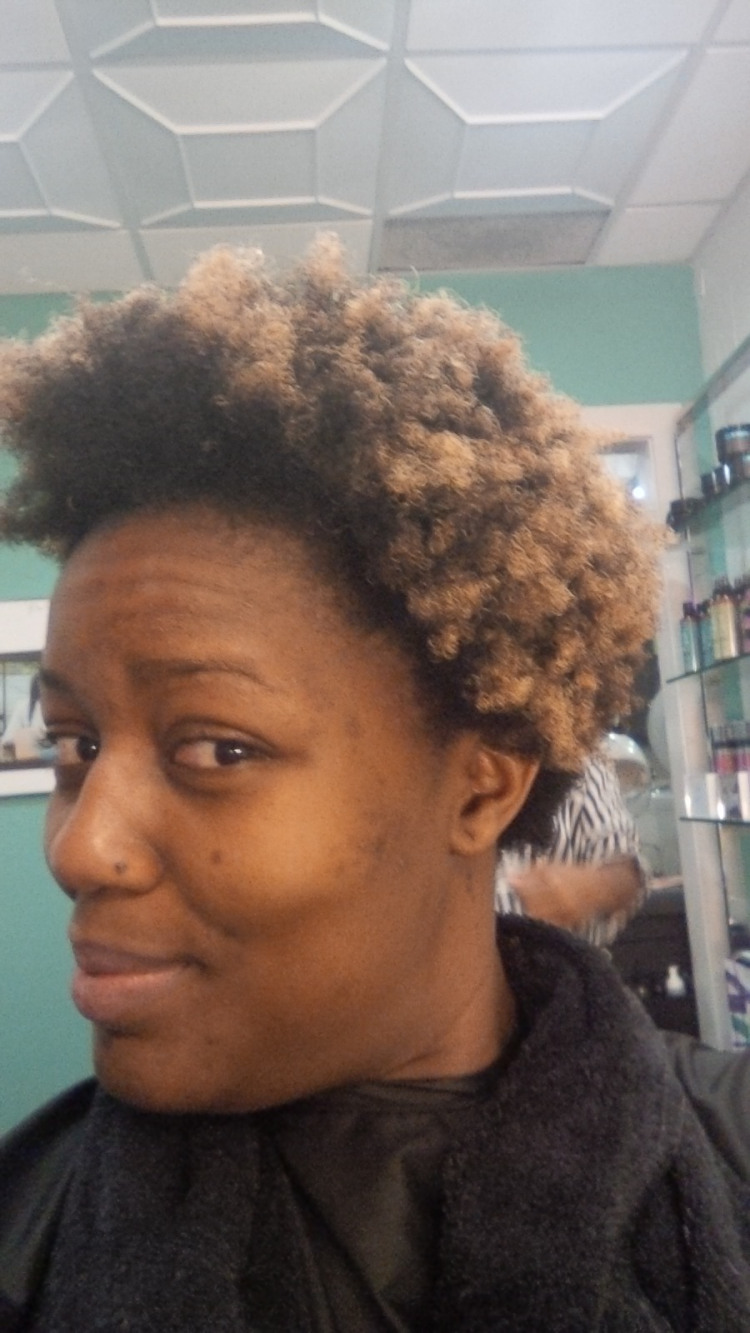 Once the cut was completed, it was time to twist!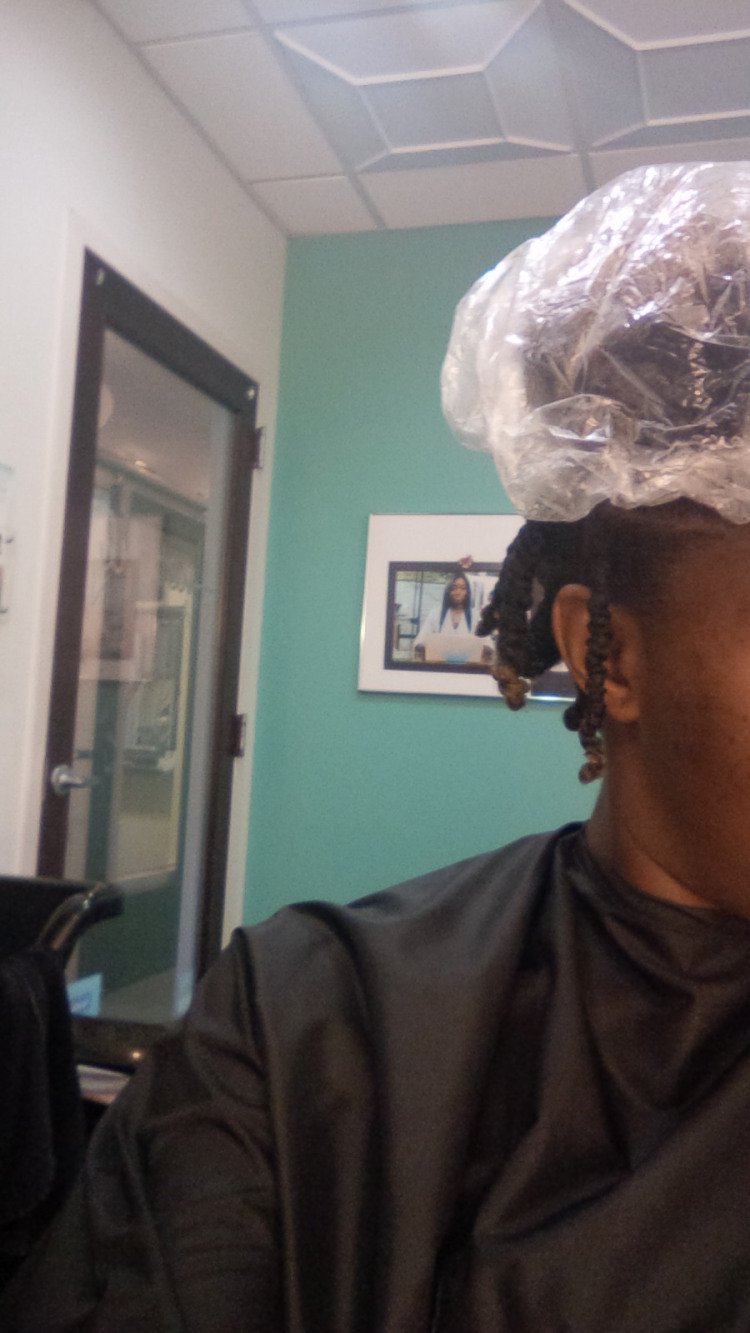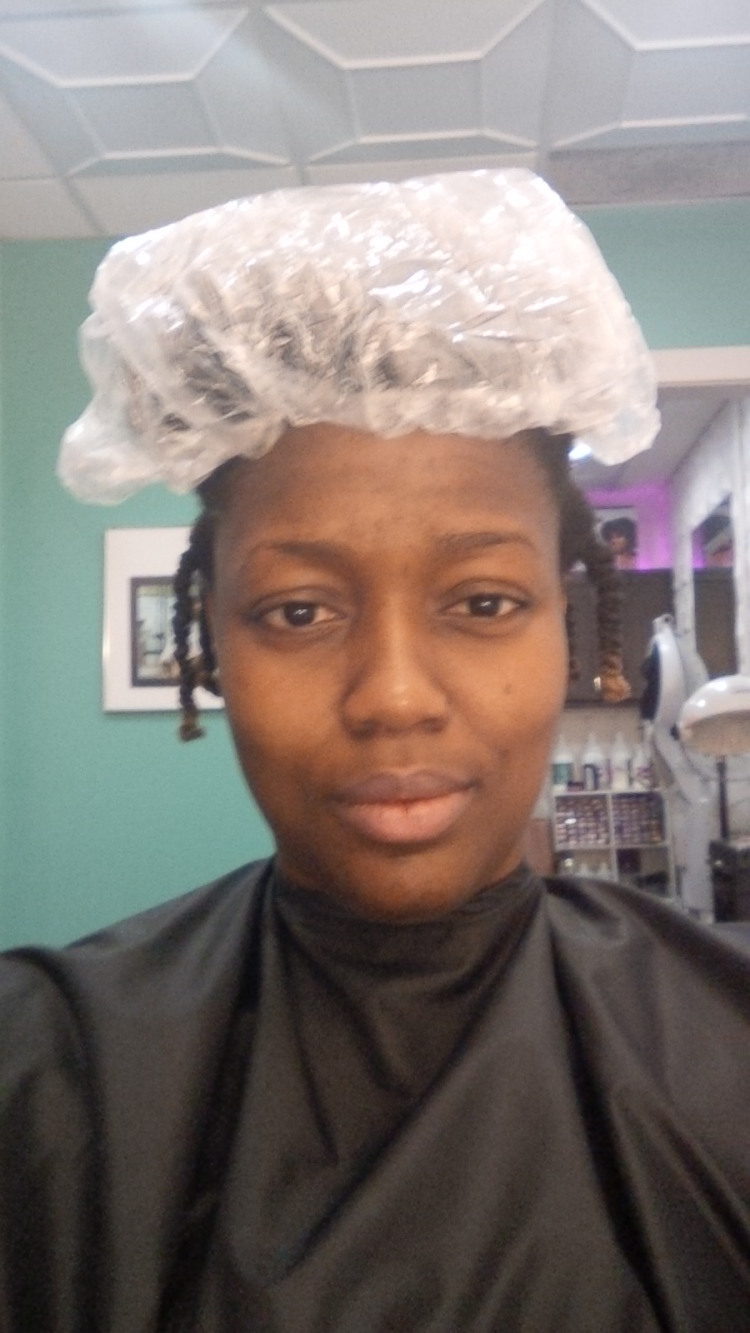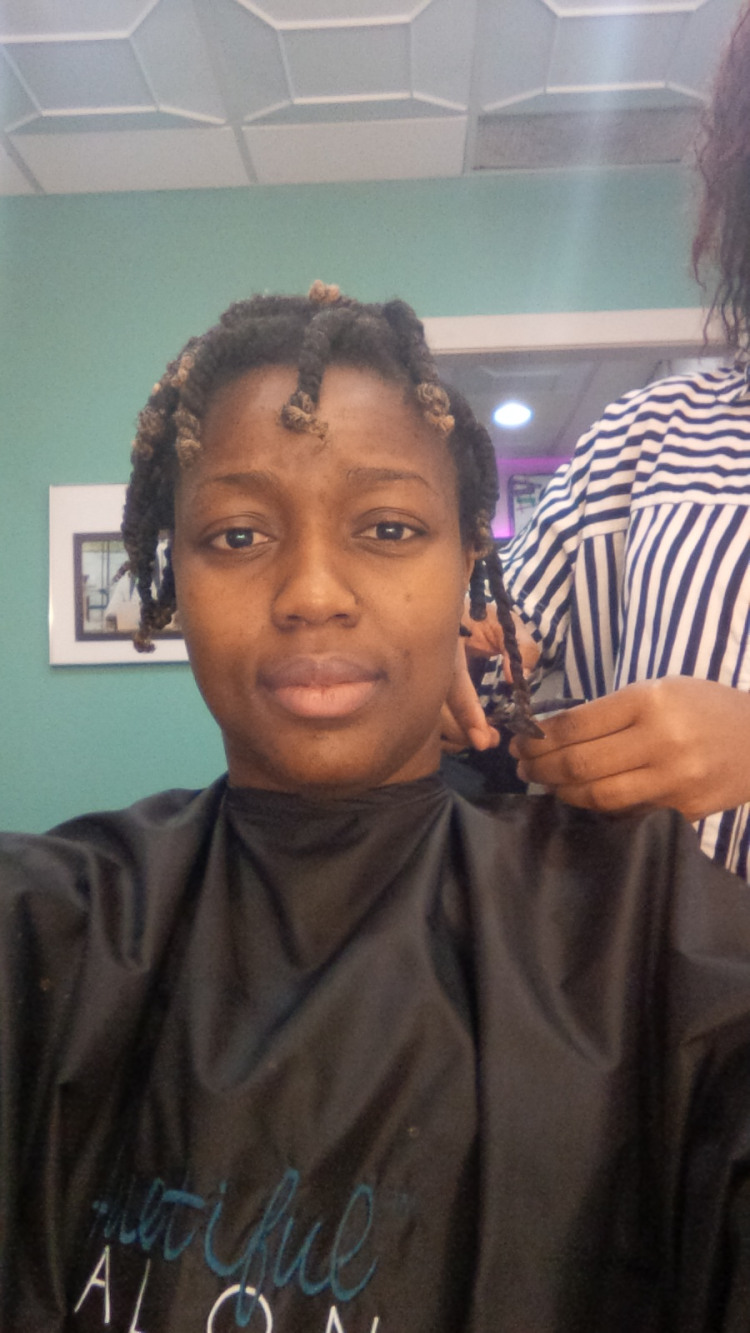 As before, I had an absolutely awesome time at the salon. It was lovely to see both Brandy and Stephanie again (they even remembered me!!!) and it was laughs all round for the entire session. Can't wait to visit again when I'm next in Atlanta. And if any of you do live in Atlanta or are visiting, I would definitely recommend giving the salon a whirl. Both stylists are incredibly talented, wonderfully welcoming and just generally super fun!
UPDATE – Pricing wise, the damage was $90 in total – $65 for the treatment and $25 for the cut. It was well worth it!
And the final results?
Day 1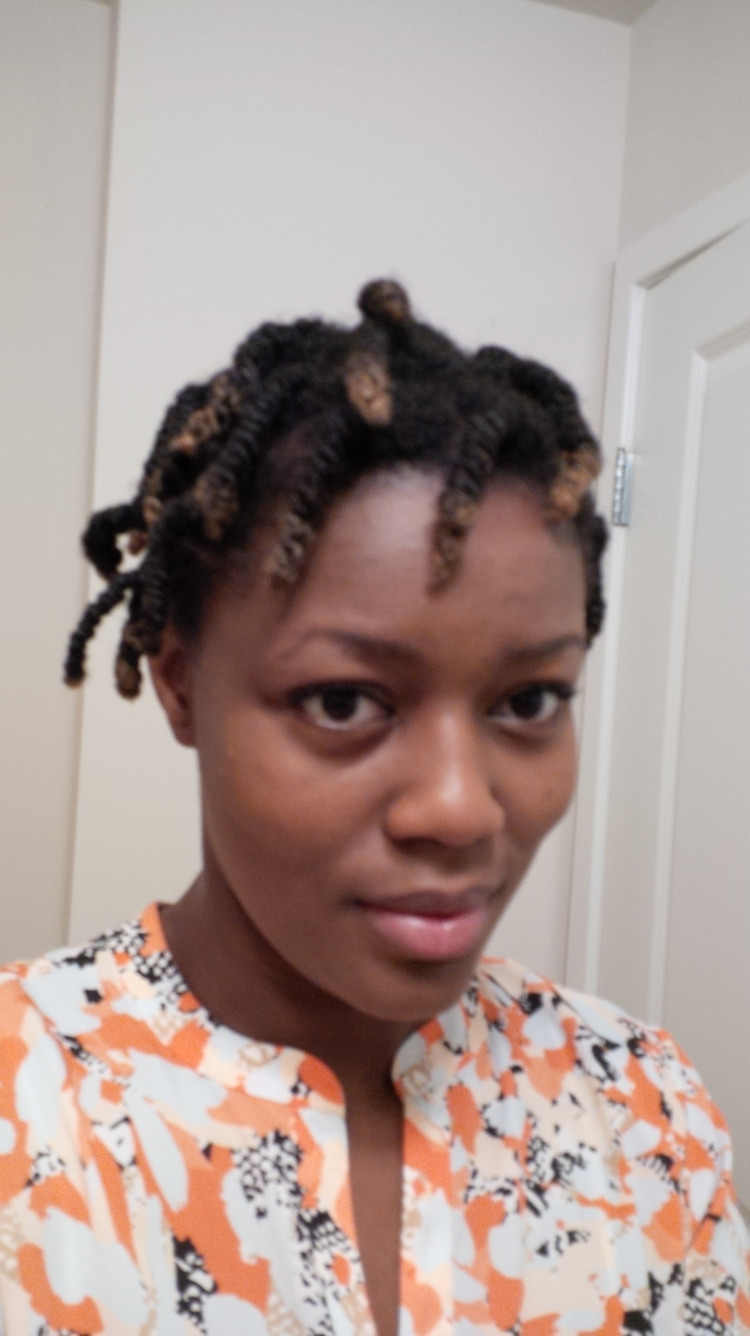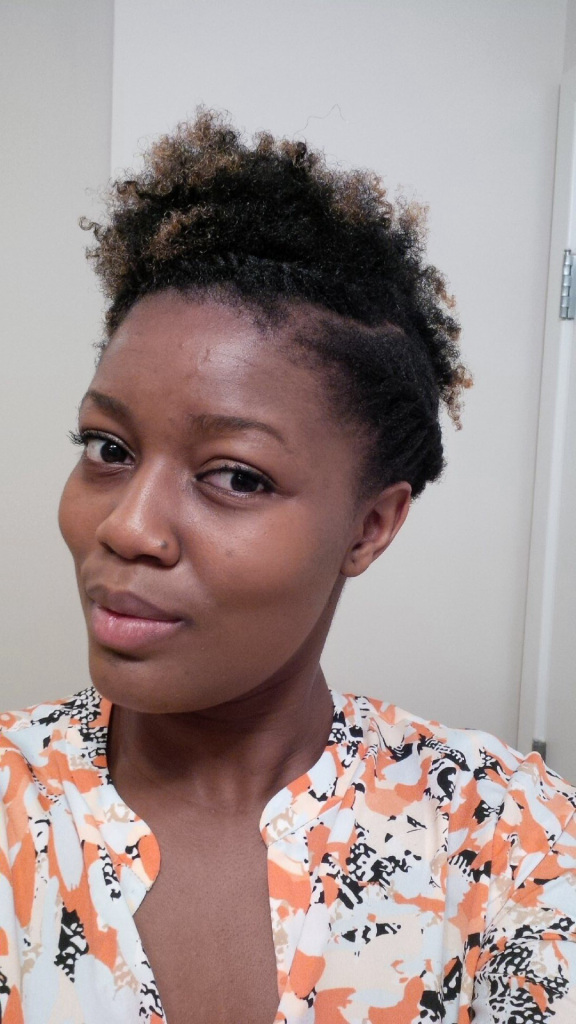 Day 2 – after doing flat twists the night before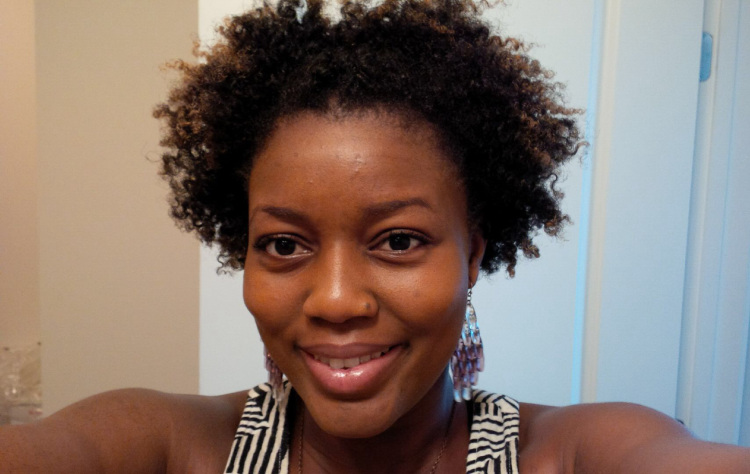 Love this cut! It took some getting used to especially as I have had to bid adieu to my highlighted ends in the back, but I am loving it for sure. And the best thing about it – my hair does not need FOREVER to dry anymore woo hoo!!