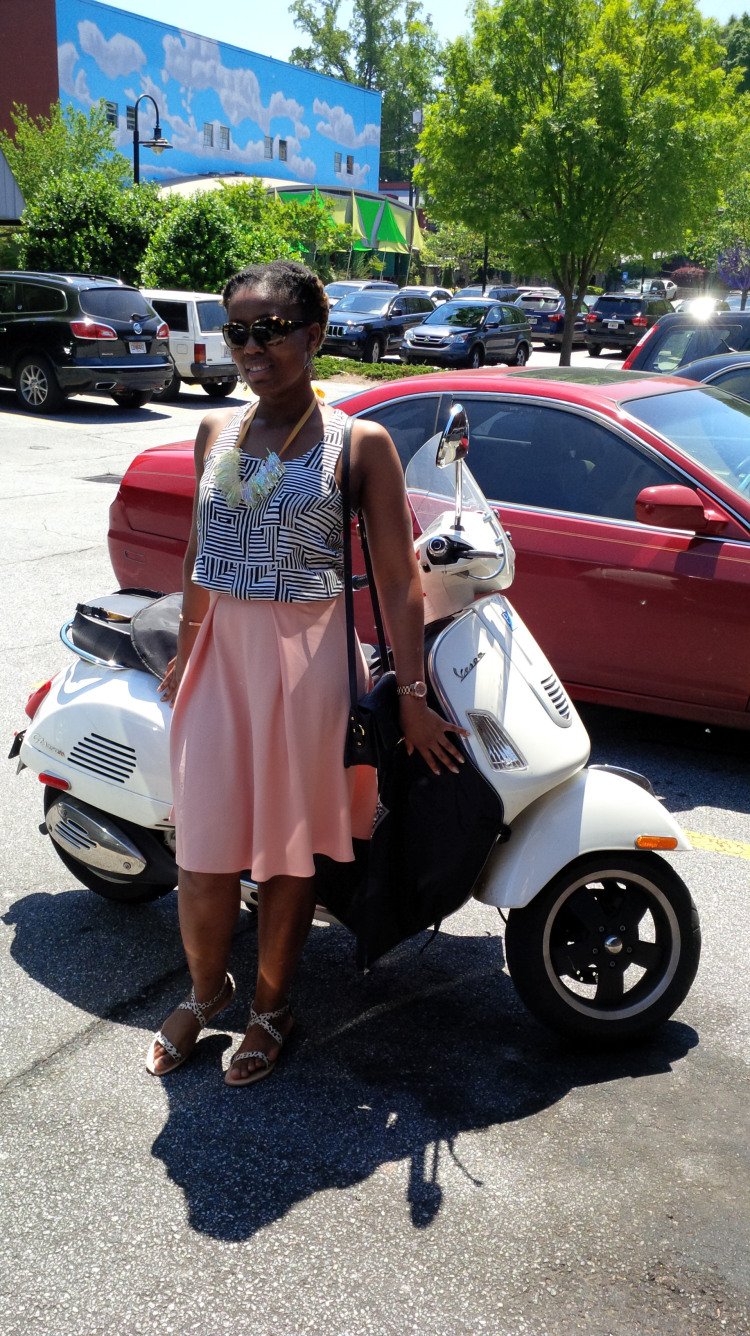 Hey y'all!!
I know I have been rubbish at posting (or not in this instance!). Sorry! I did promise a trip report on Berlin and ye shall have it…soon! There's a lot of stuff that has happened in the last week or so which has meant that the blog had to take a backseat but I'm back somewhat!
On a happier note, I'm in ATL shawty! Yes indeed, I got here on Saturday night and the weather has just been gorgeous. This is what I call summer! I'm loving it, and taking the time to just chill out with my folks. As I missed my Sunday best post target, I thought I would try to make up by sharing my Tuesday best instead ;P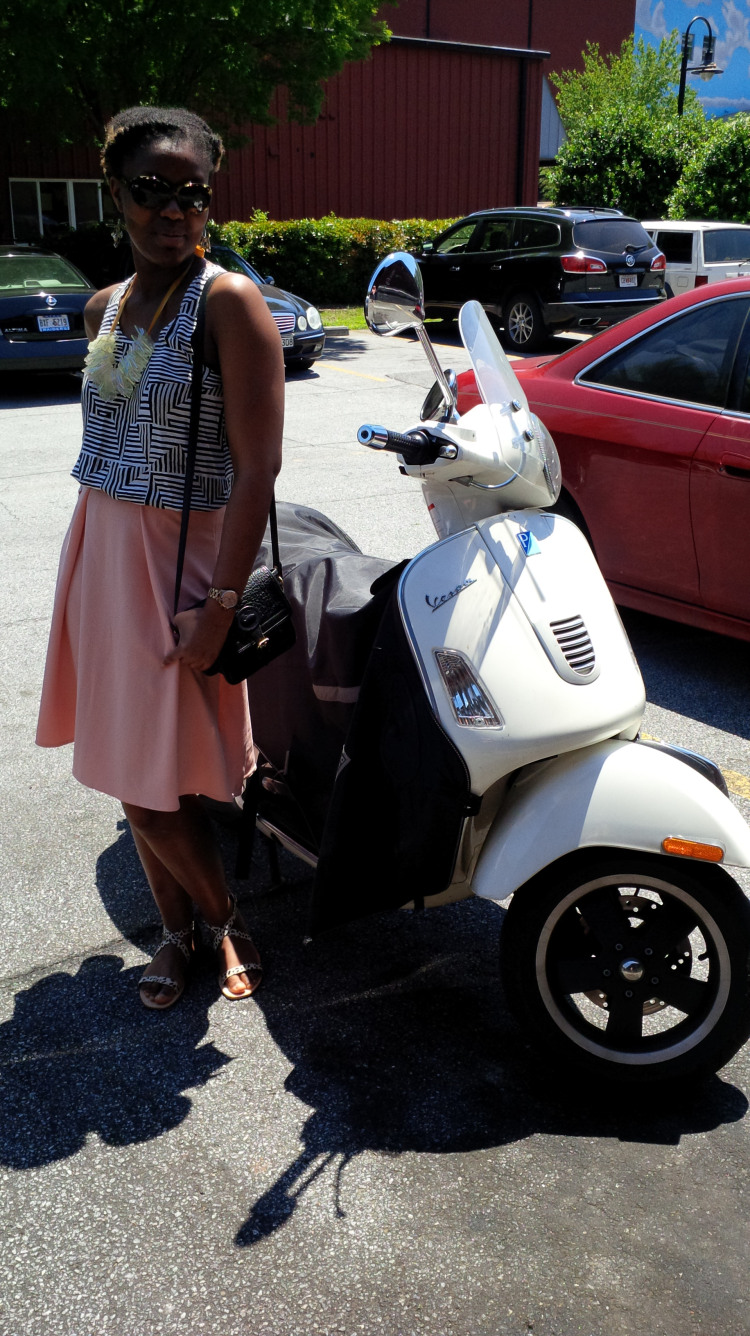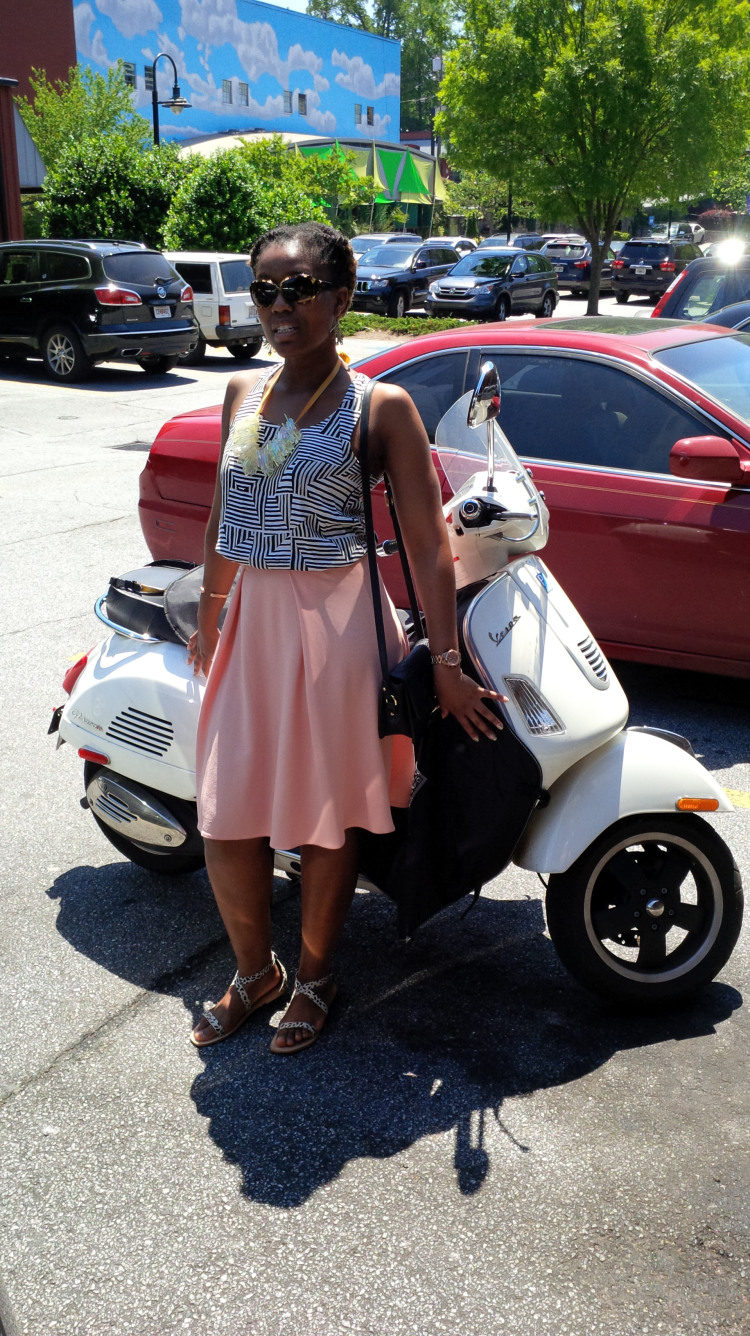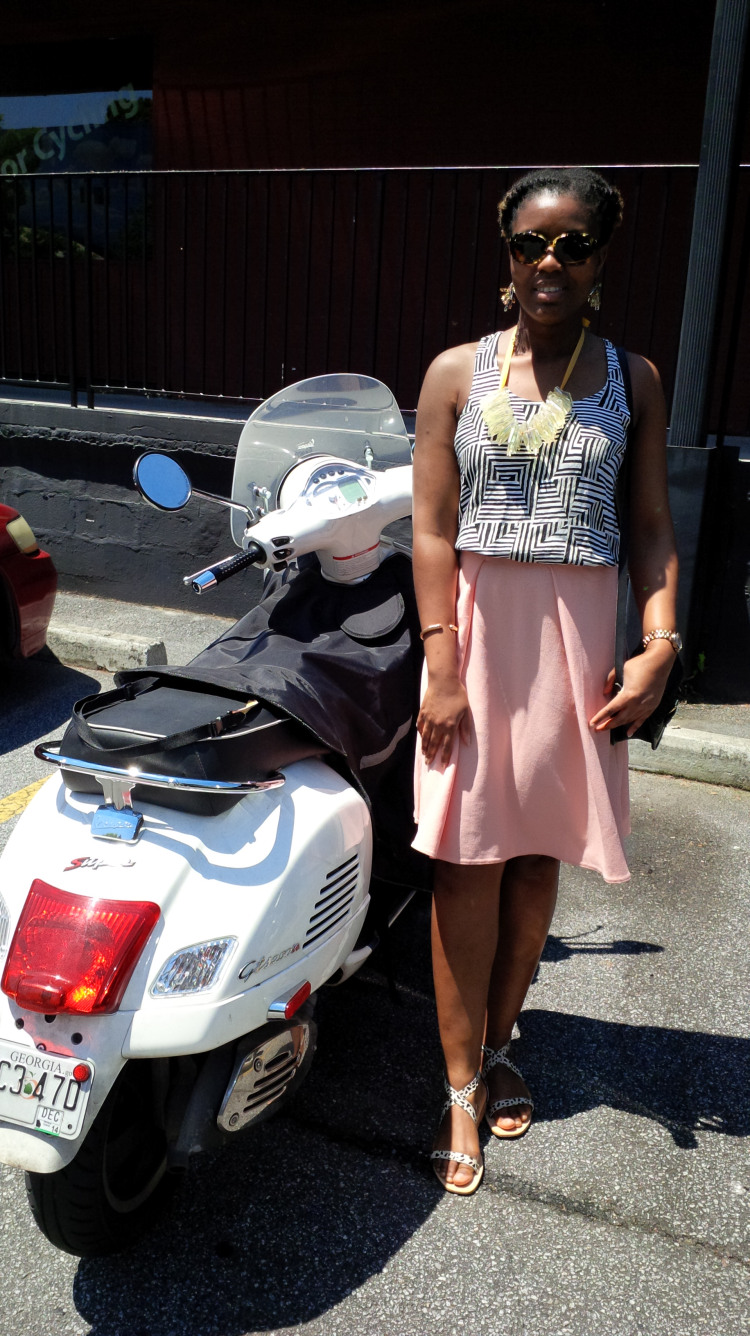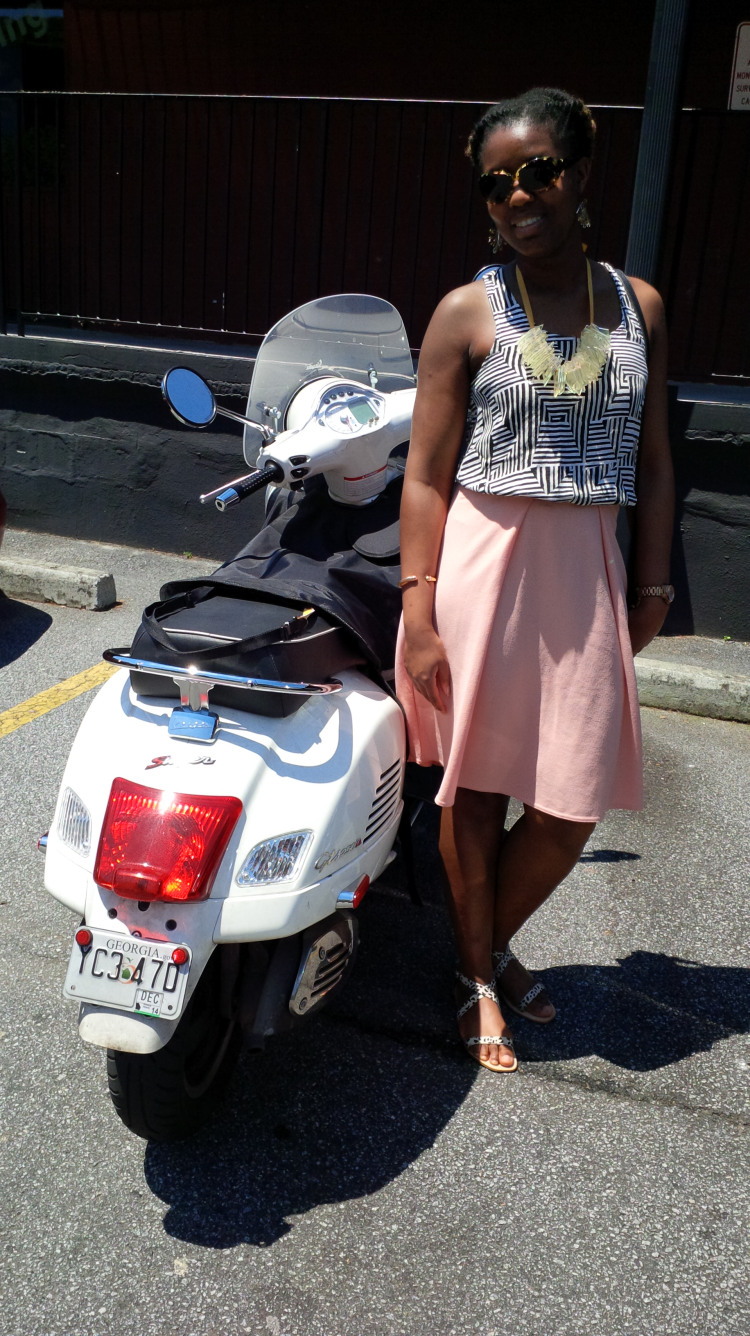 Grace and I have a surprise in store for you guys as we're actually at the Huetiful Salon in Atlanta in these pics about to get some treatment and styling! I'll do a full post detailing my experience and the treatment so look out for that in the next couple of days.
Till then though, have a fabulous week!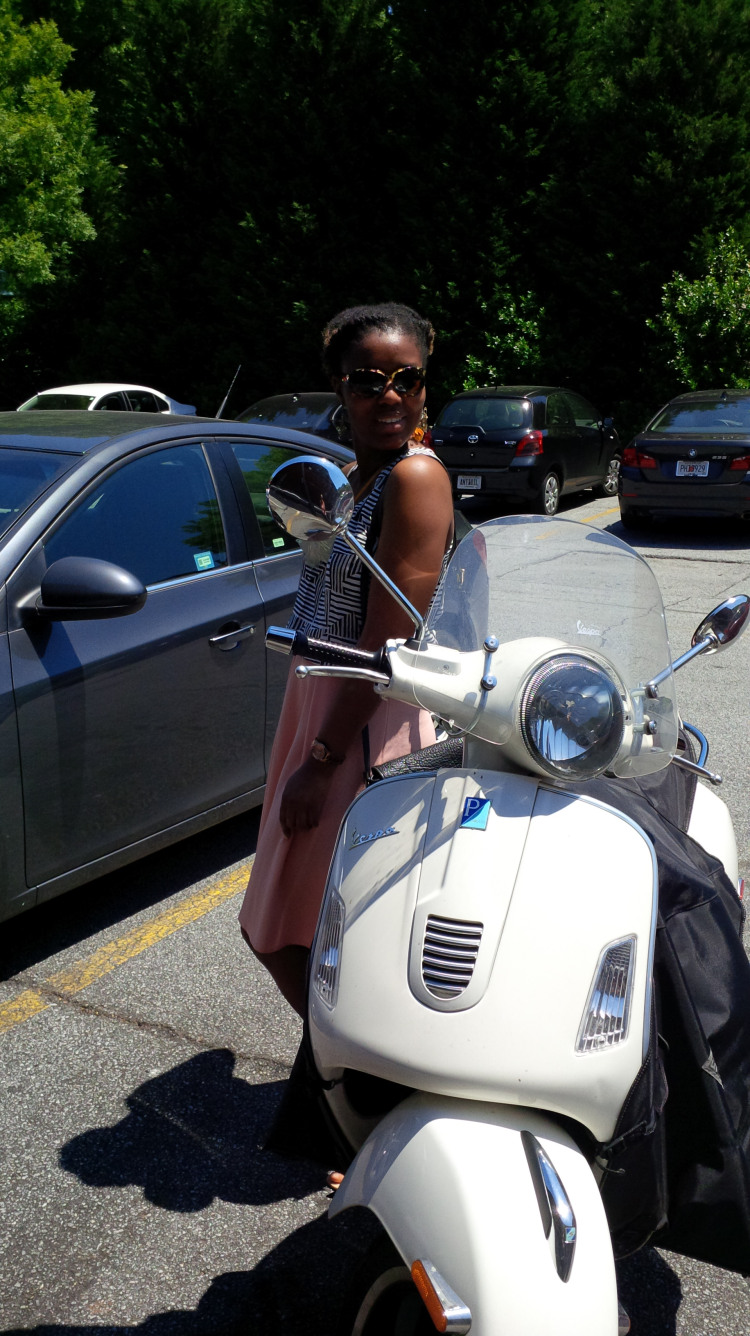 Outfit details: Top – Forever21; Skirt – River Island; Necklace – H&M; Sandals – ASOS; Bag – Vintage Dooney & Bourke (via Etsy)