Hi guys!
Hope the week is treating you well! I decided to try something out on Grace that I loved when I was relaxed but had not tried once I went natural. A Perm Rod set.
I've been meaning to try this and have watched countless videos but never got round to it…until Sunday afternoon. It started on a Sunday afternoon…the sun was out (actually it was not, it was rainy and gloomy)…and Grace badly needed a wash. So this is what I did:
Sectioned Grace into 4 sections.
Prepoo-ed using spray bottle mixture of water and old Boots conditioner.
Finger detangled then detangled Grace with wide tooth comb.
Shampoo-ed using The Body Shop Ginger Anti-Dandruff Shampoo.
Conditioned Grace using Tresemme Naturals Nourishing Moisture Conditioner.
After about 20 minutes of Grace chilling out under a shower cap, rinsed thoroughly and started getting ready for the setting process.
Products/Tools I used for the set:
I will endeavour to set out the process as much as possible with the some visual aids 🙂
Starting with freshly washed and conditioned hair, I sectioned Grace into four sections. I applied the Leave-in conditioner to each section, coating generously to ensure that my hair would stay moisturised throughout the week. The problem with wearing "out" styles on kinky coarse textures is that you can't spray water as you normally would on your hair without destroying the style you were going for, be it a twistout or rod set. The solution: apply copious amounts of leave in to your hair before you styling to ensure retained moisture.

Starting with one of the back sections, I would make a small parting at the back of my head, comb through, before brushing with my Denman brush to make sure my hair was fully detangled and to get the ends as straight as possible. Then add in some mousse to the section and brush through again with the Denman to make sure the product is adequately distributed throughout the strands to set the hair. Start rolling up the perm rod, being careful to get all the strands on the rod in a uniform fashion (to ensure a smooth take down process). I repeated this same process all over my head.
Please please PLEASE!!!!! Ensure you have left enough time for your hair to dry to achieve a successful rod set. I finished installing the rollers at about 4pm and left the hair to air dry thereafter. I panicked just before I went to sleep and sat under my heat cap for about 40 minutes just before I went to sleep, using a low heat setting.
I put my satin bonnet over the rods and slept like baby.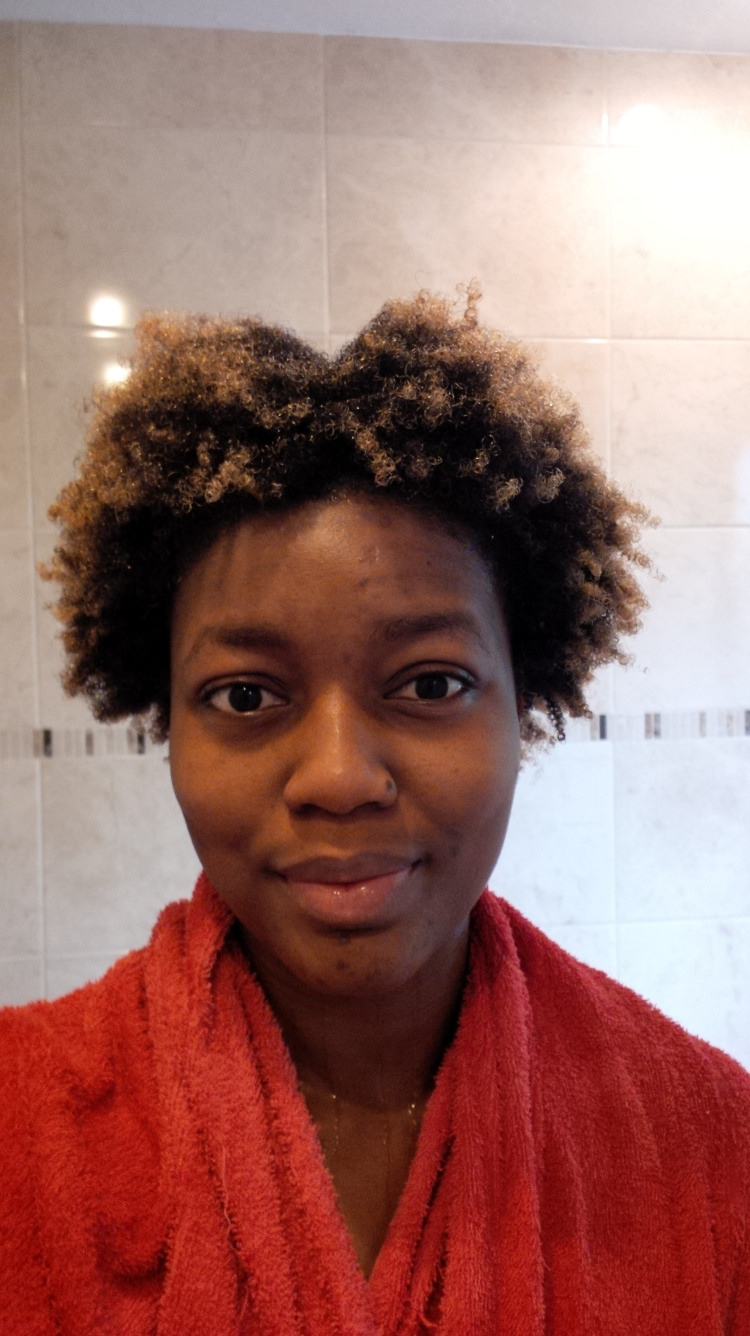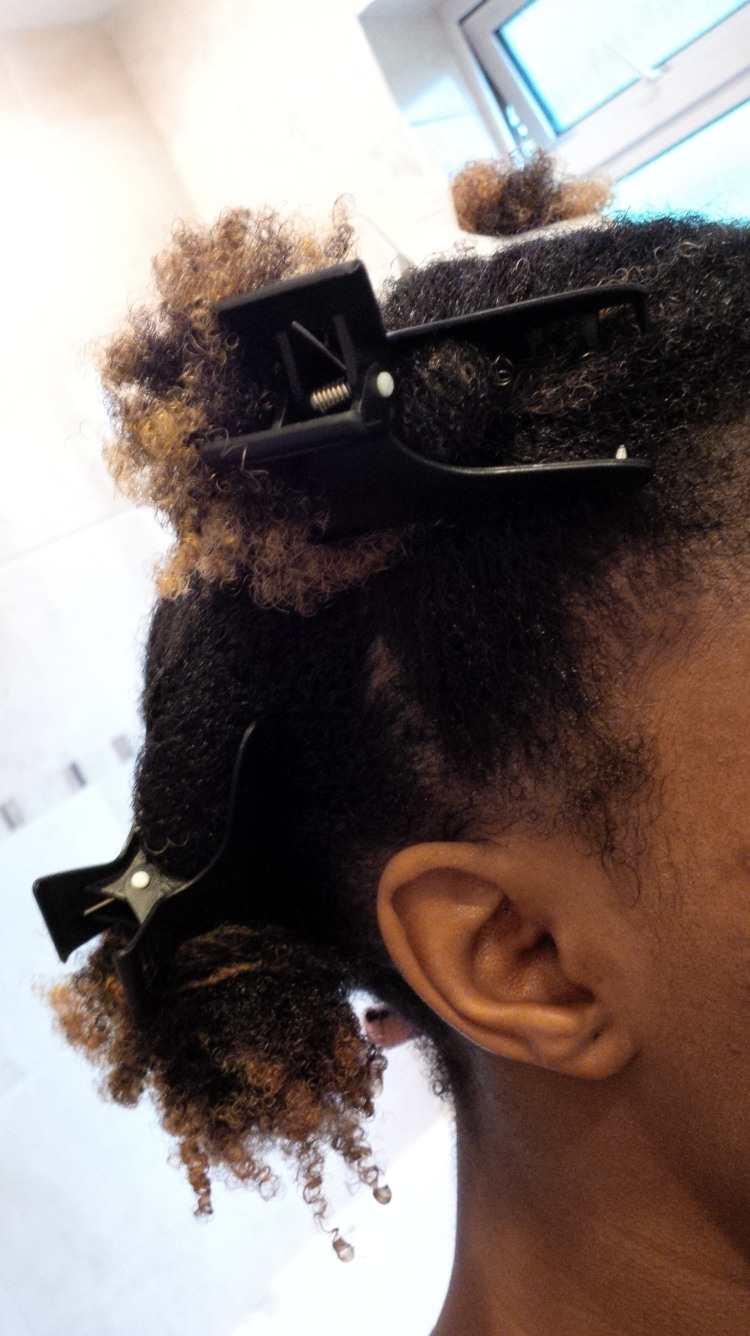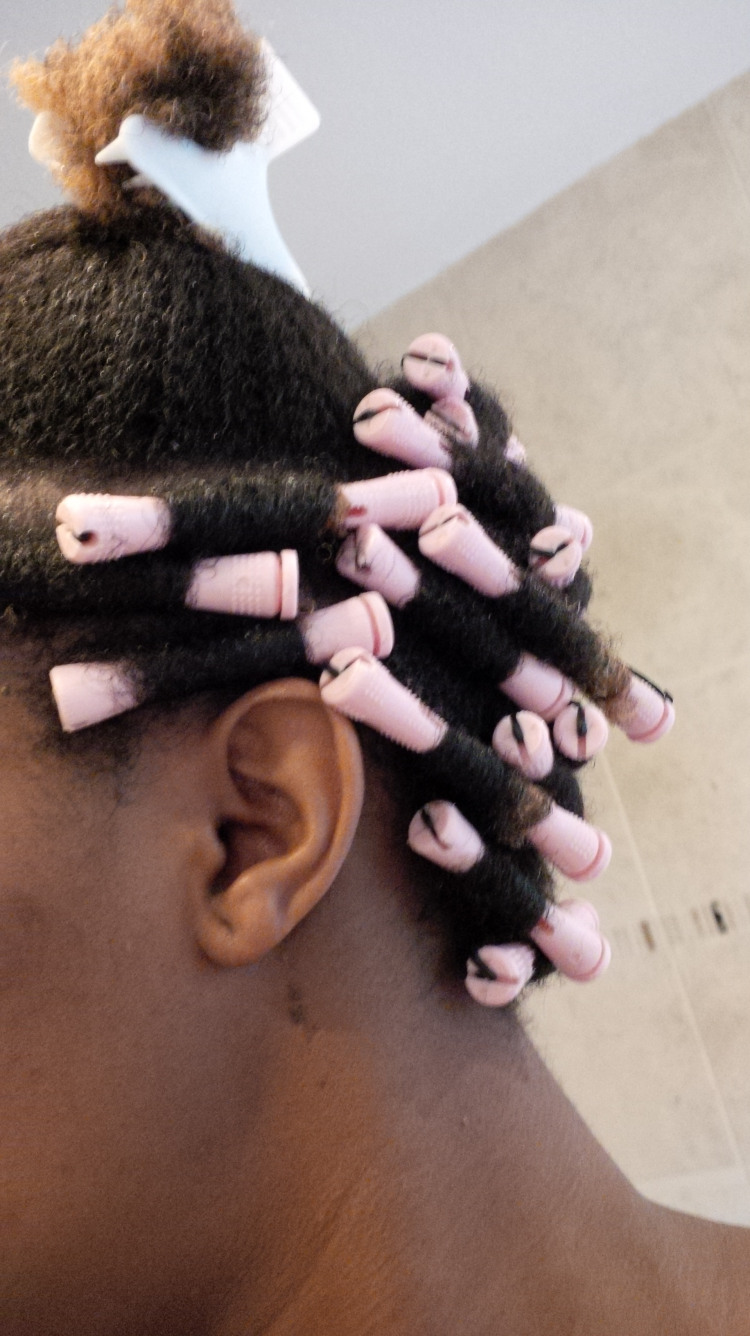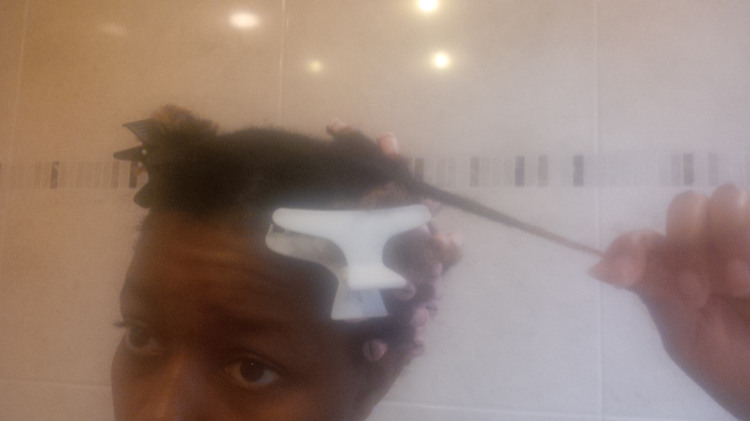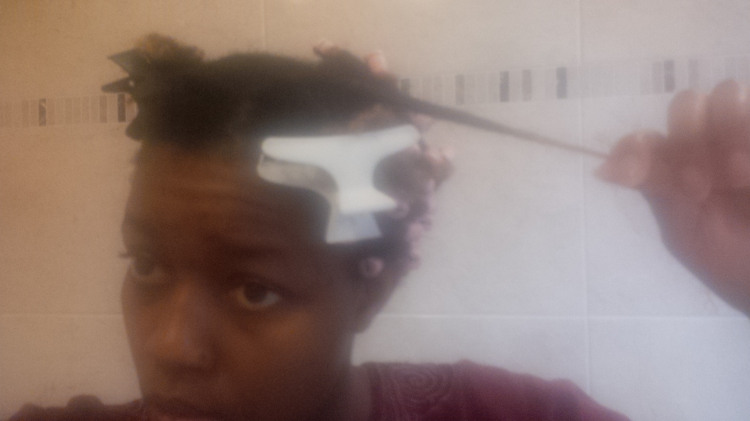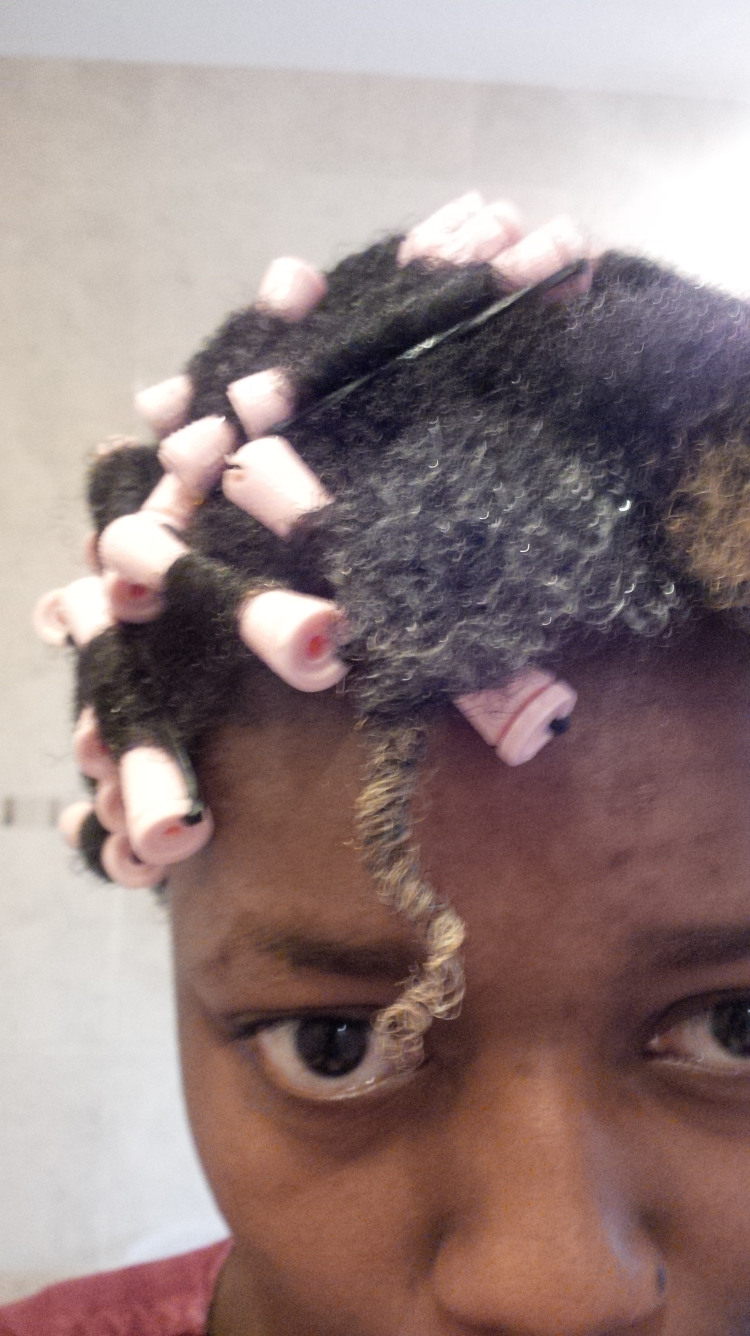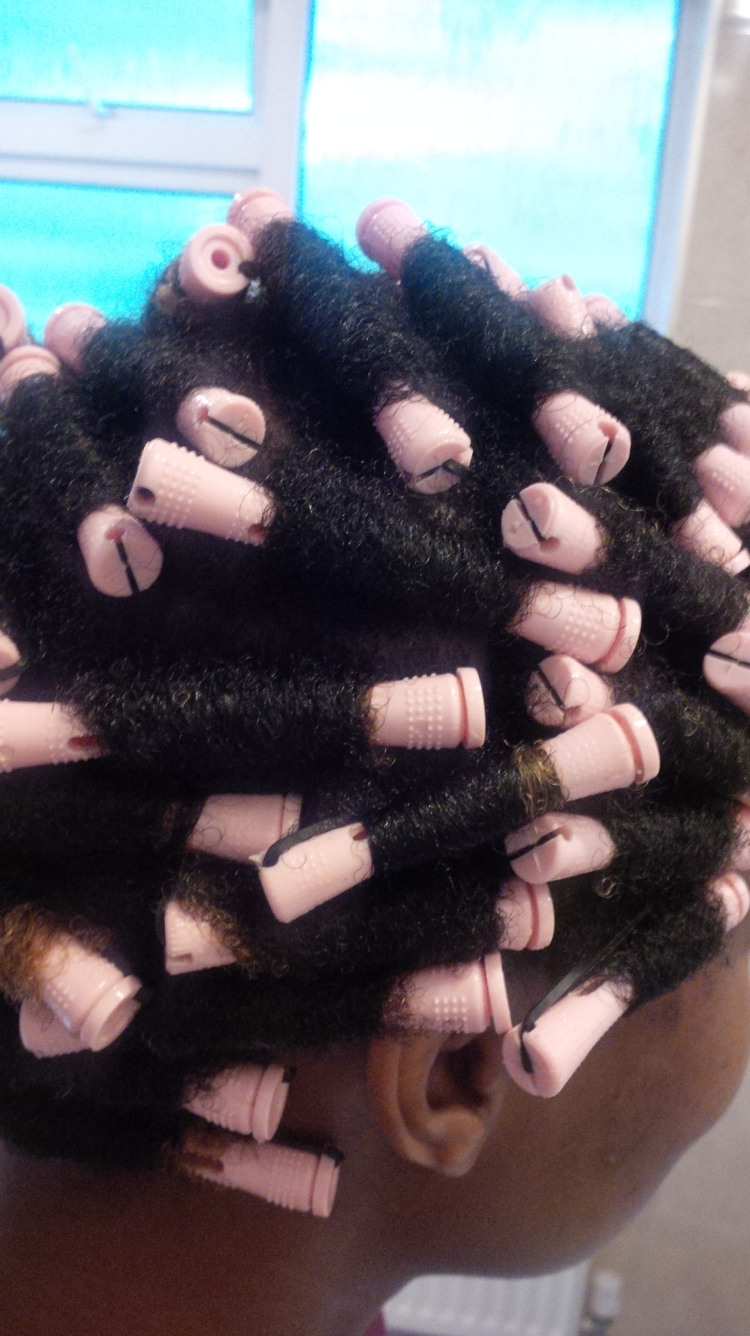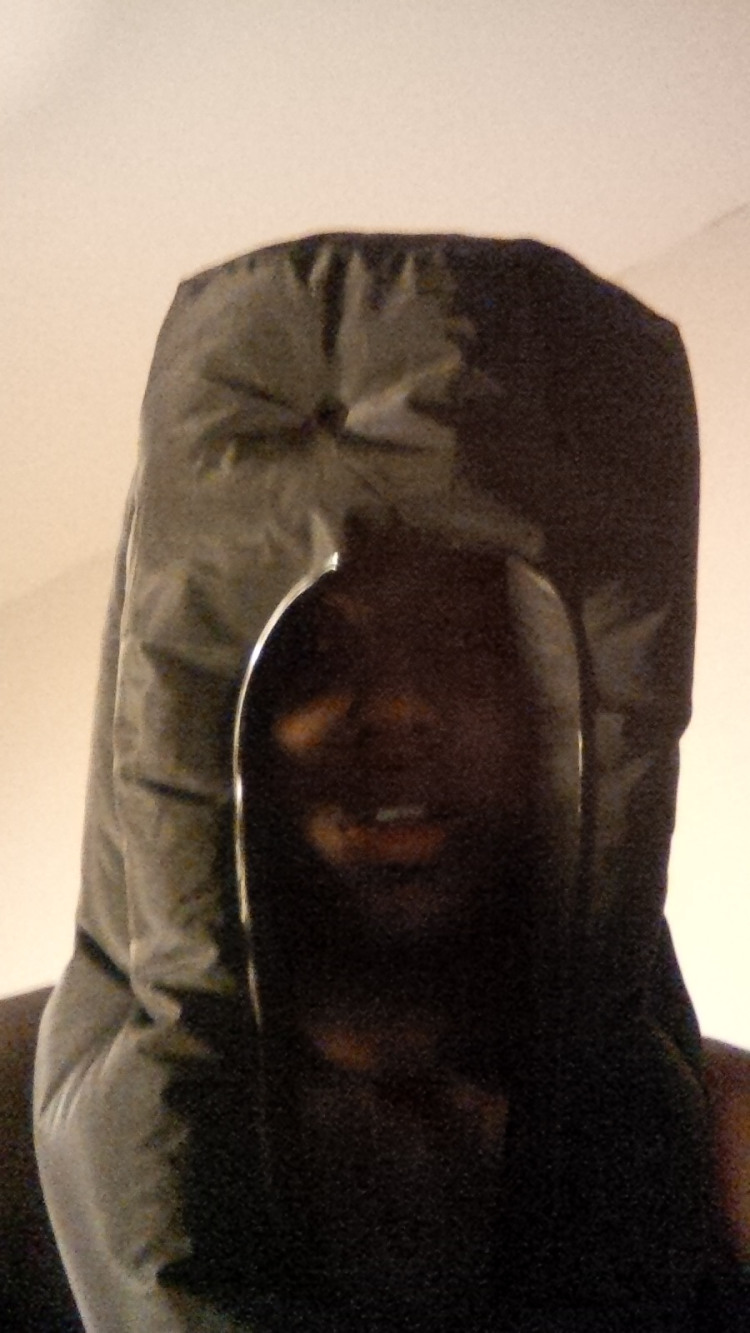 The next morning (Monday morning)
Monday morning, I rubbed some

Ogx Penetrating Argan Oil

on my hands and took out the perm rods. Again, please please PLEASE leave enough time for the takedown so you don't end up late for work or class or wherever you may be going. I needed a solid 30-40 minutes just to take the rods out. Had not factored that in. Oops.
Be very gentle when taking the rods out as well so your hair does not snag. I had a couple of snagging issues. Another lesson learned from this exercise is that I need to invest in some end-wrap papers to protect my ends.
Once all the rods are out, massage your curls gently and carefully separate the curls to get a fuller effect. Be careful so that the ends don't end up frizzing and all that hard work and time (!!) is wasted.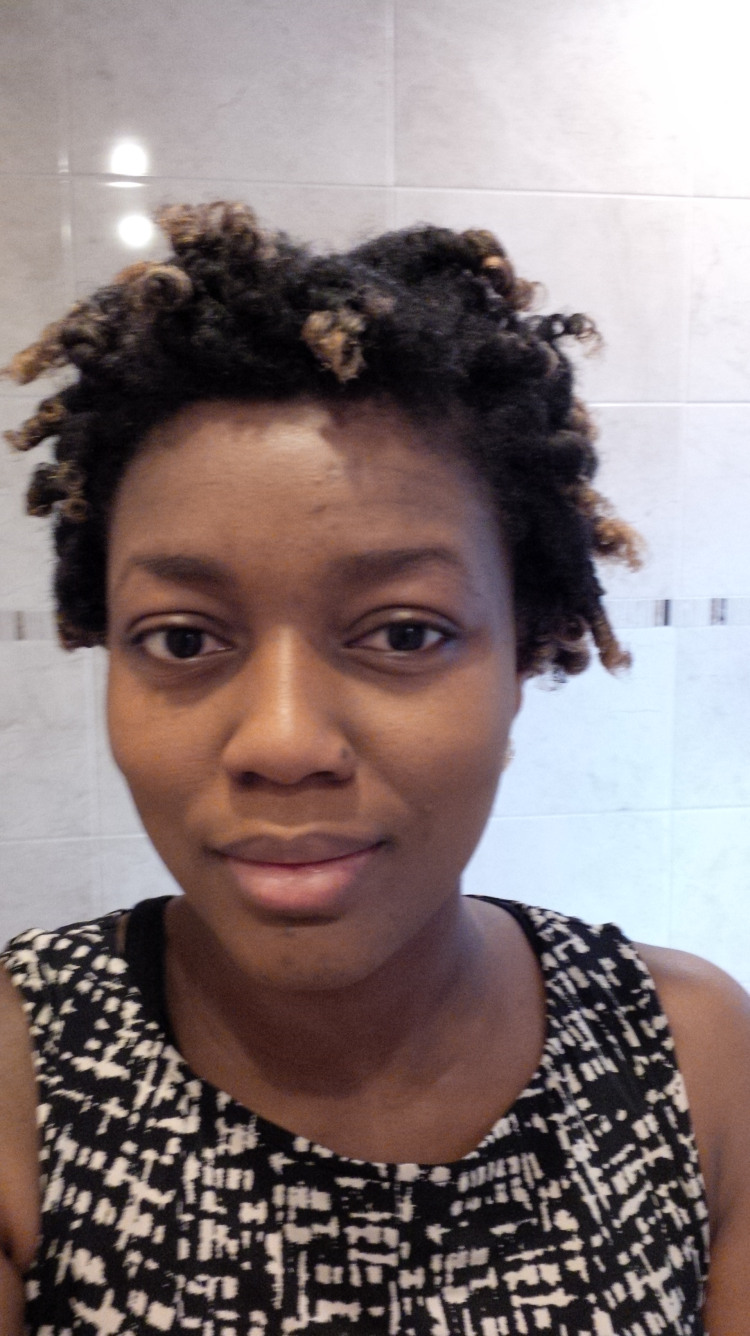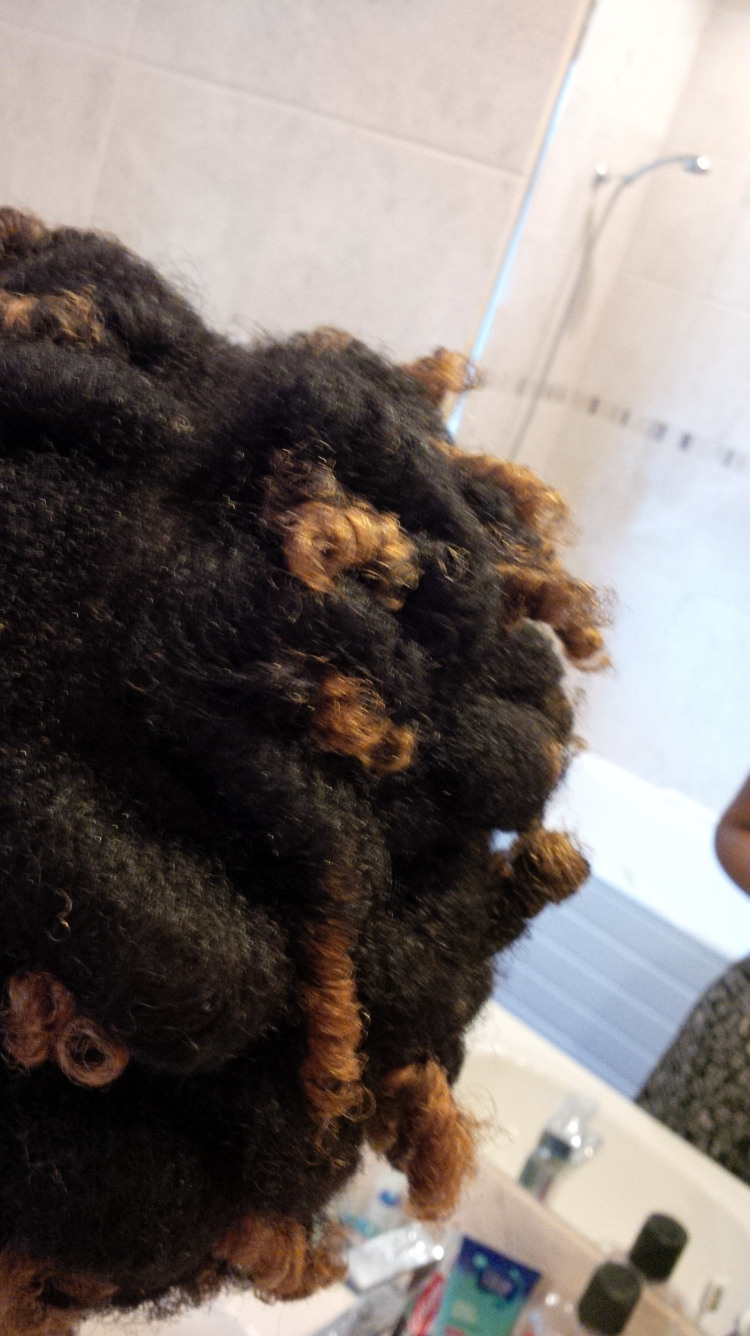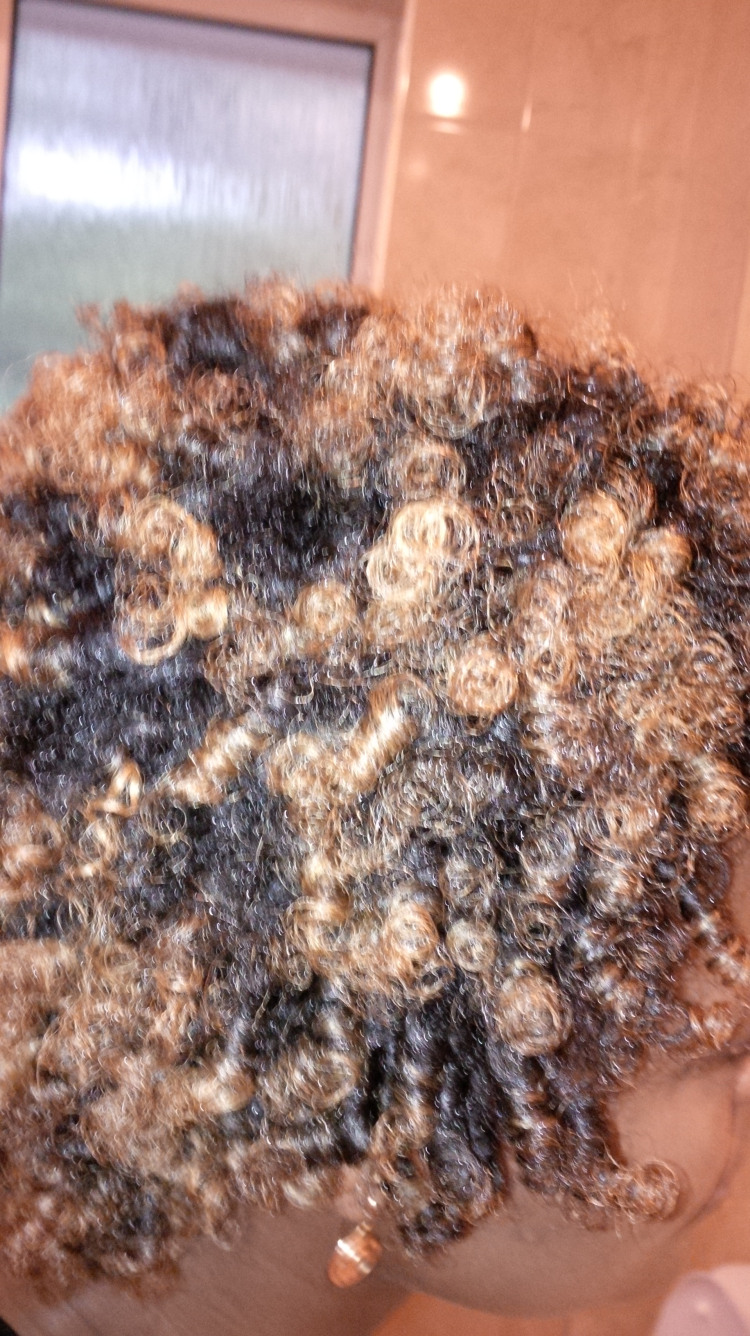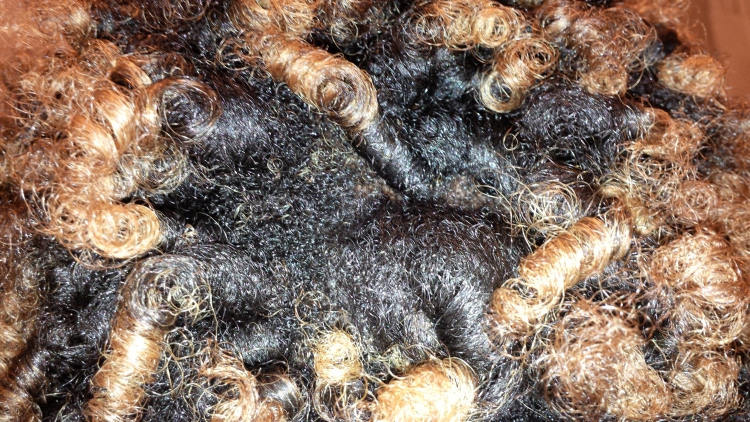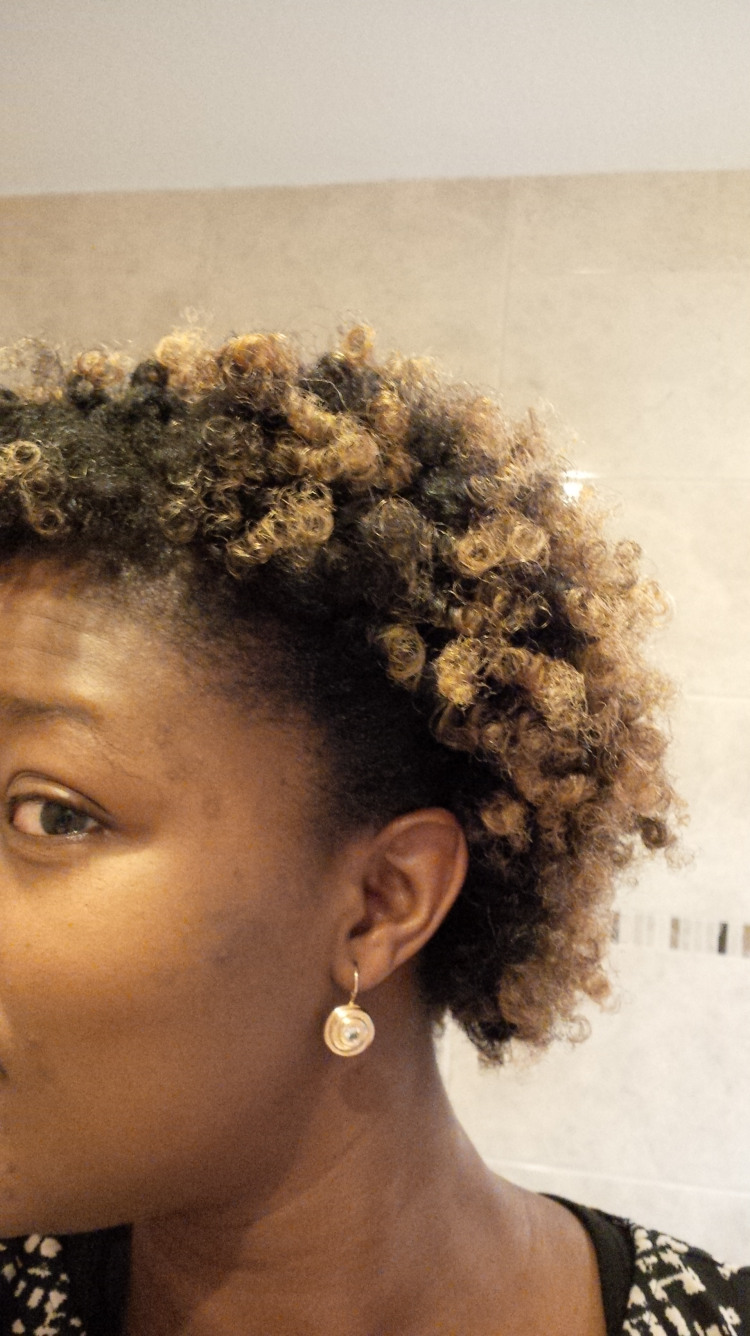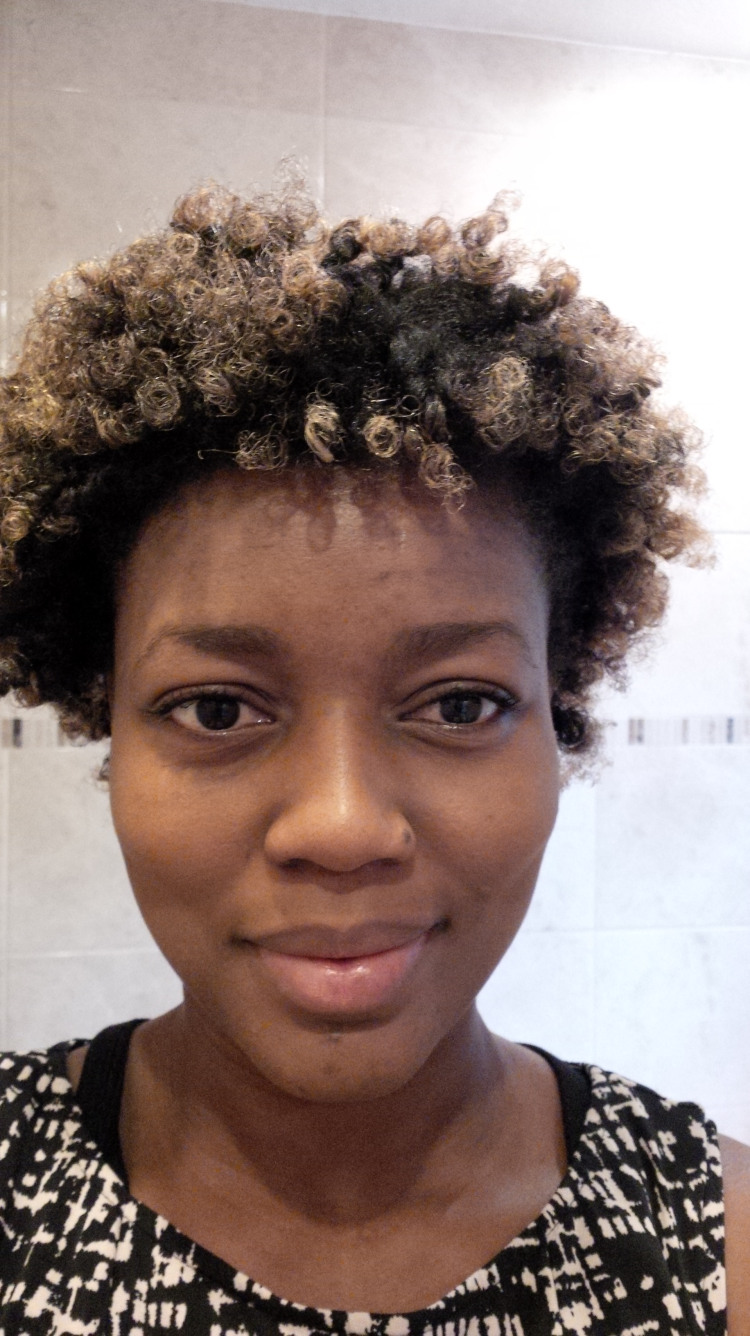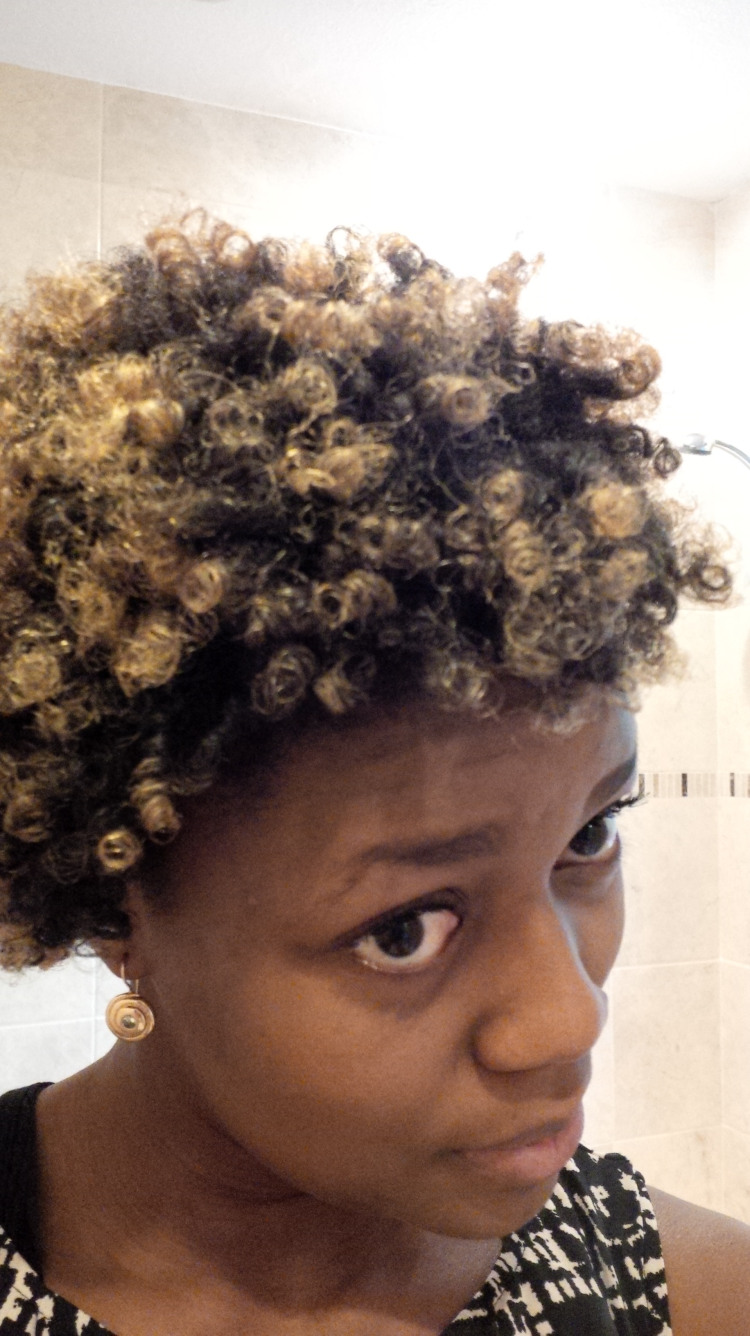 Day Two (Tuesday)
Tuesday morning and my hair is all squished from sleep. I sprayed some

Ogx Instant Repair Weightless Healing Oil

, rubbed through my hair and gently began to fluff the curls to get some life back into them.

This was a lot easier and quicker than Monday had been. Not a lot of work here and surprisingly the curls had stayed and popped back into place with a bit of encouraging fluff action.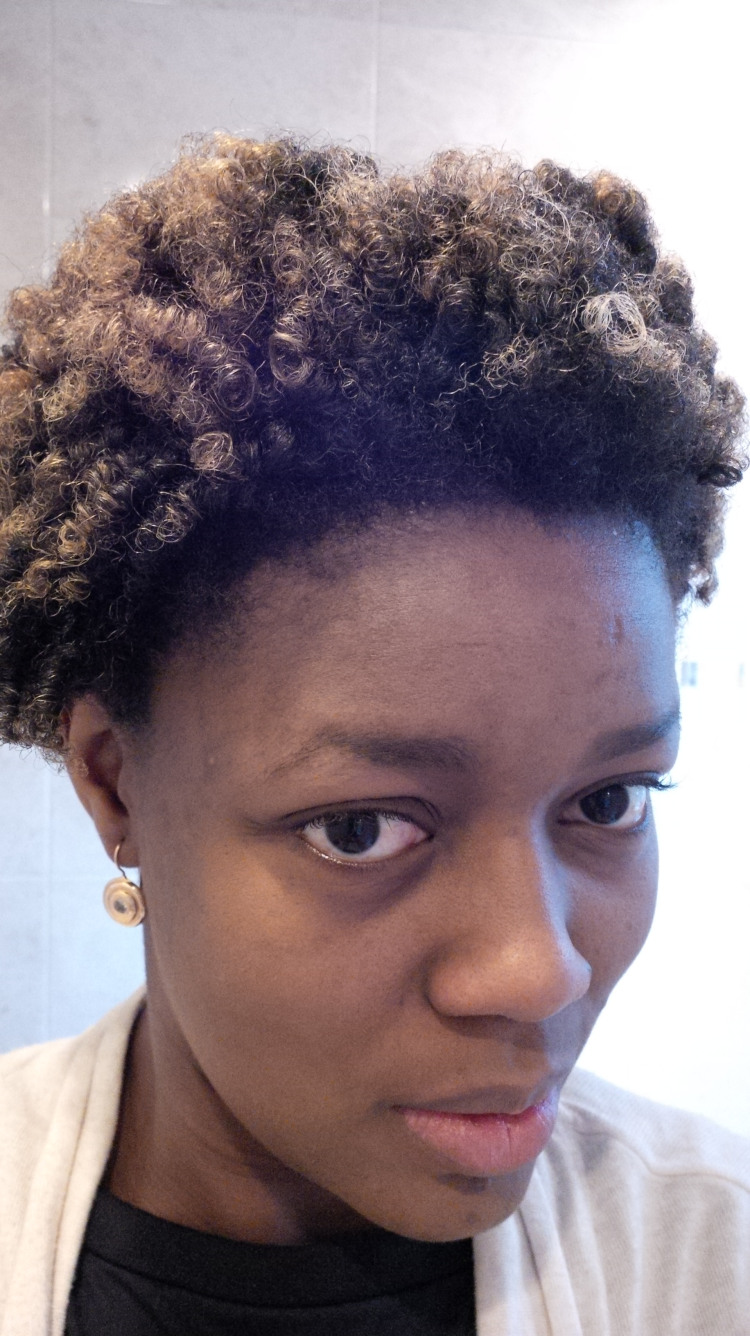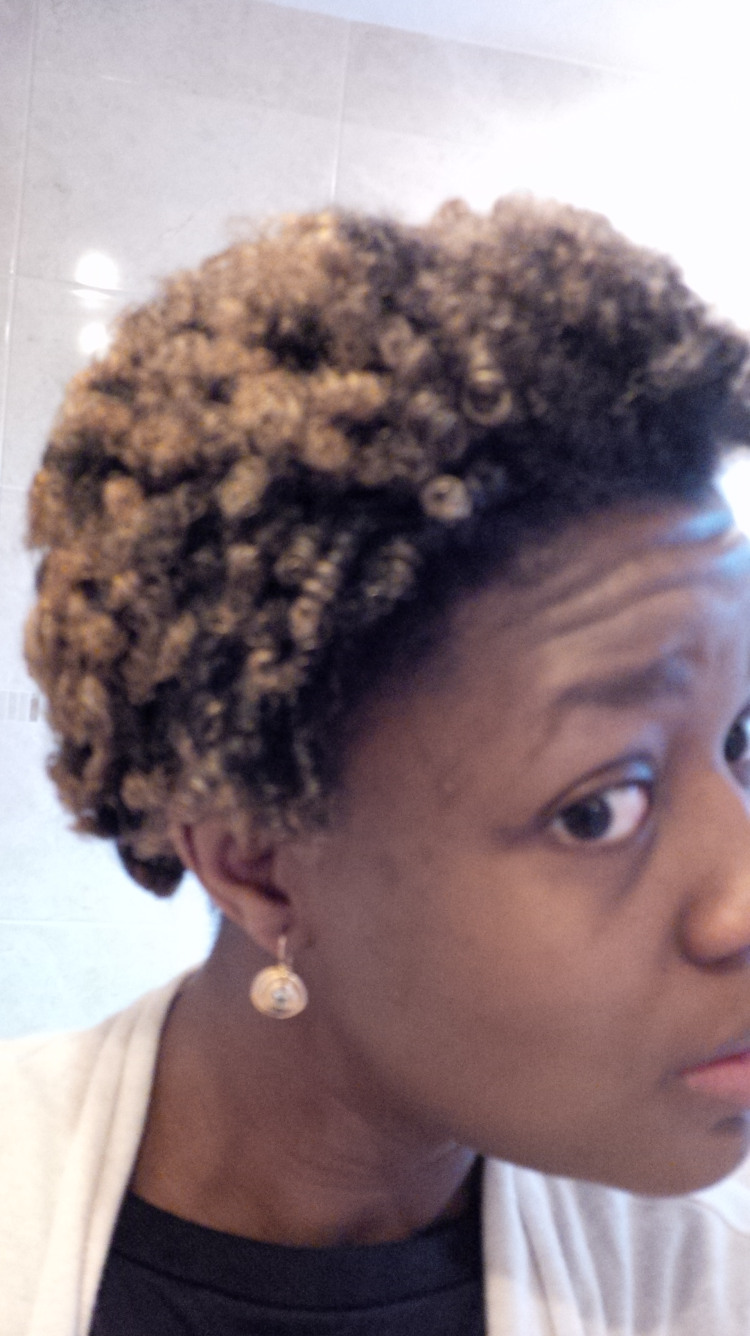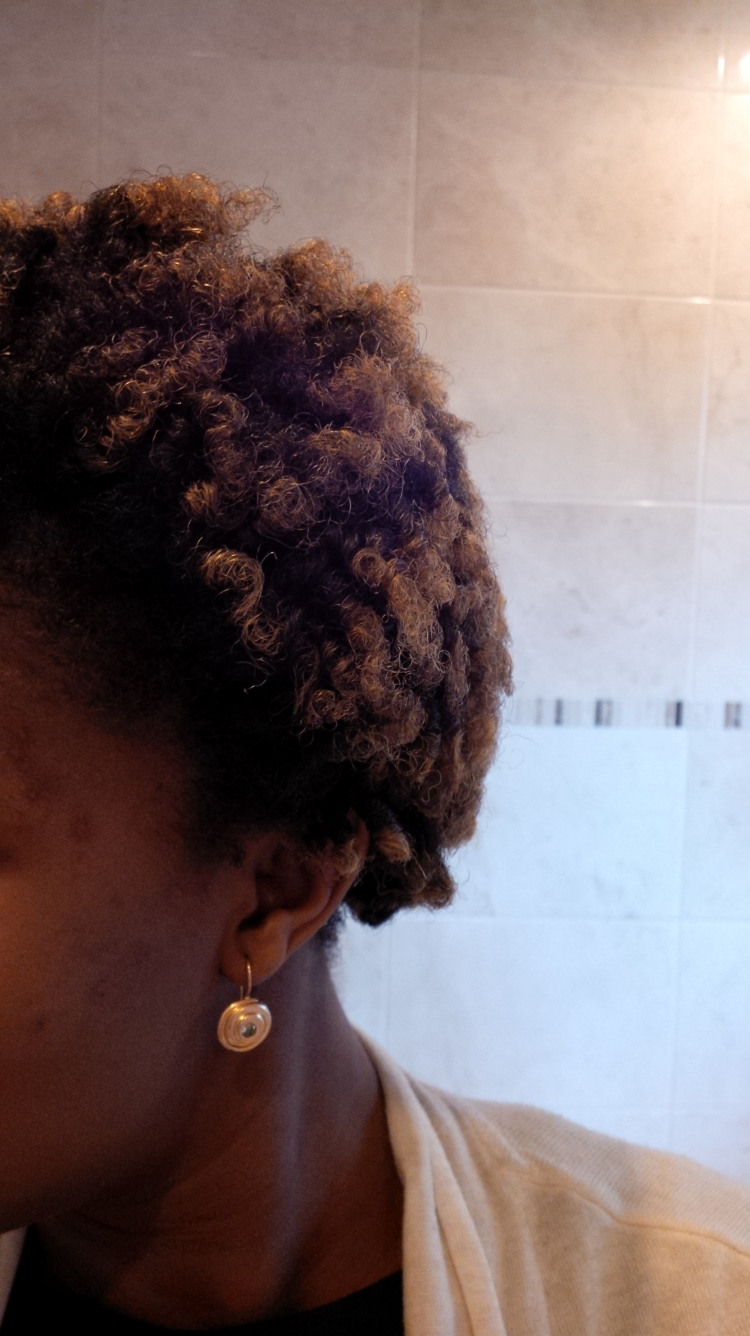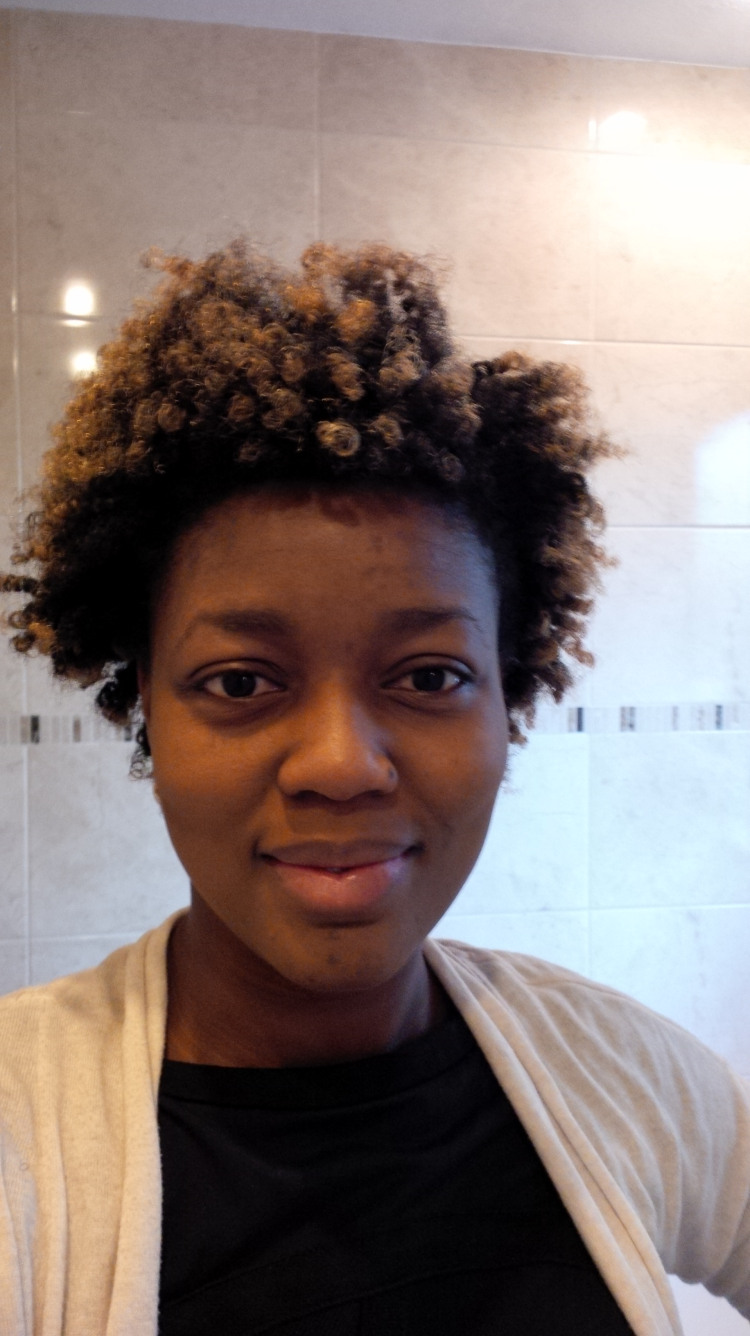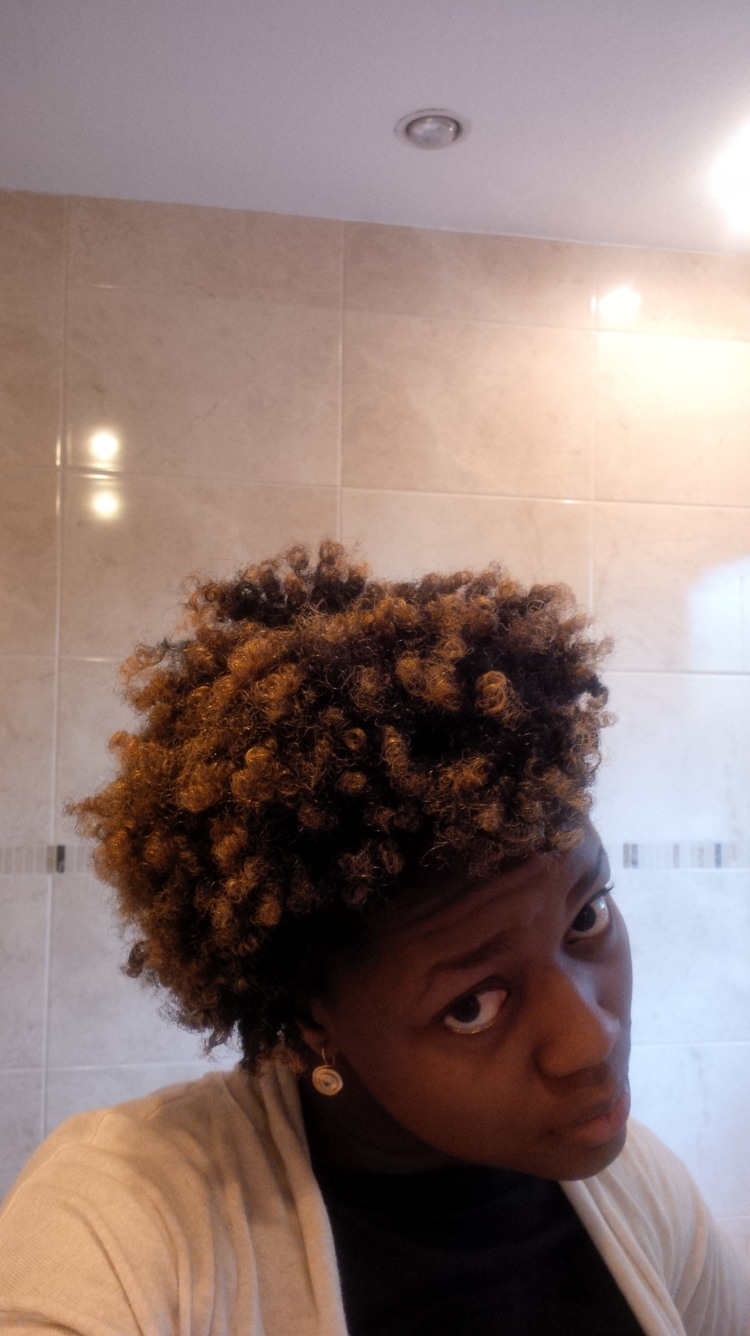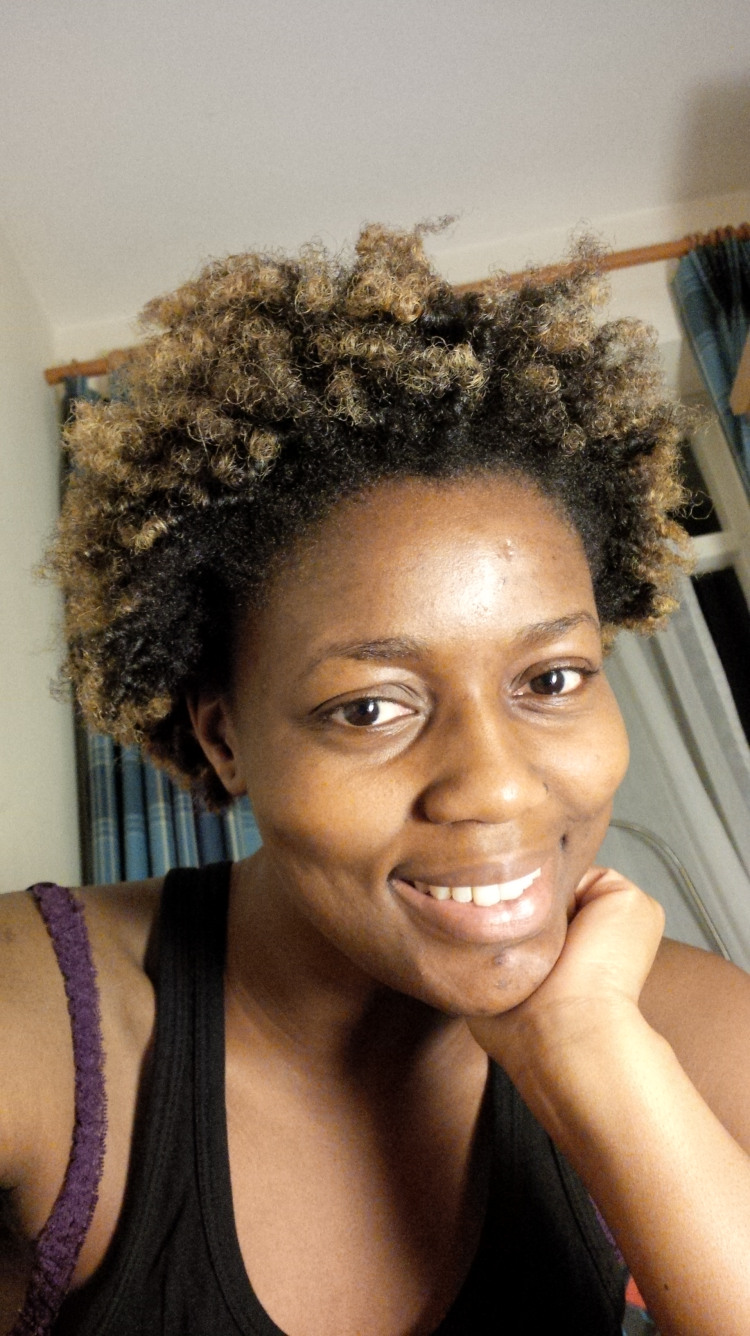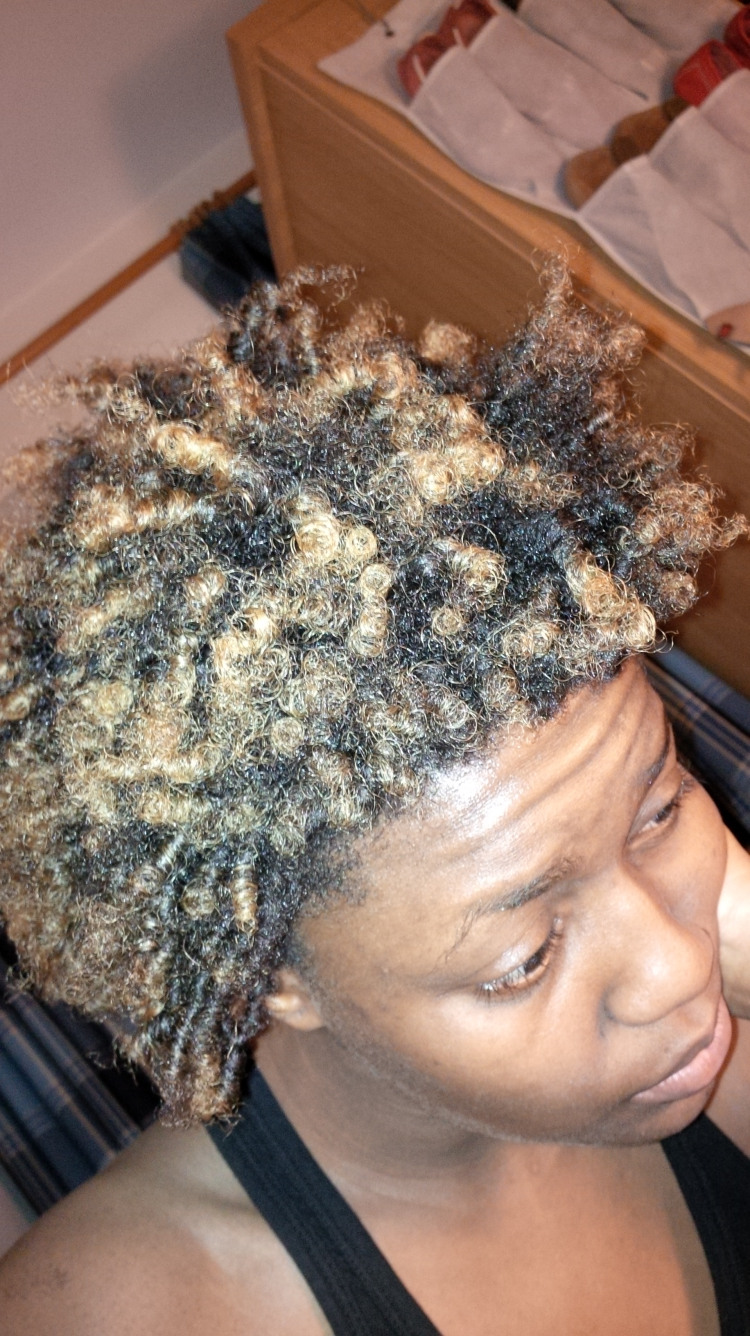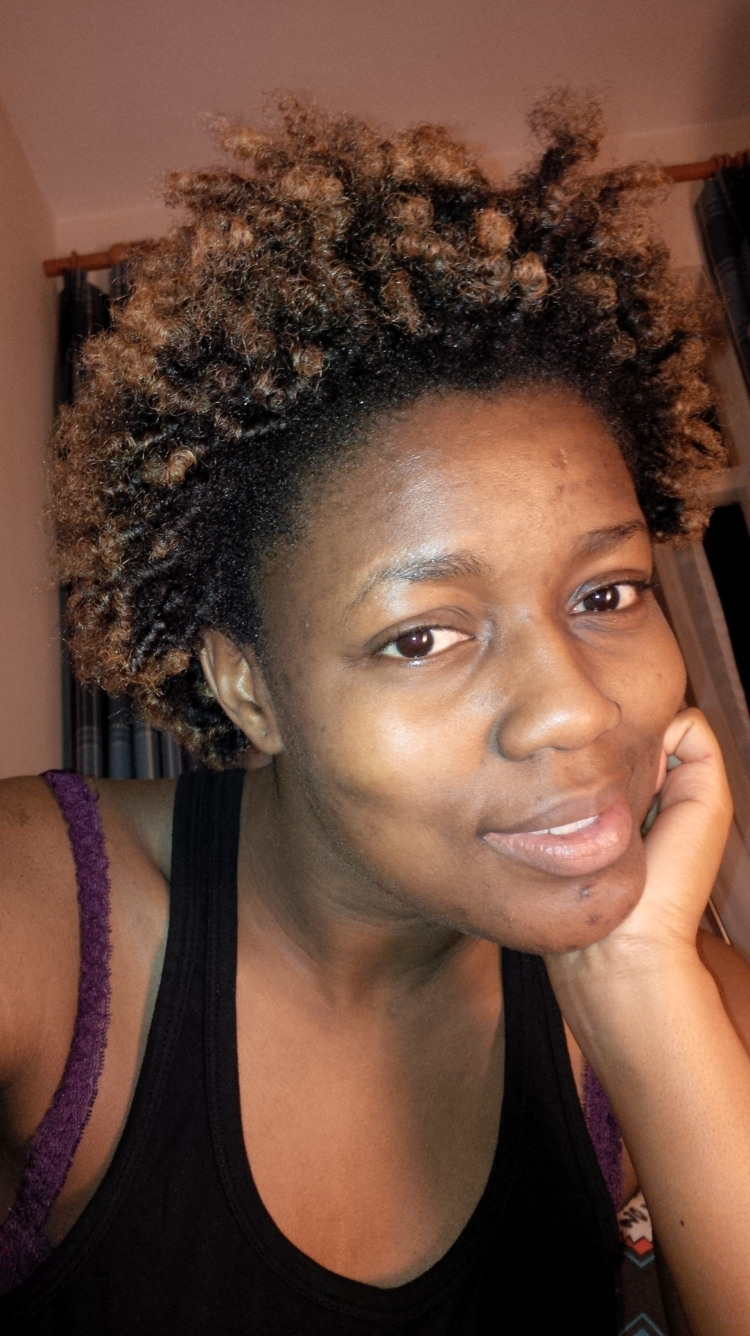 Night-time routine – I simply slap on a satin bonnet and go to sleep. Just like so!
And the look for today – a kind of frohawk: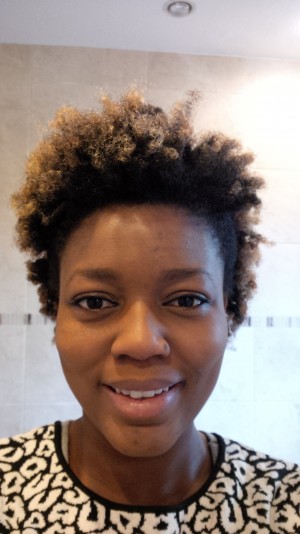 Enjoy the rest of the week and I shall be back in my Sunday best on…Sunday! Ha!
Some useful youtube tutorials on perm rod sets:
BlakizBeautyful – Curlicious Curls (Perm Rod Set) Tutorial
MissKenK – AWESOME Perm Rod Set on Natural Hair
NaturallyNellzy – Easy Summer Curls (Perm Rod Set)
Have you tried a perm rod set on your hair? Success or fail? What are your tips for a banging rod set? Please share in the comments below.