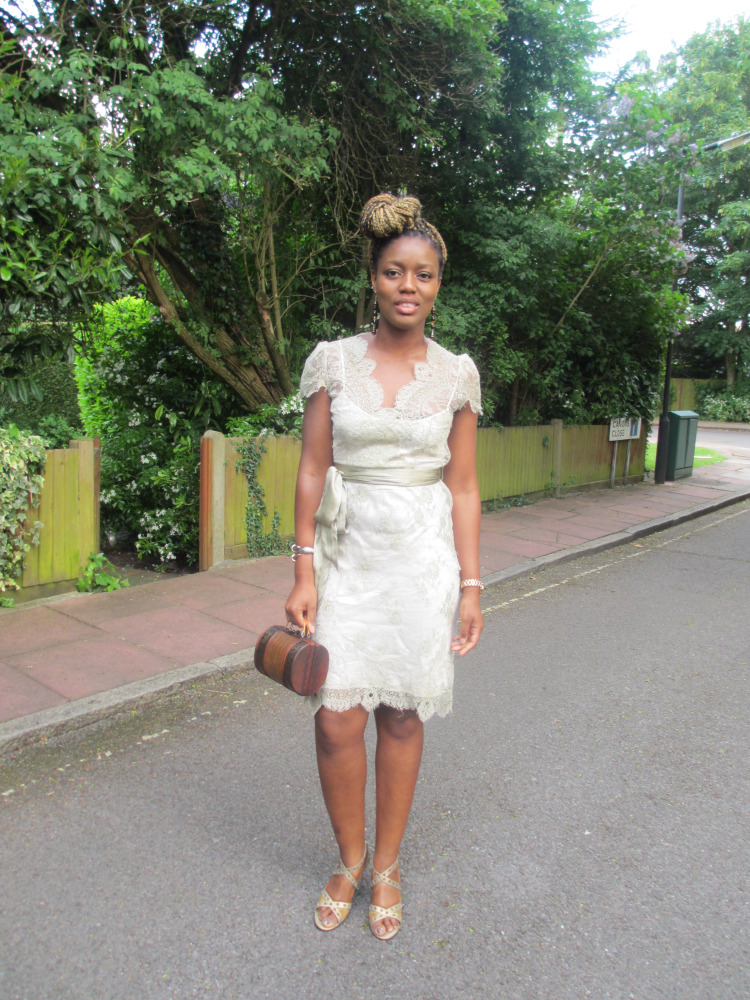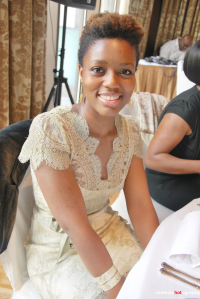 Hi guys!
I'm laid up in bed ill so no Sunday best post today unfortunately. Instead, I wanted to share my love of the LGD with you. Many people rave about the awesomeness of the LBD but sometimes I find it boring. I need a bit of colour! One of my absolute favourite dresses of all time is a number from Catherine Deane's Arcangel brand that I picked up at London Fashion Weekend years ago. I've worn it numerous times (worn in pictures above – remember this post?) and I have not retired it yet! This dress never fails to make an impression whenever called upon. It always rises to the occasion!
Here are some other LGDs that I am loving right now (click on the pictures for links to the dresses). Enjoy!
Quick Grace update – she's doing good, tucked away in a Grecian braid. I promise a proper update and journal entry on Wednesday, promise!
Till then, have a fantastic week!