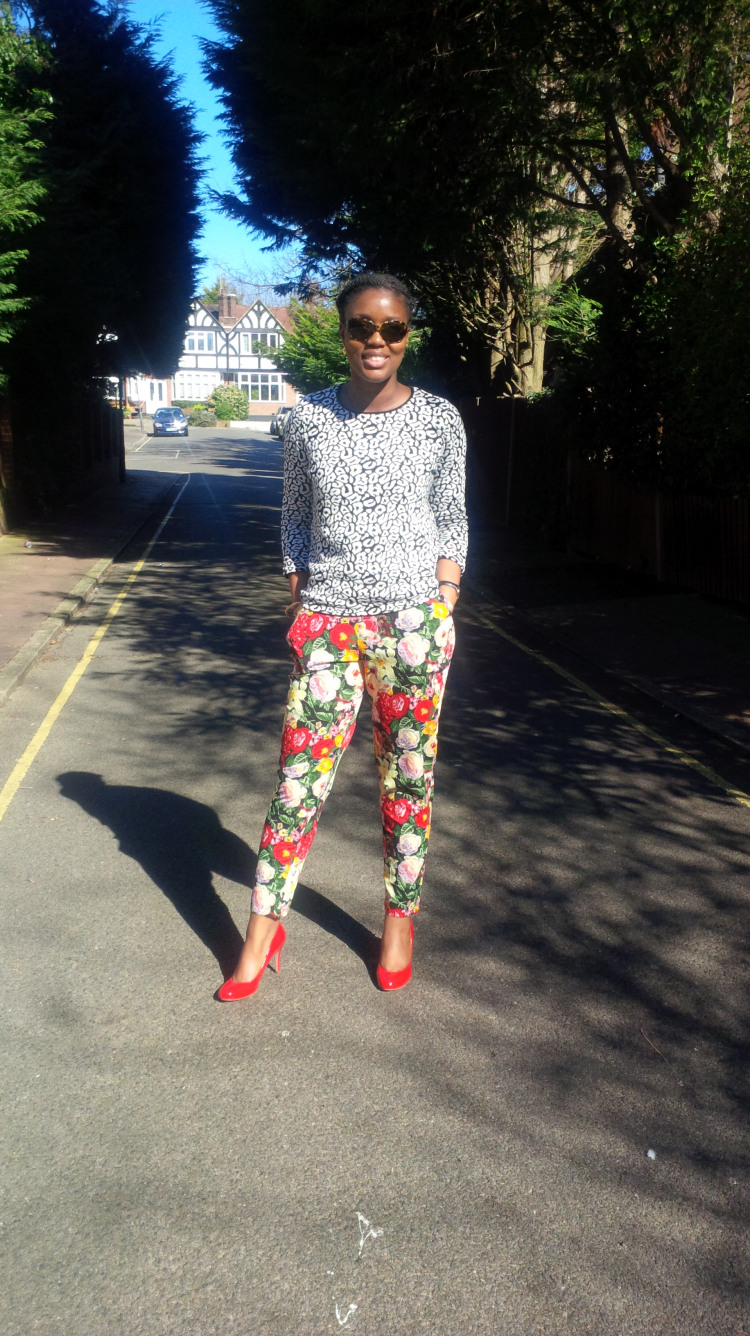 Happy Sunday!!!
The sun is really bringing out the best in my wardrobe, I even decided against a coat today! Today, I was in the mood to mix things up a bit. I want to try new things with my wardrobe and outfits and I was feeling rather adventurous, so here are the results!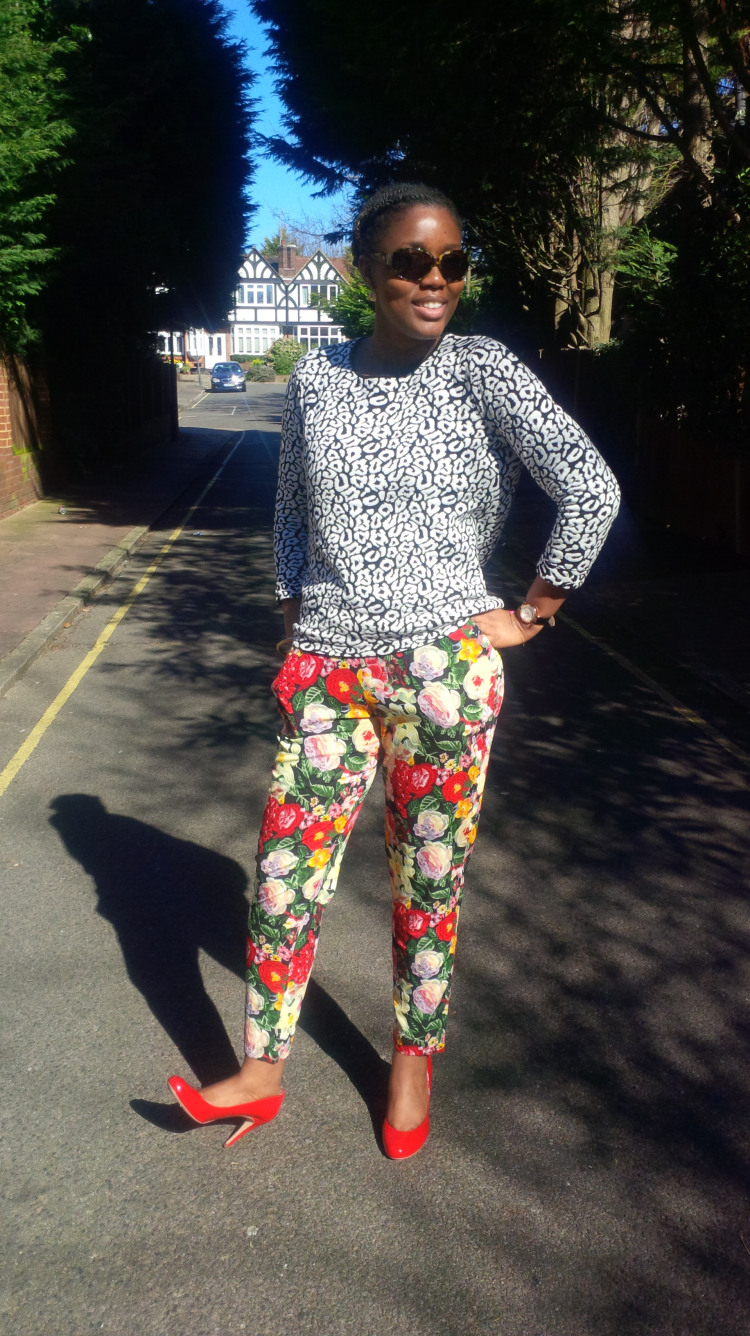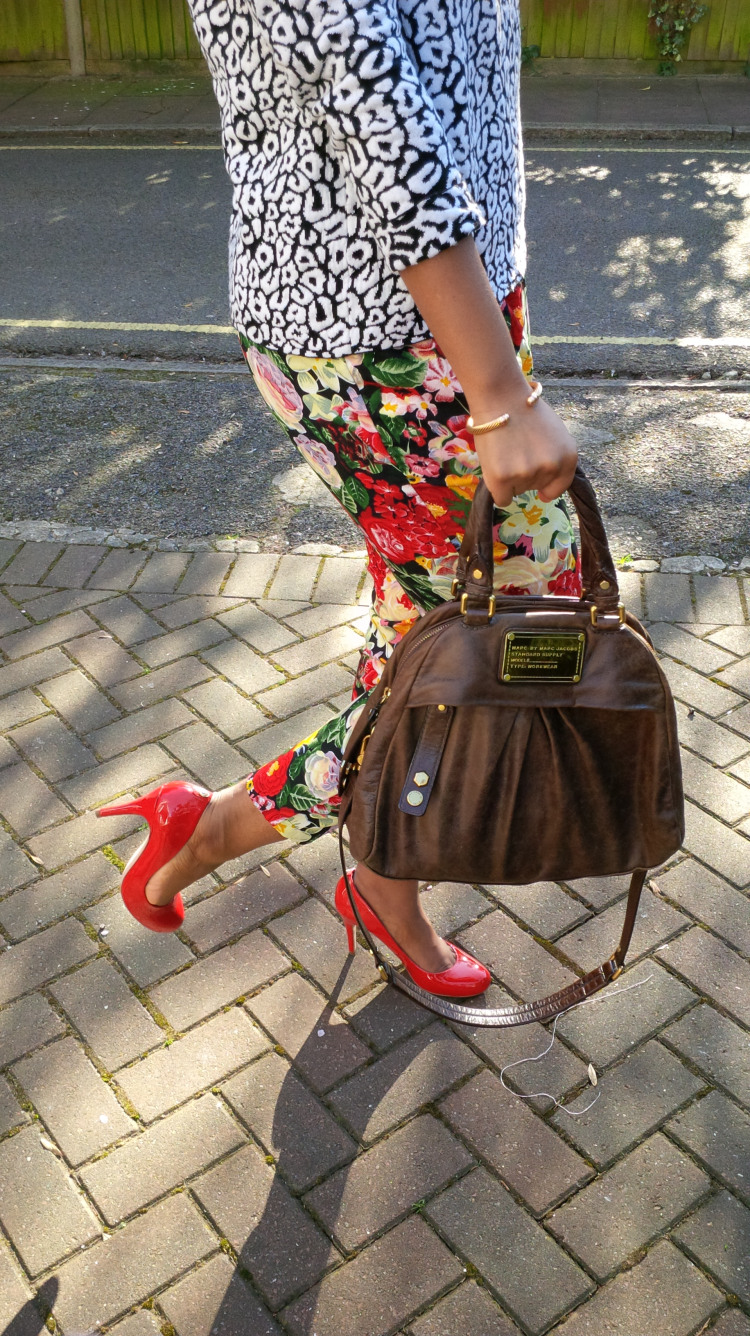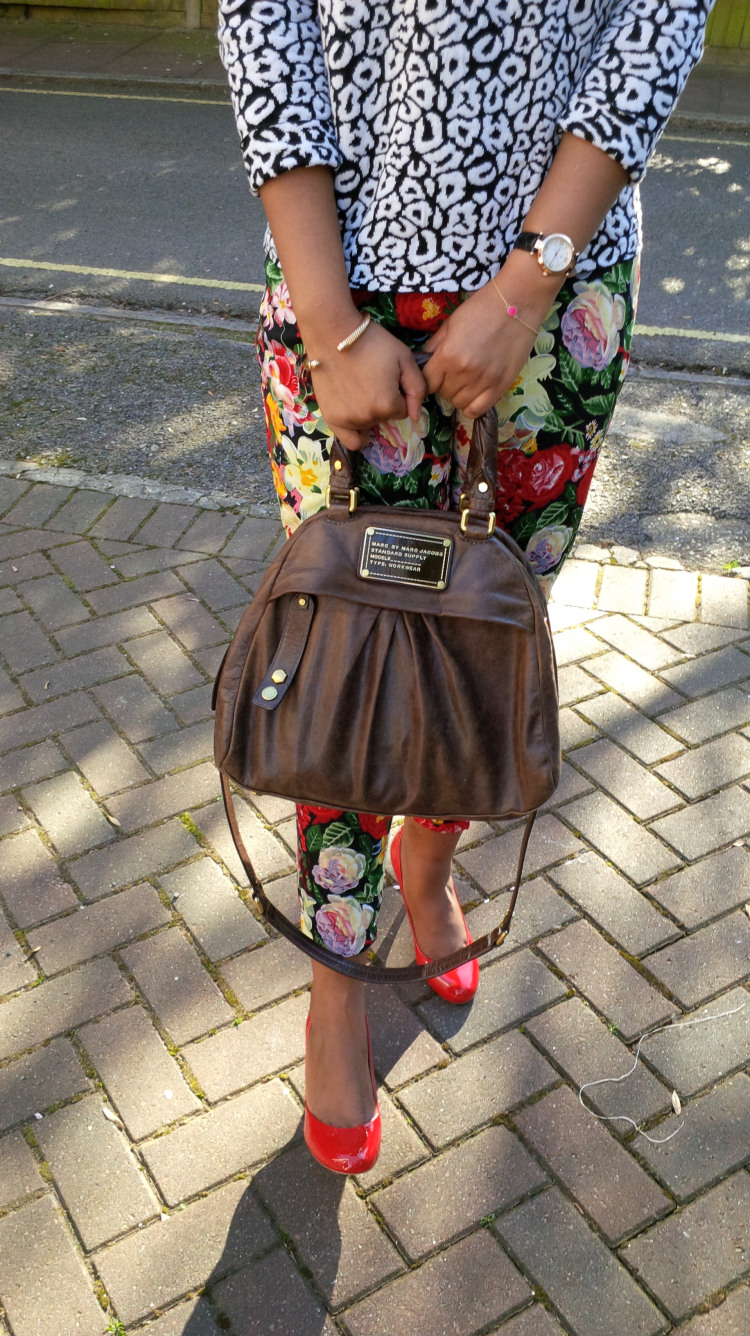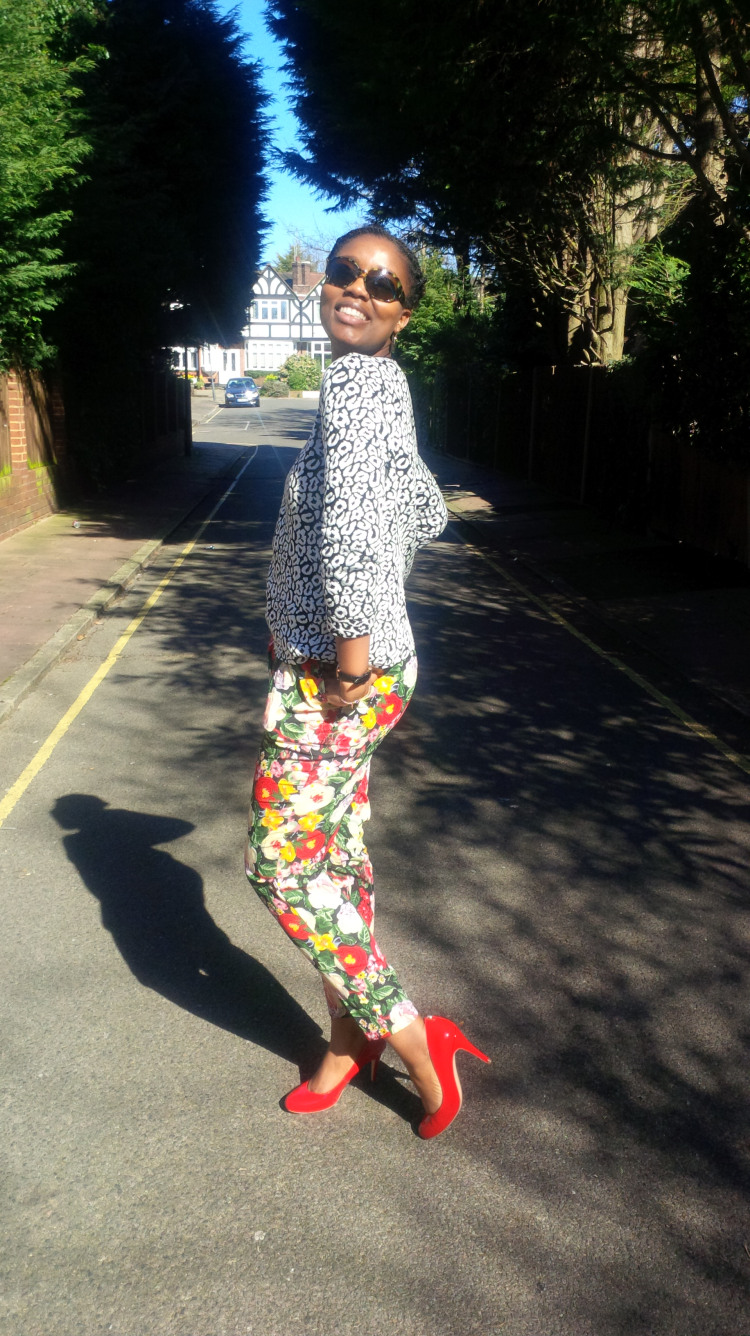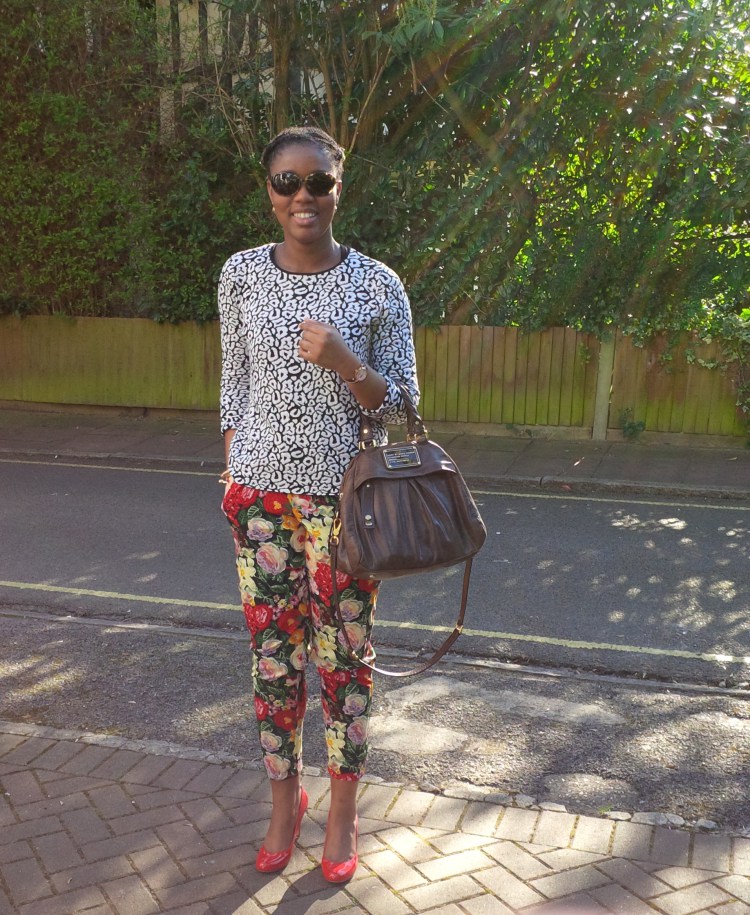 Look out for Grace's protective styling journal entry on Wednesday. I am really getting into the swing of things and I hope Grace is enjoying her time under siege and tucked away.
Till then, have a fantastic week!
Outfit details: Jumper – Ann Taylor: Jumpsuit (worn as trousers) – ASOS; Shoes – Ivanka Trump; Bag – Marc by Marc Jacobs; Sunglasses – Kate Spade; Watch – Gc