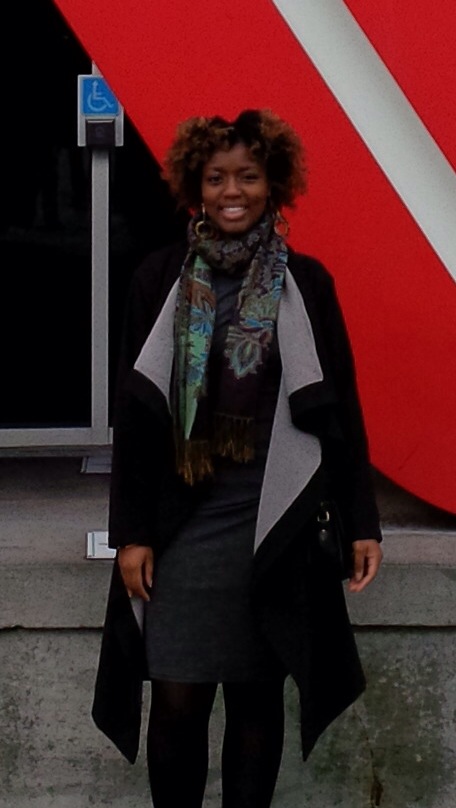 Happy New Year everyone!!!
Wow! 2014 is here and has started with a bang. So much has happened in the world of Bids and Grace, it's difficult to know where to start. But rather than continue to flounder and ummm and aaaah, let's just dive right in.
Here are my Hair Resolutions ("HR") for 2014 and Lessons Learned ("LL") from 2013:
HR1 – Create a hair regimen and stick to it.
LL1 – Can't use the same products all year round – Grace requires different treatments and has different needs depending on the season. So spring/summer and autumn/winter hair regimens are necessary.
HR2 – Do a steam treatment on Grace at least every 2 weeks.
LL2 – Steam treatments make a world of difference to Grace. I didn't realise until I started doing them just how much Grace was crying out for moisture and snatching up all moisture in the air, causing my hair to huff and puff and frizz up, as described here!
HR3 – Don't be a product junkie! No more product purchases…until all my old products are finished!
LL3 – Just because a product is hyped up in the natural hair community and people are swearing by it, including people with your hair type, doesn't mean it's right for Grace and I.
HR4 – Do more protective styles and experiment more with looks and styles.
LL4 – Don't wash hair in mini twists!!!! Grace seems to take that as a sign to kick start the loccing process!
HR5 – Avoid braids as a default option – don't be lazy!
LL5 – Braids make me lazy (as described here!).
HR6 – Ensure I listen to Grace and keep her moisturised.
LL6 – Refer to LL2. Also, drink at least a litre of water a day, start eating healthy and be faithful with vitamins and supplements.
HR7 – Focus more on the blog and record more of Grace's progress.
LL7 – Recording progress in my relationship with my hair has really encouraged me in my hair journey. I feel like Grace and I are going from strength to strength and I want to keep that up!
What are your hair and other resolutions for 2014? Please feel free to share below in the comments.
We wish you all the best for 2014!!!
Love Bids & Grace