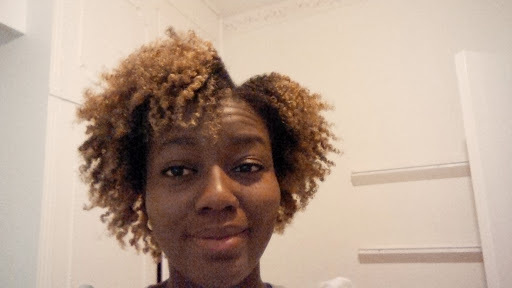 Grace made another successful bid for freedom from the braids and here is the evidence! Takedown details to follow but I thought I would share what she's been up to this week.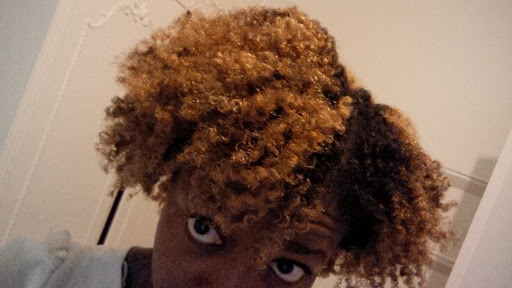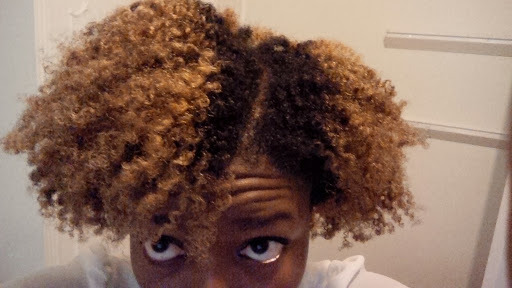 Check out my roots!!!! I kind of like them though. They work as a nice measuring tool for growth ha!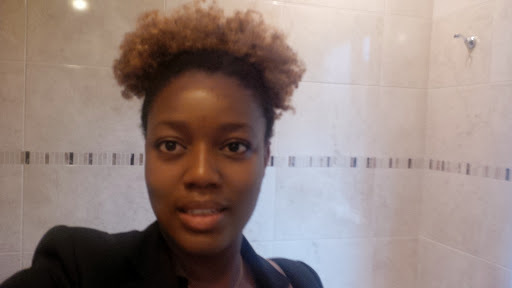 Will be updating soon with details of the takedown as well as my updated regimen.