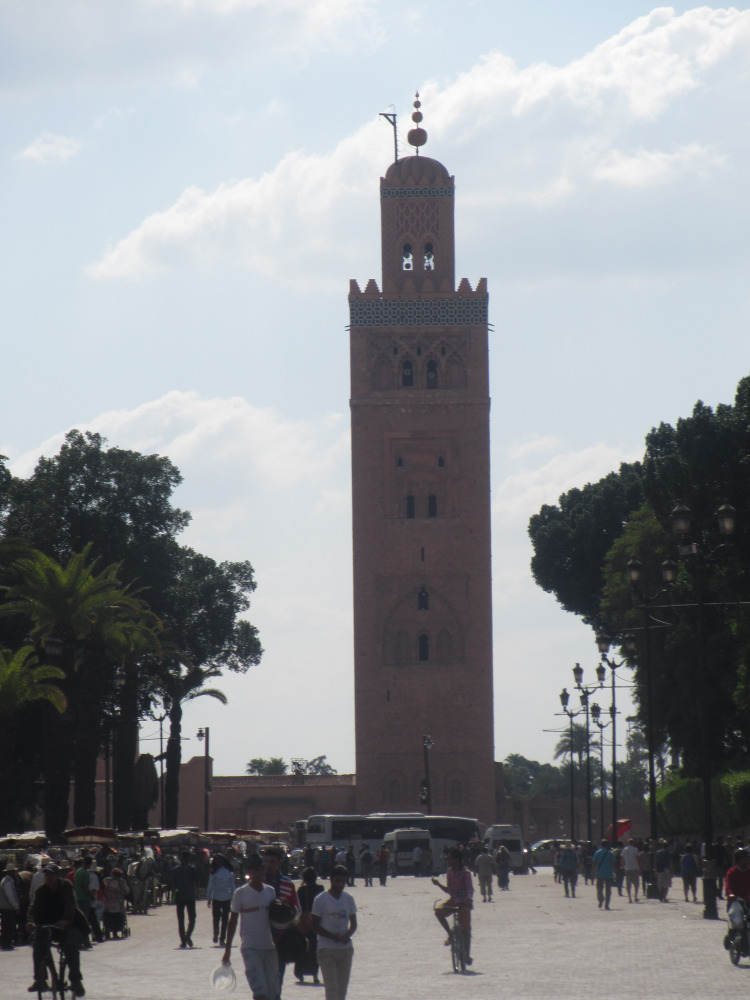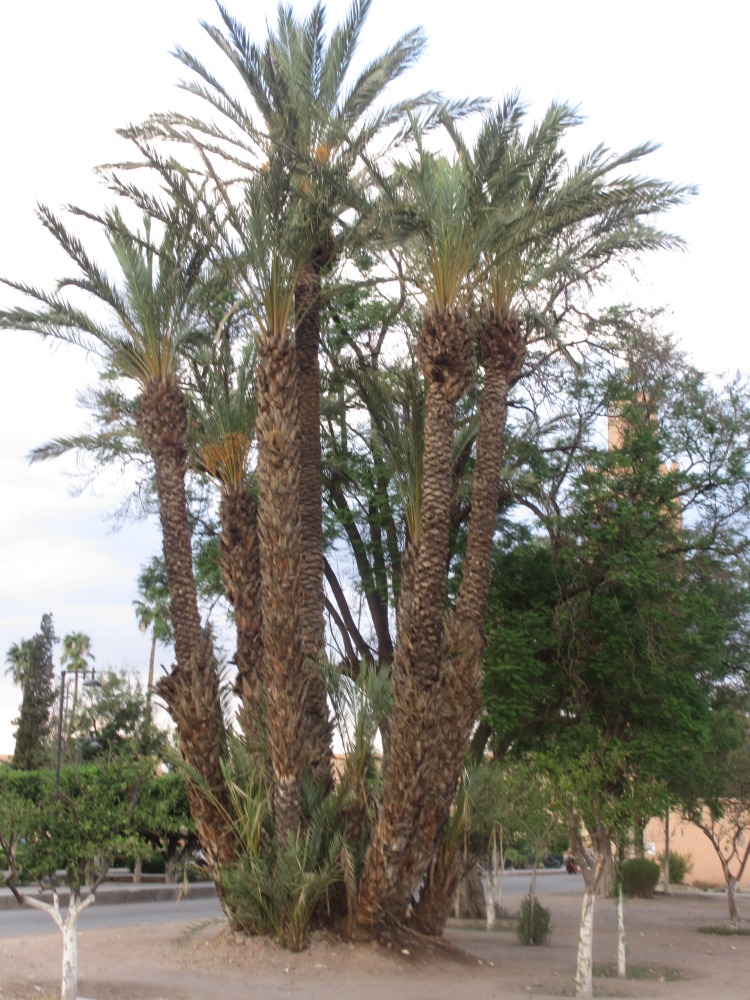 Yay, Morocco!!!!!! We decided to go for a long girls' weekend to Marrakech in Morocco and what an experience it was. We arrived Friday night, but sadly had to come back to the real world by Tuesday morning. I will let the pictures tell the story of our adventures!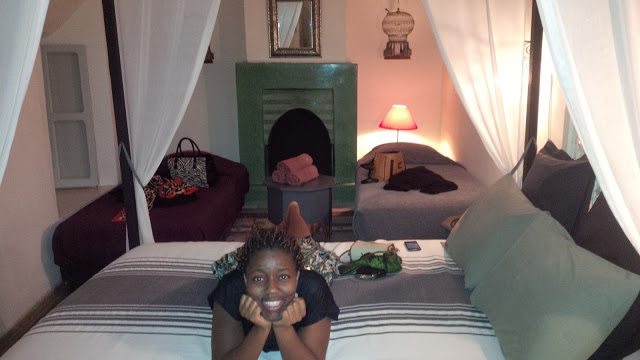 Our room in the riad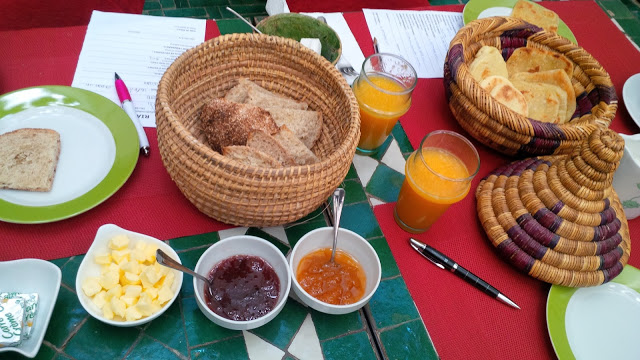 Breakfast at the riad
Our riad was picturesque and serene, definitely a place one would go if you were looking to relax, and not really do too much. Erm…that wasn't really the case with us, but it was still nice ha! The meals were lovely and the roof terrace, jacuzzi included were just beautiful. It was a little out of the way in the labyrinth of the Medina, but it added to the adventure of the trip!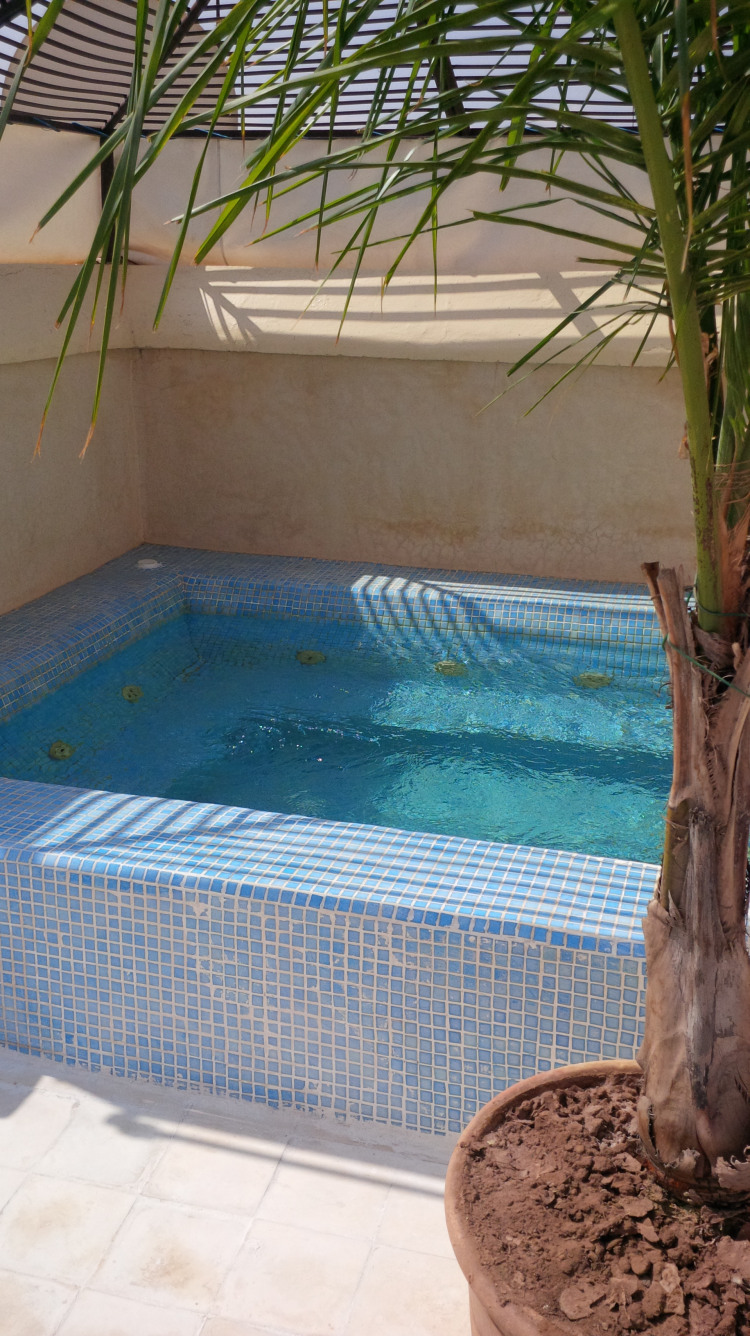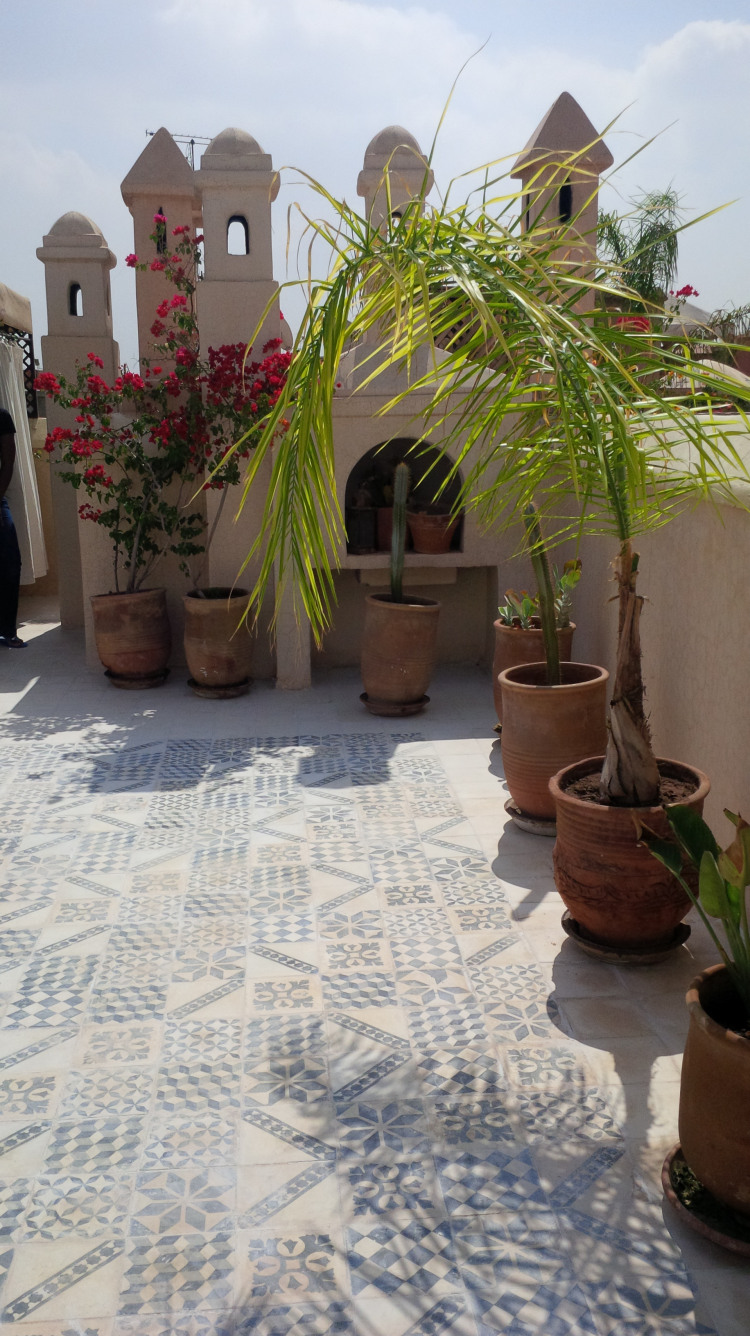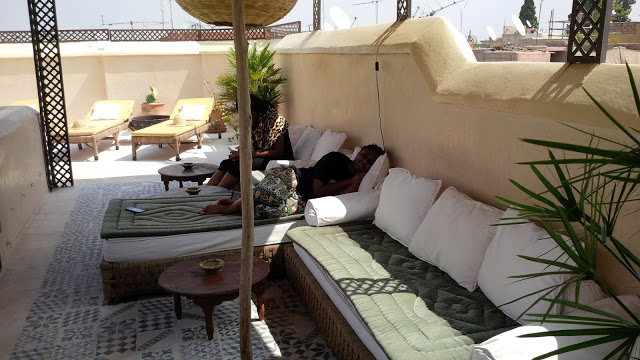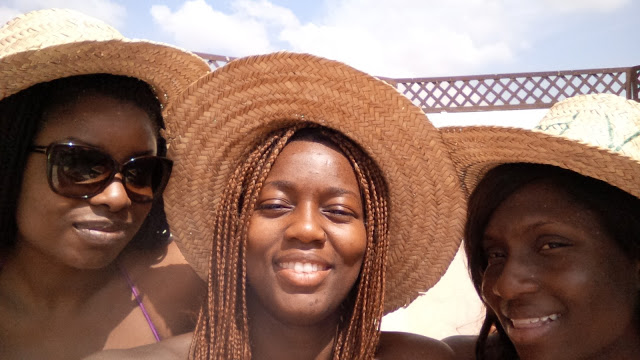 Enjoying the sunshine on the roof terrace
Every day was an adventure, roaming the streets and souks. I mentioned the Medina is a labyrinth – seriously, we never went the same way to Djemaa el-Fnaa, the main square in Marrakech. During the day, it was fun and exciting, finding our way but at night, it was pretty darn scary! Shopping and haggling in the markets was an interesting but very enjoyable experience. I am pleased to report that I got the two things that I went to Marrakech for – Argan oil and Rhassoul Clay! I will be updating you all on my progress with both soon.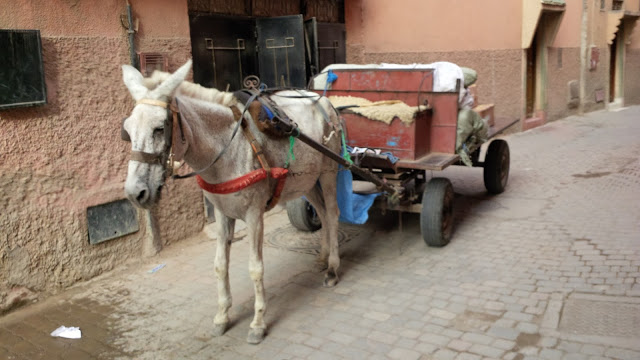 We saw a lot of these buggies, I felt a bit sorry for the horses and donkeys, they looked a bit sad.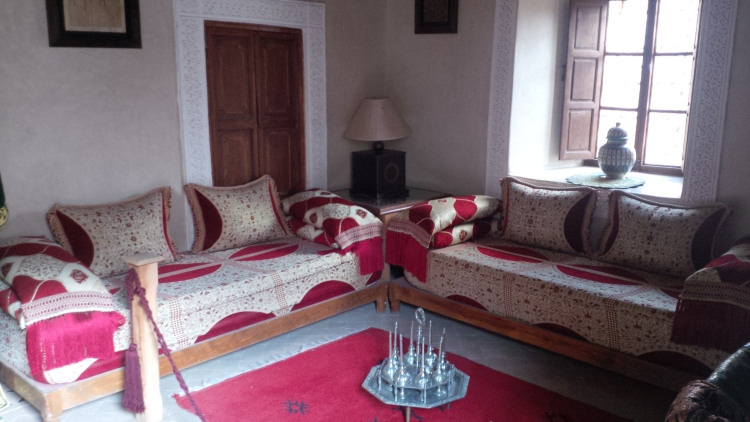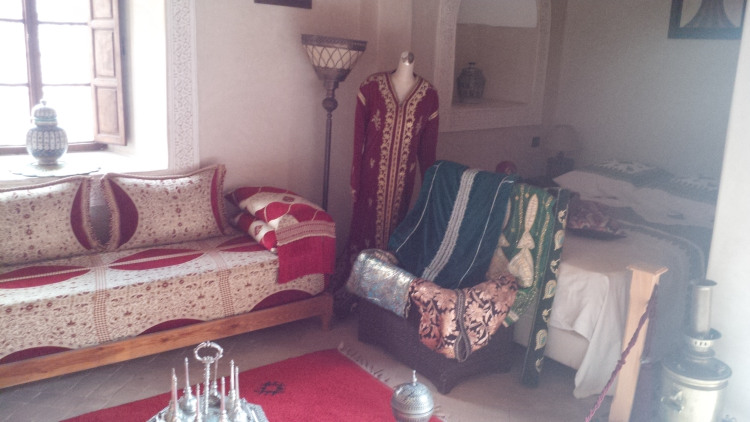 Our food experiences were a bit touch and go, sadly. I had been really excited about trying out the food in Marrakech so I was a little disappointed.  However, we were there for a very limited period of time, so I guess I'll just have to go back for a purely culinary trip.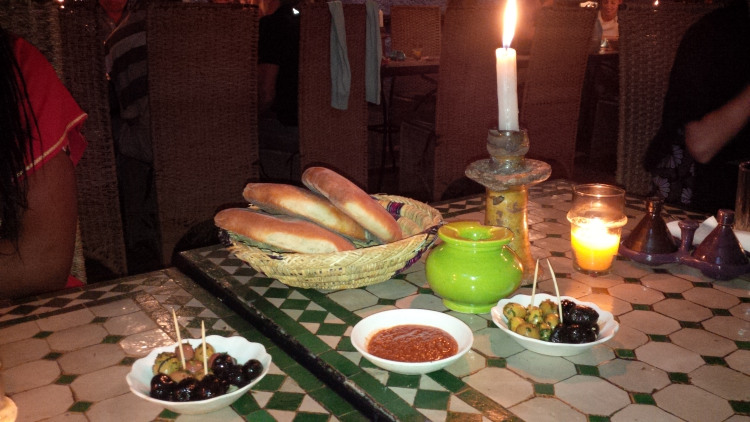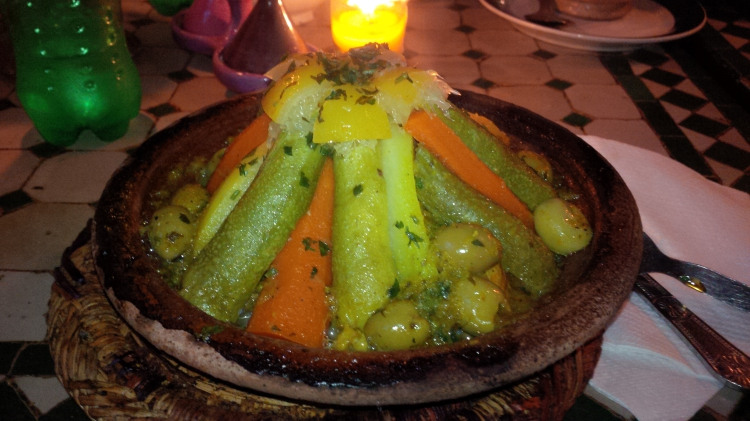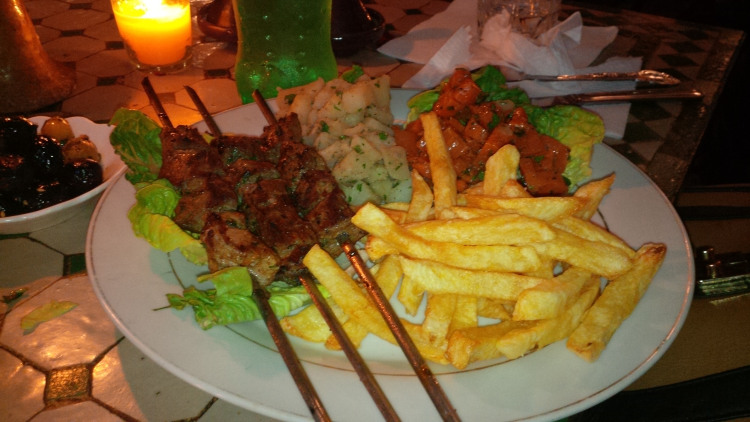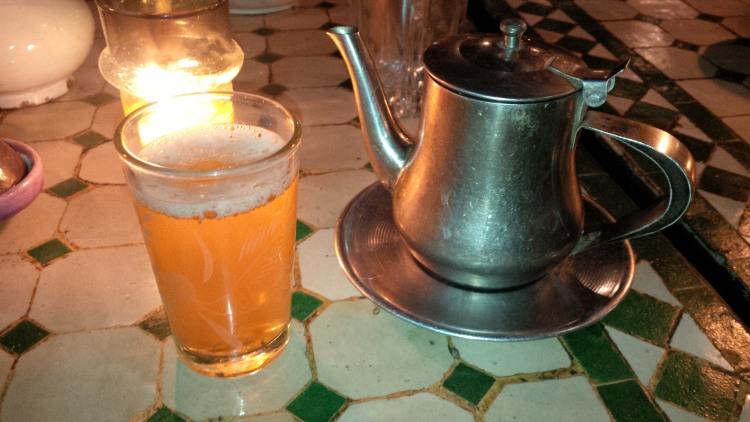 Whilst we didn't get to experience much in terms of food, the night life was fun. We got to sample nights at Theatro, Silver and Sky Lounge. I would definitely recommend them all!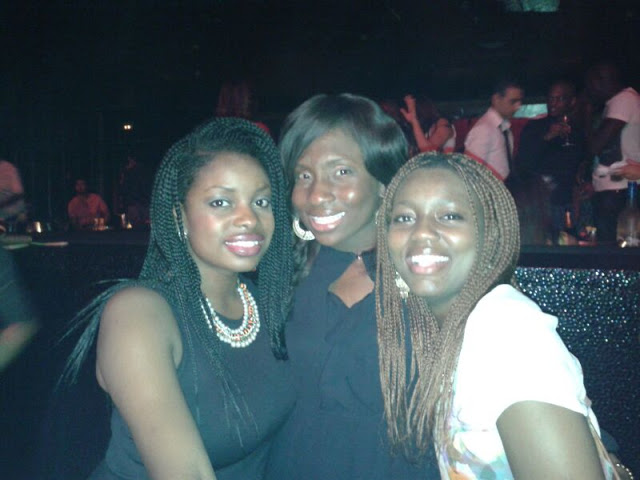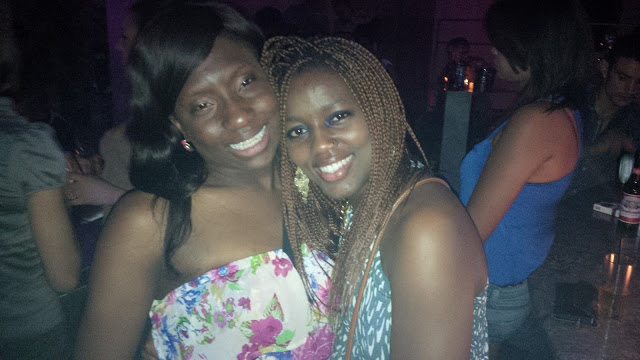 We also went for a hammam experience at
Les Bains de Marrakech
. It was quite possibly the highlight of an already amazing trip, it was that good. The staff, the treatments, the facilities, it was all just wonderful, I could not recommend it enough.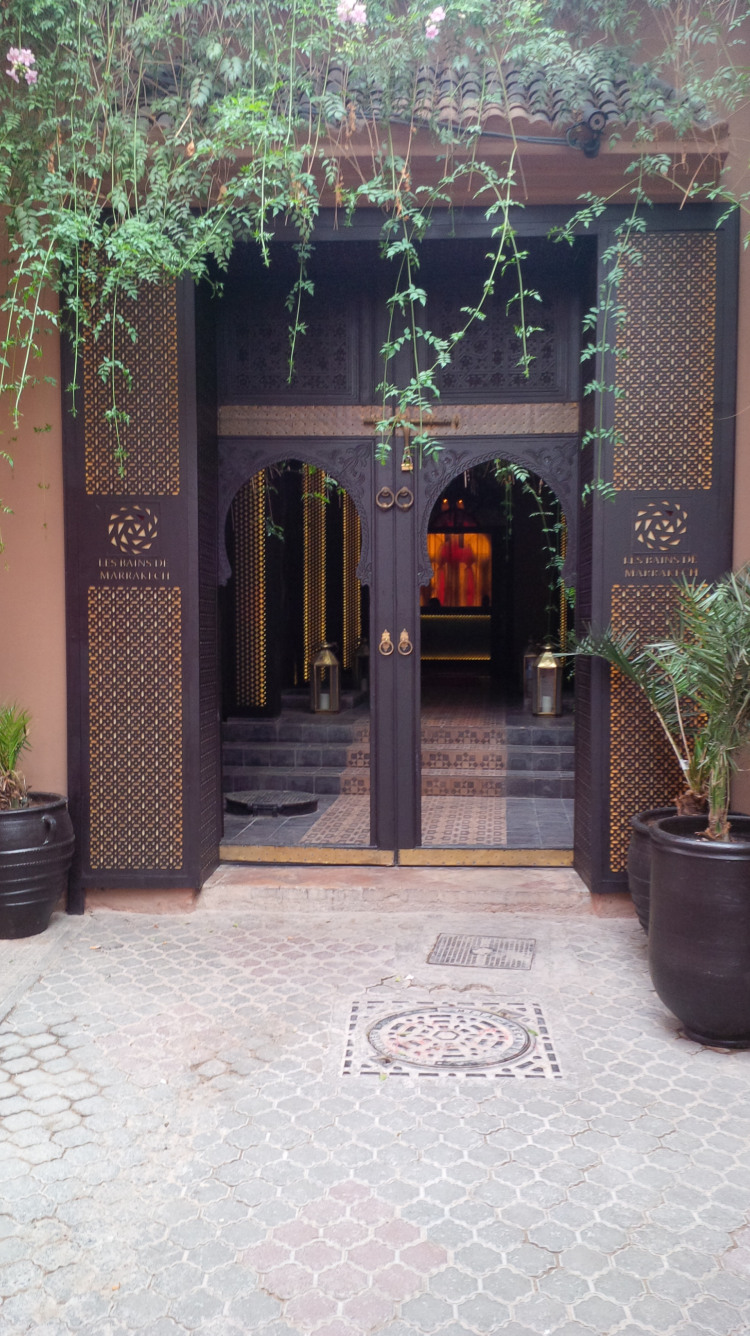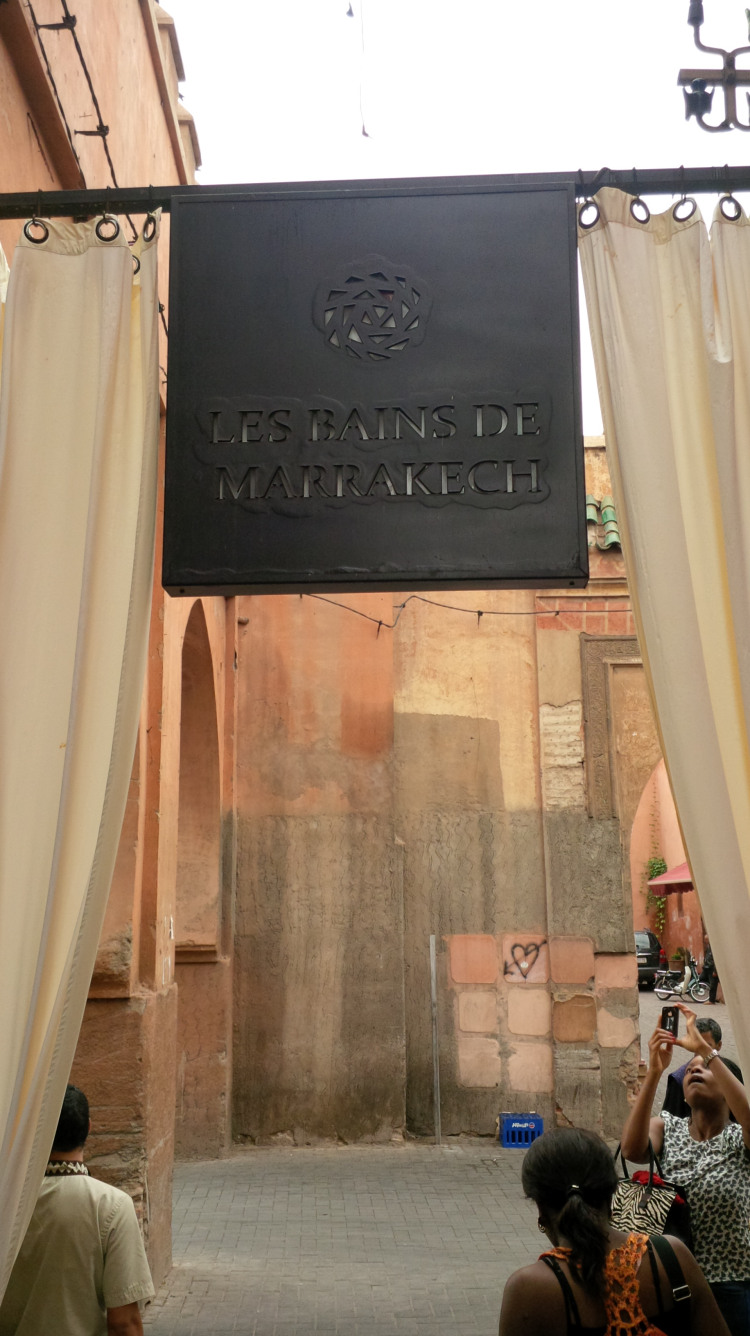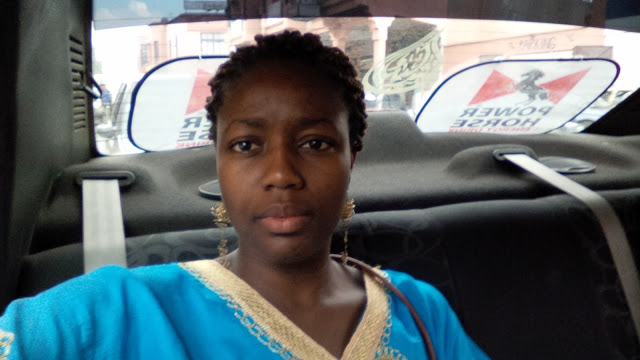 Don't laugh at my attempt to blend in with the locals 🙂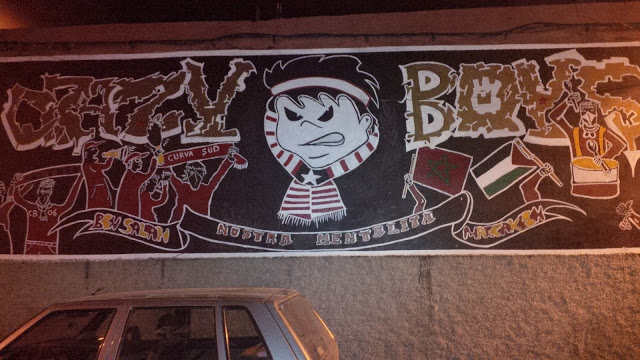 Crazy street art that we saw everywhere. I think it has something to do with football, though it does seem quite sinister!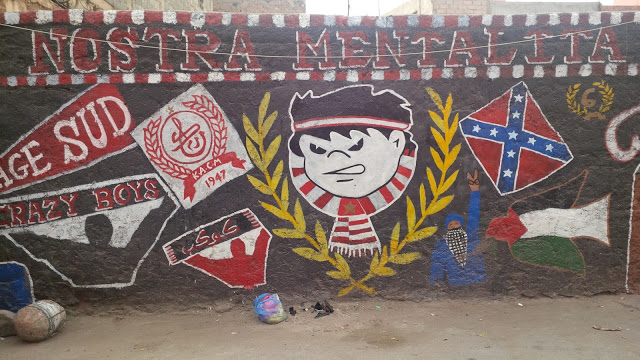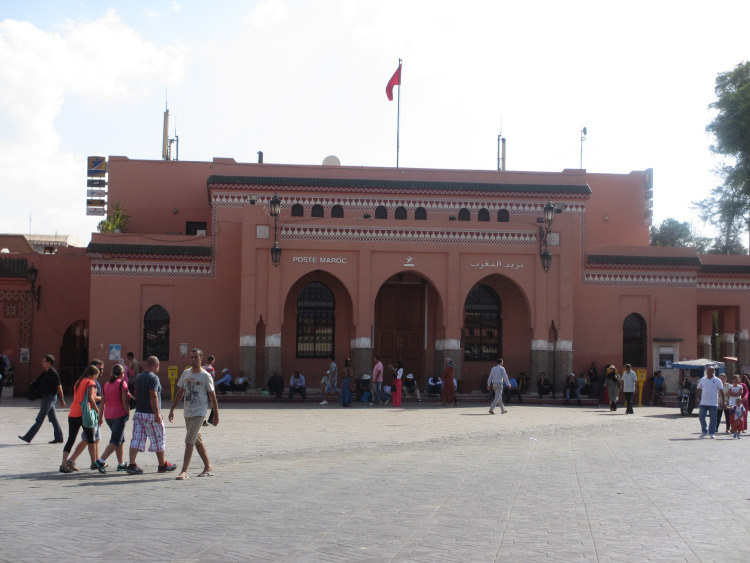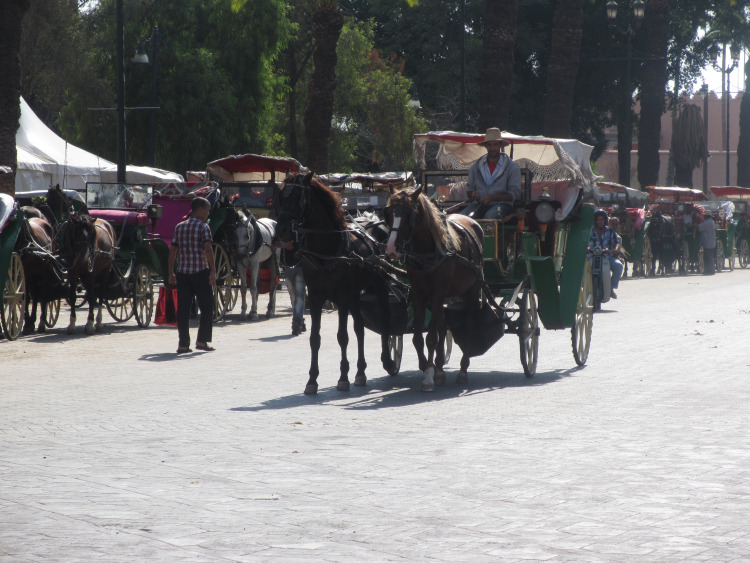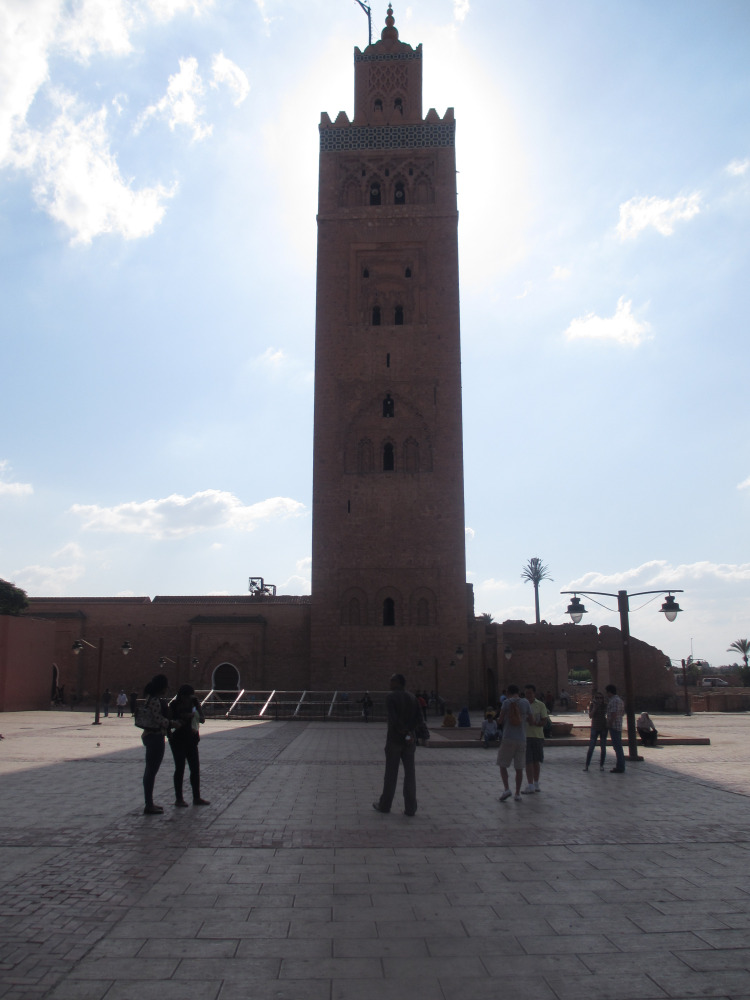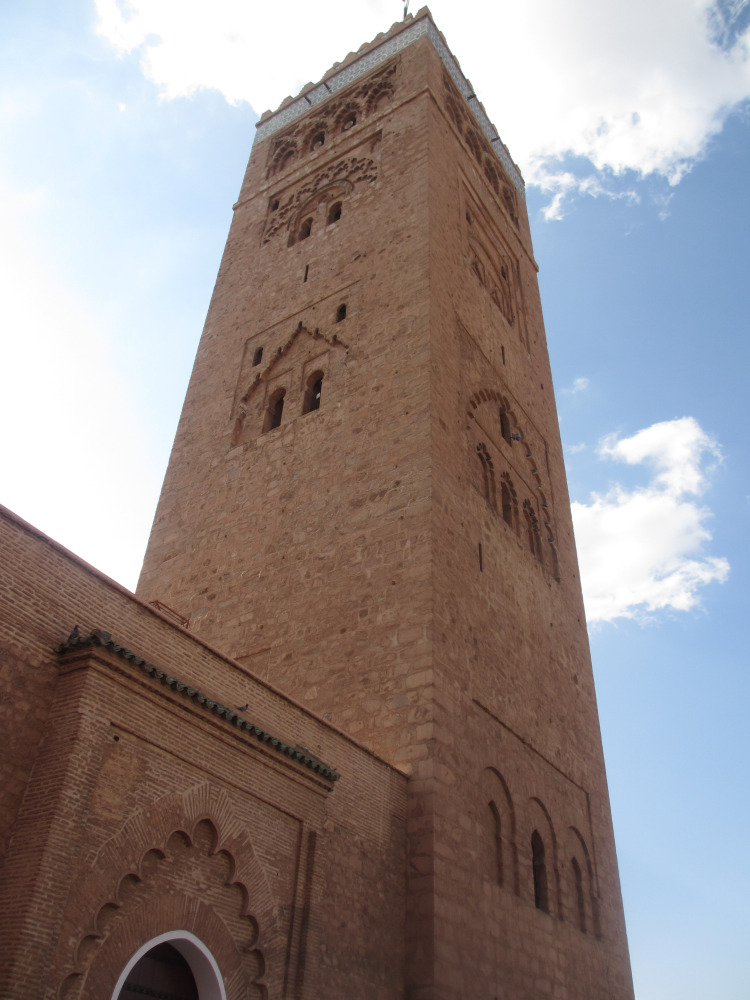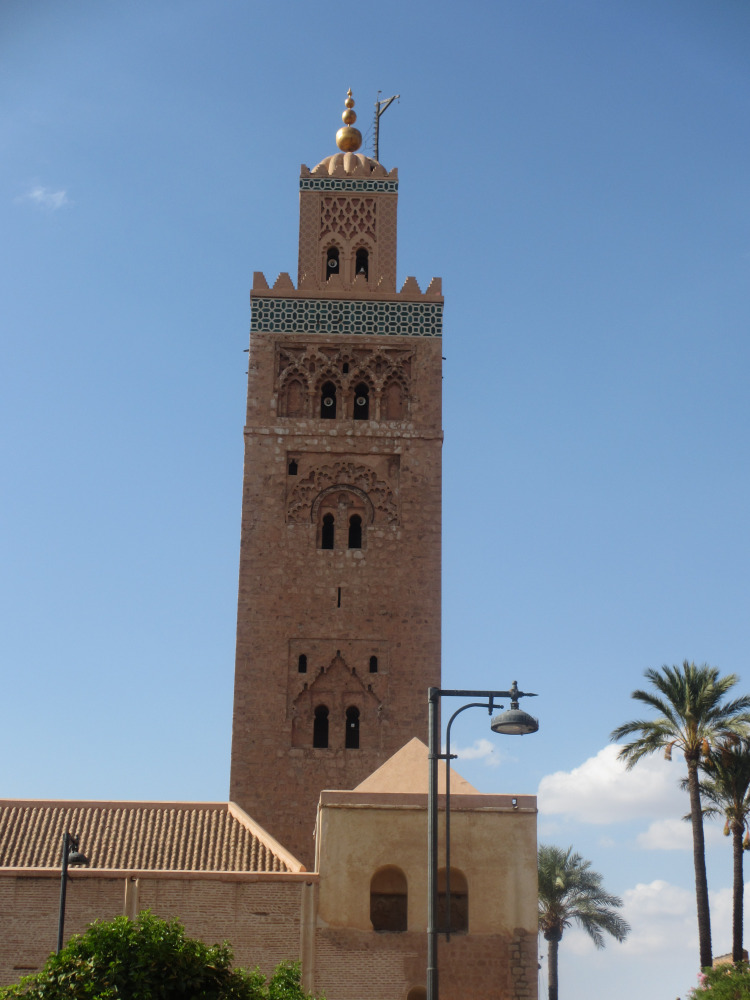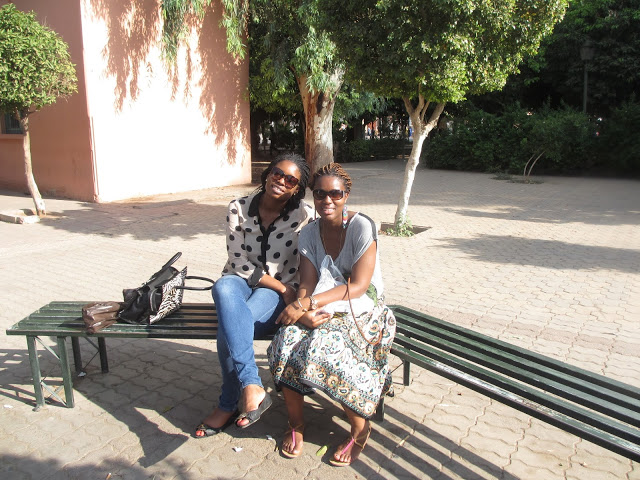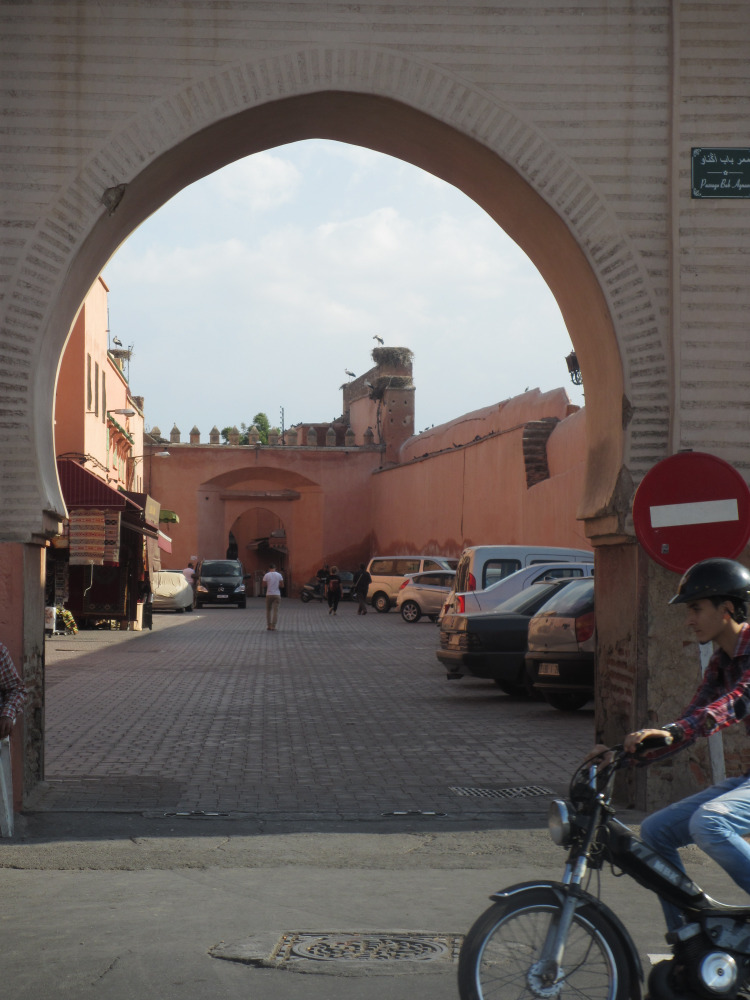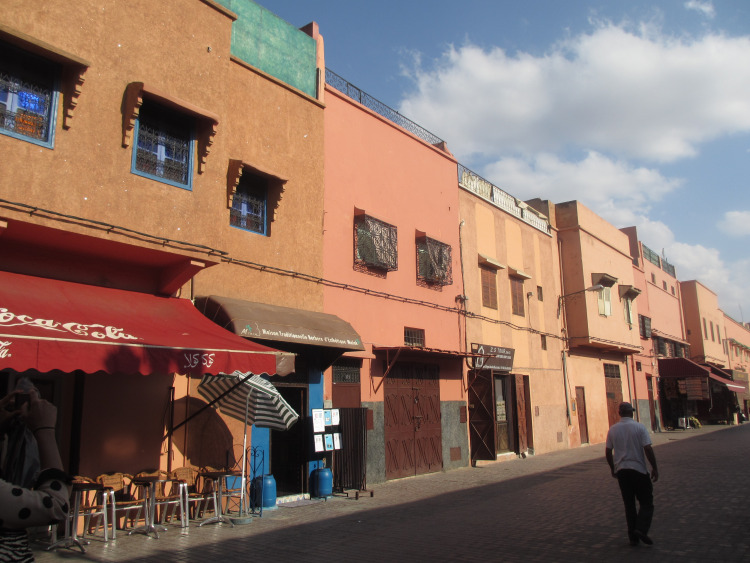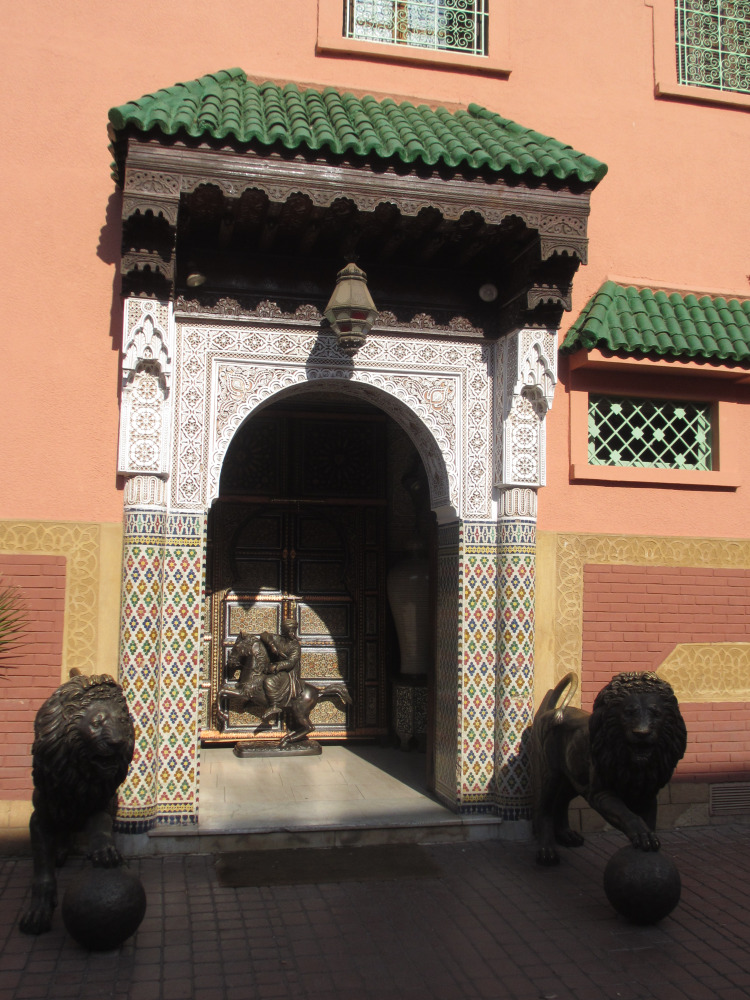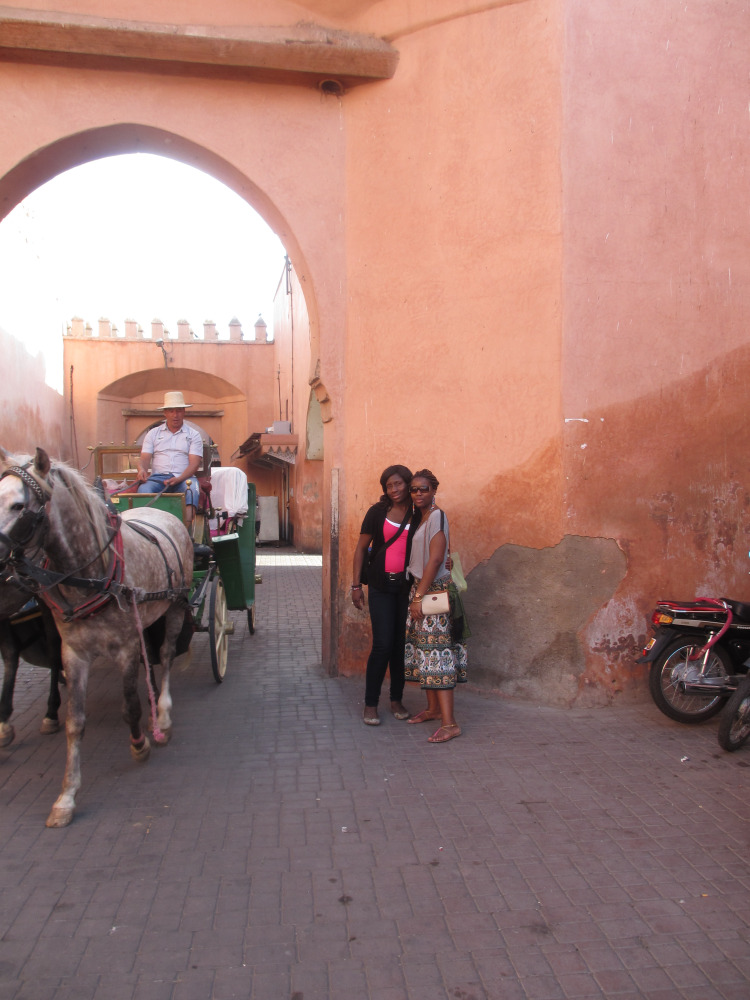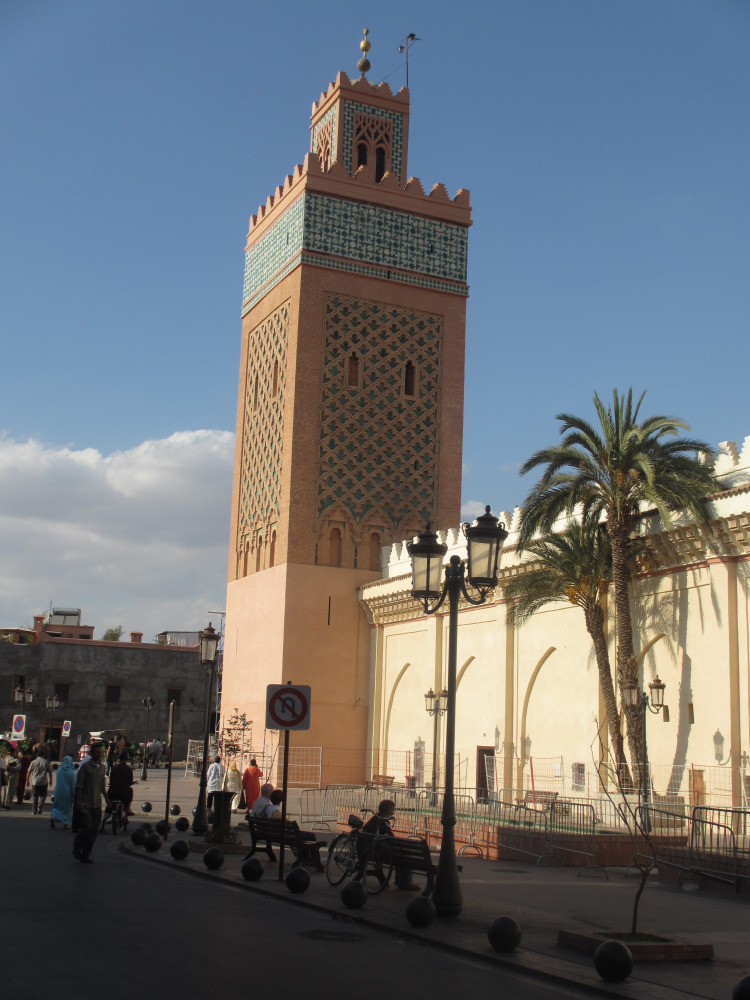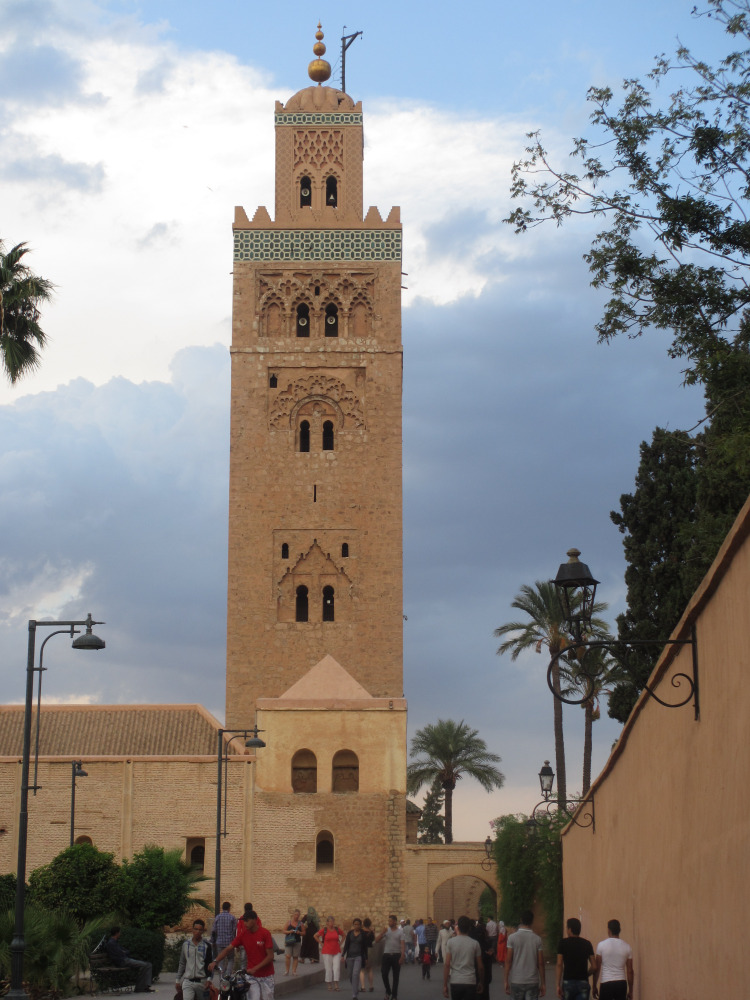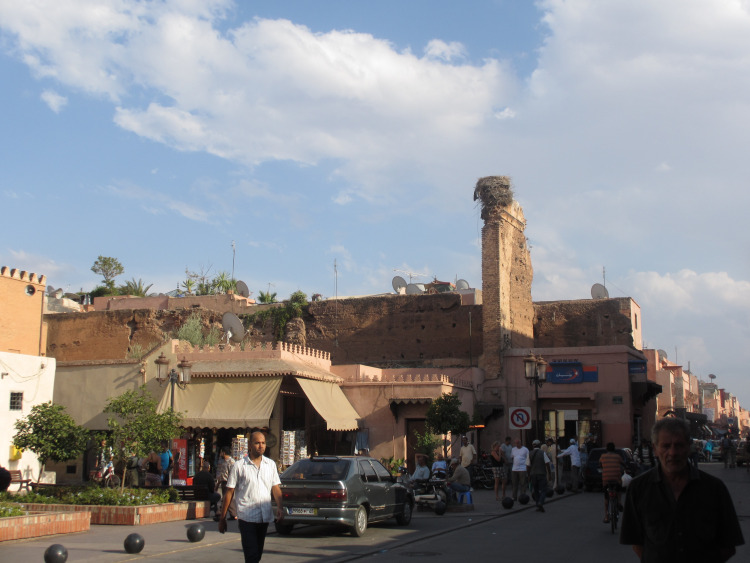 Final thoughts – Marrakech is an absolutely beautiful city with a lot of history and a lot of fun (especially shopping!) to be had. The only downside to this trip was the level of harassment we experienced on a daily basis from the male locals. Definitely a downer. However, we were determined not to let it affect our trip and made the most of the short time we had there.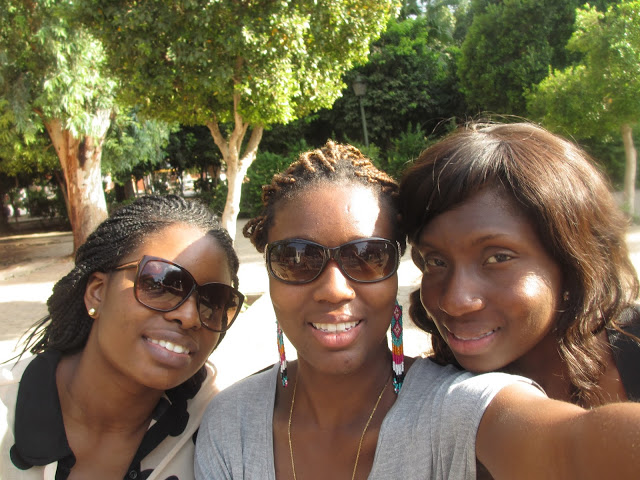 What a wonderful trip with wonderful friends, can't wait for the next one, loved it!