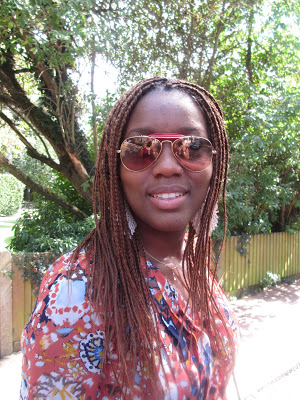 I know it's been a while since I did a "Sunday best" post (I'm going to try and be more regular with those!) and I haven't yet shared a pic of Grace since I put her in braids so here she is in all her splendour. We were off to church and then a picnic, the sun was shining and it was just an awesome day all round.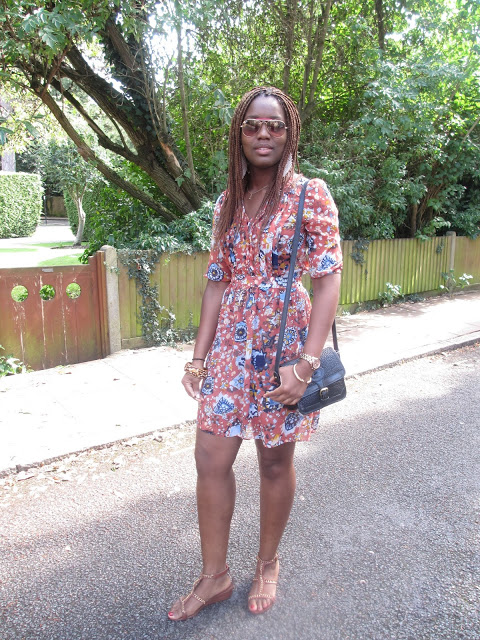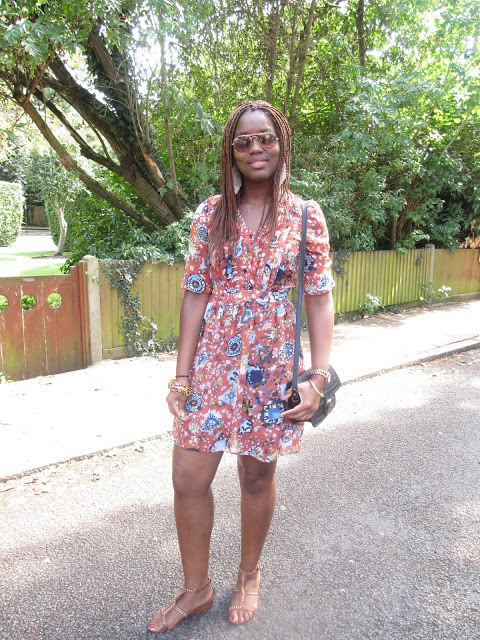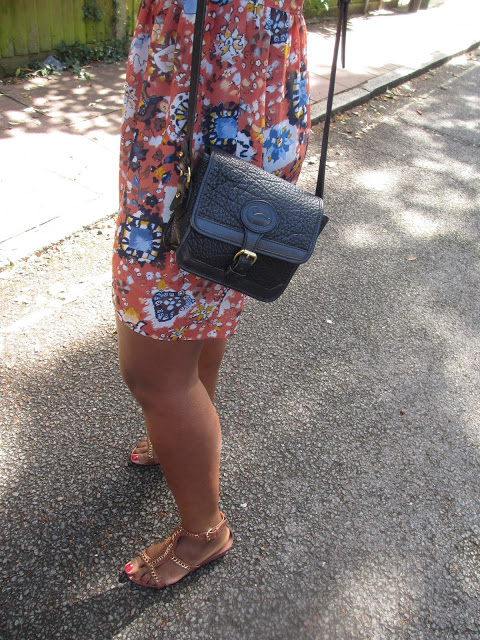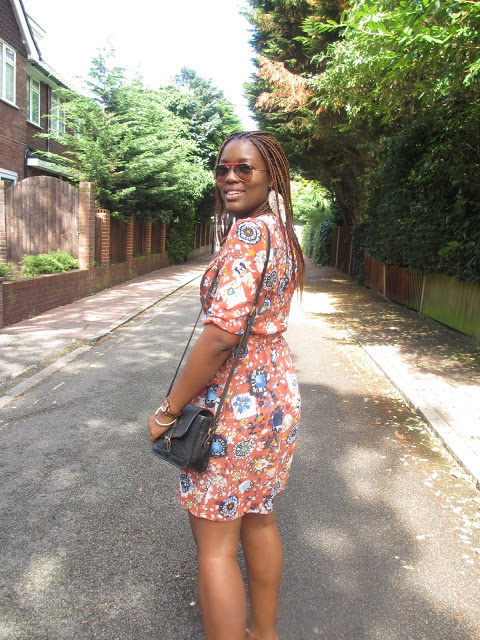 Outfit details: Dress – Magonn (formerly Marron); Bag – Vintage Dooney & Burke via Etsy; Sandals – Topshop; Earrings – Dorothy Perkins; Sunglasses – Ray-Ban
p.s. if you get the chance, go and see
"A Season in the Congo"
by

Aimé

Césaire at the Young Vic theatre – saw it yesterday.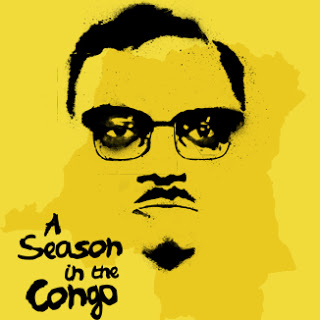 BAFTA Award winning director Joe Wright (Anna Karenina, Atonement, Pride & Prejudice) directs Olivier Award winner Chiwetel Ejiofor (BBC2's Dancing on the Edge, Othello at the Donmar Warehouse, Children of Men, Dirty Pretty Things) in the UK premiere of an epic retelling of a vibrant nation's turbulent first year of freedom. Pulsing with music and bursting with dance choreographed by the acclaimed Sidi Larbi Cherkaoui, this gripping drama charts the rise and fall of legendary leader Patrice Lumumba, whose passionate determination to free his people from Belgian rule inspired great courage and betrayal.
It's an incredible play and performance – thought-provoking and very moving. I am still reflecting on it. It's only on for another week and it's sold out, so try and grab a return ticket before next Saturday if you can!