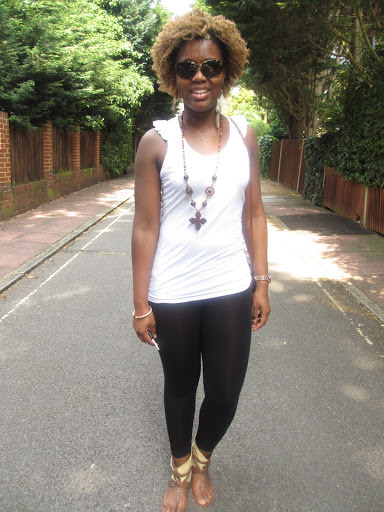 Hi all
It has been an awesome week with Grace, she has been so good I have to share. Started with last week Sunday at Love Supreme. I had flat twisted my hair the night before and put it in perm rods so I would have curly ends.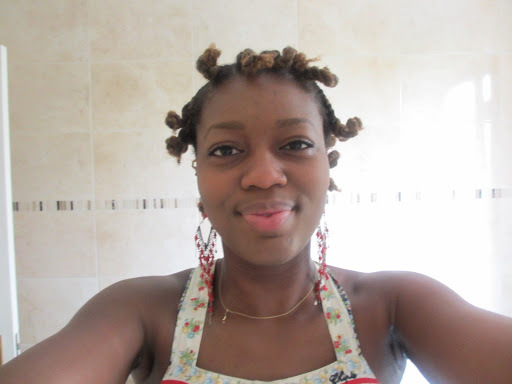 Had just taken out the perm rods from my flat twists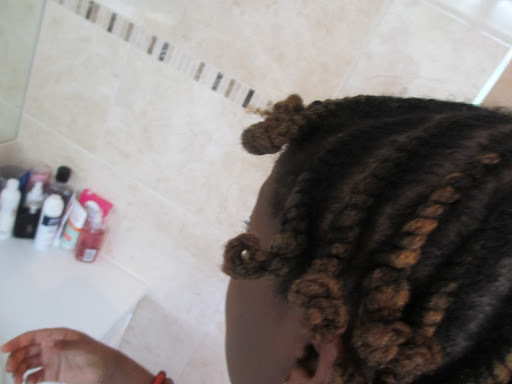 Side view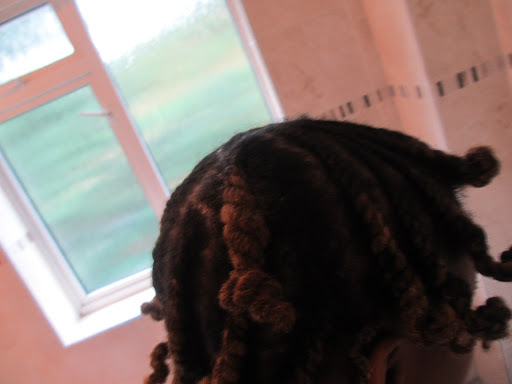 Back view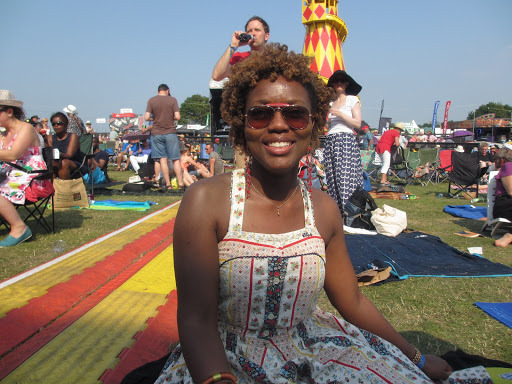 All twisted out at Love Supreme
I followed my normal night time routine (details posted here) for the first couple of nights (Sunday – Tuesday. But then I got a bit lazy on Wednesday after getting back late from my work summer party, and I couldn't find it in me to twist Grace so I just slapped on my satin cap and went to sleep. No spray, no sealing, nothing. Naughty Bids! But Grace was not about to let me ruin her show, no sirree! She showed out on Thursday with a solid Day 5 twistout, and I was just in awe. I made up my mind to be better on Thursday and twist my hair before I went to sleep, but alas got in late again and went to bed without spraying, sealing, nothing. Friday, Day 6, Grace showed out again!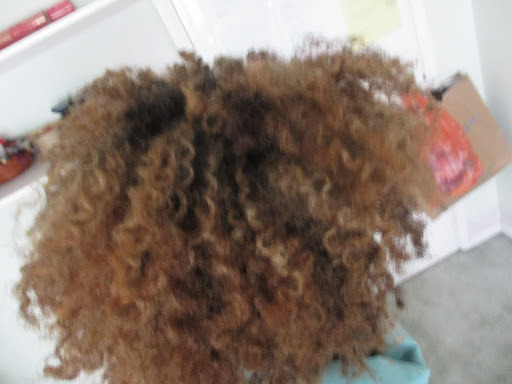 Friday – Day 6 Hair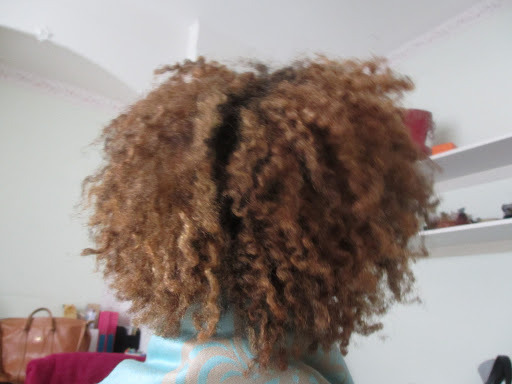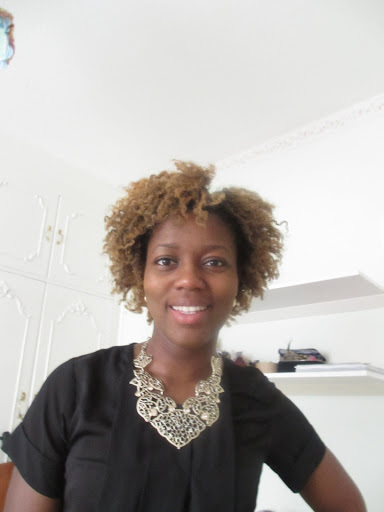 Check out Gracie! I'm so proud of her. I mean yes, s
he's
a bit fuzzy in places, but that just gives her
character
in my opinion.
And it's Day 6!!!!
At this point, I'm thinking that I won't jinx this and will just wash my hair and re-twist first thing Saturday morning. But then since I didn't get to bed till 6am (shout out to Bunmi and Joyce!), that idea quickly went out of the window. I ended up rocking the curls for another day and Gracie still did her thing, even when I still refused to spray, seal or just be a generally good hair partner! Was well chuffed with her!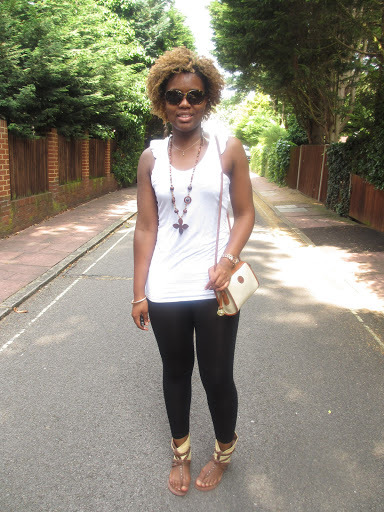 Day 7 curls in the sunshine!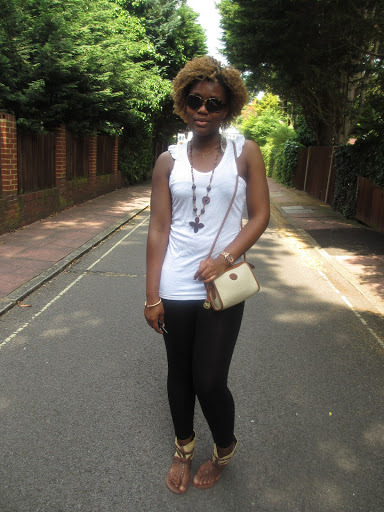 You'll be happy to hear that I'm back to being a good hair partner and have washed, deep-conditioned and re-twisted Grace. I'm going for another week of twistouts, let's see how I go this week. I'll try and take pics everyday and report back on my progress. Here's hoping!!