Awww so Grace and I went to my friend's wedding on Saturday and it was just so gorgeous! Loved it!!!! The dress code was "glamorous formal" so this was our look. This is one of my favorite dresses ever, I could wear it everyday I love it so much, so simple but yum! Hahaha!
Re Grace in braids, I told you that I would try and do something just a bit more creative with my braids and voila! Well… actually I can't take the credit for this look as this was the handiwork of my dear sister, which I truly appreciate.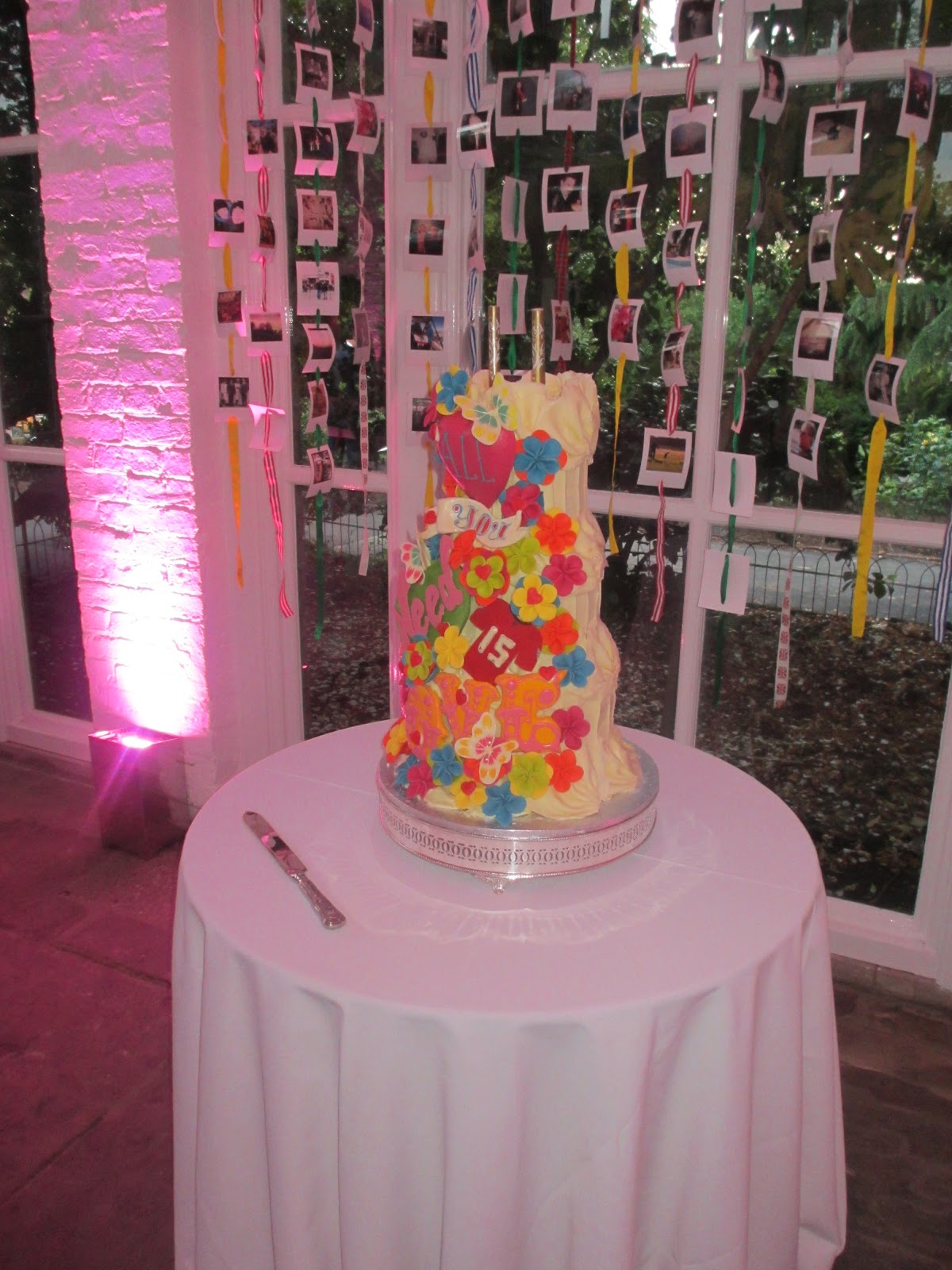 Funkiest wedding cake I've seen in a very long time. It was so yummy as well, a combination of carrot cake and normal Victoria sponge. Yum!