All good things must come to an end and here we find ourselves back in London. Ah well! But the sun came with Grace and I from Lagos, woo hoo! We got a bit carried away with our joy at seeing the sun with his hat on and here is the evidence: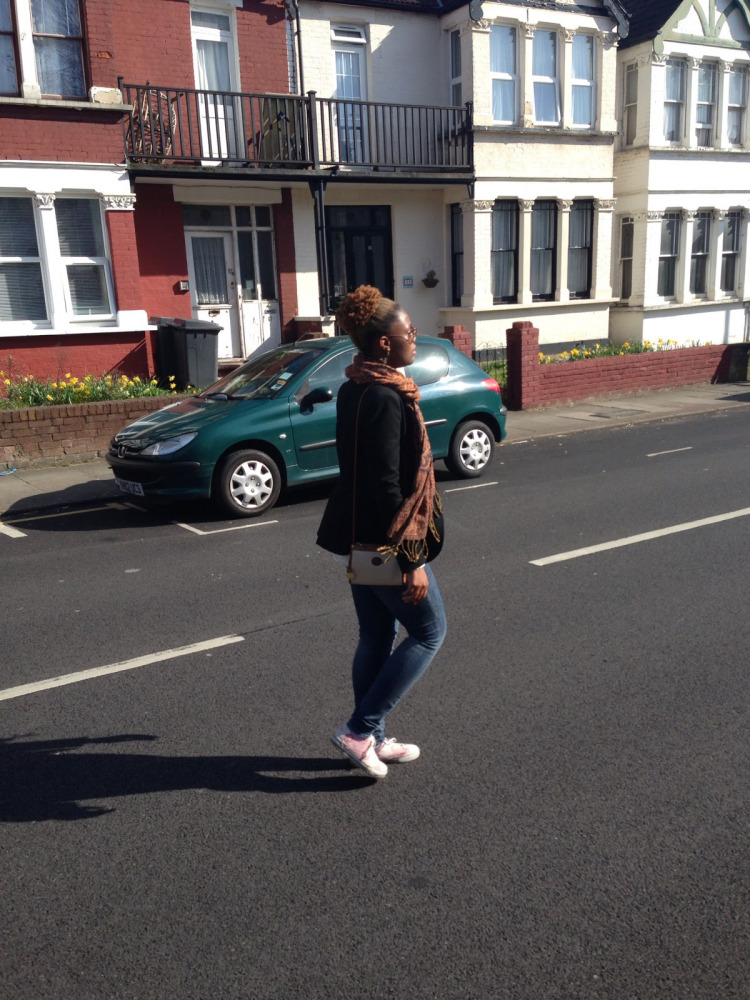 Walk this way…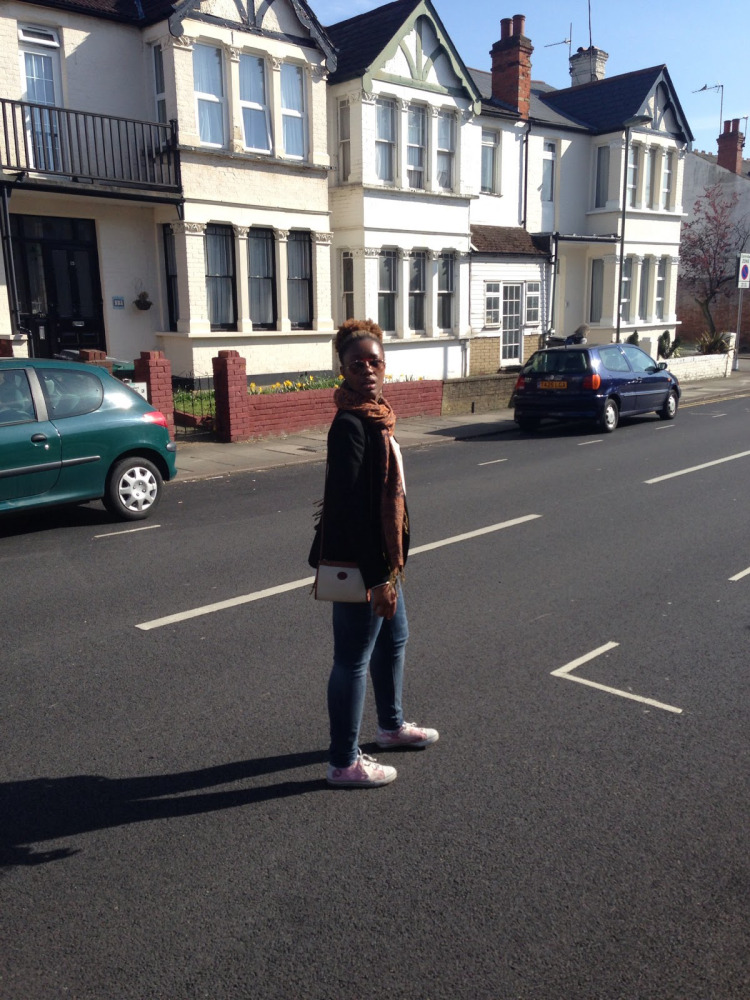 Hello? Is it me you're looking for?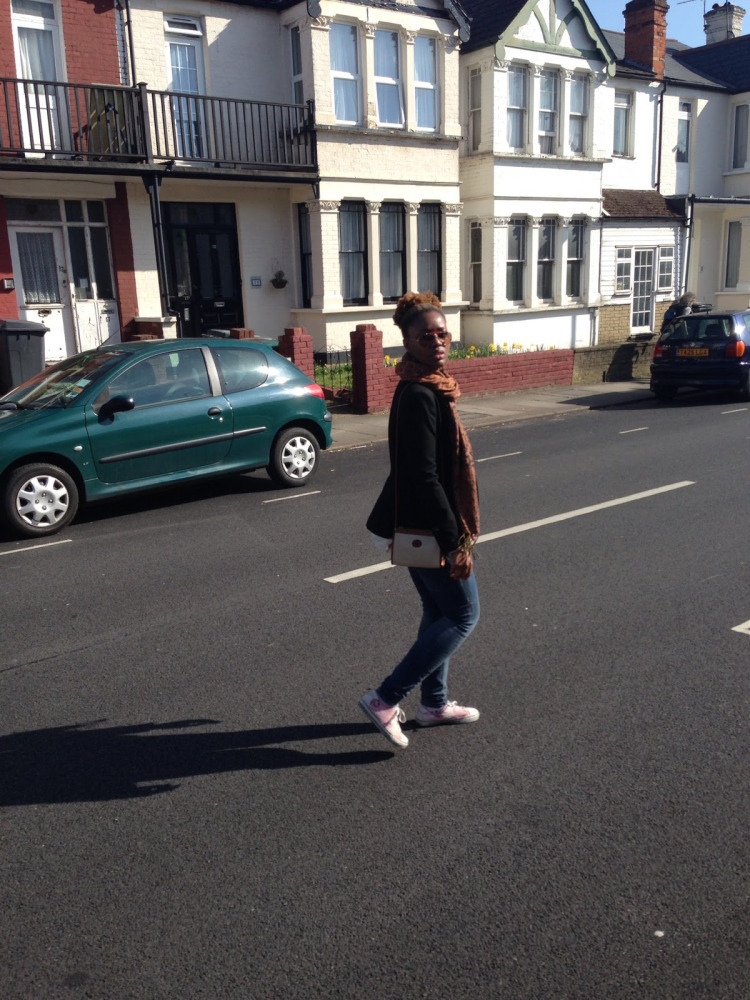 My name is not Susan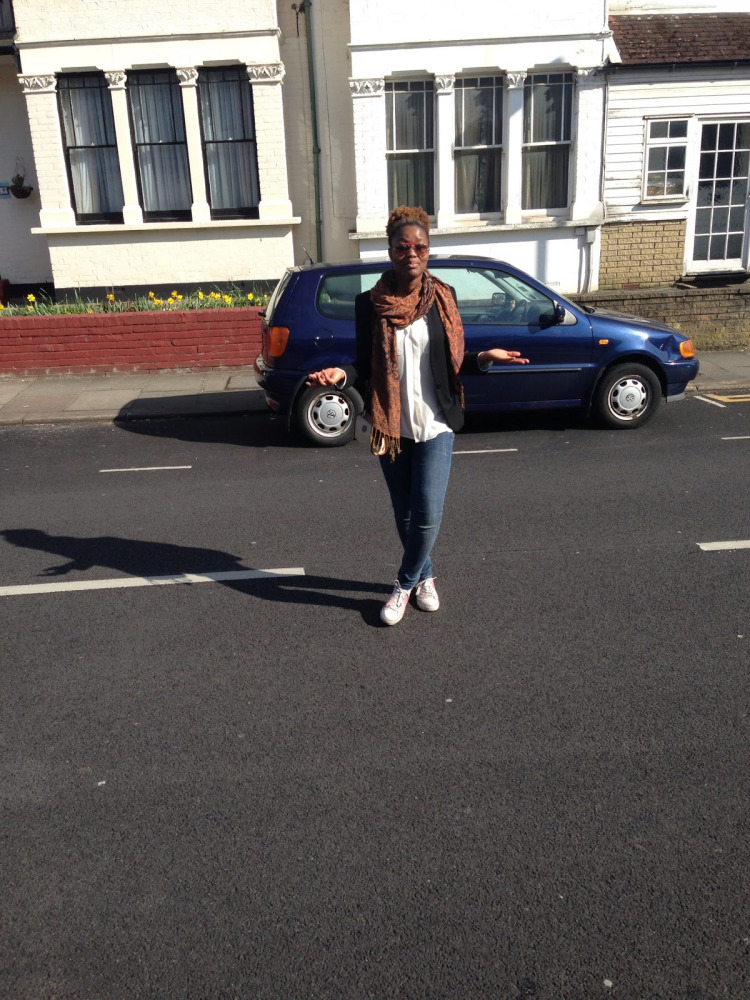 I just want to get along with you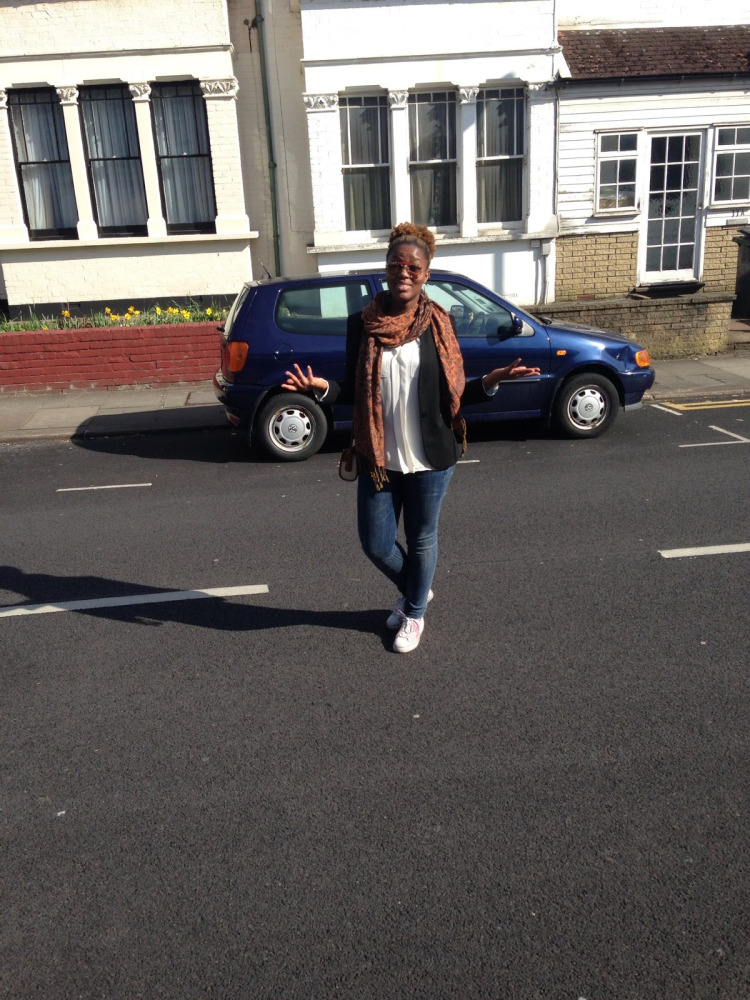 Que sera sera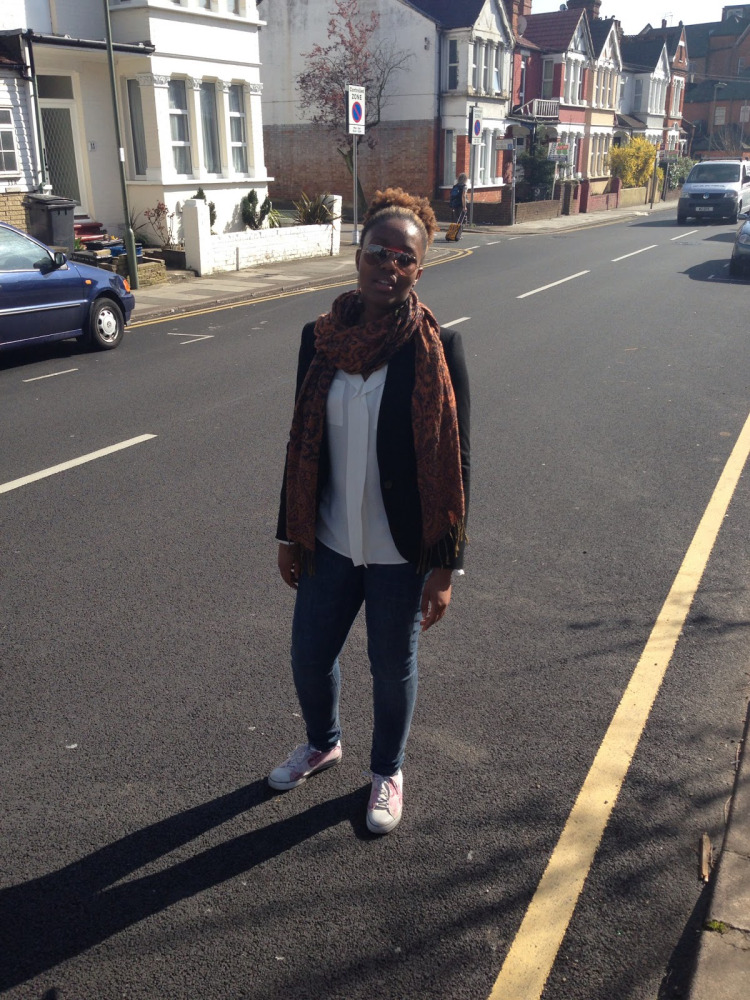 Tell me what you want from me
Vintage Dooney & Burke Bag – Etsy via Hanni & Max
Notice anything about the captions (wink wink!)? Can you guess where they come from?