We're back in London, oh the depression! Here are some pics of mine and Grace's ATL adventures: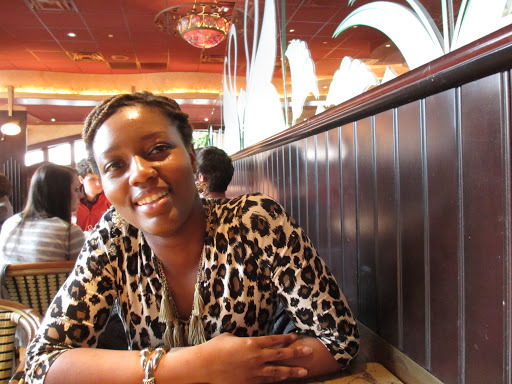 Outfit details:
Dress – Hobbs; Fringed necklace – La Raffinerie; Cuff – ASOS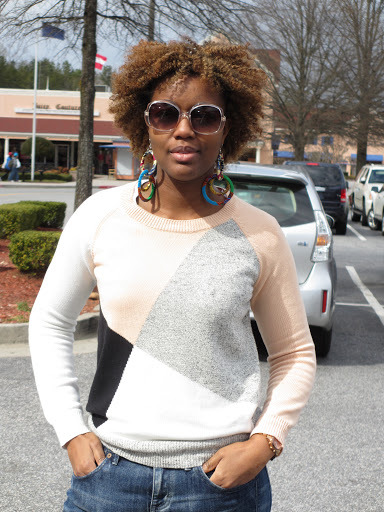 Outfit details:
Jeans – Madewell; Jumper – Madewell; Grey Jacket – borrowed from my Mom!; Watch – Michael Kors;
Trainers – DC Comics Converse;
Bag – Vintage Dooney & Burke (via Hanni & Max);
Earrings – Umoja (Unity) Earrings by QuellyRue Designs;
Sunglasses – Vintage Diane Von Furstenburg (via Hanni & Max)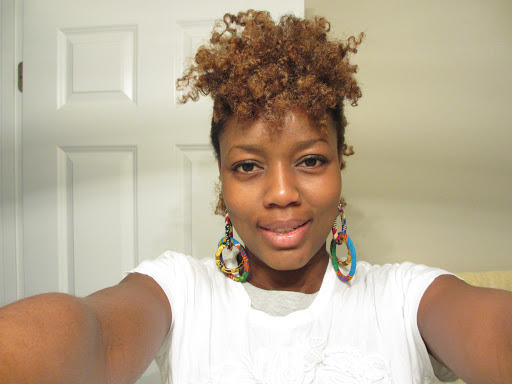 2nd day twistout and I thought I would switch things up a bit and do a frohawk.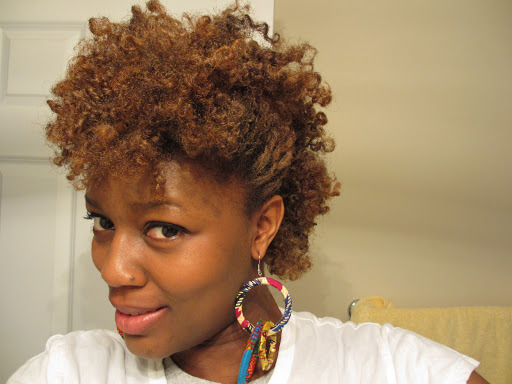 Now I was just showing off my earrings – love them!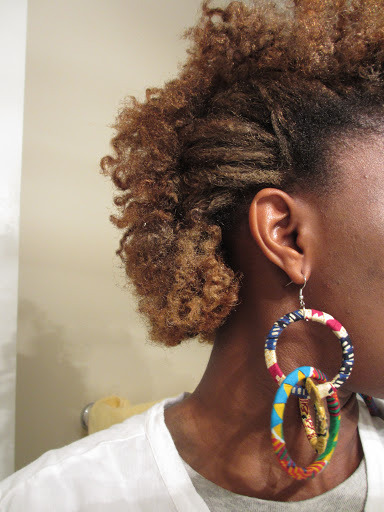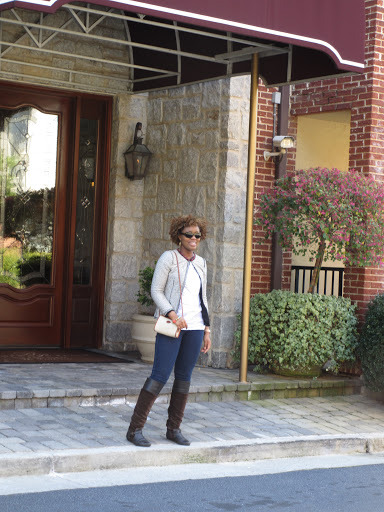 Outfit details:
Jacket – Zara;
T-Shirt – Reiss;
Jeans – Madewell;
Boots – Carvela; Bag – Vintage Dooney & Burke (as before);
Bangle – Tzunuum
I was also on a journey of exploration of good ol' Southern cuisine and here are some of the highlights:
First we visited the great American institution known as The Cheesecake Factory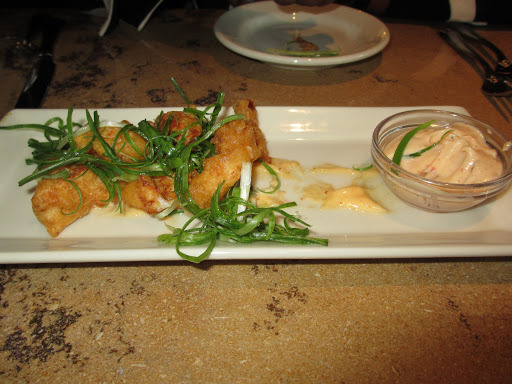 Dynamite Shrimp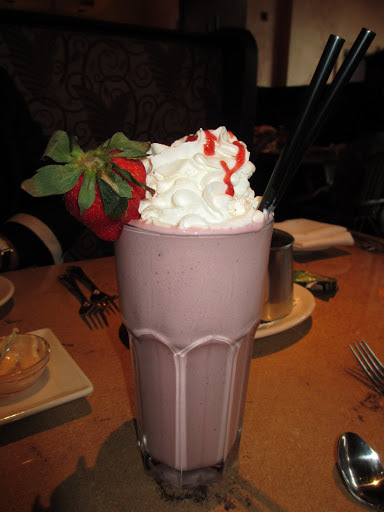 My humongous strawberry milkshake – so yummy though!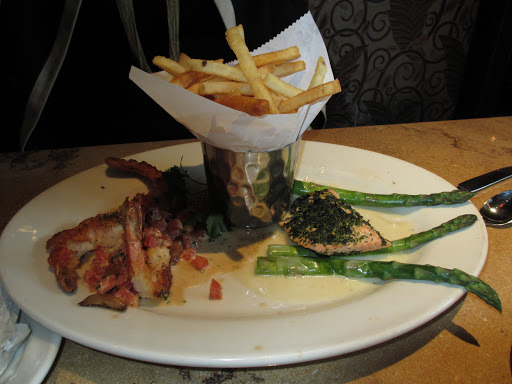 Herb crusted salmon and shrimp. (Doesn't look too great in this photo but was tasty!)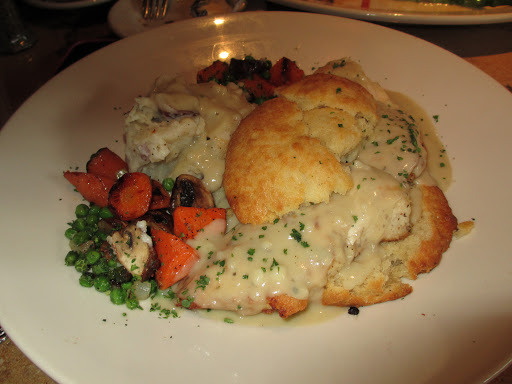 Chicken and biscuits – "A Cheesecake Factory "Comfort Classic"" This was soooo good but oh my goodness I was defeated early on. Could not finish it and ended up having to order my dessert to go. There was no way I was missing out on a cheesecake at The Cheesecake Factory!!!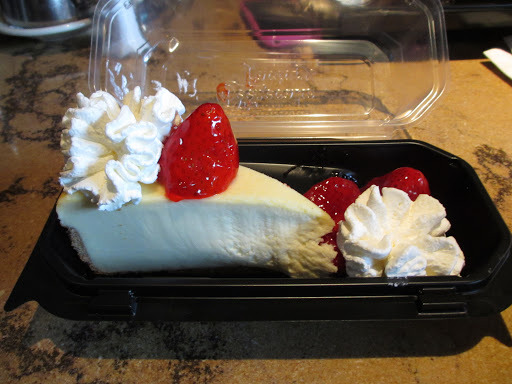 Strawberry cheesecake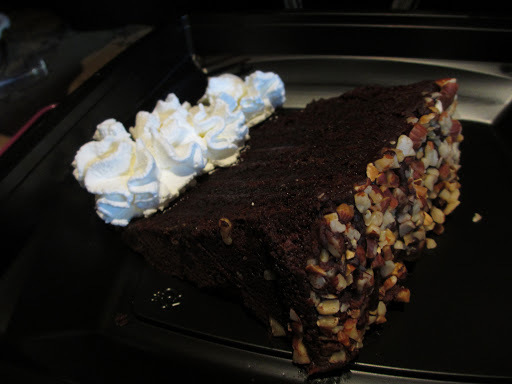 Black-Out Cake (I did not make that up, that's the name of the cake! I don't eat chocolate but if I did, yum!)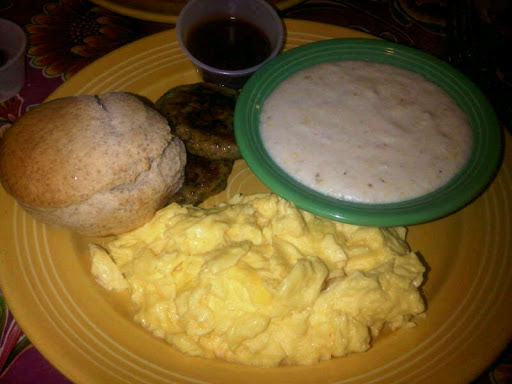 The High Flyer… – Chicken sausage with scrambled eggs, a biscuit and grits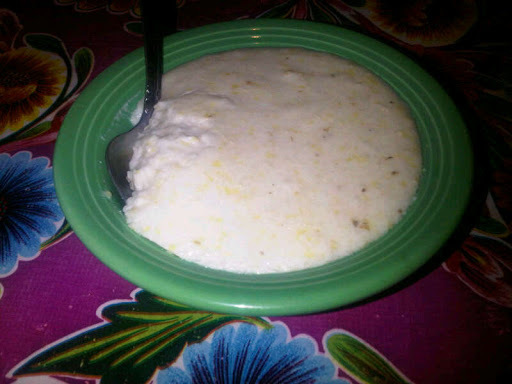 GRITS!!!!!!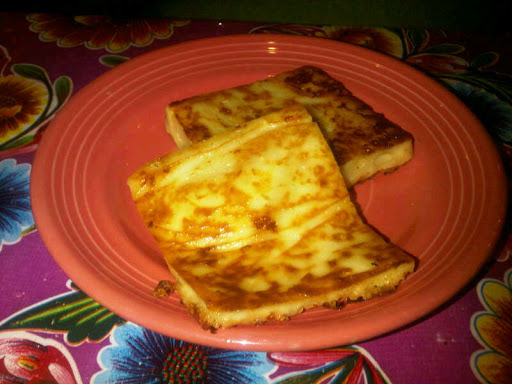 Macaroni and cheese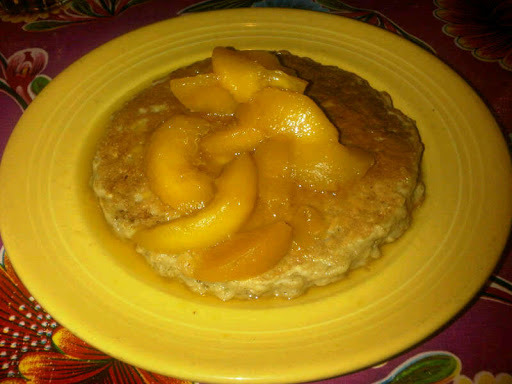 Still part of the High Flyer – Organic oatmeal pancake topped with warm peach compote and served with maple syrup
There was also Fig Jam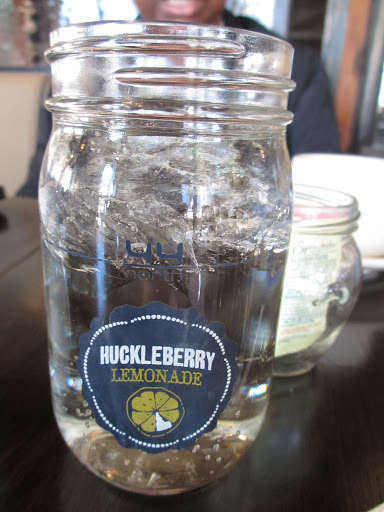 I thought this was so cute – my lemonade in a jar!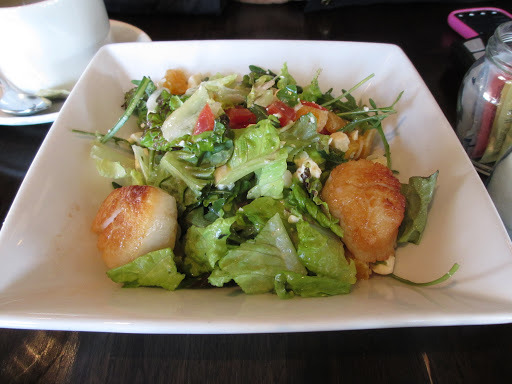 I had the special Arugula salad, possibly the yummiest salad I have had in a long time!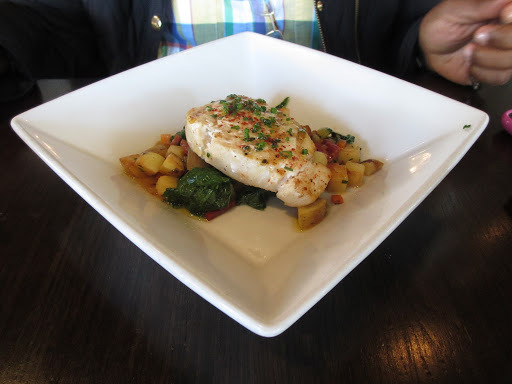 Swordfish (I forgot to take a pic of my meal which was the Grilled Tenderloin. Yum again!)
And we're back to the cold…for now…for now… (evil villain laugh)!