I've arrived in Atlanta for some chill time with my mom and I'm loving it so far. The weather is quite chilly but it has been sunny and lovely and let's face it, much better than London!
Here are some pics of my airport hair cos I'm pretty proud of my twist out ha!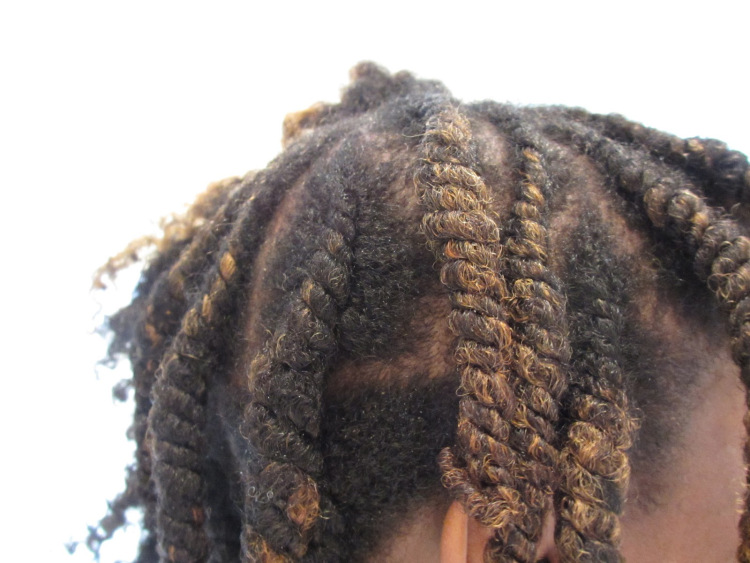 I co-washed my hair using the Boots Fruit Essence conditioner (I decided to give it a second chance and hold my breath re the smell) and then detangled with KCKT. After that, I put my hair in flat twists this time using my SheaMoisture spritz and Cantu Shea Butter Coconut Curling Cream.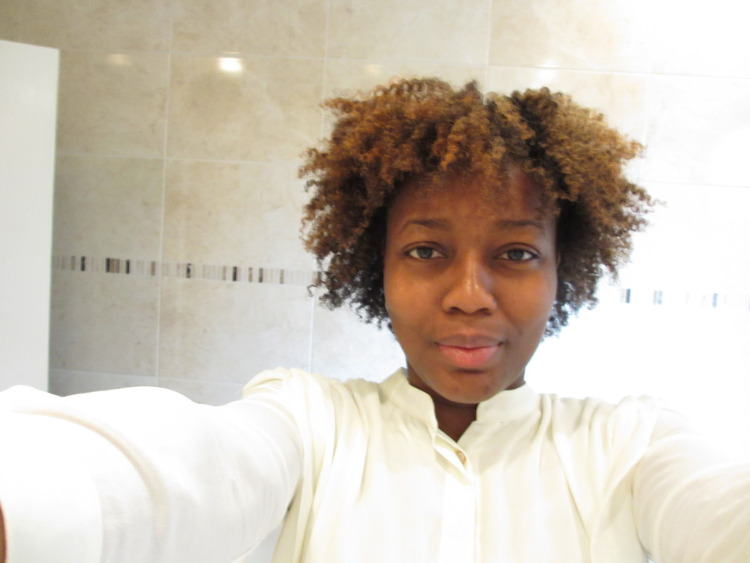 One big curly mop!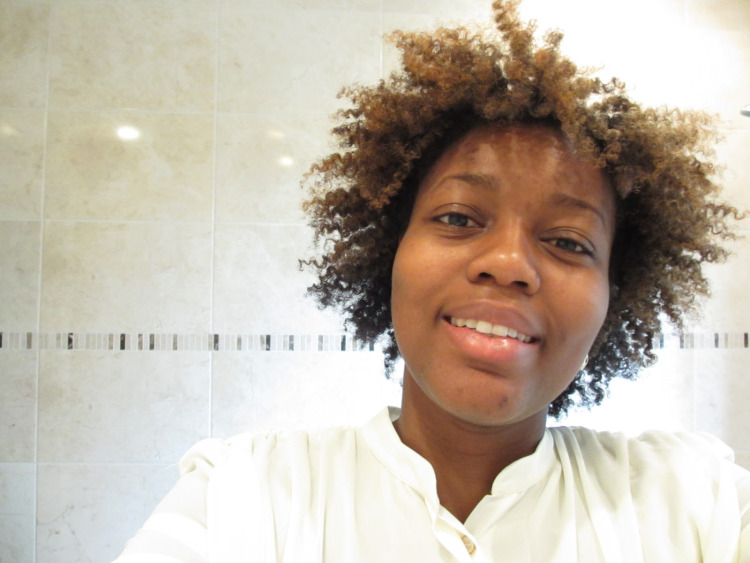 Look slightly more alive in this photo!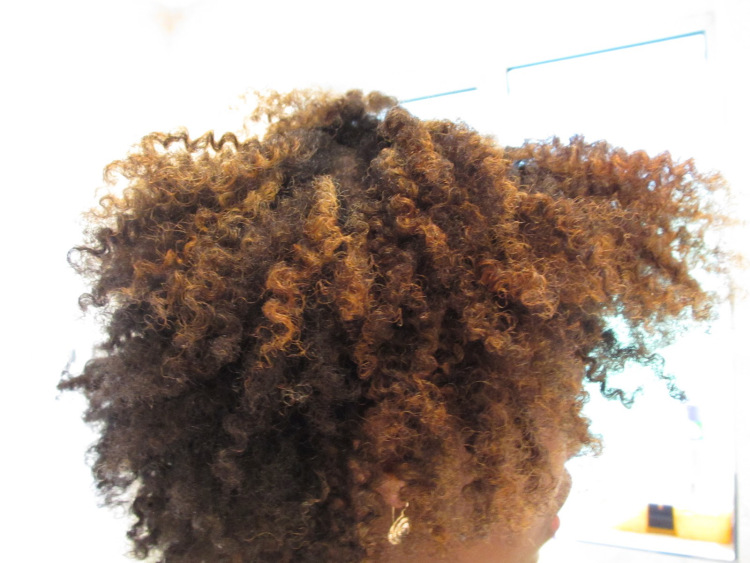 I prefer the results from the flat twists because the curls are looser, have more volume are less prone to frizz.
Very pleased with the definition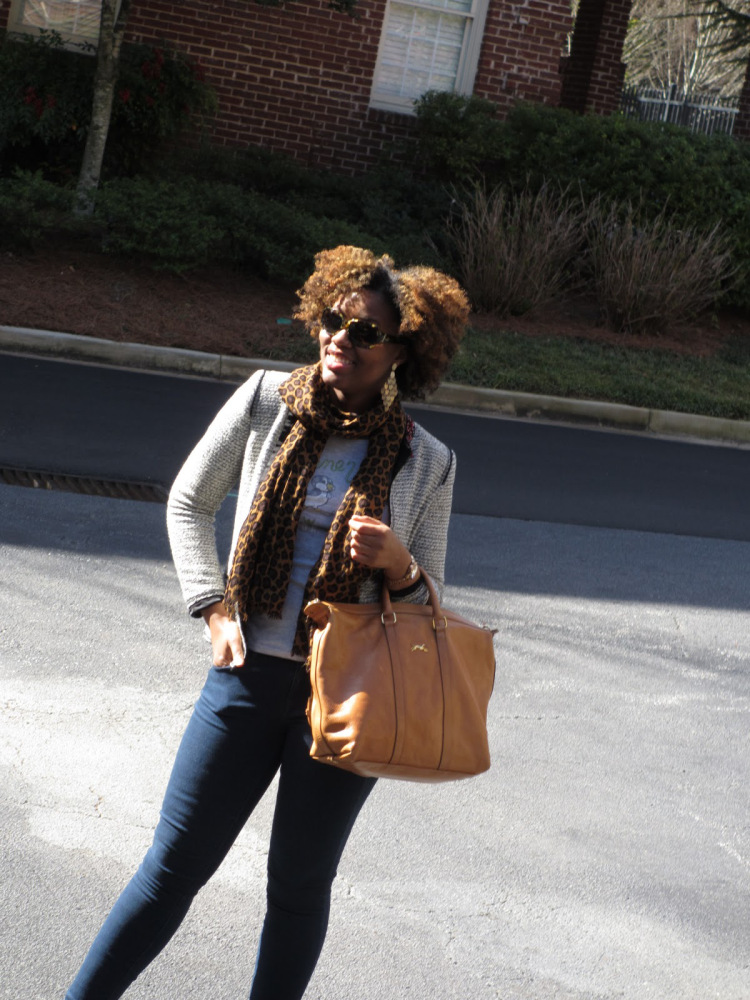 Am just chilling in Hotlanta baby with my second day twistout! It came out a lot more fluffy and voluminous but I really liked it…plus I was on my way to Aveda to finally get my roots done!
Outfit details (of last shot):  Jacket – Zara; T-shirt – Abercrombie & Fitch; Jeans – Madewell; Scarf – Zara; Bag – Bimba & Lola; Sunglasses – Kate Spade; Earrings – H&M