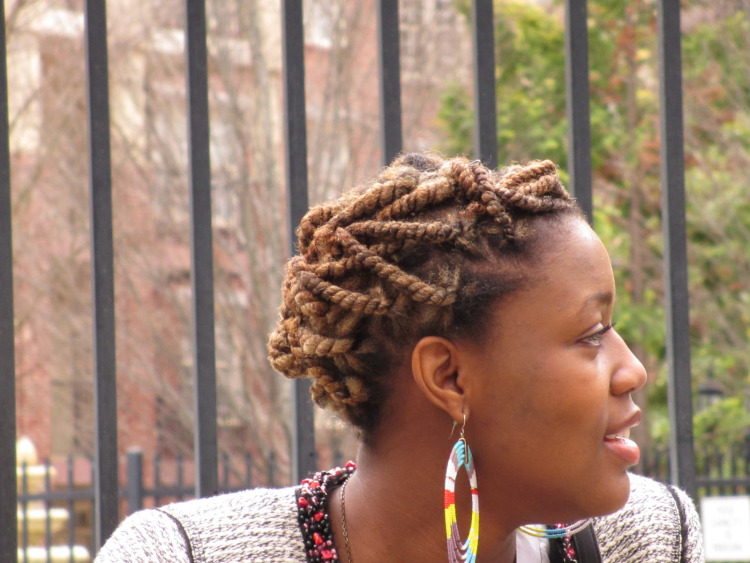 Grace got her highlights redone woo hoo hoo!!!! Got them done at Aveda and I love them. However, the stylist's attempt at a twistout was an EPIC FAIL so I went home and retwisted my hair and pinned them up on this occasion. A separate article will follow on my Aveda experience.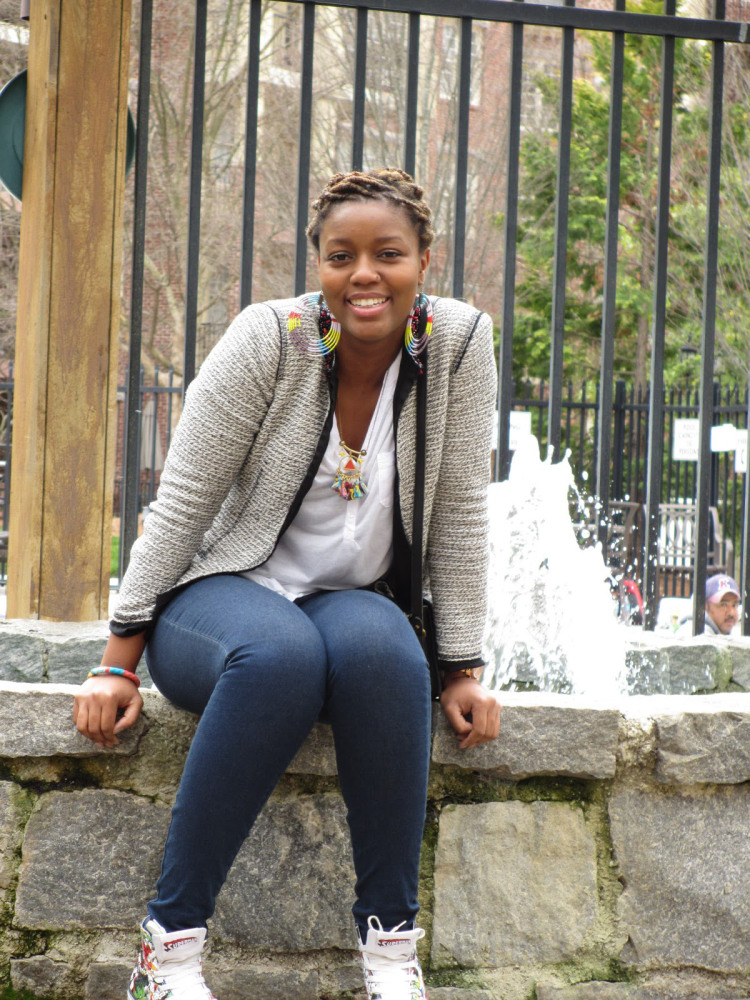 That guy's wondering what's going on!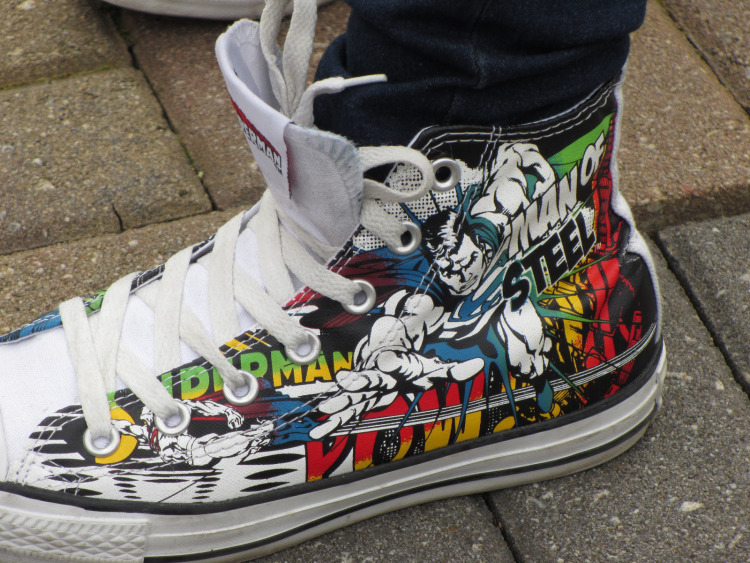 Gotta love Superman!
Outfit details: Jacket – Zara; Top – H&M; Jeans – Madewell; Trainers – DC Comics Converse; Necklace and bangle – Tzunuum; Earrings – (from a random shop in Dubai – sorry!); Bag – Vintage Dooney & Burke from Etsy